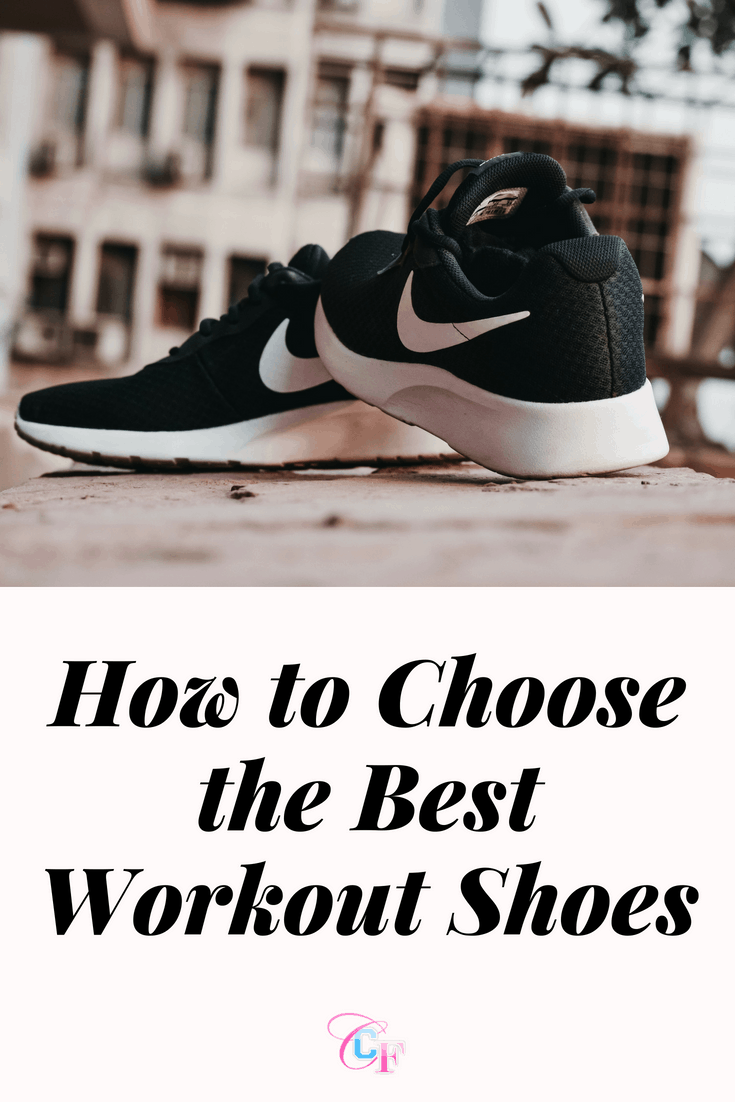 Workout shoes are a must-have for every college girl, whether you're a varsity athlete or someone who just wants to get in better shape. As we discussed in our post on clothes for college, you need at least one pair in your shoe collection.
Here's our complete guide to buying workout shoes and our picks for the best workout shoes around!
Disclaimer: We are not professional trainers or doctors here at CF, so always do your research and consult experts before any extreme changes in your lifestyle or physical activity.
Related reading: The 25 Best Gifts You Can Get for Athletes This Year
How To Select Your Best Workout Shoes
Chances are you won't be buying sneakers for the first time, but have you ever been properly fitted for a pair of workout shoes? If not, we highly recommend finding a local expert in your area, especially if you're interested in running.
For runners, making a stop to a local running specialty stores can help you find the best workout shoes of your life. Ask lots of questions, and do a lot of research online. You'll find reviews for practically every shoe imaginable. Beware of falling for the "brand name" shoe trap; just because a pair of shoes is Nike, Adidas, or whatever famous athletic shoe company catches your eye, doesn't mean that the shoe will offer the proper support for your needs.
Remember, injury prevention is key, so be prepared to pay a little extra for your workout shoes, and keep in mind that you can find a shoe that is both cute and protective!
Still lost? Totally understandable. Here are some quick links that can help you narrow down those choices.
Where to Buy the Best Workout Shoes
Buying from local running or specialty athletic shoe stores is always a great idea since many of the clerks working there will be avid runners and athletes themselves; this means that they have insider knowledge on the products they stock, and have possibly tried many of them personally. They also tend to offer student discounts if you ask!
It is always worth cultivating a relationship with local business owners and supporting the local economy if it's within your budget, especially since they could help you connect with new workout buddies and the best gear.
However, if you're struggling to find a local store or you're on a tight budget, chain stores selling athletic apparel and online shopping offer a quick alternative. Always Google the particular shoe model you're interested in before purchasing to ensure that you're getting a good deal!
For runners shopping online, ShoeKicker is a great way to search for a particular sneaker at the lowest price.
Our Top Picks for Workout Shoes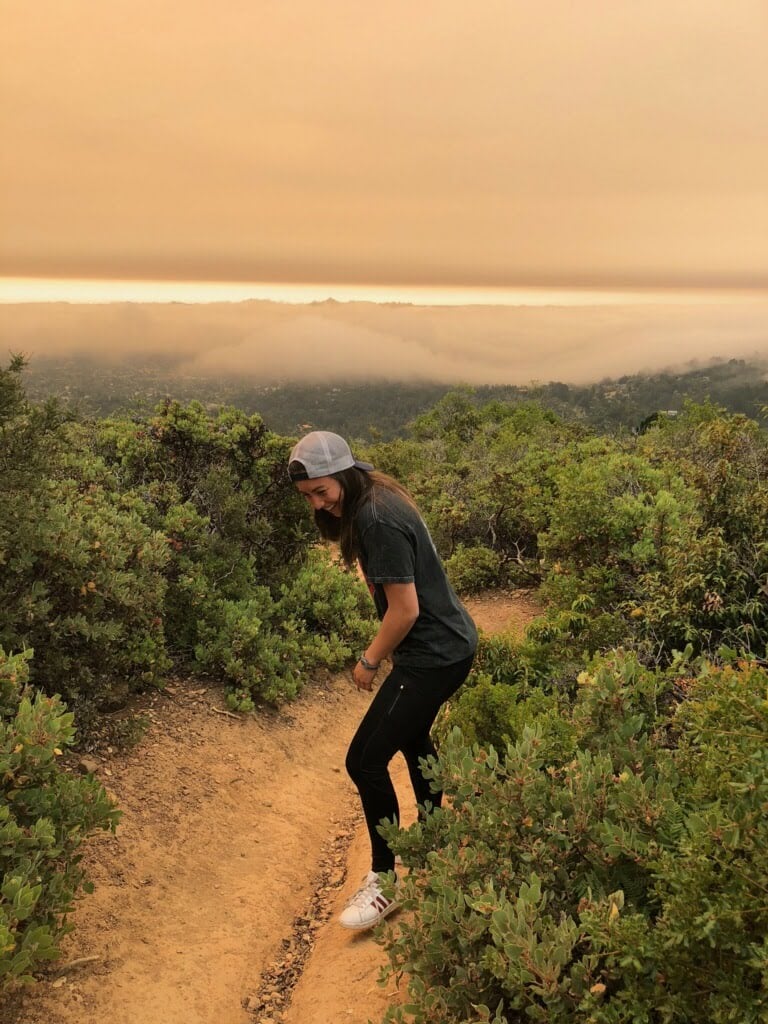 Products:
For Minimal Lifting, Light Impact, and Fashion: Nike Frees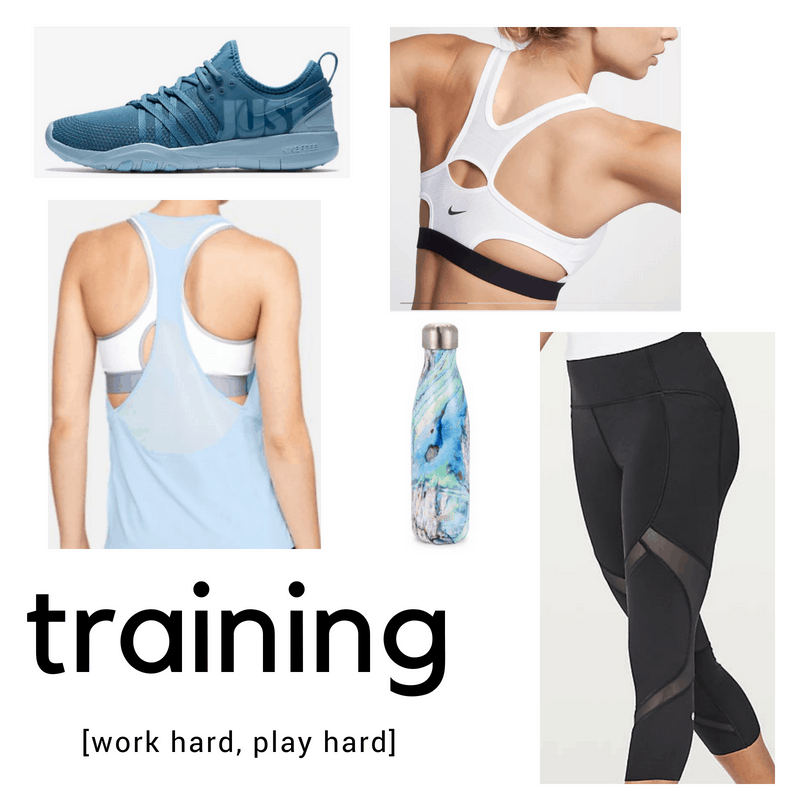 Products:
For your basic training needs, these stylish Nike Frees will have you covered. They're stylish and supportive, and the basic blue color is easy to pair with your existing workout gear. Don't forget a cute water bottle to hydrate!
For Running: Brooks Pure Series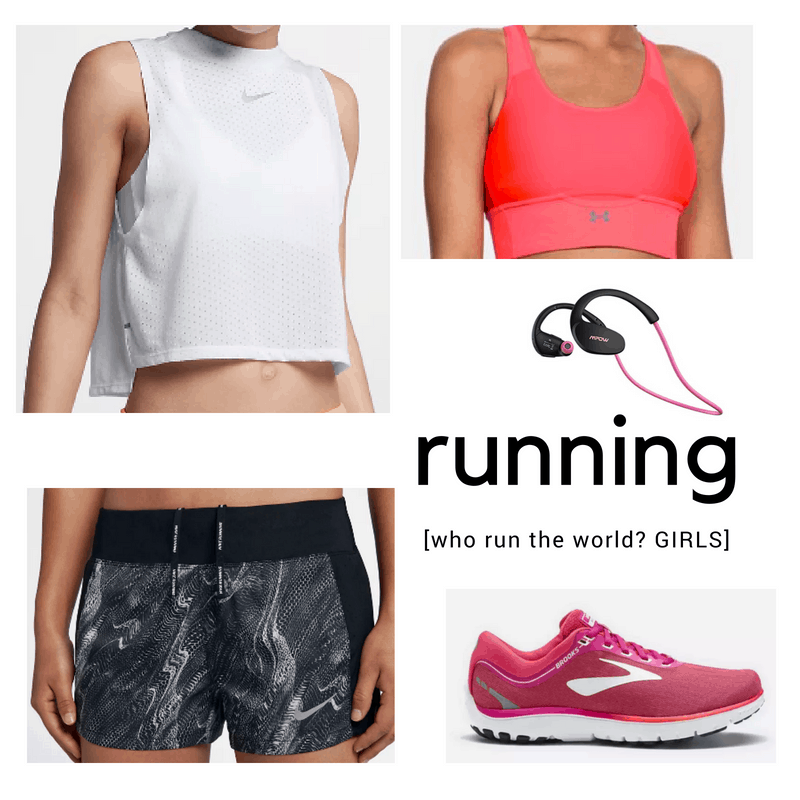 Products:
Brooks are my personal favorite for running shoes; I highly recommend them! Although these running shoes don't have the minimal and sleek look that's become trendy in recent years, protecting your body from the heavy impact that running creates is important. The vibrant pink color and extra height these extra-supportive shoes provide more than makes up for a thicker sole!
For Heavy Lifting: Adidas Powerlift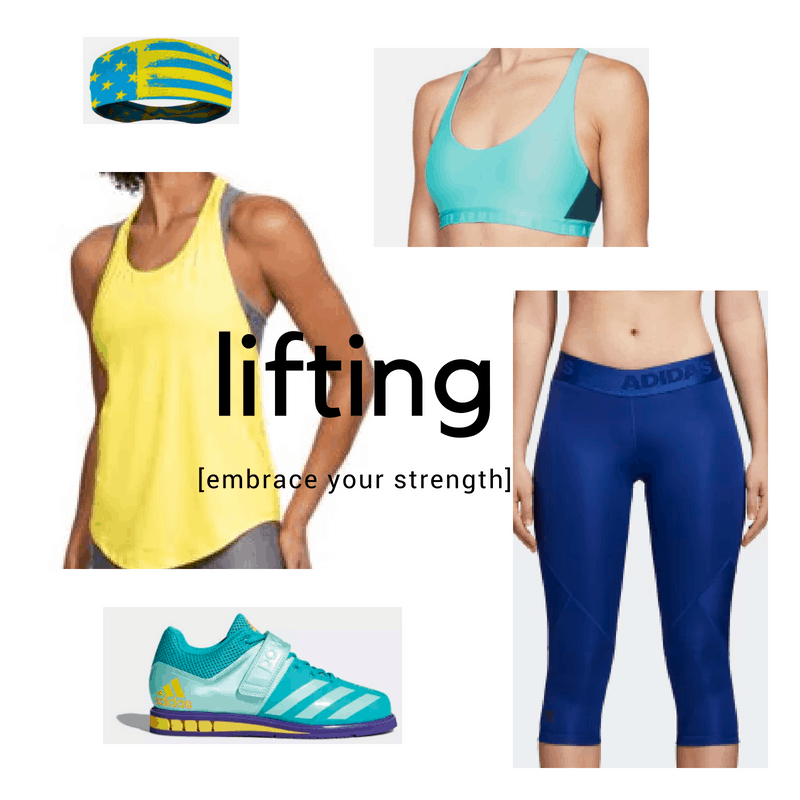 Products:
For the woman that lives in the weight room, the Adidas Powerlift will help you do that extra set of reps. Many heavy lifters swear by these shoes, and the vibrant variety of colors this collection offers is just the icing on the cake. A statement outfit is easy to create around these colorful shoes!
Will you be shopping for workout shoes?
Was this guide helpful? What are your top picks for workout shoes? Leave a comment down below or send a dm!
If this article gives value to your workout gear, you might want to consider the related posts below:
A special thank you to my friend @cattywain for recommending these cute and functional picks!