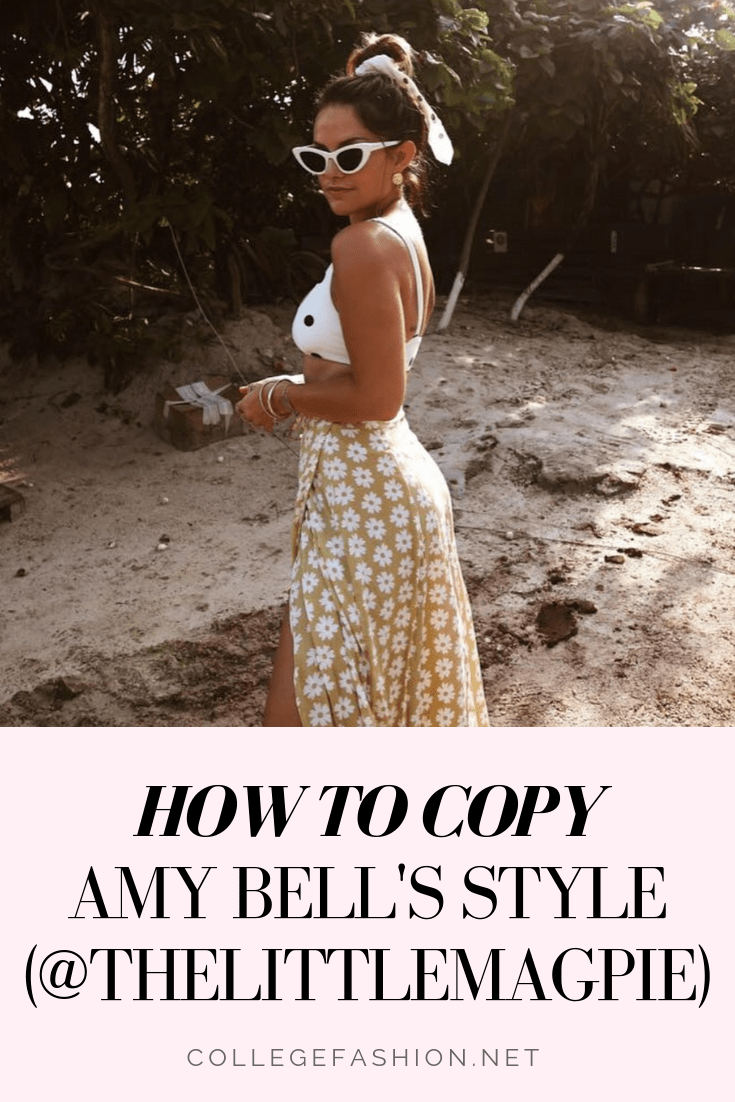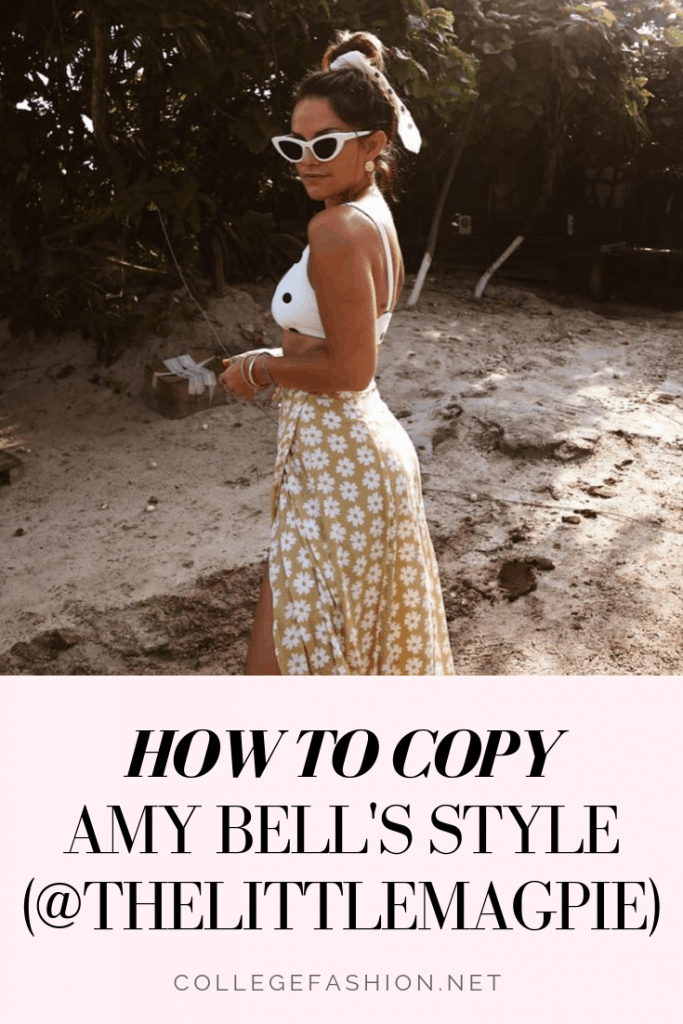 Continuing our mini series on how to get the look of your favorite influencers, I'll be taking a look at Amy Bell's style. In case you aren't familiar with Amy, also known as thelittlemagpie on Instagram, she is a gorgeous Scottish fashion and travel Blogger and Instagram Influencer.
I love Amy's style because it is really eclectic with a vintage feel to it, and is often influenced by the places she visits.
Below, I'll be sharing with you 6 pieces you'll need to recreate her dreamy look! (And be sure to follow Amy if you want to find the exact pieces she wears, she almost always tags them!)
1. Cat Eye Sunglasses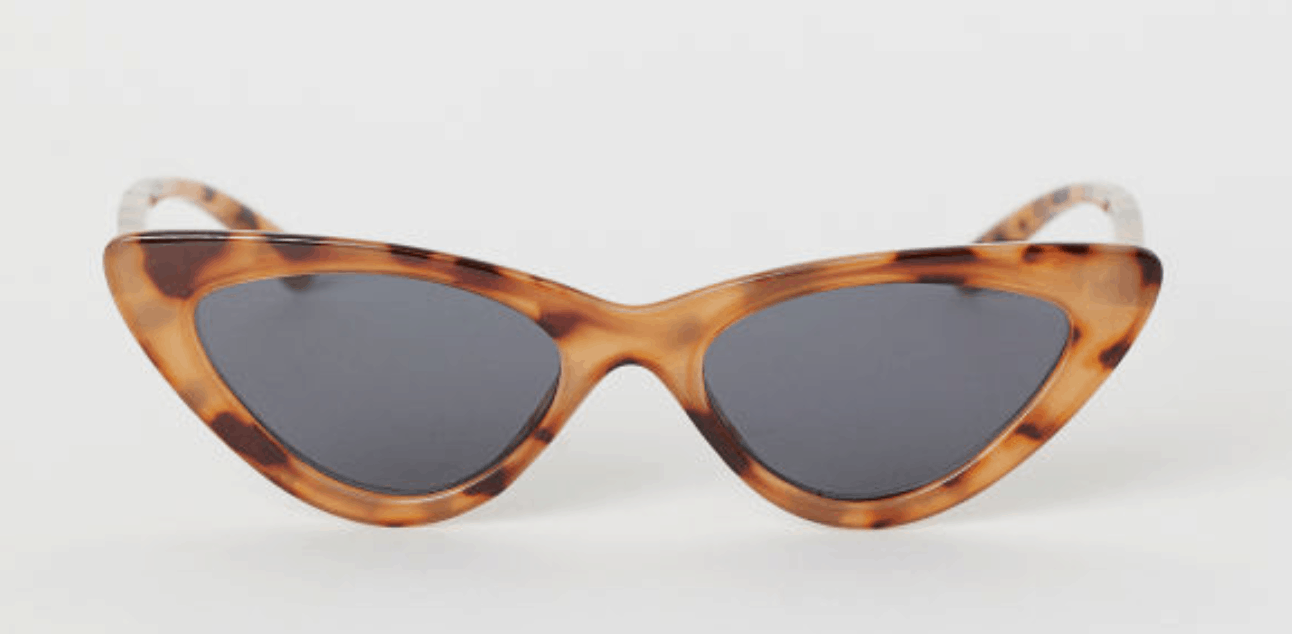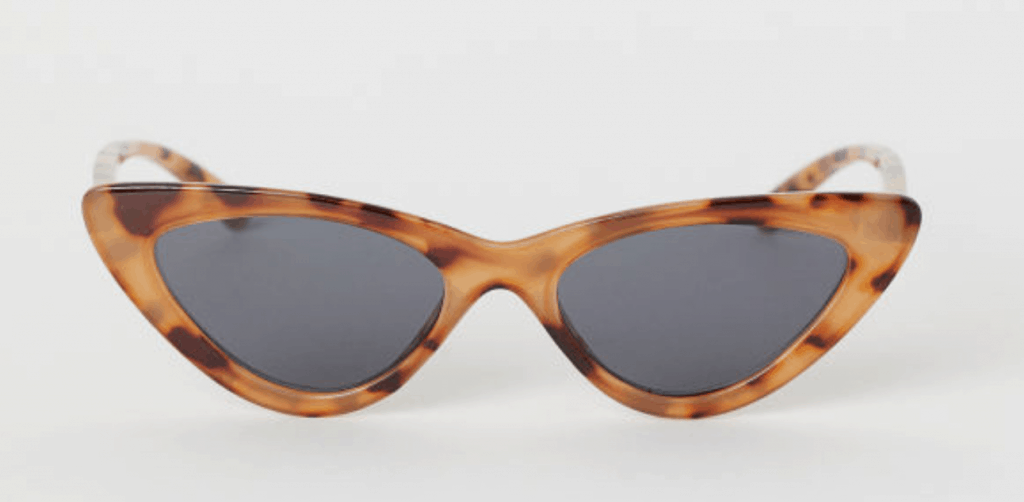 Product: Tortoiseshell Cat-Eyes Sunglasses – H&M
Cat-eye sunglasses have been trending for a few seasons already, but they're still going strong for this summer!
Sunglasses like these are an easy way to add some quirky, retro vibes to a summer outfit. I think they look amazing on Amy and complement her beach outfit well, but they would also look great with any daytime outfit!
2. Milk Maid Top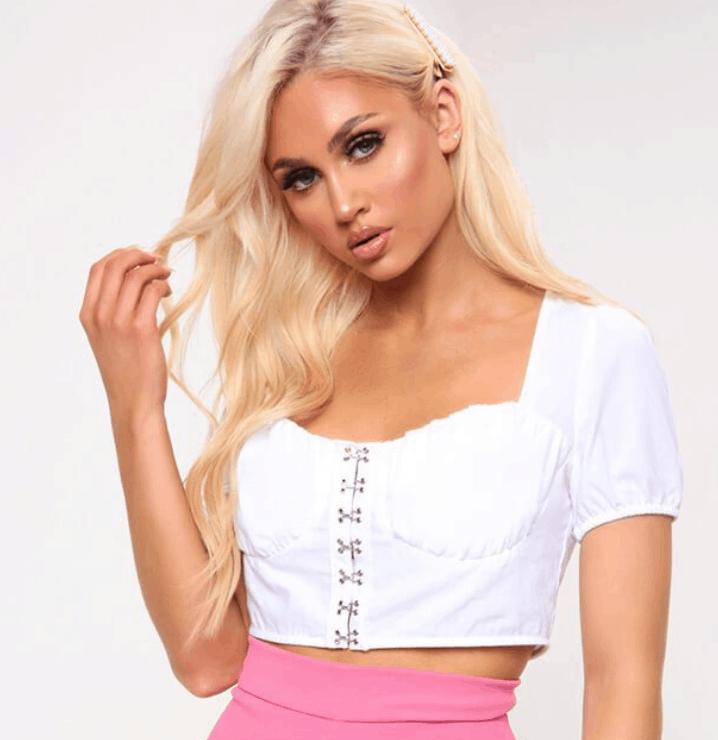 Product: Milk Maid Top – I Saw It First
I've talked about my love of milk maid tops before, and it's because they can transform an entire outfit! Milk maid tops really remind me of Victorian romance novels and period dramas. Paired with a denim skirt, or jeans, and sandals, they're the perfect combination of cute, yet casual.
3. Wrap Split Maxi Dress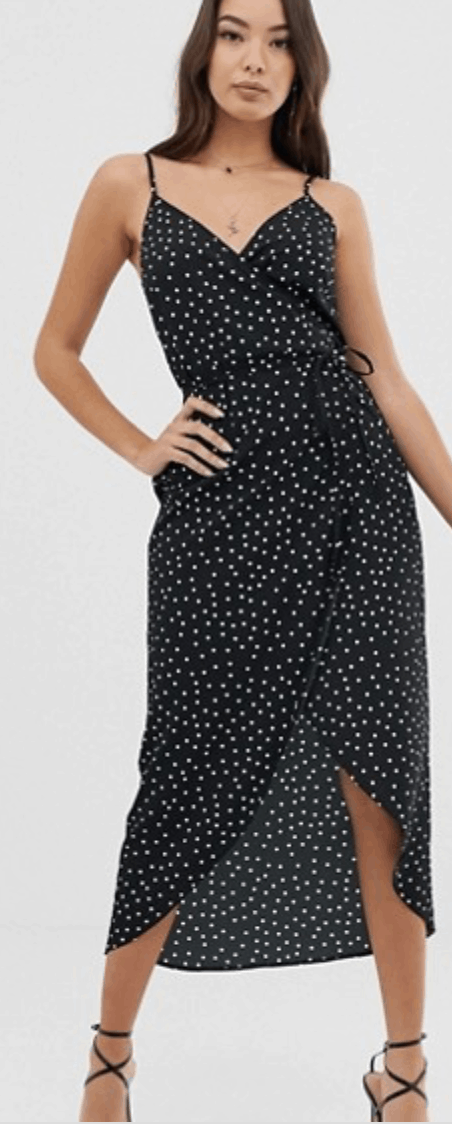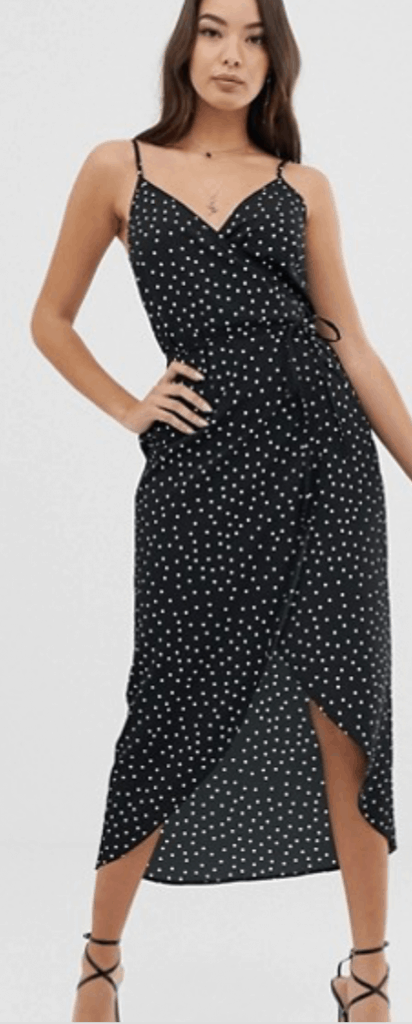 Products: Wrap Split Maxi Dress – Asos
Wrap, split, and maxi: Here, you get three of the hottest trends of the season in one cute dress!
A dress like this is perfect for the hot summer days, and it's a super versatile piece. For instance, you could pair it with a sun hat and a small bag like Amy does, for a really elegant and comfy daytime outfit.
If you're looking for an easy and classy nighttime outfit, I would pair this dress with black strappy heels as seen in the picture, and would add some tassel earrings for extra glam!
4. Satin Maxi Skirt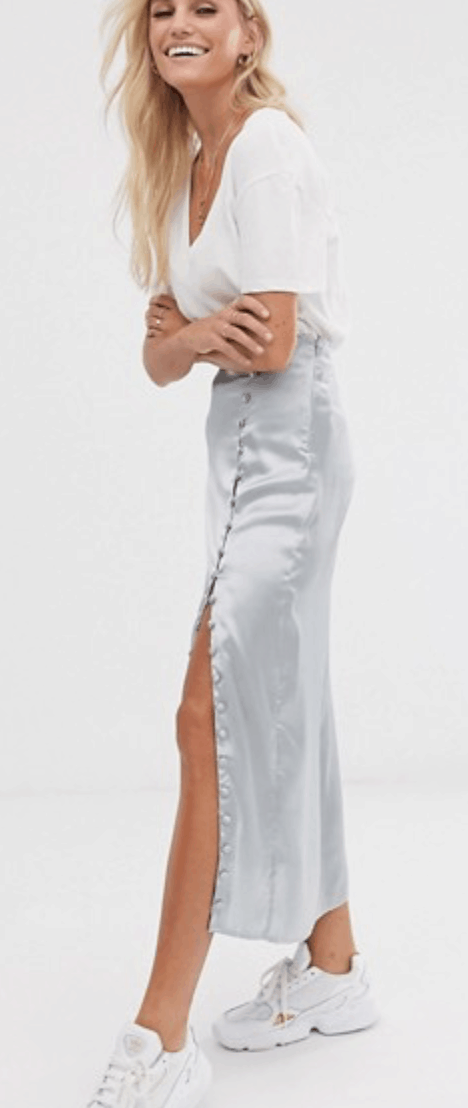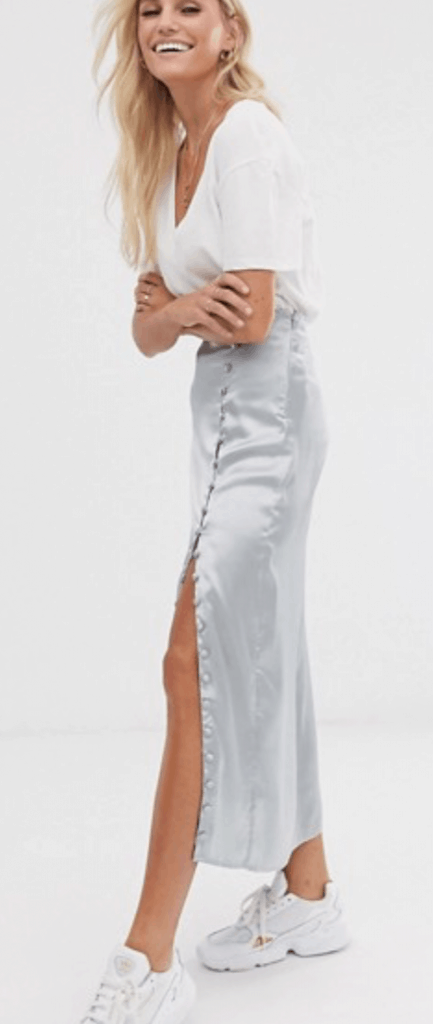 Product: Satin Maxi Skirt – Asos
Satin maxi skirts are everywhere this summer, and looking at how stunning Amy looks in that skirt, it's easy to understand why so many people love this trend.
You could pair this skirt with heels and a fancy bodysuit like Amy did, or you could pair it with a crop top and sneakers for a more casual vibe.
5. Straw Bag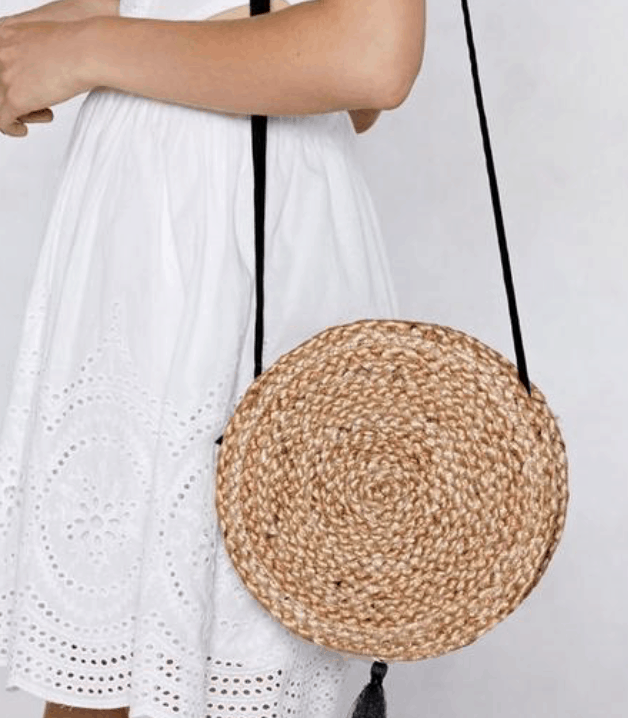 Product: Straw Bag – Nasty Gal
Just like milk maid tops, the straw bag trend has a countryside feel, and I love it!
This kind of bag really is a statement piece, and you don't need much else to complete the look. This bag would look great paired with a flowy dress or a white top and dark jeans, as worn by Amy, and sandals or tennis shoes, depending on your style!
6. Straw Sun Hat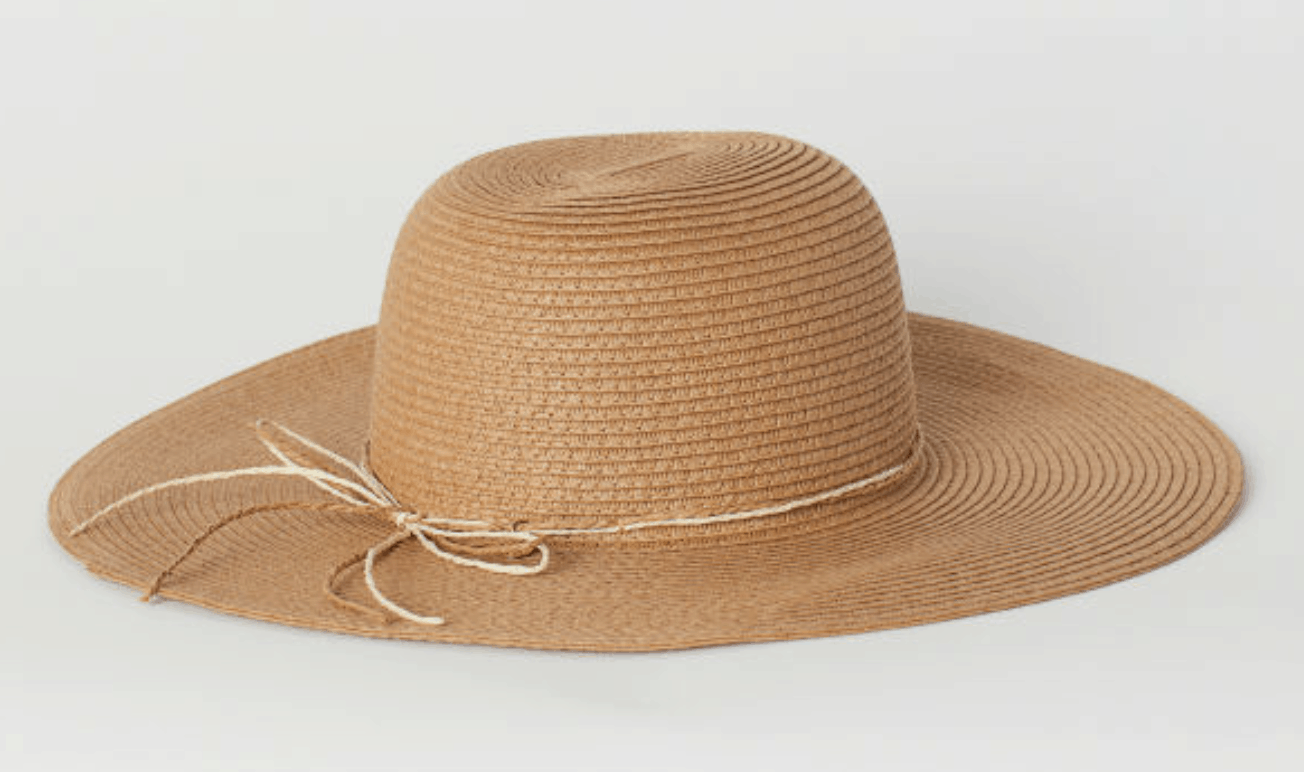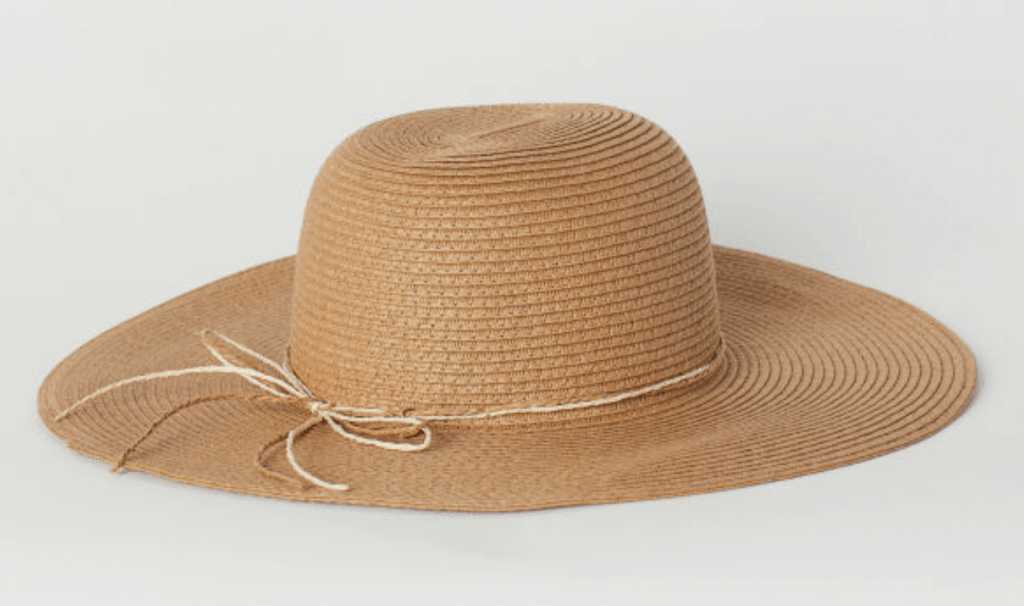 Product: Straw Sun Hat – H&M
We all know how important it is to protect ourselves from UV rays, and this straw hat is a great way to do that in style!
Amy rocked this style of hat on a trip to Havana, Cuba, and her whole outfit reminds me of the iconic '50s Cuban fashion! This hat would look great paired with any of Amy's other pieces, like the cat-eyed glasses and her wrap maxi dress. It's so cute!
What do you think of Amy Bell's style?
Did you enjoy our @thelittlemagpie style guide? Do you own any of these pieces already? Let me know in the comments.