Move over, summer: This post will show you 15 reasons why winter is the best season.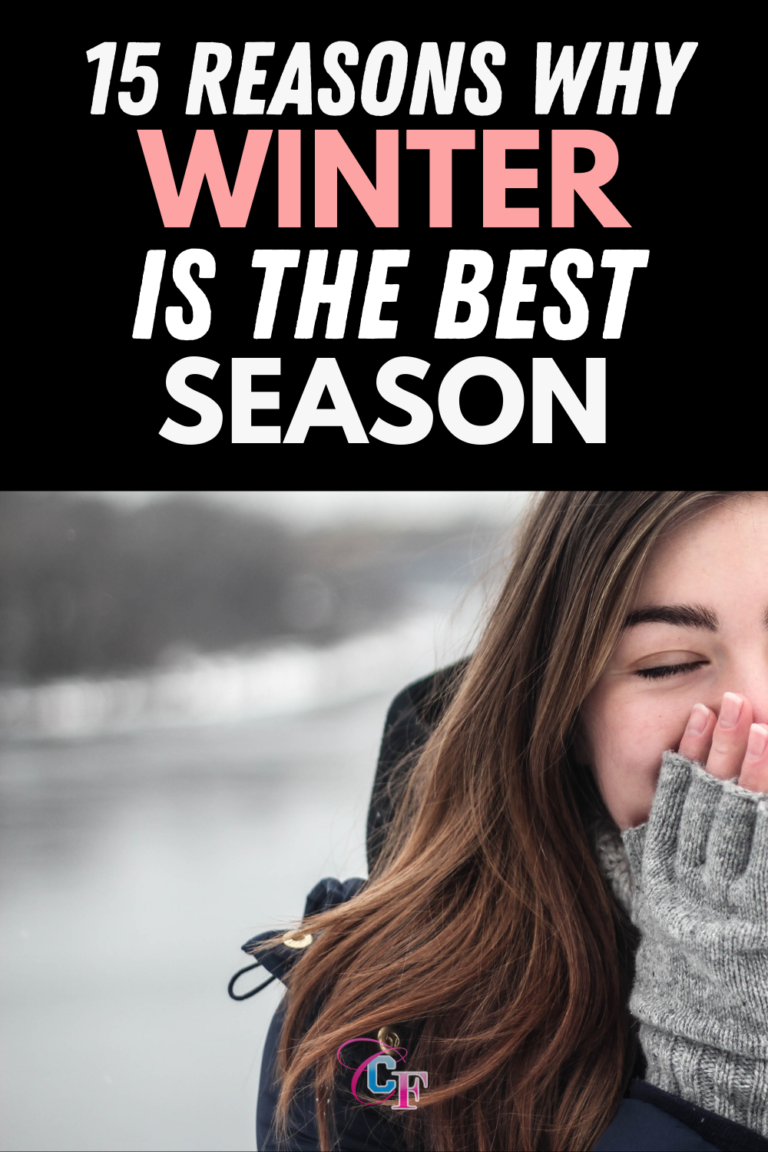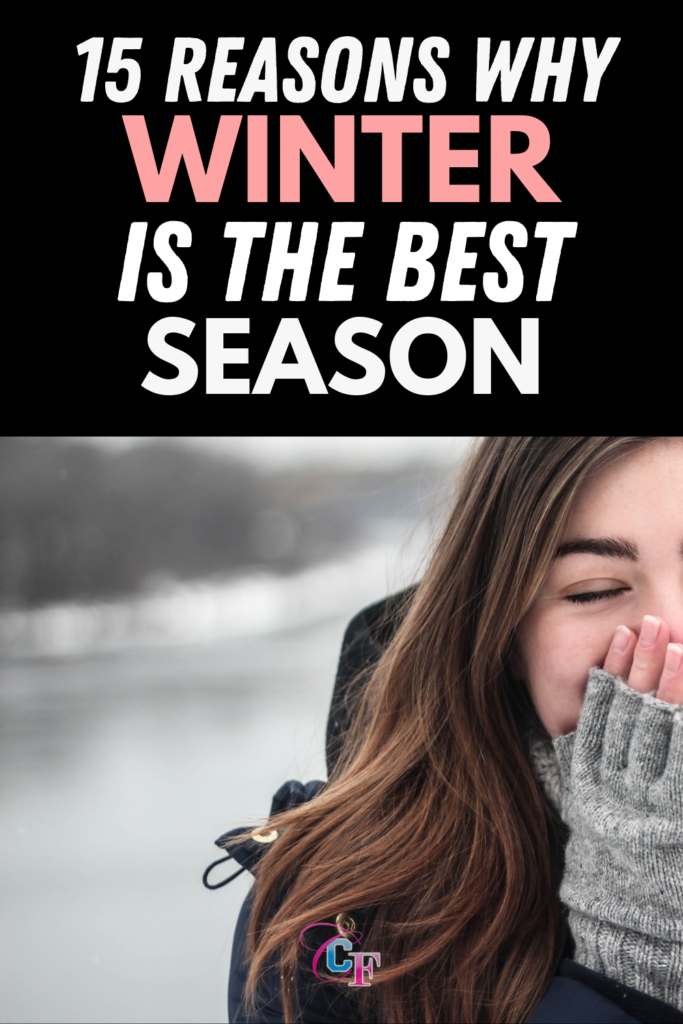 You've already read the title of this post so you know what's coming. With a new season approaching, I'm going to make a bold statement: Winter is actually the best season of all. (Sorry, fall.)
And before you tell me I'm wrong in the comments, I understand why you might balk at that statement. I've lived in Massachusetts all my life, so I understand alllll the reasons you may not like winter. I'm not ignoring the brutal cold, huge snow drifts, and icy sludge ruining your new suede boots. Those are the realities of winter and I get it.
But I'm still here to tell you that those downsides are worth it — there is so, so, so much to love about the winter season!
Read on to learn why winter is actually something to get excited about. Seriously.
15 Reasons Why Winter is the Best Season
Winter Fashion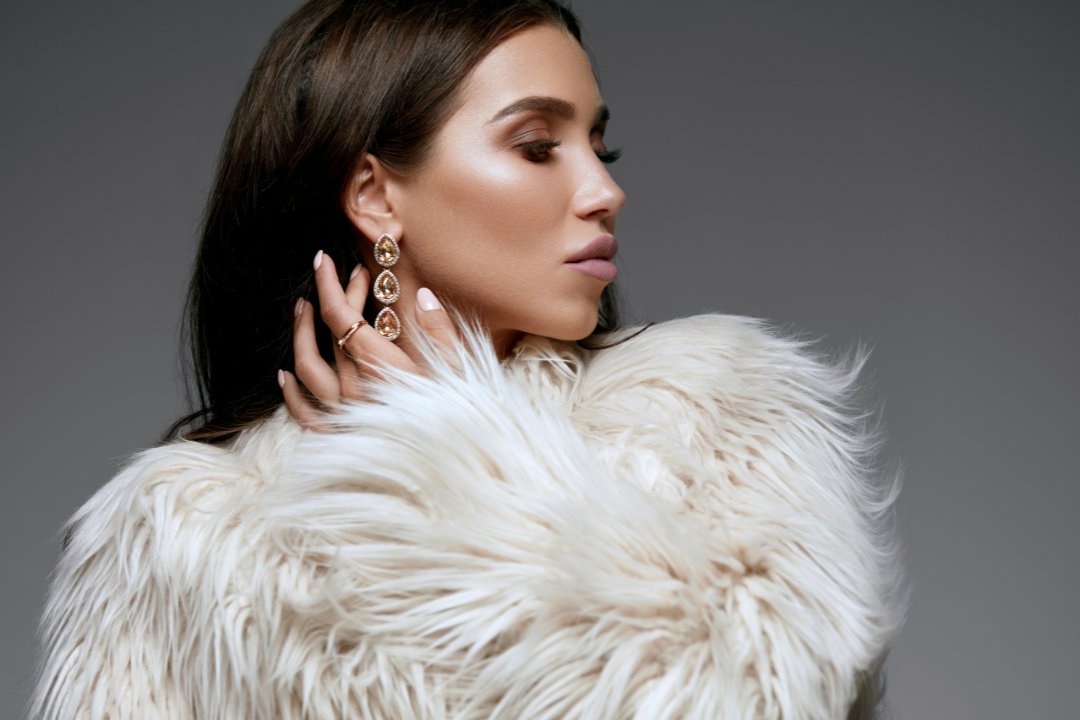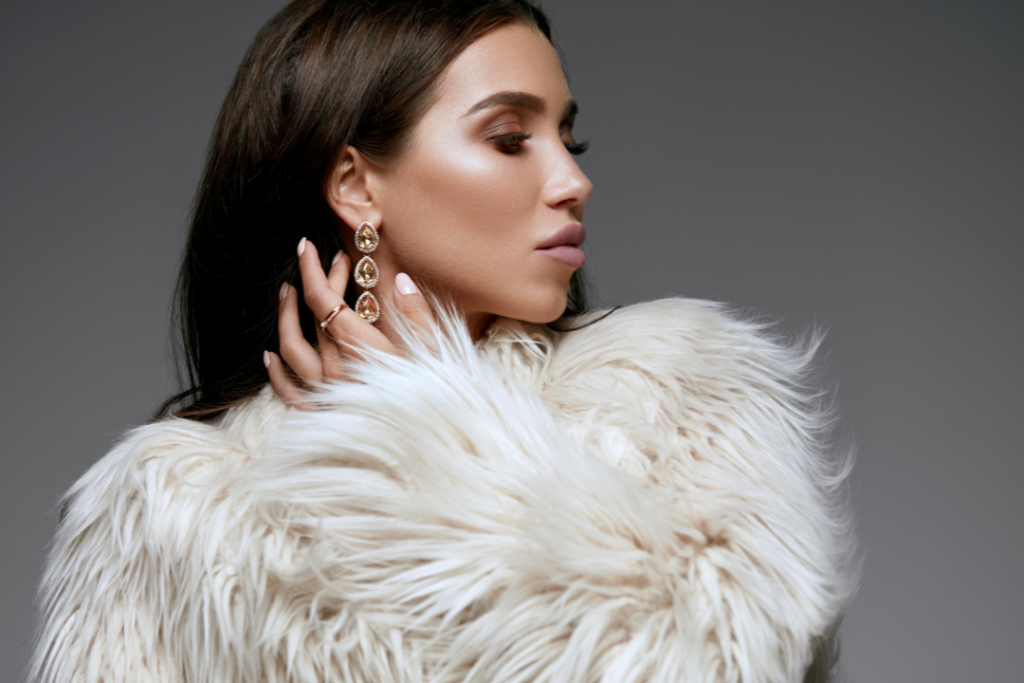 This is a fashion blog so you knew this one was coming. While I love my summer dresses and fall trench coats like everyone, winter fashion is so underrated!
Yes, you do have to wear big coats in a lot of climates, but if you get creative with your layering, you can create some incredibly cute and unique looks. It's actually a fun challenge if you like to play around with fashion. Plus, you have an excuse to invest in the Aritzia Super Puff coat, which is every Instagram girl's winter must-have.
Comfort-wise, there is nothing better than big knit sweaters and comfy socks. Plus faux fur everything! And that's not even to mention the cuteness of the ski fashion aesthetic. Summer who?
Related reading: 30 Cute, Cozy Outfits You Must Try This Winter
Extended Time Off from School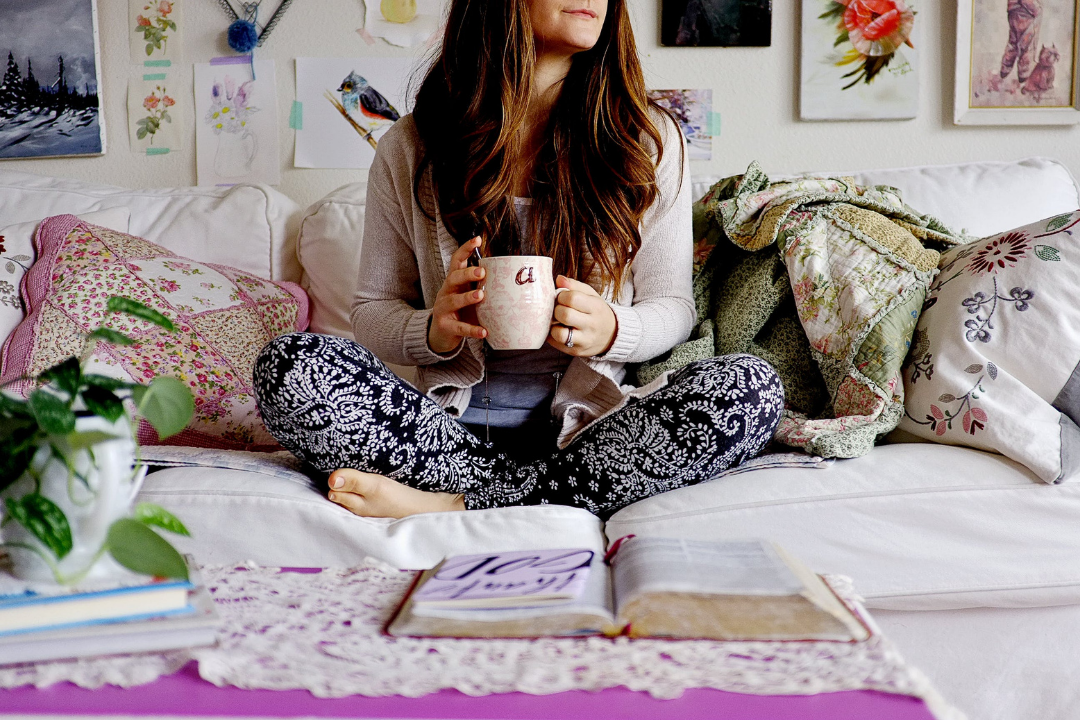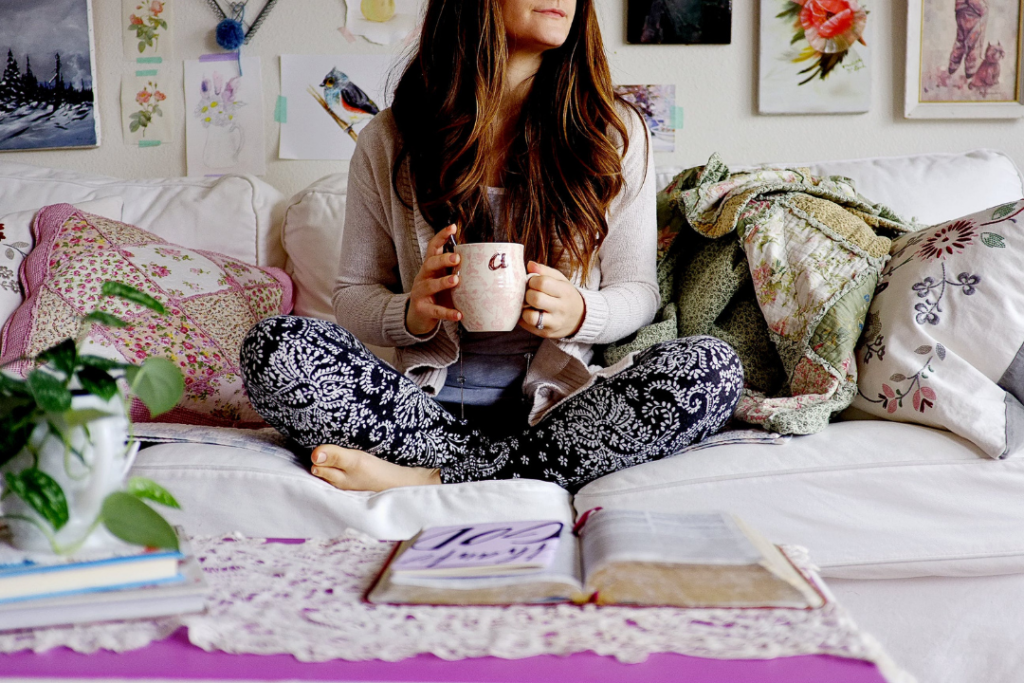 This may be another unpopular opinion, but winter break has always been my favorite of the college breaks.
Yes, summer is longer and that's nice. But during winter break, it feels like something is always going on, and it's usually something really intimate and special with the ones you love most. Also, winter break is long enough to feel restful but short enough that you don't get insanely bored. You can really appreciate winter break.
Plus, you're in between semesters and generally don't have to move out all of your stuff before break — much less stressful than summer vacation!
Holiday Street Decorations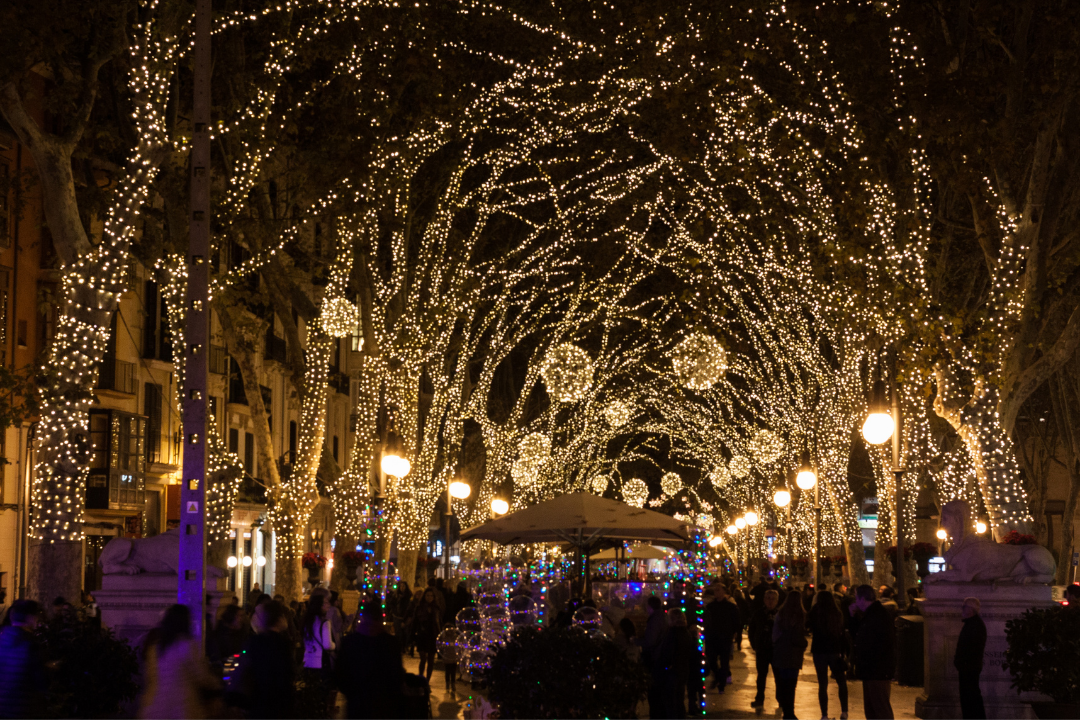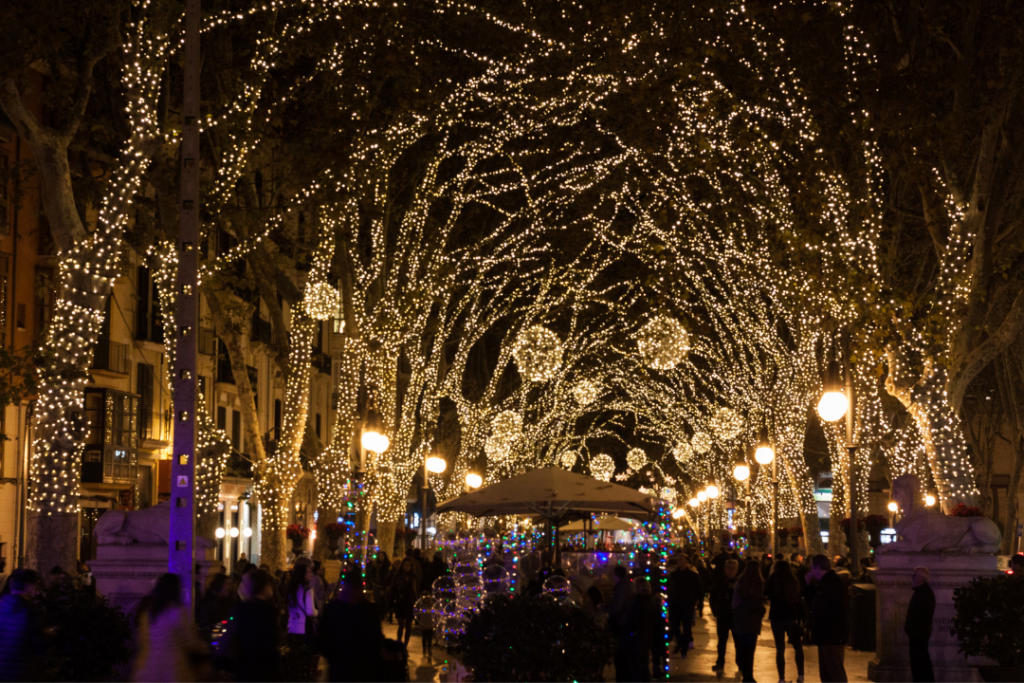 I don't care where you live, you can't tell me you don't immediately feel joy when you see Christmas lights on the trees. They're so cozy and romantic, and they make even the dreariest days feel special.
It's also so much fun to drive around with your family and look at all of the pretty decorations. One of the best traditions, IMO.
Holiday Movies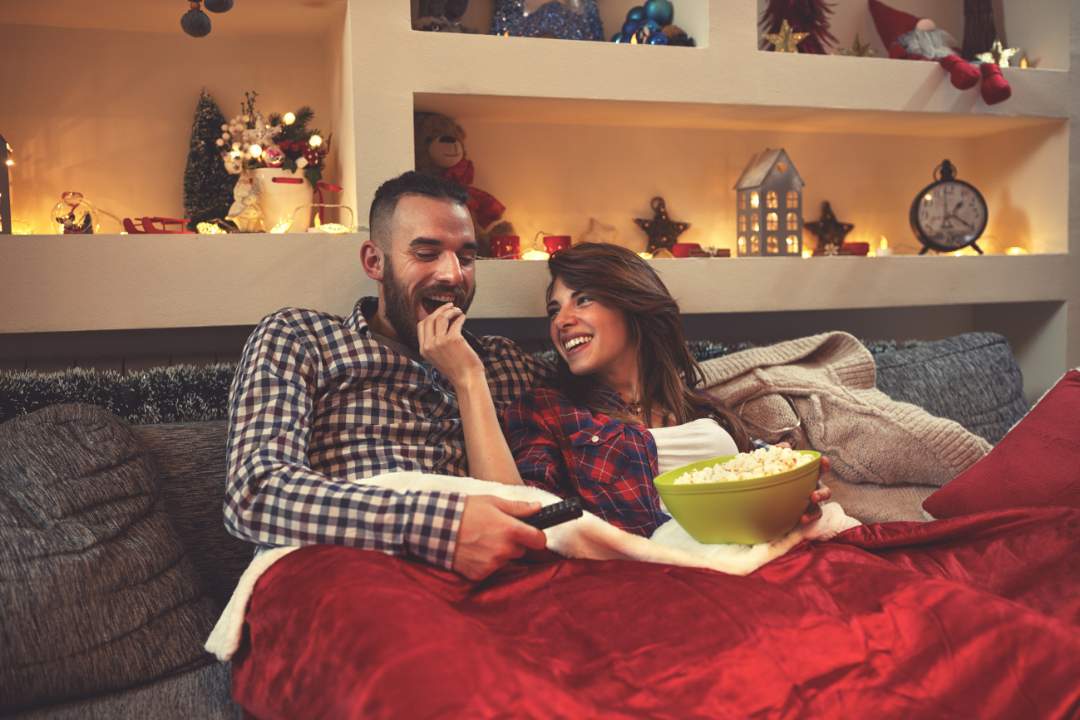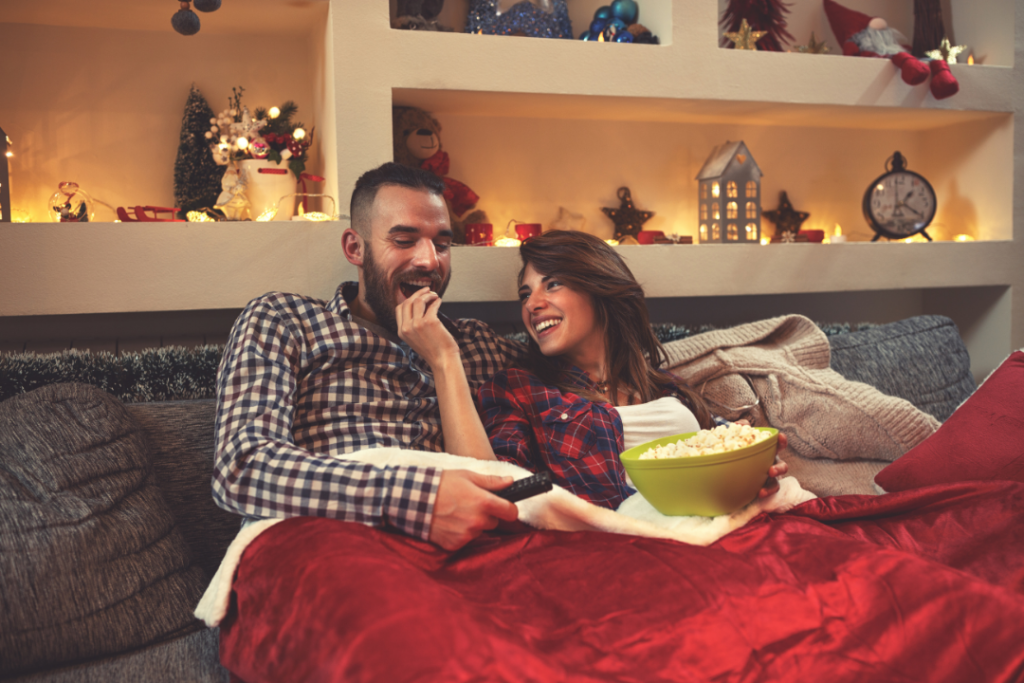 Another controversial opinion, but to me, holiday movies are the best. (Yes, I prefer them to Halloween movies, fight me.) I love them all, from cheesy Hallmark movies to Home Alone to Die Hard. (Yes, it's a Christmas movie, fight me again.)
Beautiful Snow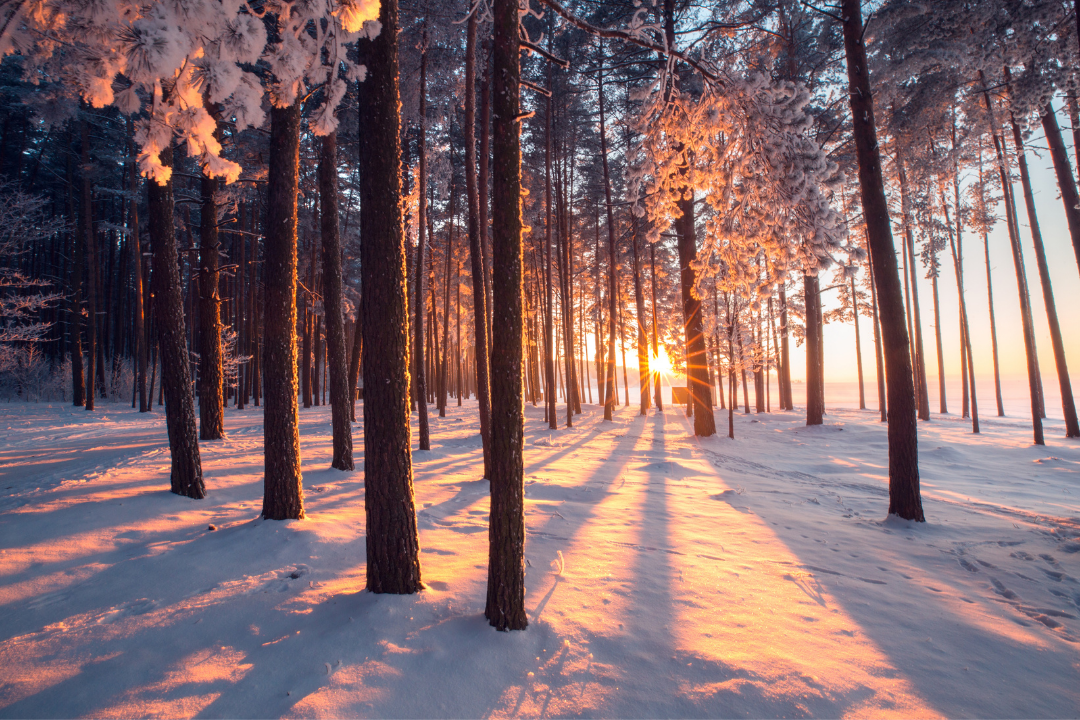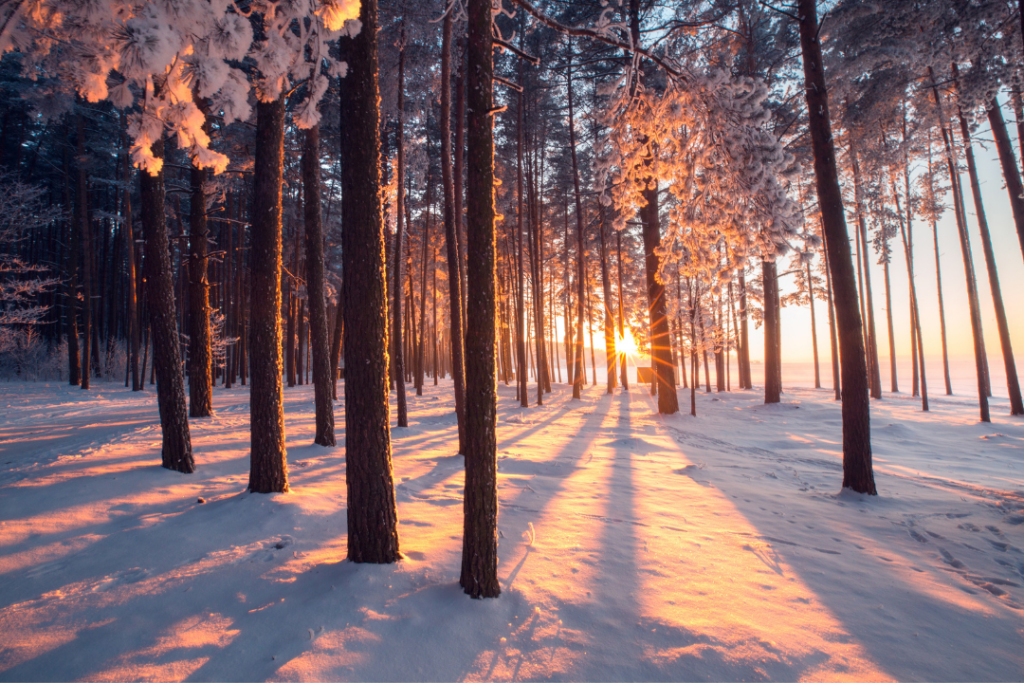 I don't love the snow all the time, especially when a foot of it is covering my car and I have to shovel it off. But those first few beautiful days of snow, to me, outweigh the gross, icy, slushy days. There is something so stunning about that fresh, glittering snow!
Winter Drinks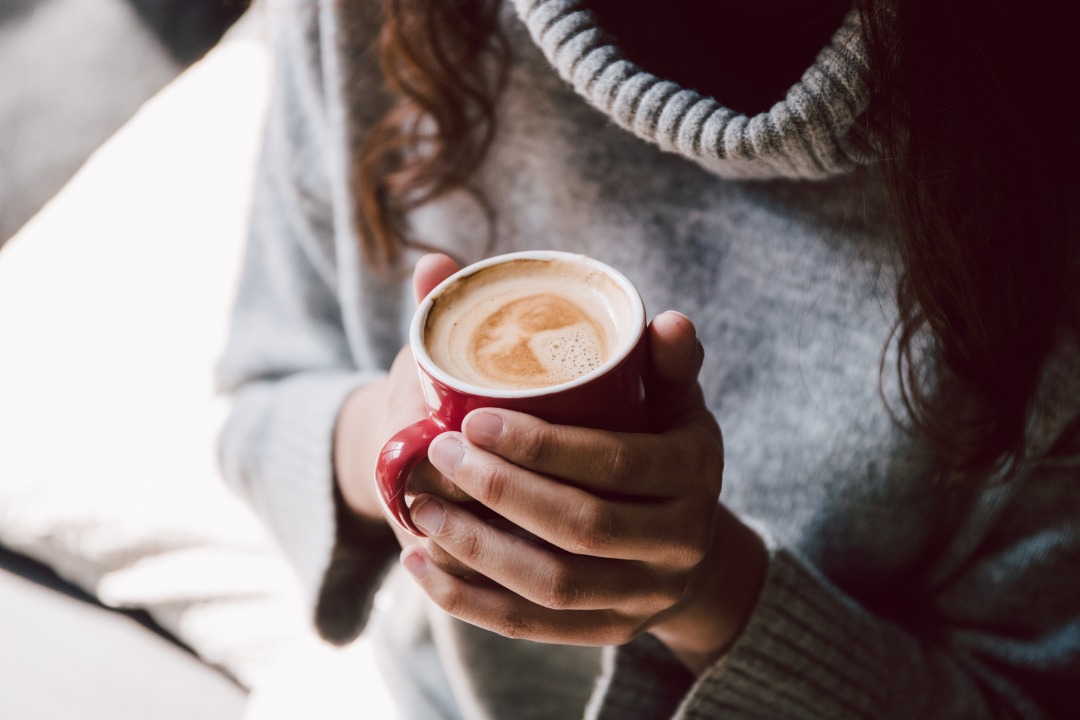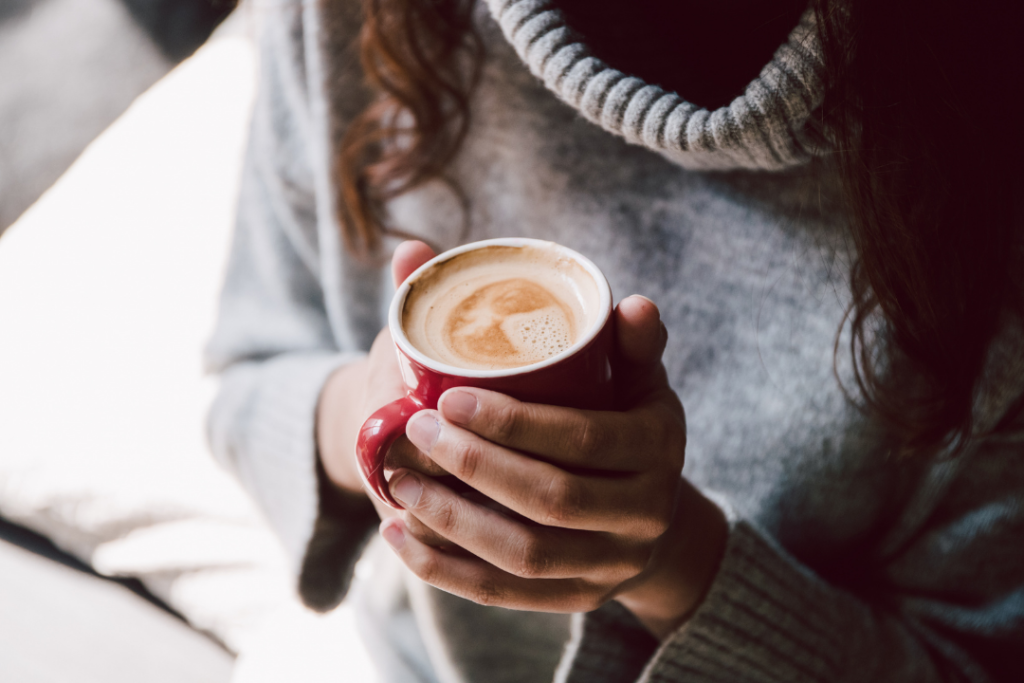 Hot apple cider, peppermint and gingerbread lattes, even egg nog, I love them all and wait for them all year! (Pro tip: The Hood Vanilla Egg Nog is the best one you can buy at the grocery store; it's essentially a milkshake and it's amazing.)
Winter Sports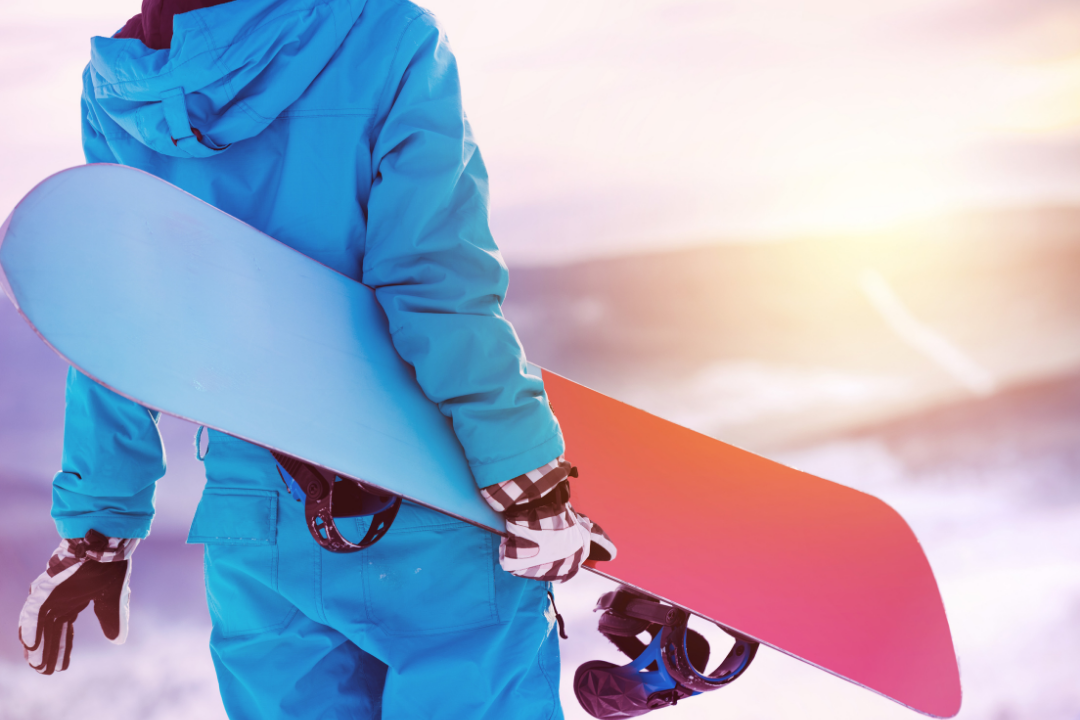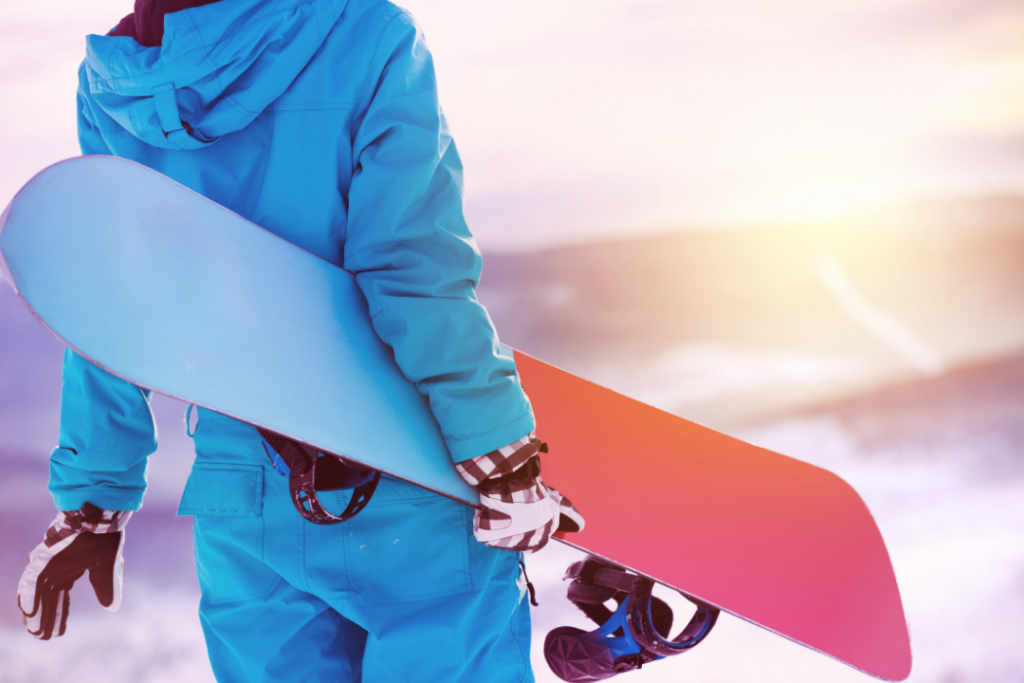 Skiing, snowboarding, and ice skating are such underrated forms of exercise. They're all great workouts, and you never feel like you're *exercising* because you're having so much fun. Plus, they're great activities to plan for a day, or weekend, with your friends.
If you haven't tried any of these sports yet, what are you waiting for? You can totally learn them at any age, and they're such a blast, made more special by the fact that you can't always do them year-round.
Holiday Festivities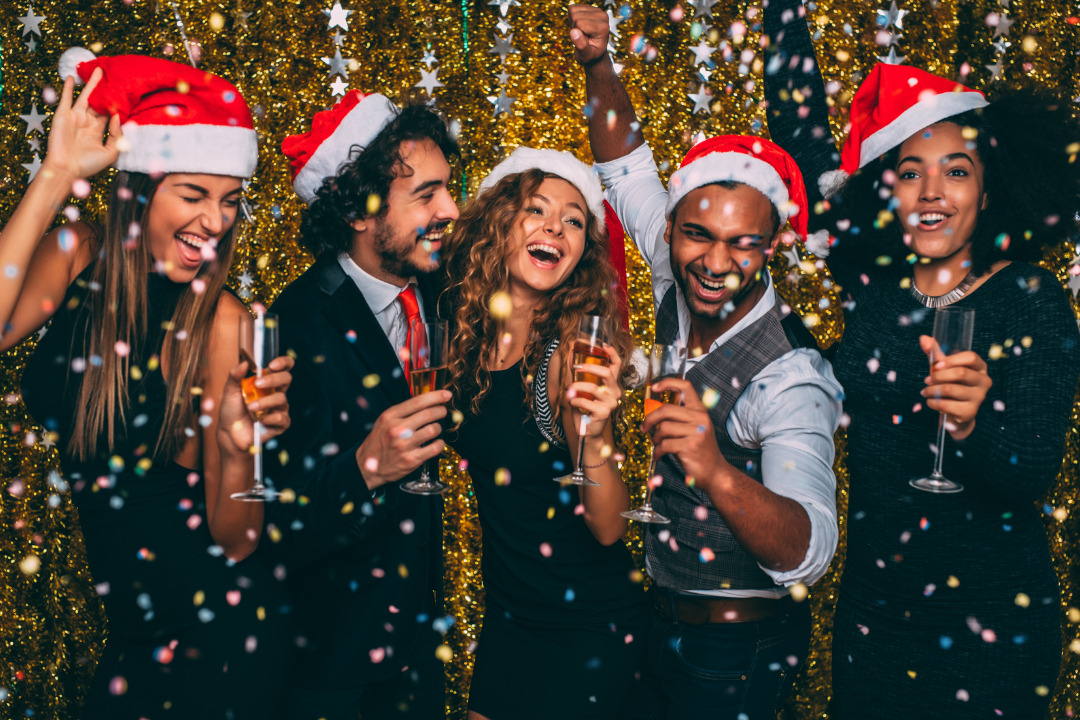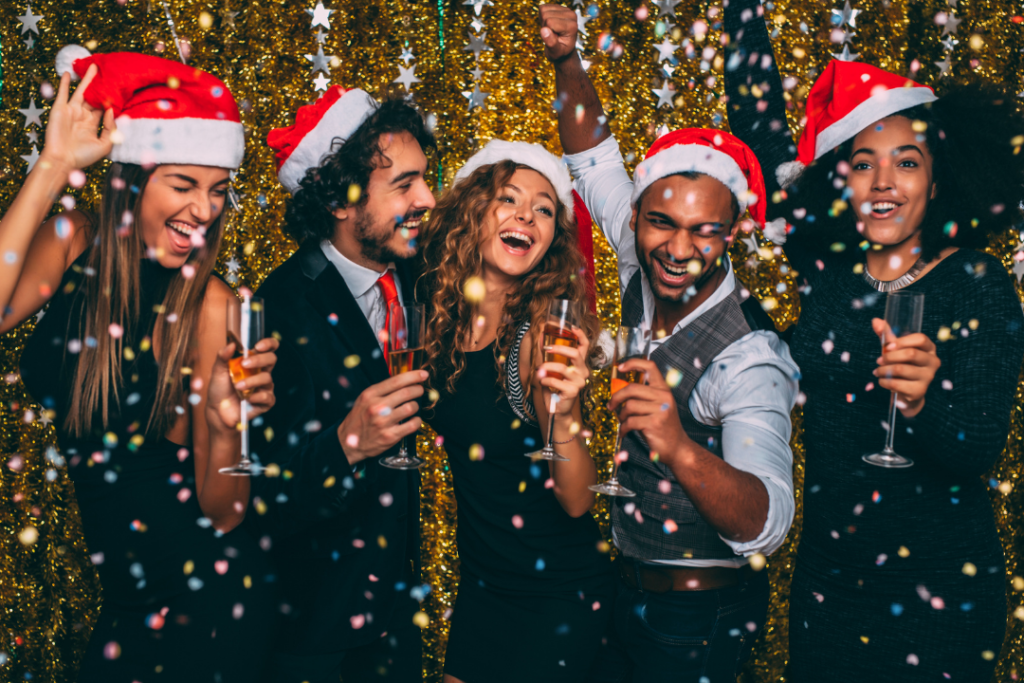 You knew this was coming. No matter what winter holidays you celebrate, there's always something to look forward to in the winter season.
Also, I'd like to argue that the whole concept of "Christmas in July" only exists because the holiday is SO much fun that it's hard to wait the full 12 months to experience it again!
Being Cozy Indoors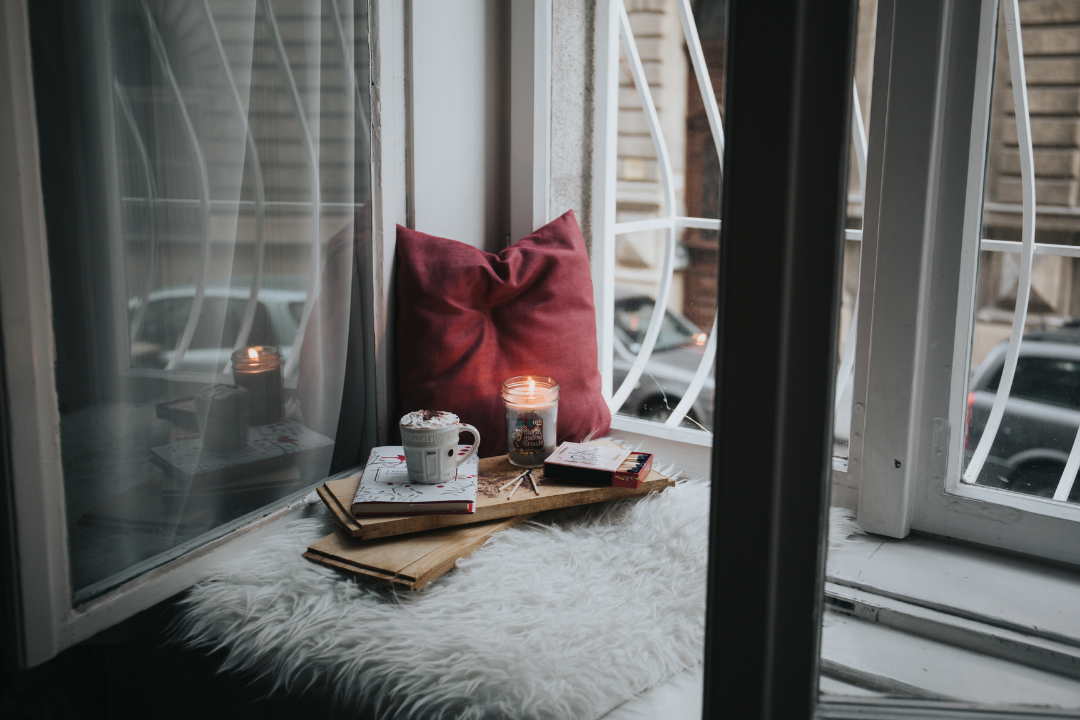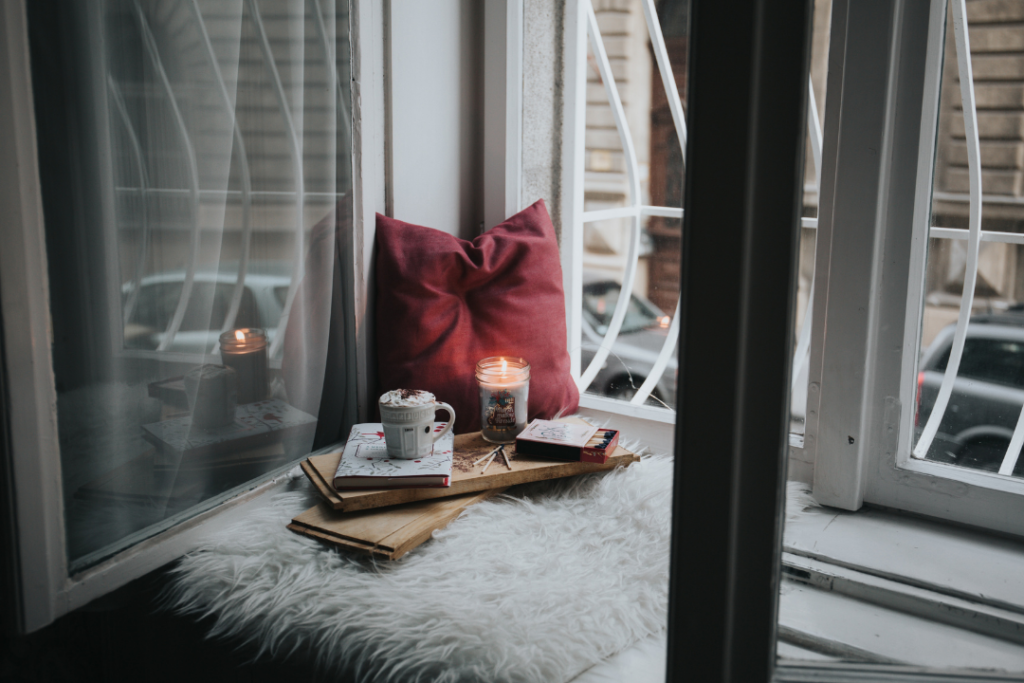 I am allll about filling my space with coziness for the winter season. From faux fur throw blankets to knit throw pillows, I love creating a warm and cozy space for Netflix binges and get-togethers with friends. These simple things make me so happy.
Sledding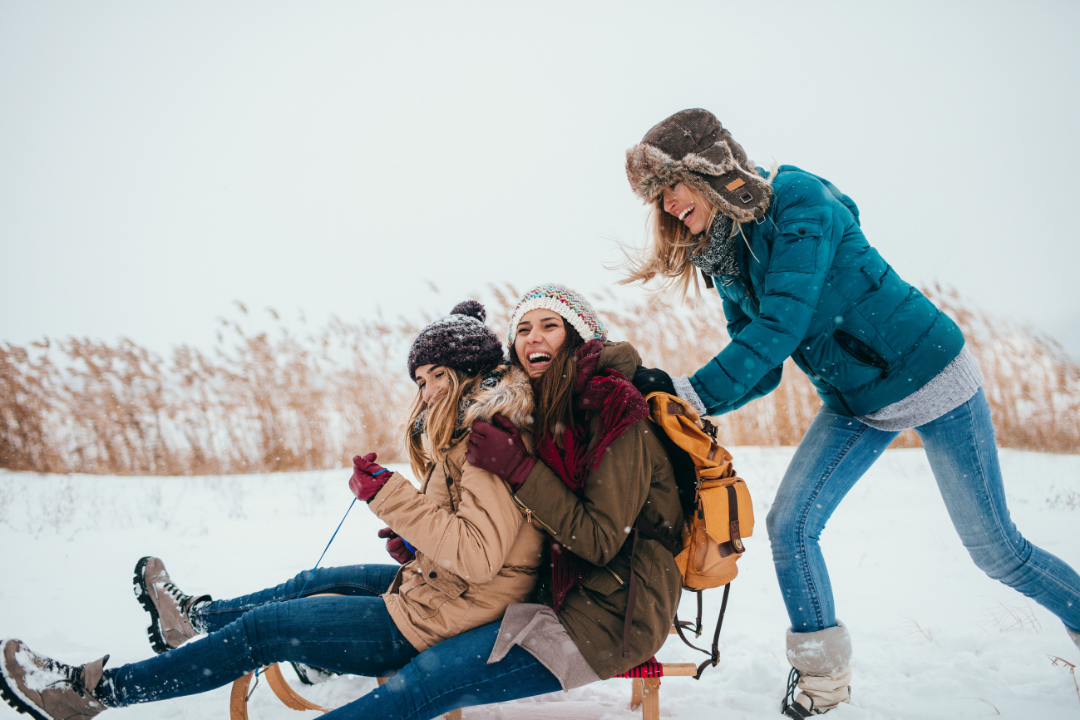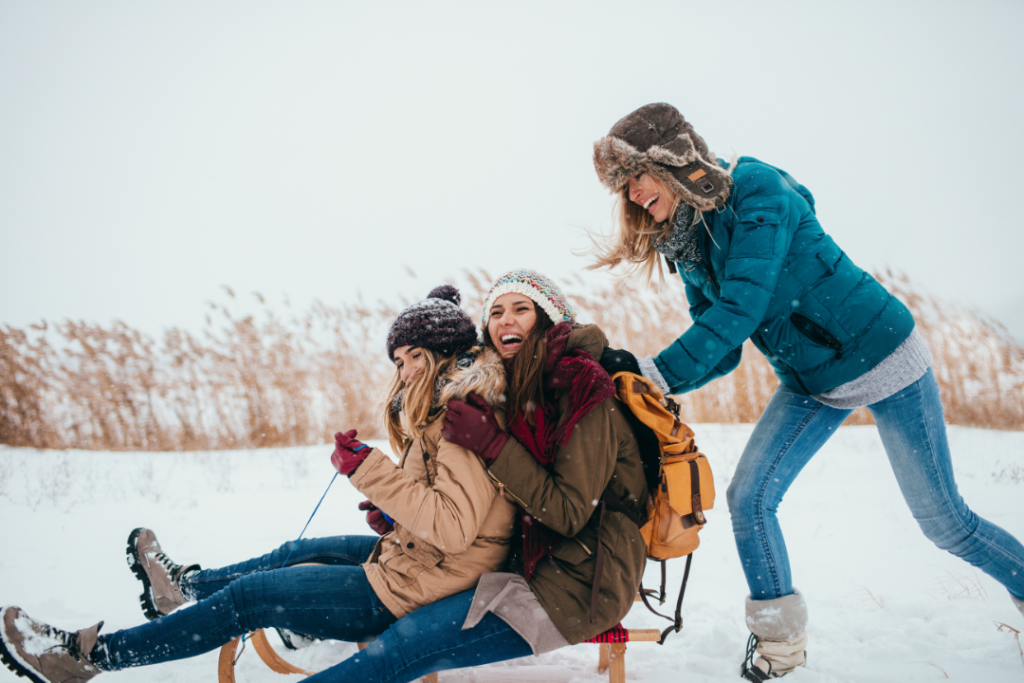 I love finding opportunities to feel like a kid again, and sledding is one of my favorite ways to get that giddy, carefree feeling. Plus, it's an incredibly cheap way to have fun when you're on a budget!
Allll the Baking Options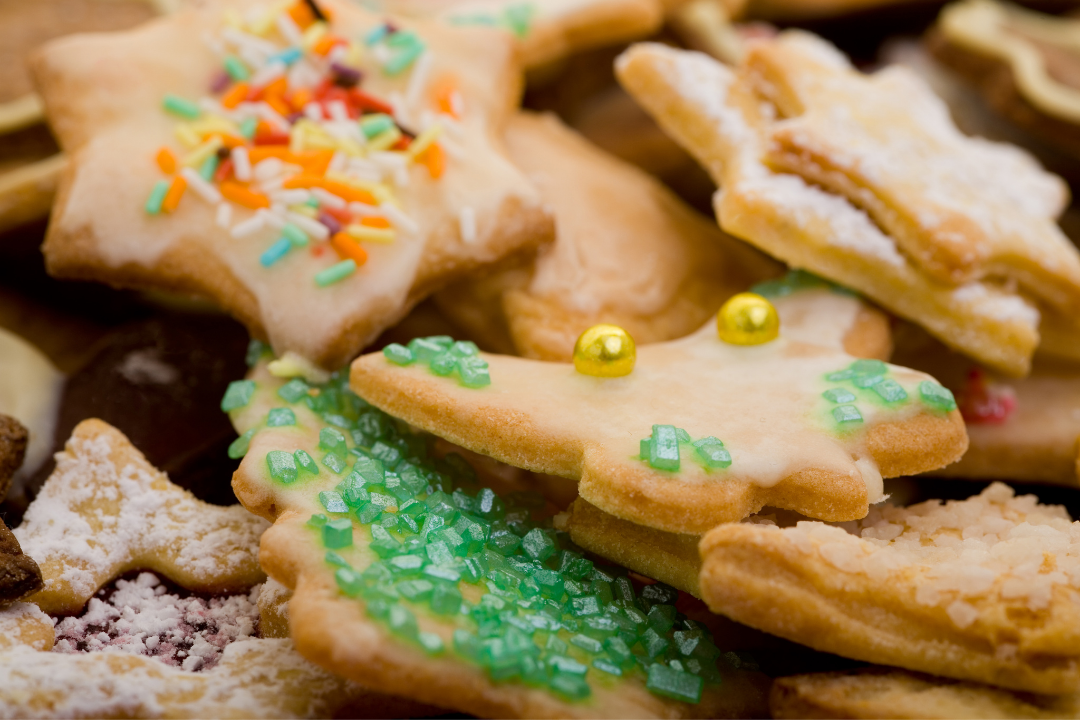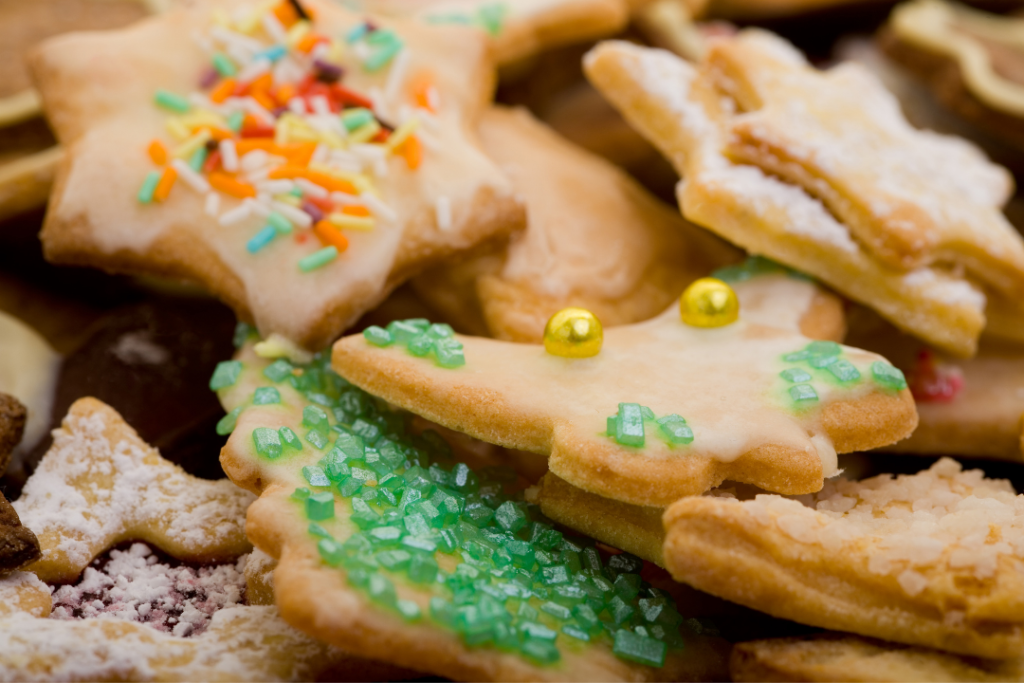 Yes, you can technically bake year-round, but let's be real, you probably don't feel like firing up the oven in the warmer months. Plus, the baking options for the winter season are unmatched in deliciousness — rich, buttery desserts are what winter is all about!
Scented Candles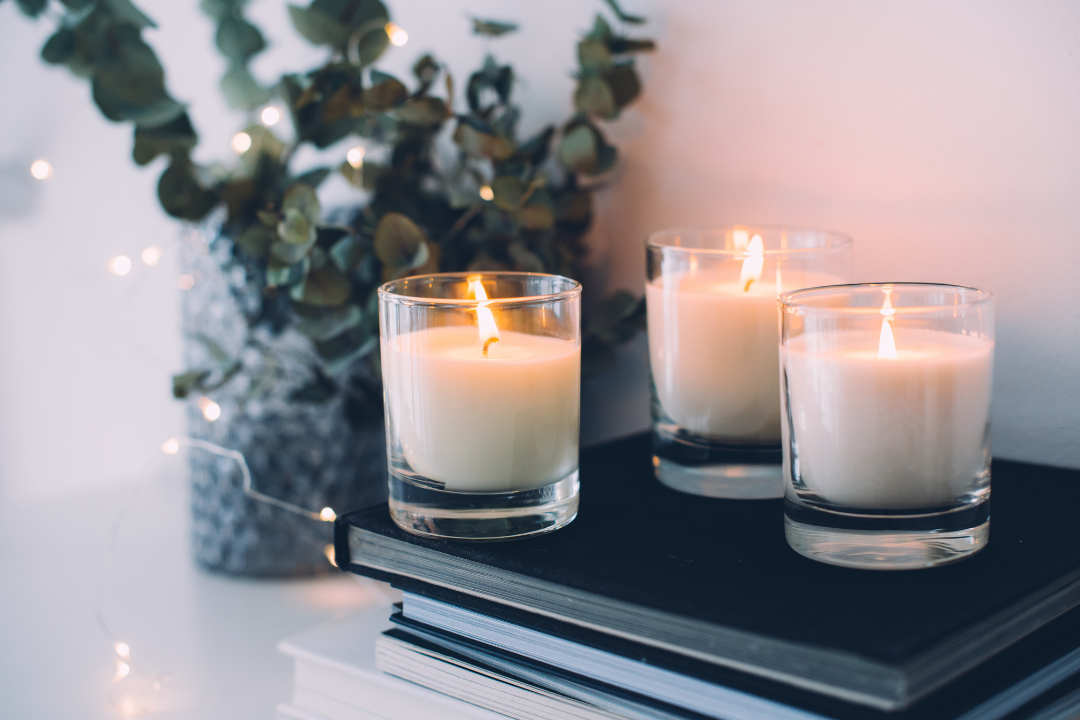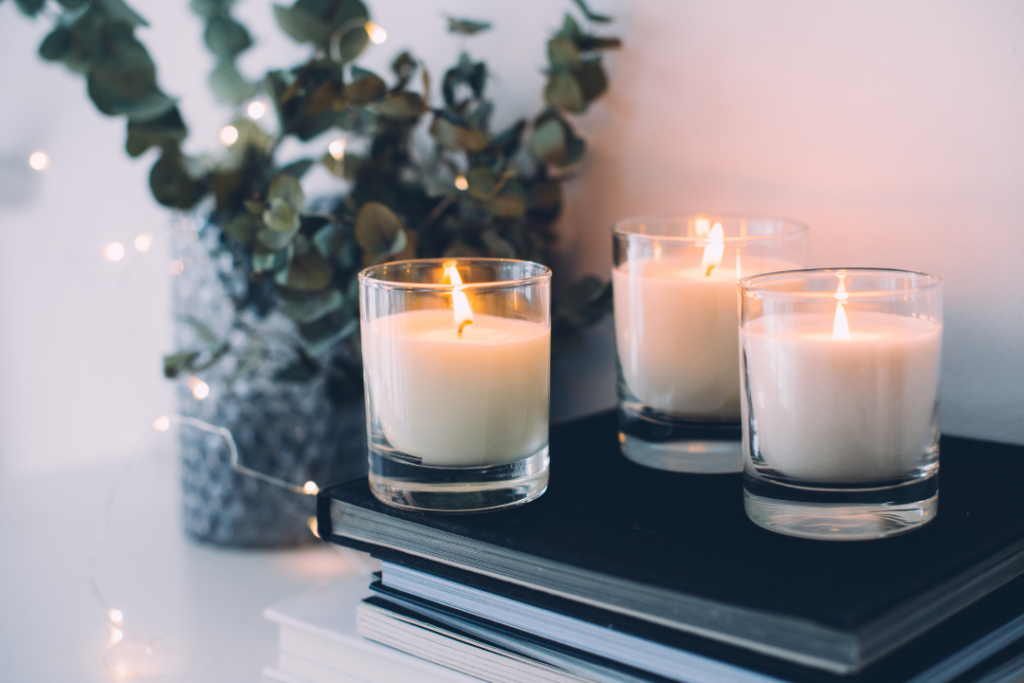 Yes, you can burn scented candles year round. But there is nothing like a flickering scented candle in winter to give your room that cozy ambience.
I think of winter as candle season and I stock up on alll of my favorite scents: Nest Holiday, Bath & Body Works Spice, and Diptyque Feu de Bois when I'm feeling fancy.
Cozy Fireside Nights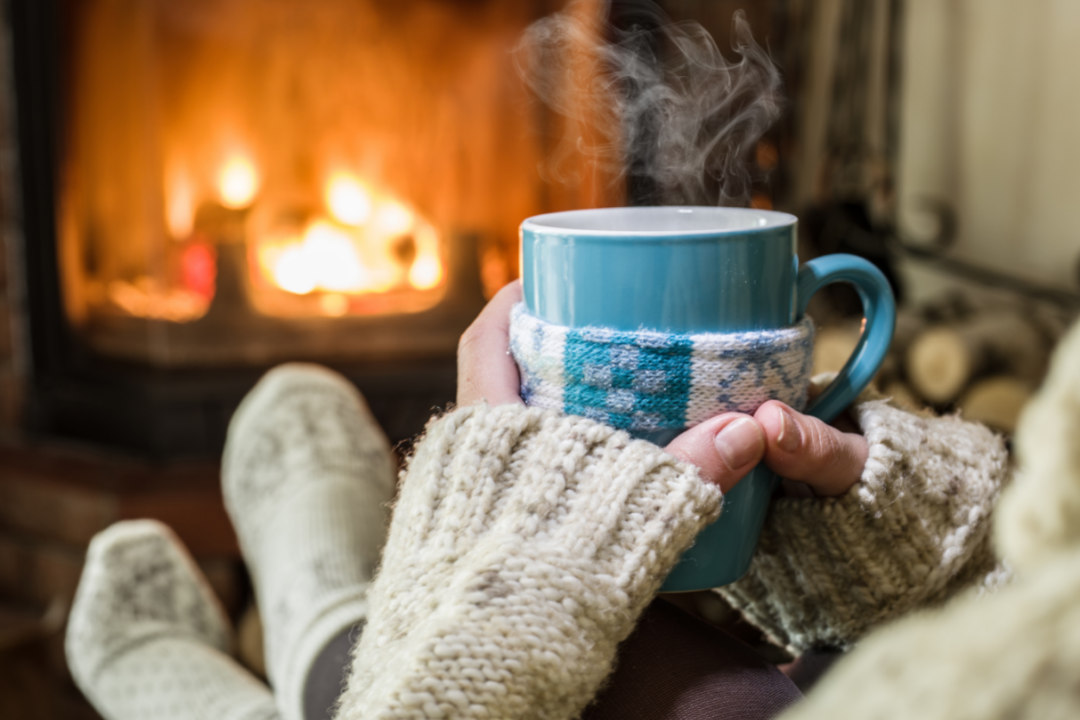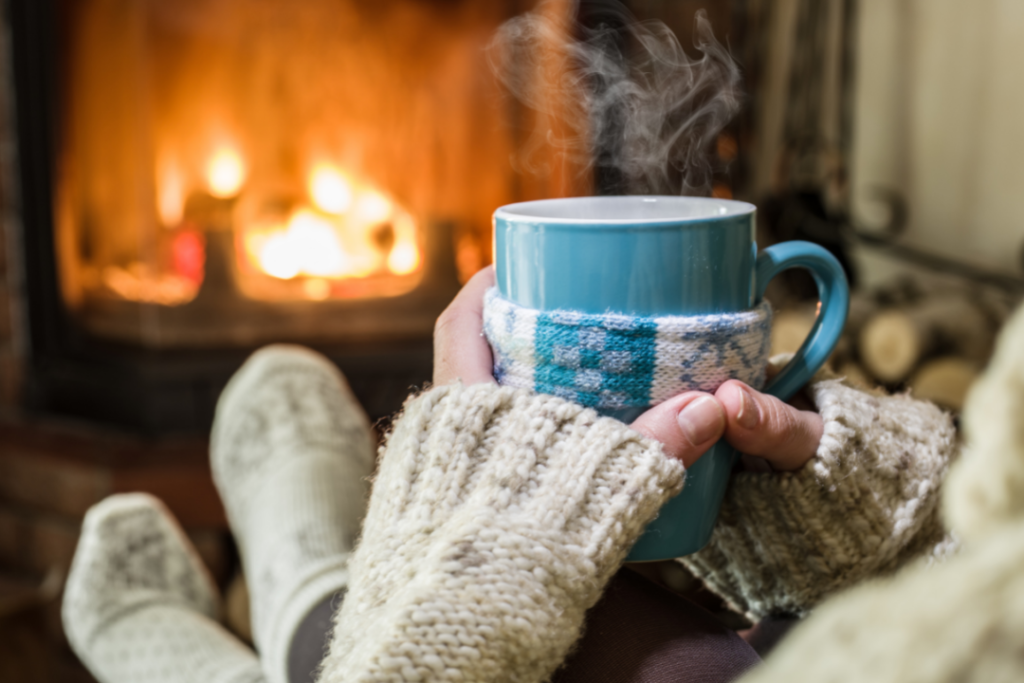 Sure, you can light a crackling fire in the summer (hello, bonfires), but you can't watch Netflix while you do it. Winter is cozy-by-the-fireplace time.
There's nothing better than snuggling up under a cozy blanket and listening to the fire crackle away, preferably with a holiday movie on and a comforting winter beverage in hand. Ahhh, heaven.
The Quiet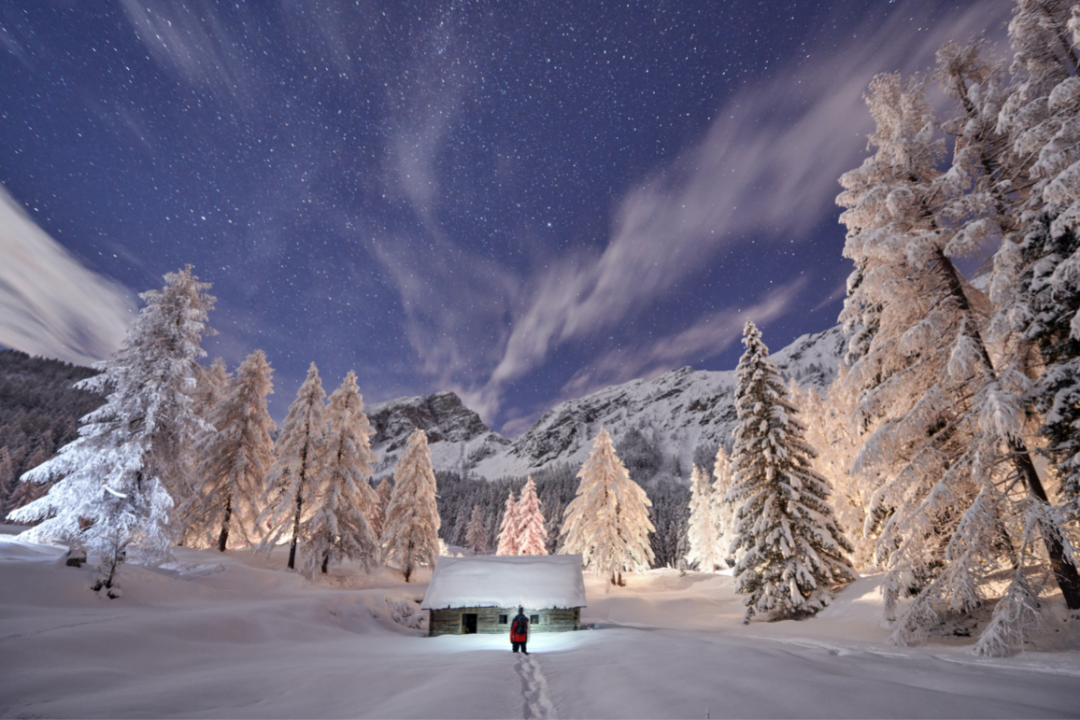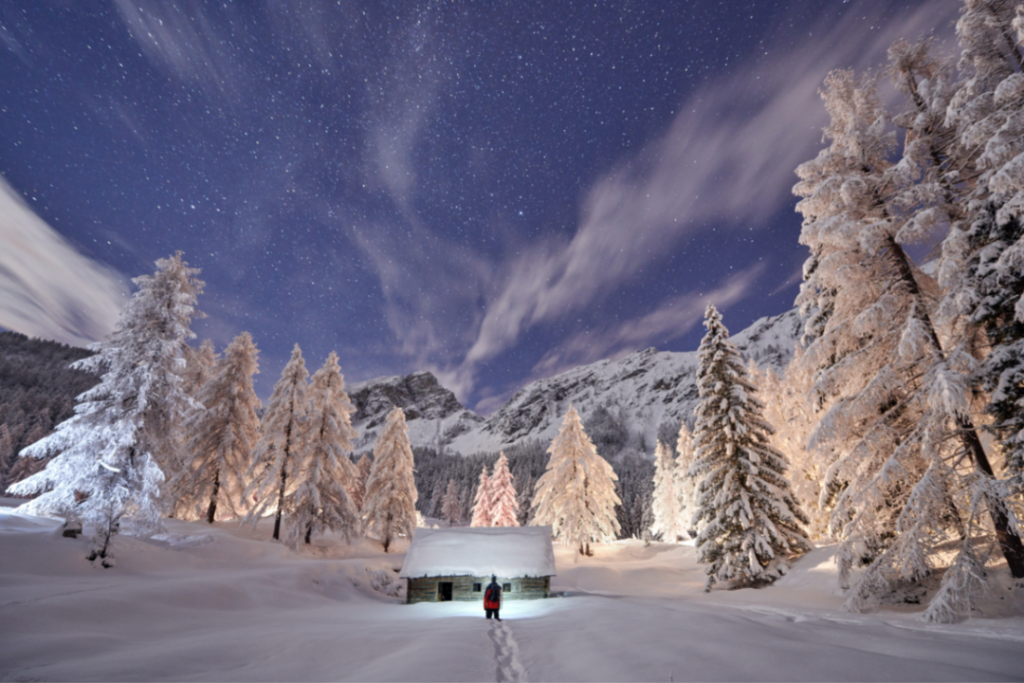 It's hard to explain the profound quiet that descends on those icy winter nights when everyone is inside and away from the cold. The stars seem brighter and it feels like you have the whole world — or maybe the whole universe — to yourself. (Silent Night is a Christmas song for a reason.)
I soak up those quiet moments of the year and I always, always crave them when they're gone. Just another reason why winter is the best season.
What's the best thing about winter?
Do you agree that winter is the best season? If so, what do you love most about winter? Fellow winter lovers, leave me a comment down below!