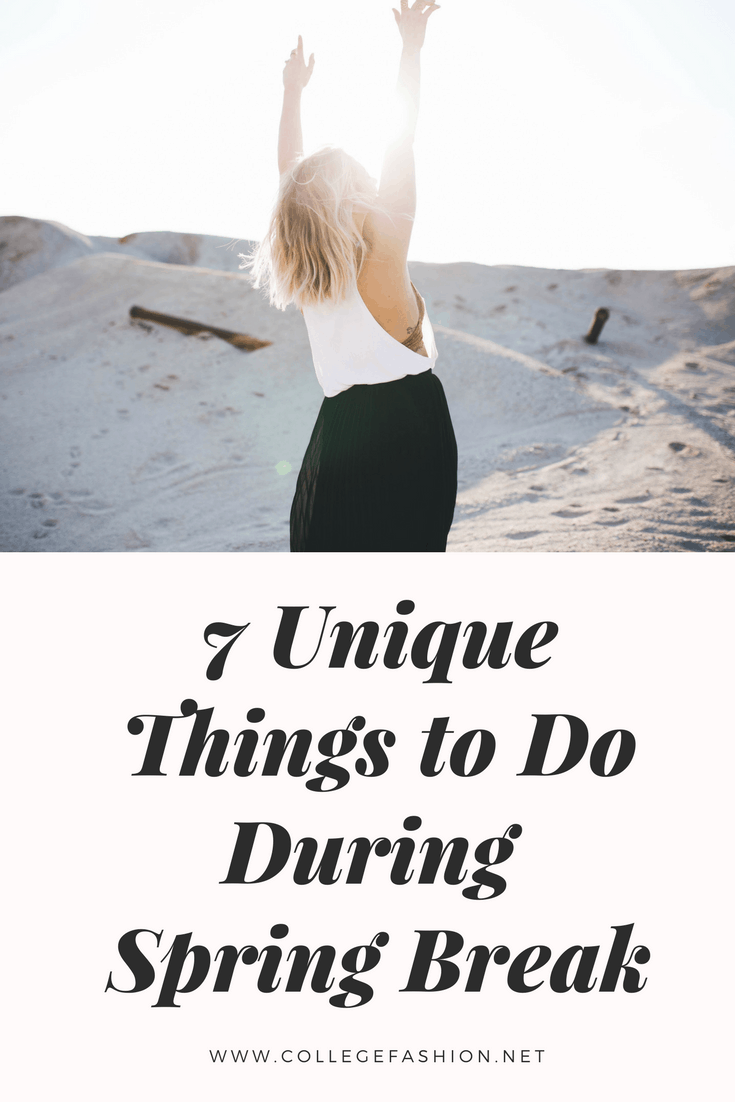 Spring break is here. It's finally time to wind down and relax after a long second semester!
If you don't have plans for a fabulous vacation, fear not! There is always something new to do that you haven't thought to try before — you don't just have to sit home and scroll through Instagram.
Below I've listed seven unique spring break ideas you might not have thought of before!
Related reading: The Ultimate Spring Break Planning Checklist
1. Strawberry Picking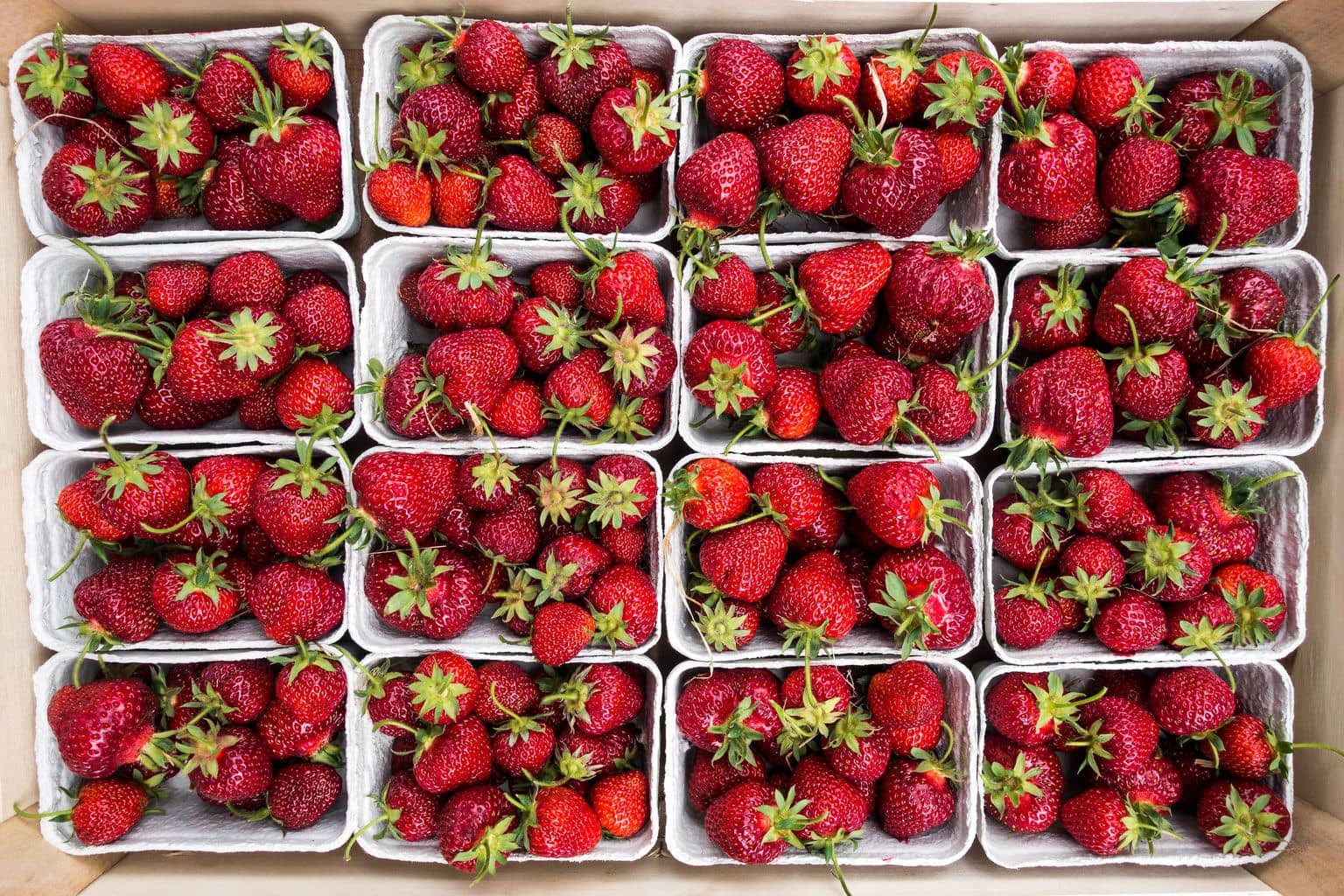 It's spring and strawberry picking season is here! If there's a strawberry farm near you (there are tons in FL and CA in particular), it'll be a great way to spend some quality time with your family while home on break.
Bringing back some strawberries to dip in chocolate is just a bonus!
2. Outdoor BBQ Party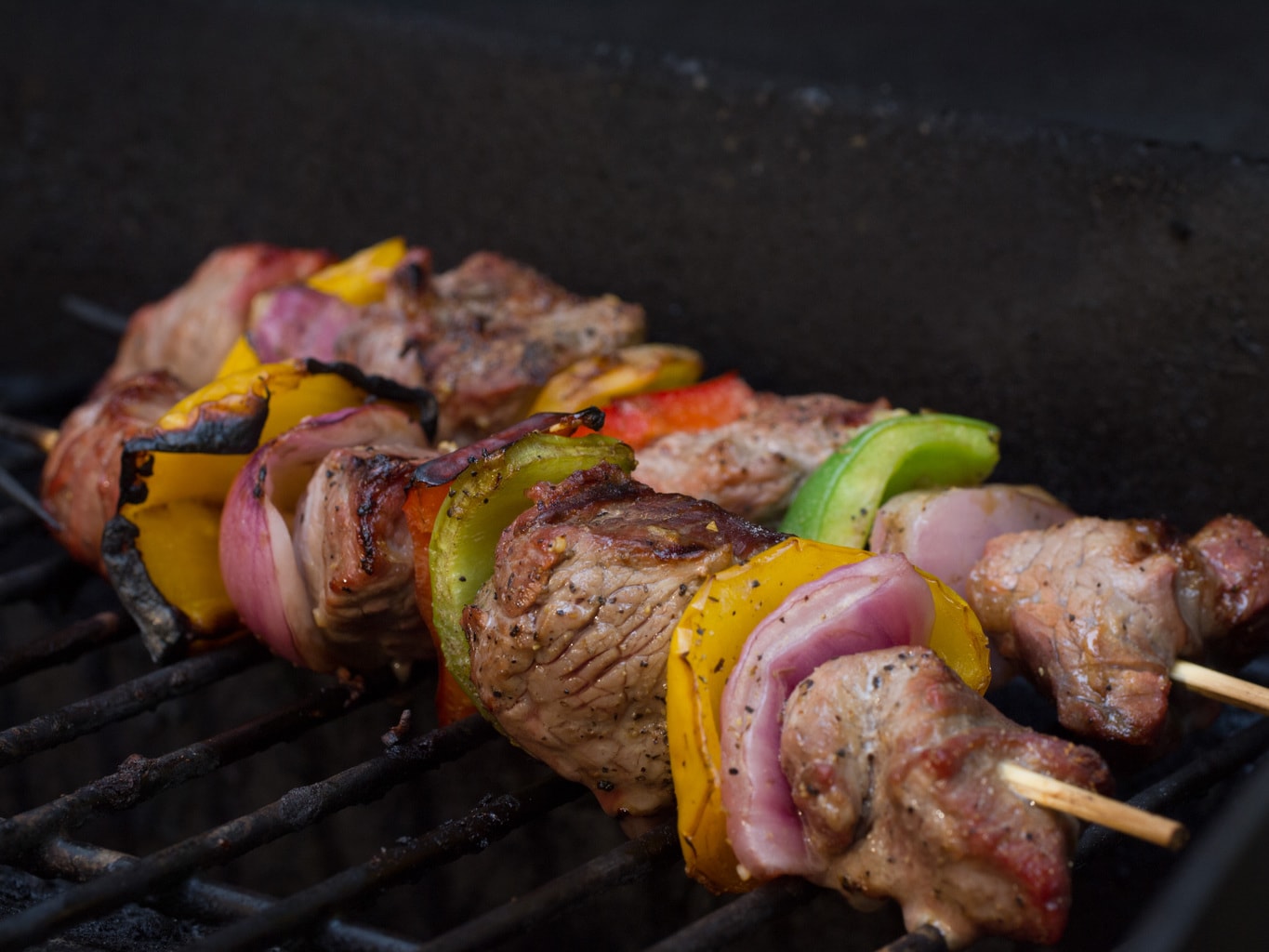 Fire up your grill and have an outdoor party!
Whether it's in your own backyard or at a nearby park, nothing brings people together quite like a bunch of food. Smoked sausages and BBQ ribs with potato salad on the side… best thing ever.
By the way, you can totally still do this if it's not super warm where you live — so long as the grill is out, you're good to go. Just bundle up to cook and eat inside where it's warm! (Or you could even go the George Foreman route, no judgment here.)
3. Food Tours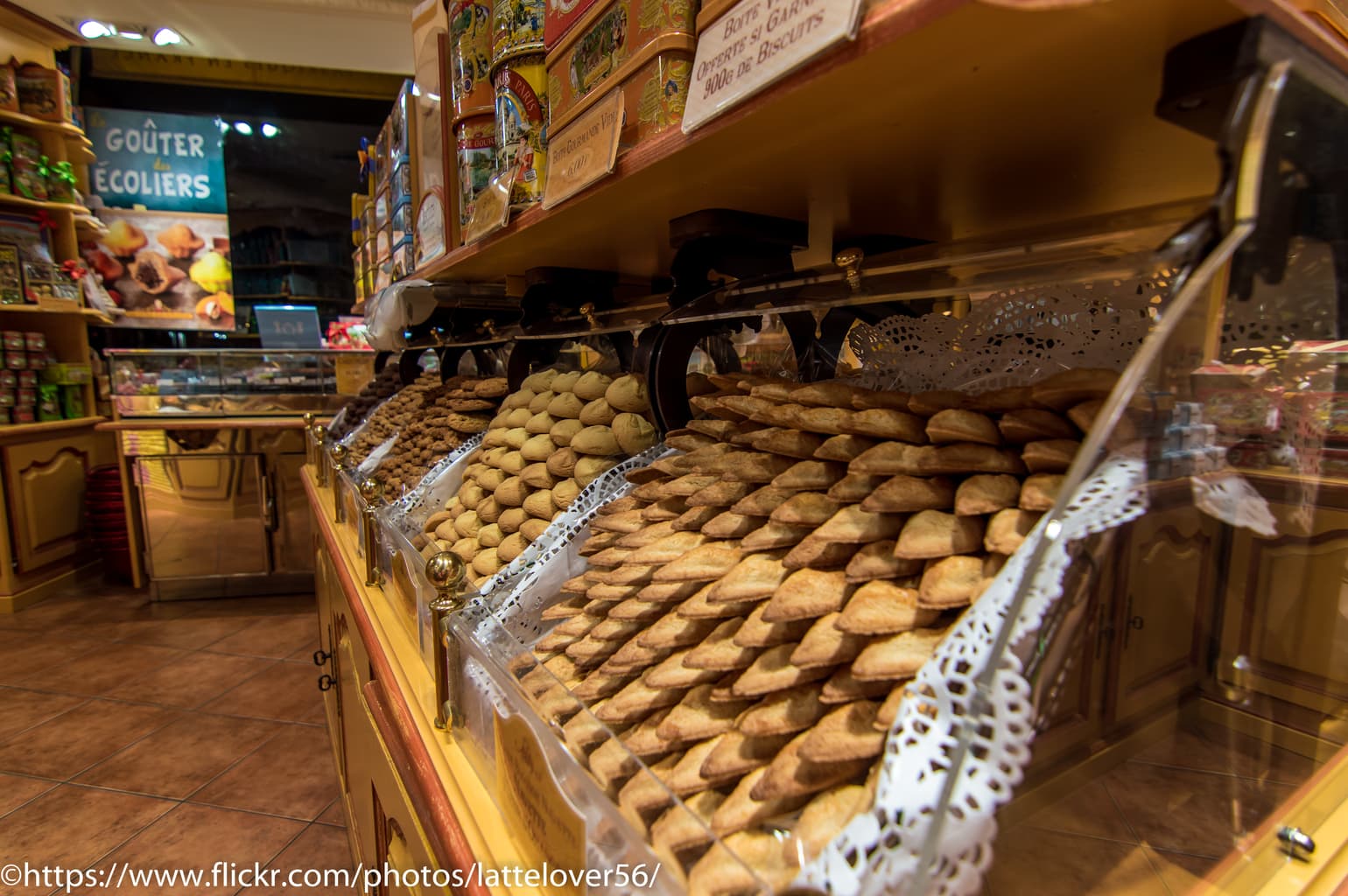 Spending months eating dining hall food is an amazing reason to savor all the good food you can when you're back in town.
Search around and see if your city has a food tour — most cities do and they are always a ton of fun. Or, if you want to try something new and different, take a road trip to a nearby city and sign up for their food tours or just Yelp some reviews and try the best things they have to offer. You're bound to find something you'll absolutely love.
4. Nature Walks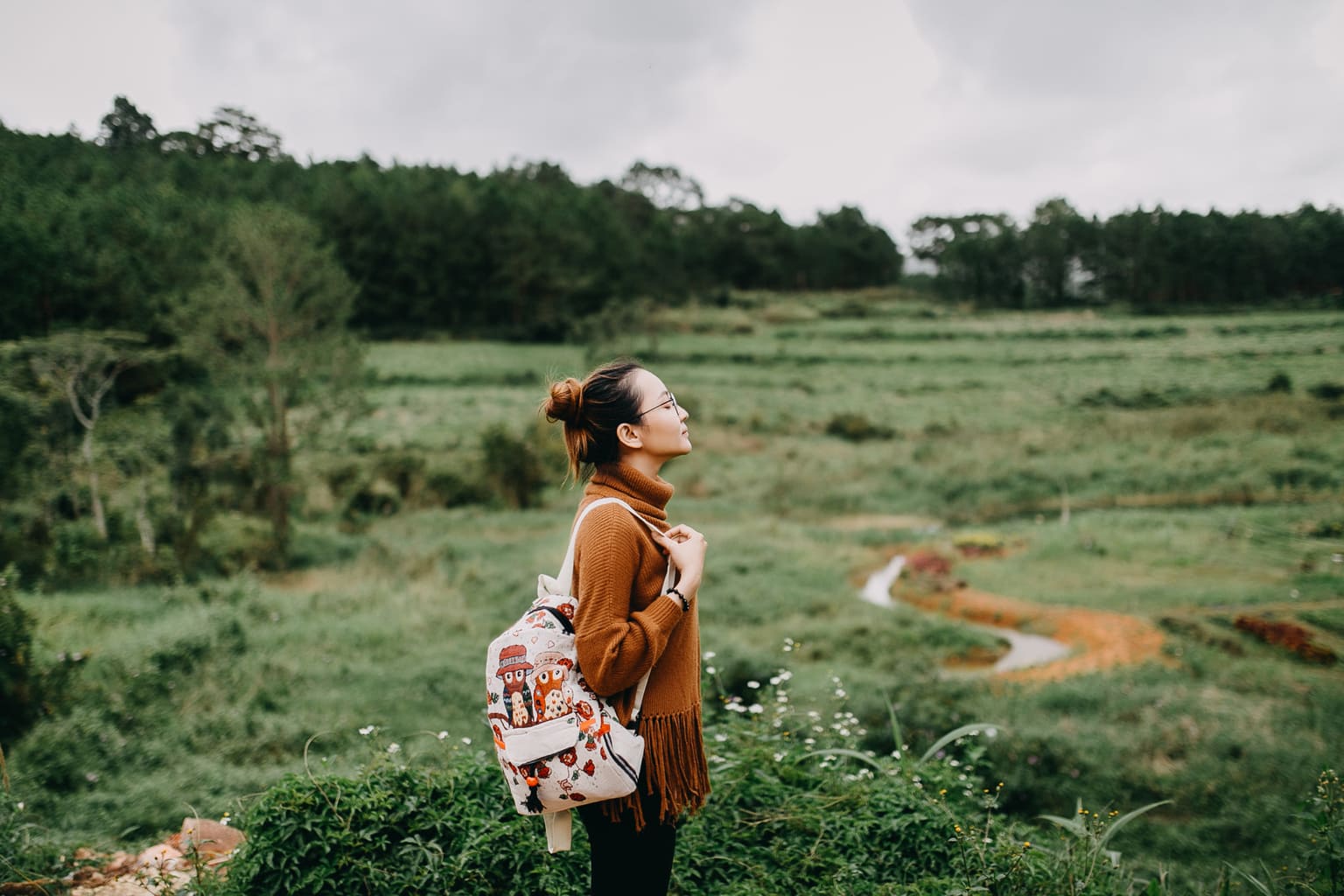 After being locked up in artificial lighting in your dorms all year, get out and enjoy what mother nature has to offer!
If you have any hiking trails near you, hitting them up is a great way to start your day! Not only will you be getting your vitamin D, but you'll actually wake up early enough to see the sunrise. Enlist a friend so you can catch up while you exercise.
5. DIY Projects
Spring break is a great chance to get creative and finally try all of those DIY ideas you have pinned on Pinterest! (See CF's DIY Ideas Pinterest board or our post on Spring Break DIY projects for ideas to get you started.)
When you have those one or two days at home with nothing to do but you also don't want to go out, starting those DIY projects is a great pastime. As a bonus, you don't even have to get out of your pajamas.
6. Be a Tourist in Your Own City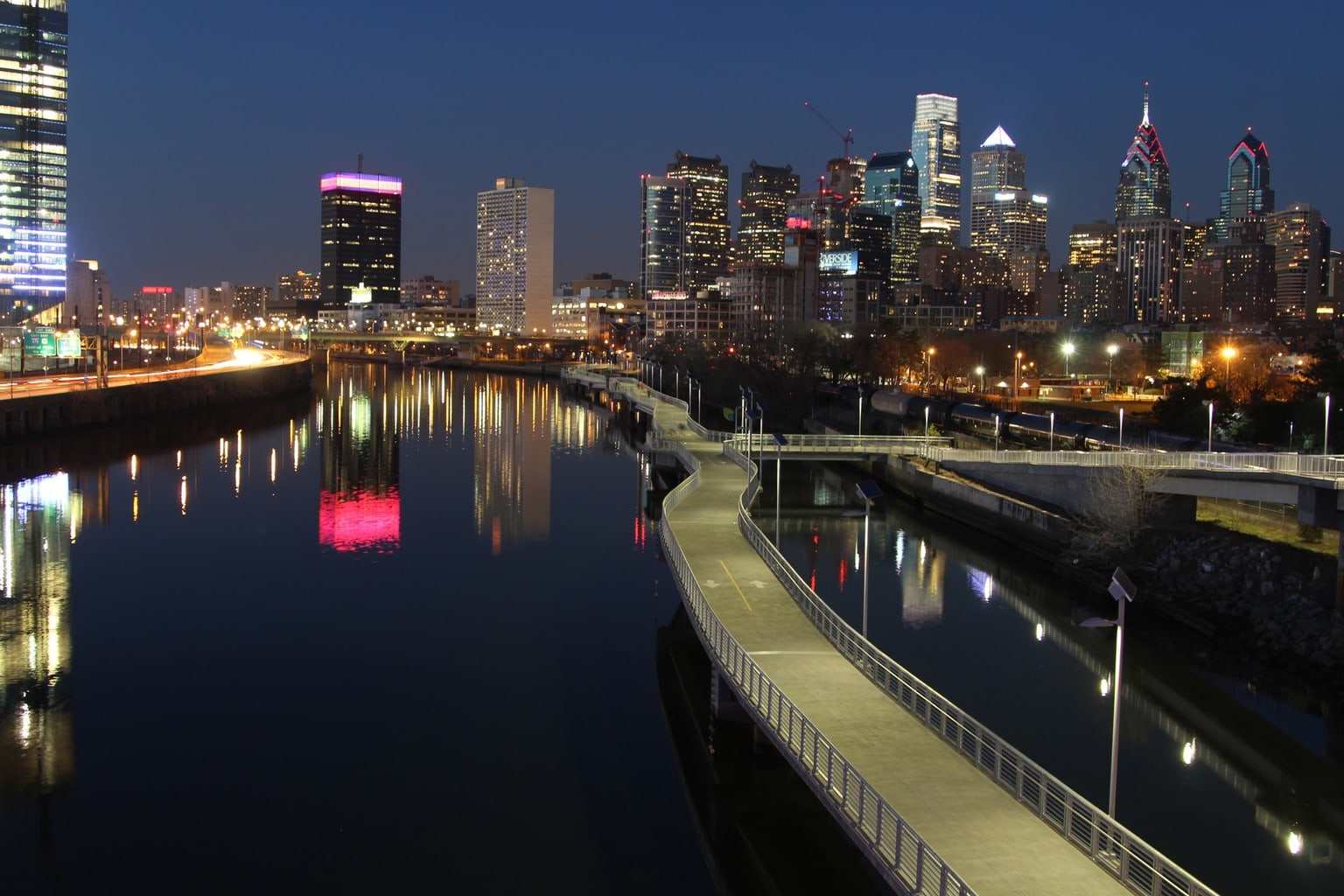 Living in the same area for however many years may lead you to think there is nothing to do in your city… but I'm willing to bet there are tons of fun activities you haven't tried before. Being a tourist in your city is one of our favorite bored AF ideas — you need to give it a shot!
First, try searching for popular tourist attractions in your city. Then round up a friend or family member (or two) and give them a try. Go to places around town you have not been to before or wouldn't think of doing. You might be pleasantly surprised at how much fun you have.
If you want to be spontaneous, drive on the highway with no plan and go to the first attraction sign you see!
7. Drive-In Movies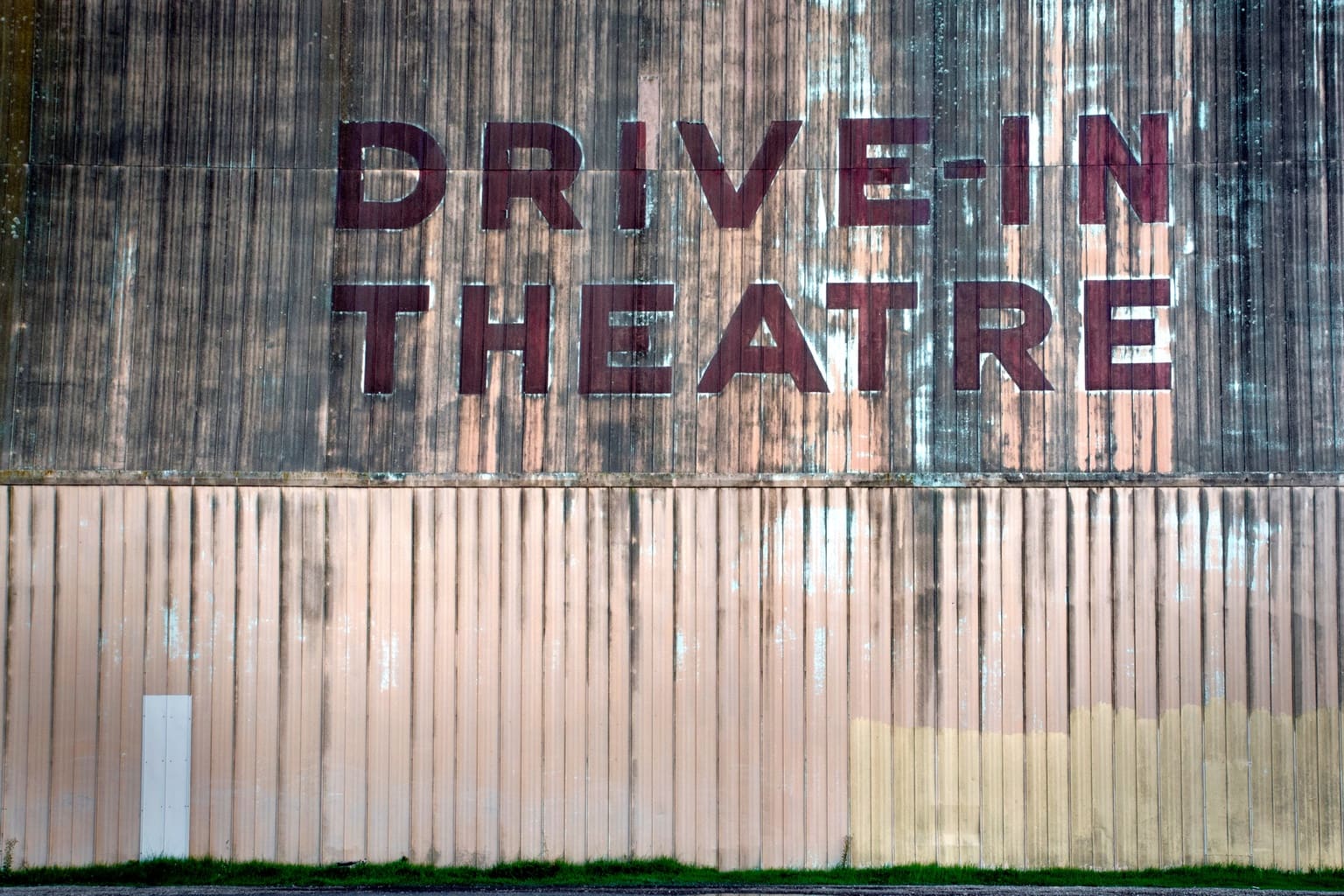 If you're looking for a place to take a date, or just something fun to try, a drive-in movie is a classic.
This is especially great for you and your partner, because you'll be able to converse freely during a movie and you won't disturb anyone else. Bring along some blankets to spread on your trunk and a few snacks; it'll just be like a picnic, but in your car with a giant movie screen in front!
Not sure where your nearest drive-in is? Here's a website that shows you every active drive-in theater in America.
What do you think?
What are you planning for spring break? Have you tried any of these activities? Let us know in the comments below!