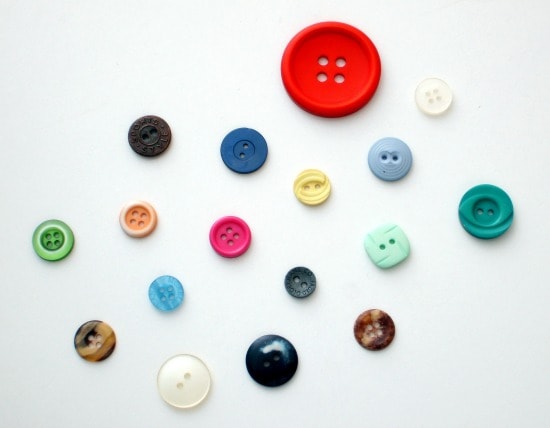 Spring break is quickly approaching and, while a lot of people I know are packing their bags and preparing their passports, I'm planning to spend some time at home.
For the past couple of years, because I go to school out of state, I've chosen to go home and spend time with family, rather than going on vacation. This also gives me the chance to really enjoy my days off by doing things that I normally don't have time for. For example, I get to tackle all of the projects that I've been wanting to try during the school year.
If you're doing a staycation like me this year, here are a few ideas for DIY projects to try over spring break.
25 DIY Ideas for a Spring Break Staycation
1. Personalized Decoupage Pins
This project from Rookie Magazine shows you how to make your own personalized pins using a collage technique.
2. Tie Dye Your Sneakers
This Youtube video shows you how to use shaving cream and dye to spice up your plain white kicks.
3. Lace Shorts
These super cute shorts look a lot like the expensive ones you would find in stores but they can be made for much less money by using strips of lace and an old pair of shorts.
4. Varsity Sweatshirt
Here is a simple design that can help give life to an old top by adding a letter for a vintage touch.
5. Recycled T-Shirt Tote Bag
This project gives you a way to show off those old t-shirts collecting dust in your drawer by turning them into cool, functional tote bags. (These would also make great reusable shopping bags!)
6. Leather Crossbody Pouch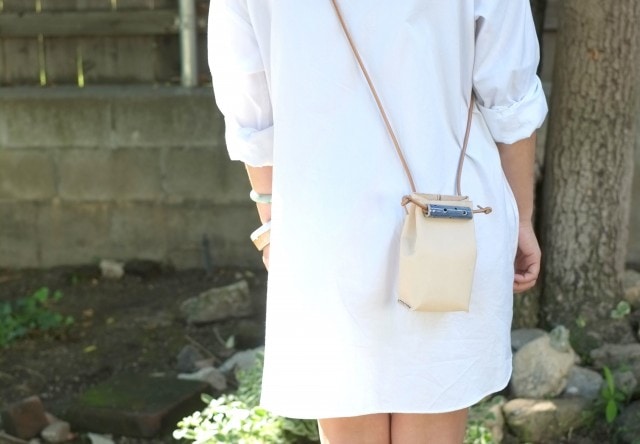 This project requires a bit more sewing than some of the others but leaves you with a chic looking bag that will come in handy during festival season.
7. Minimalist Metal Necklace
This simple, chic necklace looks like something that would be sold in a boutique for much more $$ but is a lot more personal and cool if you make it yourself.
8. Embellish a Headband or Old Piece of Fabric
If you had a Blair Waldorf phase like me (which meant wearing a lot of headbands), you may be looking for a way to spruce them up. This tutorial shows you how to embellish headbands or even strips of fabric that you have laying around.
9. Homemade Sugar Scrub
This fabulous recipe is perfect for a spa day and includes a lot of ingredients that may already be laying around your kitchen.
10. Natural Makeup Remover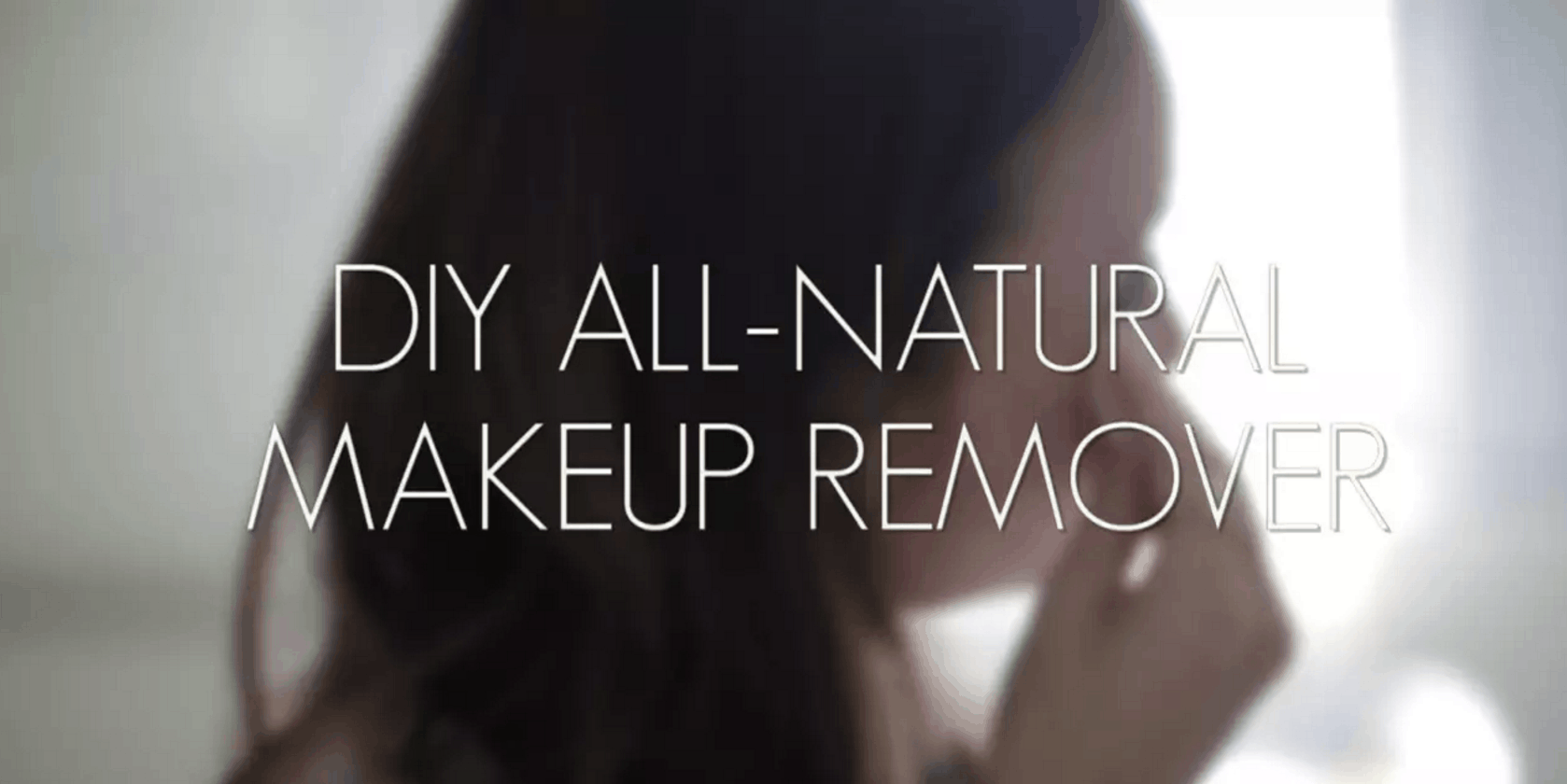 This easy-to-make remover is great because it uses natural ingredients. Spring break offers a great chance to detoxify and refresh your skin with natural DIYs, and this one is fab.
11. Magnetic Makeup Organizers
This DIY offers a simple solution to help keep your makeup organized and also displays it so you can make sure you don't buy multiples of the same products.
12. Makeup Brush Roll
This project is great because not only is it simple, it also lets you control the size of it so that there is room for everything.
13. House Shaped Coffee Mug Shelf
This super cute DIY is very creative and would look great in an apartment. Bring it back to campus after break and your roomies will love it!
14. Floral Votives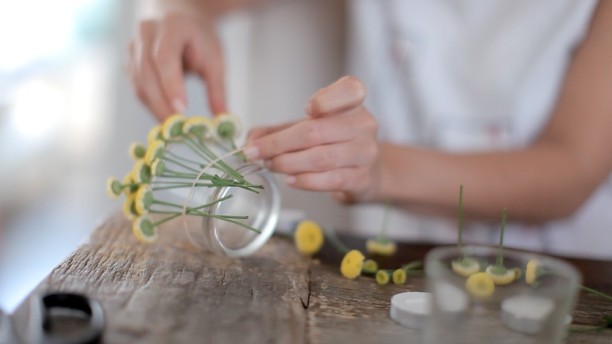 Nothing says spring like florals and this craft is a creative spin on the seasonal favorite.
15. Coffee Pot Terrarium
This tutorial adds another element to terrariums and also lets you upcycle old kitchenware.
16. Lightbulb Vase
This vase is unexpected and is a unique use of a common household item.
17. Reclaimed Wood Coat Rack
This is a bigger project but the results are great – it's both functional and statement making. It's absolutely perfect if you'll be spending your spring break in your own place.
18. Stenciled Cork Coasters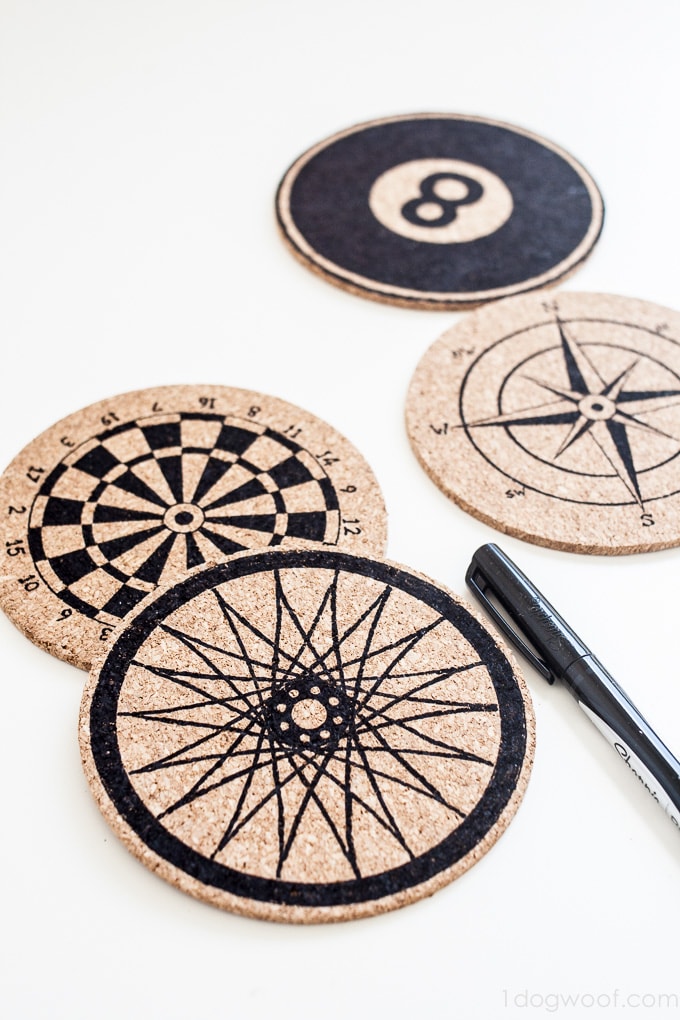 These unique Anthropologie-inspired coasters are functional but also crazy cute. They could also make a great housewarming gift, if you can resist keeping them for yourself.
19. Cassette Tape Wallet
Turn those old tapes in your attic into something cute and convenient with this tutorial! This wallet is super small, so it's the perfect size for essentials like money or an ID.
20. Canvas Wall Art
If you're looking for a way to add some art and color to your space, this simple DIY is great because it is personal and can be customized to fit your taste.
21. Embroidered Photo Art
This tutorial is a great way to add a personal, colorful touch to any photo.
22. World Map Wall Art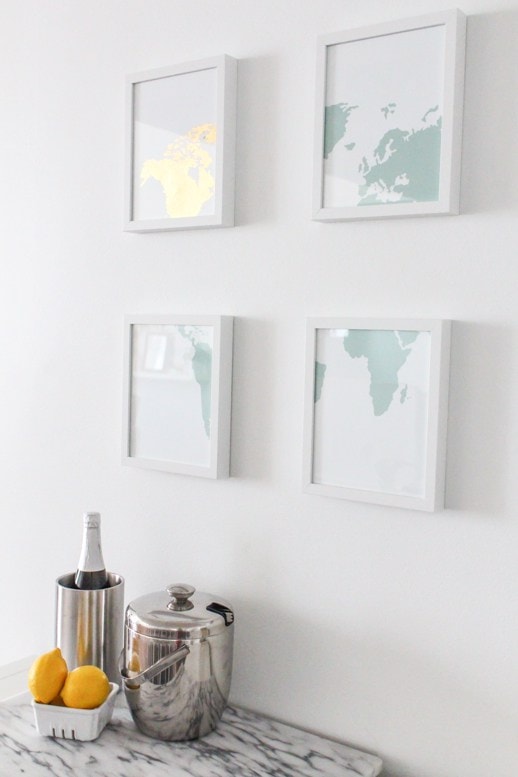 This project is great because it can be expanded to fill more space and it's a simple way to add interest to your walls without making a room look too busy. You could also use it to show off the places you've been!
23. Backlit 3D Wall Art
This link actually includes two DIYs! The one that I'm focusing on is the hearts that have string lights in them because they add soft light and interest to a room. So cute!
24. No-Sew Laptop Sleeve
This project is great because it requires no sewing and is very functional. What student doesn't need a cute laptop sleeve?
25. Simple Envelope Pillow Covers
Pillow covers are a great way to quickly make a space feel fresher and this project is geared towards those just learning to sew.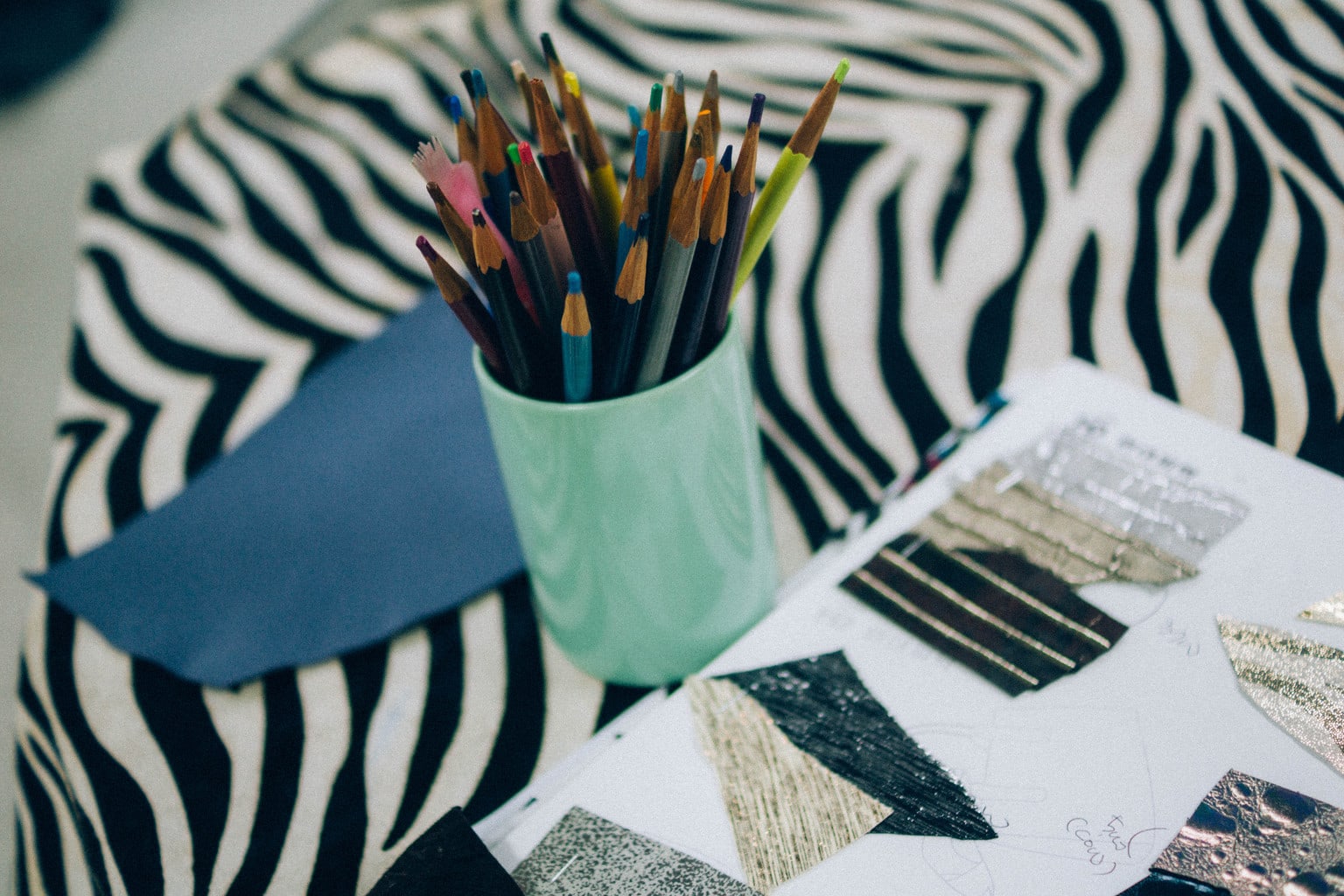 What do you think?
Do you have plans for spring break? Have you ever taken a staycation? Are you thinking about trying out any of these ideas? Let me know below!