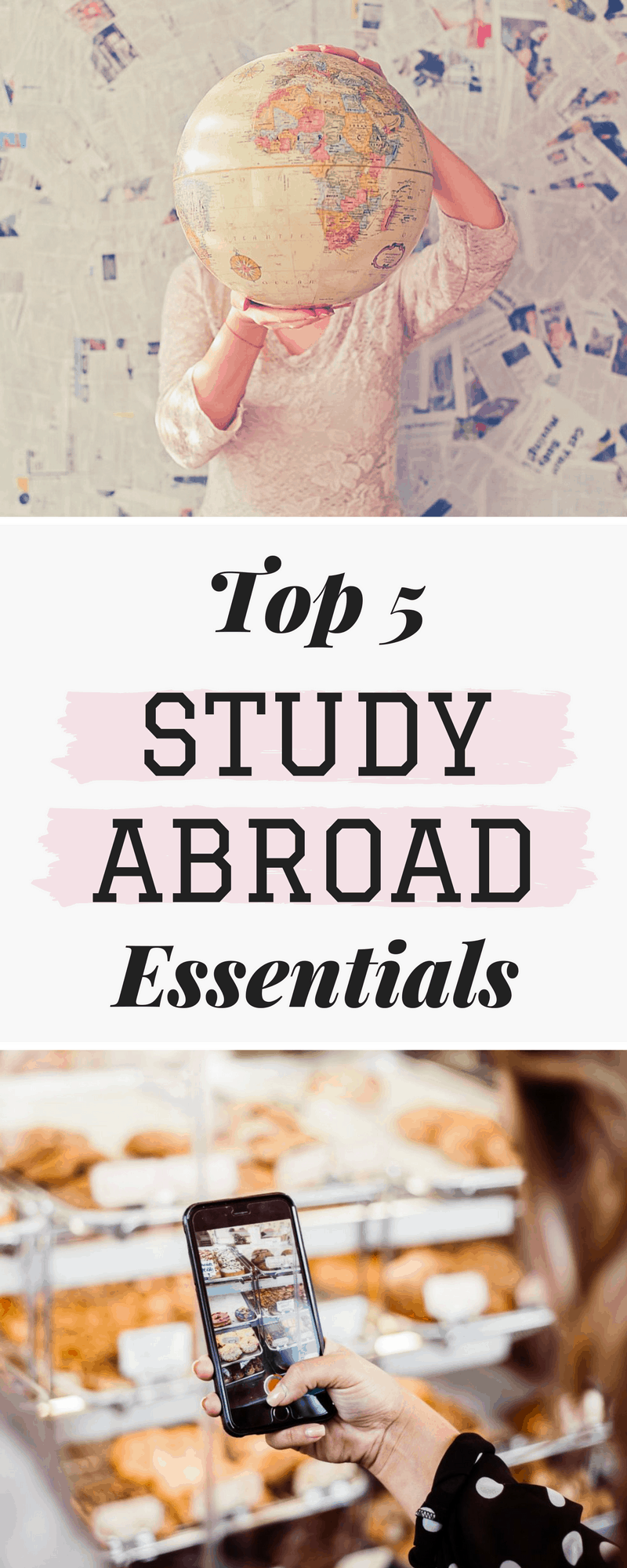 When I found out I would be studying abroad in Ireland, I couldn't believe it. If you had told me a year ago, or even six months, that I would be spending time in a place I had only dreamed of visiting – I probably wouldn't have believed you.
The idea of leaving home can be a little daunting (okay, maybe really scary). I've never left the United States, so I wanted to make sure I brought the right items, had the right papers, and spent the right amount of money. That meant a lot of research.
For all the readers about to embark on their new study abroad journeys or for those who will be go in a few years, I've compiled the top five essentials for a study abroad trip. These items will ease your worries so you can focus on the more important things on your trip!
1. A Good Pair of Shoes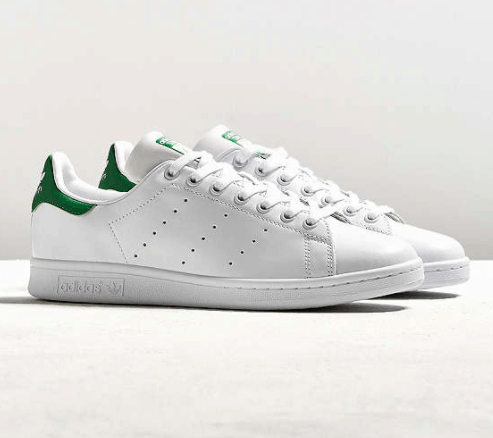 Alright, so this one may seem like a no-brainer. However, you might be surprised – those flats that you loved for years and years may not hold up to your demanding walking schedule while abroad. In fact, plan on days where you might walk ten or more miles!
Style wise, anything goes, but we particularly love these Adidas Stan Smiths which are trending everywhere (especially in Europe), go with everything, and are incredibly comfortable!
Not loving the Stan Smiths? We did a whole article on travel shoes here with some other stylish picks.
I recommend buying these shoes a few weeks in advance, and testing them out around your hometown. That way, you can tell if the shoes give you any troubles – you'd rather find that out sooner than have blisters abroad!
2. A Travel Card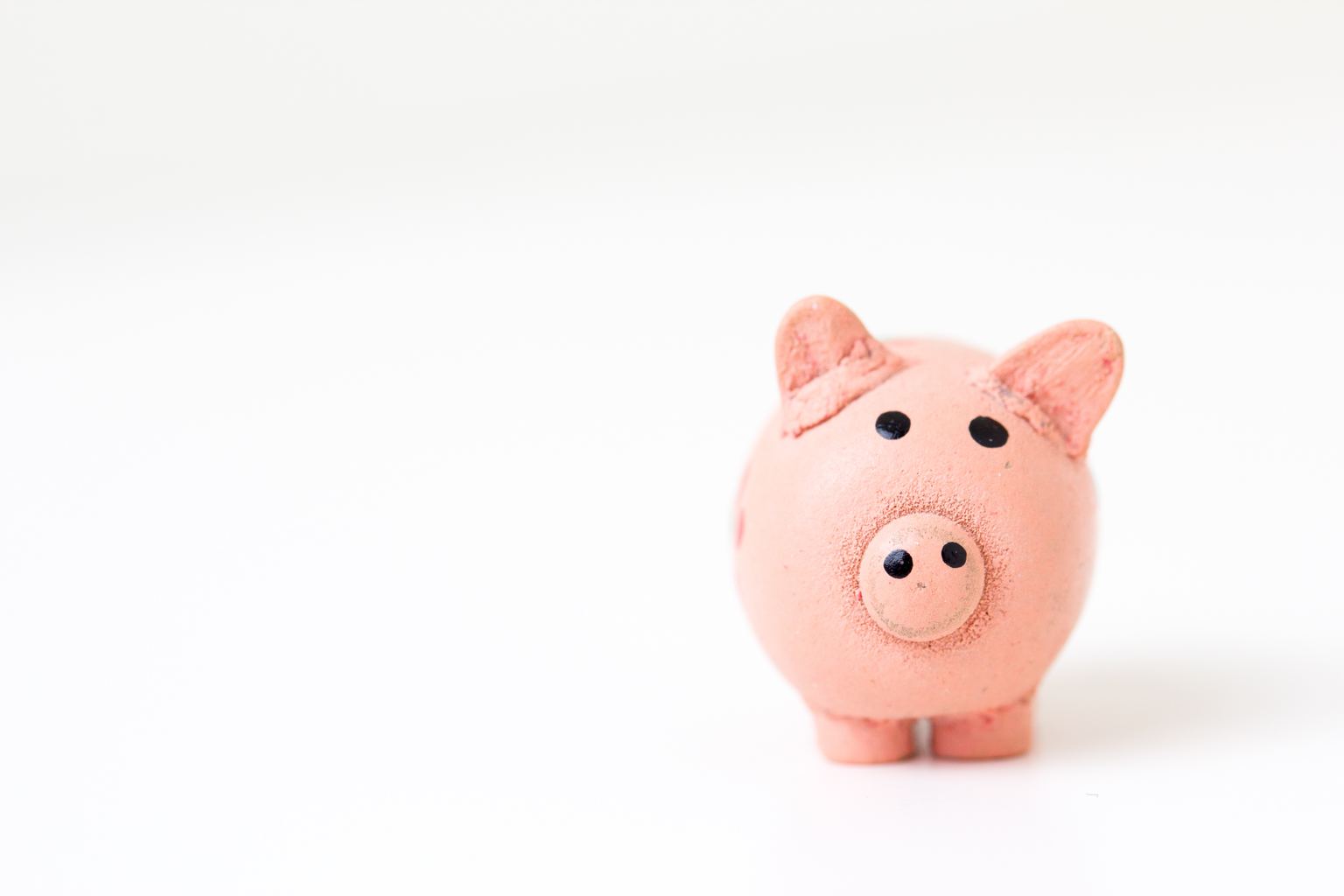 While cash is definitely handy when traveling and visiting little shops, most foreign countries will widely accept Visa and Mastercard. If you already have a debit/credit card with one of these providers, you're in luck – your card will be handy abroad.
One thing to consider is foreign transaction fees – although they are minimal (normally around 3%), they can add up quickly. Plus, paying 3% on every transaction doesn't fly when you are already on a tight budget. My recommendation? Find a credit/debit card that has no foreign transaction fees.
Although it can be difficult for students to obtain a credit card, I was approved for a student rewards card with no foreign transaction fees. If you have no credit history, a student card is certainly the way to go. This website here is really helpful for determining what card is right for you.
One last thing – make sure your card is chip and pin enabled. Europe has completely switched over to this system, and a lot of merchants are unable to accept a card without a chip.
3. A Cell Phone with an International Plan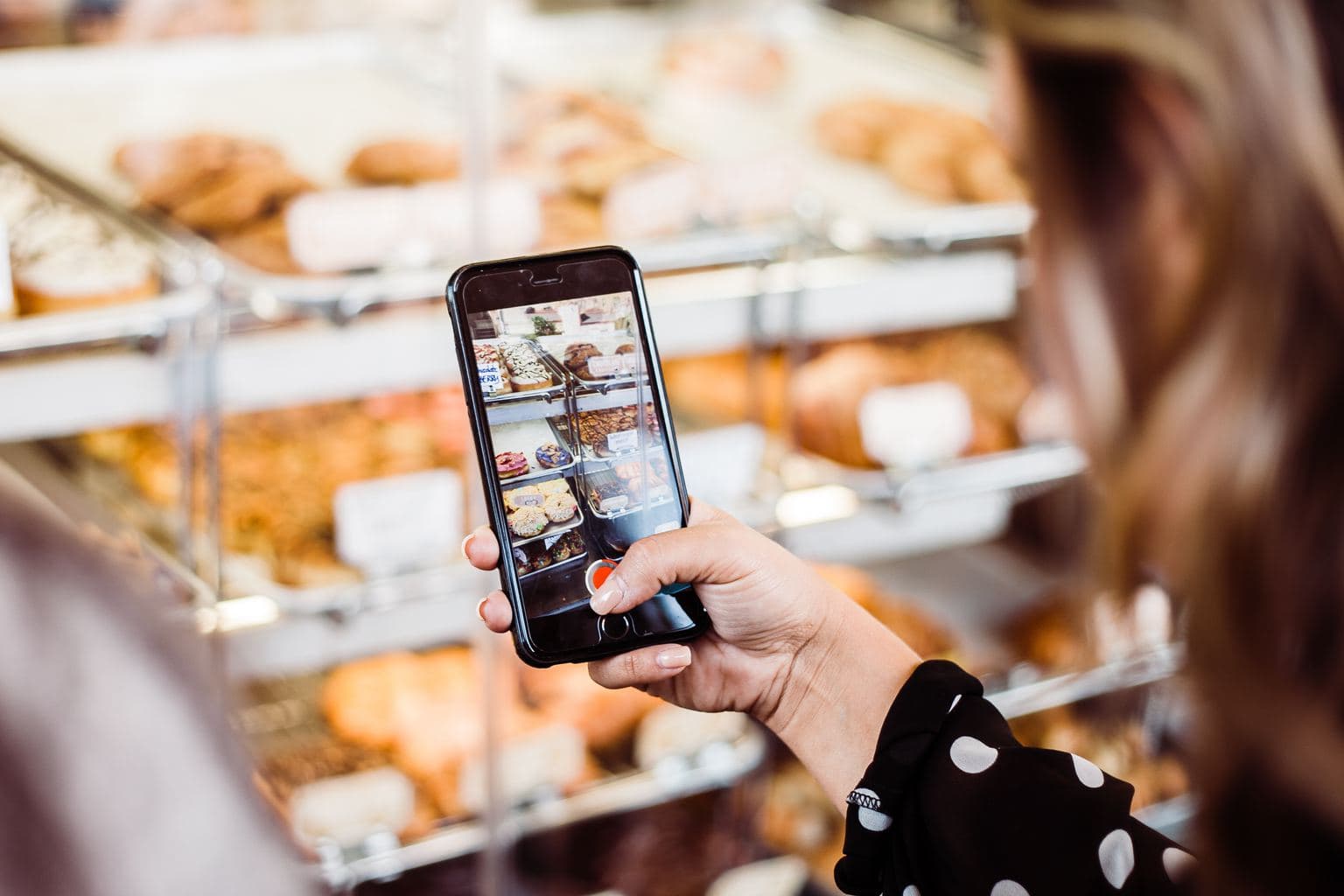 When traveling abroad, I wasn't concerned about calling, Facebook, or texting, but I was worried about navigating. When stepping off the plane in a foreign country, you'll be a little overwhelmed – especially when trying to find your way on public transport.
Being able to use my maps and public transport apps such as GoEuro truly made my experience more efficient. (On a side note, click here for some seriously great travel apps, and click here for CF's favorite travel map application.)
When I say 'international cell phone plan,' I don't necessarily mean going through your provider (such as AT&T or Sprint), though you can – rather, you just need to have a plan in place.
While my provider offers unlimited data for texting and Internet while abroad (with me relying on phone calls for emergencies ONLY – or Facetime Audio), many people either sign up for a phone plan in their host country or purchase an international SIM card. Both are viable options – before traveling abroad, know what plan will work best for you.
4. Copies of Literally Everything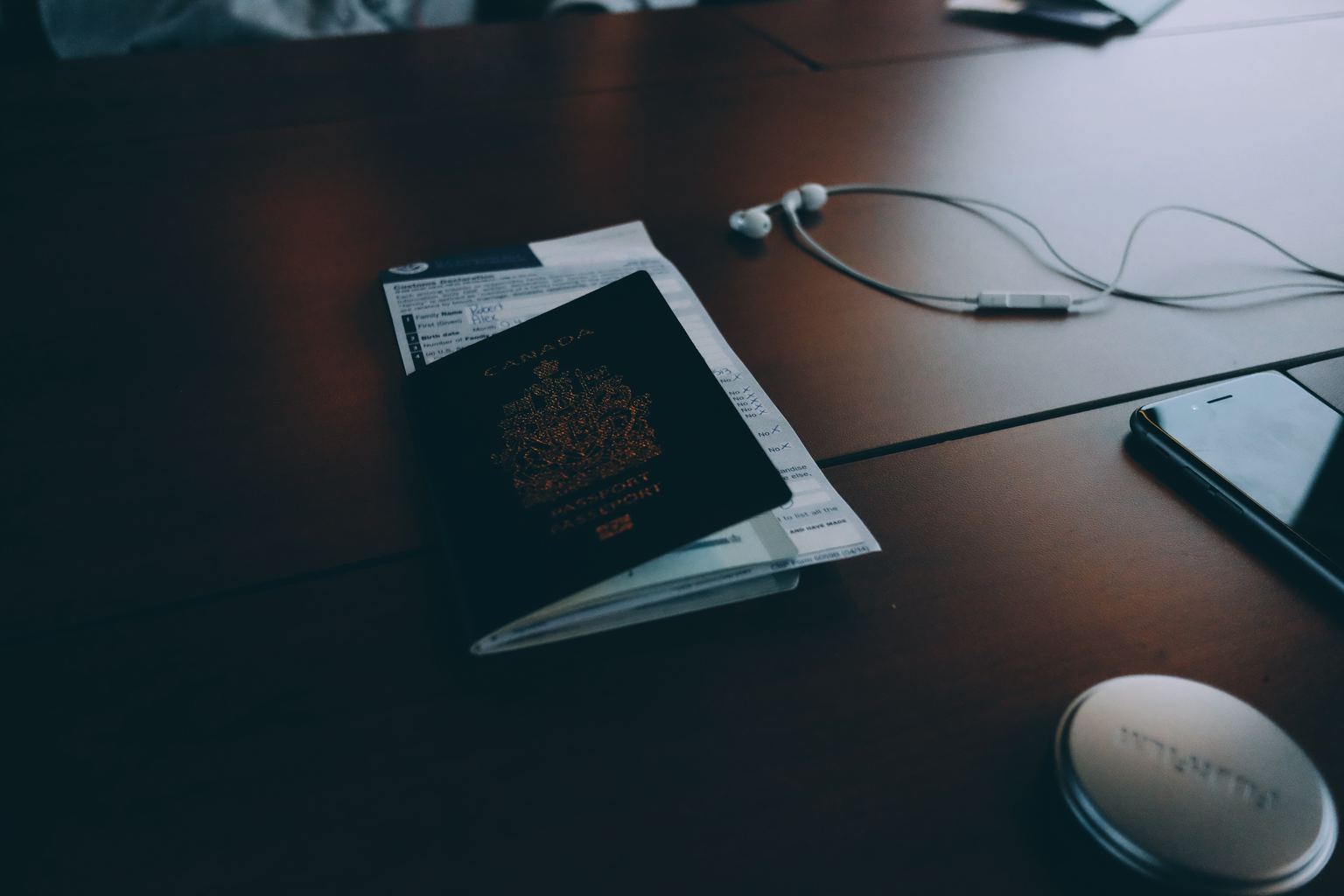 You can never be too safe – or too prepared. Be ready by creating a number of back-up methods to ensure everything is covered if something is misplaced.
Make two copies of your Passport Identification page (the one with your picture on it). Keep one copy, and give one to a family member or trusted friend. Any other important documents, such as your travel visa, or a driver's license, should be copied as well. Keep these documents in a sturdy folder, or scan them using your phone and email them to yourself for added safekeeping.
Of course, these documents should be secure – so make sure they are password protected.
5. A Good Carry-On Bag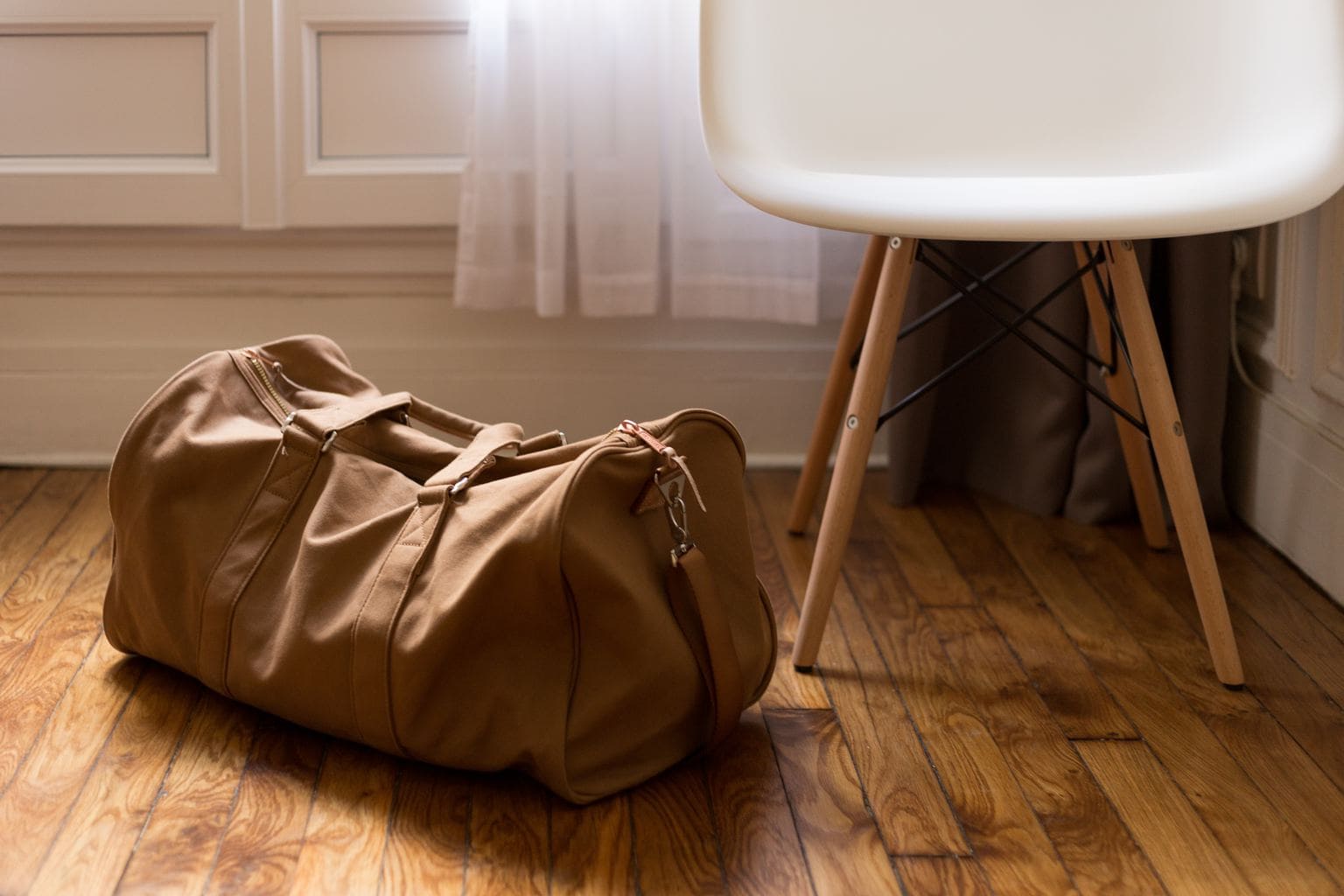 This one is especially important if you plan on traveling outside of your host city while abroad.
Flights in Europe are cheap – I'm talking $50 to fly to another country (got to love SkyScanner!!). Therefore, bag fees are extremely high – as in, the cost of another plane ticket high.
If you want to escape those bag fees for a weekend trip, I recommend investing in a good carry-on.
Companies like Aer Lingus (Ireland based airline) or the ever-popular and cheap RyanAir have strict carry-on requirements. You can find relatively cheap bags that fit the requirements, and still allow plenty of space; like the one found here.
When you land and are able to drop off your luggage at your hotel/hostel, I recommend switching to a bag that folds. My tried and true favorite? This Longchamp tote! I can be really rough on this bag, but still have it look nice. Plus, it is super lightweight (important when I have to carry around personal items such as my passport and laptop).
Thoughts?
What are your best study abroad tips? Where have you traveled? Let me know in the comments!