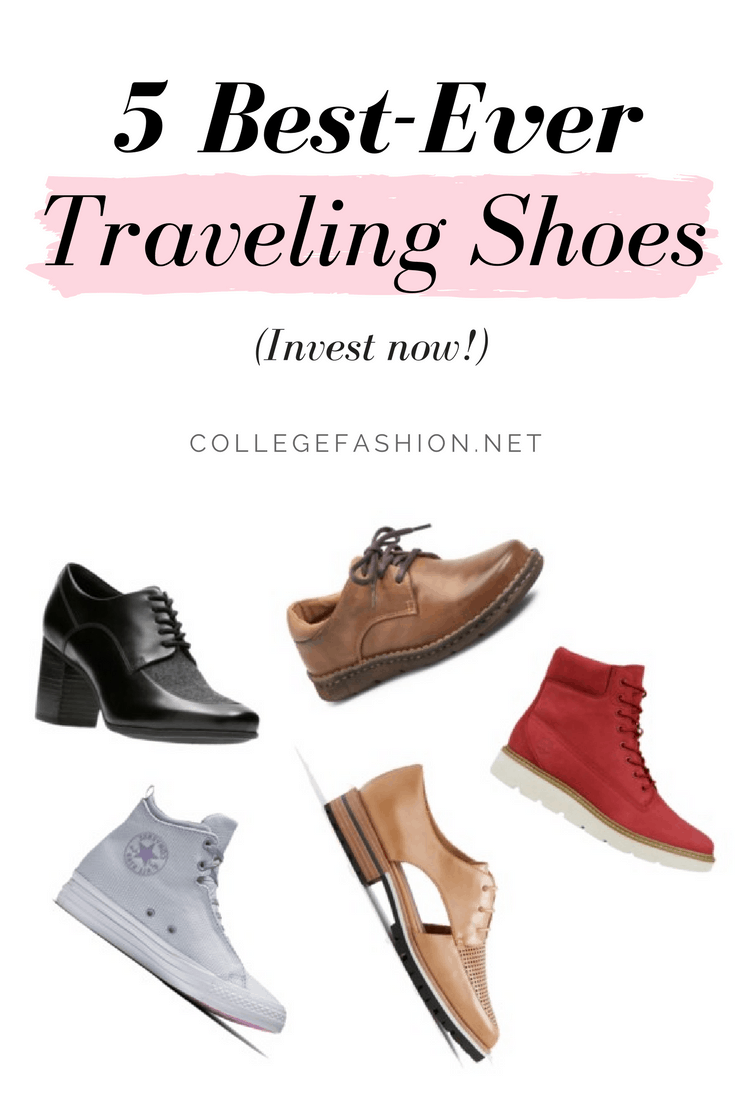 Before I set off on my grand European adventure this summer, I packed five pairs of shoes into my trusty Vera Bradley carry-on bag.
Satisfied with the variety and sensibility of my choices (a tan and tasseled flat, forest green gladiator sandals, suede Oxfords, pointy black ballet flats, and a perforated block wedge for fancy occasions), I felt convinced that the ONE thing I wouldn't be purchasing abroad was another pair of shoes.
A satchel bag, maybe. An umbrella, obviously. And if I were to see a pair of bright, dangly earrings at an open-air flea market, I wouldn't say no to that, either. But more shoes? Of course not.
Two months into my fabulous vacation and I have zero newly bought purses, zero umbrellas (but one new trench coat!), and zero new pairs of exotic earrings, but I do have a brand new pair of über-comfortable, menswear-inspired Clarks that I've been wearing almost every day since.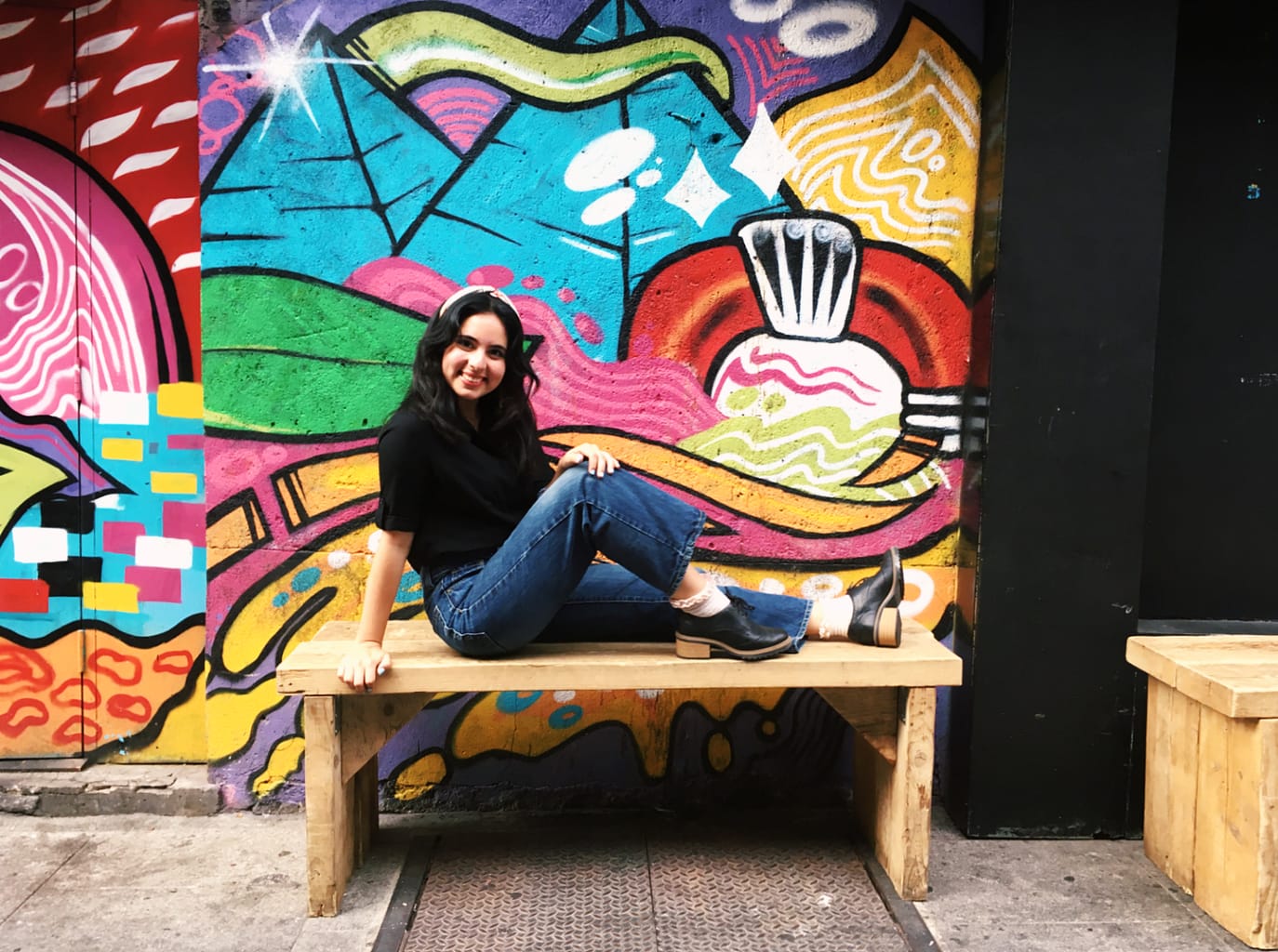 Naturally, I'm not saying that you should go out and buy this particular pair — partly because I don't write sponsored posts and partly because my pair is sold out by now — but the cut and comfort level is undeniable.
So, for the sake of being fair, here are five pairs of traveling shoes that would be a suitable, if not a wonderful, substitute to my much-loved pair. (But be warned: you may find yourself abandoning all other shoes in favor of these the second they meet your feet!)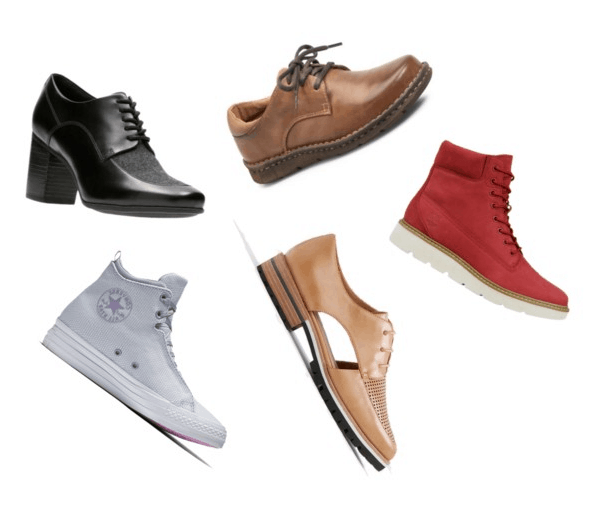 Clockwise from top left:
1. This particular shoe is a tad pricey (retail price is $120), but it's the closest model I could find to my excellent pair. And it's from Clarks as well! Win-win.
2. Don't want to sacrifice craftsmanship to a relatively inexpensive ($85) pair of brown leather Oxfords? This Børn pick from Nordstrom may just be perfect for you.
3. You can always count on Timberland for durable yet stylish footwear. Their surprisingly light anti-odor ruby boots ($99) are made for walking — and touring.
4. Aldo's camel lace-up shoe is hella edgy, super versatile, and pretty darn cheap ($40). And while it technically has a flat heel (best for traversing long distances!), there's just enough of a rubber lift to add photographic interest to your look.
5. Last but not least, the quintessential traveling companion: a pair of Converse mid-top sneakers ($70). Check out the rad fuchsia rubber outsole!
What are your go-to traveling shoes and why?
Tell me all about it in the comments section below!