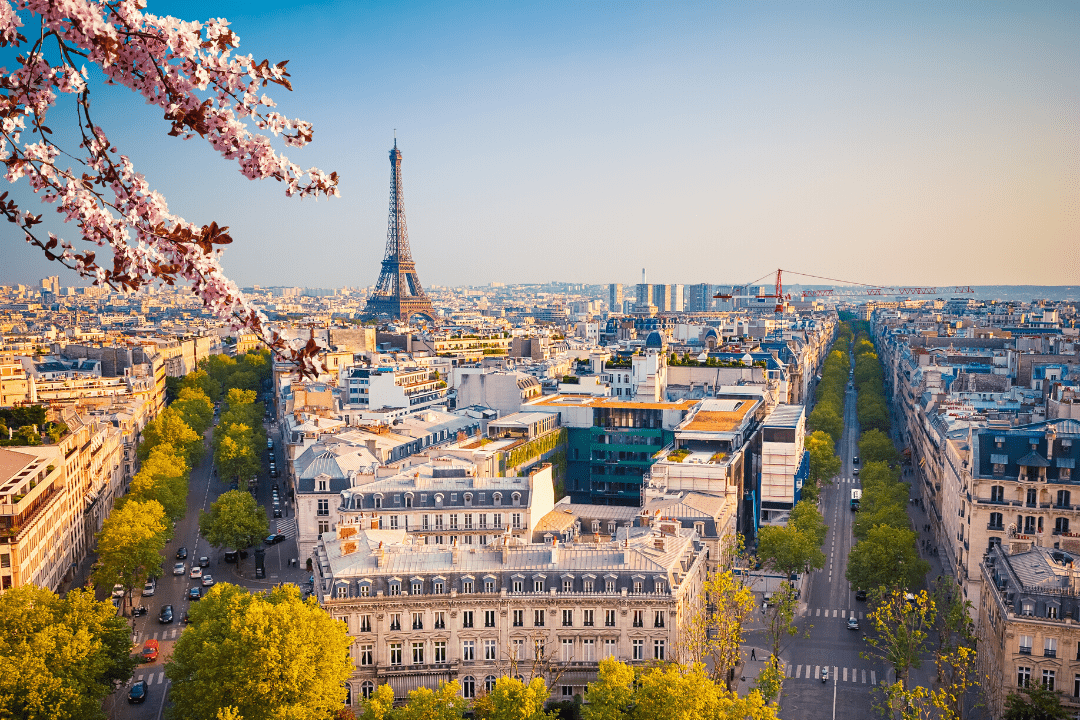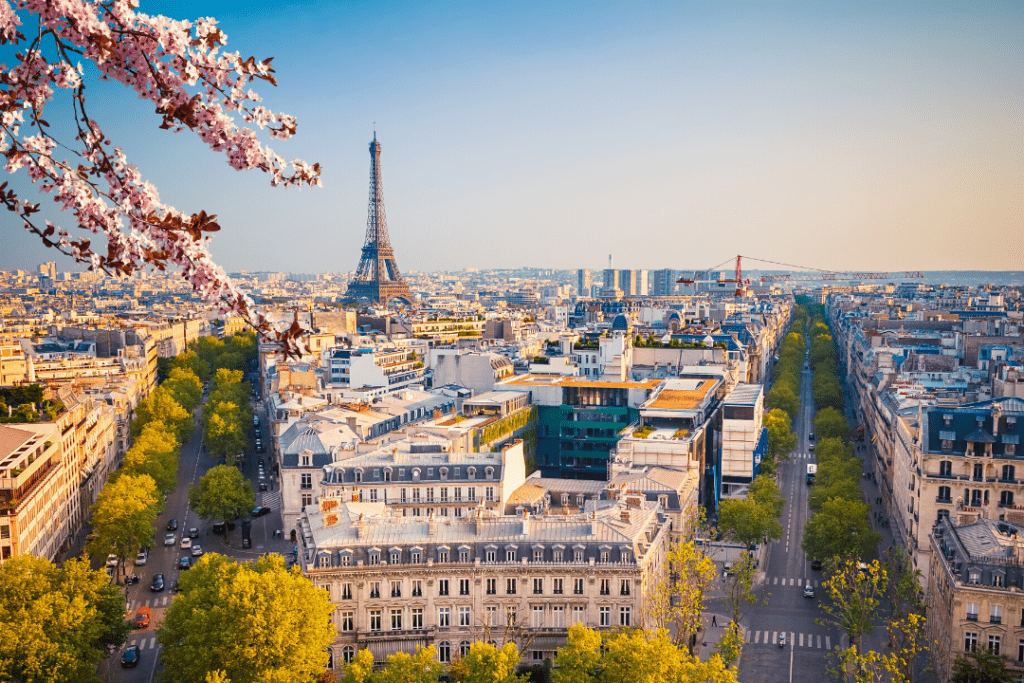 It's true. That je ne sais quoi is real when it comes to French fashion. I thought I was prepared for the chic, effortless style here, but I was wrong. The more I try with my outfits, the harder I fall. Even the most effortless looks give off an air of chicness. 
There have been a few trending items I have noticed since I have arrived for my study abroad in France, as seen on the streets and my favorite French influencers. Read below to find out how you can attempt to achieve that je ne sais quoi. 
Chambray Dresses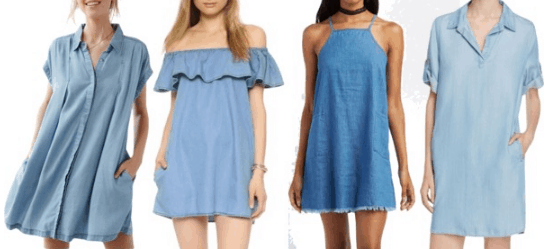 Dresses from left to right: 1, 2, 3, 4
Almost every day, I can guarantee that I will see at least one chambray dress. in fact, I have seen a particular chambray dress from Zara on at least 5 different girls (not pictured because it is sold out!!).
This trend is absolutely perfect for the warmer weather here in the South of France. It's casual, yet cute and can totally be dressed up for a daytime event or a dinner out.
Rompers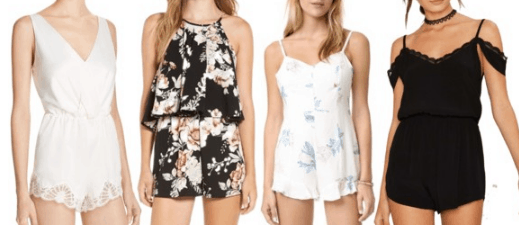 Rompers from left to right: 1, 2, 3, 4
Another easy outfit for the end-of-summer heat is a romper.
Again, I see these on the daily – from solid ones, to off the shoulder, to floral. They work perfectly with sandals or the very common Adidas sneaker (pictured below). I also see people wearing them out at night since they are easy to dress up and wear on a warm evening.
Adidas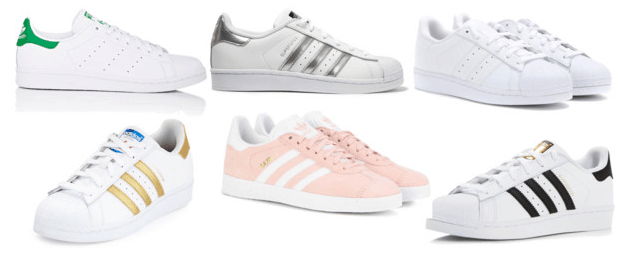 Top row: 1, 2, 3 Bottom row: 4, 5, 6
By far the most popular shoe I have seen here in France is the Adidas sneaker. Even more common are the white Stan Smiths with the green heel.
These shoes look so effortless paired with boyfriend jeans and a crop top. (Trust me, I've witnessed it.) Overall they're pretty versatile shoes and are great if you walk a lot like me.
Off the Shoulder Tops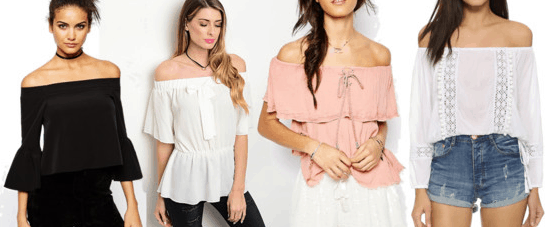 Tops left to right: 1, 2, 3, 4
Lastly, we have the off-the-shoulder top. Again, I see these everywhere. I had to give in and buy one!
I wore it during the day with shorts and then just switched my shorts for pants when night came. This top goes from casual to dressy in a flash and is incredibly versatile and beautiful.
Thoughts?
What are the trends where you live? Which piece is your favorite? Let's discuss in the comments!