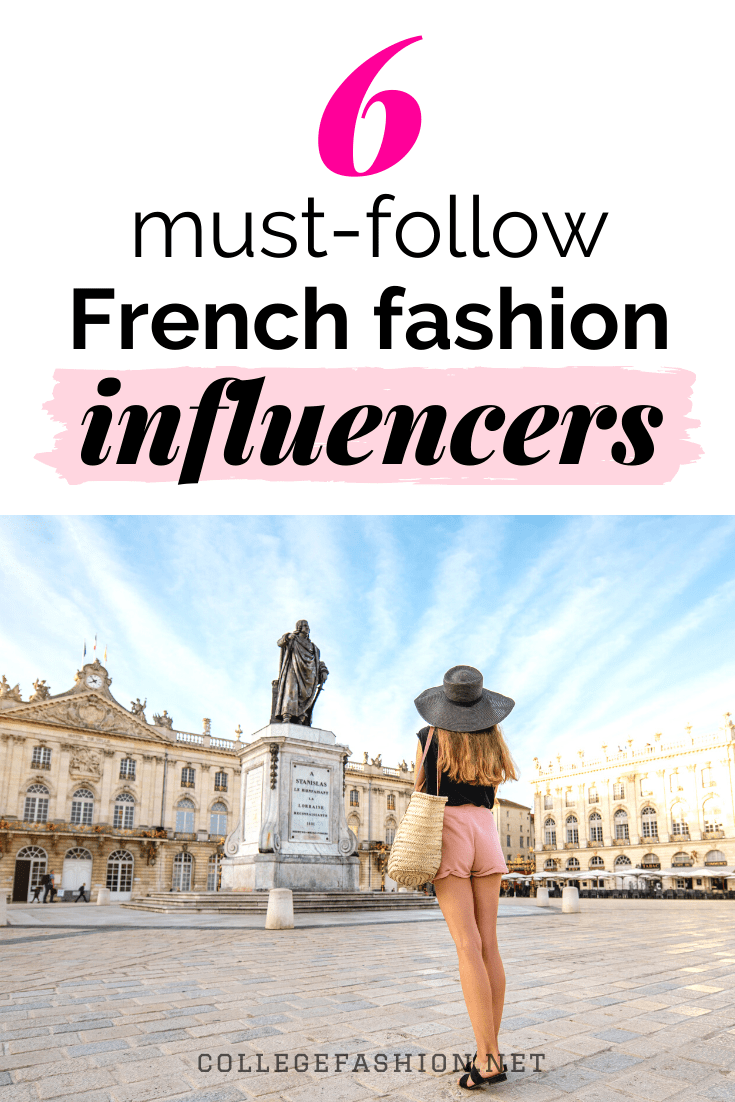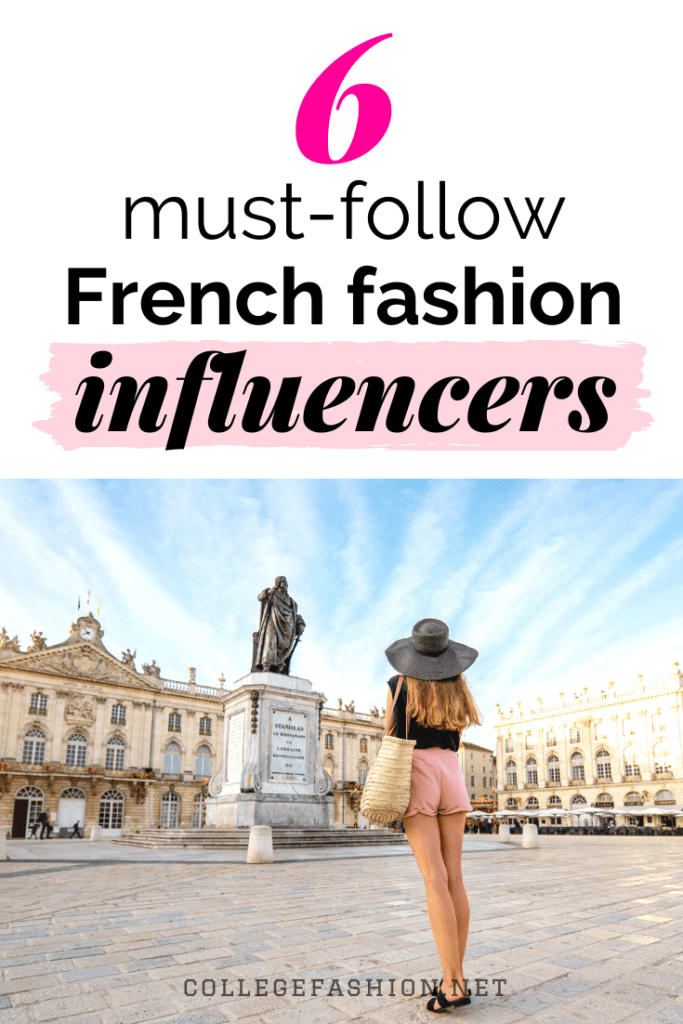 We recently did an entire article on French fashion and how to achieve the French girl look, and today we're following up on that with a feature on popular French fashion influencers.
We might be stuck inside right now, but I'm already taking notes from these French influencers for future outfits!
As a French girl myself, I've witnessed how French fashion has changed over the years. (And no, real French girls still don't dress like Emily in Paris! Although maybe they dress a little closer to the character Camille.) French girls used to be all about red lipstick, skinny jeans and dark colors. While these French fashion staples are still on trend in France, the trends have evolved and are now much more colorful and diverse.
The 6 French fashion influencers I chose all have their own fashion senses, but they also all have that French je ne sais quoi! Here's who you should be following:
Jeanne Damas is a French influencer that almost everyone knows by now. After all, she has been an influential figure in French fashion for over a decade.
Jeanne started out as a fashion blogger and is now the owner of Rouje, a fashion brand.
Her fashion style is quintessentially Parisian, with a retro and artsy feel. She often goes for flowy dresses, floral patterns, jeans, and leather boots. Her style is easy to recreate, and while she is undeniably chic, most of her outfits are quite casual because she wears really simple pieces.
Sananas, whose real name is Sanaa El Mahalli, is a beauty YouTuber turned influencer, who also collaborated with makeup brand Becca to launch her own highlighter.
Sananas is often called the French Kim Kardashian, as she has a similar fashion sense, with a French twist. Sananas' favorite pieces range from body-con dresses to oversized blazers and loungewear, and she also loves to accessorize her outfits with chunky jewelry and sunglasses.
Horia started out as a lifestyle vlogger and she's now one of the biggest influencers in France.
Horia's fashion sense is simple and really French. You can see a lot of girls in the street wearing jeans and a nice top paired with ankle boots. These pieces comprise most of her looks.
Most French girls don't like to look like they tried too hard on their outfit, and the emphasis is more on makeup, with red lips or a smoky eye being really popular makeup looks. Horia definitely fits this type of vibe.
Caroline Receveur started out as a reality TV contestant, but over the years, she built her personal brand and is now a TV presenter, book author, fashion blogger and fashion influencer.
Style-wise, she's all over the place in a good way. She often mixes masculine and feminine pieces as well as different cuts to create chic, unexpected outfits.
Jodie is a French influencer with a really girly fashion sense. She can often be seen wearing black and white or pastels, and really feminine dresses.
If you're wanting to channel your inner Parisian and maybe dress in a more romantic way this spring, recreating Jodie's outfits is the perfect way to do that.
EnjoyPhoenix, whose real name is Marie Lopez, is a Youtuber and Fashion influencer who has a more grunge style with a '90s vibe to it.
In contrast to a lot of the more girly and romantic fashion bloggers we see in France, Marie's look feels fresh. It's a really comfy style that combines a lot of trends, like high waisted jeans and oversized shirts with sneakers.
Who is your favorite french influencer?
If you want more (non-French but still awesome) influencers to follow, be sure to see our guide to the best black influencers for college women.
Who is your favourite fashion influencer out of these 6? Do you already own some of these pieces? Let us know in the comments' section.