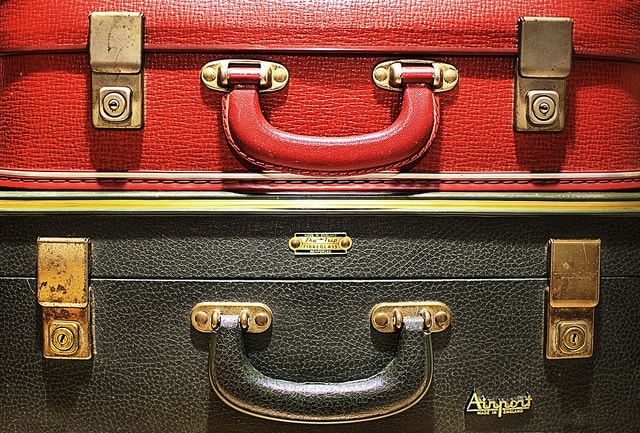 You've secured a ticket. You've made the arrangements regarding home and pet care. You've even planned the trip itinerary from A to Z. Now, all that's left is arguably the hardest part of the whole pre-trip process: fitting all of your travel necessities into one or two suitcases.
While packing can sometimes feel like your own personal Mission Impossible, it's surprisingly easy to do once you know exactly what you're looking for. To make things easier for you, here are the top items you'll need for a stylish getaway:
1. Luggage
Choose your travel items wisely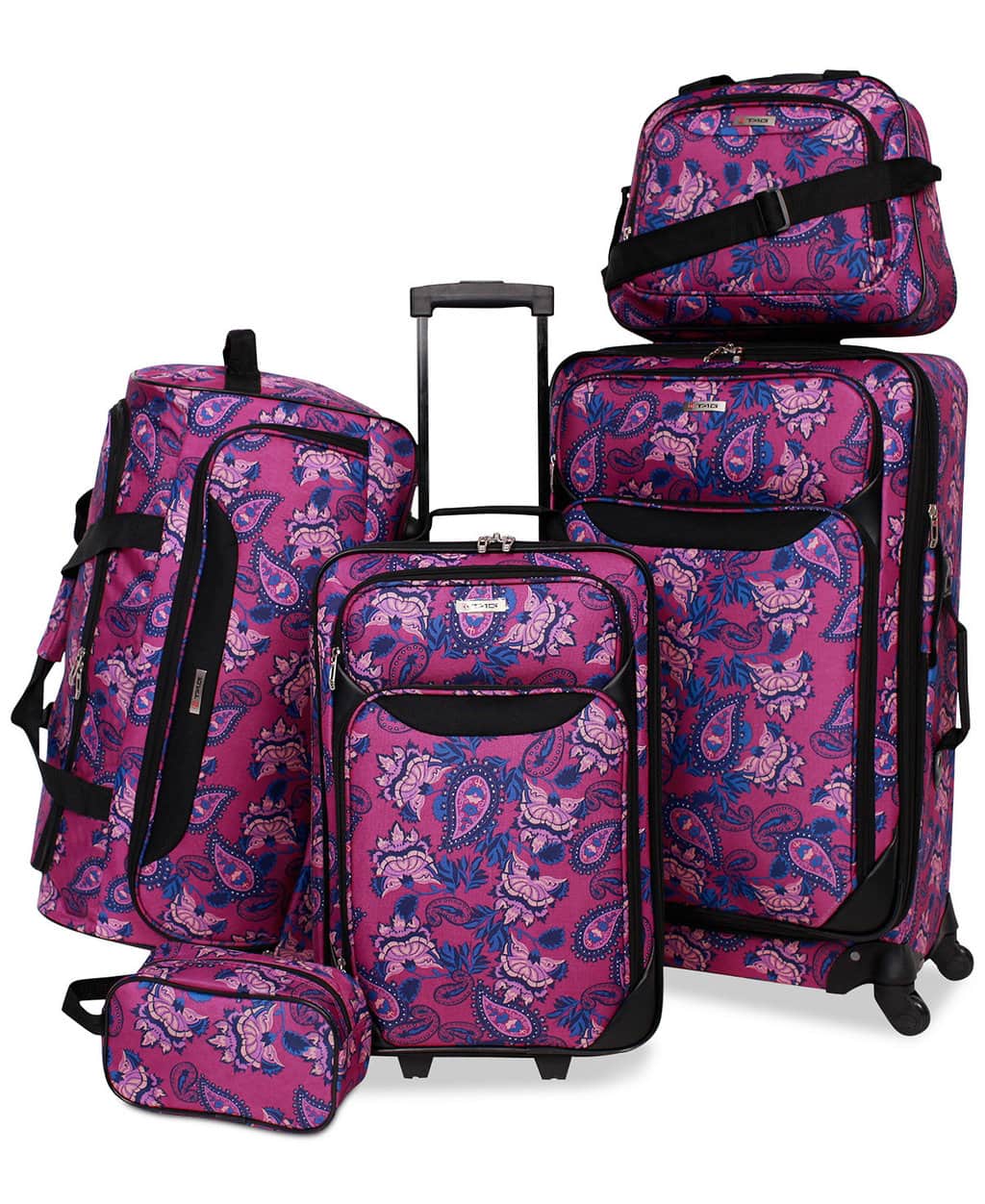 Personally, I can't resist a patterned suitcase (it's so much easier to spot when you're in the airport's baggage claim area!), but to each their own. I love this purple patterned luggage set!
One thing you do have to keep in mind is the weight and portability of your luggage. All suitcases should be as light as possible, and some people find that a four-wheeled carry-ons is all they need for a short trip.
Regardless of the duration of your trip, extra baggage or overweight luggage always results in additional fees, so unless you're willing to fork over your vacation money, make it work with what you've got now.
2. Chargers
Take the necessary tech along for the ride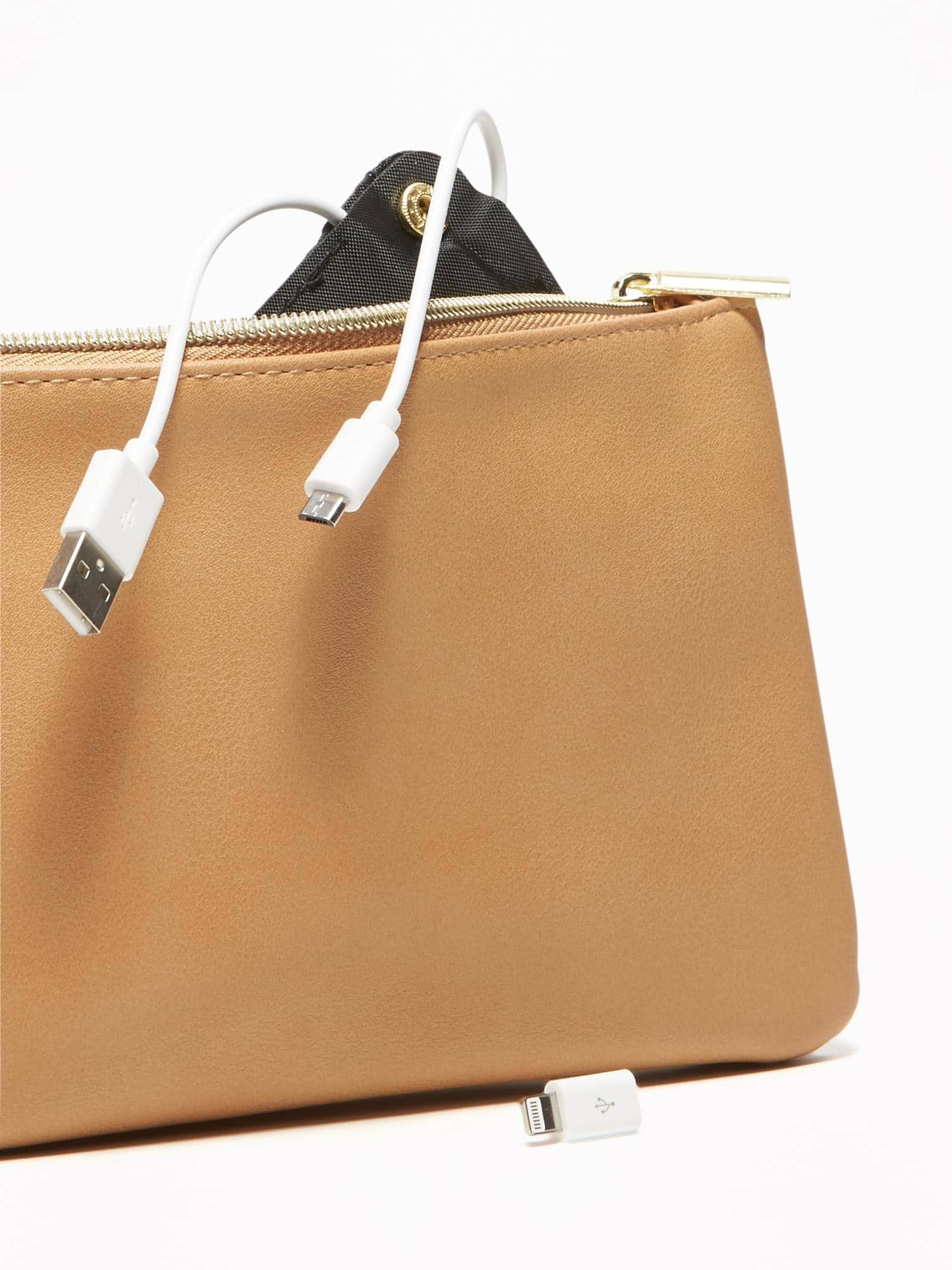 These can range anywhere from the ever-essential phone charger to a DSLR and small hair dryer (We all know someone who can't go anywhere without picture-perfect hair).
If you don't feel like lugging around a heavy camera throughout your travels, no problem! Today's smartphones, plus filter-heavy apps like Snapchat and Instagram, are well equipped to document your day-to-day adventures. You can stay charged up with a charger and purse in one.
3. Essentials
Don't forget your health and beauty items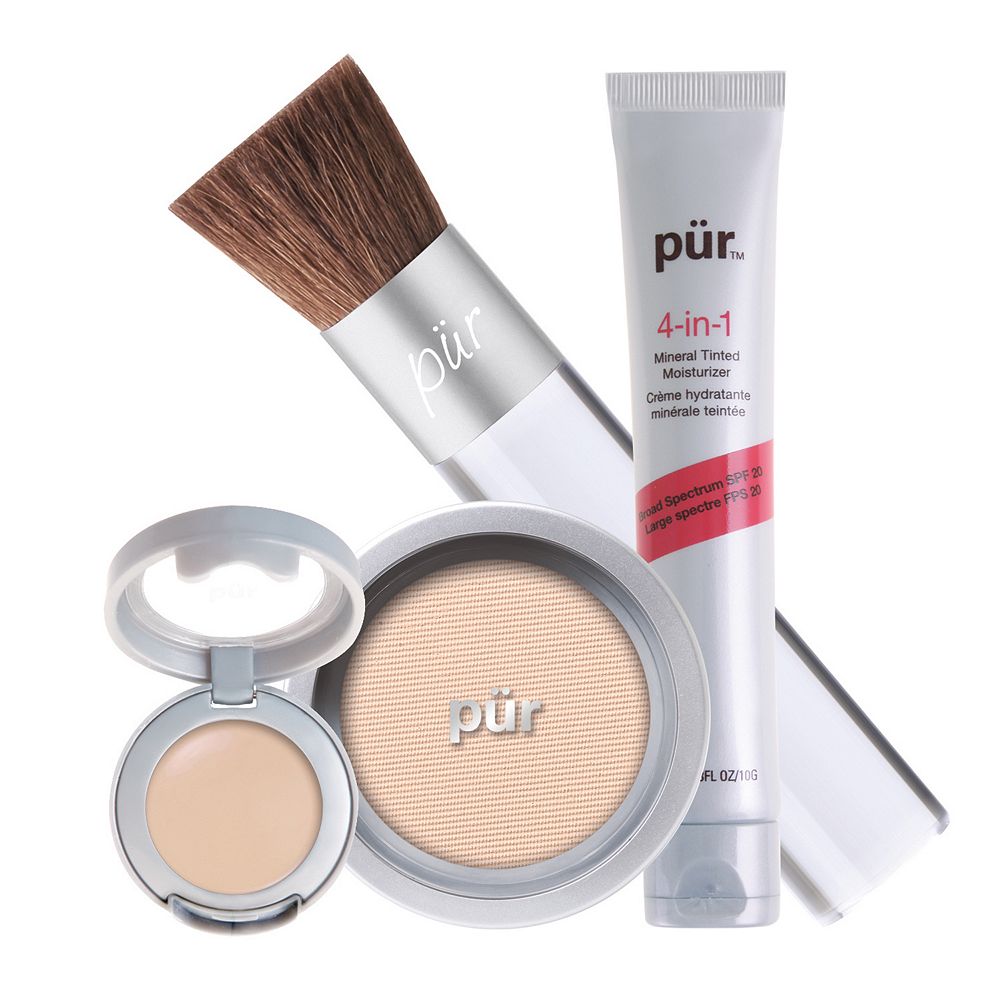 While it's no question that you'll be bringing your ordinary care products with you, whether you choose to buy travel sizes or not depends on where you'll be staying and how long you intend to be there. In the case of a short trip, a tiny shampoo bottle makes sense, whereas longer vacations (think a month or more) may require you to stock up once you're at your destination.
Also, don't forget to pack an approved first aid kit in the outer fold of your carry-on! When you're on the go, a health emergency should be the last thing on your mind.
4. Accessories
Store your jewelry and bags safely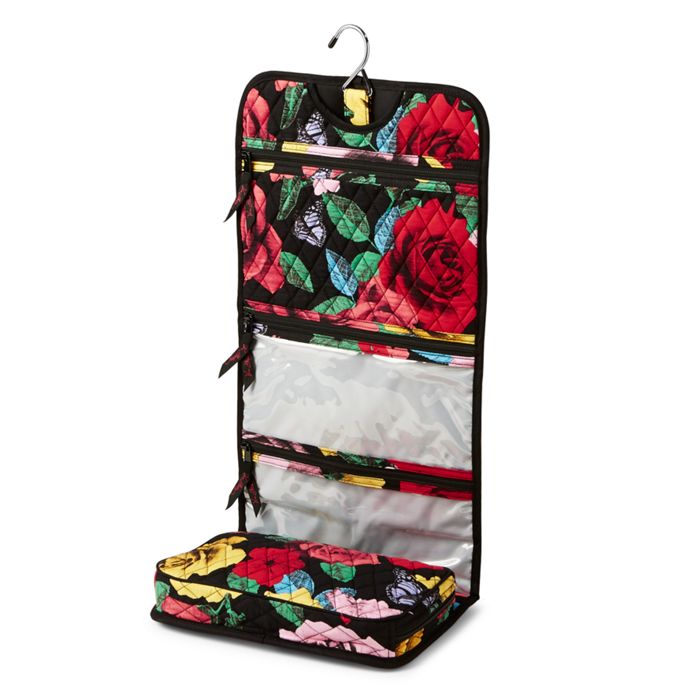 Invest in an organizer of some sort that separates your fashion accessories for no-fuss packing. This Vera Bradley hanging organizer, for instance, can hold your favorite baubles in one pocket and hair accessories in another.
If you're in desperate need of space, you can also knock out two birds with one stone by storing your jewelry in your purses. Keep in mind, however, that this is more of a temporary packing solution: You'll want a setup where these delicate accessories have less chance of being smashed against your other pieces.
5. Clothes
Plan out your outfits in advance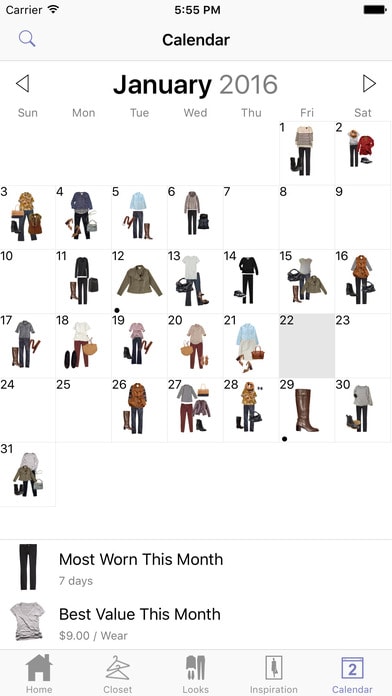 Erase the possibility of bringing five T-shirts too many by actively thinking about what outfits you want to wear and packing these (and ONLY these) for the trip.
Luckily, planning outfits has never been easier with closet apps like Stylebook and Closet+ to help you out. These apps allow you to digitally save your wardrobe and create looks Clueless-style. Or, if you want to handle things the old-fashioned way, there's always the tried-and-true method of laying out your clothes on a bed and figuring things out there.
Whatever course of action you take, just remember to leave enough space in your suitcase for souvenirs!
Thoughts?
Planning a trip sometime soon? Want more tips? Check out Eagle Creek's Ultimate Travel Packing Checklist or this list by Smarter Travel, and be sure to tell us all about it in the comments box below!