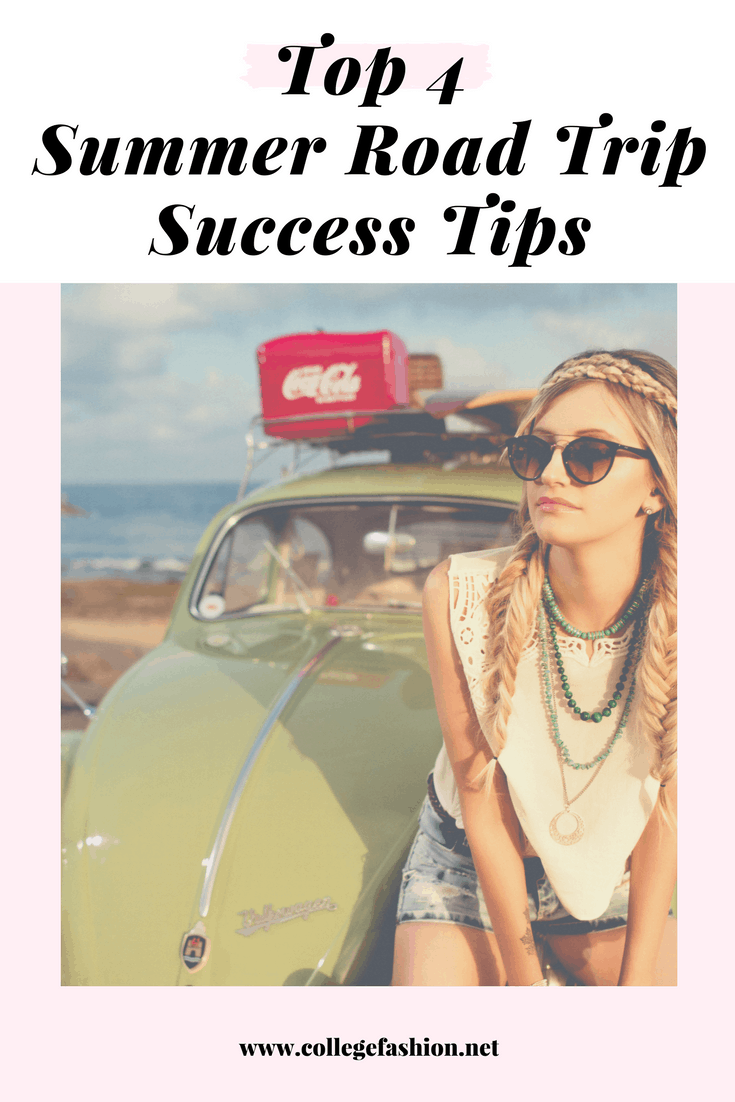 Take a Movie's Advice is a weekly column attempting to discover the similarities between our favorite movies and real life. Grab some popcorn, sit back, and enjoy the show.
Whew, hang on – let me catch my breath here.
The last few months sure went by quickly, and I'm certain you've made good use of your time by catching some sun at the local pool, taking on fun DIY projects, or rocking that summer job. Fall semester will be here before we know it, but I'm not ready to let go of warm weather and backyard cookouts just yet.
(Side note: According to The Old Farmer's Almanac, the summer season doesn't end until September 22. Does this mean I get to keep eating grilled veggies every day till then?)
With most of us starting classes in the upcoming weeks, it can be hard to fit in those last few items on that good old summer bucket list.
While I haven't been able to cross off "take a road trip" for the past two years now, it's never too late to wake up at the crack of dawn and set out on the open road. There's just something so intriguing about being spontaneous and having adventures around the country with friends.
I don't know about you, but for my next summer road trip, I've got a backpack full of the essentials planned out, including plenty of advice from Quentin "Q" Jacobsen (Nat Wolff) and Margo Roth Speigelman (Cara Delevingne), our favorite explorers from Paper Towns.
About the Movie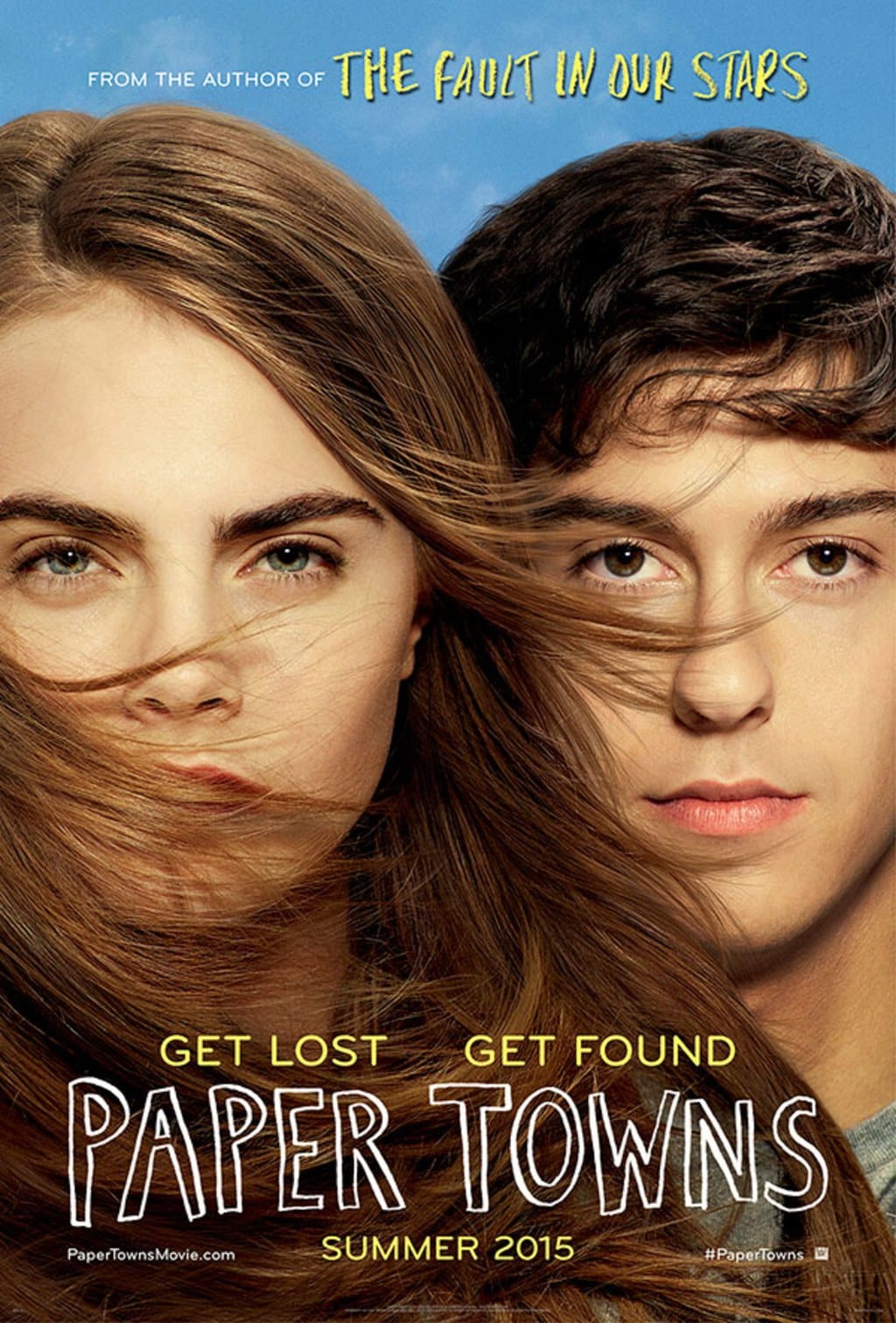 Directed by Jake Schreier, Paper Towns (2015) is a coming-of-age film based on the John Green novel of the same name.
The story follows Quentin "Q" Jacobsen, your average graduating senior who's infatuated with Margo Roth Spiegelman, his not-so-average neighbor. They grew up together but went their separate ways after coming across a dead man in their subdivision when they were nine. While Q just wants to push the image to the back of his mind, Margo's more interested in finding out who the man was.
Several years pass, and Q finds Margo tapping on his bedroom window one night during their senior year. He hesitates at first, but then joins Margo on a short trip around town in order to help her seek revenge on those who have wronged her. Armed with a minivan and the necessities – shaving cream, fish, and plastic wrap – Q and Margo set out for the city.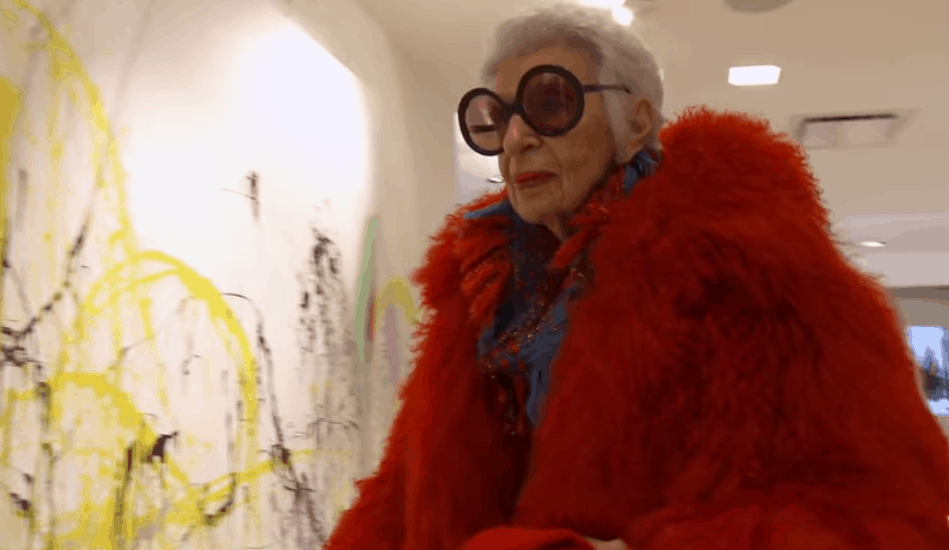 Excited by the possibility of being Margo's friend again, Q heads to school the next day, only to find out that she's been reported missing. With his friends Ben (Austin Abrams) and Radar (Justice Smith), along with Lacey (Halston Sage) and Angela (Jaz Sinclair), Q sets out to find Margo just in time for the school's senior prom. Her subtle clues lead Q to learn more about her antics, but he ultimately discovers different sides of himself along the journey.
(Want to watch the movie before reading further? Purchase the DVD here.)
Aside from being fascinating, adorable, and well worth your time, the movie is chock full of knowledge for your summer travels. Here's what Paper Towns taught me about road tripping.
1. Pack the right materials.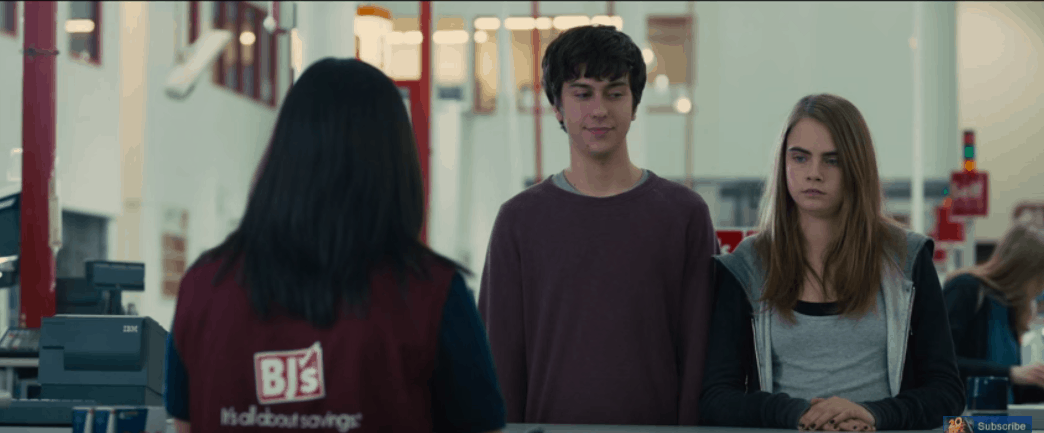 Seems obvious, but before you head out, double check and make sure you have the necessities.
What you pack will depend on the length and destination of your trip, but things like phone chargers for your car, snacks, first aid kits, and emergency cash are probably on the top of most lists.
Along the ride, Radar outlines a detailed list of supplies they must acquire at the mini-mart (and step-by-step process for acquiring said supplies) – gas, drinks, snacks, cleaning supplies, etc.
You don't have to time it down to second, but if you're traveling with friends or family, try to coordinate what you're packing — and where you'll pick up other things — so you'll have more time for other activities.
2. Let others know of your whereabouts.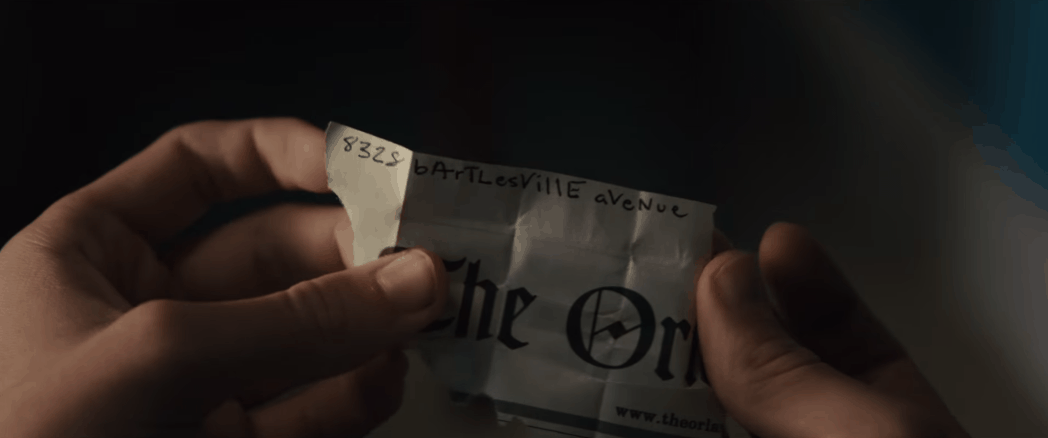 Q notices small clues that Margo has left behind during her travels. From a poster in her bedroom window and marked maps to slips of paper in a door hinge, he gradually discovers these tiny hints that help him figure out where Margo could be.
While this kind of scavenger hunt can be fun, it's easier – and nicer of you – to send a simple text message to let everyone know you're safe. Just sayin'. (No cell service where you're going? Tell people ahead of time so they won't worry, and plan a time to check in.)
3. Find new ways to stay entertained during the journey.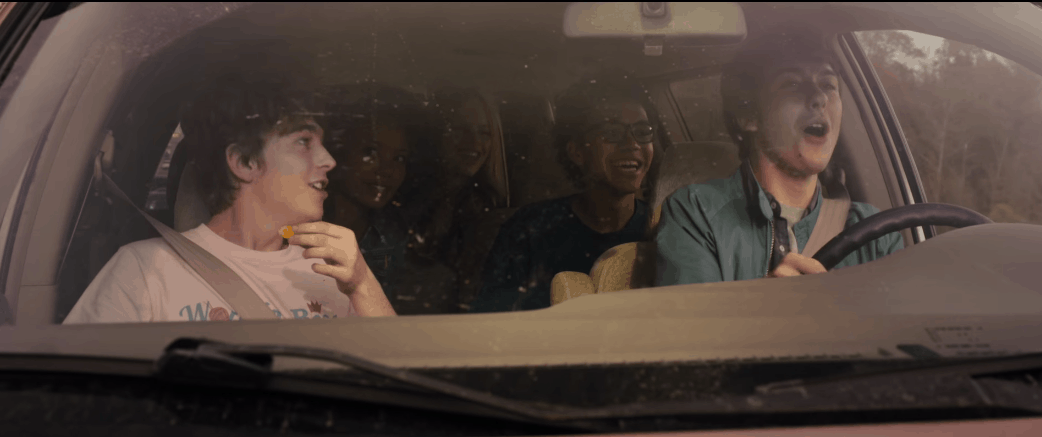 Don't worry, we're not going to insist that you play the license plate game to pass the time.
Instead, take advantage of these long drives to bond with your friends or become better friends with acquaintances. Road trips are a chance to have deep, interesting conversations. These type of trips don't happen very often, so make the most of them.
4. Keep an open mind.
"I can feel my heart beat in my chest." – Q
"That's the way you should feel your whole life." – Margo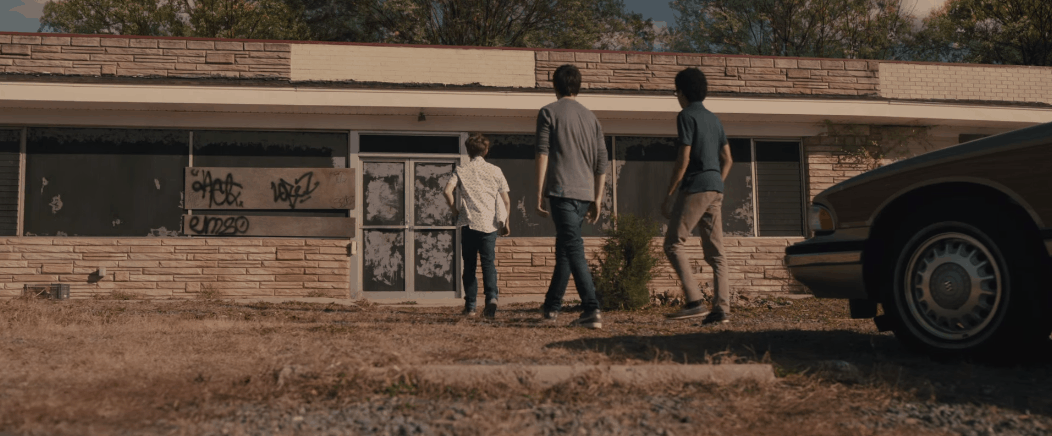 There's something almost calming about not knowing what the future has in store. So use your road trip as a chance to embrace spontaneity – there are probably a plethora of places you've never visited, much less heard of before. Why not get to know them?
In the film, Q is reluctant to join Margo on her revenge rendezvous, as he worries about the consequences and aftermath of her plan. However, she persuades him to tag along and he has an amazing — and completely life-altering — time.
Thoughts?
For more ideas for an upcoming road trip, check out Real Simple's Road Trip Tips – there are tons of ideas to help you make the most of your excursion.
Are you planning a last-minute road trip before the semester starts? Do you have any tips you'd like to share? What movie is on your watch list? Comment below!