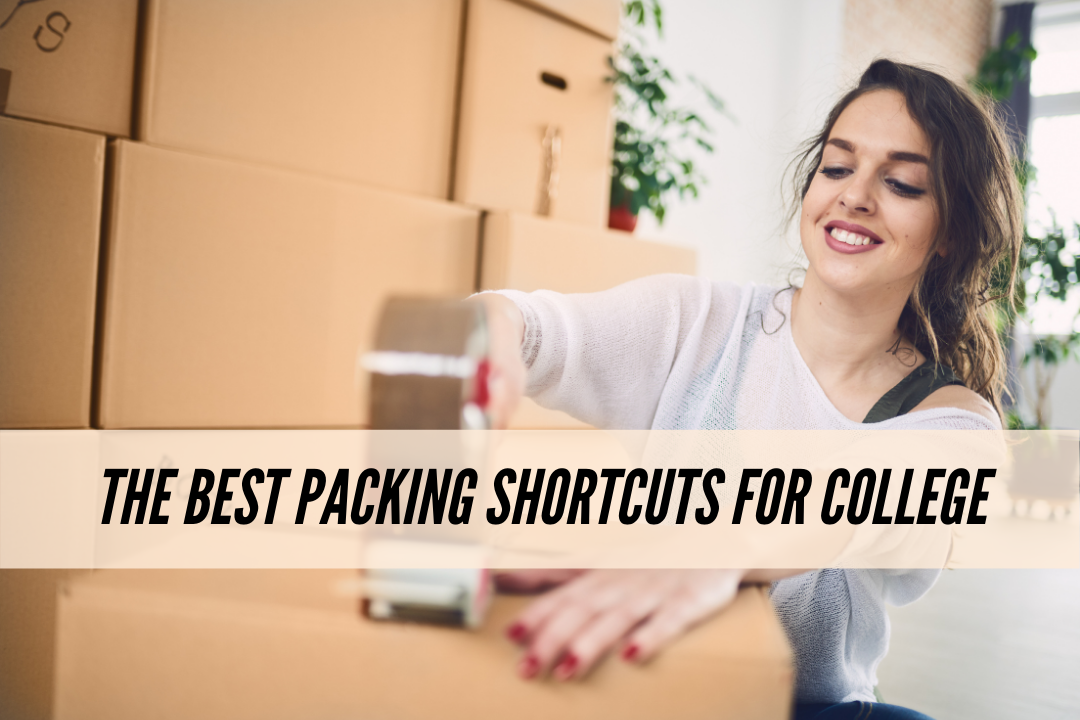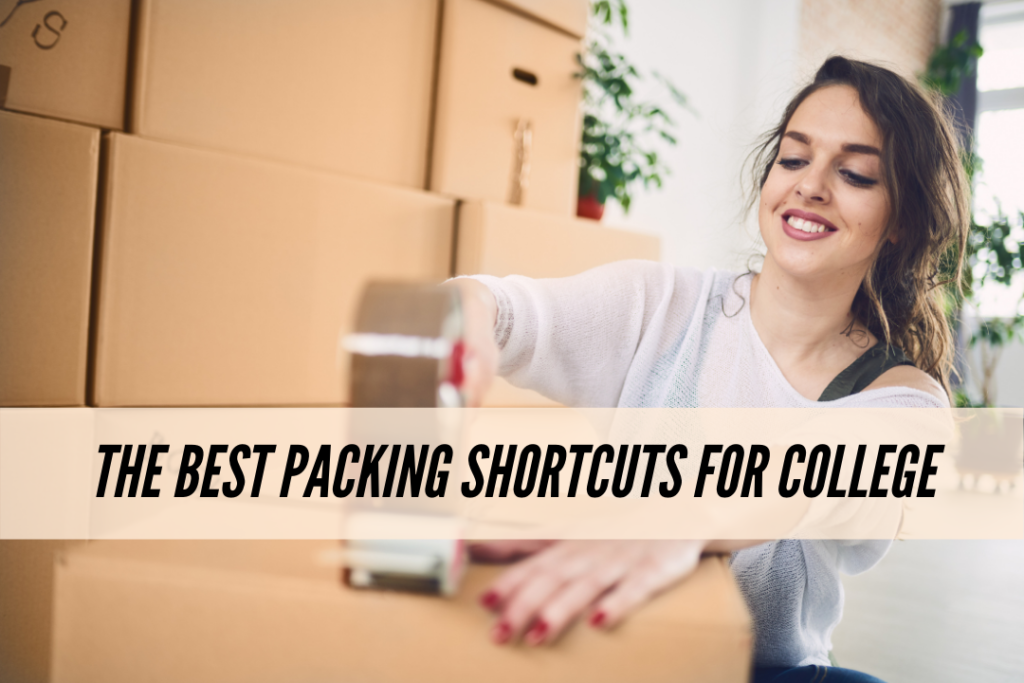 It's that time of year again… time to pack up and head back to school – which means it's time to get all of the stuff from your closet into your car.
Over the past few weeks, I have found that there are all kinds of lists that help you decide what to take to college, but its a lot harder to find tips on how to get it all there!
As I prepare to head back for my senior year, I'd like to share some packing tips and tricks I've picked up along the way to make your move to college easier.
These tips will give you more time to focus on making new friends or reconnecting with old ones your first few days back on campus.
1. Make a serious list.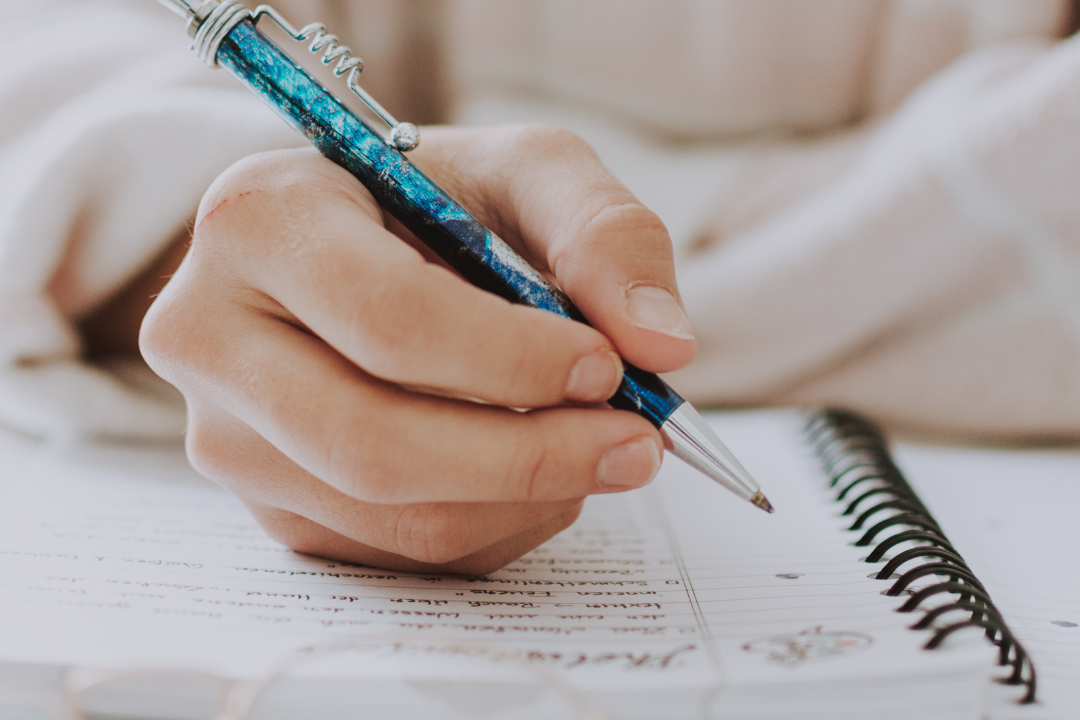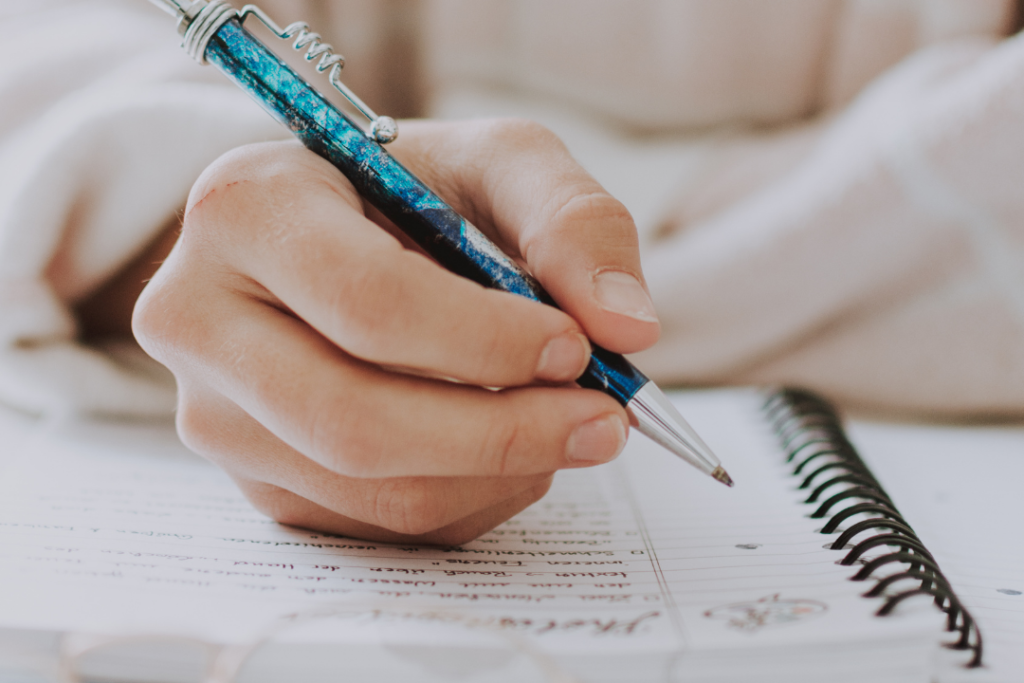 This one is 100% College Fashion-approved: make a list! It doesn't have to be radically organized or detailed, but keeping an ongoing list of your living essentials will help prevent those "oh no!" moments once you're back at school.
So start with the basics: Think of your typical day and write down everything you use in that day, from shampoo and conditioner to eye-makeup remover and hair ties. Keep the list somewhere central, like your desk or car (or make it on your phone), so you can add to it over the next few weeks. Whenever you remember something random that you'll need at school, add it to the list (my stapler!).
Want some help in this area? We've got your back — check out our ultimate, crazy detailed college packing list for everything you need to bring.
2. Resist the urge to over pack.
This will be no news to you upperclassmen, but if you're a freshman, take this advice to heart: While it may be tempting to stuff every item you own into your suitcase, you DON'T want to over pack for college!
Here's why: If you're moving into a dorm, you're going to have limited space (often VERY limited space), and until you get there, it's hard to judge just how small that space is going to be. Similarly, if you're returning to a dorm, house, or apartment that you're familiar with, it can be easy to forget how small your space is, or how much stuff you left there over the summer. So focus on packing only what you know you need, and maybe one or two extras that are special to you (like photos or CDs).
For clothes, figure out when your first visit home will be (Thanksgiving? Christmas?) and only bring stuff you'll wear before that date. If you're going to be gone for a few months, it's a good idea to bring some of your fall and winter wardrobe now. But, if you'll be heading home in a couple weeks, just bring your summer clothes for now and switch it up when the temperature drops.
3. Keep Clothes on Hangers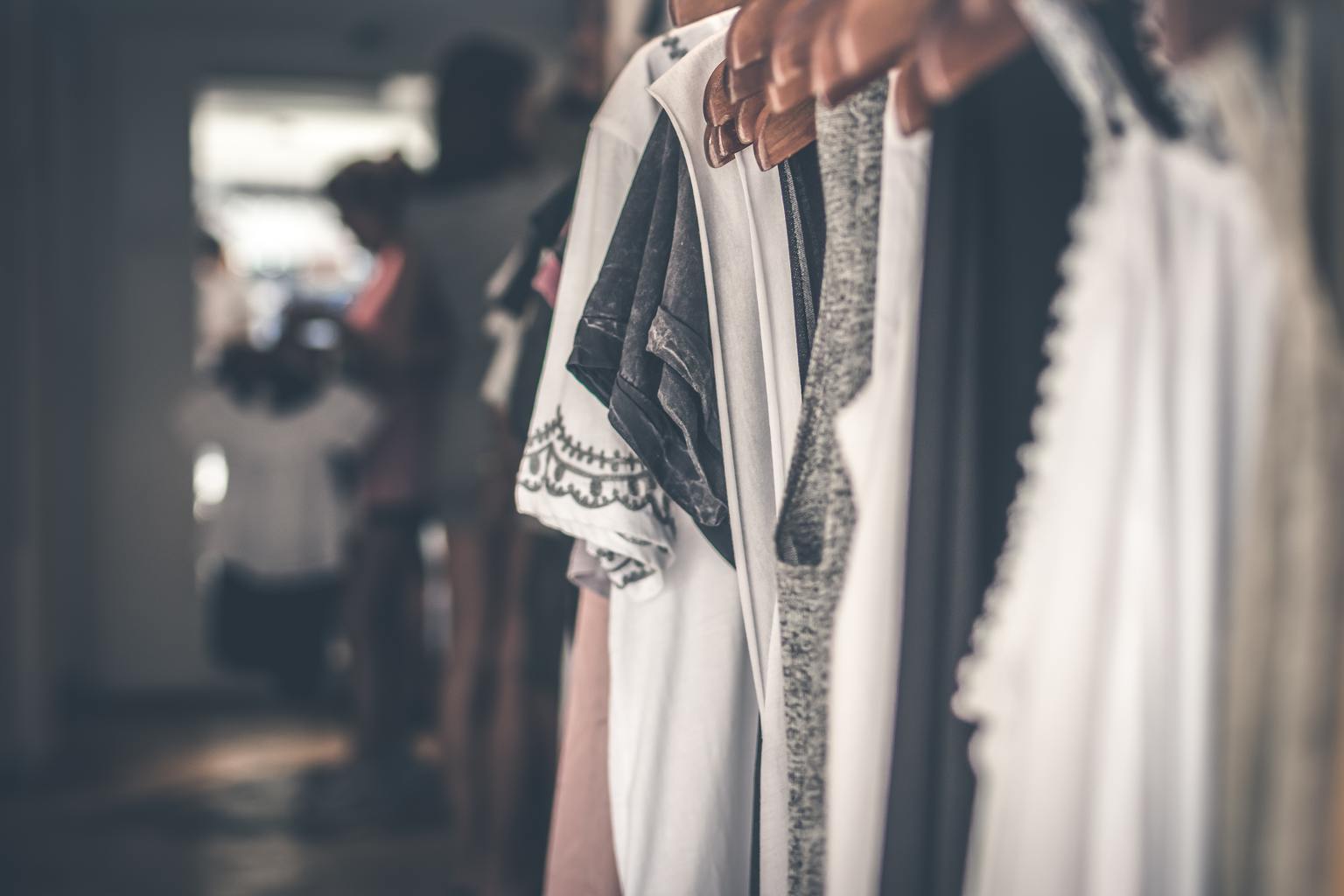 You'll save lots of time moving in if your hanging clothes stay on their hangers so all you have to do is fill your closet once you get there.
I separate my clothes by type (short sleeve shirts, dresses, skirts, etc.), punch a small hole in the top of a garbage bag and slip the clothes into the bag with the hanger hooks coming through the top of the bag.
4. Pack Bedding in Your Pillowcase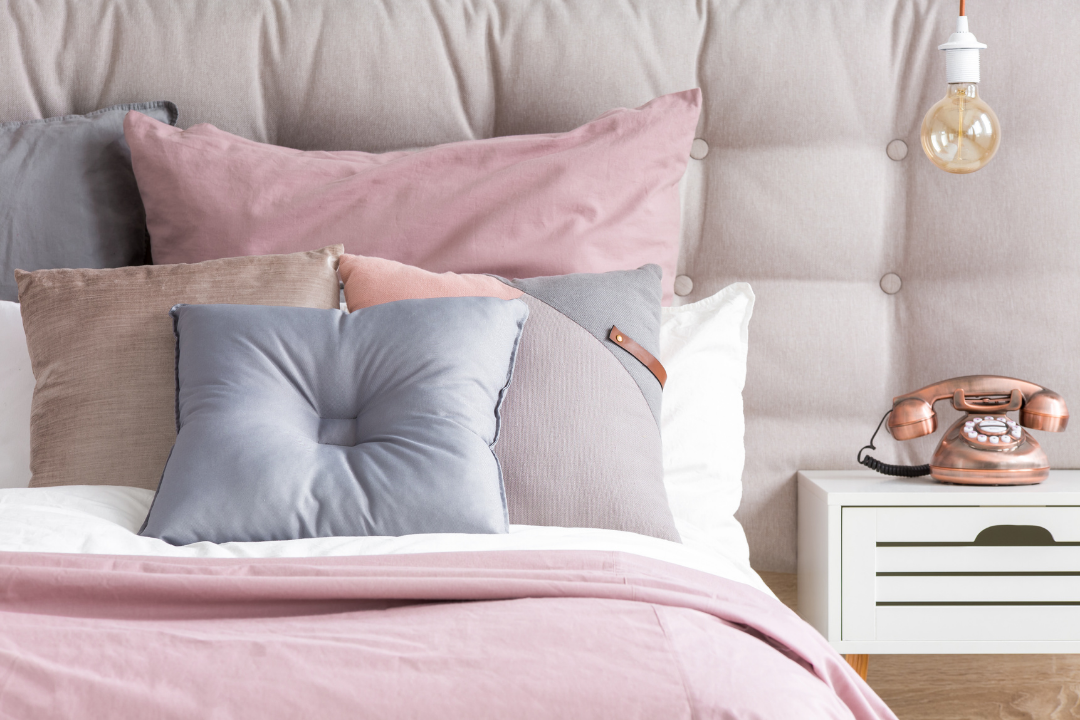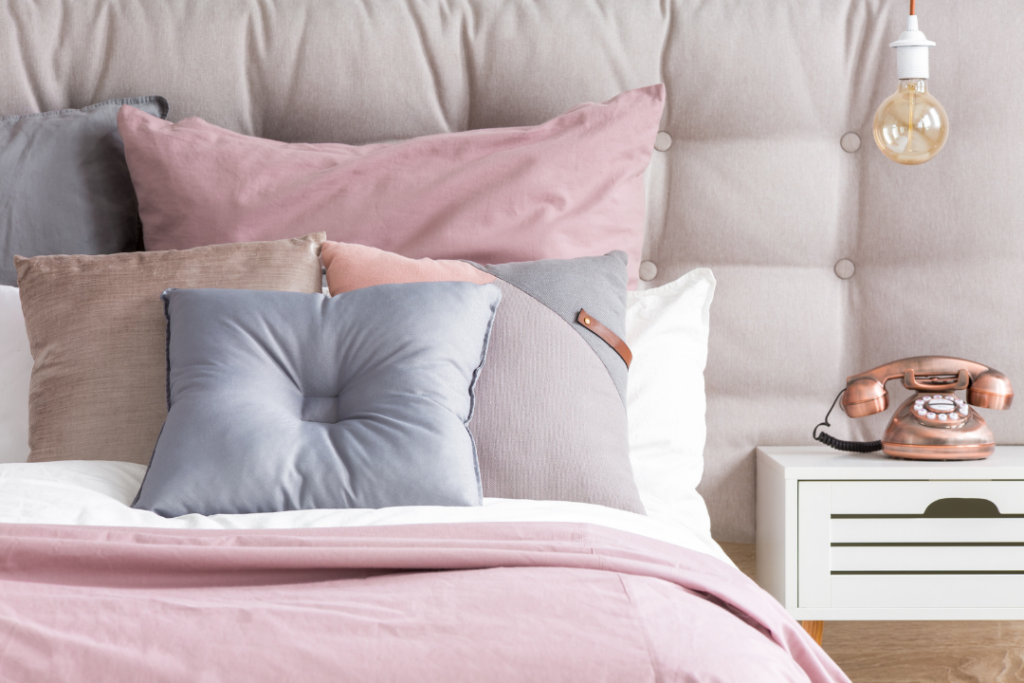 When you pack your bedding, it's a great idea to slip the fitted sheet and top sheet inside the pillowcase so that you know everything is together and easy to grab when it's time to change your sheets!
5. Pillows in Plastic Bags
Pack pillows in plastic bags in order to squeeze as much air out of them as possible.
No need for vacuum bags — extra large Ziploc or other sturdy plastic bags will do just fine. Just make sure to squeeze the air out of your pillow then seal the bag.
On the other hand, if you have delicate furniture or boxes to pack, sometimes it's best to leave the pillows fluffy and use them as natural padding.
6. Pack Your Purses Like Luggage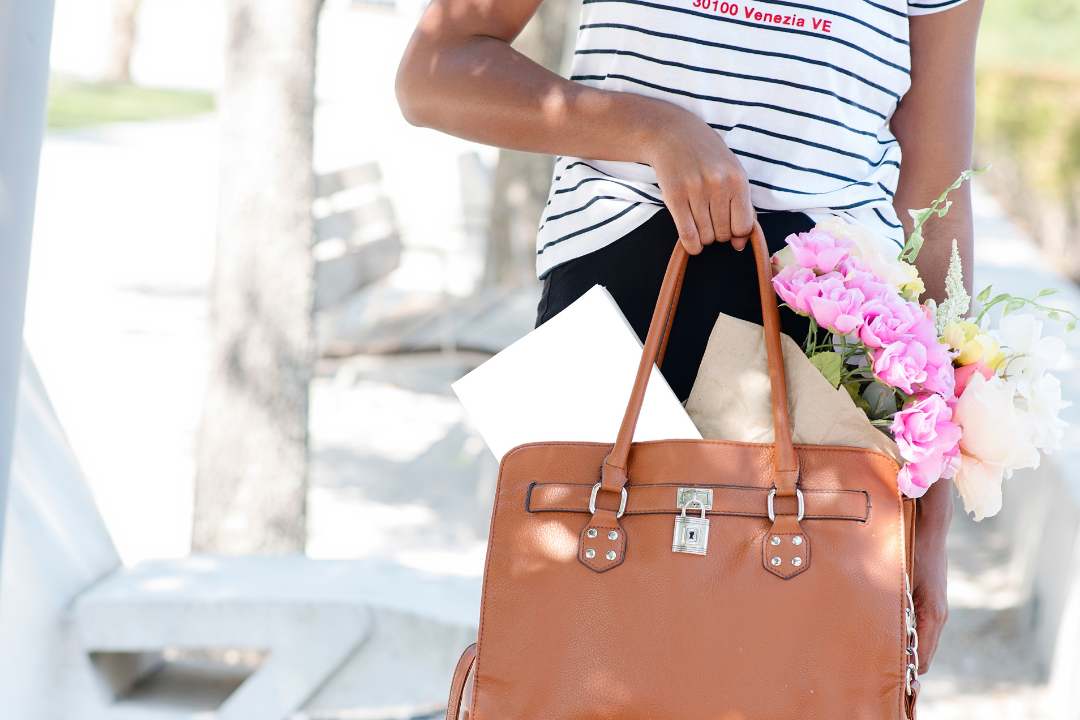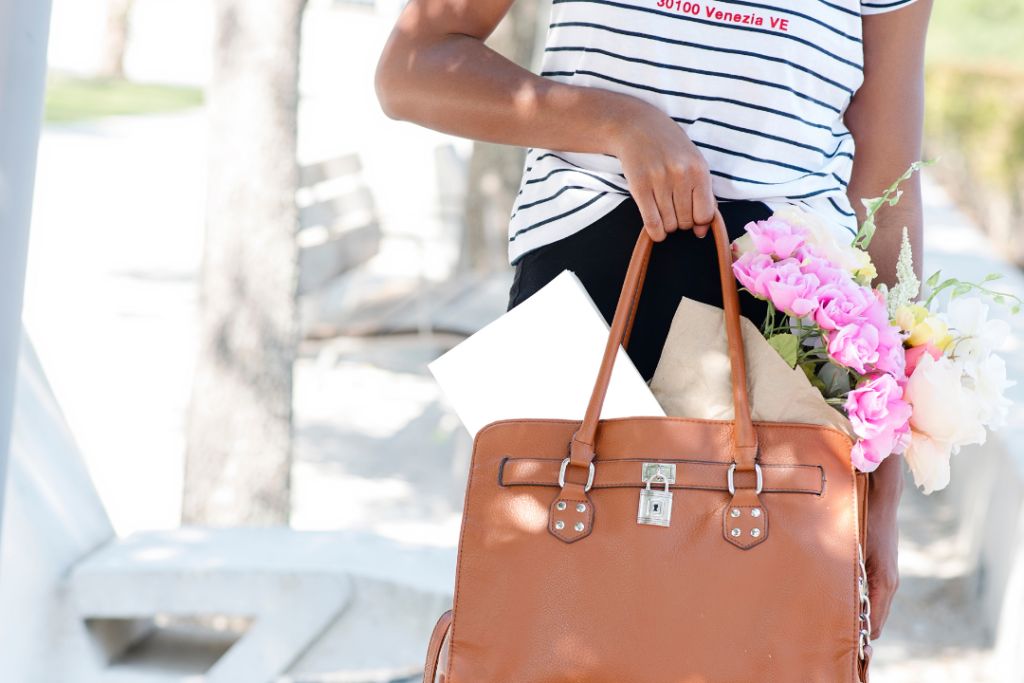 I find that it works best to pack as many things as I can into bags I'll use during the semester.
Keep in mind the fact that any boxes you take with you will need to be either stored or thrown away, so it's a good idea to fill up as many everyday bags as you can.
For instance, fill your backpack with all your school supplies, your suitcase with all your jeans, and a purse with all your makeup.
Just make sure everything that can spill is tightly closed and put in a plastic bag first!
7. Secret Weapon: Cling Wrap
Cling Wrap is truly my packing secret weapon. Surprising, right? It works like a dream. Use it to:
Keep mini plastic shelving units (like the ones to hold accessories and hair bands) together by wrapping them in Cling Wrap.
Remember these jewelry storage ideas? Get everything organized at home and then wrap it up with Cling Wrap to keep it organized on the way to school.
Shelving units that require assembly can be held together in transit with Cling Wrap. I use this for both my kitchen shelves and my closet shoe racks!
8. Be Smart About Packing the Car
Put heavy items on the bottom and build up from there. Once you have the big things in place, use softer items like clothes and bedding as cushioning between bulky items.
9. You will probably forget something. If so, don't panic.
Trust me on this: There's practically nothing you can forget to bring that can't be fixed one way or another. Beg your Mom to Fedex your favorite going-out top to your dorm, convince a friend from home to visit you for the weekend with your hair straightener in tow, borrow your new roommate's printer (pitch in for ink and paper!) until you can get home to grab yours, or, if all else fails, go out and buy whatever you're missing. There are always ways to get what you need, so while forgetting something might be annoying, it's nowhere near the end of the world.
It helps to be prepared and take time when thinking of everything you need to pack, but don't stress yourself out; stress will only make you more likely to forget something important. As long as you stay calm and be creative, you're guaranteed to survive your back to school journey, even if all you remembered to pack was clean underwear (but, please don't let that be the case!).
Your turn!
Are you ready to move back to school? Do you do any of these things when you pack? What are your packing shortcuts?
I know that there are lots of other great other packing tips out there! Share them will your fellow CF readers (and me!) in the comments!