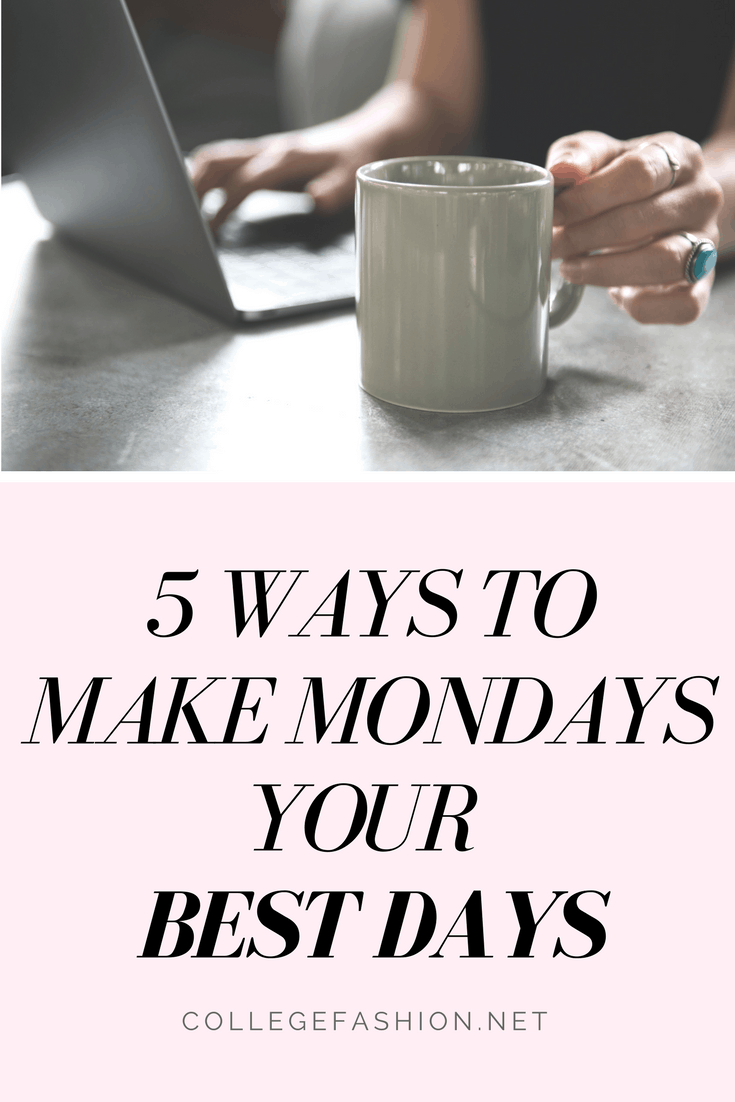 Mondays have a bad reputation. In large part, it's because they mean the end of the weekend and the unwelcome wake-up call that it's back to business as usual. With the weekend being too short and the week always feeling so long, Monday is like the ill omen that no one wants.
Sure, Monday can be a drag, but it doesn't have to be! I've taken on the habit of thinking of Monday as the older, more mature sister of Sundays — still relaxed, but a bit faster-paced. To combat a case of the Mondays, I usually plan it out like it's a busier Sunday so that I don't stress as much!
Here are five ways to get through Monday and make the day easier:
1. Get Up Earlier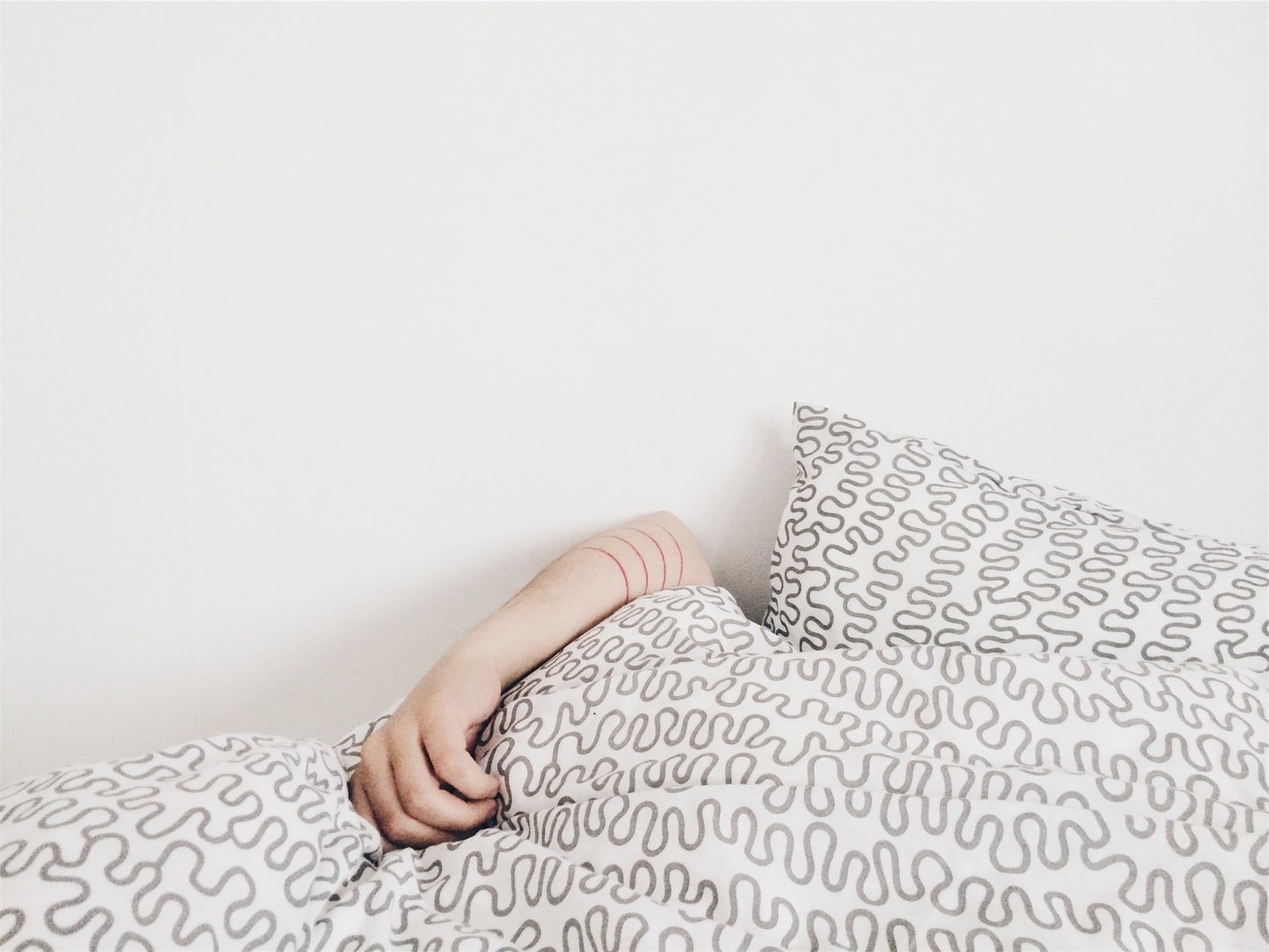 Yes, I know that sounds counterproductive, especially if you spend most of your Monday morning dueling with your snooze button. However, consider this: by getting up, be it an hour or just thirty minutes earlier, you have more time to yourself.
Use it to make yourself breakfast (because, let's admit it, college students skip that meal consistently) or to go through your planner and plan your schedule ahead of time.
2. Don't Stress About Your Outfit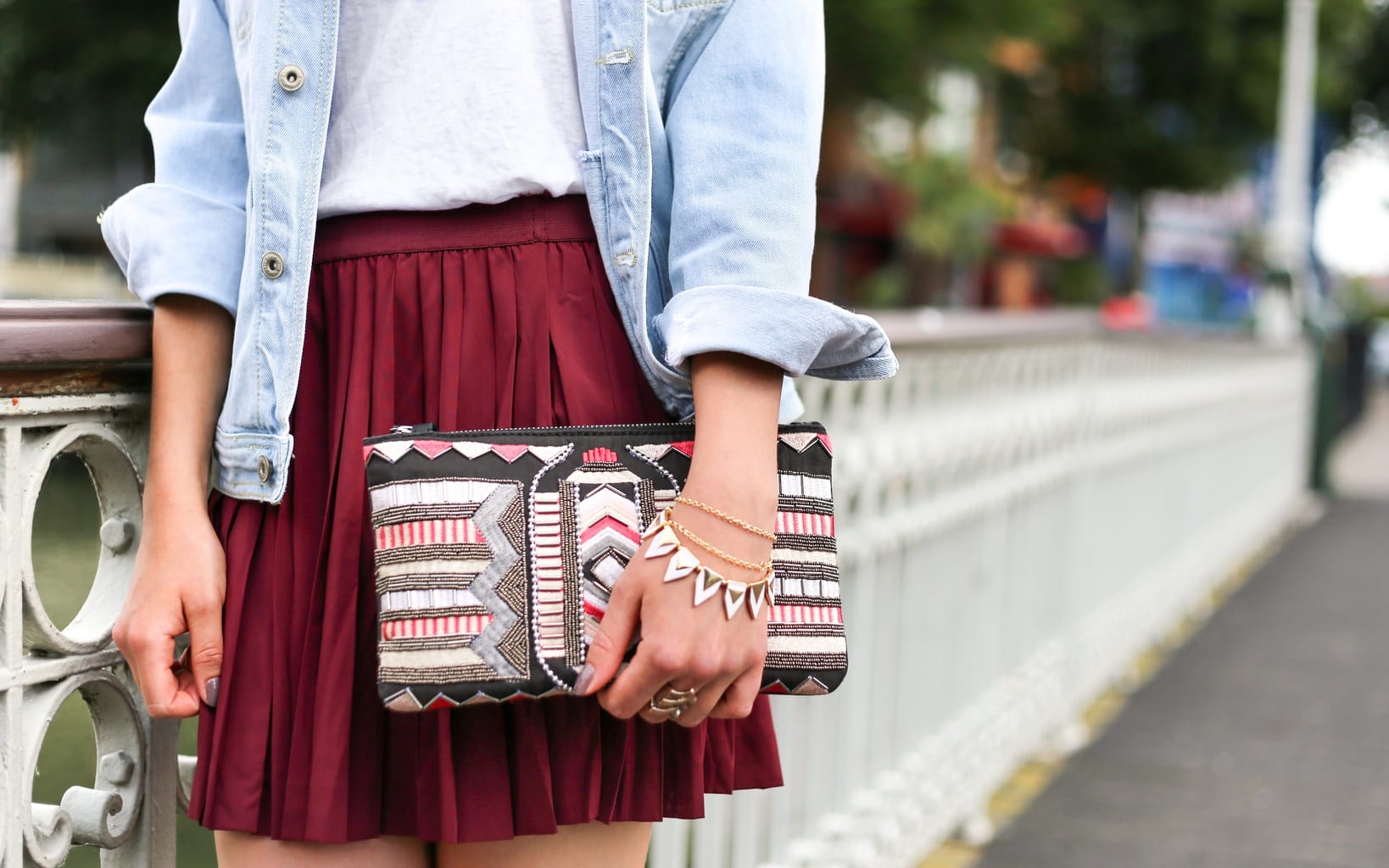 While Mondays are all about putting your best foot forward into the week, you shouldn't agonize over your closet and waste precious time while doing it.
Monday mornings are made for the Rule of Threes: make an outfit with three standout pieces (not counting shoes) to keep everything polished but also super simple. Think ripped jeans, a graphic tee, and a faux leather jacket. Done! (Need a little bit more help? See our outfit ideas for class.)
3. Try keeping your productivity strictly 9-to-5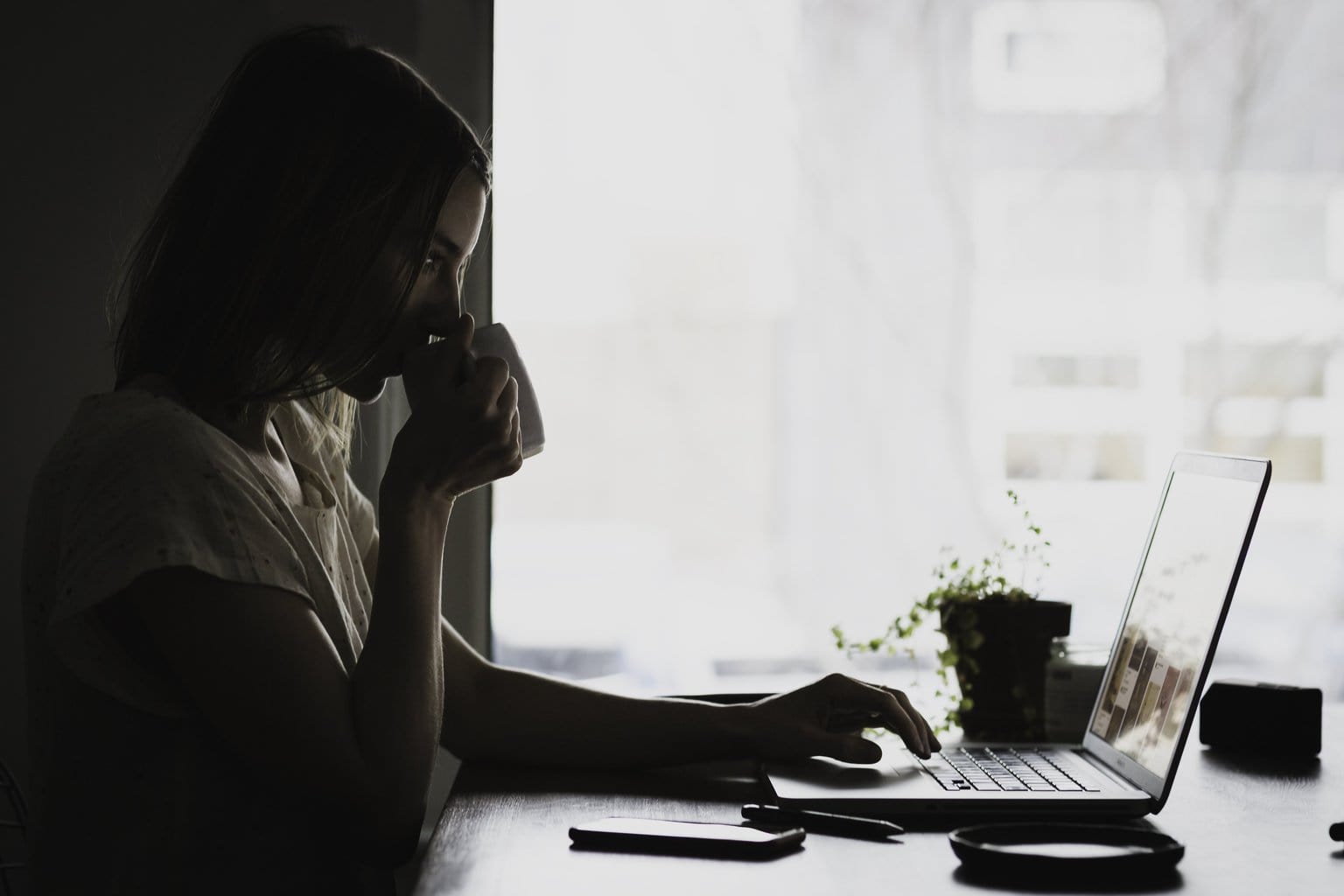 Maybe it's because I'm obsessed with hygge (which advocates for leaving work early to spend time with friends and family), but if you can, keep your Monday workday short.
Whether that means that you leave your study group a half hour earlier than usual or you have a light work day at your freelancing gig, do whatever you need to do to keep from feeling overwhelmed. (Overwhelm is part of the reason everyone hates Mondays.)
4. Check in with Friends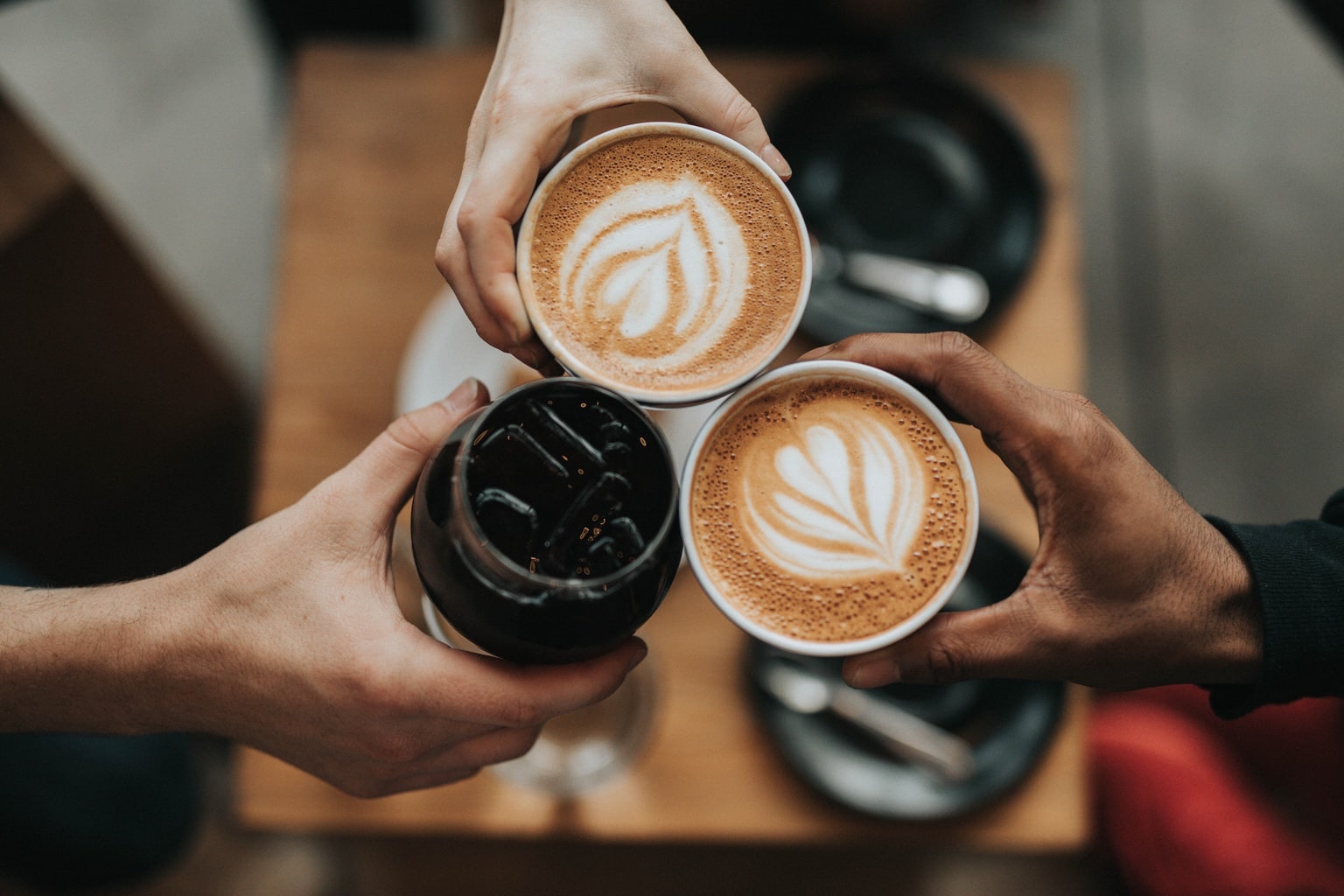 True, it's rare to have plans on a Monday night, but that doesn't mean that the day should be entirely focused on what you need to do. Check in with your friends (or family)!
While I prefer grabbing coffee with my friends between events on our busy days, Facetiming or calling is good too. Just a bit of social interaction and positivity can make the day that much better.
5. Take an Intentional Moment for Yourself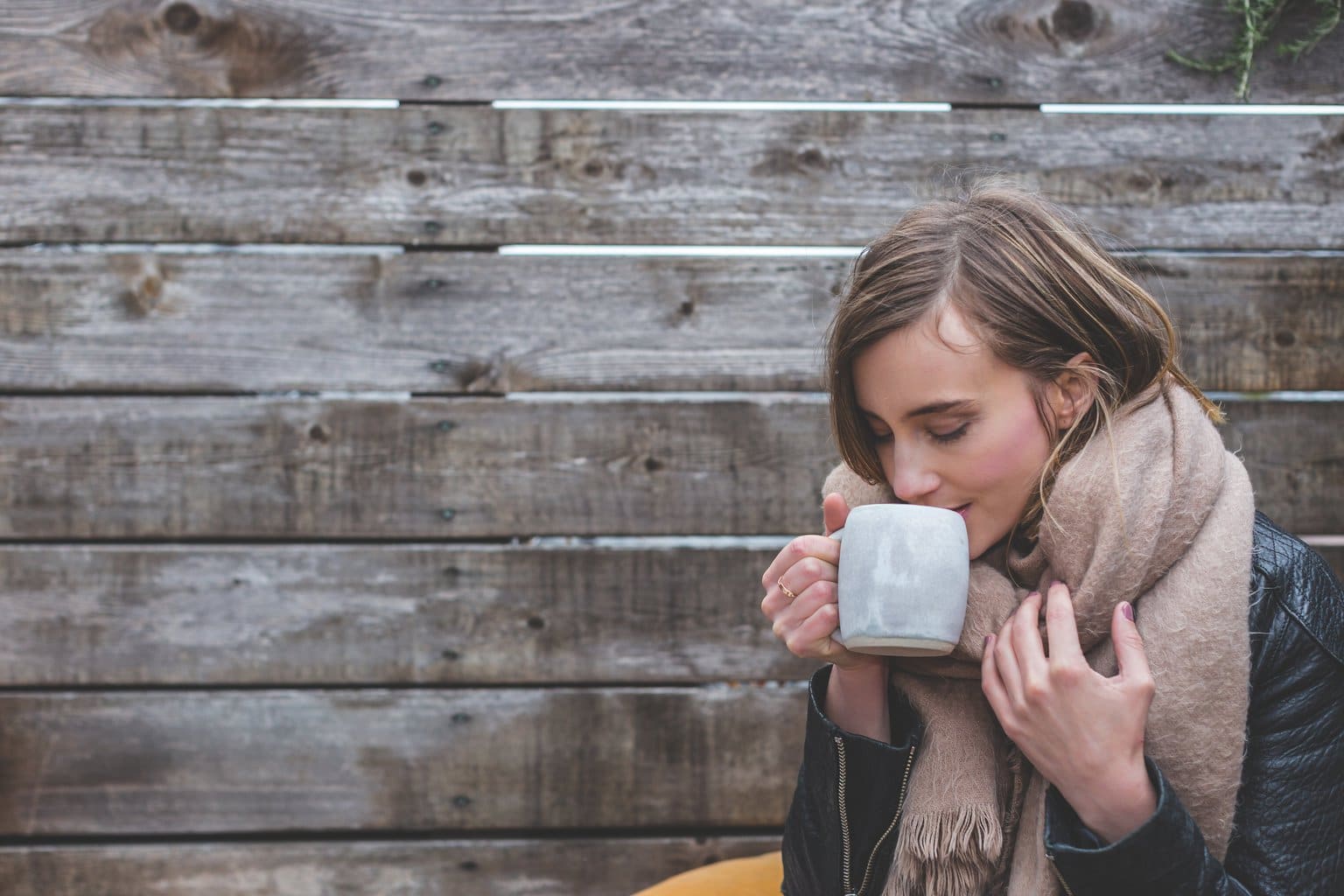 After a busy day, it's important to take a moment (or ten) to sit back and relax. However, before you reach for Netflix, try something a little more intentional. Is there a book you've been wanting to read? A DIY project you've been dying to finish?
Take a moment and find something that will make this moment that much more meaningful and relaxing. Think of it as a no-stress way to treat yourself.
No matter how you take on this Monday, I hope it's a happy one!
What do you think?
How busy are your Mondays? How do you survive them? What's your biggest college struggles — and how can we help? Let us know in the comments!