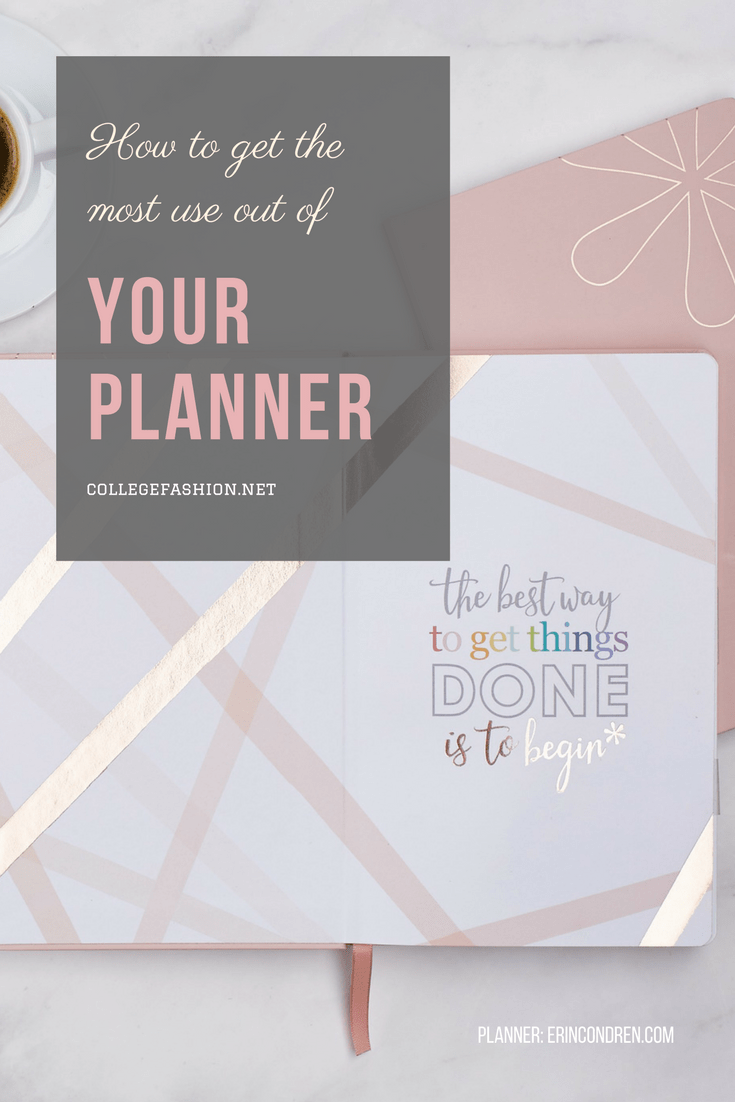 Planners come in all shapes and sizes, and each one can be used differently. For a while I stuck to just making lists, but over the past year, I've become a planner convert. And my life will never be the same.
Whether you use it to track your school work, meals, workouts, or everything in between your planner is the ultimate tool to keep you organized throughout the year.
Below are my tips for getting the most out of your planner or agenda, and becoming planner-obsessed like me:
Related post: The Best Planners for College to Keep You Organized
1. Find the best planner for YOUR needs.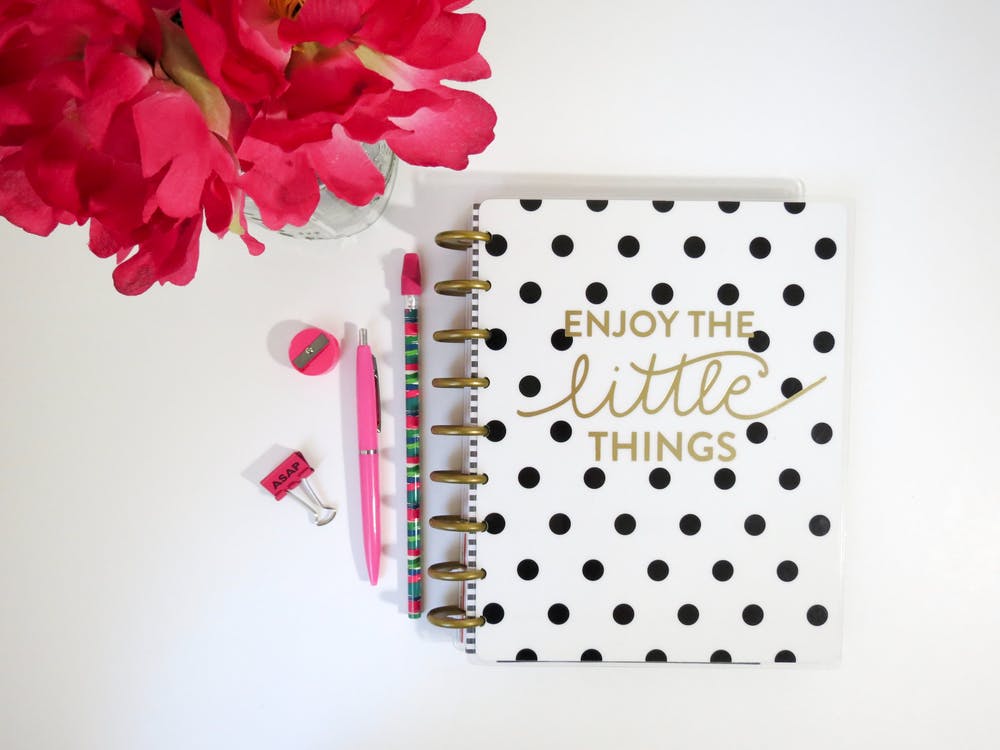 The first step of course is getting your hands on a planner that will best fit your lifestyle. Are you a person who is always on the go? Or do you spend most of your days sitting at your desk? Either way, there is a planner out there for you!
The Happy Planner (above) is one of our all-time favorites and we just posted an updated review of it. Check out our full Happy Planner review here.
That said, there are tons of other great planners out there! We've shared some of our favorite planners on CF before, so check that list if you haven't. We also just wrote a whole guide to our favorite cute planners for 2021.
2. Set up an organizing system.
If your planner will be used for school, work, and anything in between, using a special system is the best way to differentiate your tasks.
For example, you can use highlighters or colorful pens to assign different colors to specific classes or due dates, and/or use stickers as reminders. Using a color coded system makes it easier to see what needs to be done first and, of course, you can't forget the prettiness factor.
Planner stickers are available for purchase tons of places or can be found for free on sites like Planner Addiction.
3. Always keep it by your side.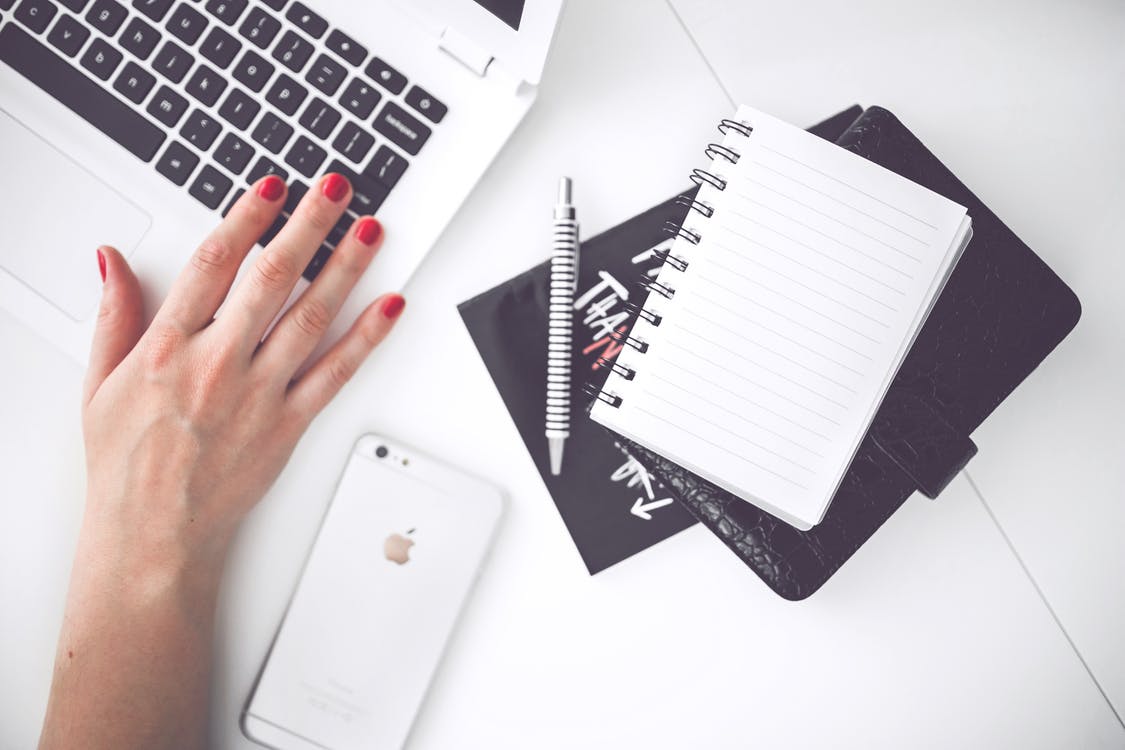 The number one reason I fail to get the most out of a planner is if I don't use it enough. I used to write something down, forget to check my planner for a day or two, and miss the task. Now, I've turned that around.
Making your planner essential to you — as essential as your phone, for instance — will ensure that you use it regularly and begin to trust it as a system. It's a basic tip but it's one I find a lot of girls missing. Commit to using your planner all the time, and you'll really get the most out of it.
4. Write down EVERYTHING.
Commit this to memory: No task is too small to be written down.
Even if you think you'll remember something, write it down anyway. It's always better to be safe then sorry! Additionally, the act of writing down your tasks has psychological benefits that can help you be more productive.
5. Make a new to-do list every day.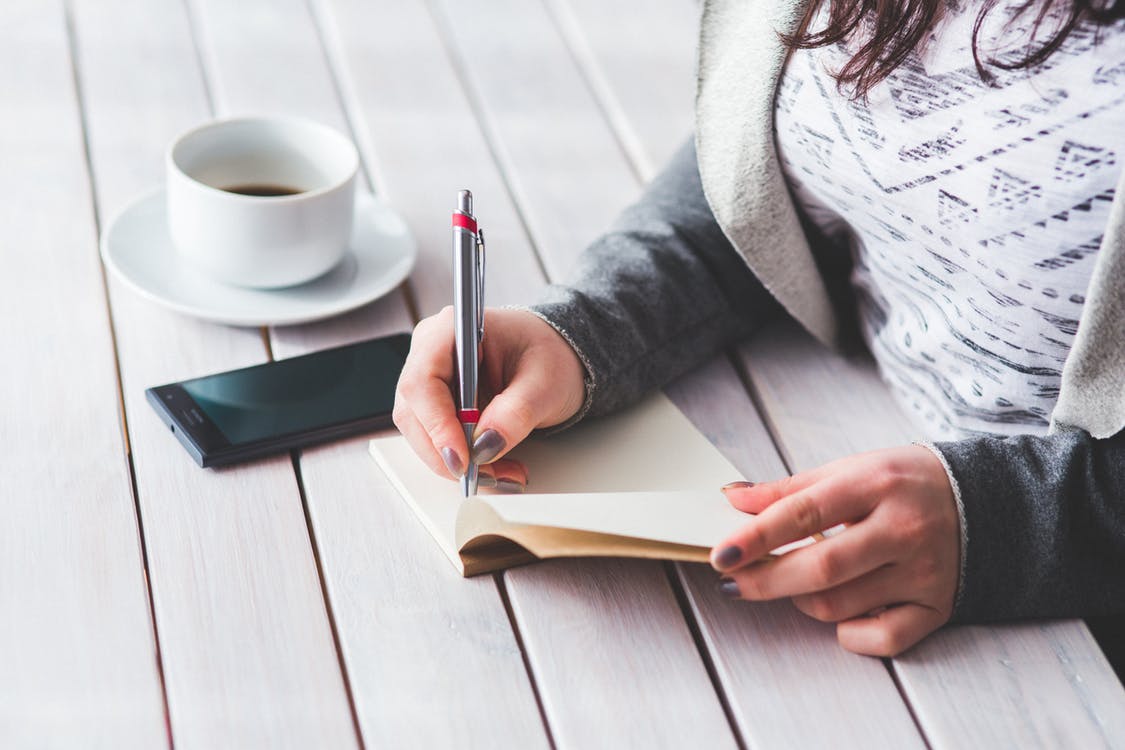 Maybe you've already listed your grand tasks for the month, but writing a to-do list every day is just as important as long-term planning. A daily to-do list will help you accomplish smaller tasks, which will lead you closer to those big tasks.
When it comes to schoolwork – like writing lengthy papers and assignments – I like to use my daily to-do lists to break up the work and make the work seem less enormous. Small goals are the key to productivity, and daily to-do lists will help you make them regularly.
What do you think? 
Do you love using a planner? What ways do you stay organized? How do you make your planner an essential part of your life? Tell me in the comments! I'd love to know!