It's midterm time! It's that awful week (or few weeks) during the middle of the semester when all you want to do is homework for every other class but instead you're pulling out your hair studying every night. Yikes!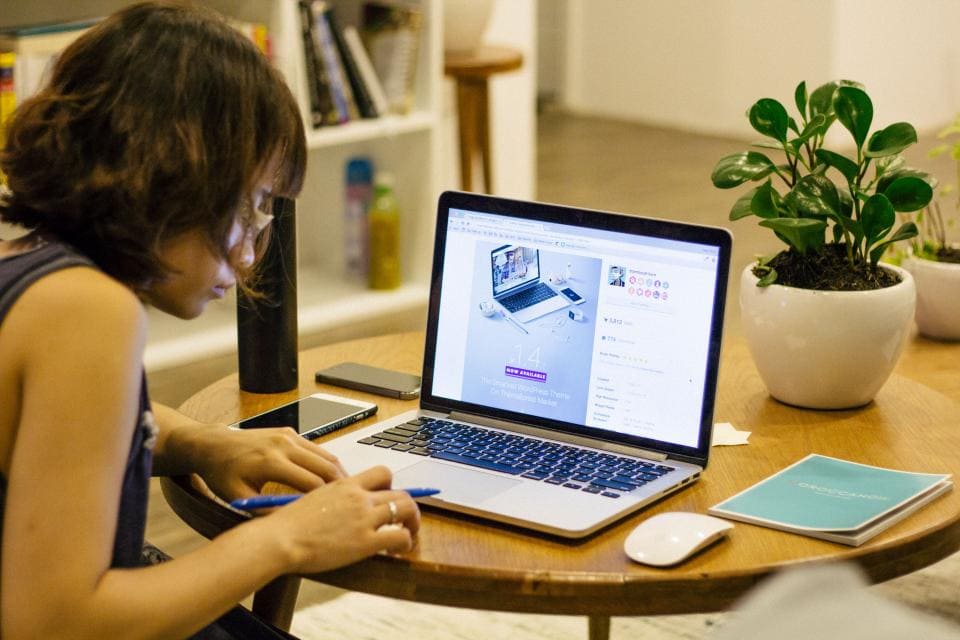 Here are some of my tips for managing your stress during this crazy week.
1. Schedule your time wisely.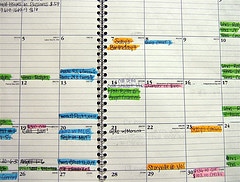 Yes, I know that Gossip Girl and So You Think You Can Dance are awesome, but they are incredibly distracting. When you're stressed out, sometimes you need a game plan to keep you on track (and away from that TV remote).
Right before you go to bed, make a schedule of how you need to use your time the next day, including class, homework, studying, reading, and basic stuff like showers and meals. This will give you a good benchmark of what time you need to get up in the morning, and if you follow it, you won't need to be up until 3am every night.
2. Find time for mini-indulgences.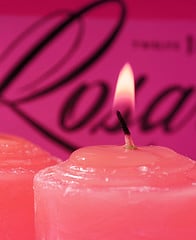 When I'm stressed out, I let a lot of things go by the wayside (eye makeup lasts for a couple days, ponytails become my new go-to hairdo). But in order to remind myself that the outside world doesn't care about my tests, I schedule little indulgences into my day.
Sometimes they are as simple as lighting a teensy tea-light candle while studying (there are equally relaxing flameless Glade faux-candles you can try if your RA is a stickler about fire hazards).
My favorite indulgence is to use a deliciously fruity body scrub in the shower. It's a step that I don't do every day, and it helps me get ready to focus as I'm sitting down to study. My favorite body scrub is the Soap and Glory Sugar Crush Body Scrub–it smells like sweet citrus-y margaritas and uses essential oils that leave your skin feeling hydrated!
3. Fake your own facial.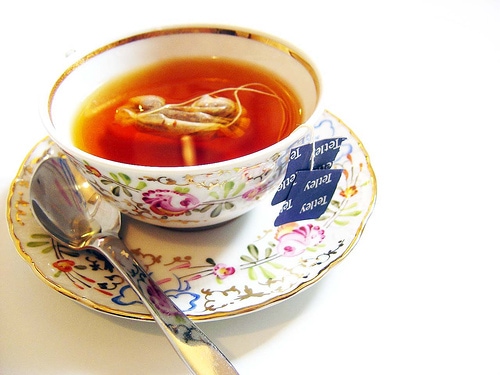 A DIY mini facial is one of my favorite beauty cheats for cheap, time-pressed students.
First, heat up water for some tea in a hot pot or a saucepan. Pour the water into your mug to cover the teabags, and let your face hover over the remaining water in the bottom of your pot. The steamy mini-facial opens up your pores and puts some color back into your cheeks (so nobody will know this is your 5th hour studying)!
Next, make your tea strong with two teabags. Once you've let the tea steep, take the teabags out before adding in milk/sugar/lemon and let them sit and cool on a plate or paper towel. Once you've been studying for a while, reward yourself by laying down on your bed and laying the teabags gently on your eyelids. This will perk up tired eyes and it gives you a built-in study break, too!
How do you deal with stress?
What's your strategy for dealing with stress? What's your favorite way to unwind after a long day of studying? Tell us in the comments!