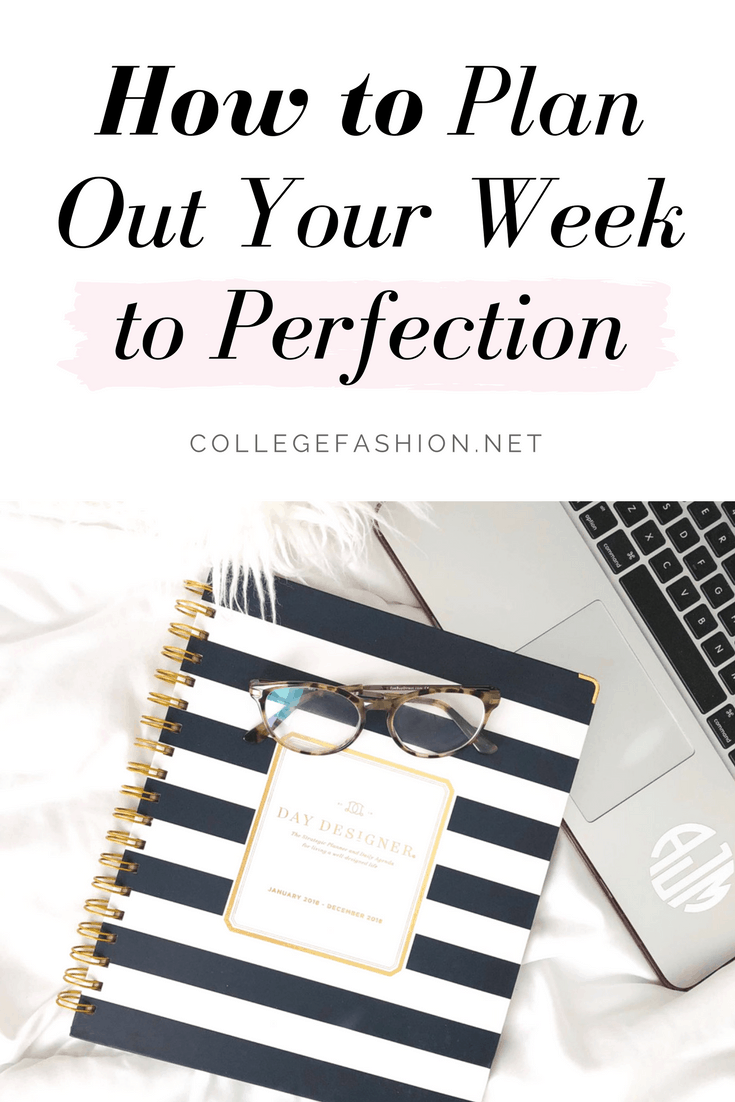 Have you always wanted to be on top of things but end up doing everything at the last possible minute? If so, I've been there and I can help you out. I've devised a system for planning out my weeks and it's changed my life.
The biggest suggestion I have for planning out your week is taking a day of your weekend, Saturday or Sunday, and getting a majority of your items done and out of the way.
I generally try to get as many assignments, household chores, and errands done as possible on this day and it allows me to be more relaxed all week!
Personally, I choose Sunday as my day to get my life together. I generally begin my morning by starting a load of laundry. I then head to a coffee shop where I get some assignments out of the way, write a blog post or two, and have some nice brunch.
I then go grocery shopping and head on home to make lunch and clean up my apartment. After I get chores out of the way, I'll hang out with friends or work on some more assignments!
That's not the only thing I do, though. Here are my 5 tips that will help you get as organized as you can!
1. Get a Planner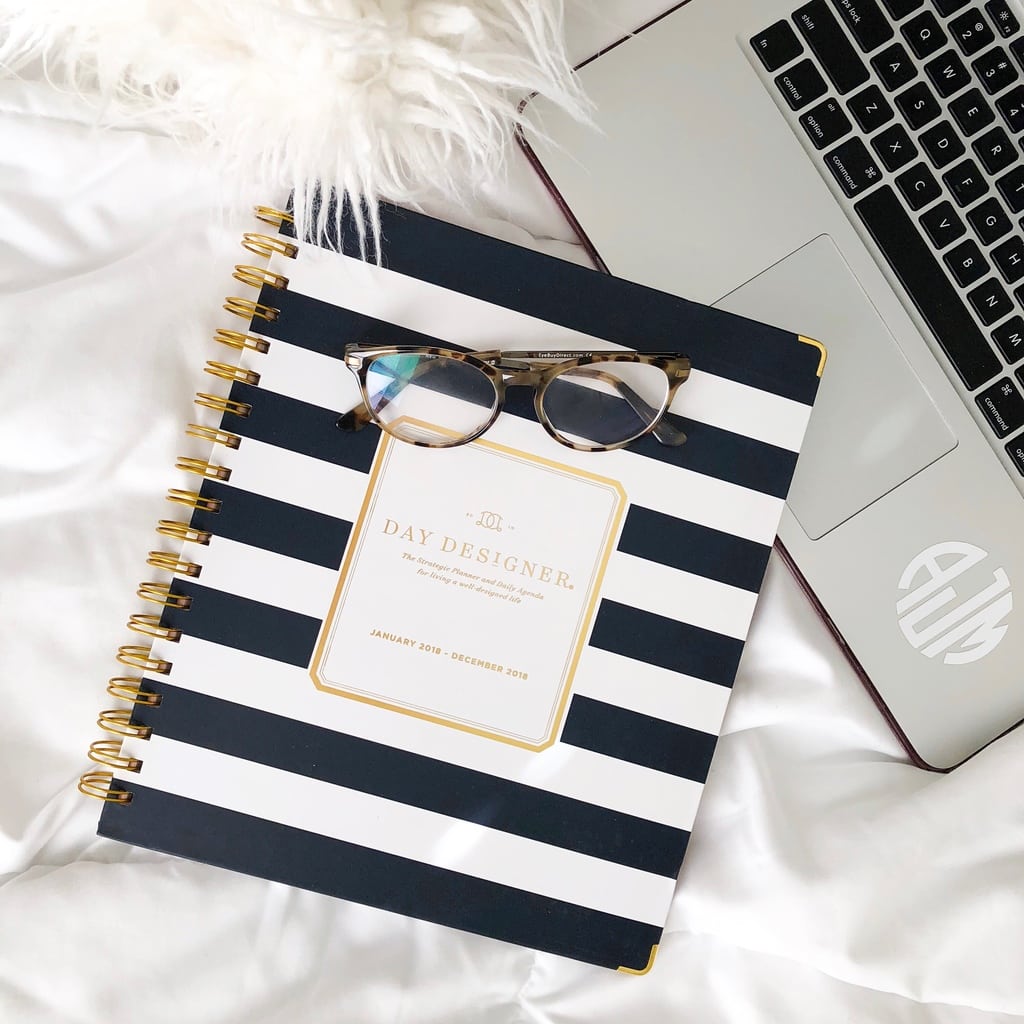 If you already have a planner then you're one step closer to getting the first step out of the way! The biggest thing to focus on when trying to get organized for the week is making sure you get a good planner to keep track of everything you have to do.
Every Sunday I sit down and write out all of the due dates, work shifts, and group meetings that I have that week so I don't forget anything! I start with my assignments to make sure those are all accounted for. I then add in my work shifts so I make sure not to have any conflicts with my group project meetings.
2. Use the Notes App on Your iPhone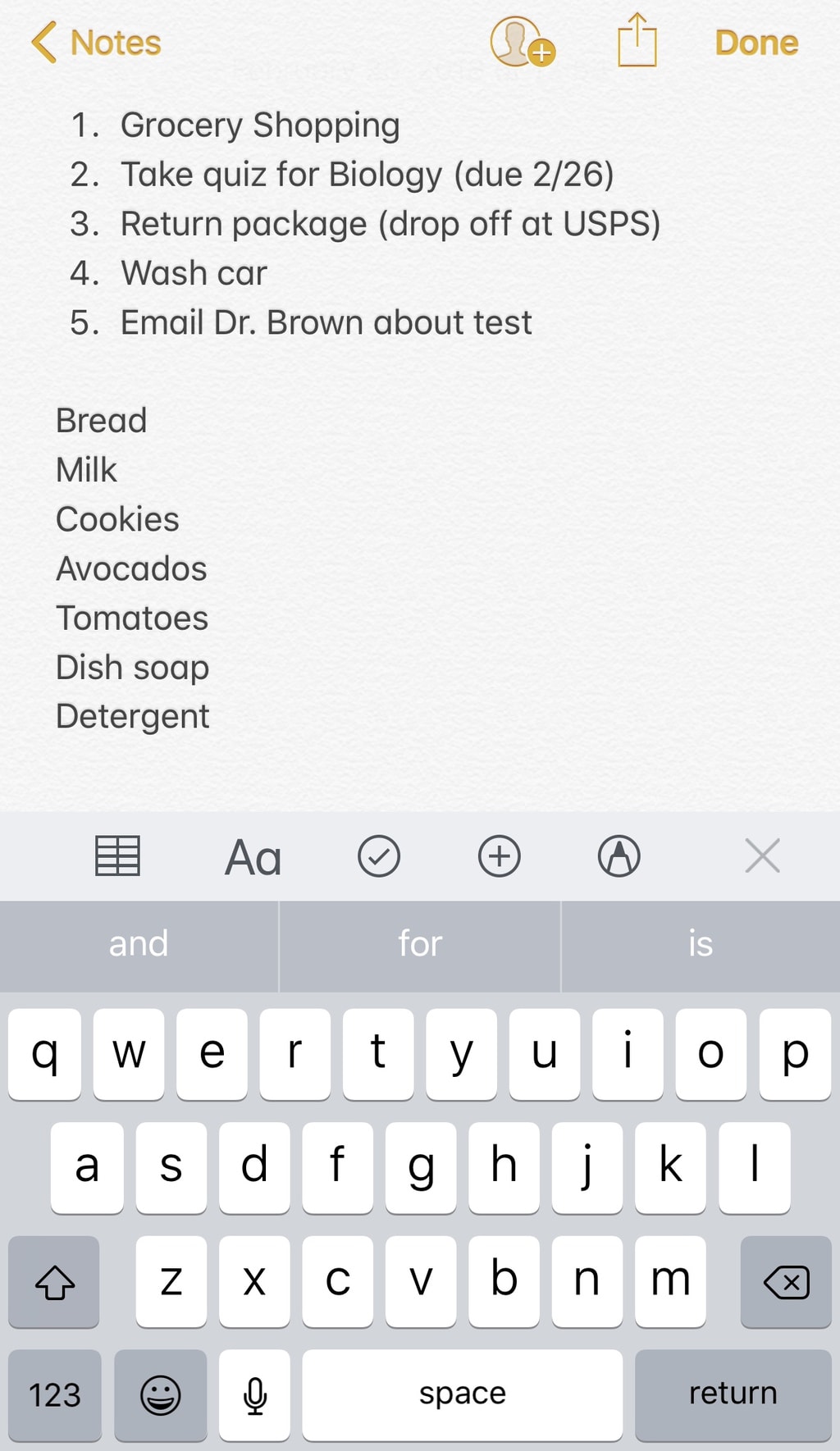 This is a trick that helps me stay extra on top of things. Combined with the of use of my planner, I usually keep a phone note open permanently with the most important items I have to do that week.
I'll even start a grocery list at the bottom as I realize throughout the week that I need certain things! That way when I need to go to the store I already have a solid list of items and I won't forget anything important.
3. Do your assignments the day they open

No 11:59 deadlines to worry about around here! This might be a harder task to accomplish than the rest, however, this is my foolproof tip on how to not forget assignments and how to give yourself a break on Friday and Saturday nights.
Every time an assignment opens on Folio (the school system my college uses) I try to complete it as soon as possible. If I'm too overwhelmed the day of then I definitely try to complete it the following day.
The best way to remind yourself of assignments is to add a note in your planner when the assignment opens as well as when it closes! This has helped me out a lot.
4. Don't let chores pile up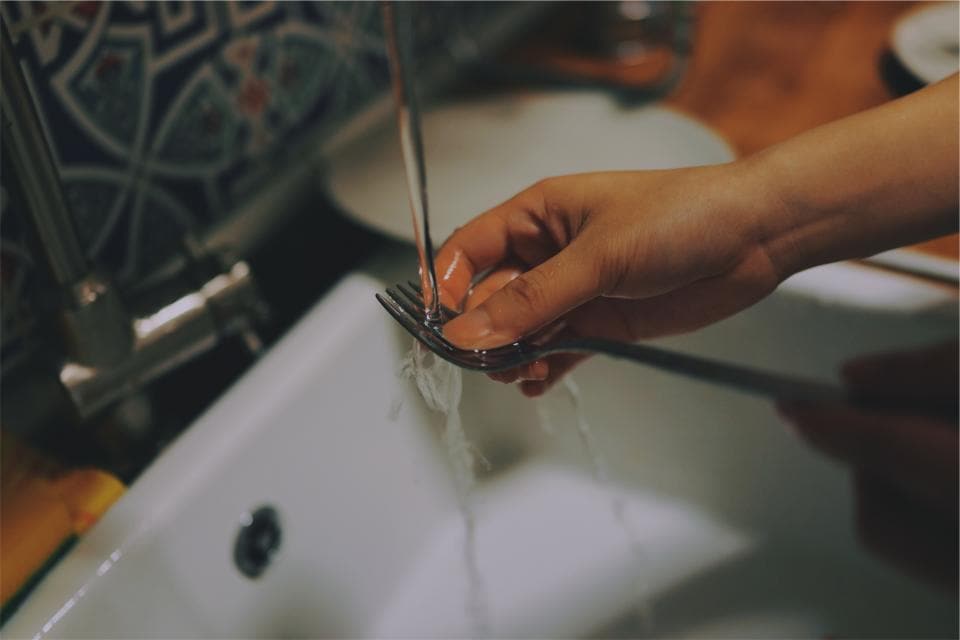 There's nothing worse than finishing a long week and coming back home to a super messy room and a pile of dishes in the sink. The key to this is to clean as you go throughout the week. Don't leave all your chores for the weekend!
For instance, if you live in a dorm without a dishwasher, try to wash dishes as soon as you use them, that way your space will be clean and dish-free once Friday arrives!
If you live in a dorm or apartment with a dishwasher, wash all your dishes on Sunday and then empty out the dishwasher so you can load it periodically throughout the week. It keeps your kitchen sink clear and is a lot easier to do for a person who's constantly on-the-go! This also helps keep bugs away since they're attracted to water and food crumbs.
5. Make a plan that works for you!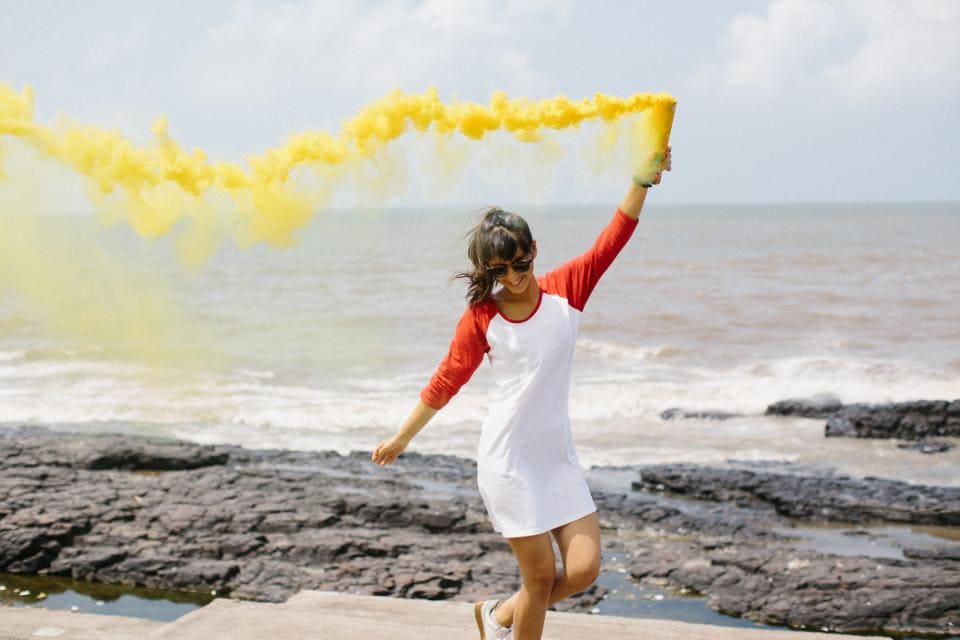 Maybe you don't have classes on Fridays and that's the best day for you to get everything planned out and ready for the week ahead. Maybe you have a big block of free time one day that you could use to get ahead for the other days. Use this time to your advantage!
No matter what system you choose, make sure to set aside time for all your planned items every week that you need to get done but also leave time for yourself to have some fun!
How do you plan your weeks?
I hope this post helped you figure out how to best plan out your week. If you use any of these tips make sure to tag @CollegeFashion on your social media posts!