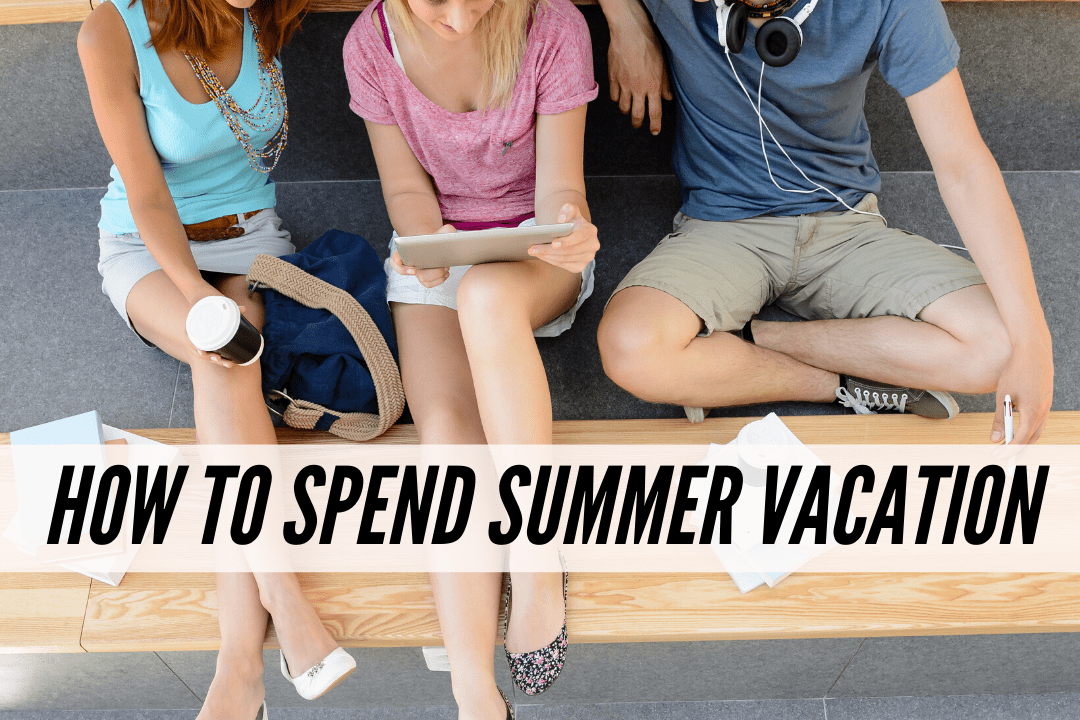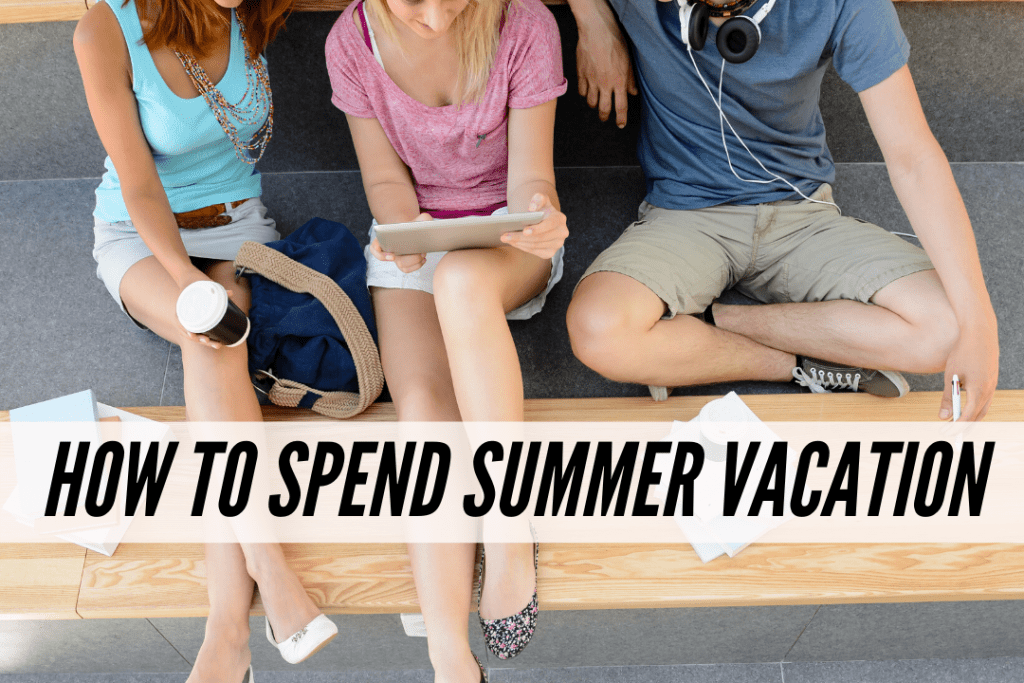 In this post, I'm going to explain how to spend summer vacation when you're a college student in between semesters.
Summer break is a great time to recharge from a busy semester. There's a lot more time to travel and try new things while exams and extracurriculars are on pause.
Although lounging by the pool with your cutest beach accessories and even cuter vacation outfits is great for the enjoying the sun, using your spare time to improve your resume, get career experience or develop new skills can be very beneficial in the long run. 
When the fall semester comes around, it also won't be so hard to readjust to a busy workload when you stay productive throughout the summer months.
Take advantage of your more flexible schedule by exploring new opportunities that would be overwhelming during the normal semester.
Want to know how to spend summer vacation in college? Here are some awesome opportunities you'll definitely want to get behind while in between semesters. (Also, be sure to see our guide to planning your summer for tips on planning out your ideas ahead of time.)
Take Summer Classes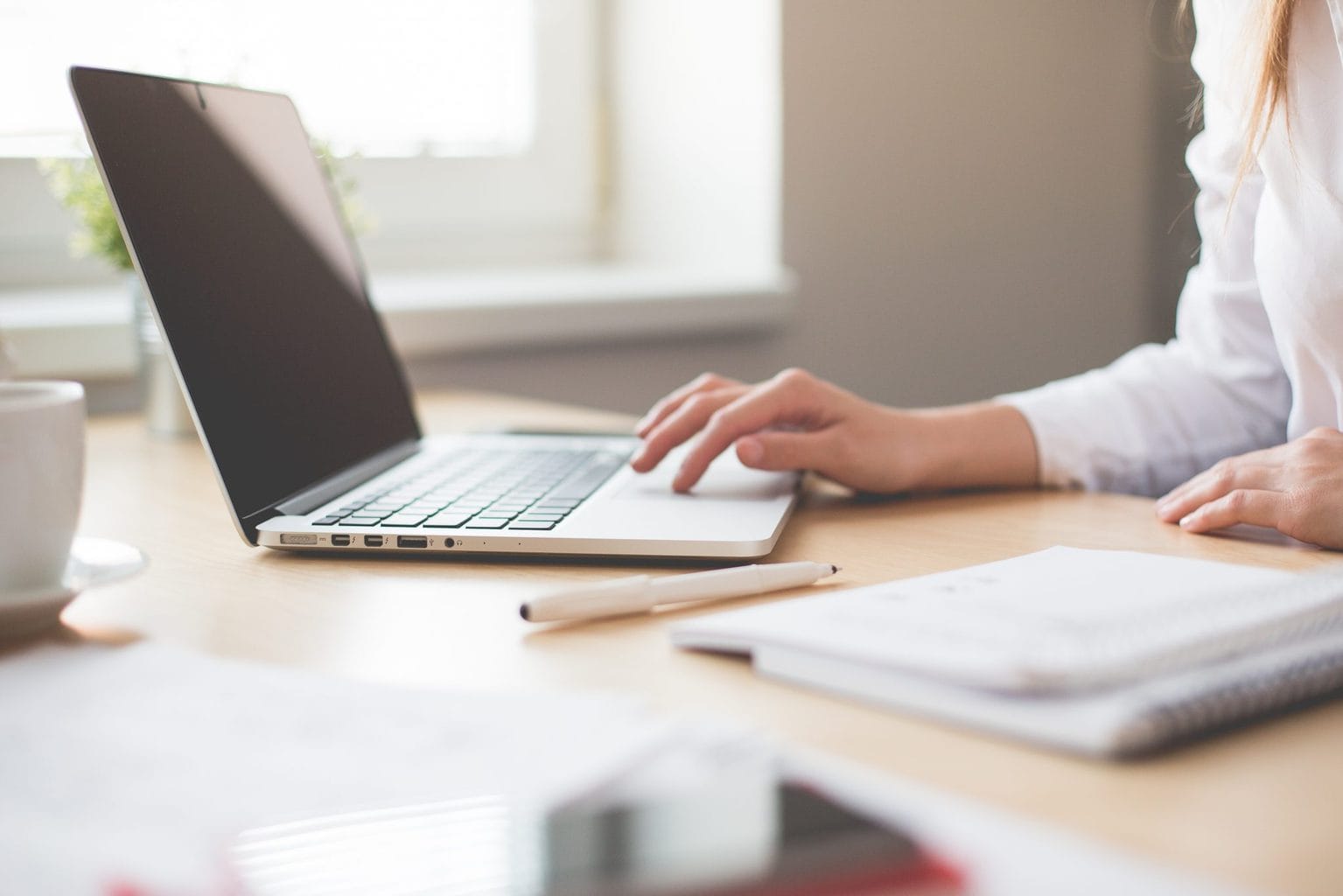 Summer classes are a great way to get ahead at your university.
Often times, summer classes will be shortened versions of full-semester length courses. This is a great opportunity to take some of the more challenging classes in your program.
Not only will the course be potentially shorter, but you will also have more time to focus on the material.
This is also a great option if you haven't decided what you want to major in yet or if you recently switched majors. Summer classes are smaller commitments that can give you a sense of what a program will entail.
Develop a New Skill
There's no going wrong with picking up a new skill.
The semester can get so busy, which can distract us from trying new things. So the summer is the perfect time to direct your focus to a new skill or hobby you've been thinking about.
Whether it's something career-focused or a personal pursuit, developing a new skill is something that will last you a lifetime.
Not sure what to try? Research the required skillset for your dream career (look at job listings and see what skills they require) and practice sharpening those skills through different activities.
Picking up some new skills or hobbies can also lead to joining a new club when the fall semester starts back up — this is a great way to branch out and meet new friends!
Get an Internship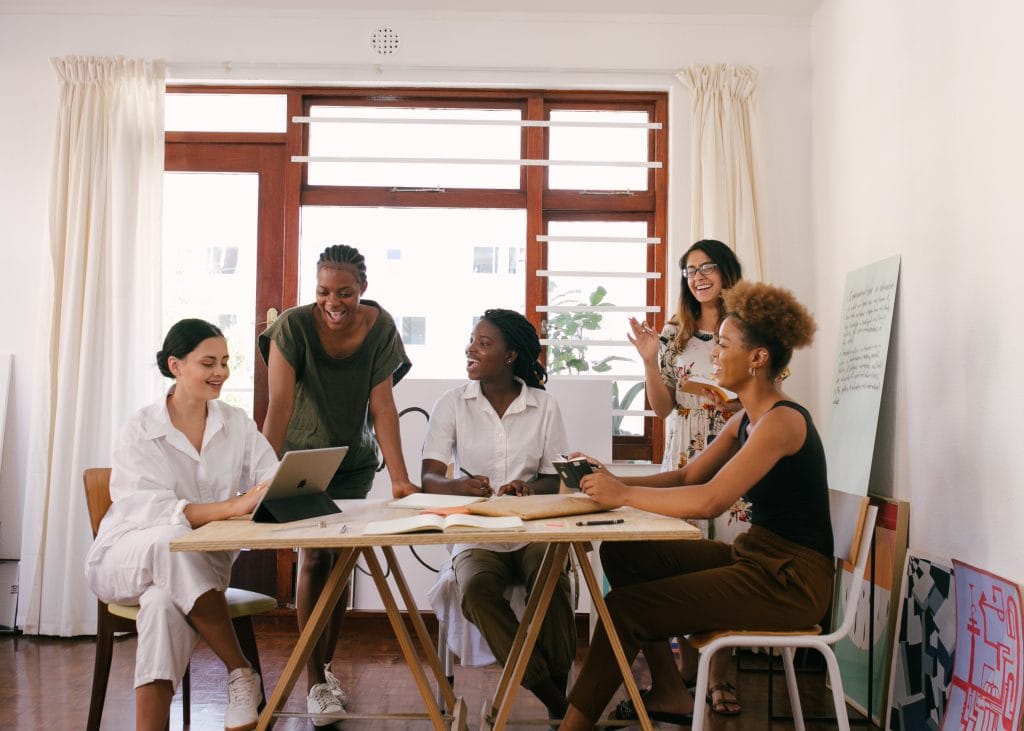 No matter what year of college you're in, getting an internship is invaluable to your college career.
Even though graduation can seem really far away, getting experience in a career field while you have the time to try different things will help you along the way.
Getting an internship in your earlier years might help you become more organized with your career goals. You may realize you want to actually switch your major or pursue a completely different career.
Internships will boost your resume and provide you with access to more opportunities over time. If you are privileged enough to afford to do one, don't hesitate.
Make a 5-Year Plan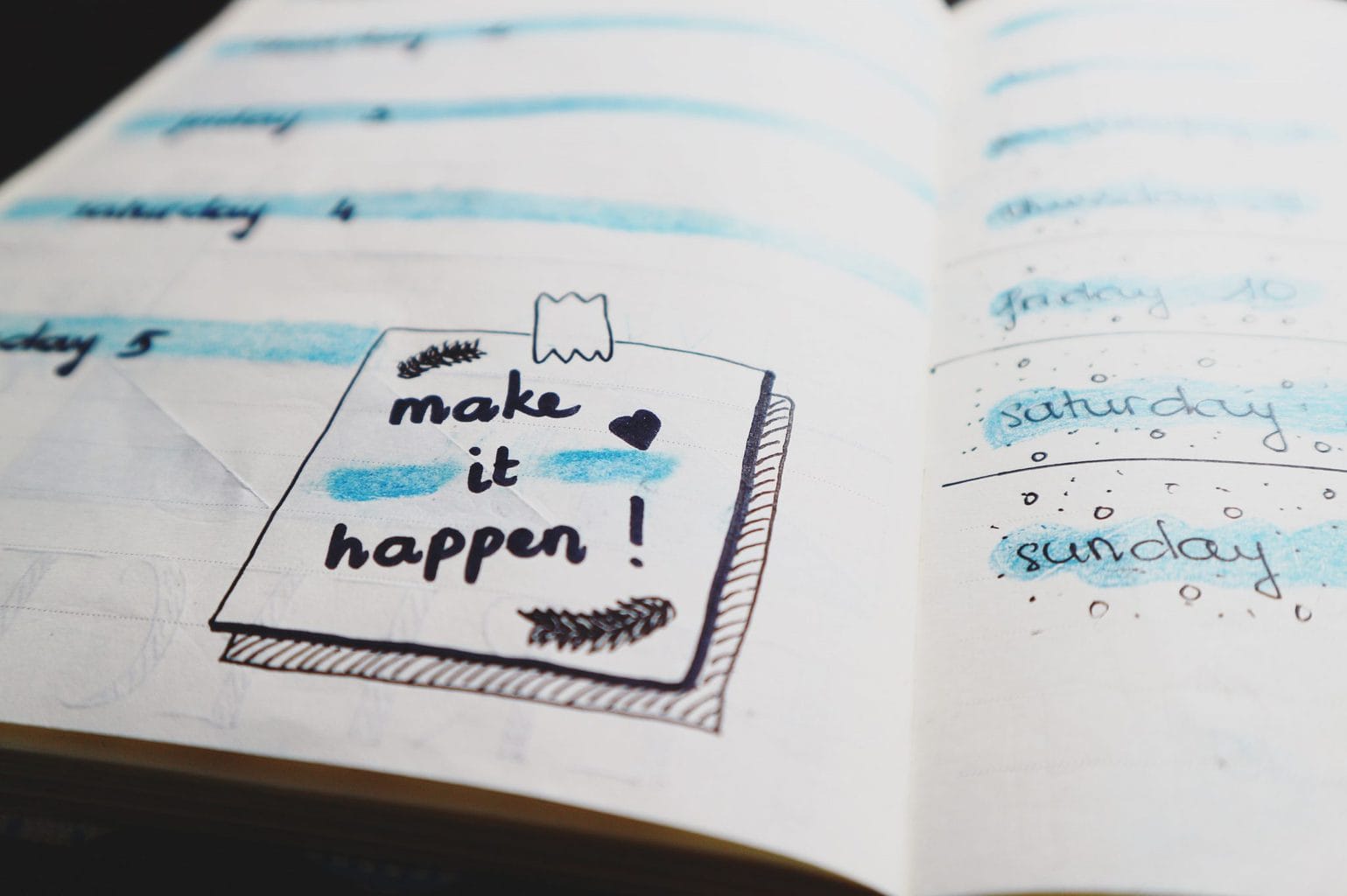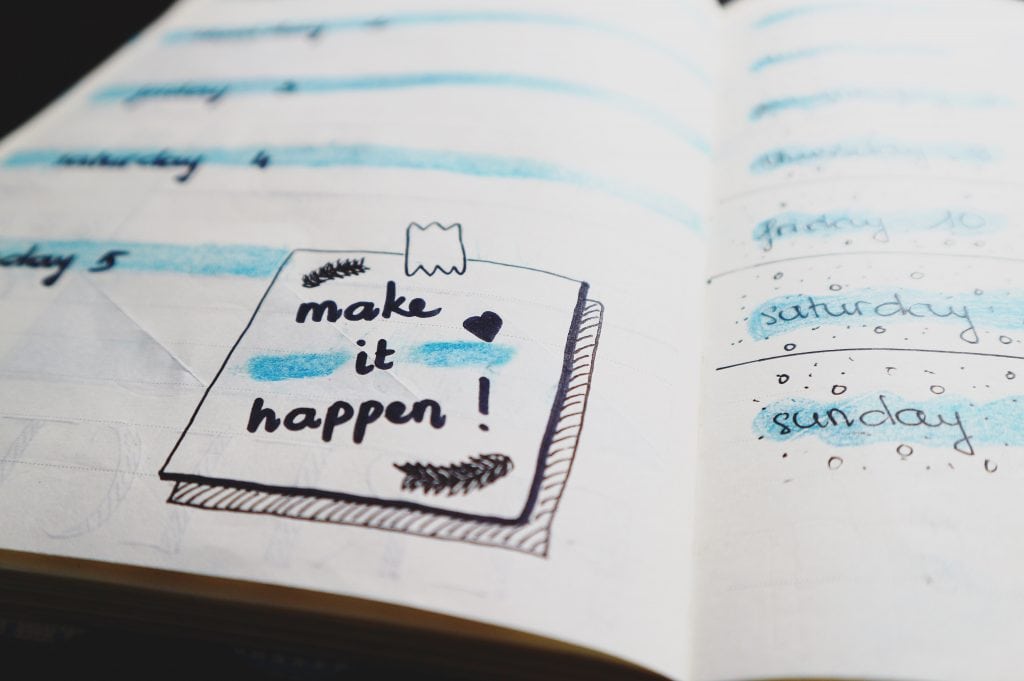 Making a five year plan is not as simple as it sounds.
Take the extra time you have over the summer to get specific about your goals. Do some research to become clearer about what you want to achieve in college and the years following.
For instance, look into career paths, salaries, cost of living in your dream city, dream homes, etc. to make sure you're working towards the things you actually want.
The fast pace of the semester can make it more difficult to reflect on college and your career path. So do it now and reap the benefits later.
Really take this time to dig into where you want to be in five years. It doesn't have to be extremely precise (plans change after all), but even a general outline can be helpful and motivating.
Study Abroad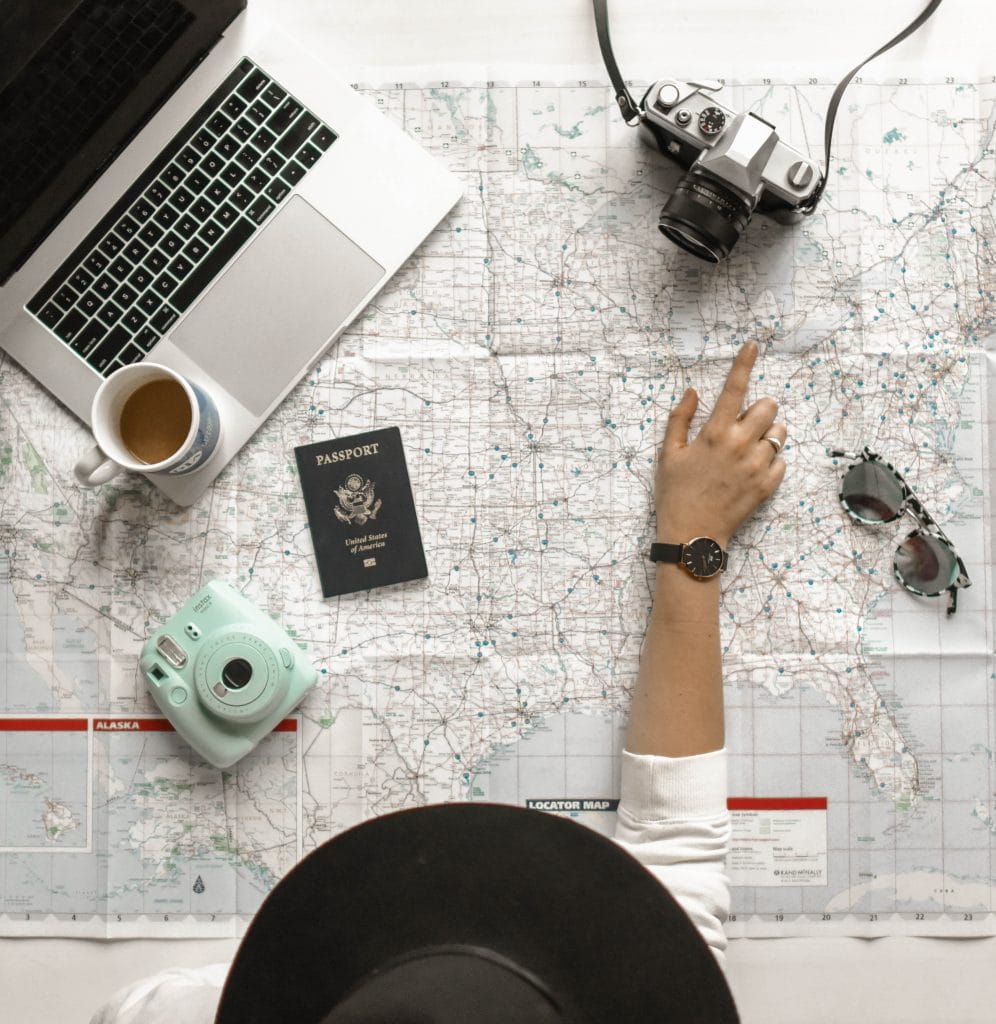 Okay, caveat: This way to spend summer vacation is not really doable in 2020 given what's going on in the world. That said, in any other year, this one is a must-try if you're able.
Traveling the world is an excellent learning experience and it is so much fun.
Studying abroad gives you the opportunity to explore new places, people and cultures. You'll learn new things that a classroom simply couldn't explain. Especially if your study abroad program is major-specific, you'll get the chance to learn in a completely new way.
Not only will you achieve an unforgettable experience, you'll open your mind to the world around you.
Volunteer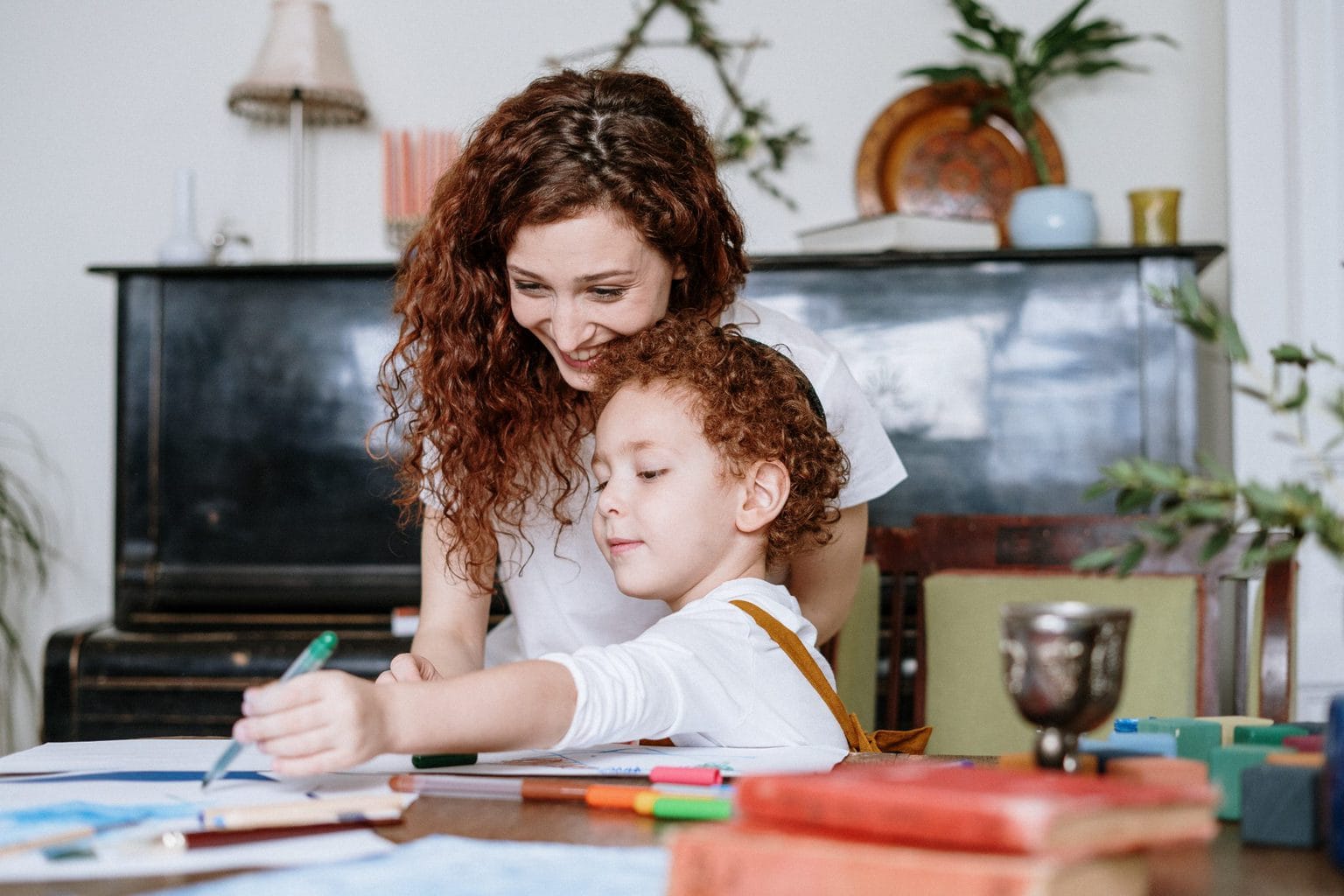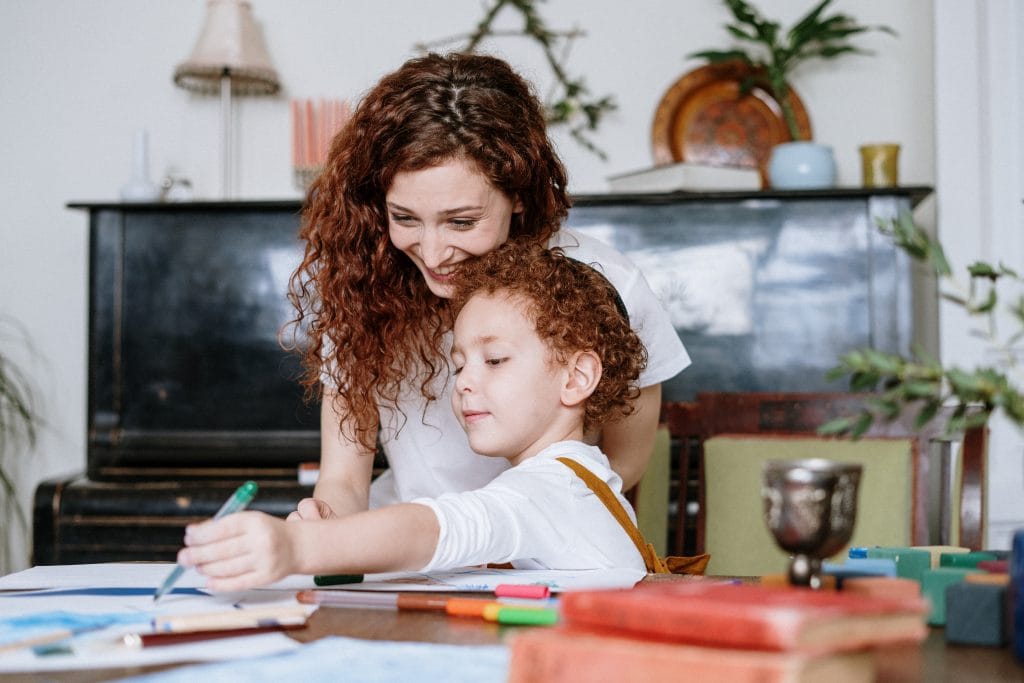 There are an endless amount of ways to give back to your community.
Volunteering is a great way to be productive over the summer as you can help others while gaining unmatched experience with different people and situations.
You can volunteer in your hometown or you can volunteer abroad, depending on the kind of experience you're looking for.
Whether its within your career path or something you want to try, going out of your way to help others is a great way to spend your free time.
You'll make someone's day whether it's helping kids, elders, the environment, homeless shelters, industry professionals or your next-door neighbor.
Work a Part-Time Job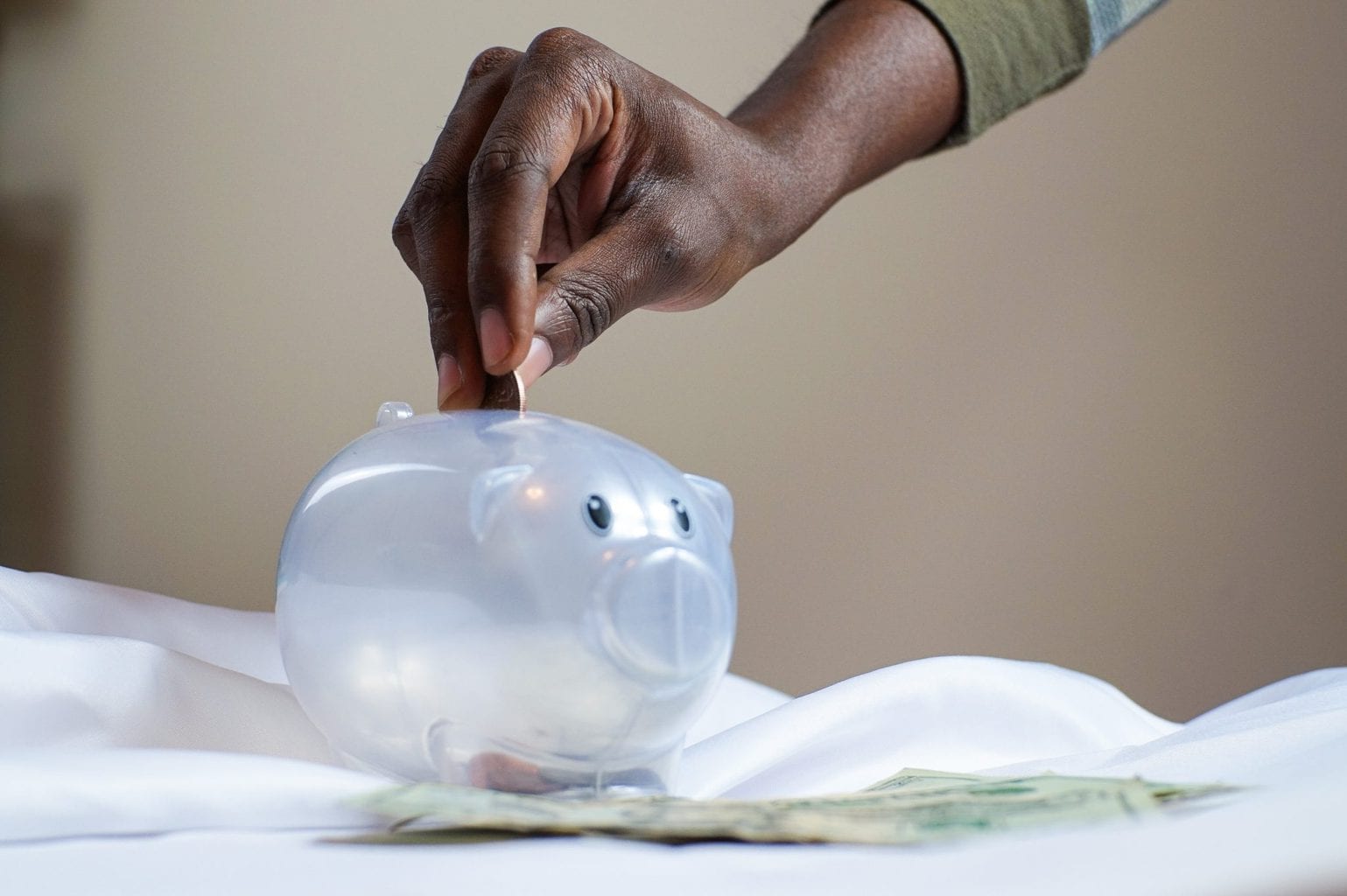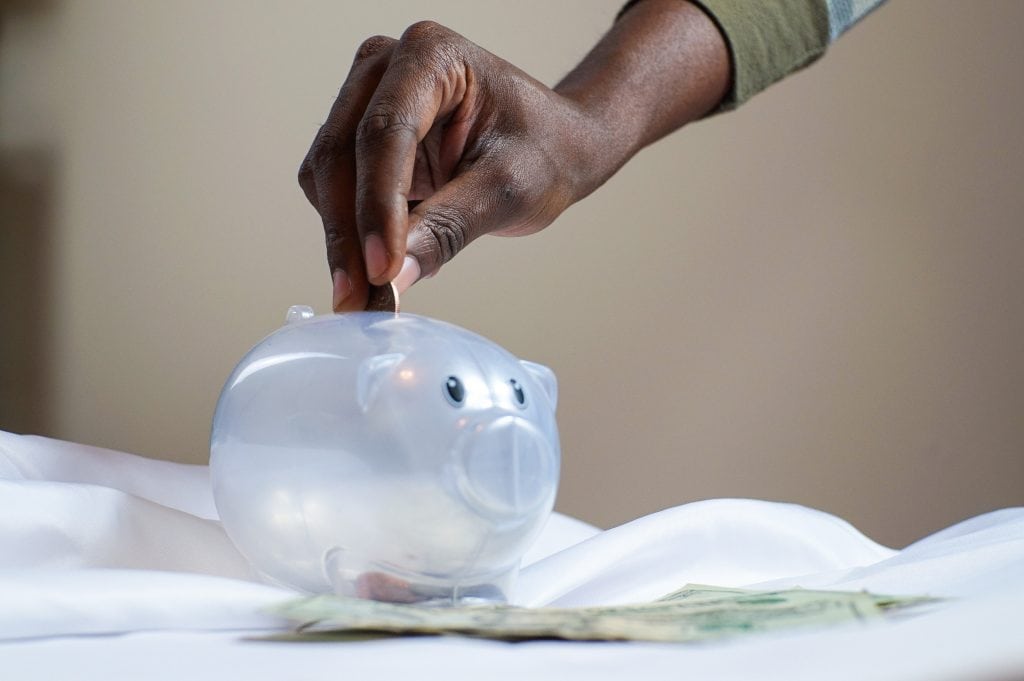 Being in college can definitely get pretty pricey if you're going out to eat and buying new outfits all the time.
Making some money while you have the free time can be the jump start to a savings account for future investments and extra cash on the weekend.
Getting a part-time job will not only help you save for semester adventures, but it will also give your resume a boost for future employers. Getting any kind of work experience is invaluable as you learn how to thrive in a work environment.
Check Out Online Resources
The internet has so much to offer.
From free online classes to educational YouTube videos, the internet can provide you with many tools to stay productive over the summer.
Try out some free online classes that are outside of your primary focus of study or listen to some interesting podcasts. You'll get the chance to learn and improve on so many different interests.
You'll be surprised to find that there are so many resources online that will keep you engaged all summer.
Take a Vacation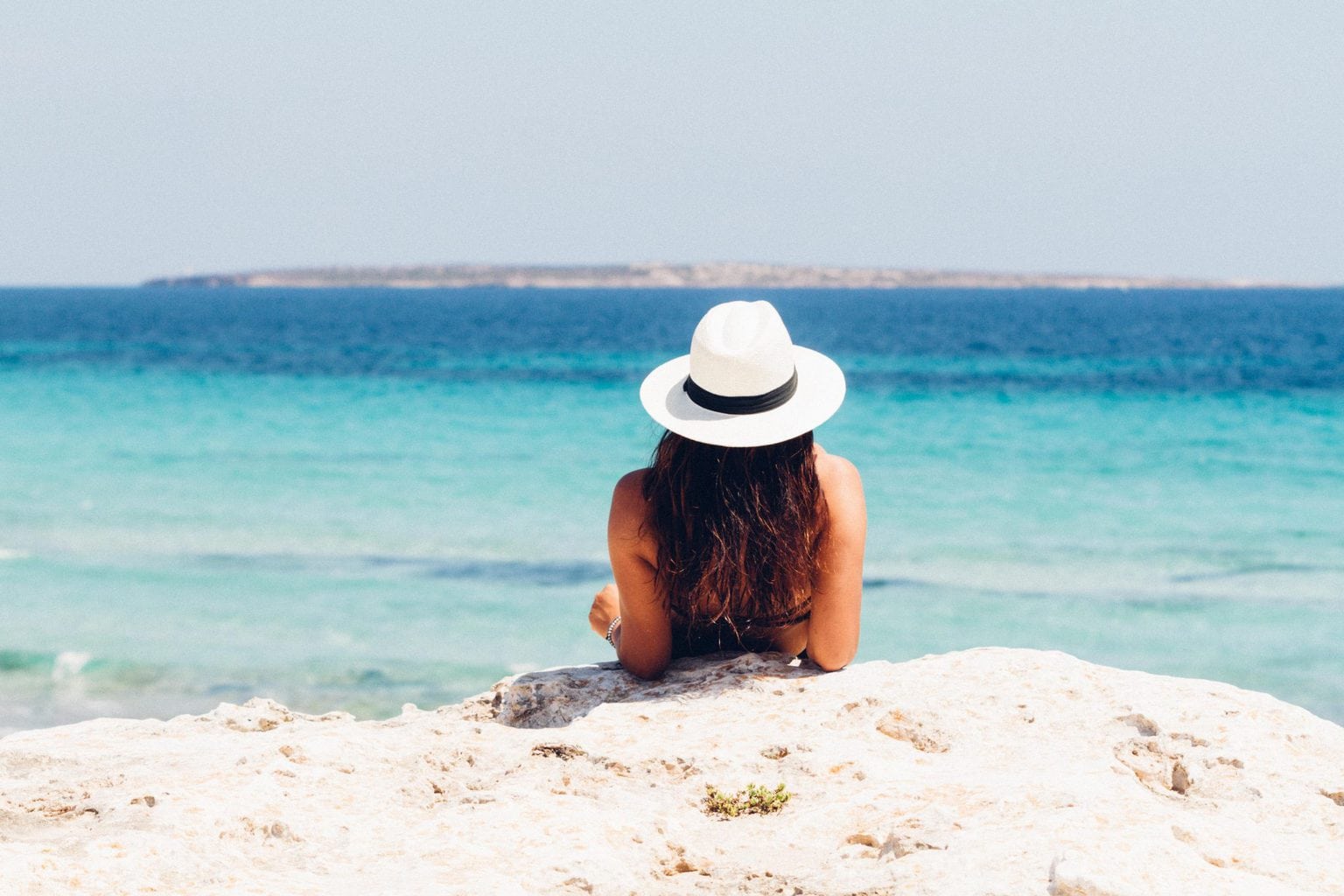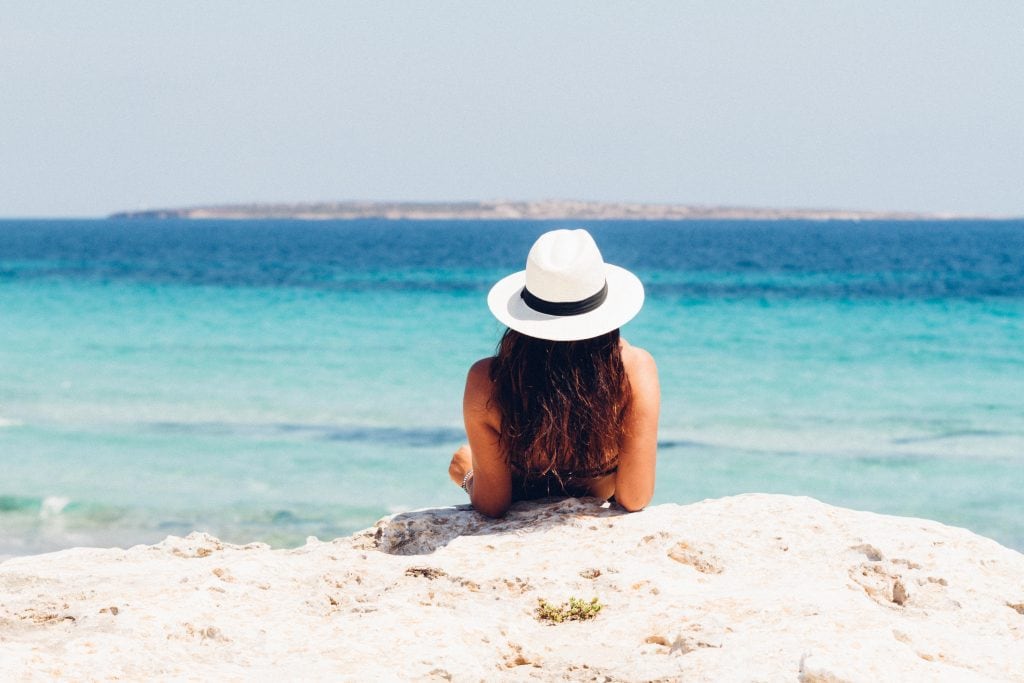 Being productive over the summer doesn't necessarily mean being career focused.
Sometimes taking an extended break to spend time enjoying what's around you can be more productive than diving right into a new project. Overworking yourself might just result in lower quality results.
Go on vacation, or a staycation, and give your body and mind some rest to rev up for the fall semester.
How do you spend summer vacation?
Whether you're learning a new skill or working towards your career, make the most of your extra time.
How are you going to stay productive this summer? Let us know in the comments below.