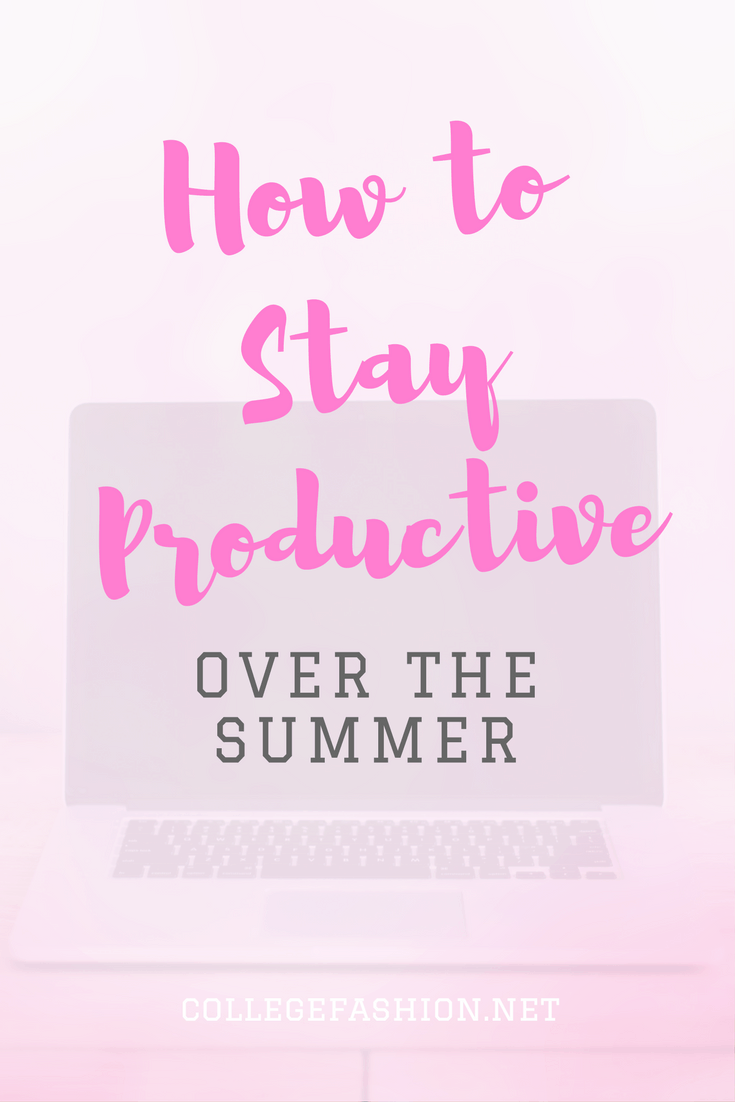 This post will show you how to be more productive this summer as a college student.
Summer is finally here! As the school year draws to a close, it's time for days spent laying poolside, guilt-free Netflix binges, and spontaneous summer flings.
While it is definitely important to take plenty of time to relax, don't forget that summer is also a great time to take advantage of opportunities you can't manage during the school year. (See our guide to planning your summer for more on weighing these opportunities.)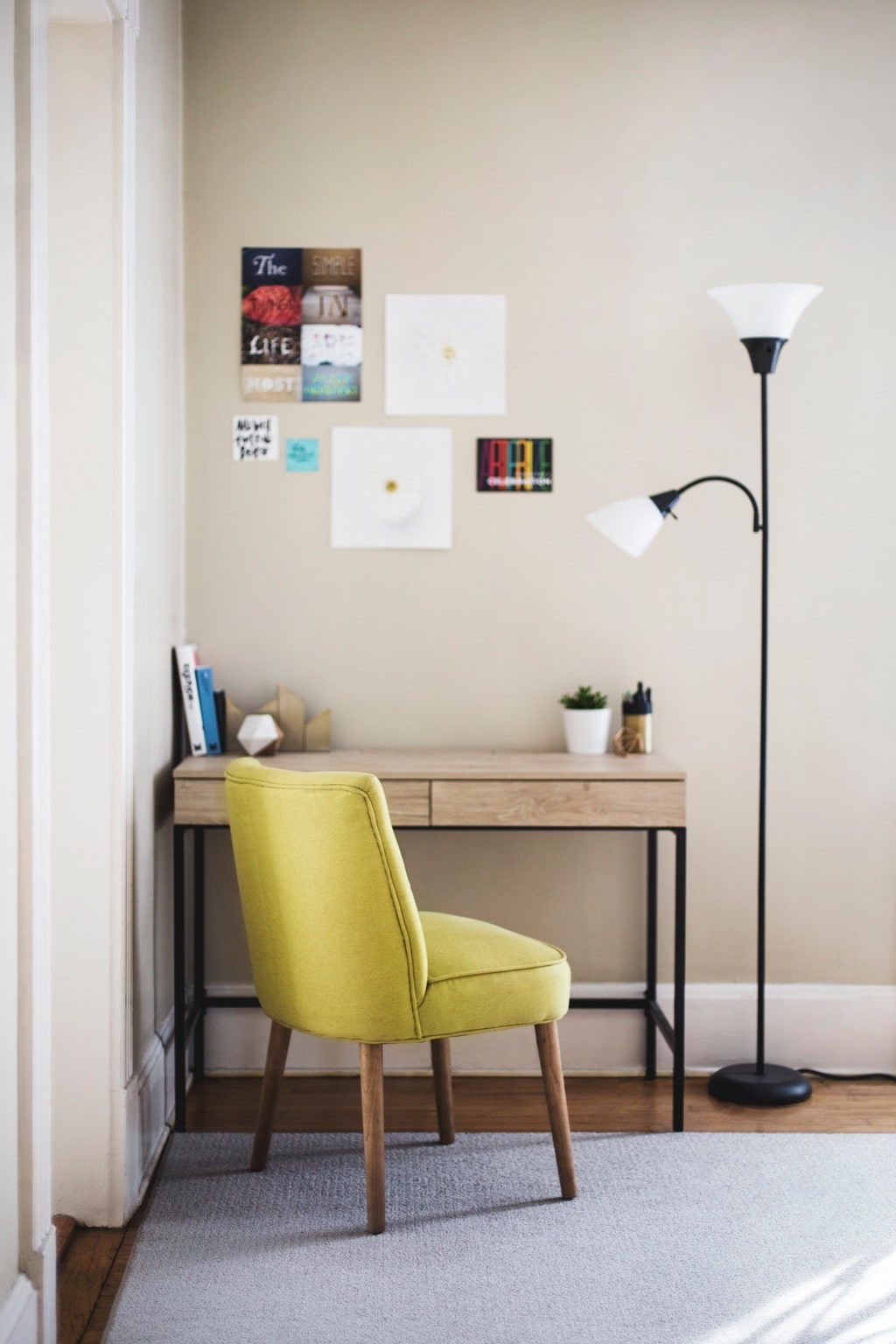 Yes, it takes some extra effort to be productive over the summer, but it's SO worth it.
Have fun and better yourself with one (or more!) of the 10 ways to be productive on summer break listed below. Beat summer laziness and get going – they're guaranteed to make you more productive!
1. Learn a New Skill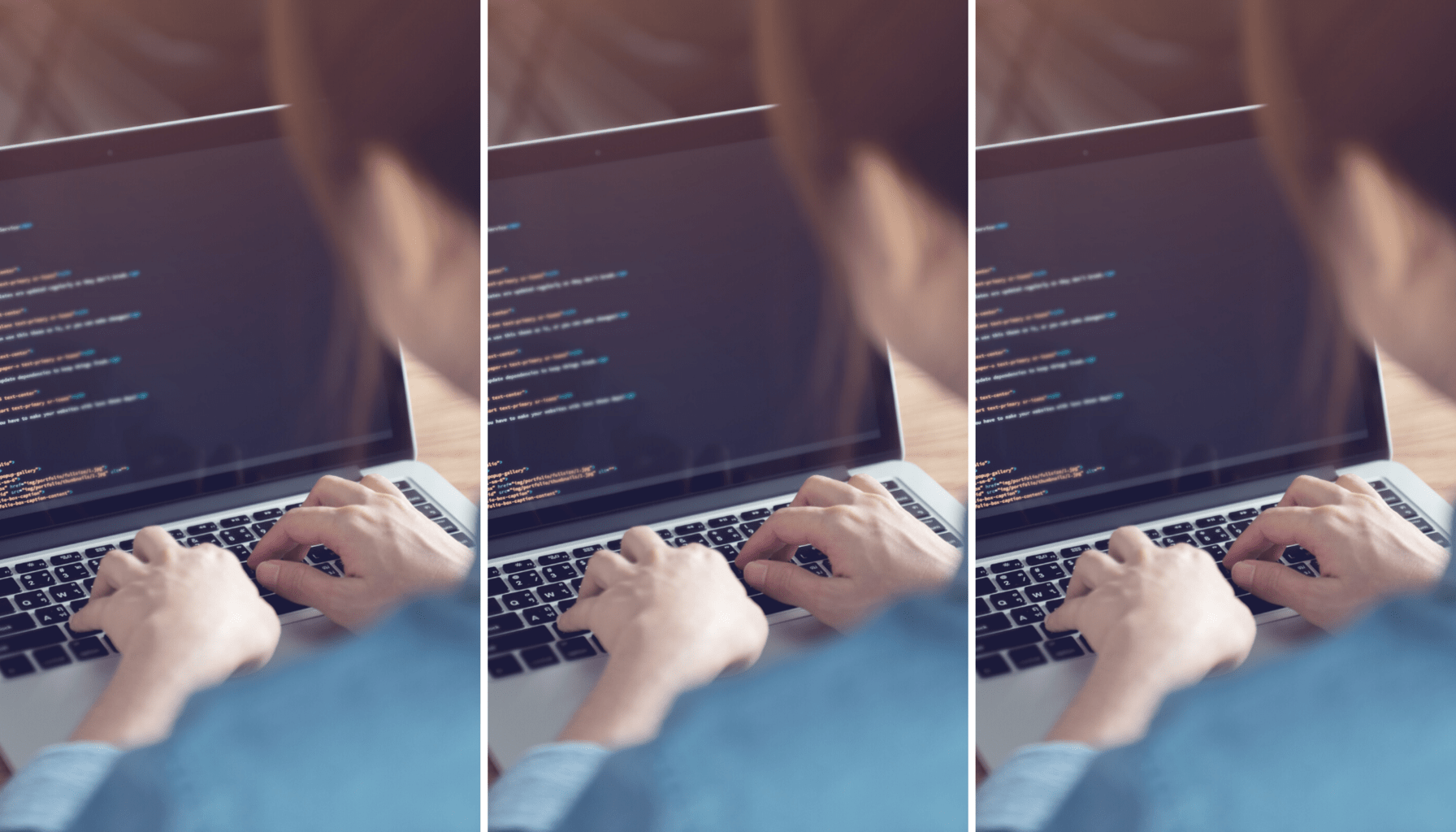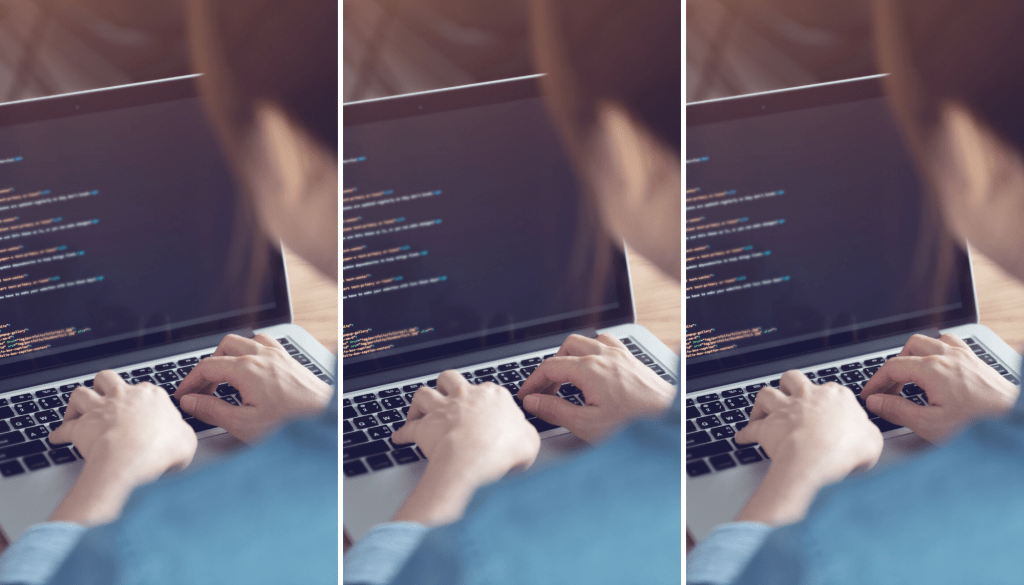 Whether you've always wanted to master playing the guitar or want to further yourself professionally, summer is a great time to learn a new skill.
For all of those career-focused ladies out there, I highly recommend that you learn the basics of HTML/CSS coding. This skill is becoming increasingly important and, with websites like SkillCrush, you can quickly and easily learn to code for free.
This small time investment can give you the edge you need when looking for a job or internship, and make you a valuable employee.
Of course, learning how to code is just one of a myriad of options.
Think about your goals and desires, then utilize your newfound free time to master a skill that will bring you one step closer to making them a reality.
2. Expand Your Social Media Presence
No, I'm not saying that you should post more selfies on Instagram. Social media presence is becoming more and more vital to securing a job with potential employers.
Googling yourself shows you what image employers are presented with when they investigate your online presence.
Set aside some time to clean up your profiles on various social media platforms, adjust your privacy settings, and get rid of anything that doesn't present you in an accurate or flattering light.
Take this one step further and use social media to actively engage with employers and professionals in your industry.
Demonstrating a consistent interest and sharing meaningful content with employers is a great way to use social media to capture their attention in a positive way. This article offers some helpful advice on how to get started!
3. Do Something You've Been Putting Off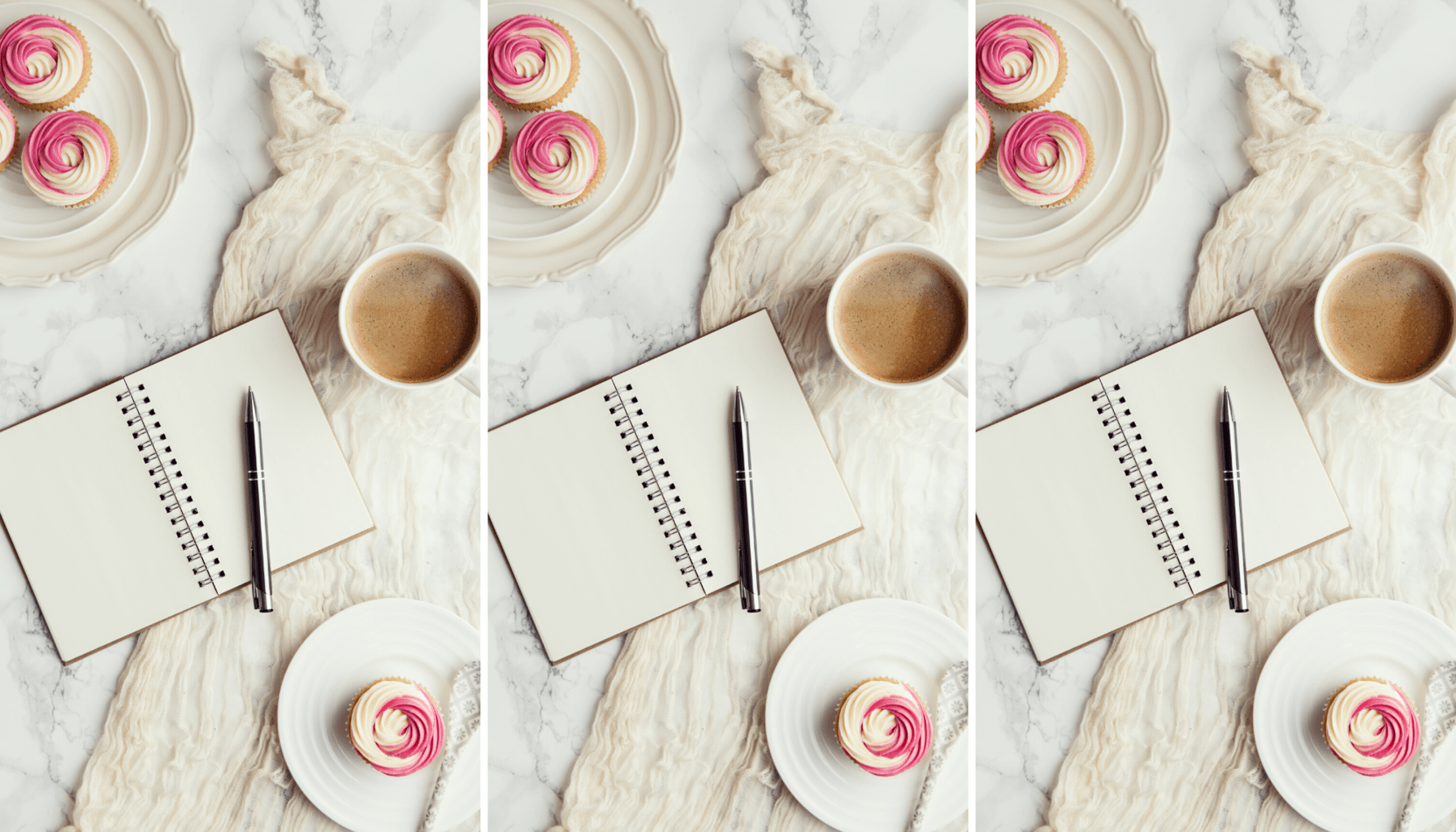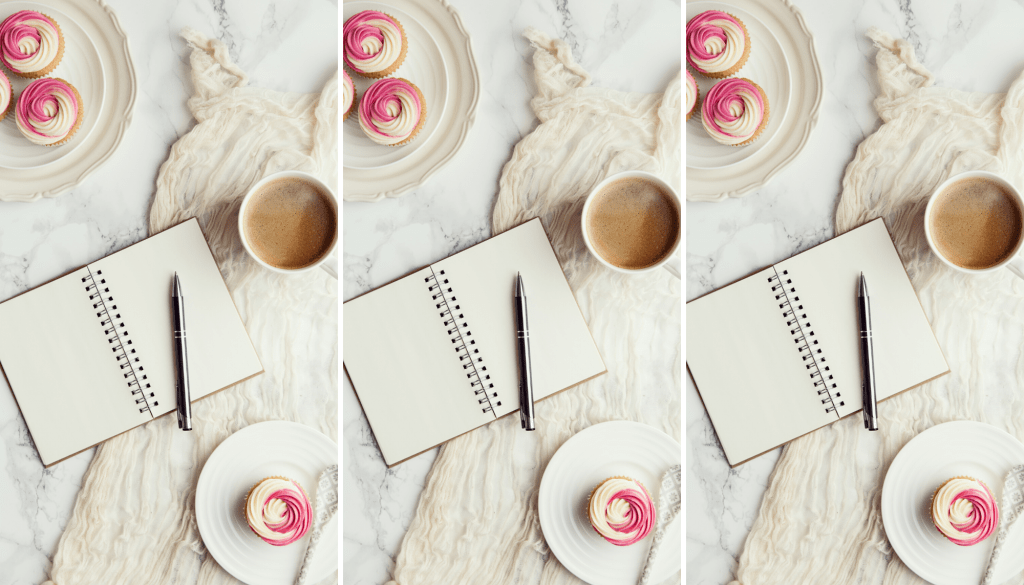 You've always wanted to start a blog, keep a journal, take up yoga, etc., but you're too busy.
NOW is the time to accomplish those goals that seem to be stuck perpetually in the future because other responsibilities always seem to take precedence.
4. Get Healthy
There are so many fun and creative ways to get fit during summertime.
Not everyone is a fan of logging hours at the gym, but a bike ride through a beautiful park or a hiking trip with your best pals? Suddenly exercise doesn't seem so bad.
Take advantage of the sunny weather and stay active.
5. Make the Most of Your Personal Network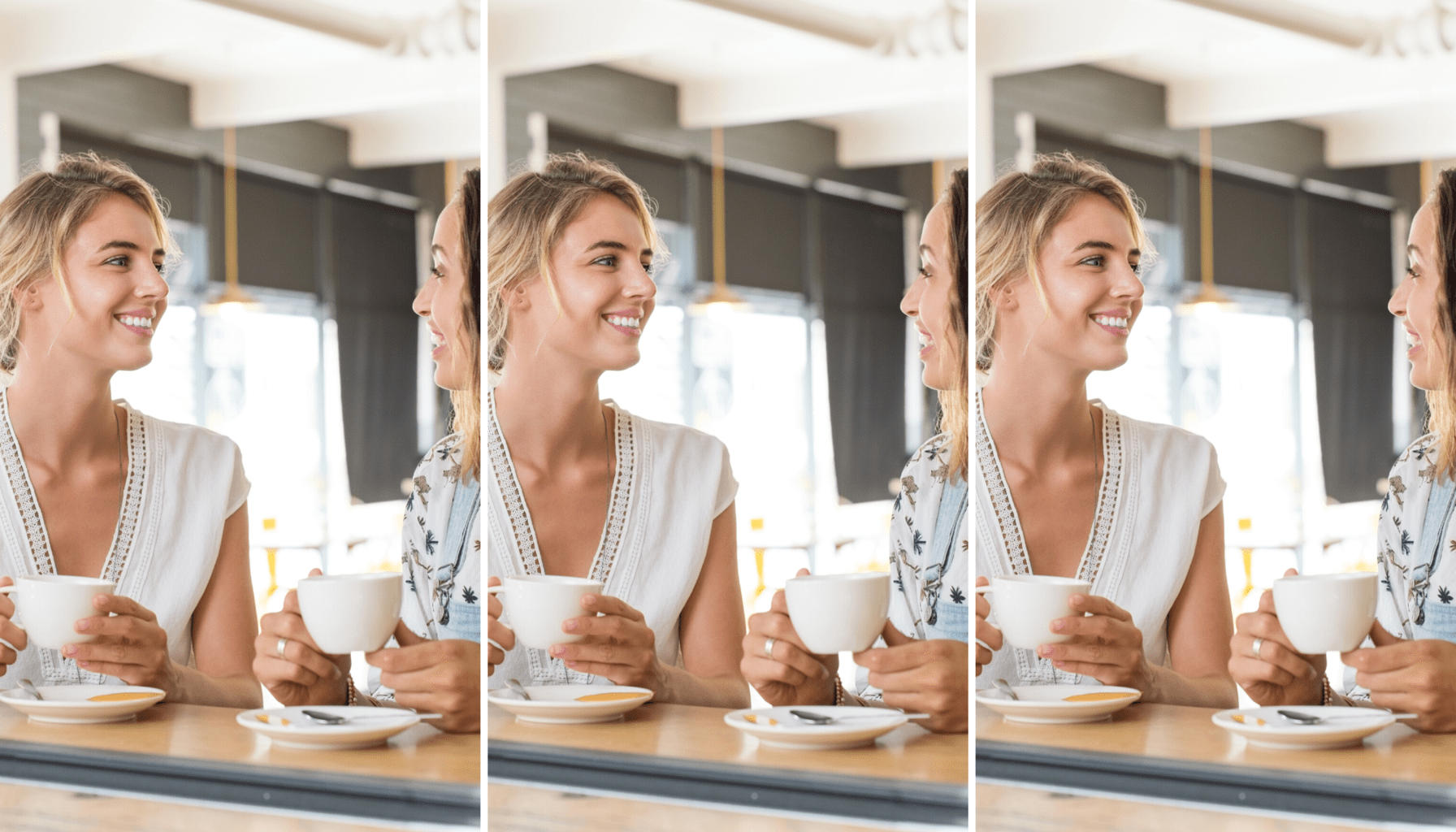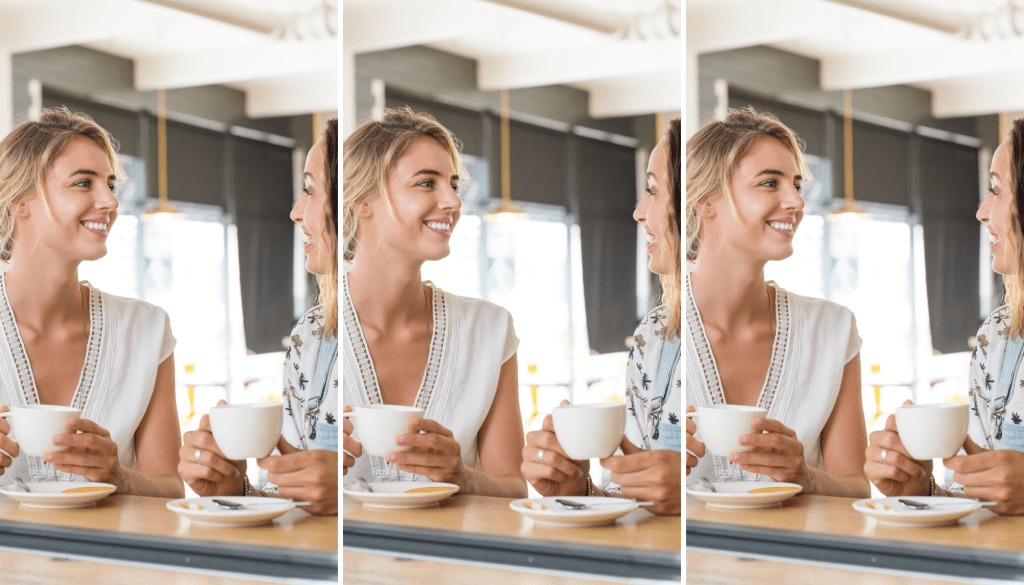 Take some time to think about people in your life who can serve as important contacts for you, and reach out to them. Setting up informational interviews, whether it's formal at the office or casual at a coffee shop, allows you to gain valuable insight and form meaningful relationships.
If you're feeling especially ambitious, reach out to professionals outside of your circle and try to expand your network. You may think that someone won't give you the time of day, but you'd be surprised how far a little effort can go. Besides, what have you got to lose?
6. Intern at a Startup
While the majority of formal summer internship programs have passed their deadlines for application, there are still several start-ups that can use the extra help.
Working at a start-up is valuable – it oftentimes allows you to take on much greater levels of responsibility and have a bigger impact than you could at a larger company.
For help finding internships, in general, I suggest using a site like WayUp or utilizing your school's career development office. It's not too late!
7. Make Money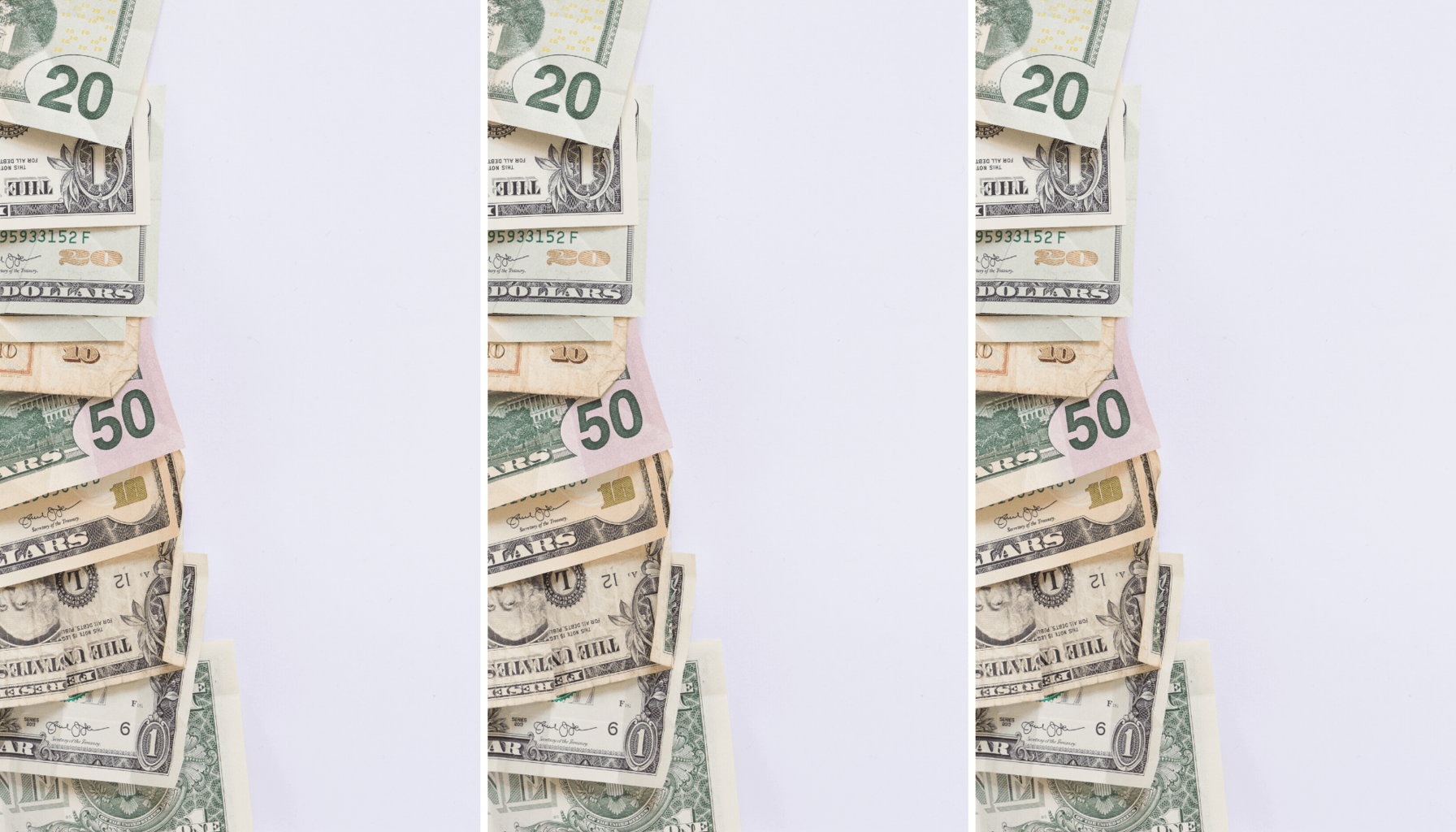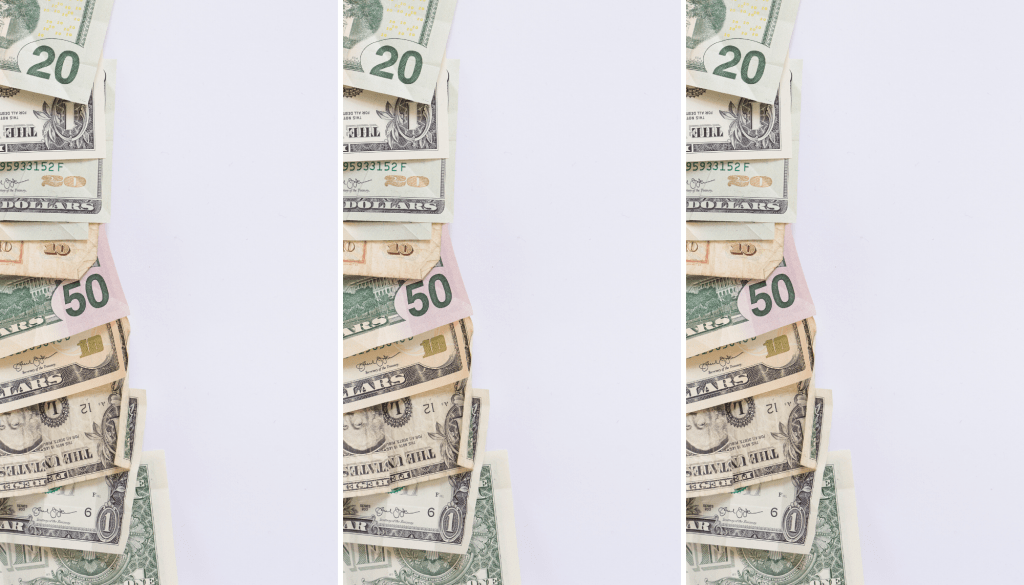 Take on a part-time job, be a nanny, or do some freelance writing.
Without all of the academic demands that you are faced with the majority of the year, summer is the perfect time to earn some extra cash, which will make the rest of your year a little easier.
8. Volunteer
Giving back not only has a huge impact on improving the lives of others, but is also an opportunity to meet important contacts that can help you when you're looking for a job or opportunity. And, of course, there is something incredibly satisfying and humbling about helping others.
During the hustle and bustle of the school year, it's easy to forget to be grateful for the little things. Remind yourself how fortunate you are and make a difference by volunteering for a cause that you are passionate about.
9. Read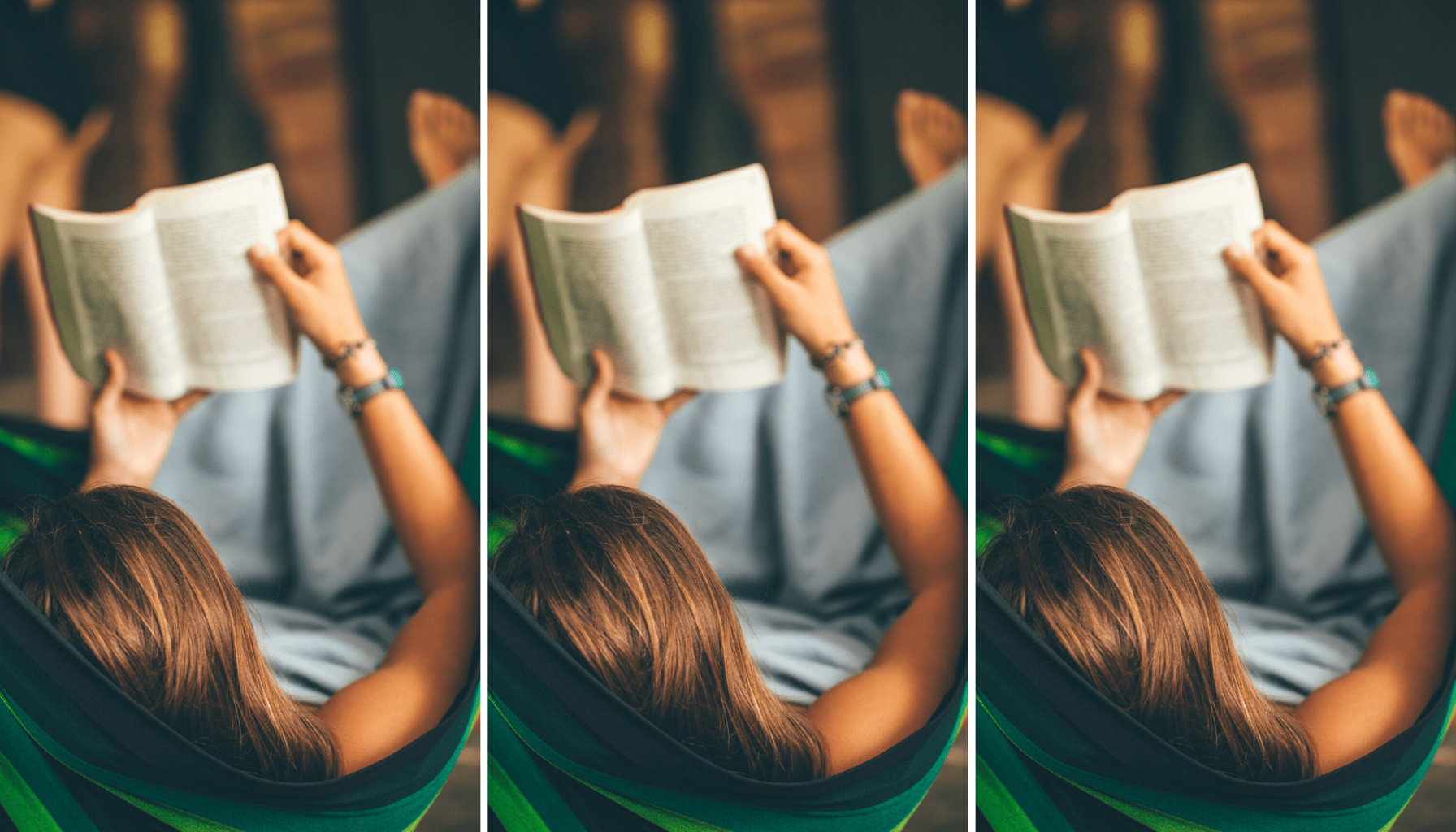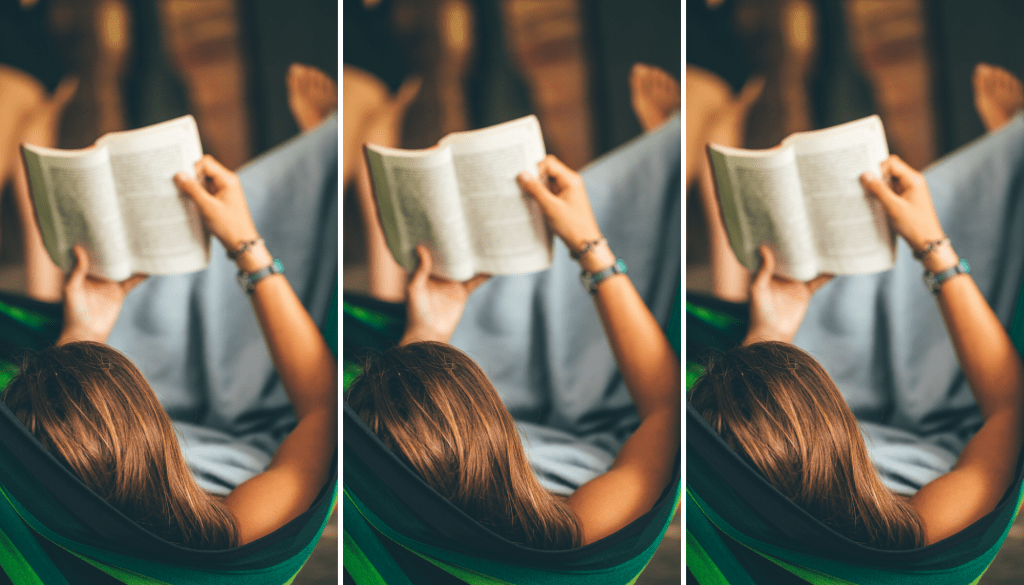 Am I seriously telling you that, after an entire year of reading (okay, skimming) textbook after textbook, you should spend your summer reading, too?
Yes! Stick with me here.
The wonderful part about summer is that what you read is entirely up to you. It doesn't matter if it's The New York Times, a hot romance novel, or a Shakespearean play. Keep your mind sharp and remind yourself what it's like to read something that you actually like. It'll make the transition from summer to back-to-school a lot easier!
10. Do Something Spontaneous
My final challenge to you this summer is to do something spontaneous!
Say yes to that spur of the moment road trip, go talk to the cutie you've been eyeing at the pool, or try something new.
Summer comes with a sense of freedom and adventure that the rest of the year lacks, so don't waste it.
BONUS: Tips for Setting Yourself Up for Success
Need an extra boost to get started on these ideas?
After several summers of trial and error on the whole productivity thing, I have a few tips and tricks for the college woman who wants to make the most of her semi-free time to do what she really wants to do.
Here are my top tips for setting yourself up for productivity. (Note: These are based around activities done at home, such as learning to code, but the time-scheduling tips work for any type of activity.)
1. Set Aside Time for Productivity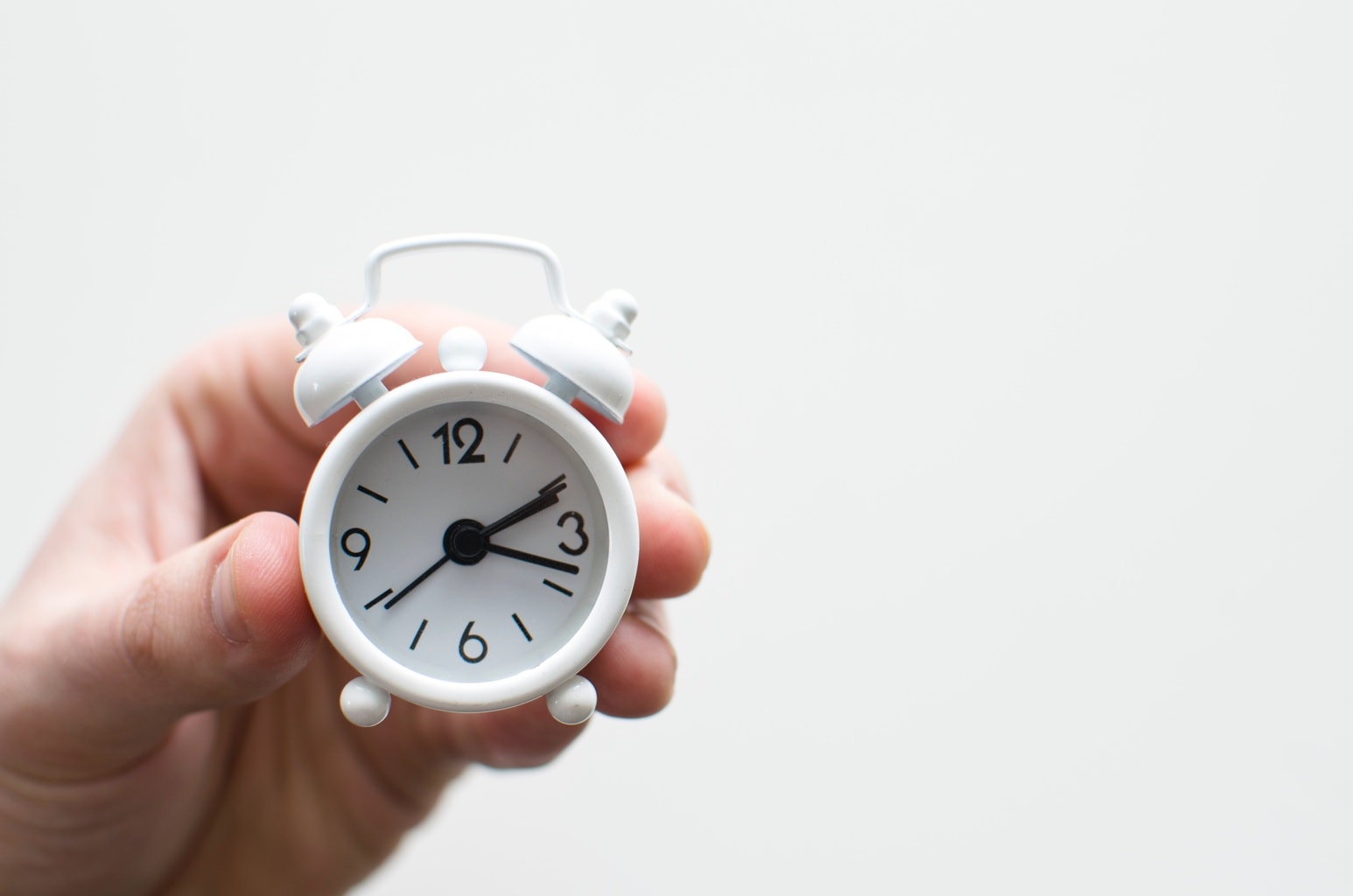 The best way to ensure productivity is to actually set aside time for it.
If you don't make the time for it, and keep your schedule relatively consistent, then chances are your productivity will be like the rainbow–unreachable.
While setting aside time every day to get stuff done may sound like the worst when you're trying to recover from this last semester (and prepare for the next one), it doesn't have to be extreme. Just a couple hours a day can help you get a ton done.
It helps to try to figure out what times of day you work best.
I do my best and most focused work in the morning, and I currently don't have a job, so my hours for the summer are 9-11. Every day I will make sure that I'm awake and fed by 9 so I can get my coffee and get to work.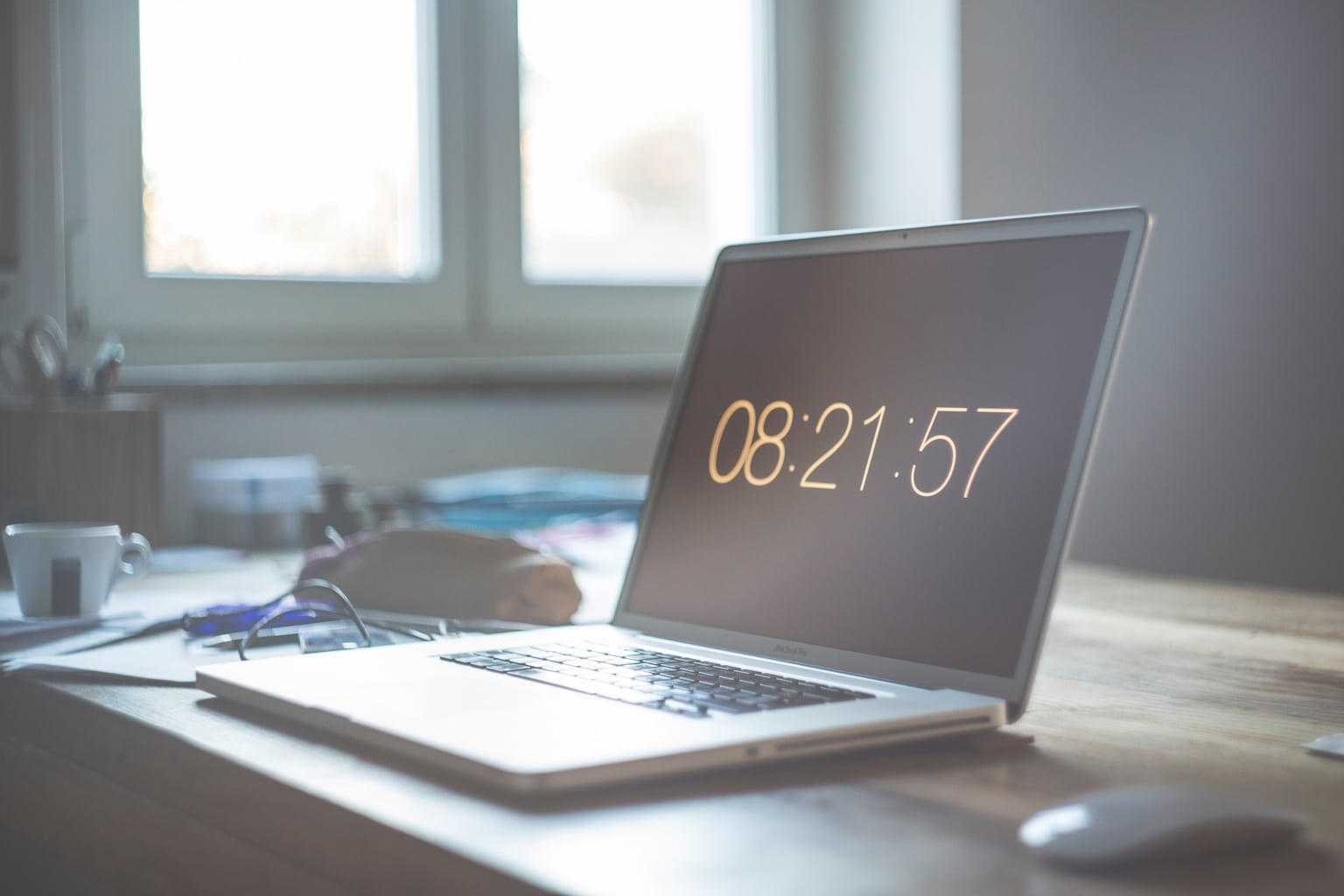 I don't get to stop until 11, and then I have the rest of the day to do whatever else I have on my to-do list, or just watch Netflix because I've earned it.
In previous summers I would skip the productivity and go straight for the Netflix, but let me tell you, Netflix is a more enjoyable experience when you earn it.
Start your plan for productivity by picking a time of day–any time will do, as long as you can stick to it. This may be more difficult for people who have jobs, or summer classes to attend, but do your best!
And if something comes up and you can't work, don't stress it–just make sure to try again tomorrow.
2. Create a space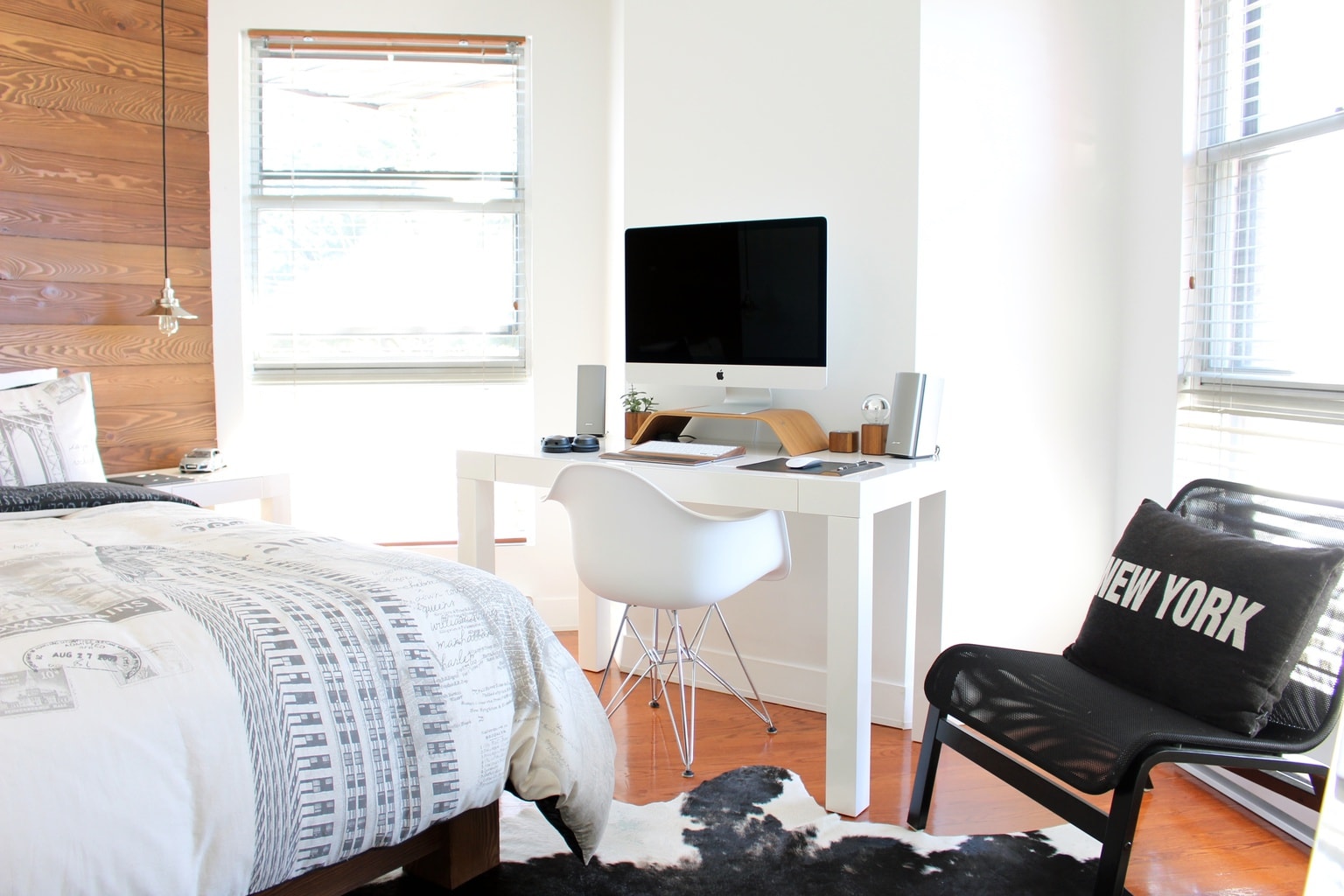 I'm addicted to reading productivity-hack websites and articles, and they all say to make sure to have a space that is for getting things done–and to make sure it isn't your bed.
If you already have a desk–great! If you don't, you can buy one new from Target or IKEA for pretty cheap, or, better yet, at a garage sale.
Desks are ideal for creating a productive space because, unlike your couch, your bed, or your dining room table, the only purpose the desk has is for productive things.
Maintaining consistency on where you work wires your brain so that when you're at your desk, your brain knows it's time to get stuff done, and then you don't have anxiety attacks on the couch because it feels like you should be doing something.
Another key to creating a space is making sure it's one you enjoy. Make it pretty, decorate it with washi tape (is that still a thing?), or pull out those Christmas lights you had in your dorm last semester and make your desk a fairy-tale-land. Get a succulent! Give it a name! (Mine is named Patrick Swayze.)
If you enjoy where you're working, you'll want to be there, even if you don't feel like working.
3. Focus your time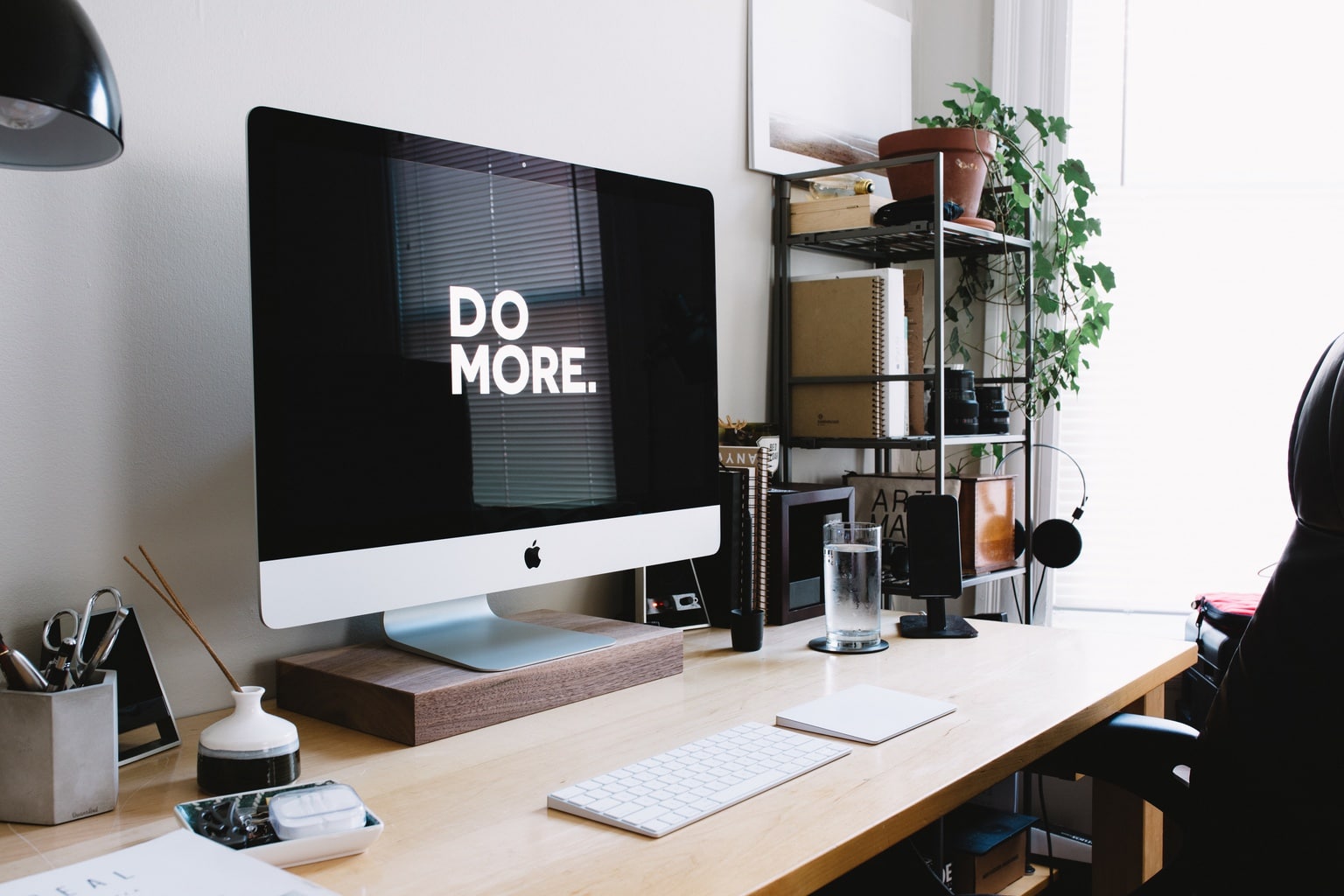 We're all different, and we all have very different plans for our summers. While my productivity time will primarily be for writing, for others it might be for attacking your room/house Marie Kondo-style, or for homework, or cataloging your insect collection.
Just make sure you focus what your productive time is for, ideally only one or two projects at a time.
The reason for this is your brain's sanity. If you take your two hours every day and cram everything you need to do in that time, you'll feel more stressed than relieved when your time is up, because not everything got done.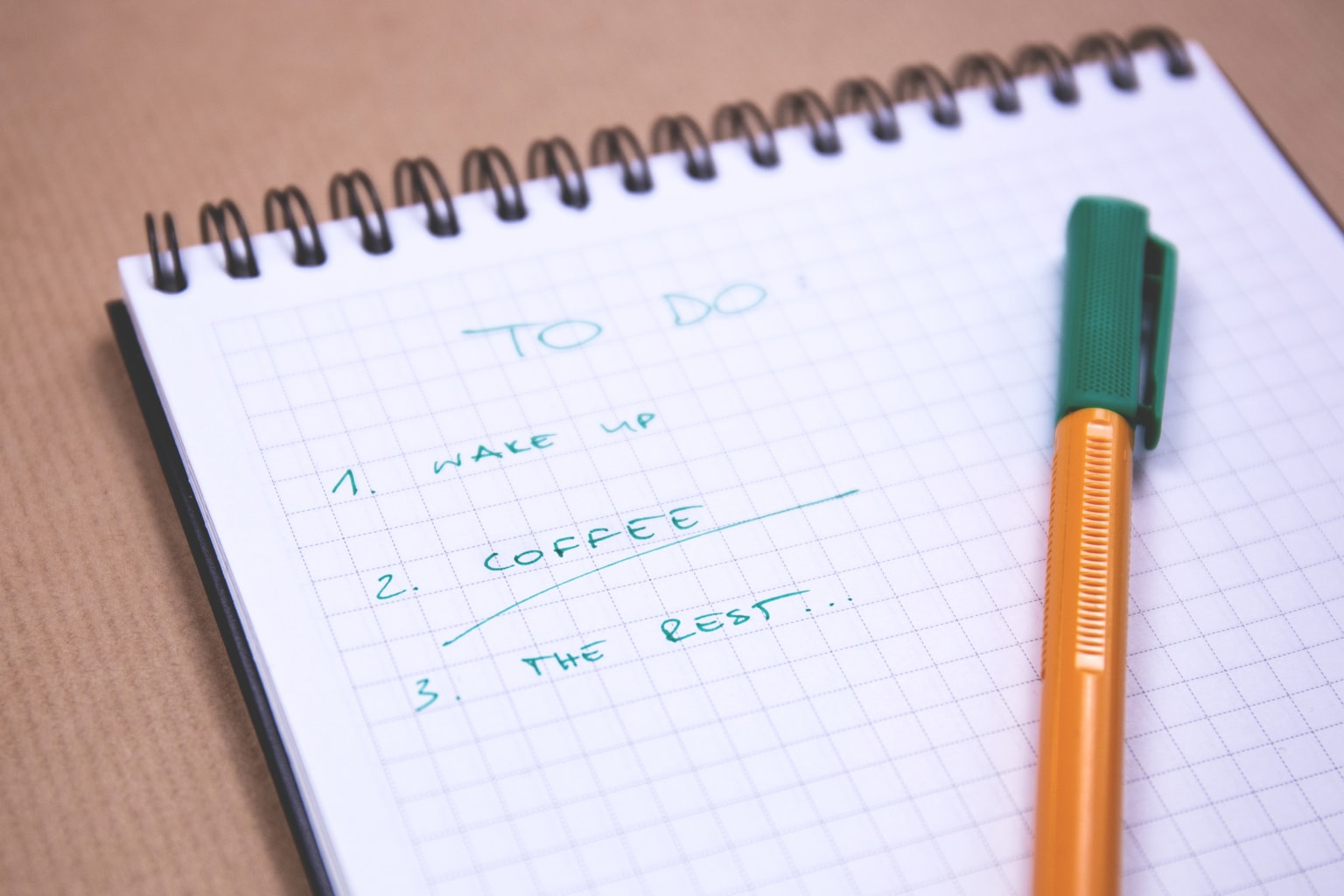 For example, today I need to write this article, finalize my summer playlist, do some reading for my summer classes, and do some research for the screenplay I'm writing. But I'm not putting all of those on my to-do list for my two hours. I'm limiting my brain space to just writing for the next two hours, and letting my future self deal with everything else later.
This time is just for me, and my project. The rest of the day is for everything else.
If you have multiple projects you're working on, like learning a language and finishing Stephen King's It, maybe switch off every other day, or focus on the book and then dedicate your time to the language.
The goal here isn't curbing your ambition, but maximizing your brain space through focus.
For advice on how to maximize productivity with your time, check out our article on how to survive finals week. If you're struggling to figure out what to do with your time, read this, this, or this.
What do you think?
How are you making the most of this summer? Will you be trying any of these activities? Let me know in the comments below!
Editor's note: This post was originally published in 2014; it was completely updated and revamped in 2020 with new photos and information.