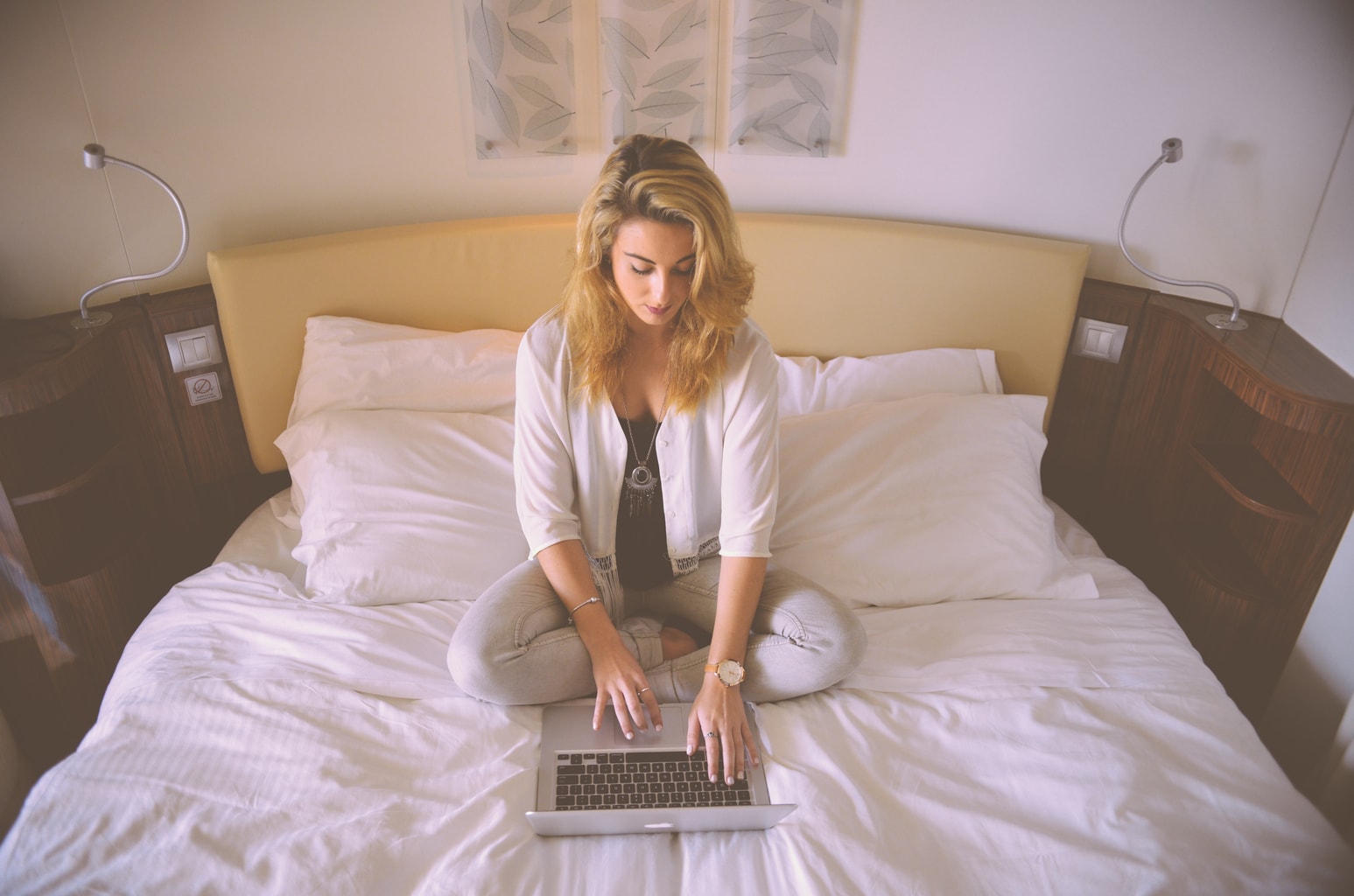 We've all been there:
It's the last three weeks of school. Assignments are piling up, you're staying up progressively later and somehow getting even less done. You pull up Netflix but it's only recommending multi-season shows you just don't have the emotional energy for.
And then you see it. That movie you didn't even know existed, much less could be viewed on Netflix. The one you'll brag about watching to your friends ("It was quite literally the worst movie I've ever seen. You have to see it!"). The one that's so terrible it requires no effort to watch as the time goes by and the assignments pile up…
To make that process go a little quicker, though, I have compiled a list of movies you didn't know were on Netflix. And maybe didn't need to.
1. Mean Girls 2 (2011)
Mean Girls 2 Official Trailer (HD)
While not penned by the fabulous Tina Fey or starring any of the beloved characters from the first Mean Girls, Mean Girls 2 promises drama. Boasting a 4.2 out of 10 on IMDb, the TV movie sequel is bound to be highly entertaining, whether you loved or hated the original.
2. Batman (1966)
Regarded by some as one of the worst movies ever made, and easily the second-worst Batman movie ever made (looking at you, Batman & Robin), the 1955 version of Batman is surprisingly well-loved on IMDb with a 6.5 out of 10 in user reviews.
Most of the reviews seem to hold the position that it's so terrible it's amazing, which is good enough for me.
3. Sky High (2005)
https://www.youtube.com/watch?v=7XK7aYq4r80
So maybe you've heard of this one, maybe you watched this as a child/young adolescent, and right now you're wondering if any other Disney Channel Original Movies hold up as well as High School Musical.
Well, with the magic of Netflix, a trip down memory lane is possible and highly enjoyable. Maybe after you watch this movie about a school for superheroes, you can check out Lemonade Mouth, or Geek Charming, both of which are also available on the ol' Netflix.
4. The Adventures of Food Boy (2008)
I'm convinced only superfans of Lucas Grabeel (of High School Musical fame) know this movie exists. The film is about a boy who discovers that he has the power to make food appear from nowhere, and he grapples with the consequences of his new powers.
Between Lucas Grabeel, a 4.2 user rating on IMDb, and the tagline, "Not all superheroes fight crime," The Adventures of Food Boy could be exactly what you need to get you through this semester.
5. Night of the Living Deb (2015)
Frightfest Presents - Night Of The Living Deb - Official Trailer (2015)
If you think The Walking Dead is missing a killer love story, and Warm Bodies was too allegorical, Night of the Living Deb might be just what you need.
What some might call a zom-rom-com, the film follows Deb after an embarrassing encounter with a hot guy, which segues casually into a zombie apocalypse, where the Deb and the hot guy must learn not only to survive, but to love.
And, finally, three actually good movies I wholeheartedly recommend:
6. Man Up (2015)
Man Up TRAILER (2015) Simon Pegg, Lake Bell Comedy Movie HD
Starring Simon Pegg and Lake Bell, this movie is set over the course of one day as a woman hijacks a blind date with a 40-year-old named Jack.
It's hilarious, life-changing, and oh-so-much fun to watch, which is what every procrastination movie ought to be.
7. Sing Street (2016)
https://www.youtube.com/watch?v=C_YqJ_aimkM
From the genius who brought you Once comes Sing Street, about Irish teens with big dreams and a band. The music is incredible, the fashion is so 80s, and the story is incredibly inspiring.
Escape your life by going to 1980s Ireland, and enjoy every second of it.
8. 10 Things I Hate About You (1999)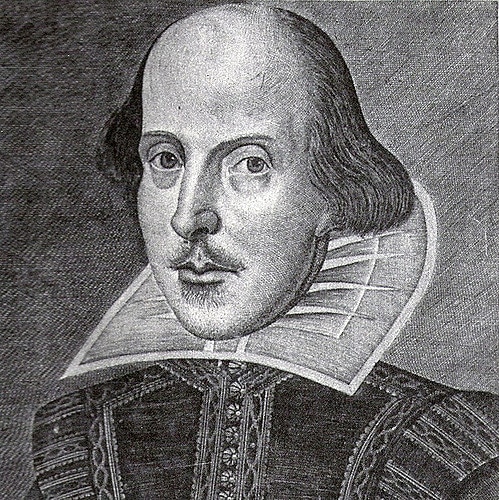 The best part about this one is that it's almost academic. It's based on a Shakespeare play (The Taming of the Shrew, in case you want to impress people), so watching it is almost the same as studying for your Shakespeare class.
It's close enough that you can enjoy the romantic hijinks of Julia Stiles and Heath Ledger (bless his soul) in all the glory of the late '90s. With only minimal guilt.
What do you think?
Do you have go-to movies for when you want to procrastinate? Do you know any other so-bad-it's-good movies on Netflix? Have you seen any of the movies on this list? Let us know!