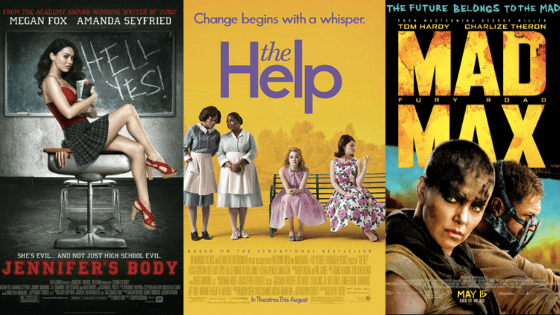 In case you didn't know, March is Women's History Month. To celebrate, I highly recommend indulging in some female-driven cinema.
Today I've compiled a list of female empowerment movies that all boast strong female leads. Each of these films comes from a different genre, so there is something for everyone to enjoy.
Continue reading to discover 7 amazing female-driven films that are perfect for a girl's night in.
Sisterhood of the Traveling Pants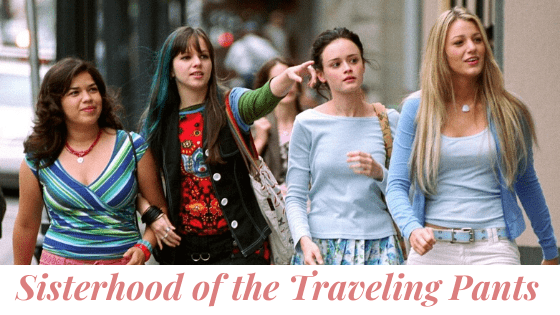 Genre: Chick Flick
Sisterhood of the Traveling Pants is a female empowerment movie all about friendship and its ups and downs.
The film tells the story of four very different friends who stay connected over the summer through, of all things, a pair of jeans. Throughout the summer, they each discover themselves through new friends, adventures, family troubles, and romance.
Empowering Quote: "The truth is there's little bit of loser in all of us. Being happy isn't having everything in your life to be perfect. Maybe it's about stringing together all the little things; making those count for more than the bad stuff. Maybe we just get though it and that's all we can ask for."
Crazy Rich Asians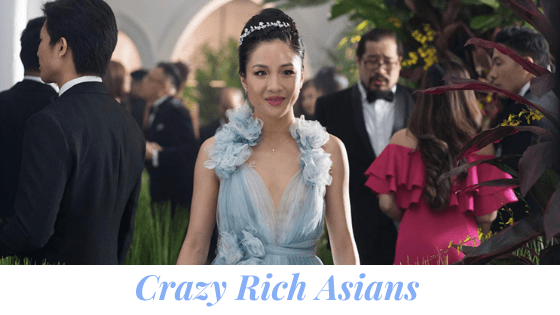 Genre: Romantic Comedy
I do love a rom-com, which is why I couldn't resist putting Crazy Rich Asians on this list. Though the central story of the film is about a young Asian American adapting to Singapore's high society lifestyle after falling for a handsome billionaire, the film also follows many women working their way through life's problems.
The film covers many important topics of adapting to new life, falling out of love, protecting one's family, and staying true to one's self. Plus, it boasts incredible representation for Asian actors in cinema!
Empowering Quote: "It was never my job to make you feel like a man. I can't make you something you're not."
Related reading: I Copied the Best Rom-Com Outfits for a Week & Here's What Happened
Mad Max: Fury Road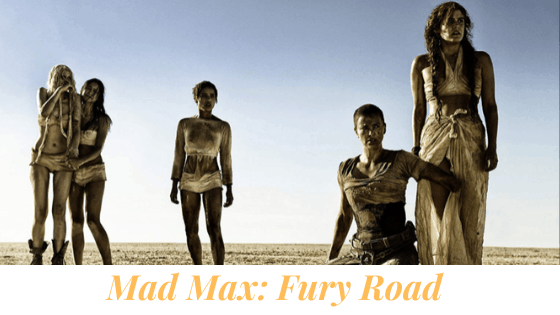 Genre: Action Adventure
Not only is Mad Max: Fury Road one of my favorite action films in recent history, it is also one of my favorite female empowerment movies.
The film follows a rebel named Furiosa, who is trying to help five young women escape a life of torment to find paradise. On their journey, they discover there is no paradise, so together, they will have to make their own.
Empowering Quote: "We are not things. We are not things!"
Wonder Woman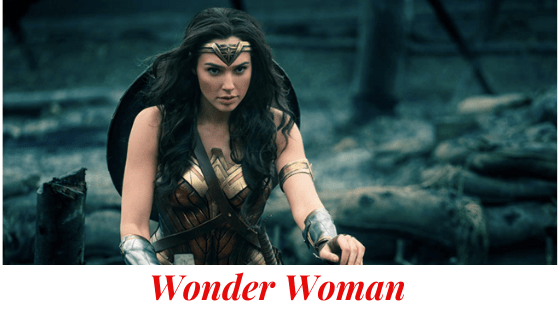 Genre: Superhero
Fact: You are guaranteed to feel like a badass after watching Wonder Woman. It is a quintessential female empowerment movie all about embracing our strengths as women without feeling the need to compete against men.
The best aspect of Wonder Woman is that Diana Prince is a relatable character. Though she is naive, and she makes mistakes, she never loses hope, and she never stops trying to do the right thing.
Empowering Quote: "Now I know, that only love can truly save the world. So I stay, I fight, and I give, for the world I know can be."
The Craft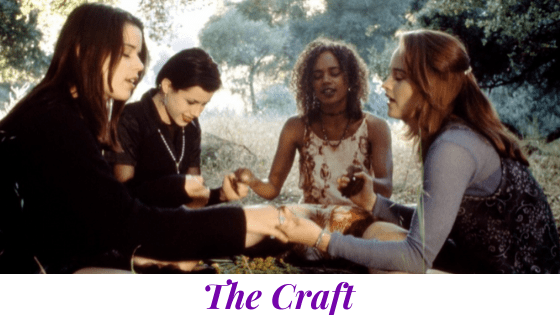 Genre: Fantasy
Movies about witches are certainly my go-tos for girls night. There is something fascinating about the magical sisterhood elements we see in these films.
In The Craft, a new girl at school, with secret abilities, befriends three teens obsessed with witchcraft. Through witchcraft, the girls come together and discover how to be their most powerful selves. Though the friendship aspect doesn't last, there are still lessons to be learned about taking power into your own hands and deciding your own fate.
Empowering Quote: "True magic is neither black, nor white… it's both because nature is both. Loving and cruel, all at the same time."
The Help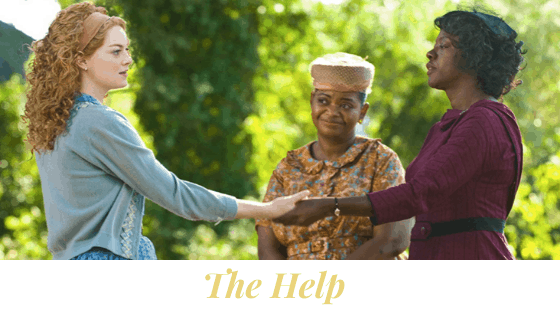 Genre: Drama
Where to begin with The Help? It is a female empowerment movie packed full of amazing characters, from the modern wanna-be journalist, Skeeter, to the rebellious maid Minny, and the sensible and loyal maid Jackson. There are simply tons of amazing women in this film. (And it gave Octavia Spencer her first Oscar!)
Each woman in this film faces her own trials and tribulations, and they're all willing to help one another along the way.
The main thing I can say about this film is that if you want to feel loved and seen, watch it ASAP.
Empowering Quote: "You is kind. You is smart. You is important."
Jennifer's Body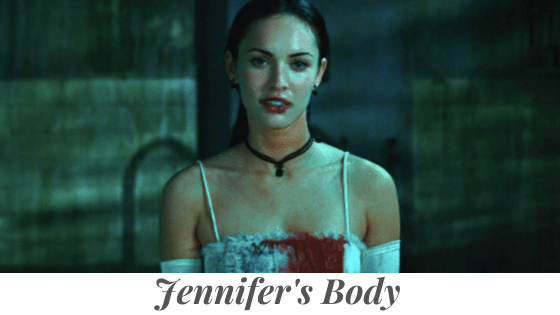 Genre: Horror
Jennifer's Body is a film that was way ahead of its time. Though it was critically panned, I truly believe that it's worth a watch if you haven't seen it.
Jennifer's Body certainly is a movie that was meant for the #MeToo era. Starring Megan Fox, the film follows a cheerleader who is assaulted and then possessed by a boy-eating demon.
It is quite a unique female empowerment movie, and definitely full of gore — but if you're cool with horror, it's worth the watch.
Empowering Quote: "PMS isn't real, it was invented by the boy-run media to make us seem like we're crazy."
What are your favorite female empowerment movies?
Are there any other films you would suggest to watch this Women's History Month? Tell us down in the comments.