This post may contain affiliate links, which means we may receive a commission if you purchase through our links. Please
read our full disclosure here
.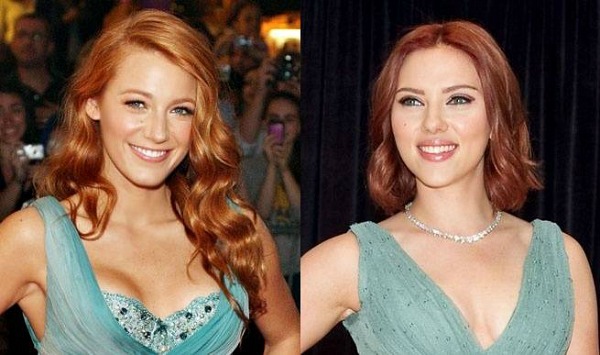 Photos: ELLE
I am naturally blonde, but I indulge in the occasional highlight and lowlight session every few months to keep my blonde bright and not "fake" looking. I think it's awesome to be able to dye your hair and change up your look without too much commitment (just like Blake Lively and Scarlett Johansson did!).
However, there's always the problem of upkeep. I'm bad at this! Before, I used to let my hair color grow out so much that it looked like I ombré-d my hair. Or, my hair color would basically fade to nothing and I'd be left with super-blonde, fake-looking hair.
So, I finally learned how to properly take care of my colored hair. Read on to learn how you can, too:
Right After Leaving the Salon
If you're blonde, I suggest waiting two days to shampoo your hair. This gives your hair time to restore its natural balance and build up healthy oils. That way, when you shampoo, you're actually shampooing the oils away instead of nothing, which would strip your new color.
Do the same thing if you're going brunette or darker. Going red? Since this color fades the fastest, try to shampoo only once a week, twice at most! Rinsing with water is fine on the days you don't shampoo. You could also use a red-tinted dry shampoo to keep your locks looking fresh during the week.
One Week After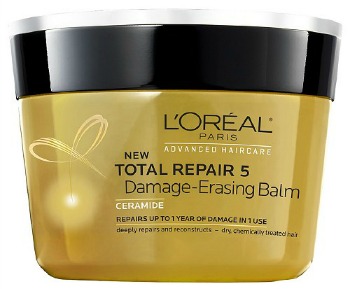 For blondes, I suggest doing a deep-conditioning treatment at this time. You can try one of my favorite masks, the L'Oreal Paris Advanced Haircare Total Repair Balm, or just simply heat some coconut oil and leave it on your hair for 15-20 minutes.
Continue with the deep-conditioning treatments once-a-week to keep your hair from getting dry and damaged. Brunettes and redheads don't have any special requirements during this time.
Four Weeks After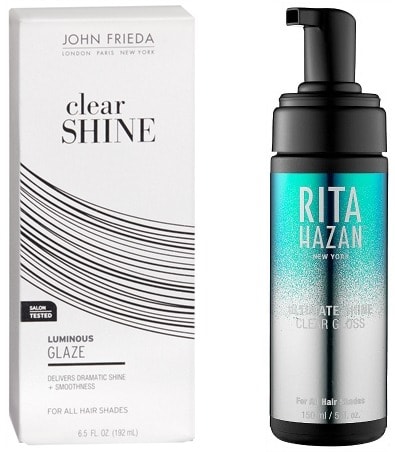 This is when all hair colors need a nice gloss. Glosses are great because they revive your color and get rid of any brassy or unwanted tones that might have shown up in your hair.
I have two favorite glosses, one by John Frieda and one by Rita Hazan. The Rita Hazan one has different formulas tailored to specific hair colors and the John Frieda one is a clear gloss that can be used over any color to add extra shine.

Specifically for blondes, at this time you can also use the Clairol Shimmer Lights shampoo to get rid of brassiness. This should be used once a week. Don't be scared of the dark purple color of this shampoo – it's absolutely amazing. My blonde would be nothing without it!
Six Weeks to Two Months
Time for a touch-up, if you want one. This is probably when your color has grown out enough to need a touch-up, or when brown or red tones have faded. Good luck with your hair color, and remember, it's all about the upkeep!
What do you think?
Do you have colored hair?How do you take care of it? What are your favorite products to use? Would you like to see more posts like this? Remember to tell us your thoughts by leaving a comment!