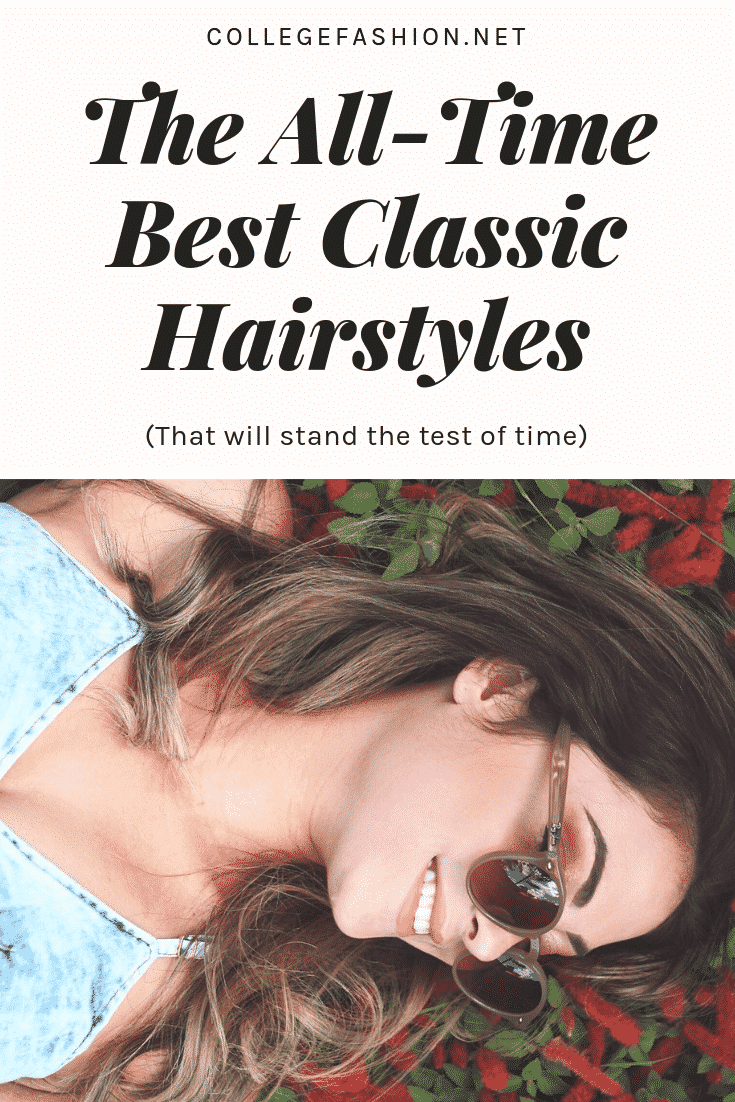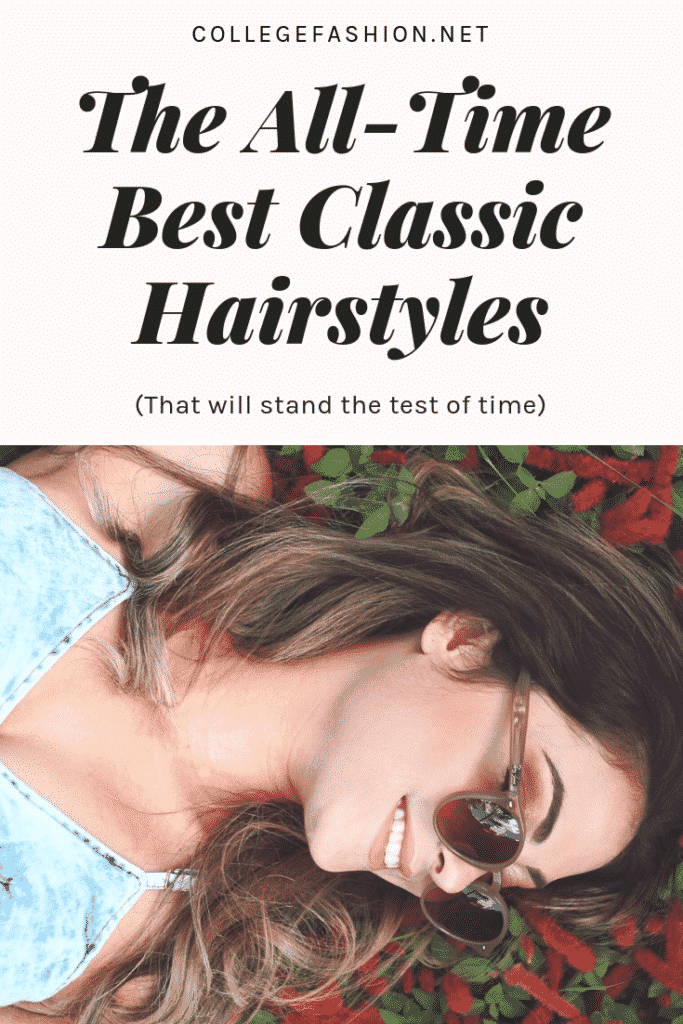 Doing my hair is one of my favorite parts of the getting ready process, but it can also be one of the most time-consuming. That's why I often rely on classic hairstyles that I know will look good with anything I wear.
If you have a classic sense of style, you're likely looking for hairstyles that won't detract from your classic outfits and will last through the decades.
Classic hairstyles are some of the easiest to do and the easiest to wear. Below is a list of five classic hairstyles that are perfect for your classic outfits.
Related reading: How to Style Layered Hair
1. Wavy
Wavy hair is super in right now and is perfect for the classic girl on the run. It's the perfect excuse to have that lazy, just-out-of-bed look while, actually, all you have to do is get out of bed and go.
You can go with your hair's natural wave to get this look, but if you want something a bit more "done" looking, you'll want a curling wand on hand.
Here's a great tutorial on how to get beachy waves with a curling wand:
2. Naturally Curly
If you're a curly girl like me, you know the struggle of finding hairstyles that complement your curls. So, why not just wear them in their natural state?
This is a classic look because it is your most authentic look, so that will never go out of style. Just take care of your curly hair right and wear it down!
3. Ponytail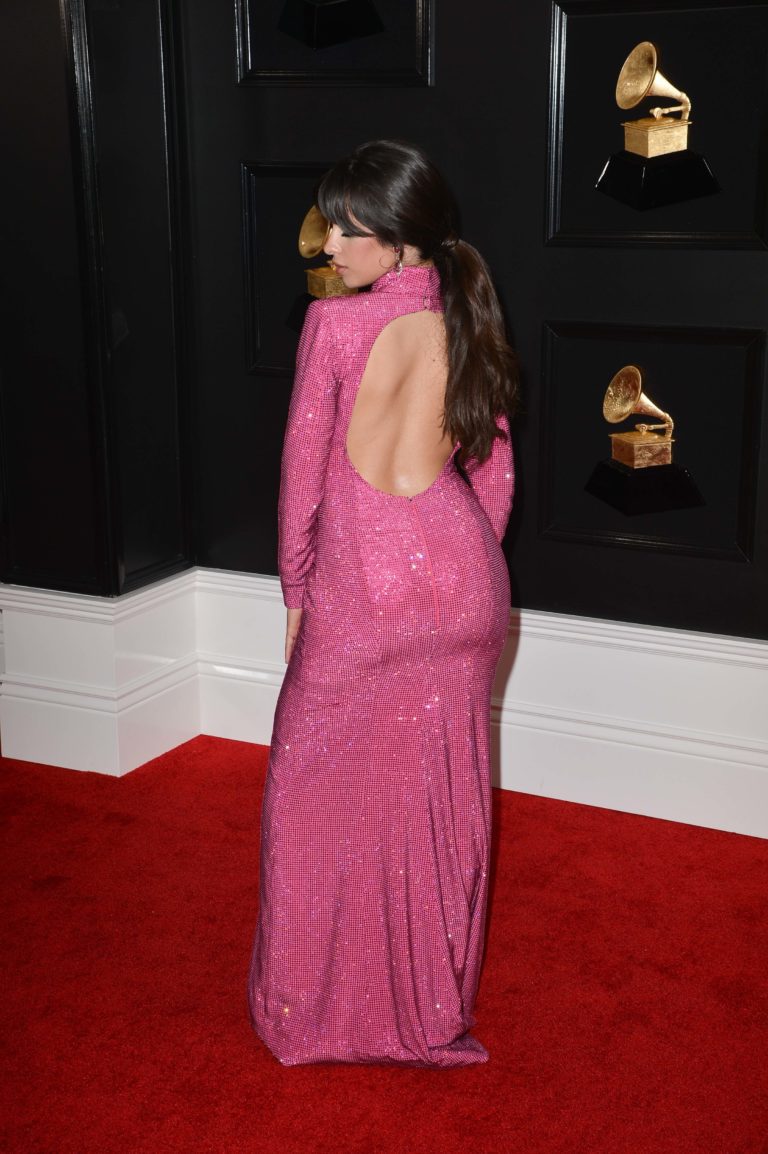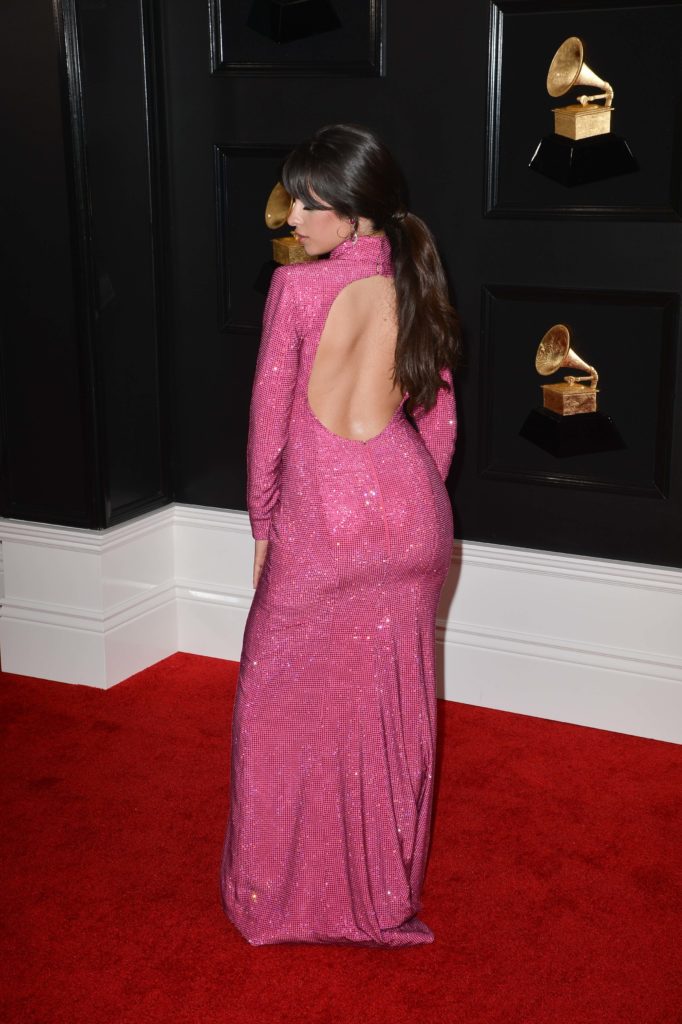 I used to only wear ponytails when I was working out, but more recently, I began to wear them on a daily basis. They are an easy way to style your hair while putting in minimal effort, and they can look so sleek and elegant.
There are also multiple ways to wear your ponytail: high like Ariana Grande, middle, low like the above image of Camila Cabello, or to the side. The options are endless!
Here is a ponytails tutorial compilation that shows you how to do them a few different ways if you need ideas:
Also Read: 10 Easy Hairstyles: Low-Maintenance Hairstyles for Lazy Days
4. Braid
A braid is another great alternative to get your hair out of your face while still looking cute. Braids are definitely something that will never go out of style and can be done in so many different ways.
The easiest braid is a side braid, but you can mix it up by doing two braids, dutch braids, putting rings in your braids, or adding fun hair ties. (Here is a roundup of some of our favorite braided hairstyle tutorials, if you want to get more advanced.)
5. Top knot
The last classic hairstyle is the topknot, one of our all-time favorite easy hairstyles for college. These have become super popular lately but have always been in style. I love this one that Hailey has with the scrunchie because it adds a bit of flair to the normally plain bun.
Top knots are great because you can wear them to class, for going out, or for formal occasions without having to put too much work into them.
What are you favorite classic hairdos? Do you have any fun twists to these classics? Let us know below!
The best part about these classic hairstyles is that they are versatile, easy to do, and you can mix and match! Try adding a small braid to your top knot or only pulling part of your hair into a pony. These are still classic styles while being fun and adding some flair to your daily look.
What are your favorite classic hairstyles? Let us know in the comments.