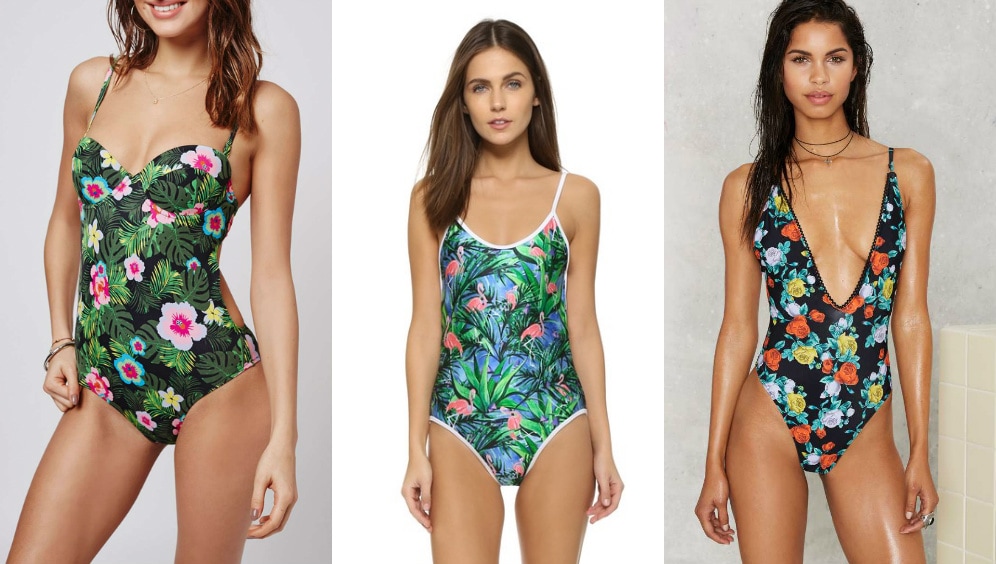 Even if you're sunning yourself (with sunscreen!) at your nearest pool, you can look as if you're on a tropical vacation with a botanical print swimsuit. Palm trees, bright flowers, and flamingos are encouraged.
The best part about this swimwear trend is that there are so many varieties at a range of price points. Splurge or save, this look is doable at every budget.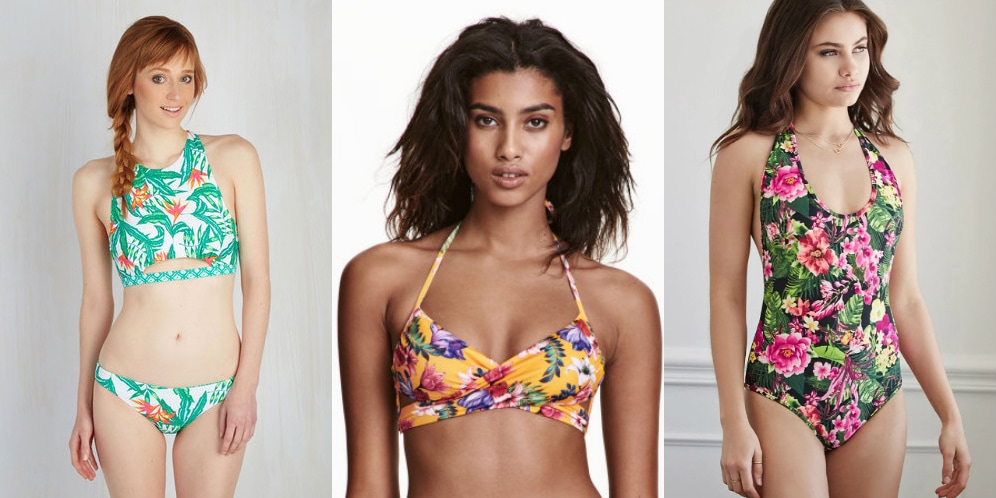 Are you fawning over this trend?
Or are you more of a fan of edgy styles? Which one would you wear? Let us know below!