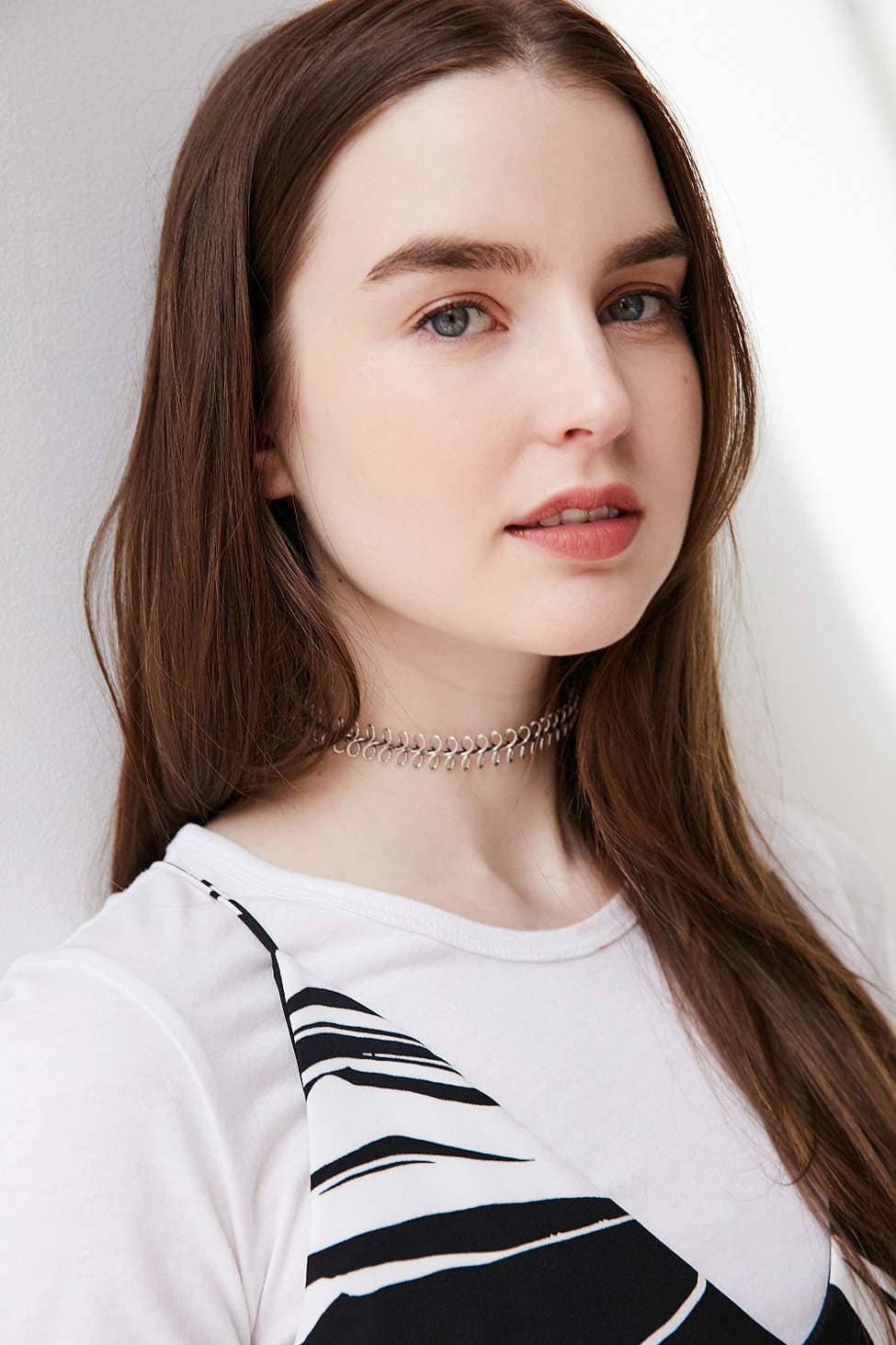 Here we go again: the '90s are back. While in years past, we'd only expect to see slip dresses, Calvin Klein underwear, and chokers in old pictures of Kate Moss, today I can find all of them at Urban Outfitters. And I'm totally ok with it.
Although the styles of the '90s included some questionable trends (bowl cuts and parachute pants, anyone?), there was also a little something for everyone. Grunge style, pretty slip dresses, and cool urban street fashion all took off during this decade. No matter what crowd you were in, you probably looked cool.
Scroll down to see three ways to wear the '90s trend right now:
Related reading: 15 Super Cute '90s Nail Designs That Are Trendy Again
Grunge Gear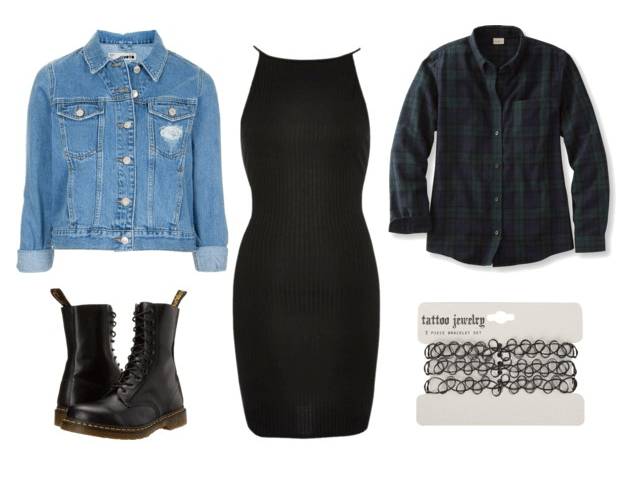 Products: Jacket, Boots, Dress, Shirt, Bracelets
Go for the grunge in this first look. A halter neck dress takes you back to the '90s, keeps you looking trendy in 2016, and serves as the perfect base to your outfit. Tie a flannel around your waist and throw a distressed jean jacket over the dress. Doc Martens, while expensive, will last you forever and will always be the perfectly rebellious footwear choice. Finish with "tattoo bracelets" and you have the perfect '9os look.
Simple Slip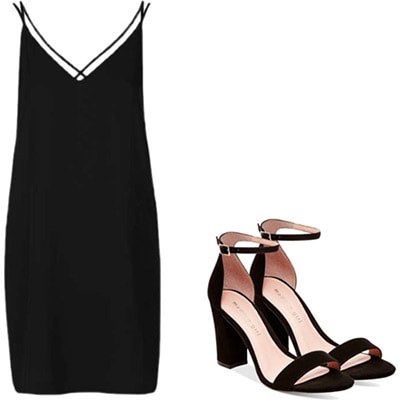 Products: Slip Dress, Heels
Emulate '90s supermodels in this super chic, minimalist look. Slip dresses, a major trend and a major throwback, make for elegant and universally flattering going out looks. Paired with two-strap heels (another '90s style that's majorly trending in 2016), this dress looks fab. For a daytime look you could also pair the slip with a white tee and some fashion sneakers.
Crazy Cropped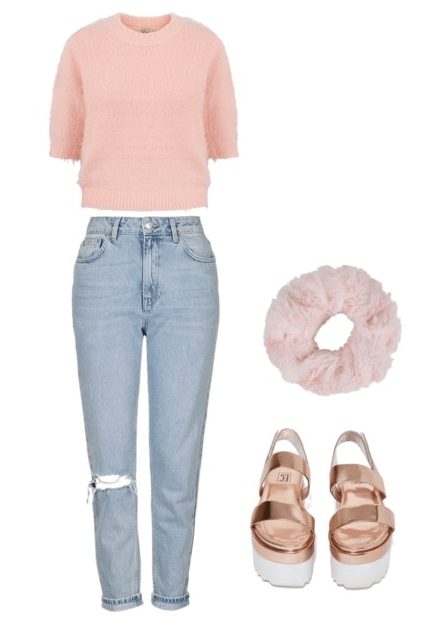 Products: Sweater, Jeans, Shoes, Scrunchie
It's all about the cropped sweater in this look. Here, a fuzzy pink one is paired with your new favorite mom jeans. These high-waisted, baggy jeans are the perfect way to offset the flirtiness of the girly sweater. Flatforms in a rose gold pair well with the pink and the '90s theme. A scrunchie serves as the final throwback touch to the look.
What do you think?
Do you love or hate the '90s trend? What '90s pieces have you incorporated in your wardrobe? Any other trends you'd like to see covered? Leave a comment and let us know!