The couture runways of Paris, New York, London and Milan regularly play host to dresses straight out of fairytales, shoes that mimic stilts, and even hair that looks like an exquisite work of art. It's breathtaking and magically over-the-top.
Given its larger-than-life nature, haute couture is tricky to wear to school without turning every head on campus (never mind the budget concerns). Even if we can't wear a Viktor & Rolf tulle gown to class (as much as we might want to), we can incorporate aspects of it into our personal style.
Below, I've used some example trends from the Spring 2019 runways to explore how they can be incorporated into a college wardrobe!
Tulle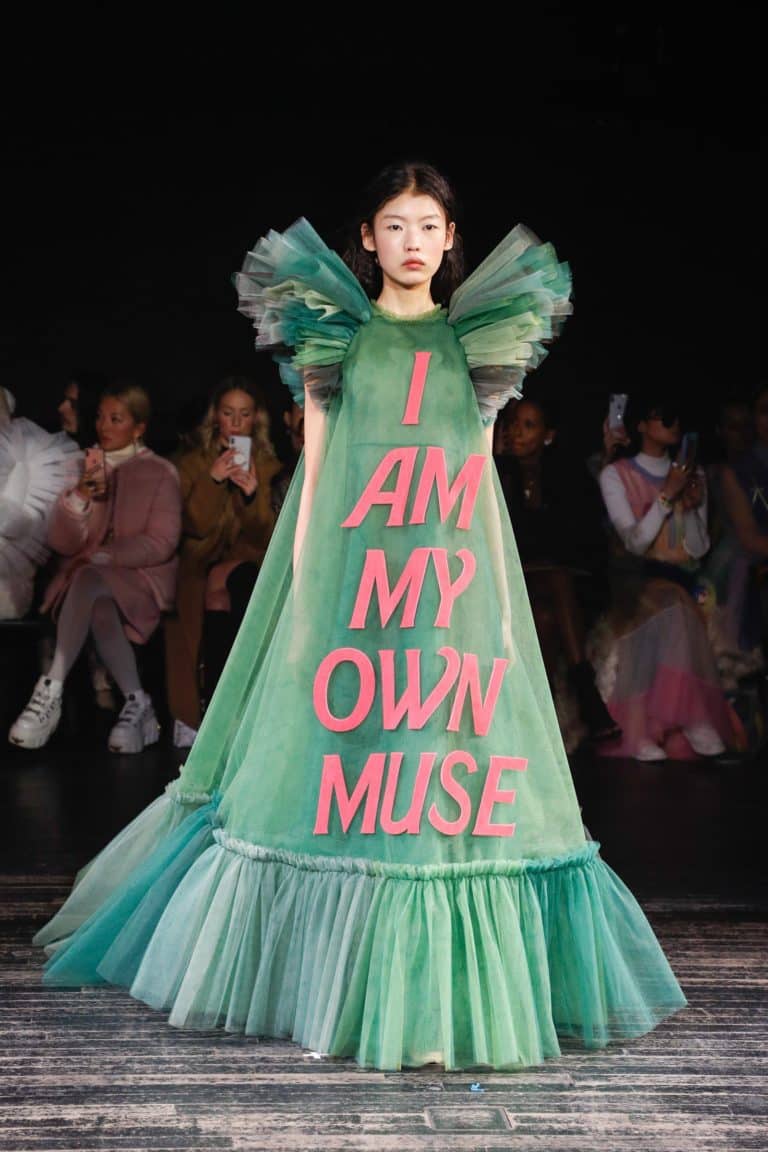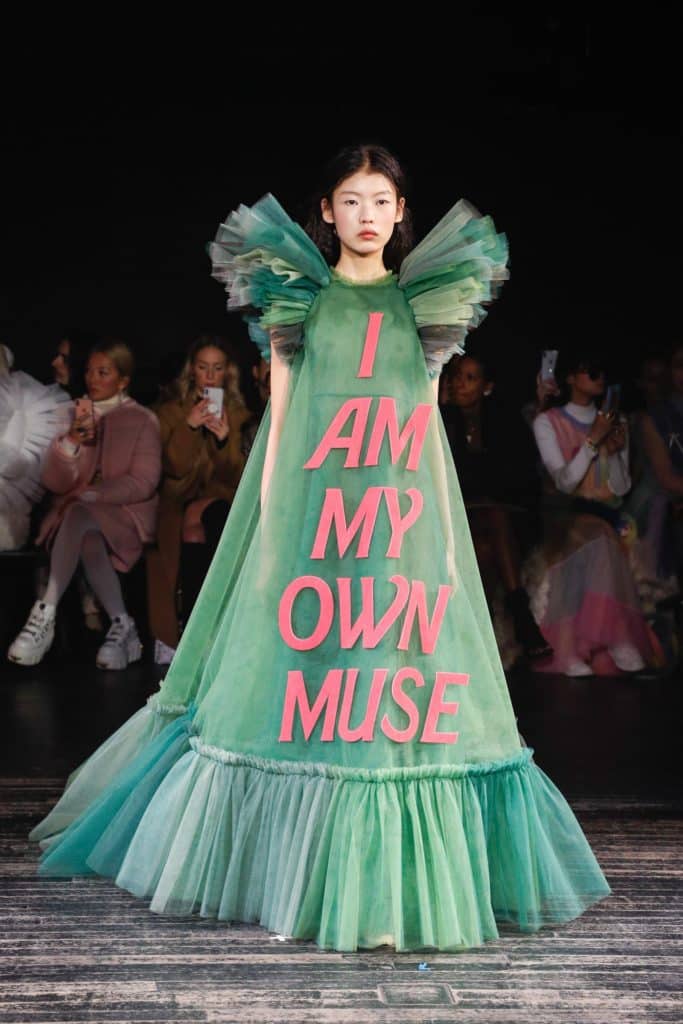 Tulle is one of the fabrics that made a serious comeback this Spring 2019 season. Most of the ways it's incorporated on the runway are simply unwearable to class — logistically; I mean the dresses are huge — but the muted earthy tones and poofy cuts are definitely doable in moderation.
An example is this dress from H&M: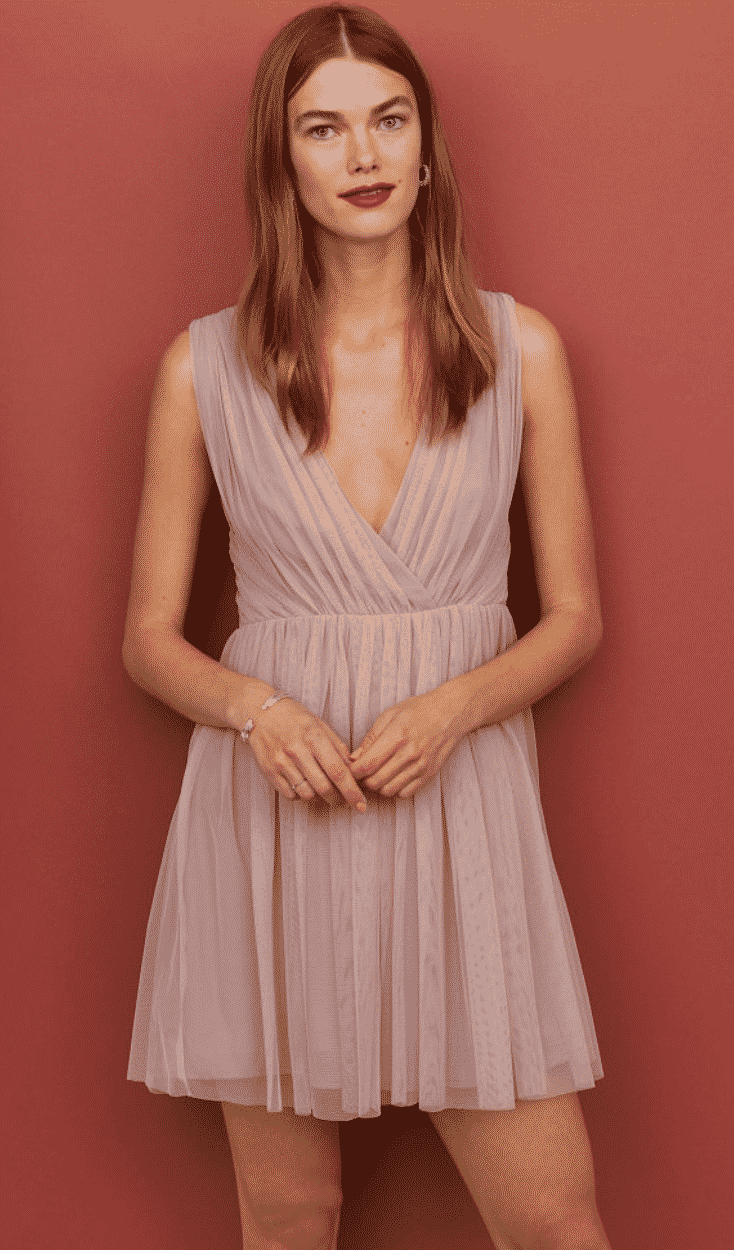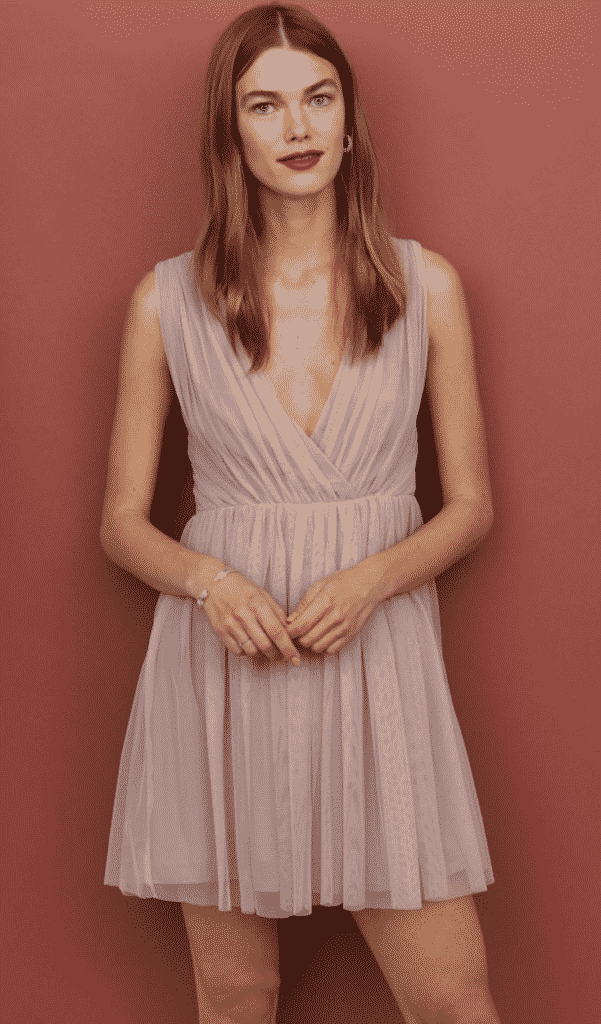 Product: Tulle Dress – H&M
While airy, light and a little princess-y, this dress is still toned down enough to wear under a cardigan to class or with heels to a party or nice dinner. The color is really versatile, as is the silhouette, so it's easy to dress up or down with combinations of jewelry and makeup!
Feathers
Another trend that's making a swift return is feathers: on both clothes and accessories. From inexplicably large feather hats (Valentino) to extra large feather-covered coats (Tom Ford), feathers are definitely here to make a statement.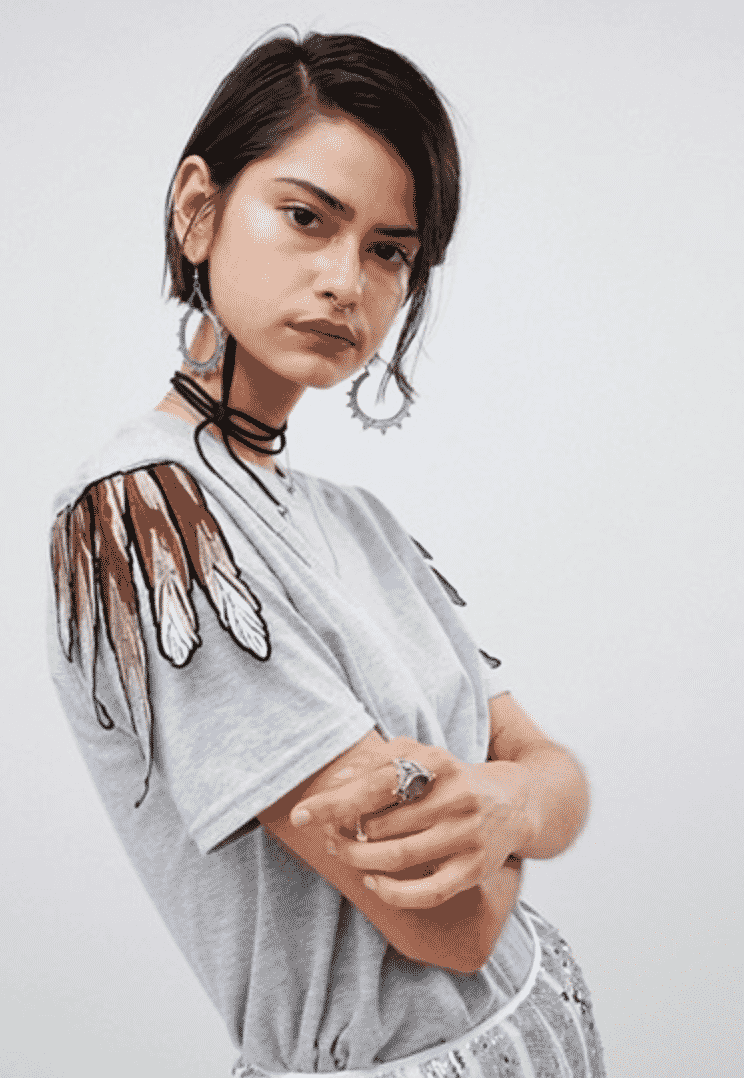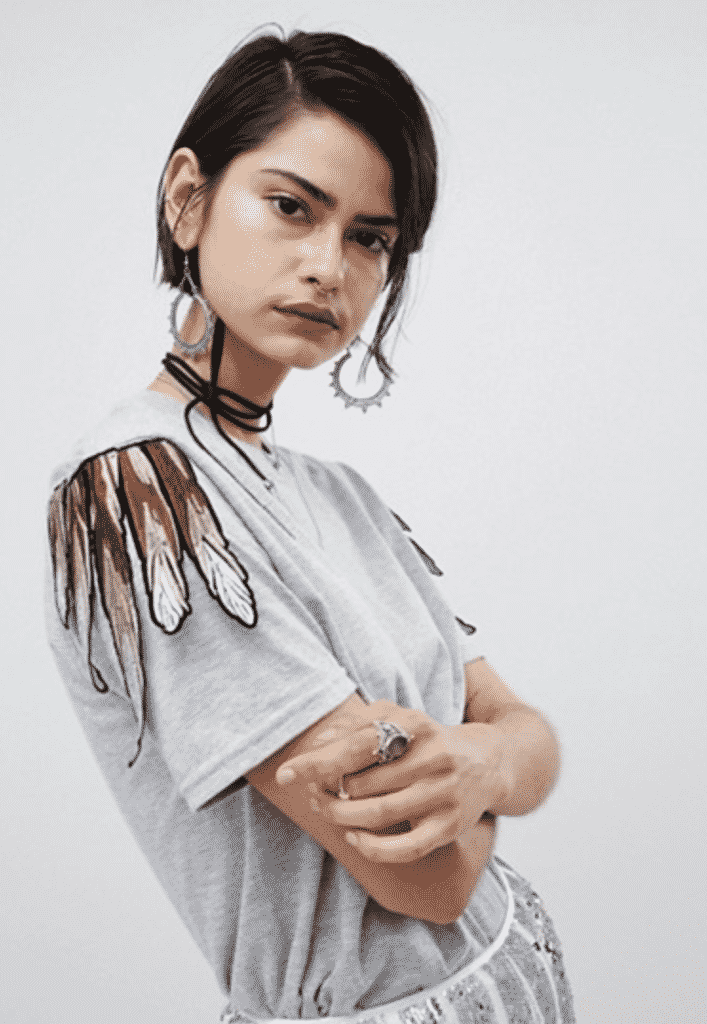 Product: T-shirt – Ragyard
I understand the need to be a little more subtle and understated for class, though, and this shirt from Ragyard is a great example of how to embrace the trend but look college-appropriate!
Fishnets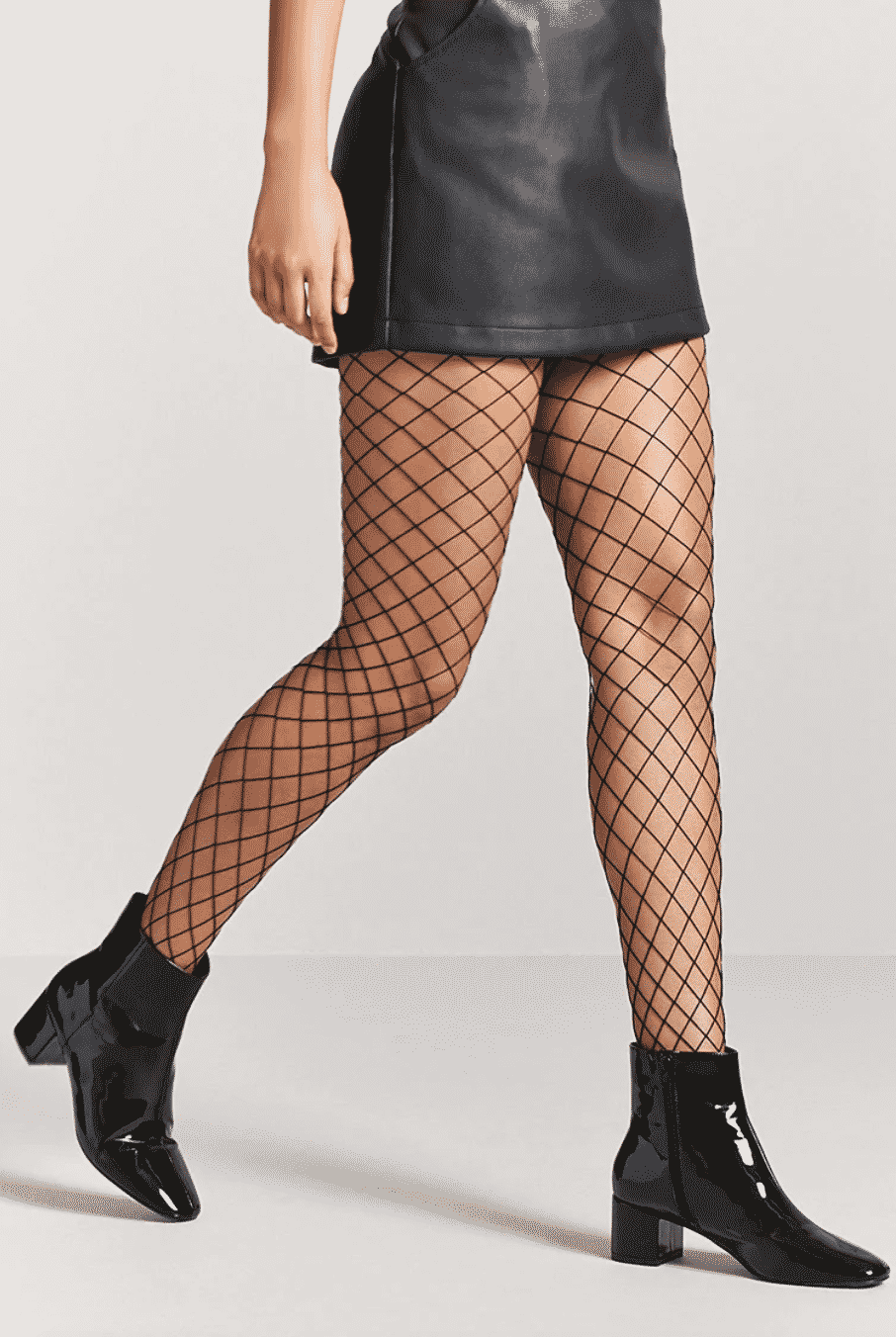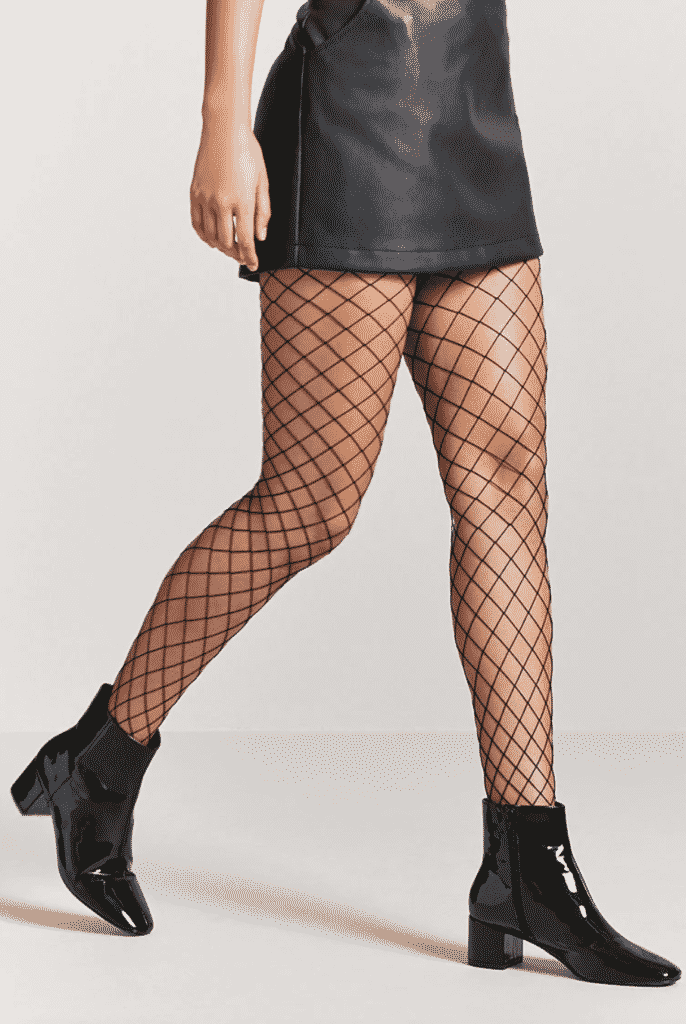 Product: Fishnets – Forever 21
Fishnet fabric was used most often this season as a layer over dresses (as seen here). That being said, fishnet stockings are a great, low-risk way to try this trend in small doses. They are among the classic edgy accessories every edgy girl needs in her wardrobe.
It's easy to rock fishnet tights this season — worn under a skirt or even shorts, they can look really classy and are easy to pair.
Another personal favorite styling trick of mine is a monotone dress, denim jacket, and boots with a pair of fishnets — the look is casual and just a little bit edgy too!
Paisley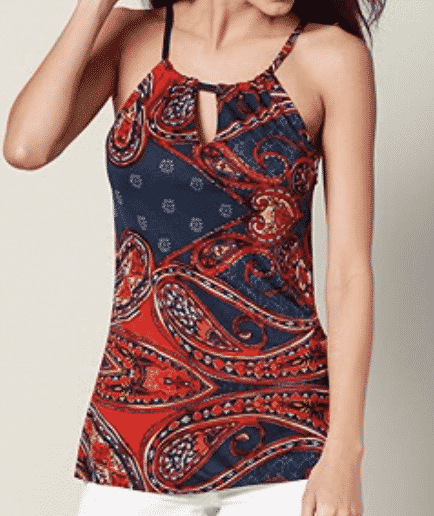 Product: Top – Venus
Paisley has been on everything this season: scarves, blouses, dresses, shorts, even silk beaded necklaces!
This shirt is an example of something cute and bright but also simple enough to go with a pair of jeans and some casual shoes. As a print, paisley makes a statement of its own, so you won't feel the need to do anything elaborate with jewelry or makeup — it's a great way to stay on trend even on a lazy day!
Bike Shorts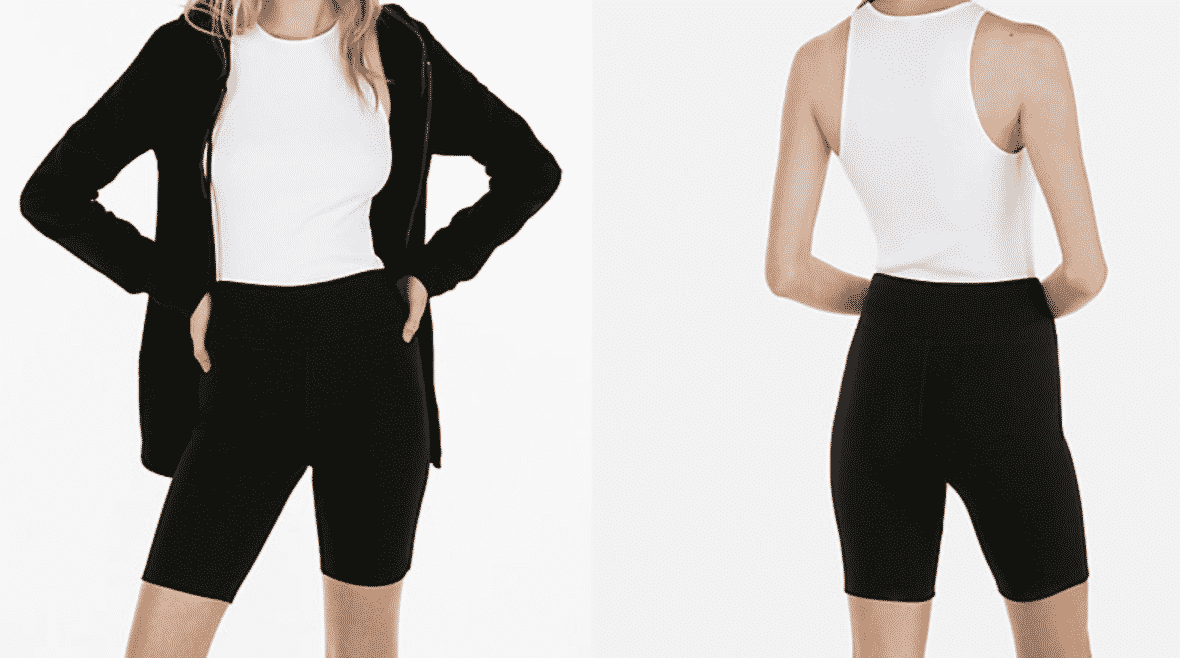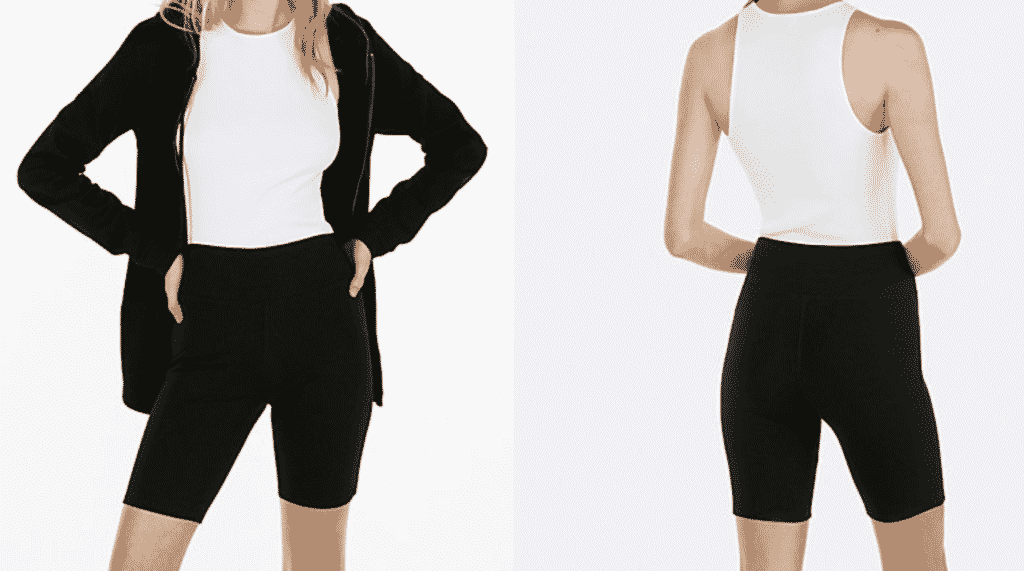 Product: Bike Shorts – Express
With the return of warmer weather comes the return of showing some skin at the gym! Who knew high fashion would follow you to your weekly workouts? We talked about this in our spring 2019 trend guide, but it bears repeating: bike shorts are trending in a big way!
At first, only celebrities were really wearing this look, but come fashion week, even Karl Lagerfeld put bike shorts on Chanel's Spring/Summer 2019 runway.
They may seem like an odd choice, but in reality, bike shorts are super practical; they are as comfy and well-fitted as yoga pants, but wearable in hot weather without being so short as to encounter an unfortunate wardrobe malfunction. Rock them for your next workout and thank me later!
Mixed Patterns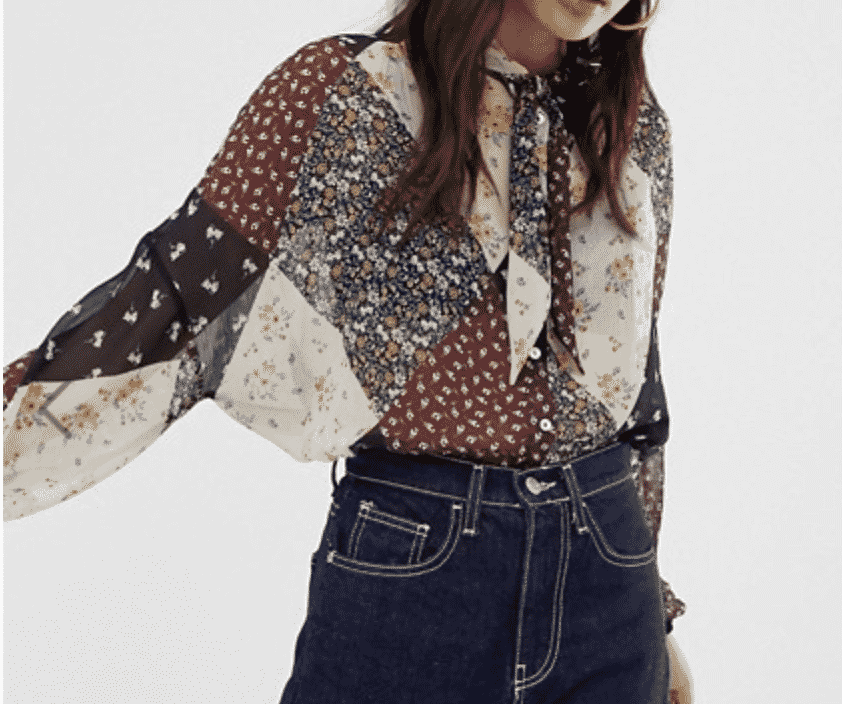 Product: Blouse – Stradivarius
Color blocking is definitely still being featured on the catwalk, but it has been joined more frequently by its slightly quirkier counterpart, mixed prints!
I've always admired people who could mix patterns (for example a blouse and a skirt), but I've also found it quite difficult to do myself. That is why I am so thankful for designers who do it for me! The shirt pictured above is a great example of how to incorporate this runway trend into your campus style.
What did you think?
It's easy to watch a runway show and think there's no way I could wear that to class, but there are some creative and easy ways to take elements of high fashion and mix them into your day to day style; without the hoop skirt under it, the tulle may not be so impractical!
I urge you to get inspired by the runways and have fun with your look this season!
Will you try any of the spring trends above? Is there anything that stood out to you on the runway? What's your favorite new high fashion trend? I want to hear all about it- let me know in the comments below!