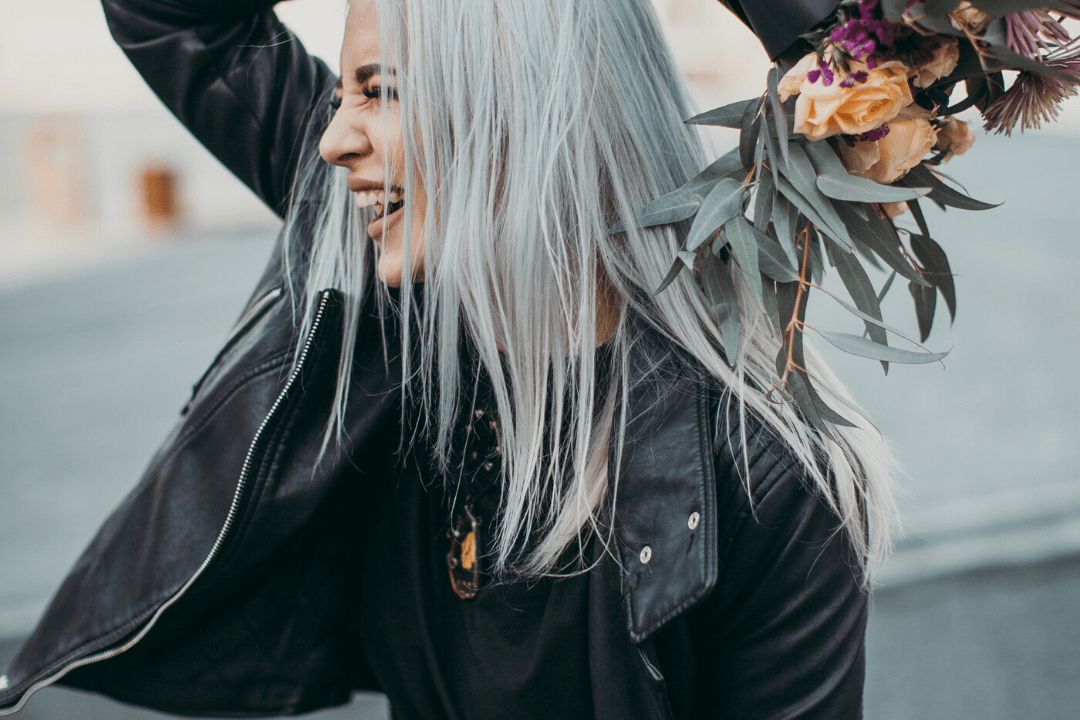 Accessories can make or break an outfit. They can instantly turn any old boring look into one that is adventurous and fashionable.
Any fashion aesthetic has common accessories that are often paired with general outfits in order to complete the look. These accessories can be worn with a simple t-shirt or with a gorgeous dress. Accessories can also be easily interchanged in order to fit your personal style.
Edgy style is no exception to this. Last week we talked about edgy outfit ideas, and now we'll show you how to make anything into an edgy outfit. Below are six accessories that every edgy girl needs in her closet.
Belt with Big Buckles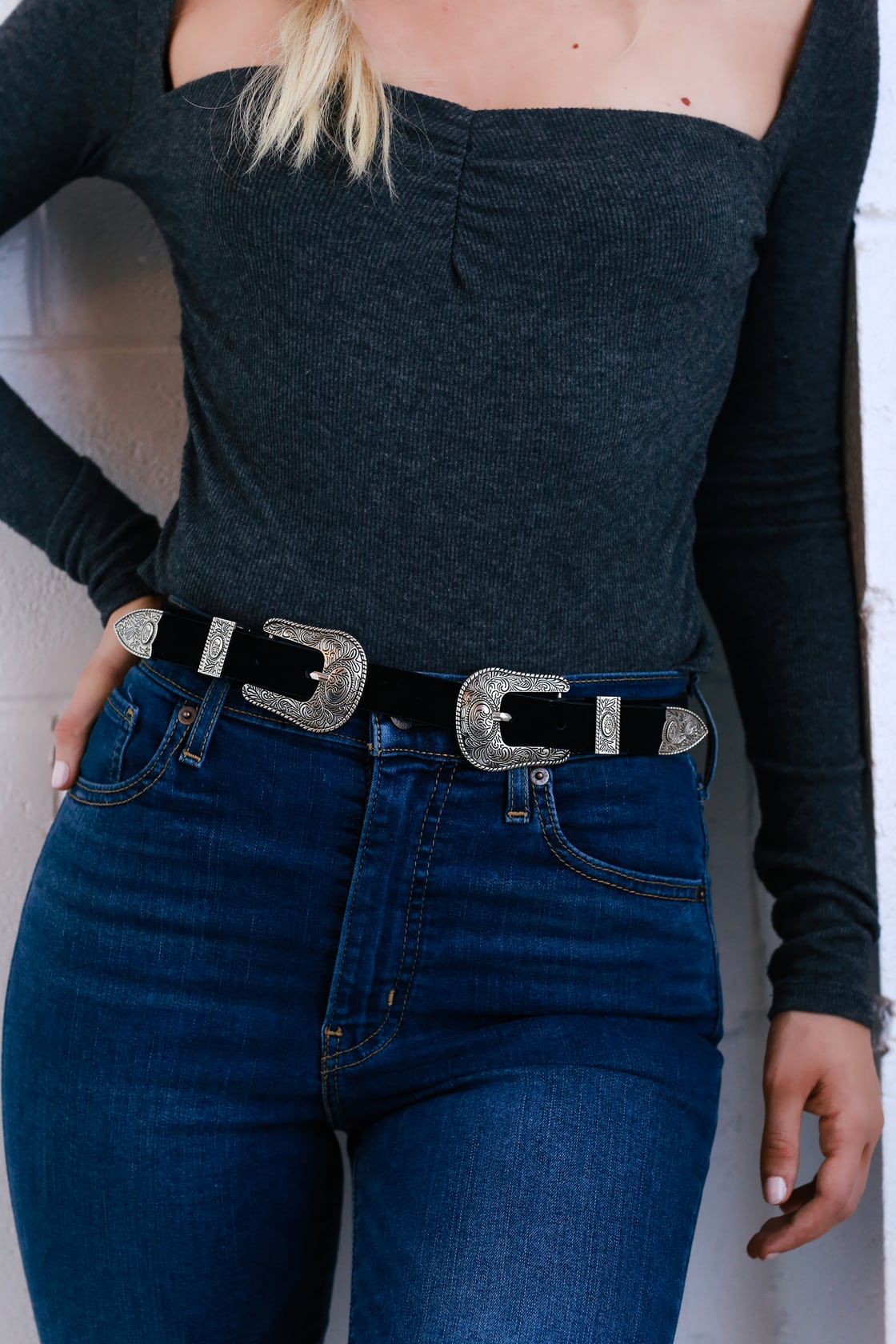 Belts are perfect because they are so versatile. Not only can you wear belts with pants but you can also pair them with a dress or skirt to dress up or dress down your outfit. Try a belt with large buckles to really stand out in the crowd.
Tinted Aviators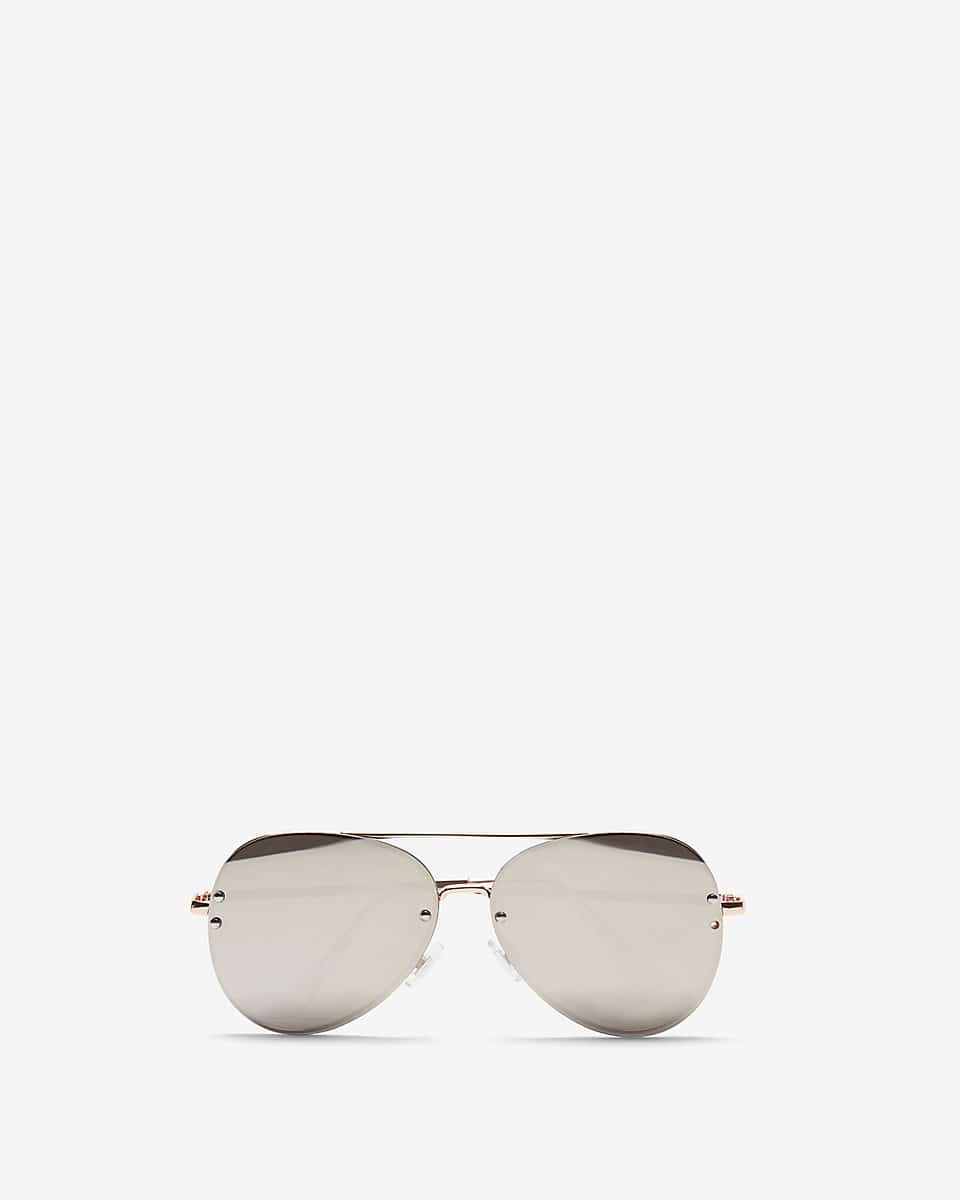 Although it is winter, spring and summer are right around the corner. It's never too early to invest in a new pair of sunglasses and these tinted aviators are perfect to give off that "cool girl" vibe that defines the edgy aesthetic.
Fishnet Tights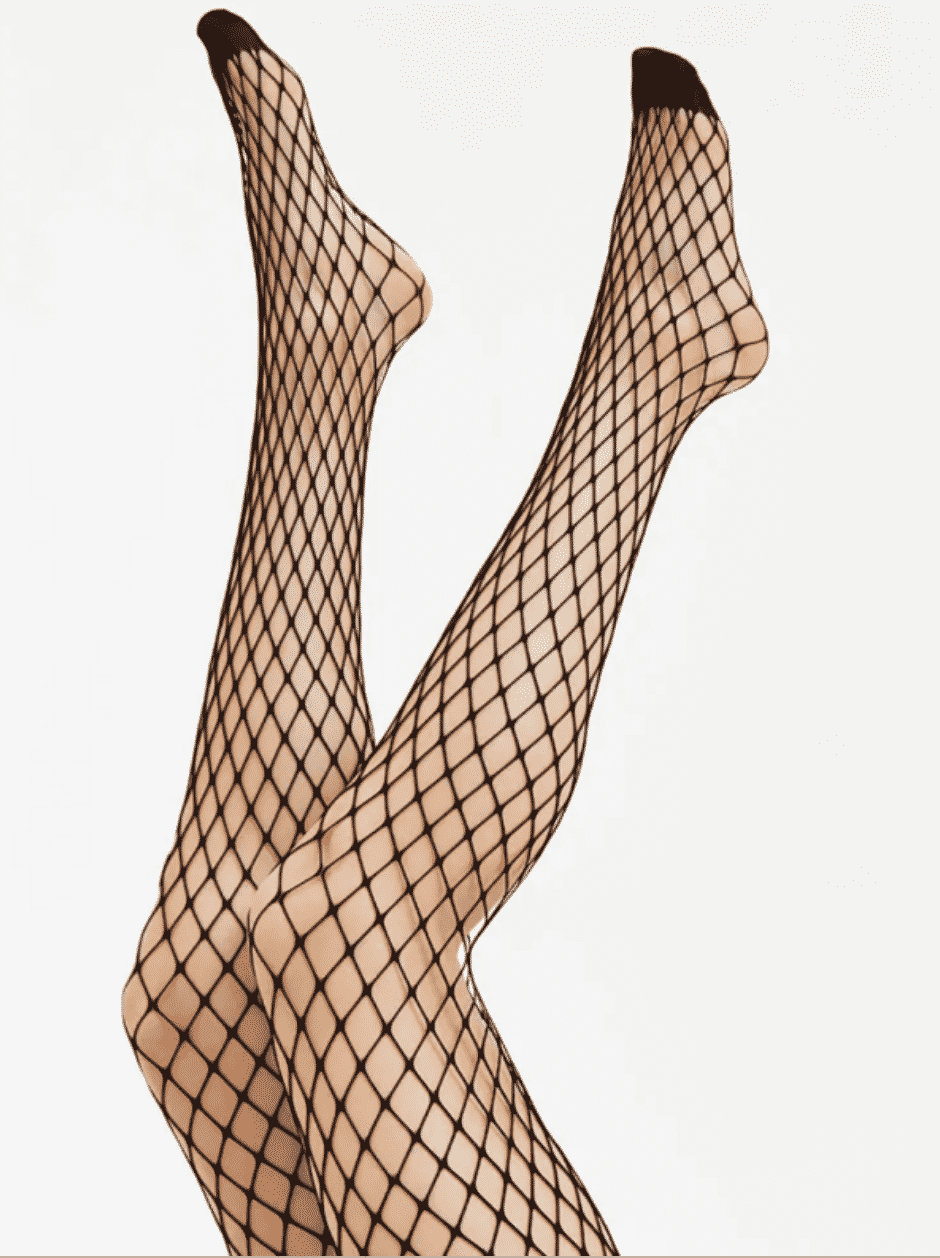 Fishnet tights are making a comeback. A common way to wear these is under ripped jeans, especially if the holes in the pants are big. Pair the combo with a crop top and pull the tights up high so that they can be seen under the pants. For a warmer weather look, try wearing your fishnets under a pair of shorts. You can also stick to the basics and pair the tights with a short dress or skirt.
Black Fedora Hat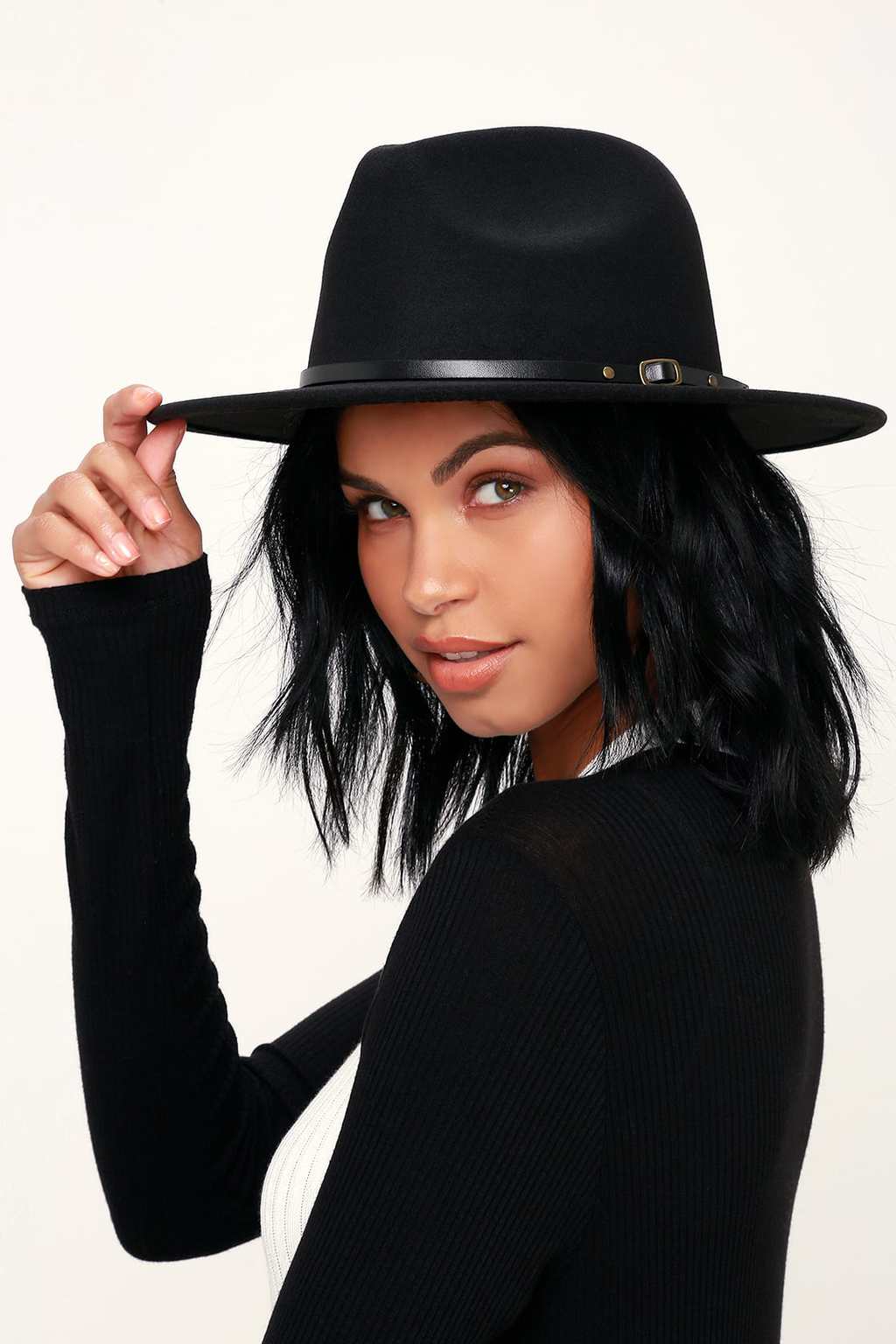 You really can't go wrong with a classic hat like this black fedora. No matter what you decide to style this with, you will instantly look more put together (while hiding any bad hair days!). Wear jeans and a simple white t-shirt with this fedora for a go-to edgy girl look.
Triangle Bralette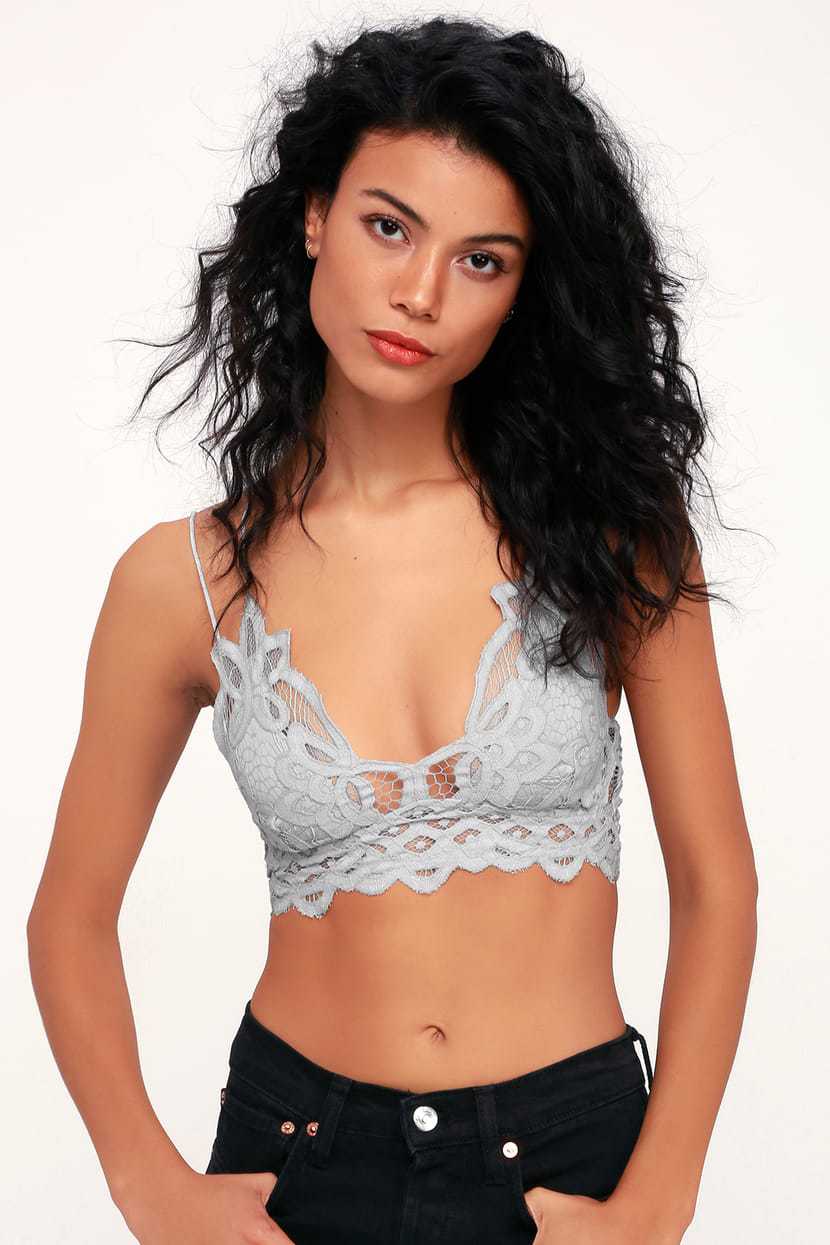 Bralettes are so comfortable and so pretty. You can choose to have your bralette show from underneath your outfit or even wear it as your shirt. Try out different colors and styles, too. This one from Lulu's is a beautiful option if you're looking for one to complete your flawless look in a goes-with-everything color.
Layered Necklace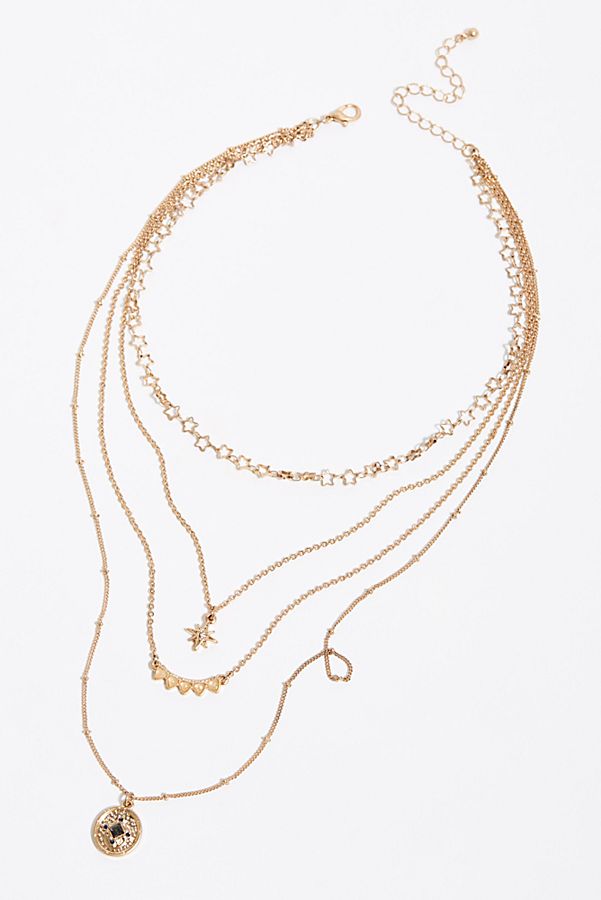 Find a cute layered necklace or layer some necklaces yourself for a great jewelry look that goes perfectly with your edgy outfits. Layered necklaces are a great way to make an outfit pop without really having to try hard. They can be paired with any look to tie it all together.
What's your go to edgy accessory? What outfit do you think these would work best with? Let us know in the comments!
Accessories are what make an outfit instantly more fun. There's endless possibilities for them; you can mix and match both the outfits that you chose to accessorize them with and even the accessories themselves. Although this is not an extensive guide of every single accessory that is good for edgy style, it is a beginner's guide if you're beginning to transition into edgier clothes.
Edgy girls, we want to hear from you: What are your go-to accessories? Any that we missed? Let us know in the comments!