This post will show you the best zodiac Valentine's Day gifts for every sign in your life.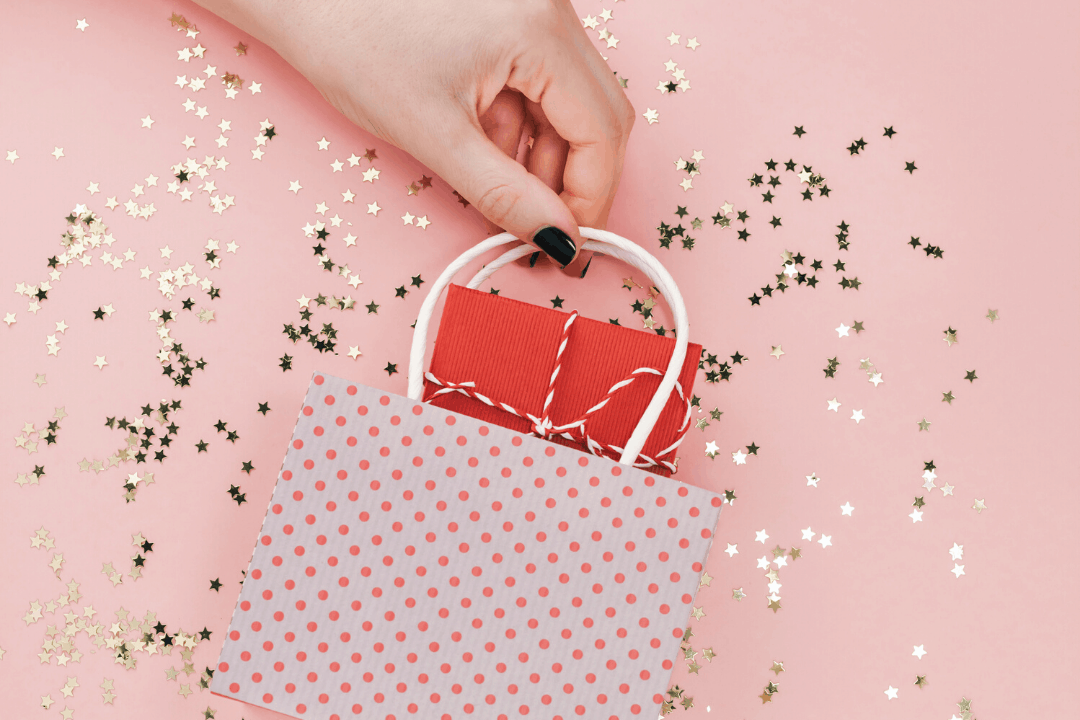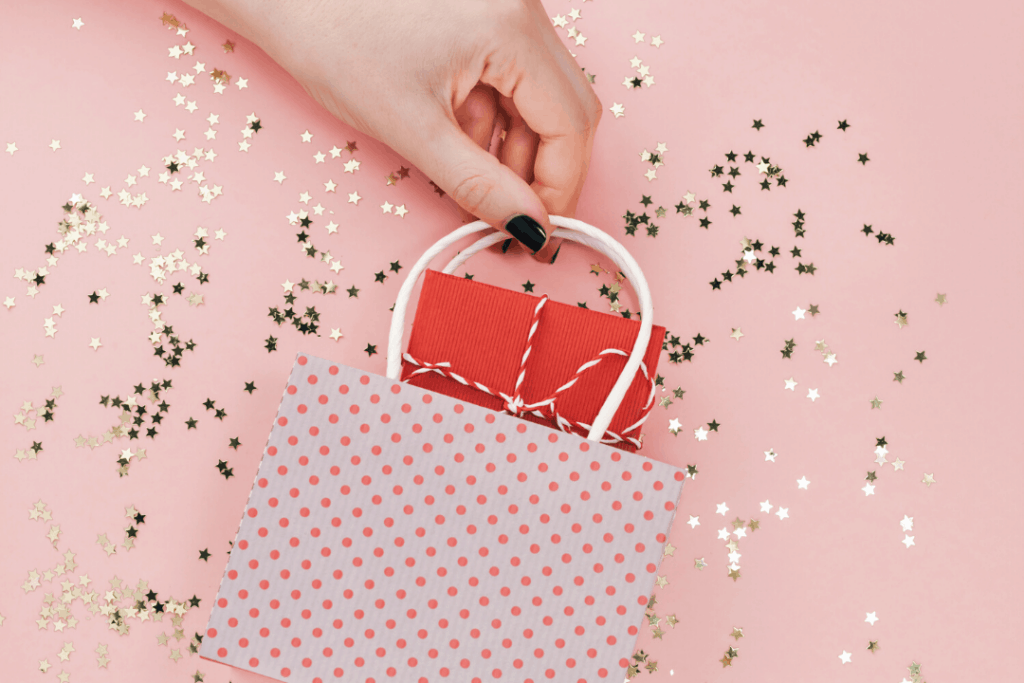 Valentine's Day is around the corner, and students everywhere are struggling to find original and fun valentine's gifts for their significant others.
It's not always easy to find the perfect gift for your S/O, so that's why I decided to draw some inspiration from astrological signs.
Below, I'll show you how to find Valentine's Day gifts that suit your Valentine's zodiac sign personality.
Related reading: The Best Valentine's Day Gifts for Girlfriend in 2021
Aries: An Experience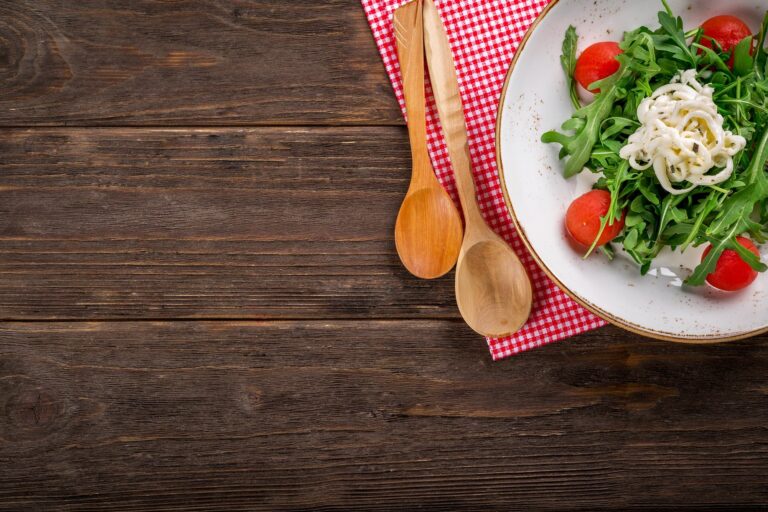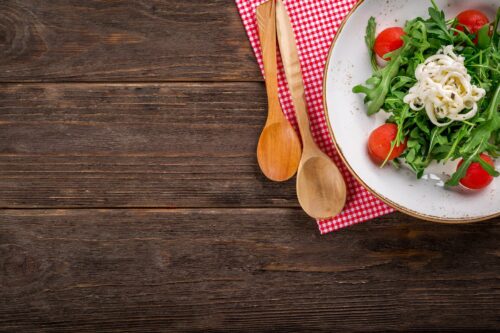 Those born under the sign of Aries are 'eager, dynamic, quick and competitive.' In other words, Aries people love to be out and about, doing new things — and they love a challenge.
For Aries, I chose a fun activity that you can do with your S/O and turn into a competition, if you want to! Groupon has all sorts of cooking classes in different locations, so it's a great idea if you're looking for an experience gift.
Taurus: Something Sweet for Their Home
Taurus are 'strong, dependable, sensual and creative', and they're known to like the finer things in life.
This heart-shaped cheese board is the perfect mix of practical and romantic, and pairing it with a selection of your S/O's favorite cheeses and a box of their favorite chocolate will make for a great gift.
Gemini: A Way to Express Themselves
Those born under the sign of Gemini are 'versatile, expressive, curious and kind'. Geminis are full of funny stories and witty conversation topics.
A stylish and sleek notebook is the perfect creative outlet for an expressive Gemini, whether they're into creative writing, doodling, or just want to record memories.
Cancer: Something Sentimental
Cancers are 'intuitive, sentimental, compassionate, and protective', so they love things that are thoughtful and that show you really care. Bonus points if it's something for their home — Cancers love a cozy space.
A personalized star print out with the stars from the night you met (or your first date, first kiss, etc.) is a Valentine's Day gift your S/O will cherish and appreciate.
Leo: An Accessory for the Perfect Instagram Pic
Leos are 'dramatic, outgoing, fiery, and self-assured', and they're basically the kings and queens of social media. (Kylie Jenner herself is a Leo!)
This color changing lightbox is the perfect gift for them to express themselves, and it also makes for really cool instagram pics or decor at parties!
Virgo: An Opportunity to Unwind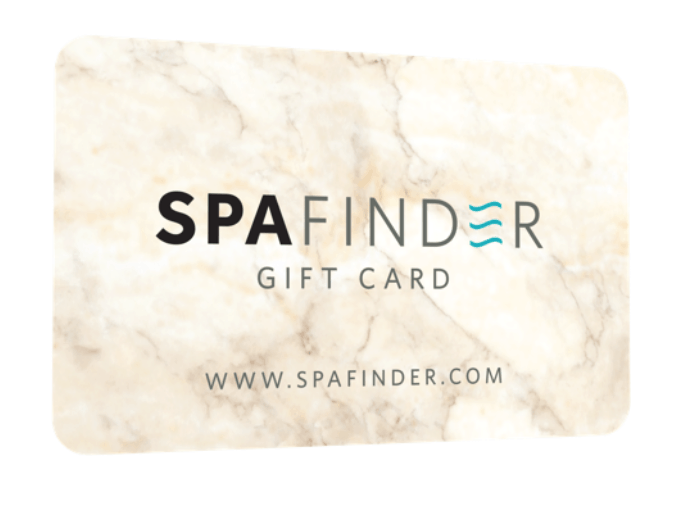 Virgos are 'practical, loyal, gentle and analytical', and a sign not always likely to prioritize self care.
Therefore, a spa certificate is a great way to help them relax and indulge in some pampering. They'll thank you later, I promise.
Libra: A Gift Basket of Their Favorites
Libras are 'social, fair-minded, diplomatic and gracious', but they're also really big on romance and small attentions.
This Valentine inspired gift basket will be sure to bring a smile on their face. Or, if you don't want to buy something pre-made, DIY a basket of all their favorite treats! They're guaranteed to love it.
Scorpio: Anything Scented
Scorpios are 'passionate, stubborn, resourceful and brave', and they're known to like anything that has to do with nice scents or perfumes.
A perfume is one of the most common Valentine's Day gift ideas, so I wanted to go with something a little more original. These popular "Homesick" candles are meant to remind your giftee of home, and they come in 50 state-specific scents. There are even city-specific scents like the NYC candle above, if you want to get really specific.
Sagittarius: A Way to Record Happy Memories
People born under Sagittarius are 'extroverted, optimistic, funny and generous', and they're often the life of the party.
A polaroid camera is the perfect zodiac valentine's day gift for Sagittarius. It will allow them to record their happy memories with you, as well as their friends and family.
Capricorn: A Gentle Reminder to Prioritize Self Care
Capricorns are 'serious, independent, disciplined, and tenacious', AKA they're probably the hardest working people you know.
This self-care idea book is a great way to help them remember to find time for some time to relax and unwind after their hard work. They need it, they just won't ask for it.
Aquarius: Something Mysterious
Those born under Aquarius are 'deep, imaginative, original, and uncompromising'.
Aquarians love anything weird or unusual. That's why I chose this cool moon lamp. With its mysterious look, it's perfect to spark your S/O's imagination and creativity.
Pisces: A Quirky & Thoughtful Gift
Pisces are 'affectionate, empathetic, wise, and artistic', and like Aquarius they're fans of anything quirky that shows you care.
This crystal healing water bottle is right up a Pisces' alley. Plus, this is a great gift for any college student who is always on the go to remind them to stay hydrated.
What do you think of these zodiac valentine's day gifts?
For more gift ideas, be sure to see our popular post on zodiac gifts for any occasion. Have you found a gift for your S/O already? Let us know in the comments section.
Editor's note: This post was originally published in 2020; it was updated and revamped in 2021 with new gift ideas and information.