Today I'm back with another "versus" article. (Past posts focused on Hunter Boots vs. Bean Boots, Converse vs. Vans, and Birkenstocks vs. Chacos.) Today I decided to feature two items of equal value that are useful to everyone for the summer. The Vineyard Vines Shep Shirt and Patagonia's Snap-T Pullover are both great sweatshirts to have on hand for bonfires, boat rides, and cold summer nights.
I spent some time debating on which one I should get for this summer and figured that if you, too, were having a difficult time, this might be of help.
Vineyard Vines' Shep Shirt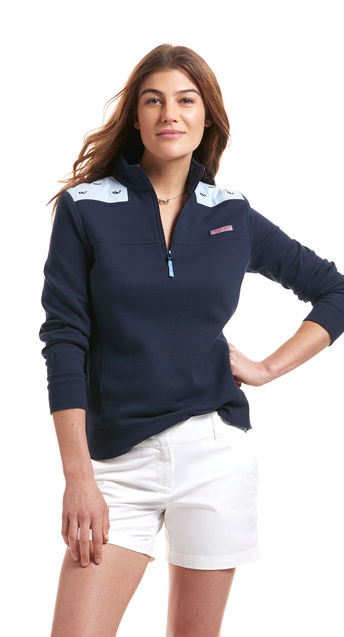 Vineyard Vines' popular Shep Shirt pullover ranges from $98 to $125 on average.
It's a thinner sweatshirt material that has that already worn-in-feel because of the outstanding quality of the 100% french-cotton terry.
As far as options go, Shep Shirts come in a large range of summer colors and the shoulders usually have a print or change of color to match the embroidery. They're super cute and fantastic if you have a preppy style.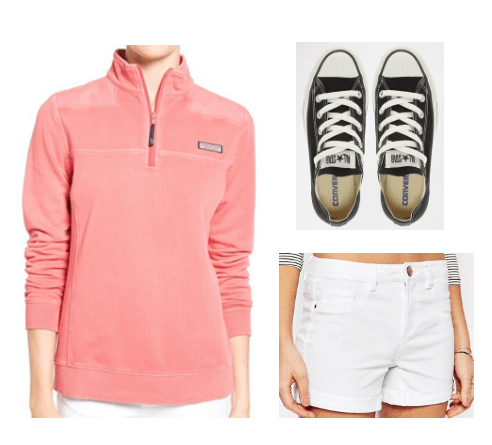 Products: Shep Shirt, Converse, Shorts
This pullover is great for a chilly night, paired with some classic white shorts and your favorite comfy sneakers. If you like that feeling of major comfort, the Shep Shirt is for you.
Patagonia's Snap-T Pullover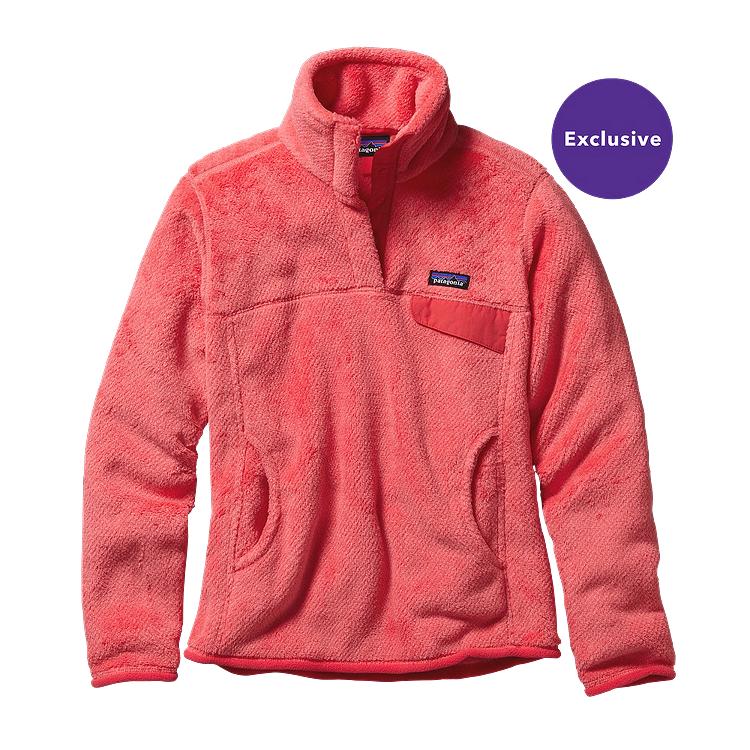 Patagonia's Snap-T comes in many different styles, but the classic is the pullover. You have the choice of either the Re-Tool Fleece (usually $119), which is a thinner material that is 51% recycled from soda bottles, or the Lightweight Synchilla (usually $99) that is a polyester material inspired by wool for warmth.
Both materials are very comfortable and extremely cozy – think your favorite blanket as opposed to a traditional sweatshirt. If you'd like to wear a fabric that feels like a hug, you'll love the Snap-T.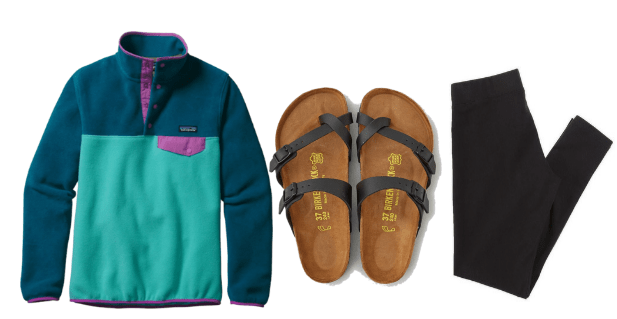 Products: Snap-T, Birkenstocks, Leggings
The Verdict
This was another extremely difficult choice. In the end I think the Patagonia Snap-T is the way to go because of its warmer, cozier material. While the Shep Shirt is great for summer weather, the Snap-T works in summer and will keep you cozy on a cold day in the fall. It could even be worn as a winter jacket with a long sleeve shirt under it.
Which one is YOUR winner?
What do you think? Do you prefer Vineyard Vines or or Patagonia for your go-to pullover? I hope these "versus" articles were helpful to you in making decisions!