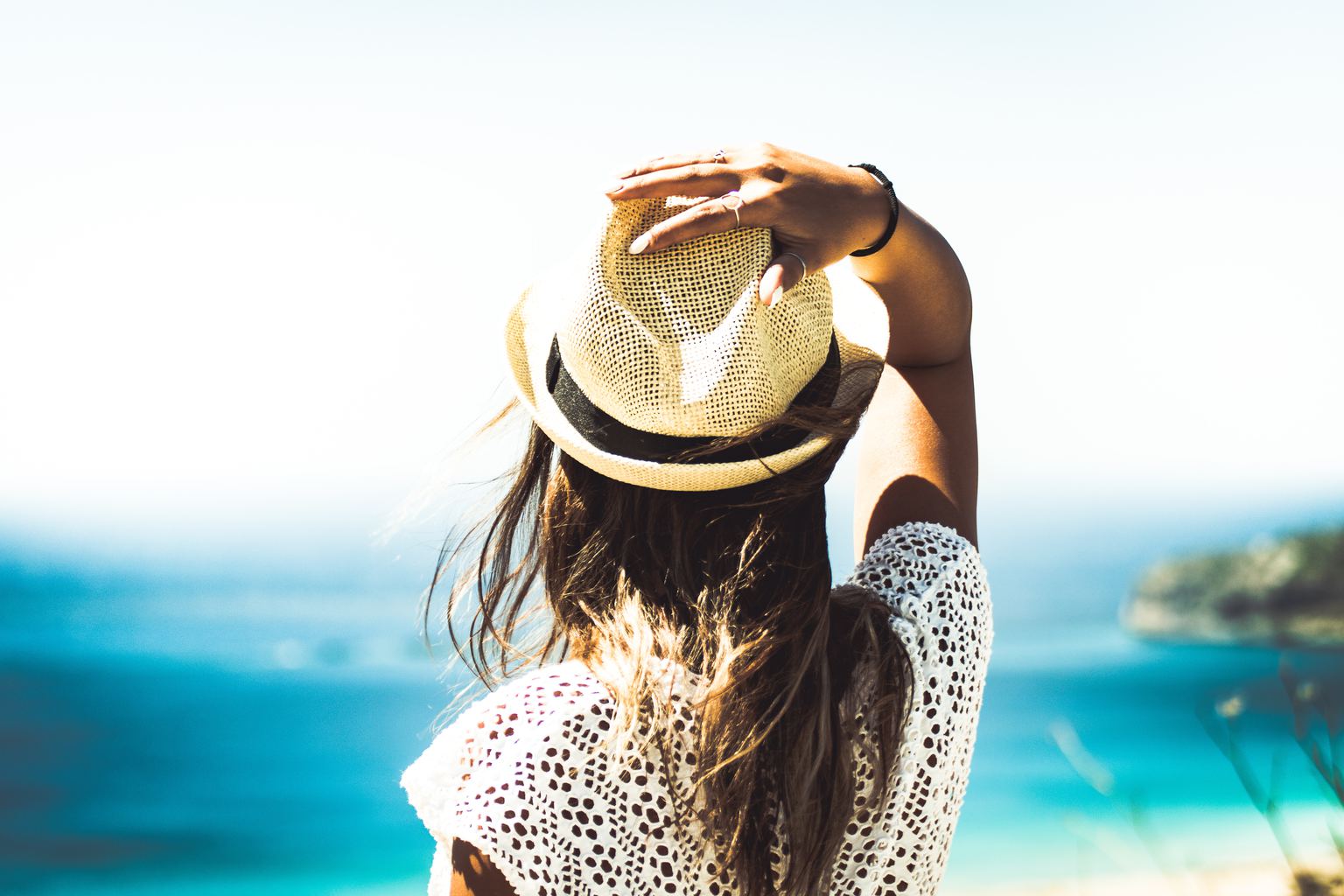 With summer jobs, classes, and internships taking up our summer hours, it can be hard to enjoy summer vacation like we did in high school. For some of us, this summer might be our last break before we enter the real world. Yikes.
That's why I say you should make the most of summer 2018 and start crossing things off your summer bucket list. Here are three outfit ideas for my top three favorite summertime activities.
Outfit #1 – Beach Day
It doesn't get more simple — or classic — than a swimsuit and a cover-up.
I've been obsessed with the swim brand 9.0 Swim (sold on Beginning Boutique). Their swimsuits come in so many different colors and styles, and every suit I've gotten so far has been so flattering.
If I'm wearing a solid-colored suit, I like to throw on a bold-printed cover-up to stand out against my suit. Pull on a sun hat to protect your face from the rays, and you're ready for a beach day.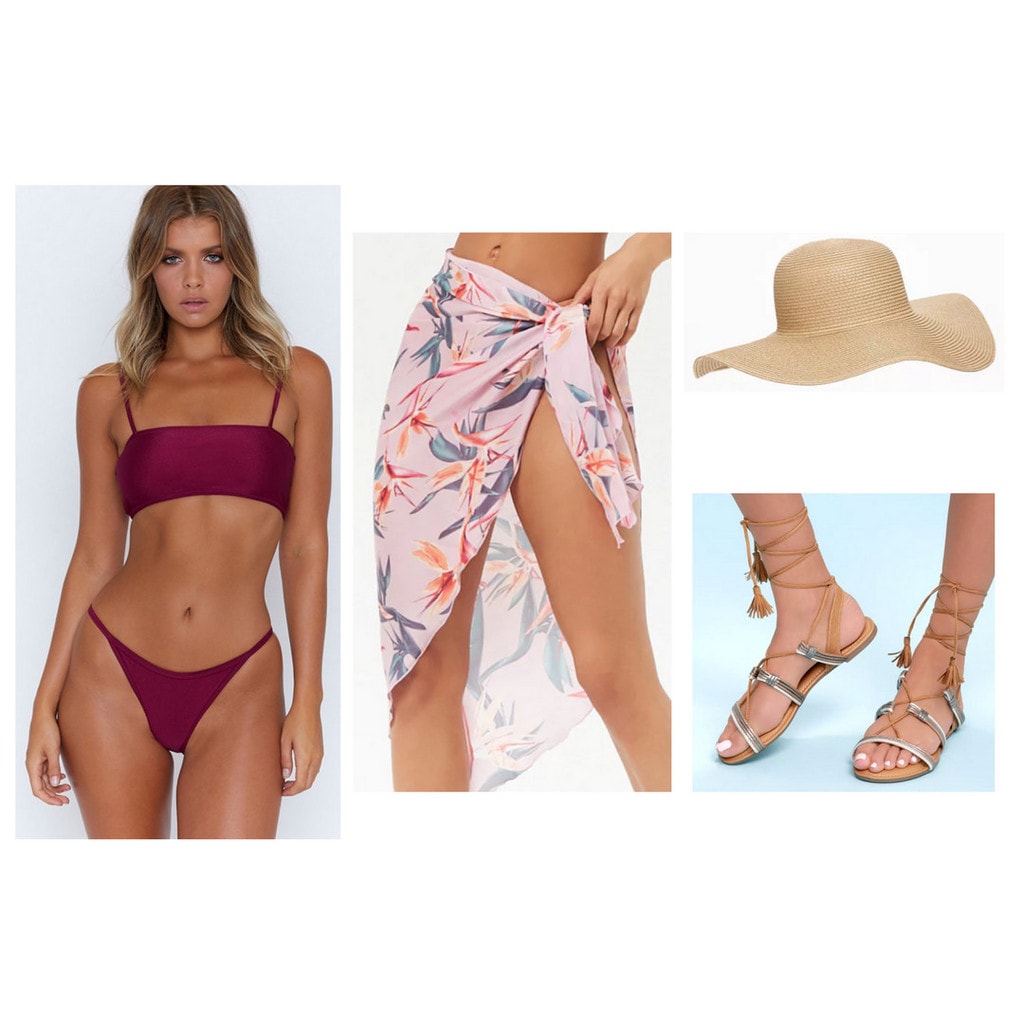 Products: Bikini Top – Beginning Boutique, Bikini Bottoms – Beginning Boutique, Cover-Up – Forever 21, Sun Hat – Old Navy, Sandals – Lulus
Outfit #2 – Road Trip
Being comfortable on a road trip goes a long way. In fact, I'd consider it an essential part of having a good road trip experience.
I like to keep it easy and simple with a pair of straight leg jeans, an oversized thermal top, and sandals. Since this outfit is so casual, I like to layer on the accessories (not shown) for some eye-catching detail.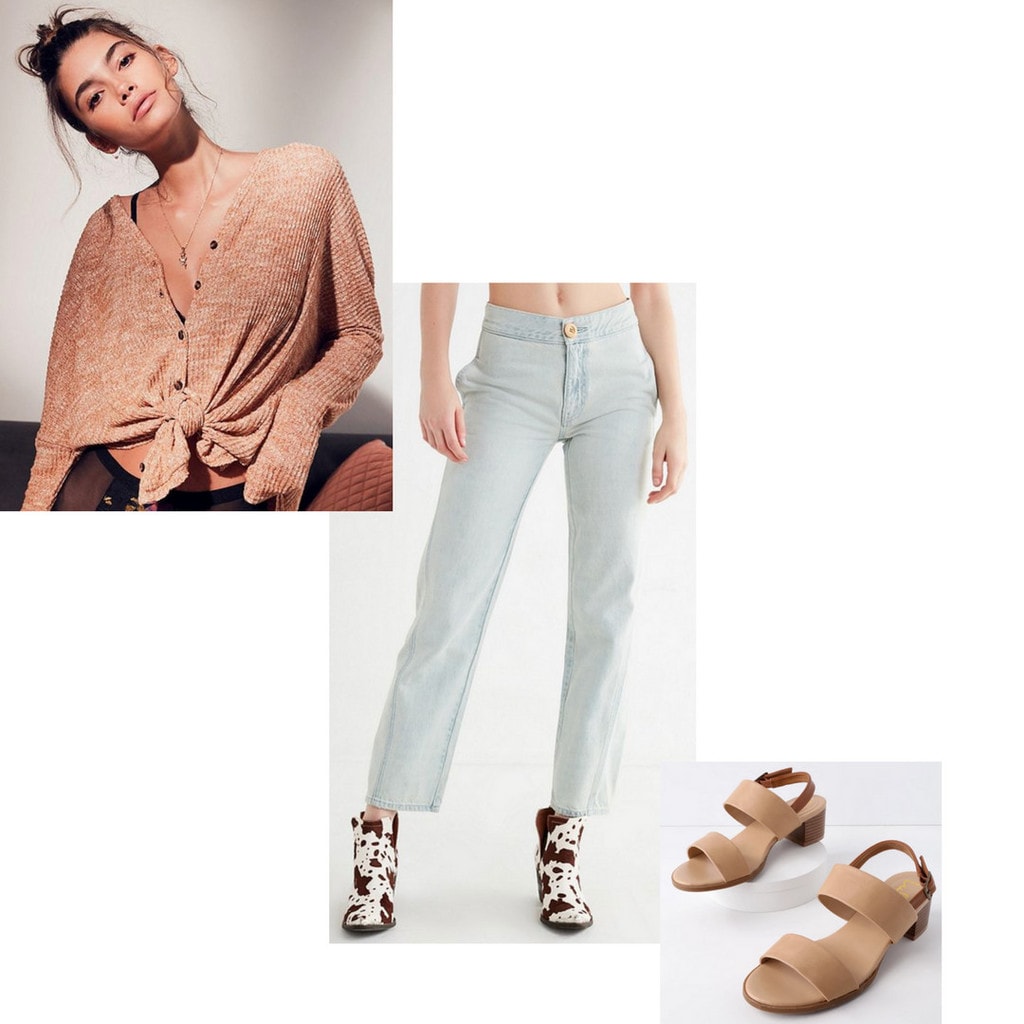 Products: Jeans – Urban Outfitters, Top – Urban Outfitters, Sandals – Lulus
Outfit #3 – Bonfire
Who doesn't love good company, a night of stargazing, and s'mores over a campfire?
On those chilly nights, layering is key to keeping warm and looking cute. Oversized flannels and henleys are my go-to. The thick and soft fabrics will make sure to keep you warm and comfortable all night long.
I like to opt for boots when I go to bonfires. You never know how muddy, dirty, or dusty the area might be, so save yourself the trouble of ruining your favorite pair of shoes.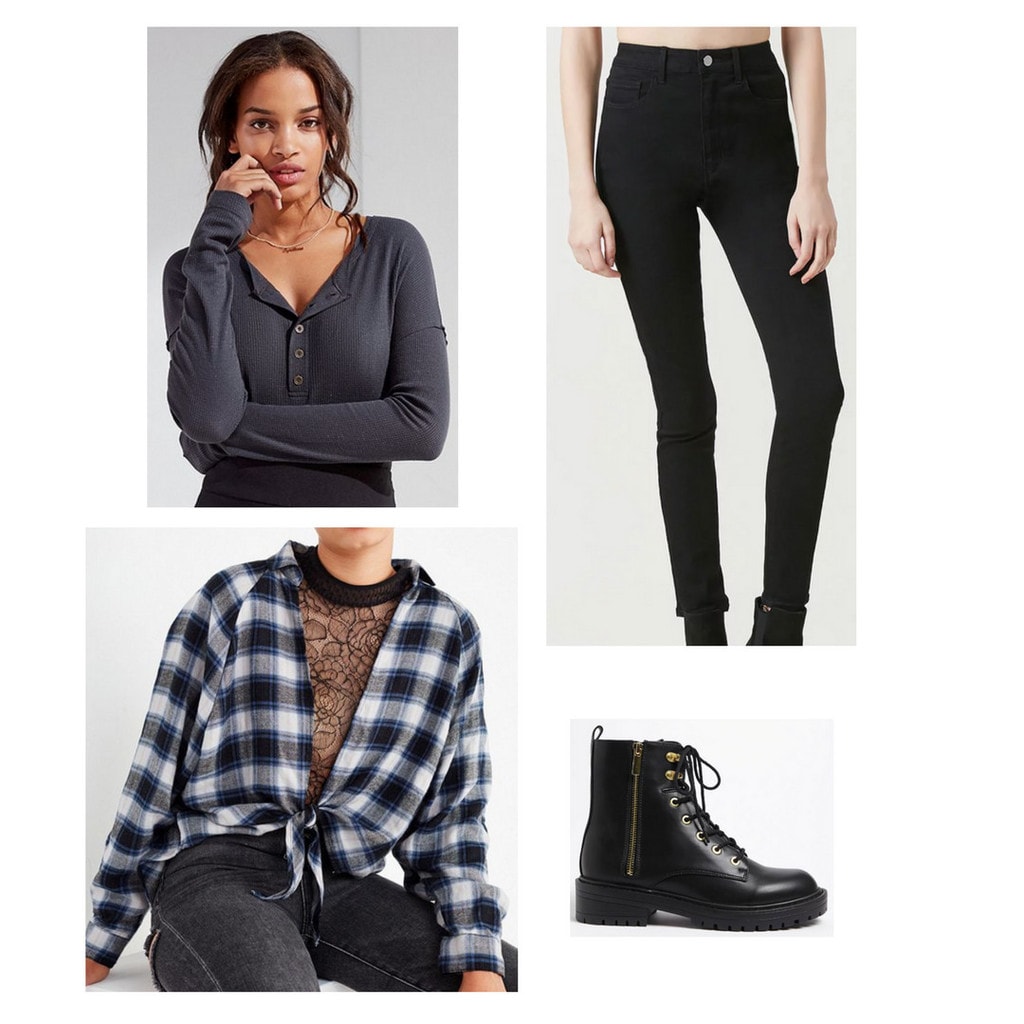 Products: Henley – Urban Outfitters, Flannel – Urban Outfitters , Jeans – Forever 21, Boots – Forever 21
What are you favorite summertime activities, and how do you like to dress for them? Let me know in the comments below!