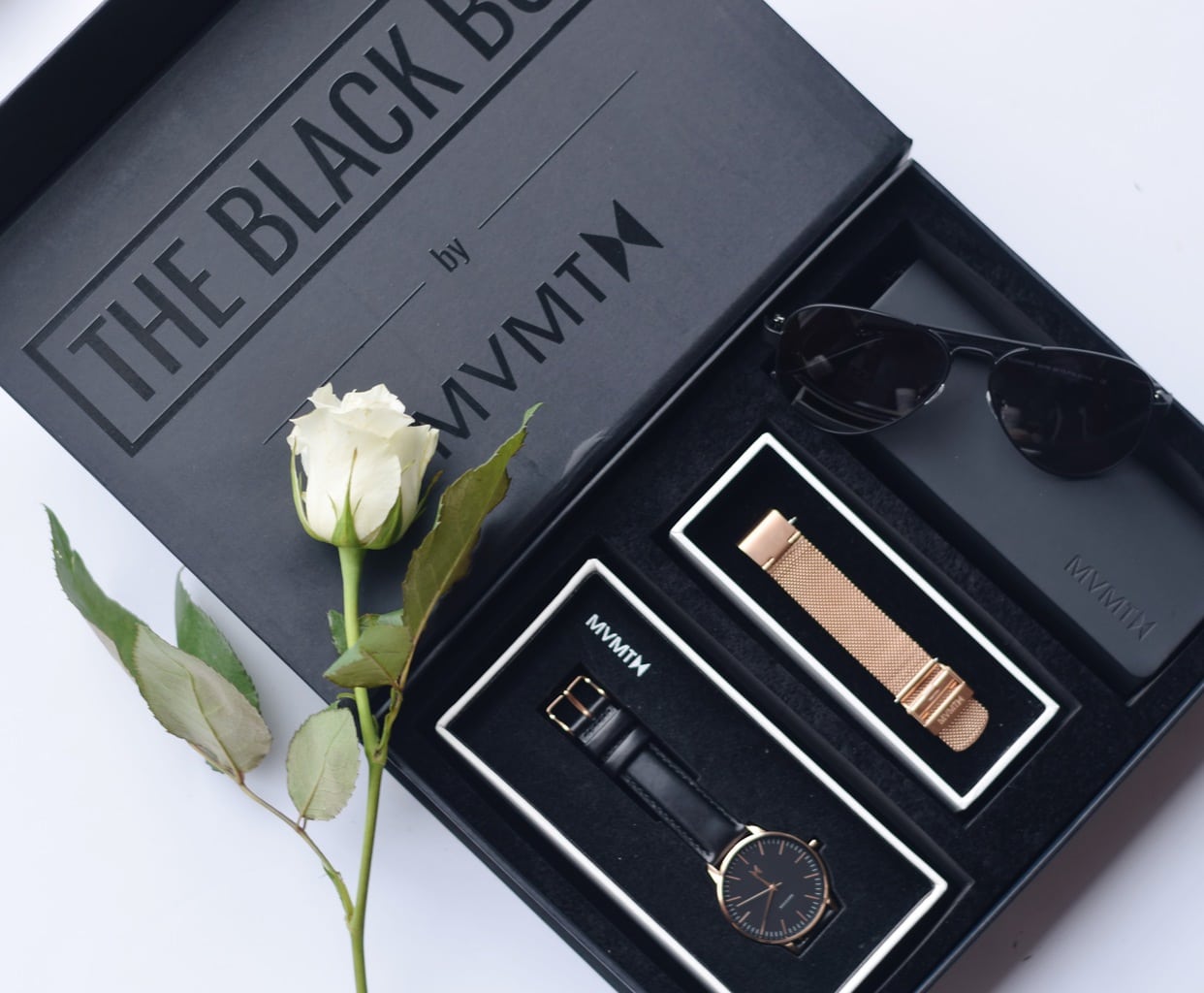 Today we have one of the most amazing giveaways in CF history – one of our absolute favorite brands of the moment, MVMT (pronounced movement), is giving away two of their gorgeous watch and sunglasses gift boxes, perfect for Valentine's Day! Seriously, this is one you do NOT want to miss.
Want to score the perfect V-Day gift for your s/o or yourself? Read on to learn about MVMT and how to enter.
About MVMT
In case you aren't familiar with MVMT yet, they're a newer brand started by a bunch of twenty-somethings who realized that gorgeous, ultra high-quality watches don't have to cost a fortune. Most of their women's watches cost around $115 – which is absolutely amazing for the quality you get!
Fast becoming a celebrity and fashion influencer favorite, MVMT is all about offering fashionable, minimalist watches that you'll wear with absolutely everything you own. These watches are gorgeous and come in tons of styles for women and men. (See a full list of the women's watches here!)
The MVMT girl is stylish, adventurous, and knows that looking good and spending a lot of money do not have to go hand-in-hand — AKA, she's definitely also a CF girl. Safe to say we're ALL going to be jealous if you win one of the prizes below.
The Prizes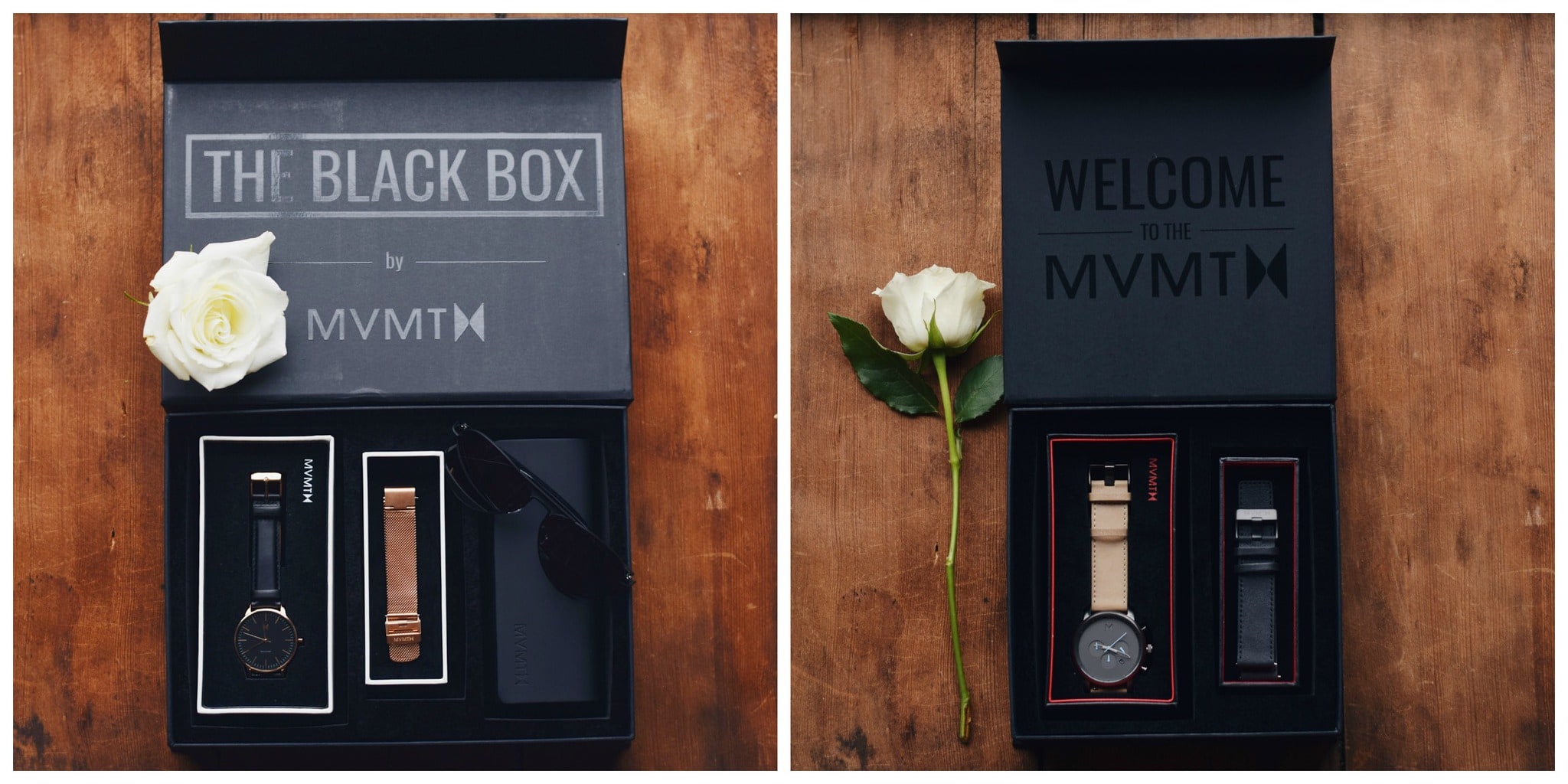 MVMT is giving away two Valentine's Day curated boxes, seen above, complete with a watch, an interchangeable strap, and a pair of sunglasses (valued ~$225 each!). Each box has been expertly curated by their in-house team of stylists.
They're giving away one women's box and one men's, perfect for treating your s/o or yourself on Valentine's Day!
Enter to win!
Use the widget below to enter the giveaway. Two CF readers will win – one will get the women's box and one will get the men's. See our official giveaway rules for full terms and conditions.
#JointheMVMT

For more on this fashion-forward brand to know, visit their website and follow them on social! They're @mvmtwatcheswomen and @mvmtwatches on Insta and MVMTWatches on Pinterest.
Disclosure: This post was sponsored by MVMT. The opinions, as always, are our own. For more information, please see our Disclosure page.