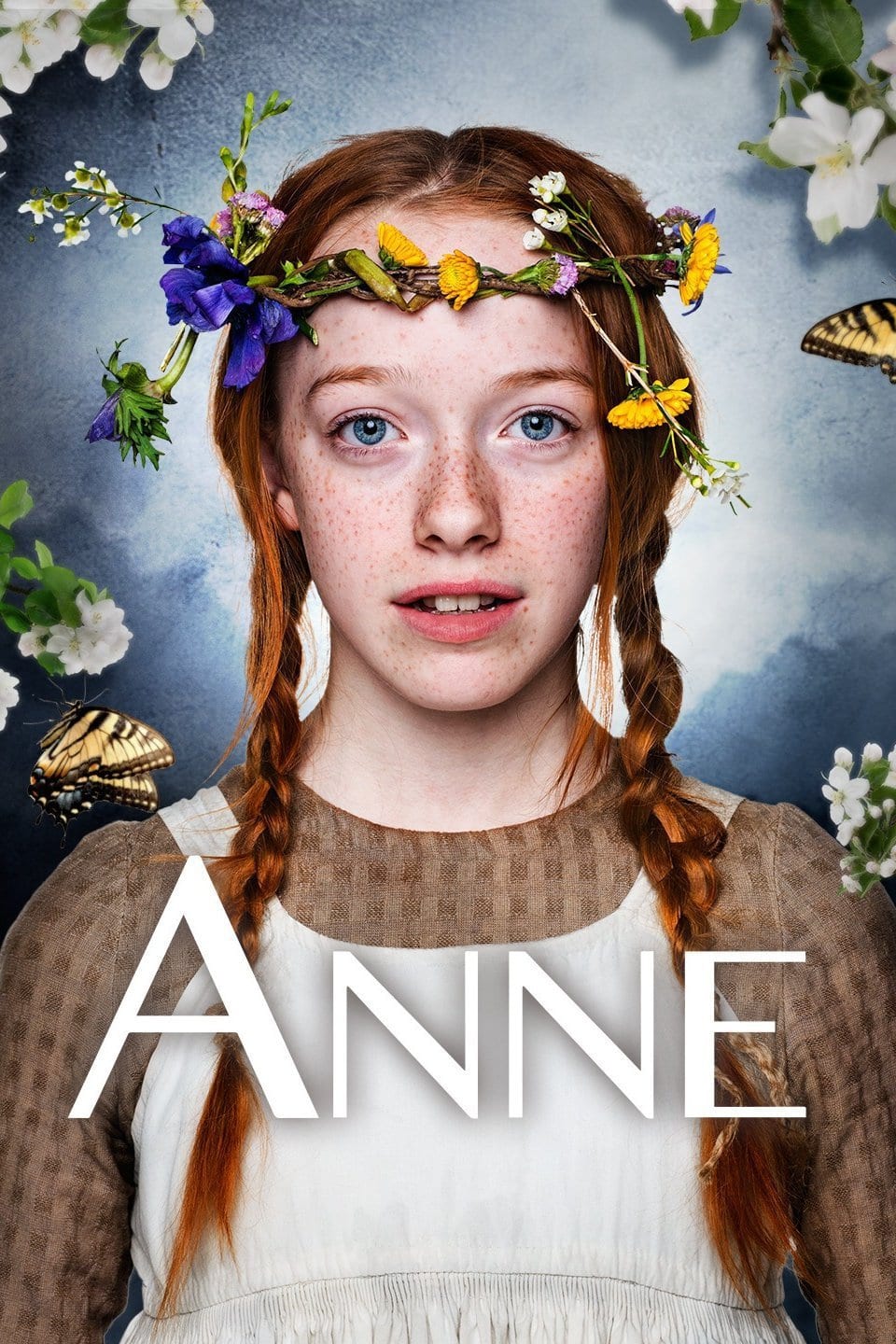 Growing up, I loved – and okay, still love – the usual classic girl's books: "Little Women," "A Little Princess," and, of course, "Anne of Green Gables." The latter really spoke to me as a talkative, imaginative girl with a love of reading and a desire for red hair (why Anne hated hers I'll never know!).
So when I heard that Netflix would be releasing a "Green Gables" adaptation for a new generation, called "Anne With An E," I was super psyched!
When I sat down to watch it this past weekend, I wasn't disappointed in the slightest. Below, I have multiple reasons why you should immediately binge watch this remarkable series.
1. Amybeth McNulty as Anne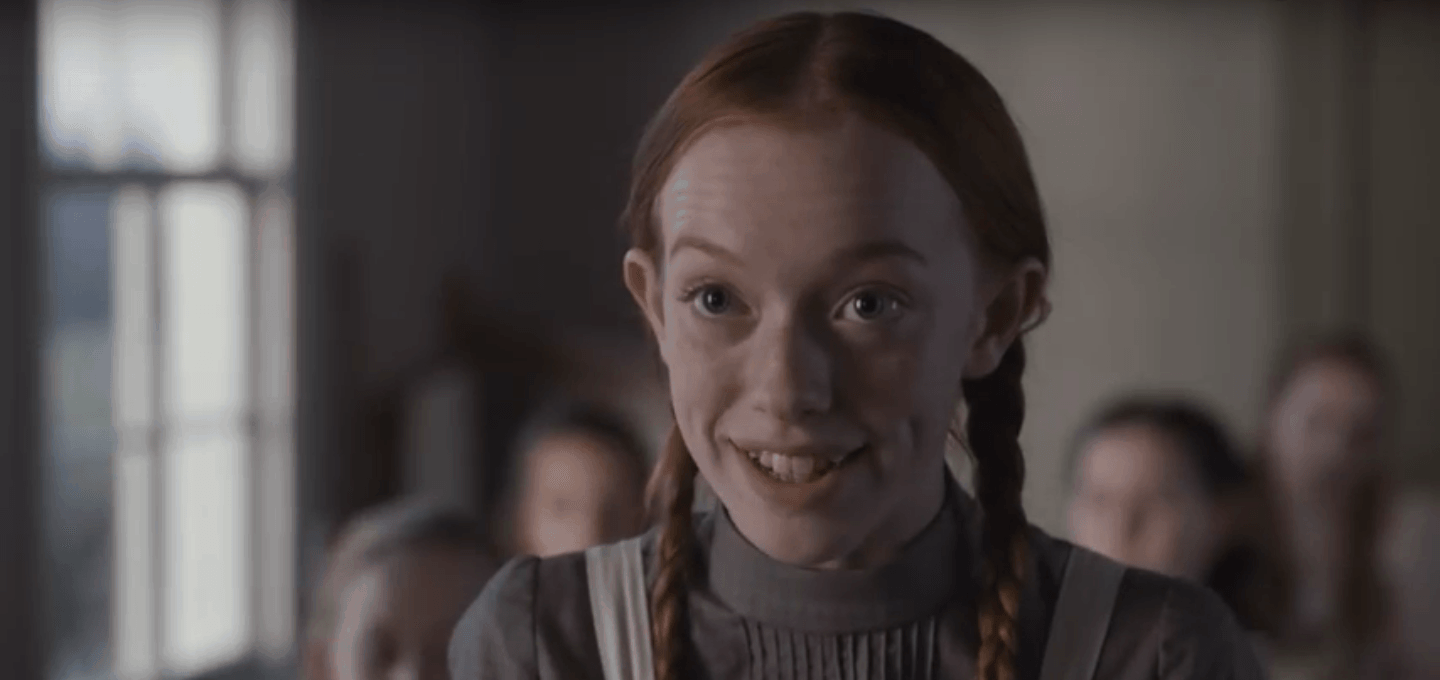 Let me repeat: AMYBETH MCNULTY AS ANNE. I have no idea where this precocious, engaging actress comes from or how she was discovered, but I'm so glad she was, as she is the perfect Anne Shirley Cuthbert.
From her long red braids to her expressive blue eyes, to her long, loquacious monologues and moments of solemn loneliness, McNulty nails every aspect of Anne's character. Not only do I look forward to seeing her grow as an actress and a person throughout "Anne With An E," I can't wait to see her in other projects as well.
2. Gilbert "Man of My Dreams" Blythe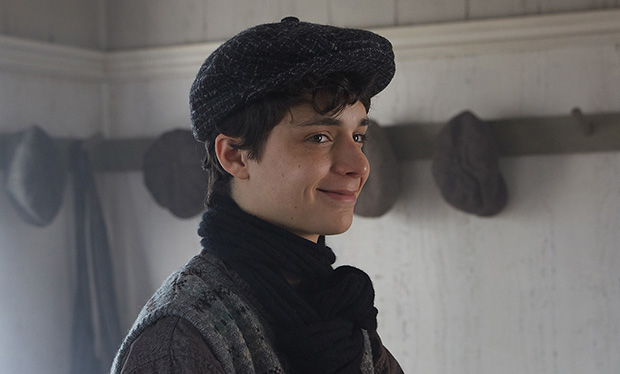 Granted, I am not mooning over Gilbert's fifteen-year-old actor, Lucas Jade Zumann. How creepy would that be? Rather, it's the character whom I fawn for, because Gilbert Blythe is the dreamiest male character in all of English literature. Yup, even more than Mr. Darcy! (Too standoffish for my taste.)
Whether he's being a gentleman and apologizing for pulling on Anne's braids and chivalrously saving her from drowning in a lake, Gilbert is always there for his Anne-girl, and though she repeatedly rejects him, he never loses hope, while still keeping his respectful distance.
I can't wait to see Mr. Blythe and Ms. Shirley Cuthbert's relationship blossom throughout this show!
3. A Case of The Warm Fuzzies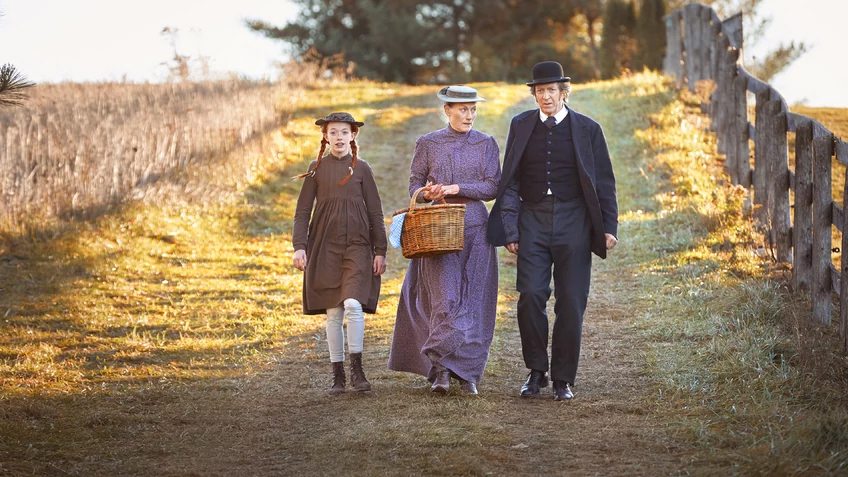 The whole gang is here: not just Anne and Gilbert, but Marilla and Matthew Cuthbert, Anne's adoptive guardians, as well, and they are just the best.
Matthew, as usual, is Anne's adorable kindred spirit who just wants to make her happy. Marilla, as expected, is tough and no-nonsense with a sweet, soft side.
These two only want what's best for their new daughter, and their attempts at keeping up with the wild Anne will have you laughing while also sighing contentedly.
4. Drama Abounds!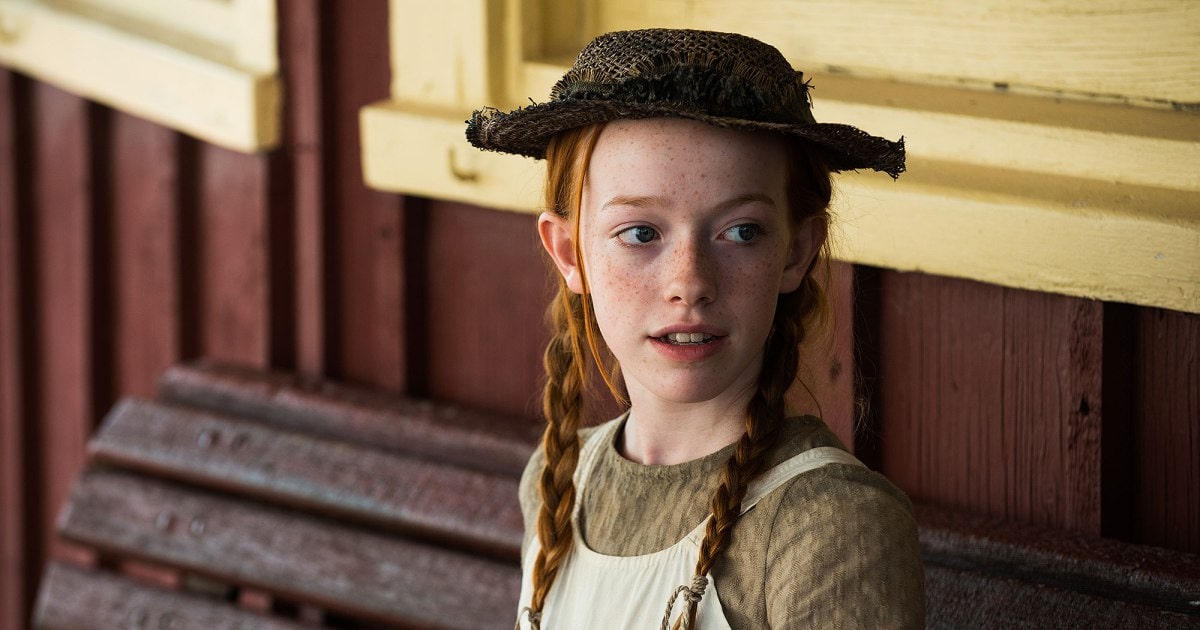 From the moment Anne arrives in Avonlea, trouble brews for the plucky ginger. The best part is, Anne, being a perfectly imperfect heroine, often causes problems herself, albeit accidentally, and she always manages to make her way through it all.
Learning the Cuthberts wanted a boy, a rivalry with Gilbert, that famous raspberry cordial scene…Anne's scrapes are guaranteed to keep you laughing and engrossed.
5. Major Nostalgia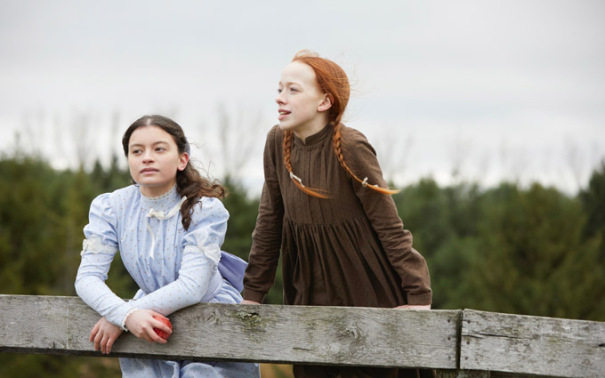 Think back to when you first read "Anne of Green Gables," or watched the classic '80s mini-series. Was there anything sweeter than Anne and Diana's friendship, or more yaaas-worthy than Anne breaking a slate over Gilbert's head? Didn't you want so badly to live in Avonlea? I thought so.
Lucy Maud Montgomery's Anne Shirley Cuthbert is one of those characters that sticks with you for the rest of your life once you discover her, and her stories and adventures are simply timeless. Getting to live them over again through "Anne With An E" will give you all the feels.
What do you think?
Readers, have you already checked out "Anne With An E?" What do you think so far? If you haven't, do you want to watch it now?
Leave me a comment below, and don't forget to share this article! Goodbye for now, my dear kindred spirits!