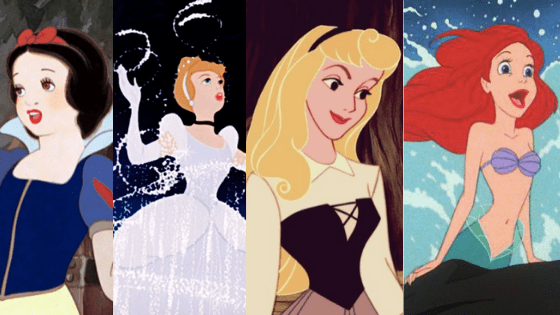 While we may be facing tough times right now, there are always little things that can brighten up your day. Dressing up as your favorite Disney princess can be one of them!
With many of us stuck inside watching Netflix and doing at home workouts, we have decided to give you a little bit of fashion inspiration for lounging about the house… the princess way.
Today, and in the upcoming weeks, we will be presenting loungewear looks inspired by our favorite Disney princesses. Trust us, it's a lot more fun to relax at home while wearing a cute outfit than just an old tee and gym shorts.
Scroll down to see the charming outfits inspired by our favorite leading ladies!
Snow White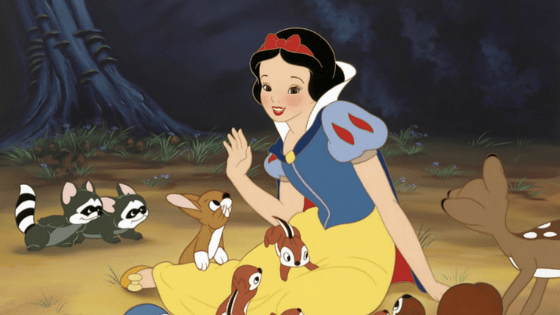 At Home Activities: Baking or singing to your pet
Snow White is a gentle soul who loves helping others and baking goodies. Her loungewear-inspired look is ideal for spending the day baking apple pies and chatting with four-legged friends.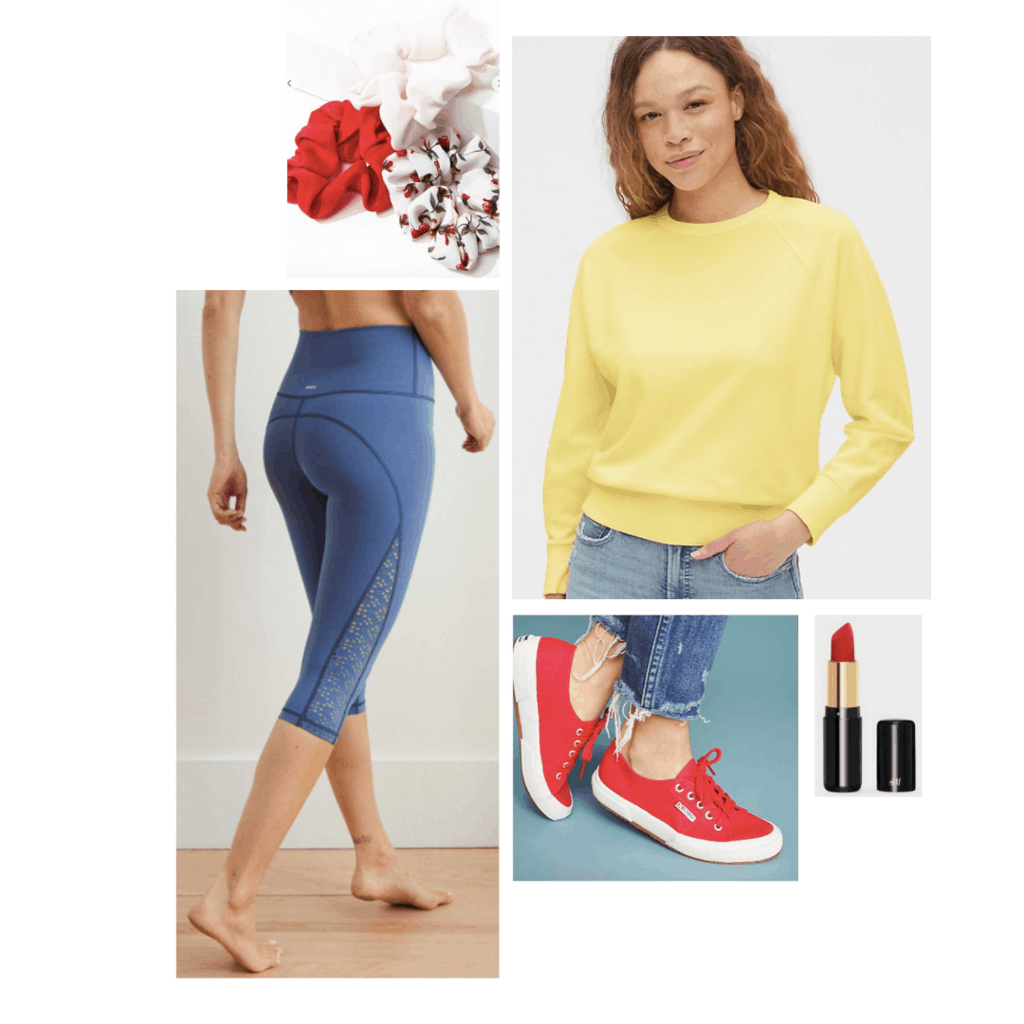 Products: Leggings – Aerie, Sweatshirt – GAP, Sneakers – Anthropologie, Scrunchies – Forever 21, Lipstick – H&M
To start, grab a unique pair of leggings, like these which feature a floral design. Then throw on a simple sweatshirt to make you feel all warm and cozy inside.
If you are cooking, you might want to tie your hair back with a cute red scrunchie, similar to Snow White's red bow. To finish, put on some cute sneakers or even a pair of fuzzy socks.
Cinderella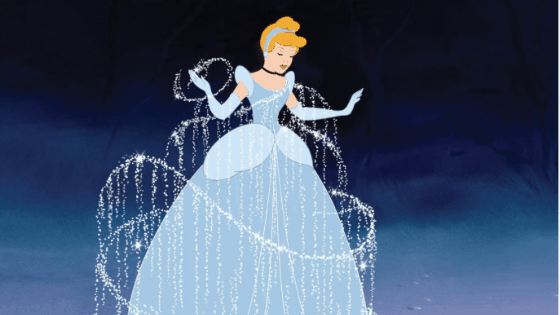 At Home Activities: Cleaning or watching ballroom dance videos on YouTube
The most iconic scene in Cinderella is when her torn-up dress is transformed into a gorgeous blue ballgown. Like Cinderella, you can transform your old, ratty gym clothes into a cute outfit to wear as you clean around the house or teach yourself to ballroom dance.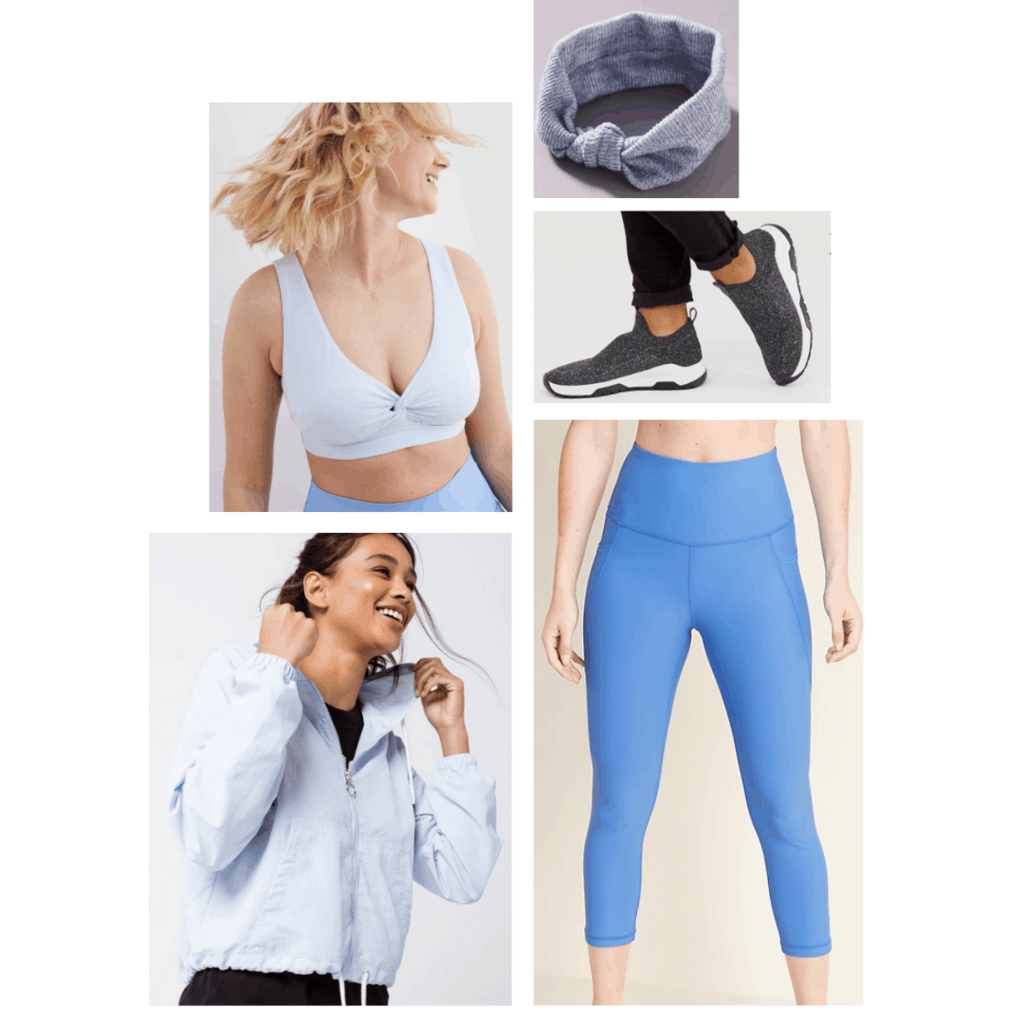 Products: Leggings – Old Navy, Sports Bra – Aerie, Jacket – Tilly's, Sneakers – ASOS, Headband – Anthropologie
To get athletic for this Cinderella style, opt for a pair of blue leggings and a cute sports bra. Maybe add a blue jacket for additional coverage. While we don't recommend searching for glass slippers, a pair of slip-on sneaks will do the trick.
The final touch, and Cinderella's staple item, is a blue headband.
Aurora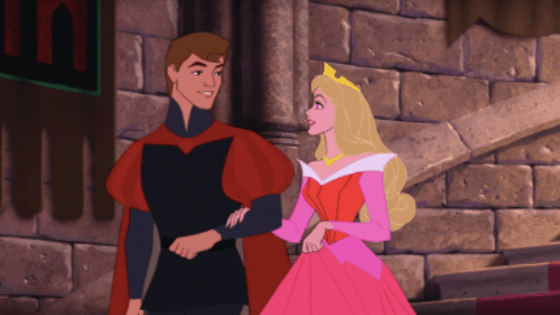 At Home Activities: Dancing with your pet or napping
Aurora is also known as Sleeping Beauty, so naturally, this look is meant for taking naps.
Choose an outfit that would be great for getting cozy in bed or for curling up on the couch for a Netflix marathon.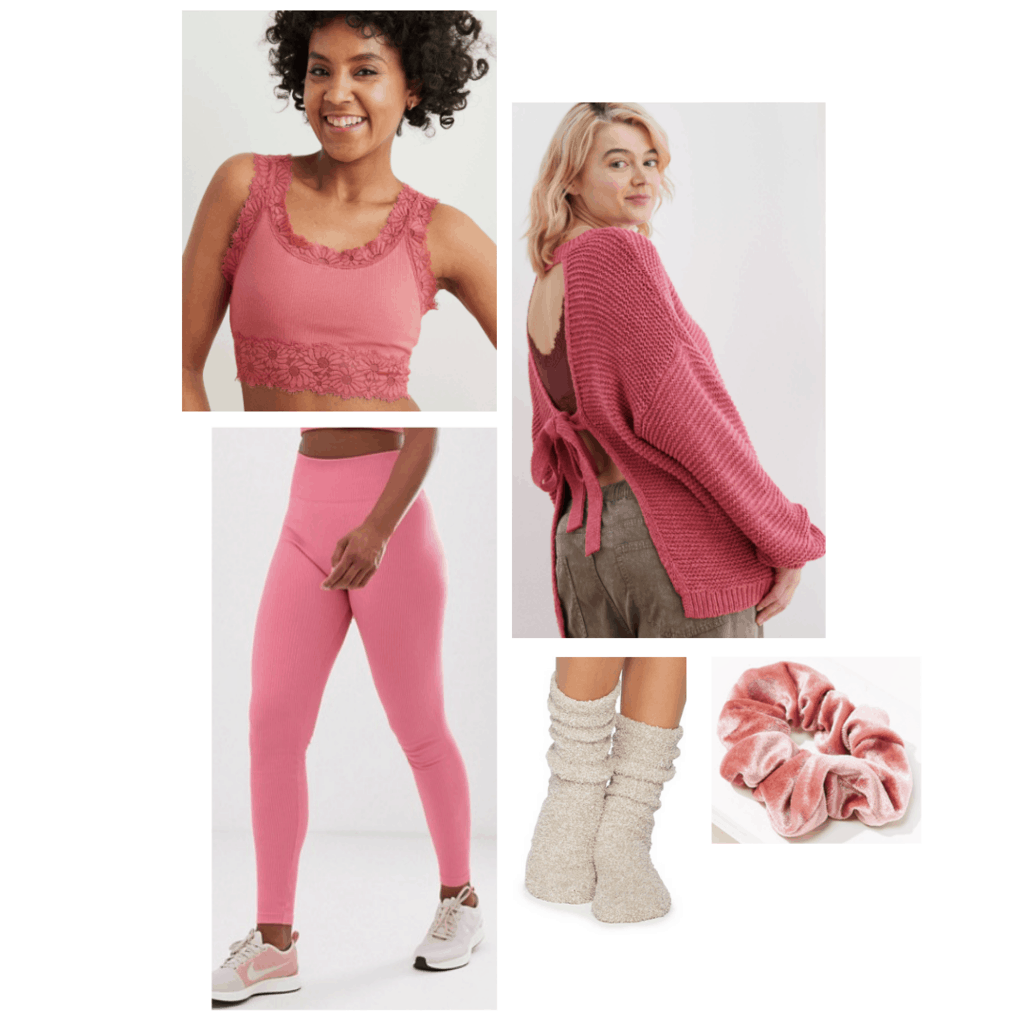 Products: Sweater – Aerie, Bralette – Aerie, Leggings – ASOS, Socks – Bare Necessities, Scrunchie – Forever 21
When it comes to crafting a look inspired Aurora, you really want an ultra comfortable outfit. Also, how on point is her color palette?!
Start with a comfy sports bra or bralette in pink. Layer a slouchy sweater on top to give you that cozy feeling.
Then add a pair of leggings or sweatpants, as well as a pair of fuzzy socks.
To finish the look, add on a velvet scrunchie to tie up your hair so it doesn't get in the way. The key is to make sure the majority of your look is pink or red… Aurora would approve.
Ariel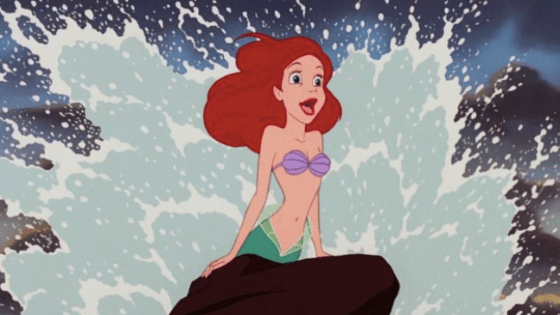 At Home Activities: A neighborhood scavenger hunt or an at-home spa day
Ariel is adventurous and is always on the go. Take inspiration from her and go out and explore your neighborhood to discover things you might not have seen before.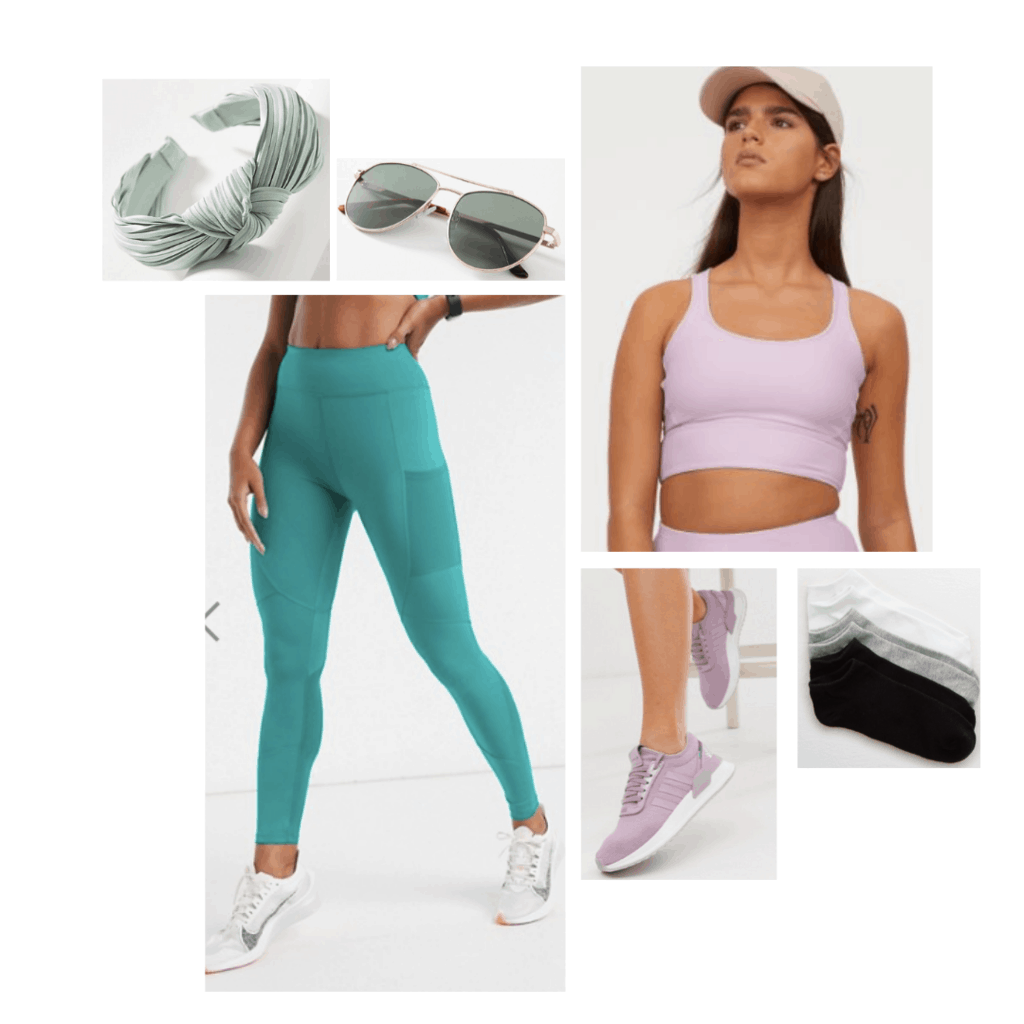 Products: Leggings – ASOS, Top – H&M, Sneakers – ASOS, Socks – American Eagle, Sunglasses – Anthropologie, Headband – Anthropologie
Get ready to explore the outdoors! For an athleisure outfit inspired by Ariel, start with a pair of green leggings and a purple sports bra. This combination is made for going for walks around the block or enjoying outdoor activities.
A pair of purple sneakers are key, but keep accessories minimal. A pair of sunglasses and a headband will do.
Which princess inspired loungewear look is your favorite?
For more outfits, see part 2 of our Disney Princess loungewear guide, and part 3 featuring Tiana, Rapunzel, Elsa, and Anna.
Which princesses would you like to see next? Which outfit guide above is your favorite? Let us know down in the comments!