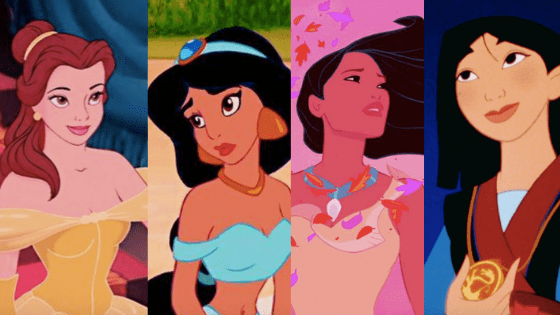 To keep our spirits up and our minds on happier things, we are giving you some cheery Disney content to brighten up your day.
Last week, we brought you loungewear looks based on the styles of our favorite Disney princesses including Snow White, Cinderella, Aurora, and Ariel. Today, we have four more princess-inspired athleisure looks for you!
Each of these outfits will give you an opportunity to feel like royalty as you scroll through Netflix or practice yoga. Every look also comes with social distancing activity recommendations too.
To get your fix of Disney princesses and their matching loungewear looks, keep scrolling!
Belle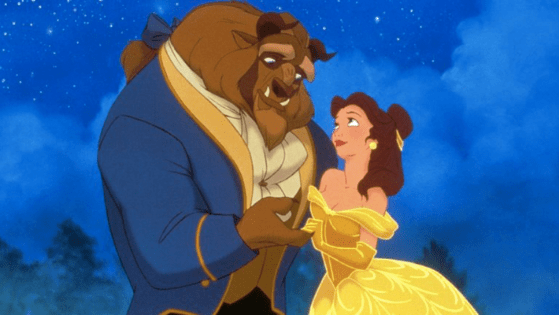 At Home Activities: Curling up with a good book or organizing your shelves
It is very well known that Belle is a bookworm and would most likely be spending her time inside diving into an all-consuming novel. We can picture Belle wearing her coziest sweatpants and hoodie with a book in one hand and a cup of tea in the other.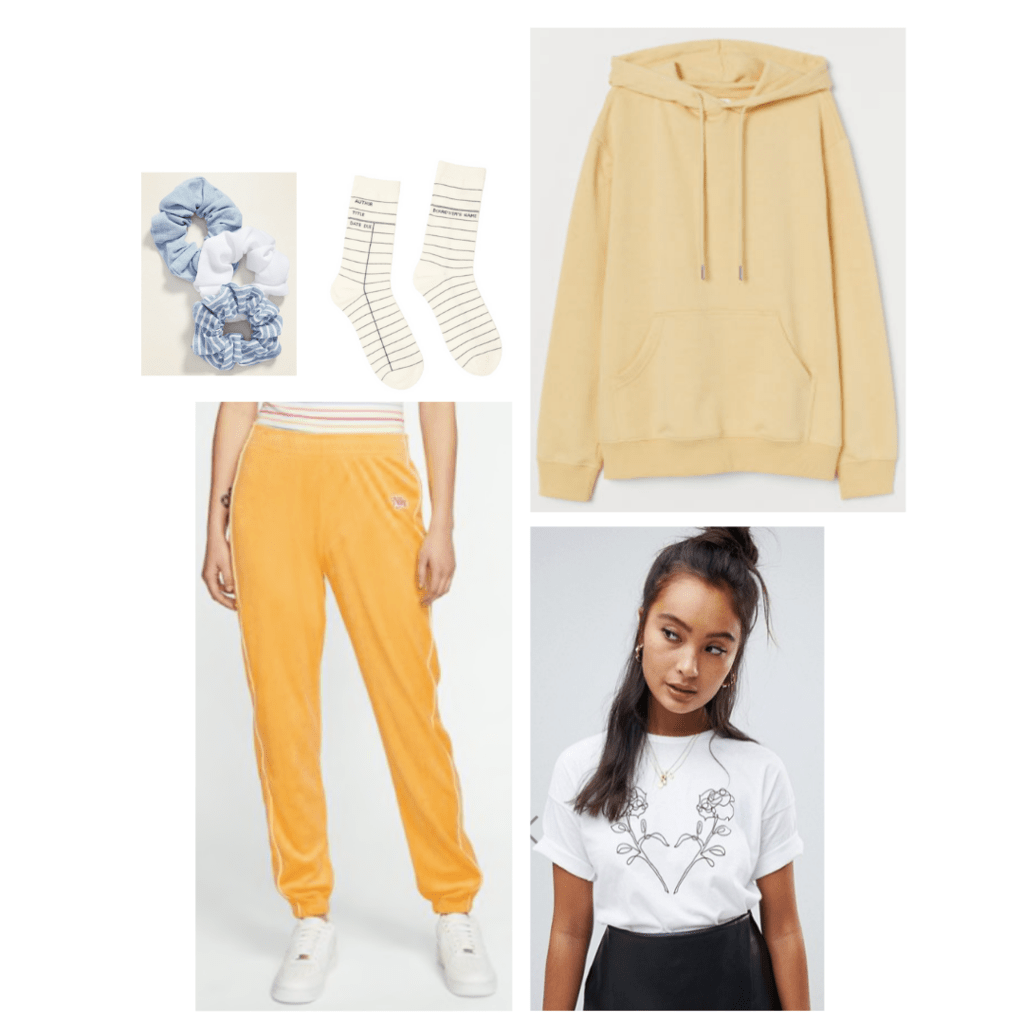 Product Information: Sweatpants – Nike, Top – ASOS, Hoodie – H&M, Socks – Out of Print Clothing, Scrunchies – Old Navy
To get Belle's cozy look, you will want to start with a yellow hoodie and golden sweatpants. Underneath the sweatshirt, wear a tee with a design that represents Beauty and the Beast, like this one with roses.
For accessories, grab some novelty socks and a blue scrunchie for keeping your hair out of your face.
Jasmine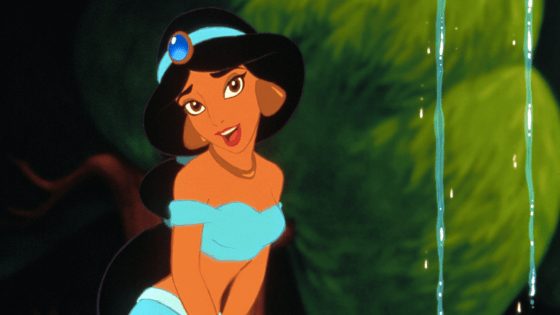 At Home Activities: Learning a new dance routine or having a stay-at-home date night
Jasmine has a bold spirit, which is why she would probably be using time in quarantine to learn new dance routines.
She is a romantic soul too, so it's also possible that she would be having sweet dinner dates with Aladdin on their decorative carpets, all while wearing the cutest loungewear set, meant for a princess!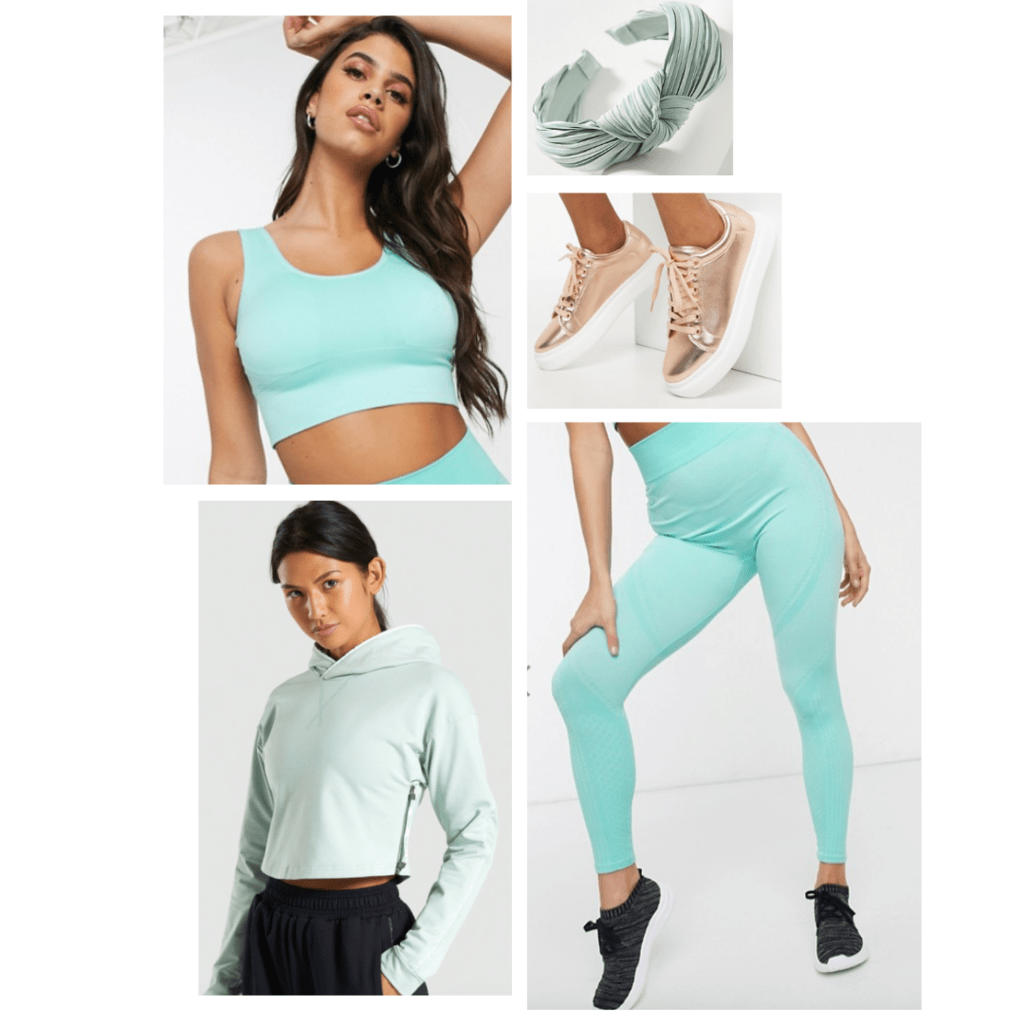 Product Information: Leggings – ASOS, Sports Bra- ASOS, Hoodie – Gymshark, Shoes – ASOS, Headband – Anthropologie
Jasmine's leisure look should be something that can easily shift from a workout to a date night. A matching leggings and sports bra combo can quickly transition with a hoodie and fancy metallic sneakers.
Grab a headband to jazz things up a little more!
Pocahontas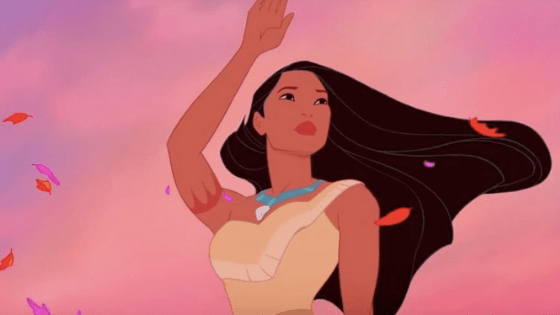 At Home Activities: Nature walks or learning about animals
Pocahontas is the type of woman that is always on-the-go. She is constantly seeking new adventures and loves making discoveries in the world around her.
She spends her time outside exploring her surroundings and finding new animal companions with whom to share secrets.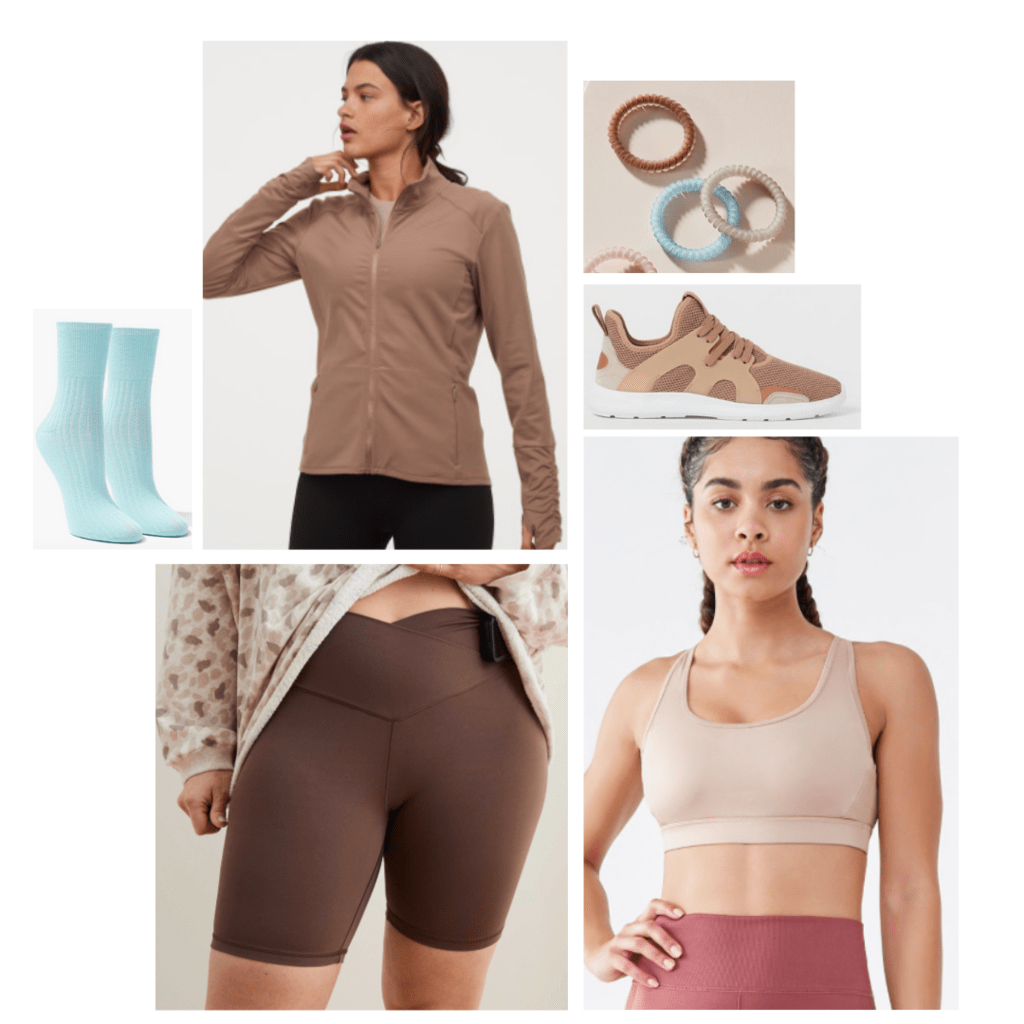 Product Information: Shorts – Aerie, Jacket – H&M, Sports Bra – Forever 21, Sneakers – H&M, Hair Ties – Anthropologie, Socks – Forever 21
For Pocahontas's look, make sure that it is adventure-ready. Try starting the outfit with a pair of bike shorts and a sports bra in neutral tones. Add a jacket in a similar color, just in case of chilly weather.
Go ahead and grab some cute socks and a pair of sneakers for walking around the river bend. To finish the look, wear a simple hair tie to pull everything together.
Mulan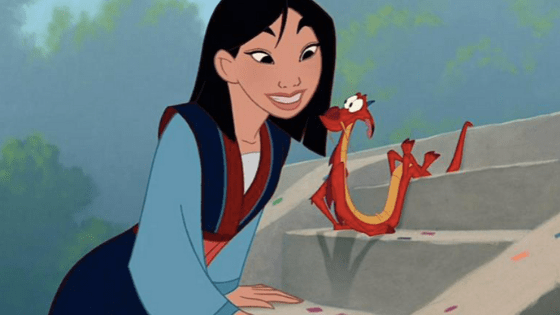 At Home Activities: Start a new workout routine or set up an obstacle course
Mulan is fantastic inspiration for getting into shape while in quarantine. She would love this socially distant time to spend training for her next battle.
Who needs the gym when you can throw on your workout gear and start training like Mulan with some at home workout videos?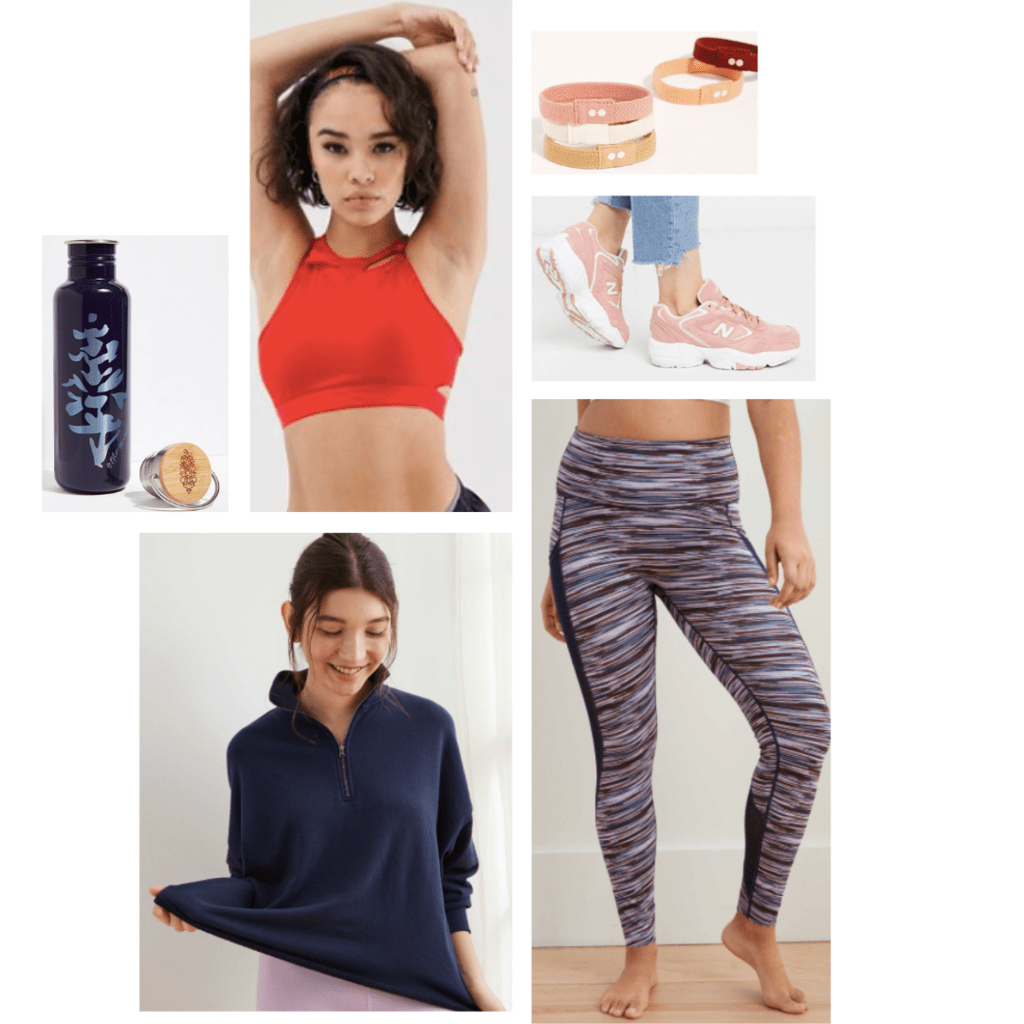 Product Information: Sports Bra – ASOS, Leggings – Aerie, Sweatshirt – Aerie, Sneakers – ASOS, Hair Ties – Free People, Water Bottle – Free People
To get this look, start with a bright red sports bra and a pair of high-waisted leggings. Whenever you need a break, throw on an oversized pullover to make you feel cozy and relaxed.
Of course, don't forget to put on a pair of comfortable sneakers to get you through your workout. Hair ties to pull your hair back into a messy bun are a must.
Since you will probably be working your butt off, grab a water bottle to have by your side.
What do you think of these outfits?
For more outfits, be sure to check out part 3 of this series, featuring Elsa, Anna, Tiana, and Rapunzel.
Which one is your favorite? What at home activities have you been doing to pass the time? Let us know in the comments.