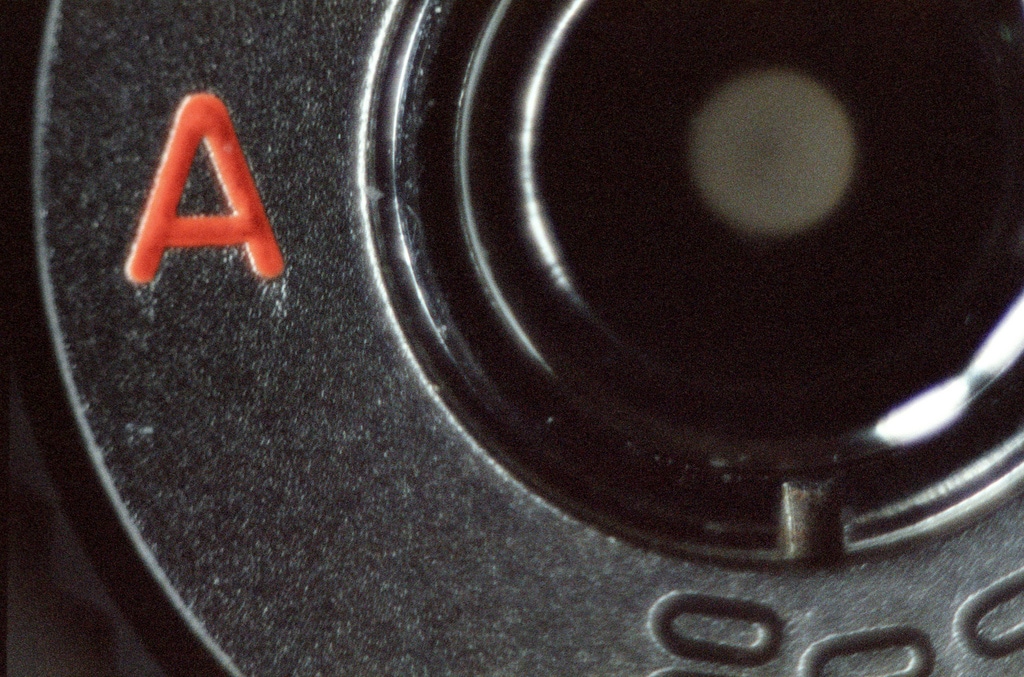 The Scarlet Letter is currently sitting on the shelves of many sixth grade English teachers, ready to be dusted off yet again for another year of general education. But not often do we discuss the man behind that famous novel. This prolific novelist and short story writer has influenced American literature in every way possible.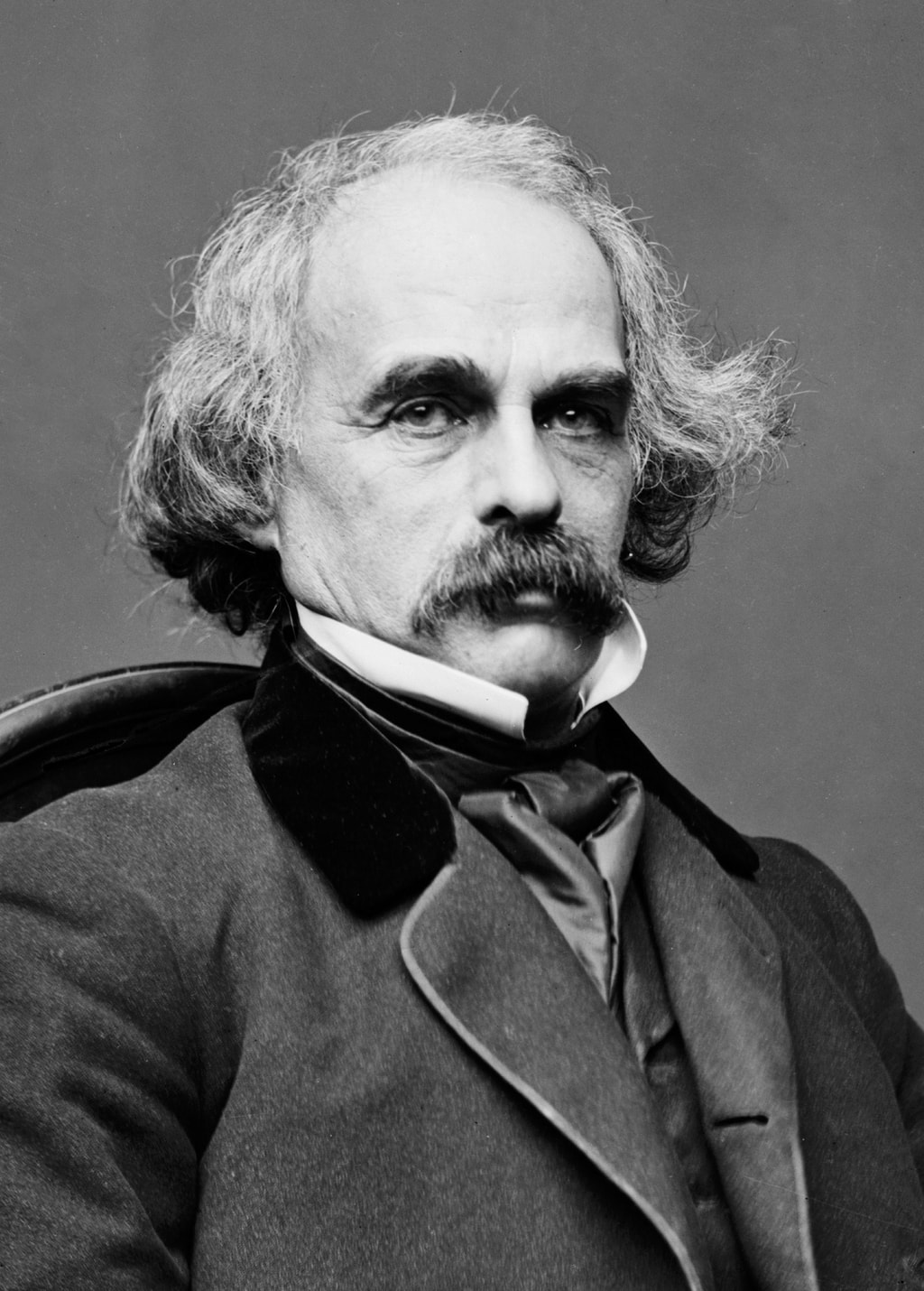 Nathaniel Hawthorne was born in 1804, died in 1864, and accomplished a great deal in his sixty years. While his first novel in the 1820s was met with a bad reception, his later career was highly praised and successful, with Hawthorne becoming one of the first mass-produced novelists in American history.
While his works dealt with morality and sin, he is hardly the stuffy Puritan he is often made out to be. Hawthorne dealt with the shame of knowing his ancestor was a judge in the Salem witch trials, and carried that with him in writing about religion and judgement.
A man with a kind soul and a brilliant mind, Nathaniel Hawthorne is an excellent source of inspiration. So fasten your scarlet letter on your chest because we're looking at Hawthorne for some style inspo!
All American Rebel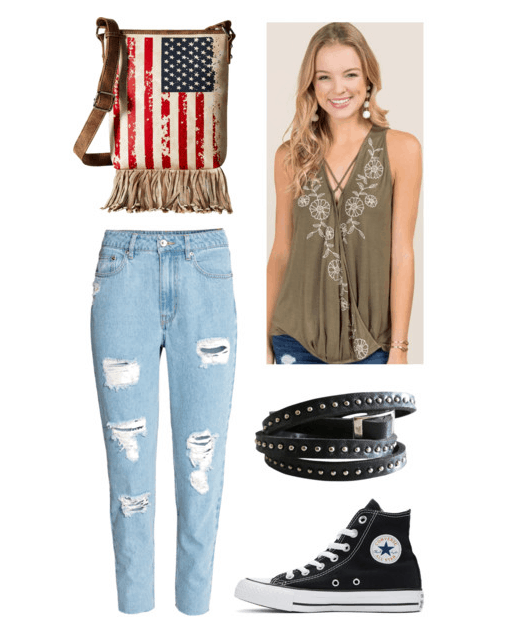 Products: Bag – Zappos, Jeans – H&M, Top – Francesca's, Bracelet – Rain or Shine, Shoes – Zappos
Hawthorne's writing style went through many phases throughout his long career. Literary scholars have often debated on what to call Hawthorne based on literary movements.
While he did exhibit views of Transcendentalism, he shunned those views later in life and was far more of a Dark Romantic. Not quite a Gothic writer, not quite a Romance writer, Nathaniel Hawthorne impressively dodges whatever label that history chooses to put on him, being completely original.
Hawthorne was a rebel in many ways. He rebelled against the movements of literature and he rebelled against his family's past.
For a look that is as quietly rebellious and All-American as Nathaniel Hawthorne, pair some ripped jeans with an embroidered tank and Converse sneakers for a classic summer look. Add a faux leather bracelet and a practical, patriotic cross-body and you're ready for your next rebellion.
Glittering Decay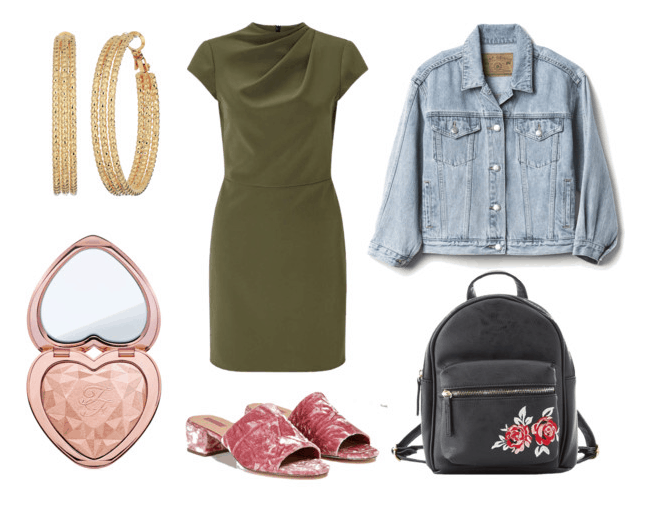 Products: Earrings – Zappos, Highlighter – Macy's, Dress – Miss Selfridge, Mules – Forever 21, Jacket – Gap, Backpack – Charlotte Russe
Among Hawthorne's best works are his many short stories. From Young Goodman Brown to The Artist of the Beautiful, Hawthorne explores in these stories the themes of morality, judgement, religion, and women in society.
Hawthorne had something to say with every story he wrote. The Birthmark, about a brilliant scientist named Aylmer and his beautiful, devoted wife Georgiana, who is perfect except for a small birthmark on her cheek, is one such example. I won't spoil the story, but let's just say Hawthorne deals with the pursuit of perfection and going against nature in an interesting way.
For a look that reflects the dark and the light of Hawthorne's work, pair a dark green dress with velvet mules, a staple trendy piece you can wear into the fall.
Another item that is trendy yet classic is this rose embroidered backpack, which will house all of your daily essentials, like this beautiful highlighter and this jean jacket for the chilly nights. Add some extra glam with gold hoop earrings.
Scarlet Heroine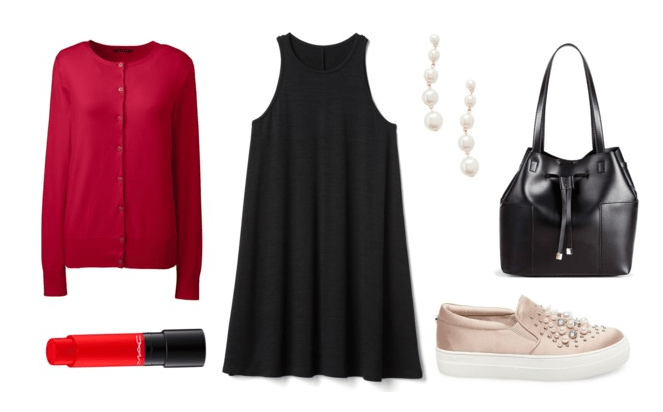 Products: Cardigan – Land's End, Lipstick – MAC Cosmetics, Dress – Gap, Earrings – Forever 21, Handbag – Sole Society, Shoes – Steve Madden
Hester Prynne has decorated the halls of American's Favorite Literary Heroes for over 150 years. While most of us know the story of The Scarlet Letter, we're still collectively trying to figure it out. It's about persecution, redemption, and ultimately, love; which makes it the perfect novel for fashion inspiration.
How can you take inspiration from literature's most famous "lady in red" without adding some scarlet to your wardrobe?
A red cardigan and bold red lipstick form a combination that can't be tamed. A little black dress will go nicely with the discussion of Puritanism in the novel, as will a conservative black handbag. Finally, pearl earrings and pearl encrusted shoes give a nod to the novel's most central theme: Pearl, Hester's daughter from wedlock and the cause of her scarlet letter.
Final Thoughts
So what did you think? Which look was your favorite? Who's your favorite American novelist? What author would you like to see next? Let us know in the comments below!