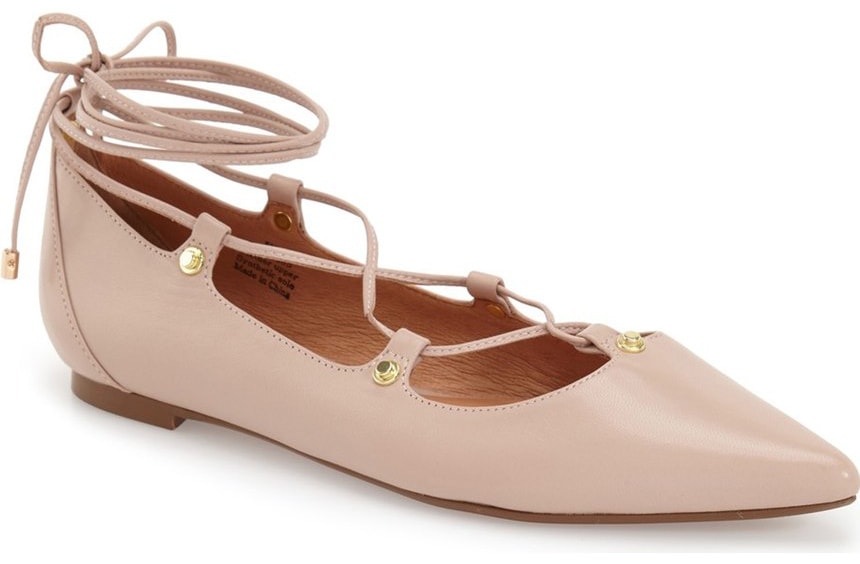 I'm a creature of habit when it comes to my wardrobe, which makes it pretty easy to get dressed in the morning. Now that it's getting warmer, my favored footwear has shifted from ankle boots/riding boots to flats – specifically, pointy-toed flats! Although I used to think of pointy-toed shoes as slightly witchy-looking relics of the eighties and nineties, I've now fully embraced them.
This might just be me, but I feel like when I wear round-toed flats, my feet look weirdly stubby and disproportionately small compared to my body, which is why I like that the pointy toe visually elongates your legs, making them look long and lean.
I also love how versatile they are! While the height makes them perfect for casual wear, pointy-toe flats look slightly dressier than rounded flats, which makes them a comfortable alternative to heels for business casual attire.
My favorites are the Sidewalk Skimmers from Madewell (wait for a sale and use your 15% off student discount on top of that) and the ones from Gap (I have both the lace-up and convertible ankle-strap styles). Note: None of them have great arch support, so I like to add a thin insole.
Three Ways to Wear Pointy Toe Flats
Casual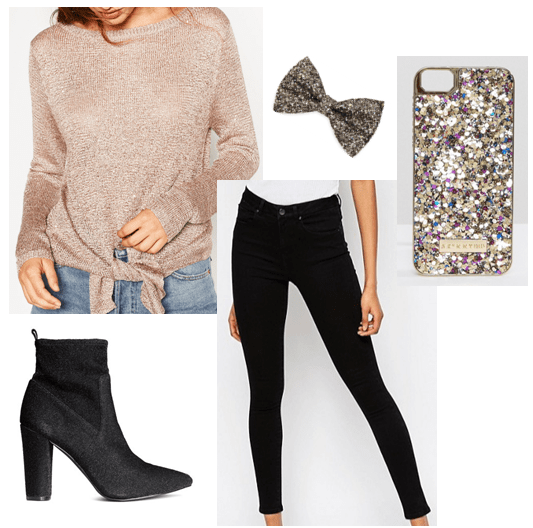 Products: Trench, Cami, Jeans, Flats, Necklace, Tote
For a low-key, "oh, I just threw this on" look, try out a pair of trendy lace-up flats. Keep the rest of the outfit simple: an airy cami and slouchy boyfriend jeans let the shoes stand out. Since spring weather is totally unpredictable, add a drapey trench to stay warm.
Business Casual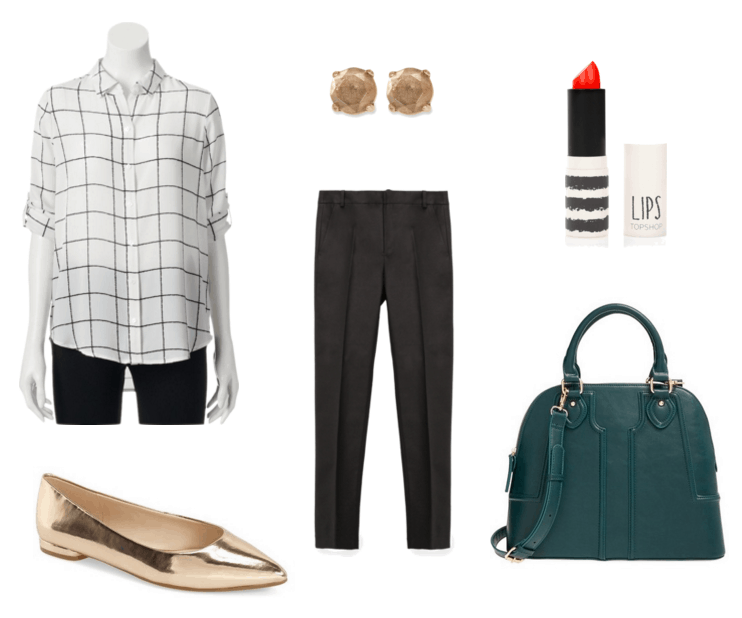 Products: Top, Trousers, Flats, Satchel, Lipstick, Earrings
This is pretty much exactly what I'm wearing right now! A patterned blouse+work pants+pointy flats = a foolproof outfit formula for days when I know I'll be seeing patients. Personally, I prefer to wear neutrals and add pops of color with my lipstick and accessories.
Going Out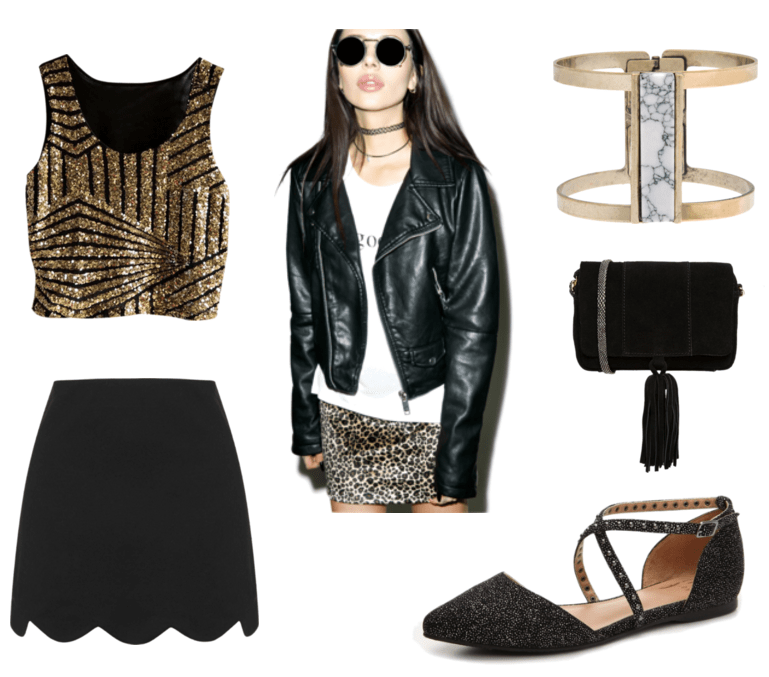 Products: Jacket, Top, Skirt, Flats, Cuff, Bag
If you're tired of coming home from dancing with tired, aching feet, try a pair of strappy ankle flats instead of your heels! What they lack in height, they make up in style. Pointy-toed flats look great with shorter hemlines or form-fitting pants/leggings – your choice.
What did you think?
Have you embraced pointy-toed flats? How do you wear them? Let us know in the comments!