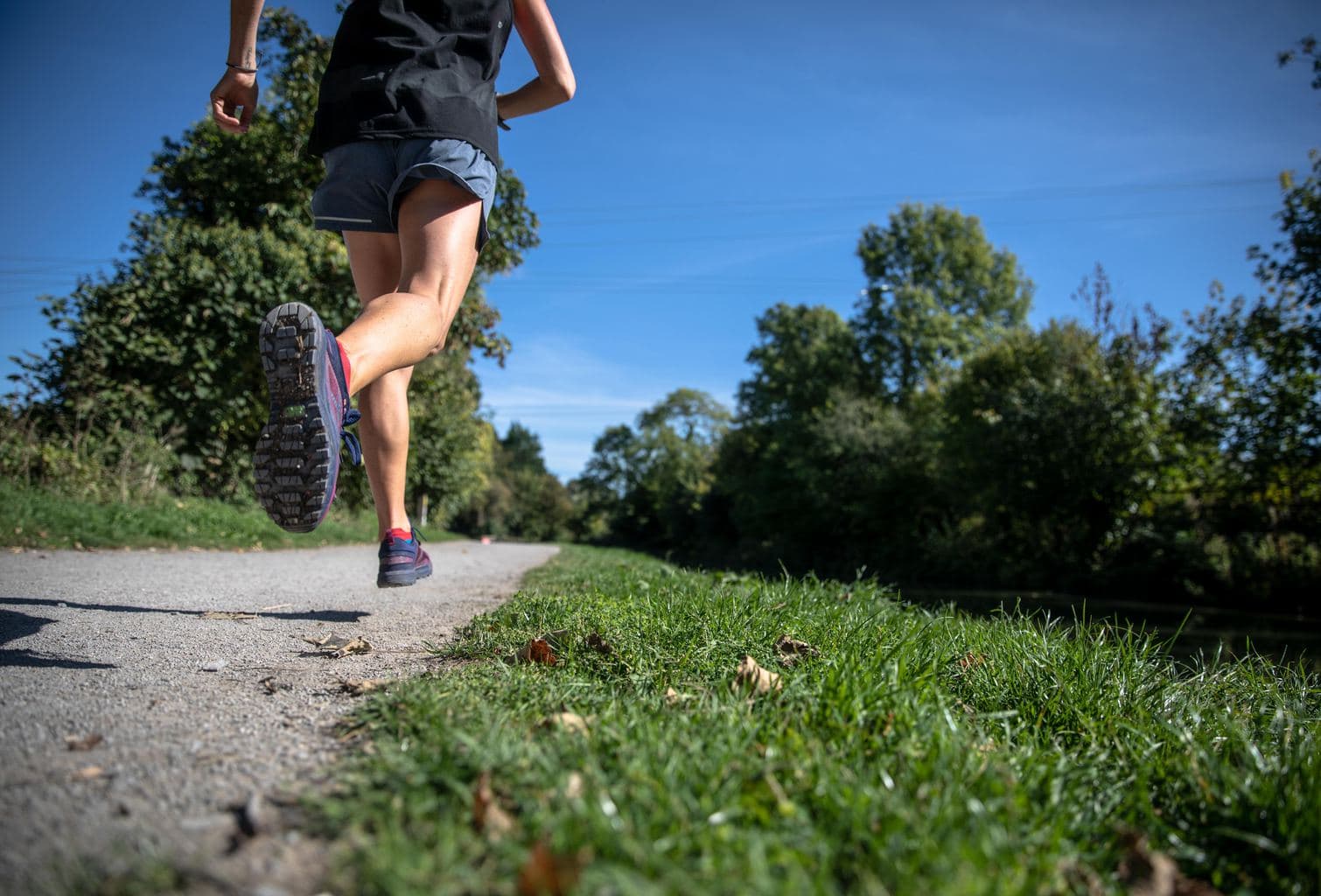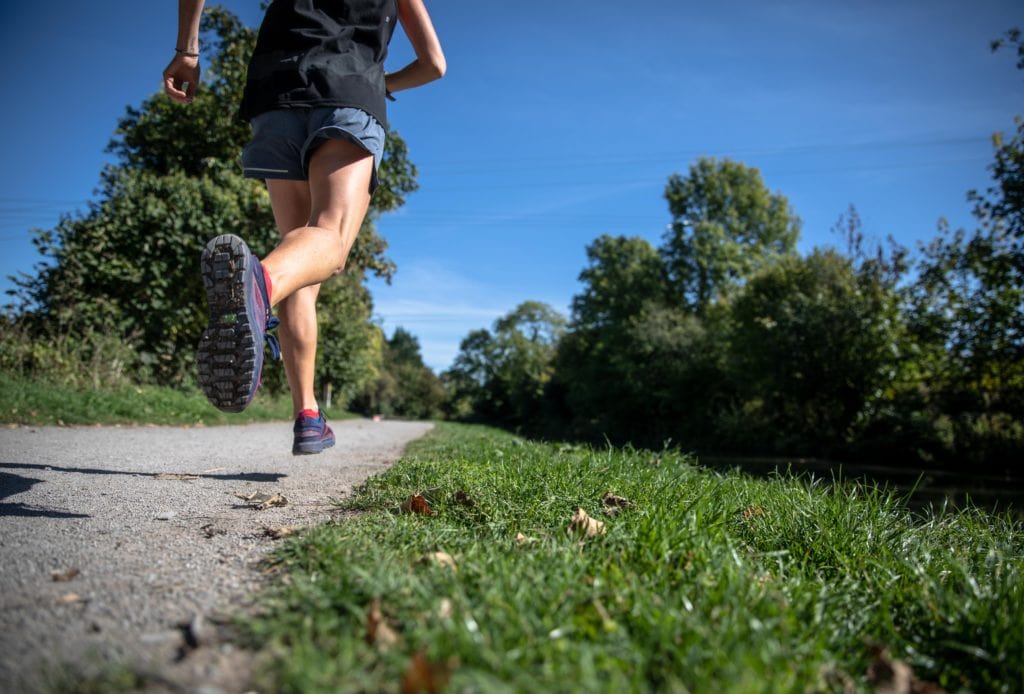 If you've ever dragged yourself out of bed to run in the morning, you know how difficult it can be to get up and get it done. That's why a cute workout outfit is a must. It gives you that extra push of motivation you definitely need in the morning.
Below, I've created some outfit ideas to get you going on your next morning workout:
Morning Jog Outfit #1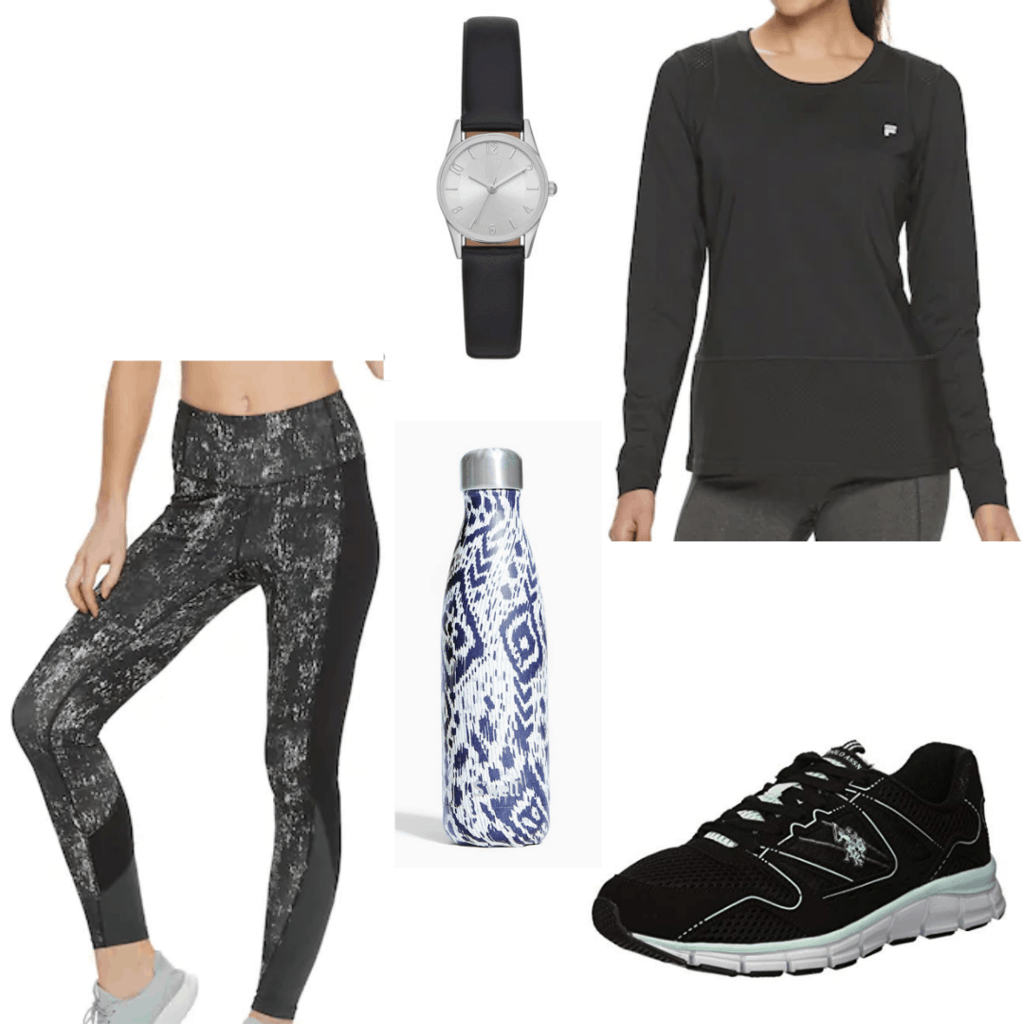 Products: Fitness Leggings – Kohl's, Fitness Shirt – Kohl's, Sneakers – Amazon, Watch – JC Penney, Water Bottle – Carbon 38.
Typically, when you go jogging in the early morning, it can be chilly outside so I recommend these cute printed leggings. They will keep you warm but also not too warm to work out in comfort.
Pair these fitness leggings with a long sleeved performance top. The shirt will keep you cool for the morning rays but it is sweat-proof — so important! Plus, it's also super lightweight.
Shoes are the most important part of the outfit. You need to make sure your feet are comfortable and you're not in pain. These sneakers specifically will keep you fashionable but your feet will feel great too. (For more detailed recommendations, see our guide to where to buy the best workout shoes.)
Morning Jog Outfit #2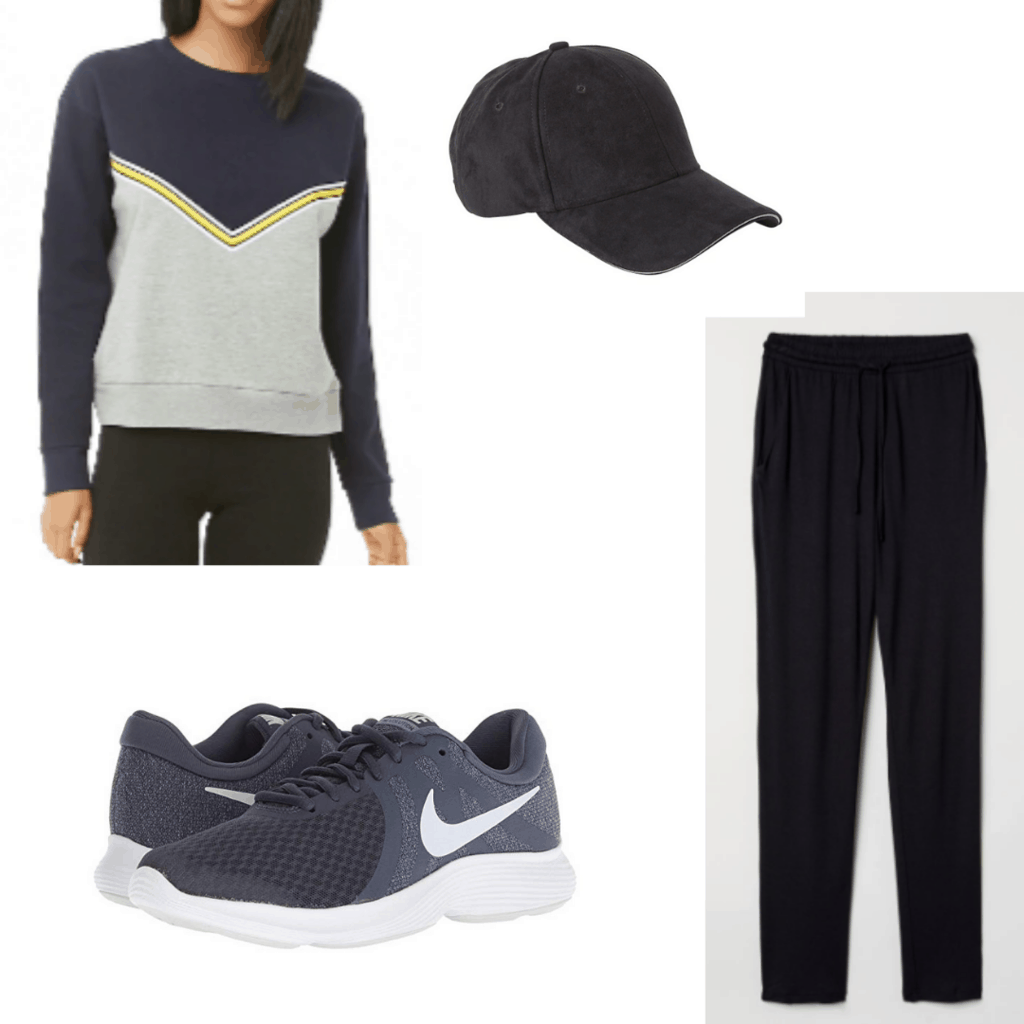 Products: Joggers – H&M, Sweatshirt – Forever 21, Baseball Cap – Gap, Sneakers – Zappos.
If you want to switch it up from leggings, I recommend these joggers. They're super light and comfortable for you to wear but also thick enough to keep you warm when it's chilly out.
As for your top, you can wear a regular sweatshirt as a workout shirt. It's light and it goes with athleisure outfits, too, so it's a good, versatile piece to own.
These sneakers are perfect for this outfit. They stand out but they're also comfortable.
Finally, pull on this baseball cap to keep your hair off your face.
Morning Jog Outfit #3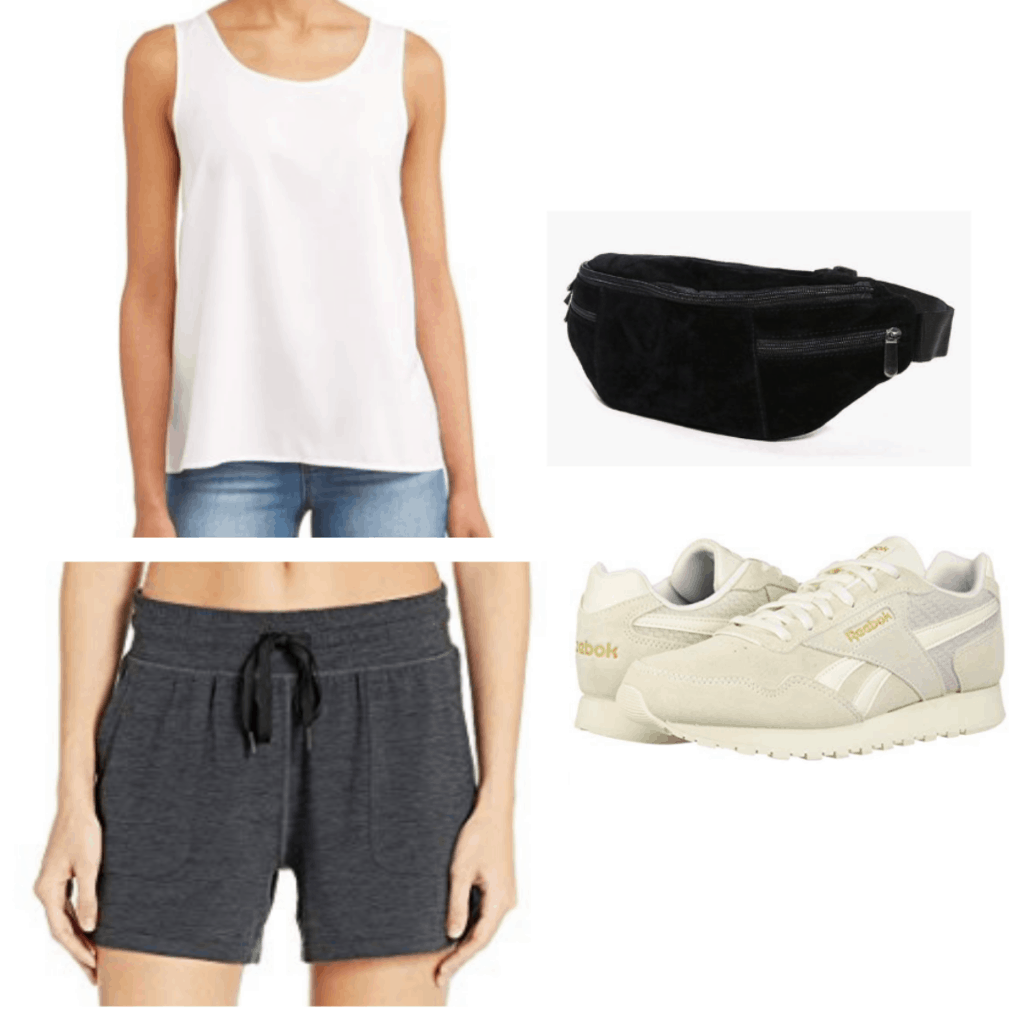 Products: Shorts – Amazon, Sleeveless Tank – Walmart, Fanny Pack – Boohoo, Sneakers – Amazon.
For this last outfit, I'm throwing it back a little. Classic gym shorts like these are a great choice for a jog if you live somewhere hot. They're light, comfortable, and also so cute!
To go with these shorts, I recommend this sleeveless gym tank since it'll most likely get warmer throughout the day.
Because you're jogging, you don't want to carry too much things so a fanny pack is perfect. This one will hold all your essentials.
Then, complete this outfit with these sneakers and you'll be ready for your morning jog!
Yay or Nay?
You don't have to look plain when you go jogging. You can still look stylish and fashionable. Hopefully, these outfits will give you inspiration for your next jog!