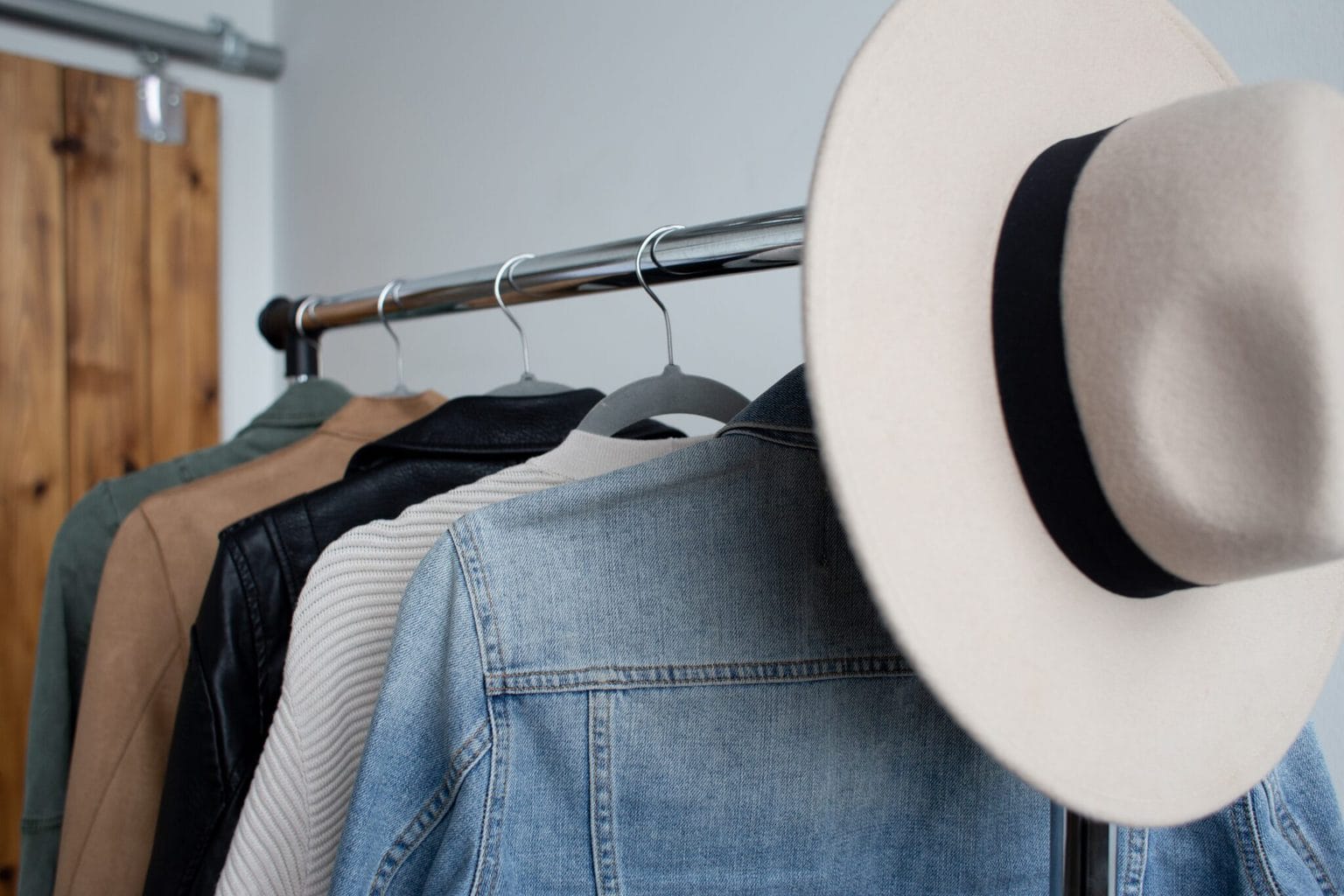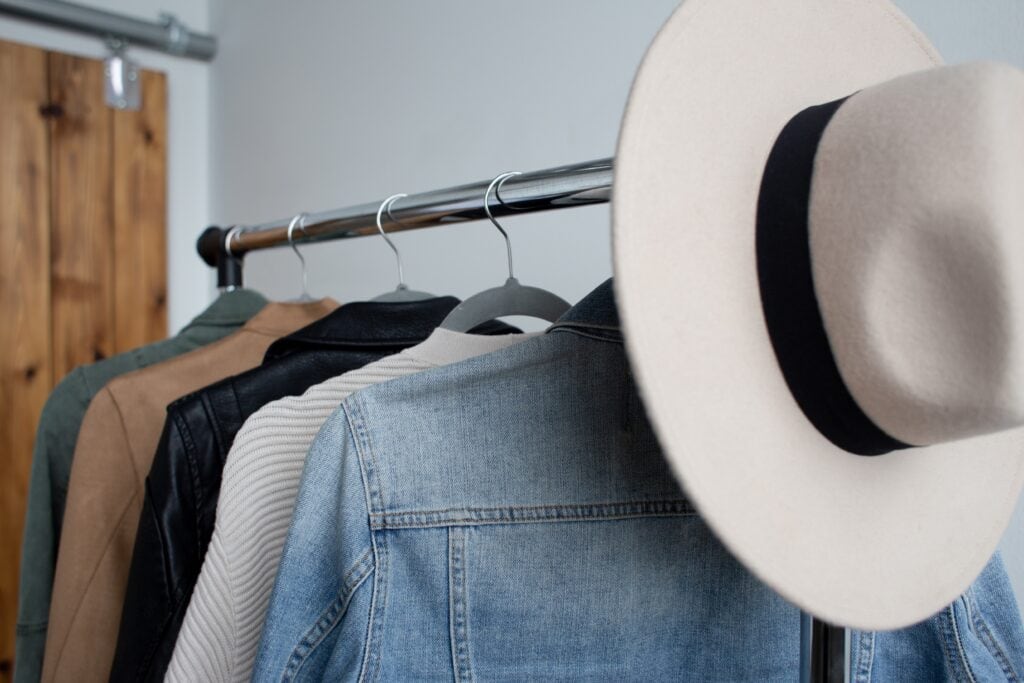 The sun is shining, the birds are coming back, and the weather is finally starting to warm up. Spring is just around the corner (no, seriously, it's right there), so we're here to fill you in on all the trends that you'll be seeing this season, from transitional looks to essential trends.
Wardrobe basics never really change (see our post on the pieces every college girl needs in her closet for those).
That being said, with a new season comes a new wave of items that will truly serve as the backbone of your spring wardrobe. Here are 5 of this season's must-have "modern basics."
Tube Tops
Oh, did you hear that the 2000s are back? Blast some Britney and grab your flip phone.
I've picked up 5 of these in the most essential colors (white, black, pink, mint green, and lavender… of course!), and they've already been a total staple.
Tube tops look adorable under cardigans, and they add no extra bulk. They're also perfect to layer under deep v-neck shirts and dresses if you like to keep things on the conservative side. Not to mention, they are essential for creating the ultimate 2000s-era look.
Long Shorts
Ladies, (especially gals with thicker thighs) rejoice! There will be no chafing this spring/summer. Long shorts are like biker shorts' older, classier sister. She has a corner office and a thriving 401k. In fact, these could totally be worn to your office in the summer!
Of course, a loose piece like these shorts means that proportions are everything. Long shorts look effortlessly chic when paired with a tight top, like a tube top!
For a fashion-girl look, pair leather shorts with a leather shirt-jacket, like Tiffany Hsu above.
Shoulder Bags
In keeping up with the resurgence of the 2000s, a shoulder bag is definitely in order. It's basically this year's version of last year's mini-bag trend!
I, for one, am totally here for this modern basic – at least this trend allows me to hold my phone and my wallet… and maybe even a book!
If you like to keep things neutral, a black shoulder bag is a must-have! That said, there are so many adorable prints out there – zebra print is trending, for instance.
Narrow Sunglasses
I'm telling you now: This is going to be the "it" sunglass shape of the summer!
What I love about these modern basics is that with some slight changes, they can work on any face shape. If you have a smaller face or smaller features, narrower is better (like mine, above). If you have larger features or a more angular face, a thicker frame is better – think clout goggles.
These sunnies look so effortlessly chic and are essential for an edgy or street-style inspired wardrobe.
Chain Necklace
A chain necklace is one of those modern basics that can instantly upgrade any look. Whether you prefer silver, gold, or gunmetal, a chain necklace can make it look like your outfit is far more expensive than it is.
The best part is that you can throw this piece on right before you leave the house to upgrade your look – not to mention, it would look so trendy with the narrow sunglasses above!
During the last bit of winter, a chain necklace can be layered on top of a turtleneck, or any other sweater. Once it gets warmer, a simple chain will look effortlessly chic on top of a camisole, or even just a t-shirt and jeans!
What are the modern basics in your Spring wardrobe?
Share your seasonal essentials in the comments!