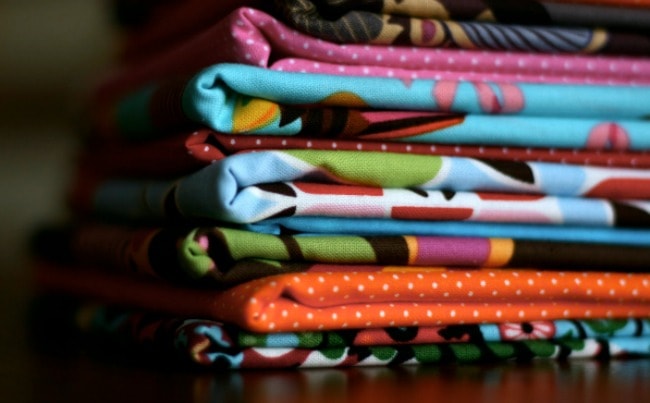 It's officially the time of year when I start to hate my cold weather clothes and the sweater + jeans + boots outfit formula starts feeling stale. However, rather than running out to buy a bunch of clothes that I'll only wear for a few more weeks, I'm learning to experiment with the things I already have.
One way to do that is through pattern mixing. Mixed prints can give your wardrobe new life, and they look super trendy as well. Below, I'll share a few tips for mixing prints like a pro (see this article for more), and three mixed print winter outfit ideas.
Related reading: How to Mix Patterns in Fashion (+ Styling Tips & Examples)
Tips for Pattern Mixing with Style:
Staying in one color family can keep your look more cohesive: As we've mentioned before, this creates a common thread in your outfit.
If you have one bold pattern, try mixing it with a more subtle pattern: Typically, smaller patterns like thin stripes and polka dots work great for pattern mixing because they demand less attention and can almost work as neutrals.
If you are wary of mixed prints, start with accessories, like shoes or scarves: Accessories are a great way to ease into the look if you still aren't sure because it's the same idea but on a smaller scale.
Now that we've discussed some ways to mix patterns, here are three cute winter outfits incorporating these principles:
Outfit #1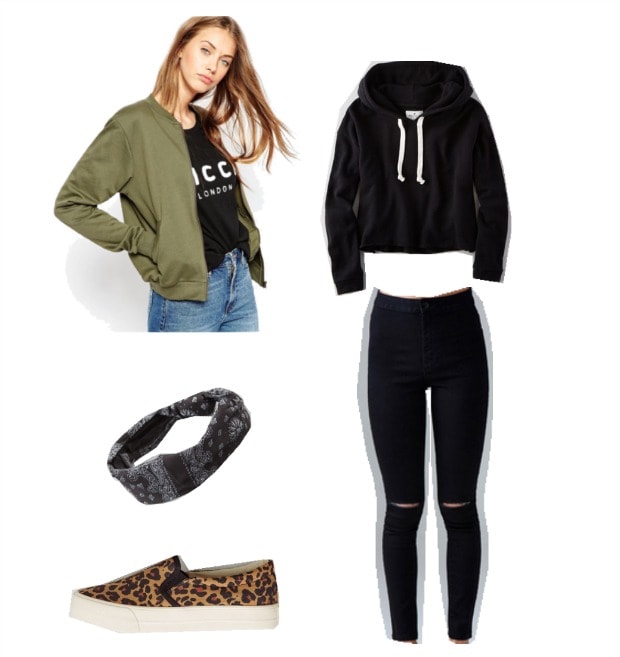 Products: Jacket, Sweatshirt, Jeans, Headband, Shoes
In this first outfit, I mixed prints with accessories to start you off small. This street style-inspired look features leopard print slip-on sneakers and a printed headband. I also incorporated a bomber jacket, which is a popular trend right now. The athleisure theme continues with a cropped hoodie and high-waisted jeans.
Outfit#2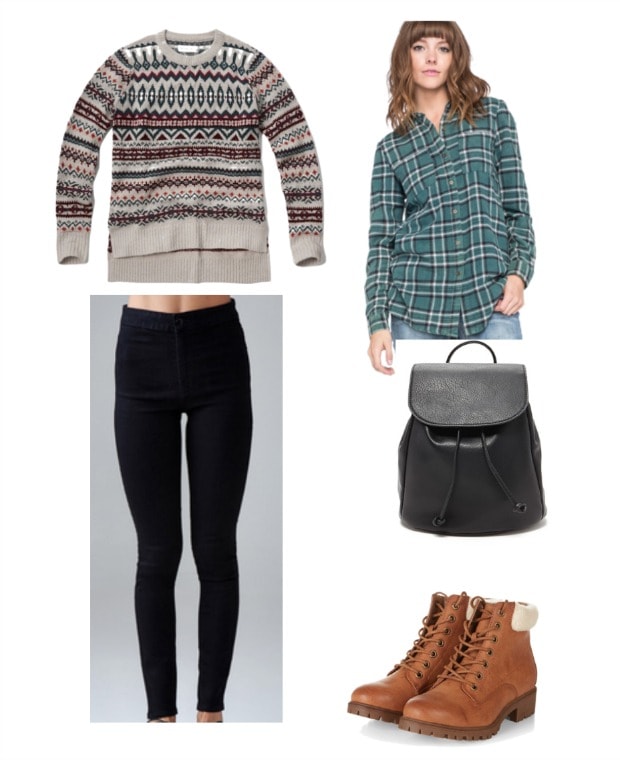 Products: Plaid Shirt, Sweater, Jeans, Bag, Boots
In this outfit, the blue plaid shirt brings out the blue in this fair isle sweater. It also has the added incentive of adding warmth to the outfit. I kept the bottom half of the outfit simple with jeans and booties. Finally, a sleek faux leather backpack finishes the look.
Outfit #3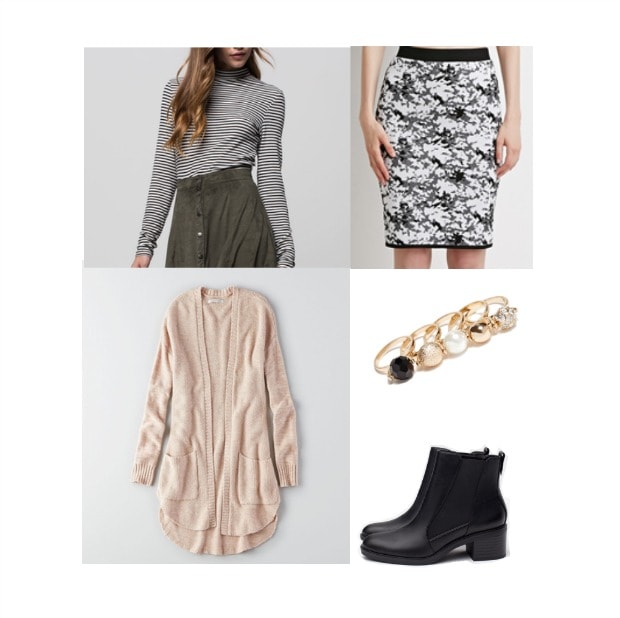 Products: Cardigan, Shirt, Skirt, Boots, Rings
In this fancier look, subtle stripes are one of the patterns and they look great paired with a bold abstract print skirt. The smaller stripes allow the skirt to shine without competing for attention: They complement the skirt but they don't overshadow it. Also, the cardigan breaks up the two prints and makes the look cohesive. The booties are a simple accent and the rings add some sparkle.
What do you think?
Are you a fan of pattern mixing? Have you incorporated it into your style? Do you have any tips for mixing prints in the winter? Let me know below!