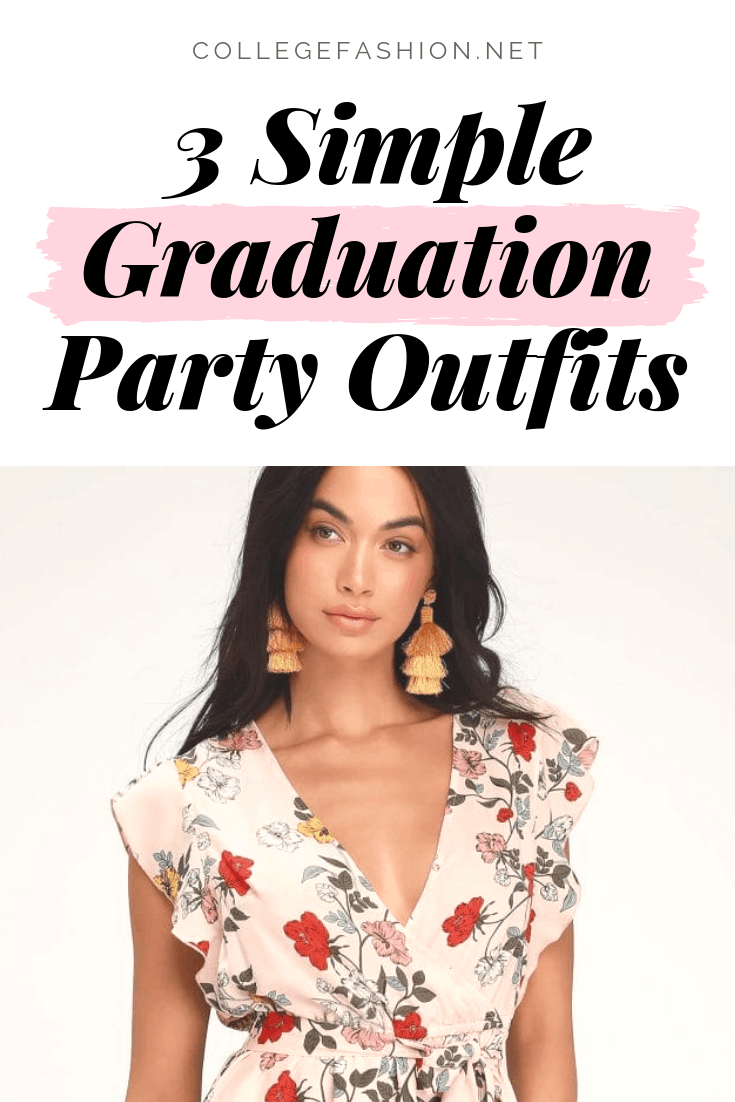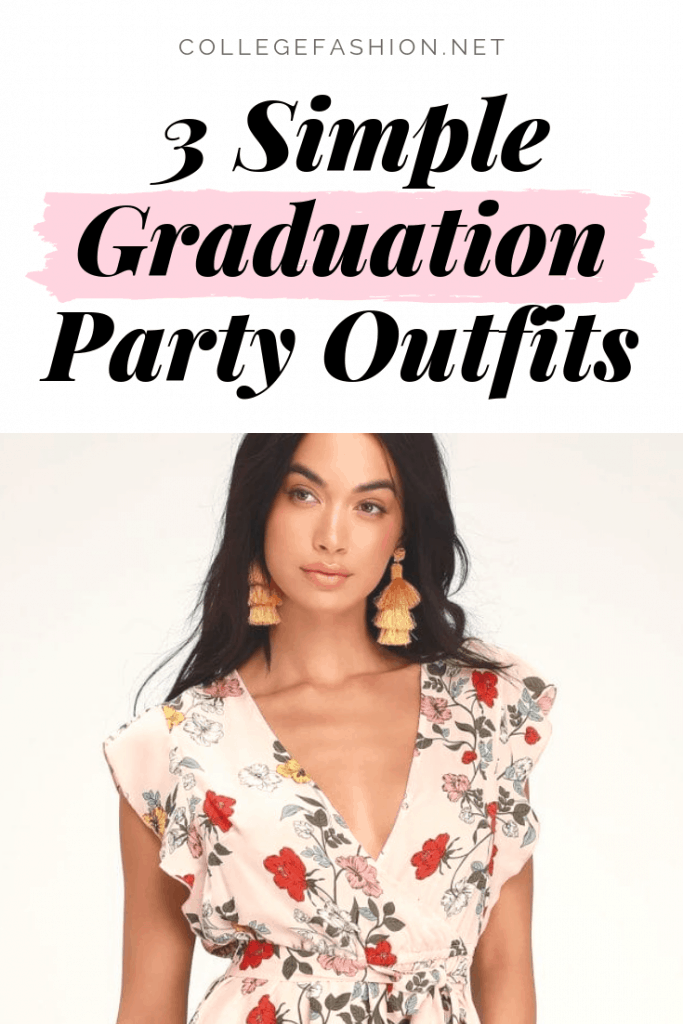 Graduation season is upon us which means that it is also time for the graduation parties! This is the time where your family and friends that you have made along the way come together to celebrate your greatest accomplishments.
Graduation party dress codes are usually upscale casual. While you should always wear what you want, below are three graduation party outfits that I believe would be perfect to wear to any graduation party.
Floral dress: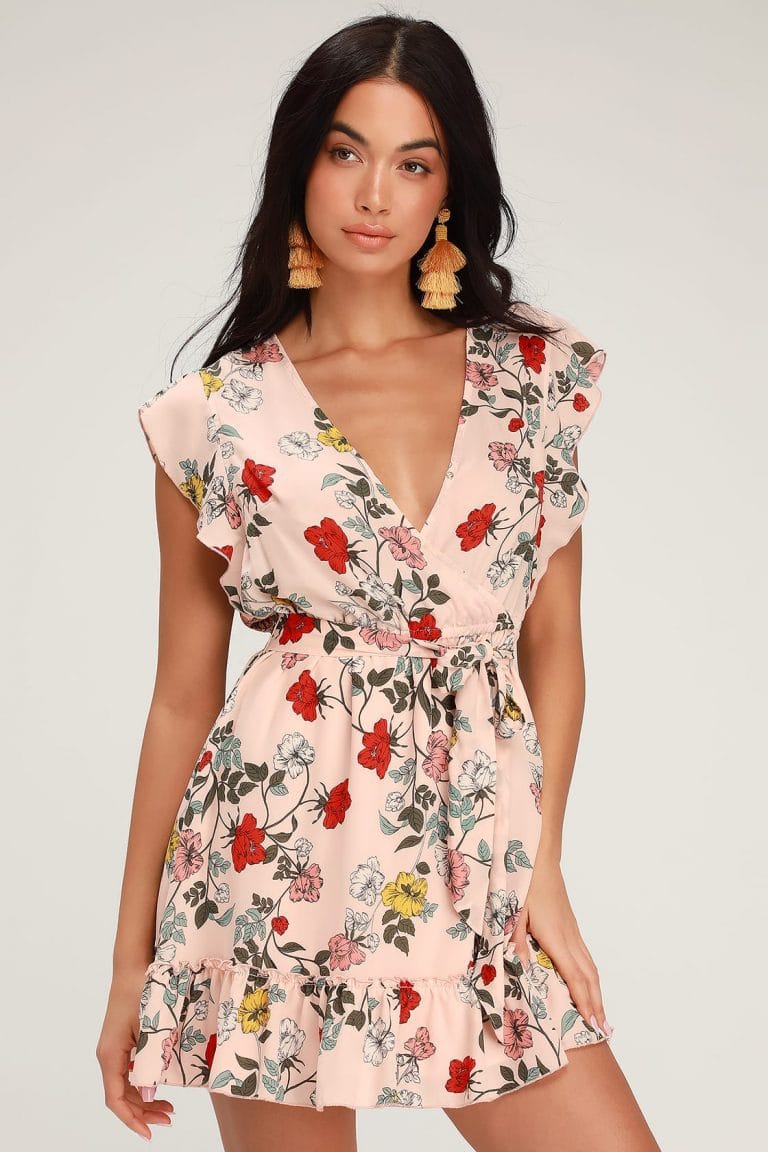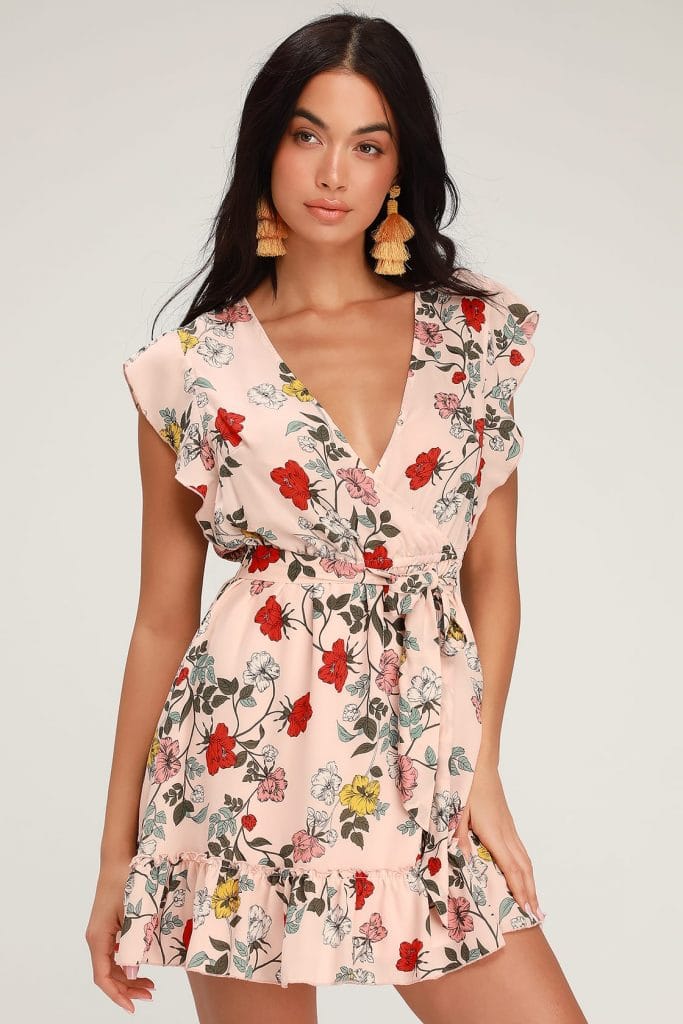 Product: Lulus
This light pink floral dress is perfect for your graduation party, especially if it is taking place outside! It's a great look for the transition from spring to summer.
To style, pair the dress with some tassel earrings and nude or black sandals to complete the look.
Two piece: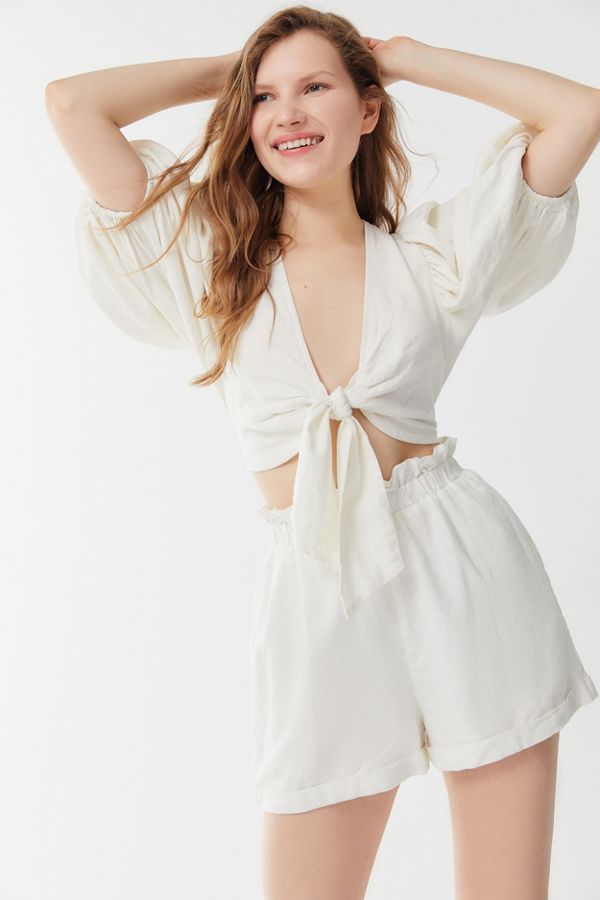 Products: Top – Urban Outfitters, Shorts – Urban Outfitters
While this look is a bit more casual than the first, it is also perfect for the recent grad.
If you're planning on having more of a casual picnic or lunch as your graduation party then this look is your go-to. The white makes it symbolic of a fresh start while the two-piece combo makes it cool and interesting.
Try a long necklace for that deep neckline and a pair of canvas flats to complete the look.
Jumpsuit: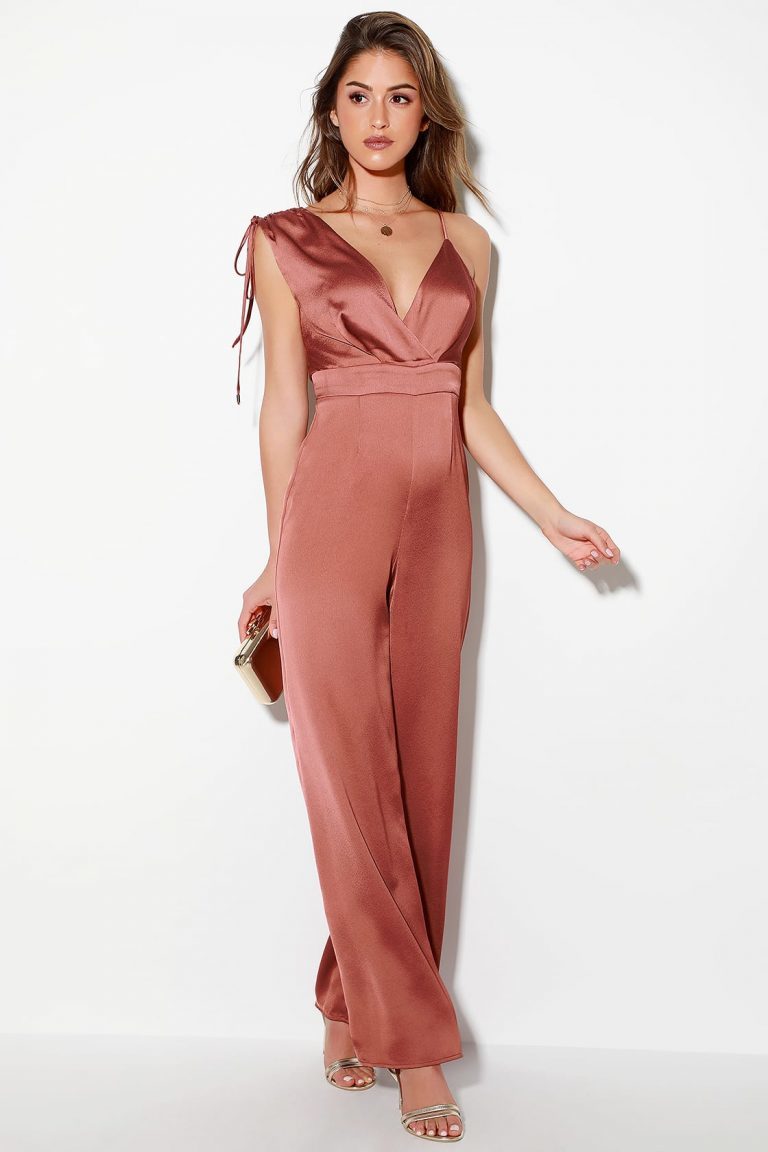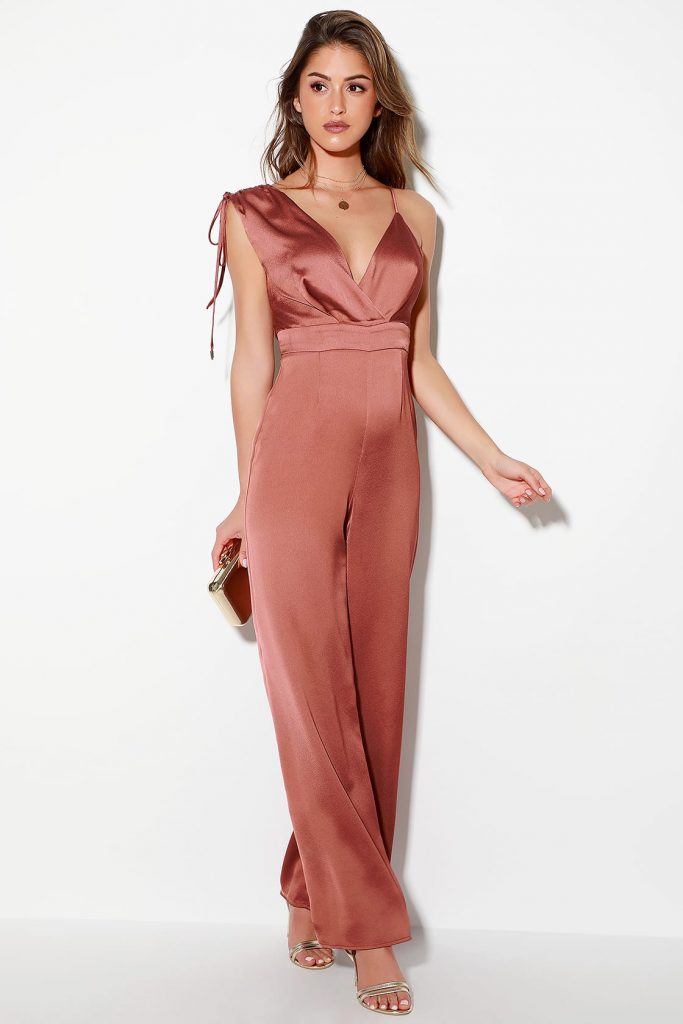 Product: Lulus
This jumpsuit is sleek, chic, and fun! The asymmetrical design creates an alluring affect on the shoulders and will also ensure that you are the center of attention. This jumpsuit is for the girl who is having a bigger, more elegant party for her graduation.
Try wearing it with some silver or gold heels and a layered necklace.
Are you having a graduation party? What's your graduation party outfit? Let us know below!
Once again, congratulations to the class of 2019! You finally made it! This marks the start of a new journey into your life, so make sure to start it with a fashion-forward look. And enjoy your celebration — you've earned it.