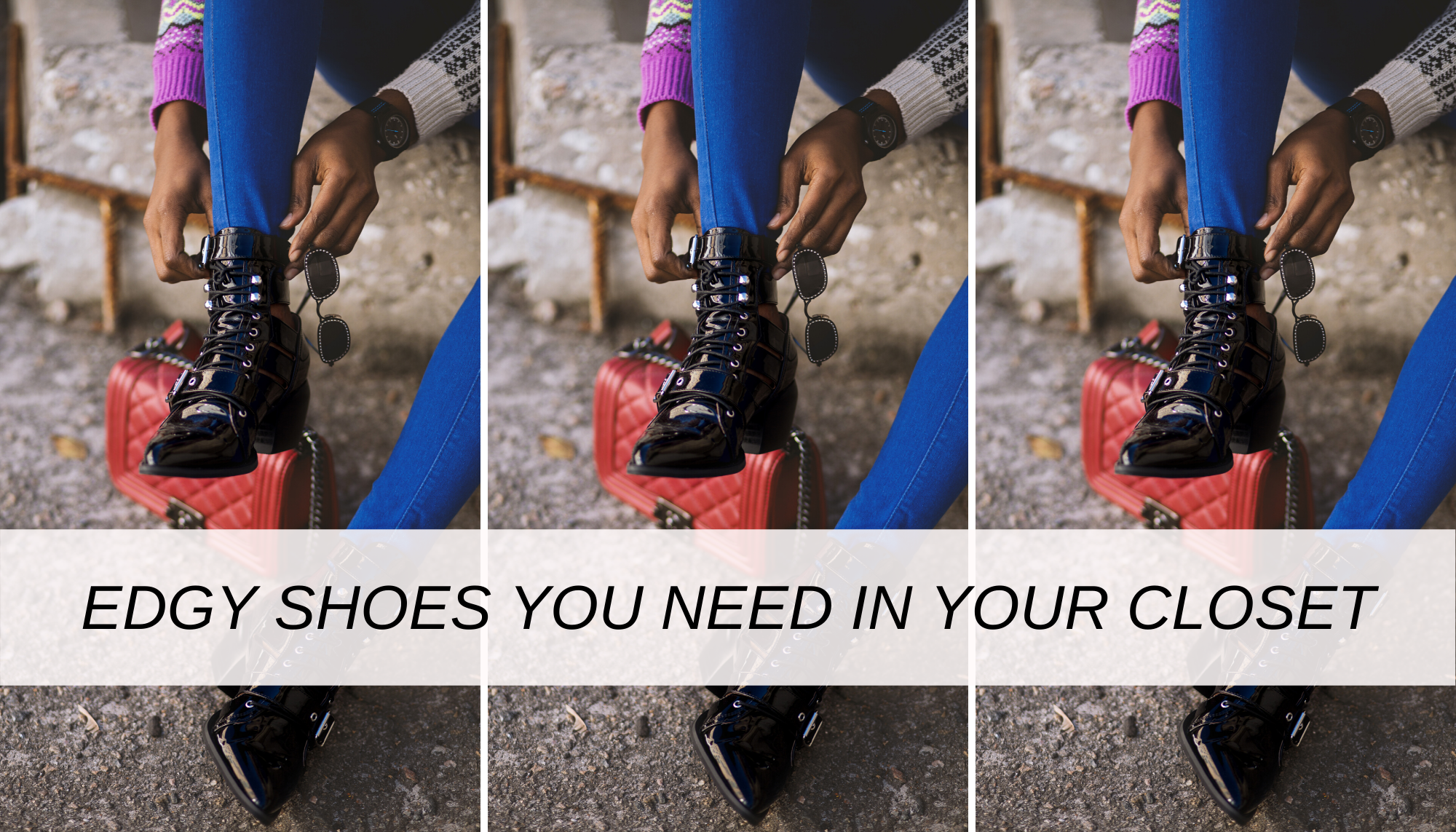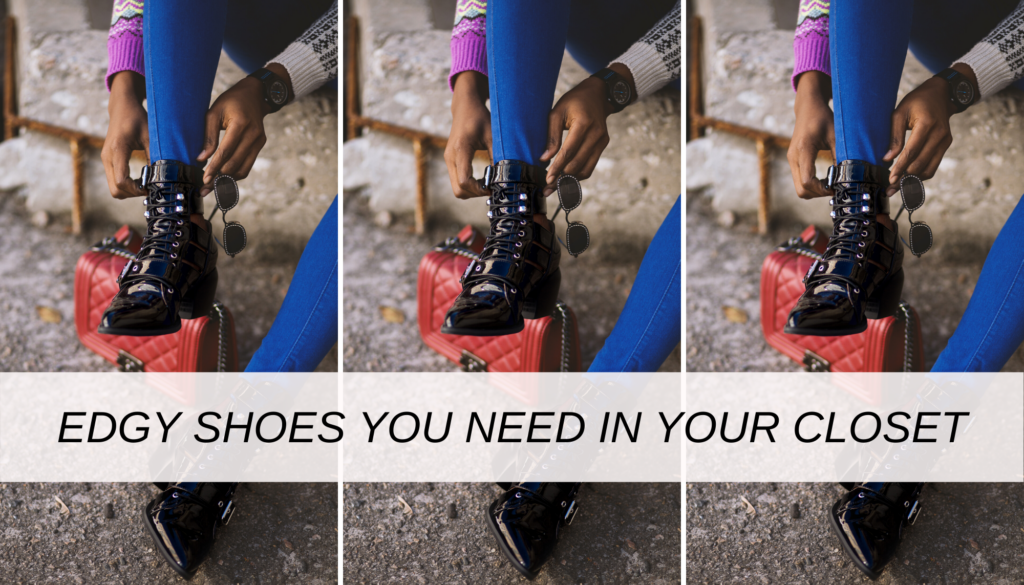 Over the past few weeks, we've been talking about edgy style and everything you need to nail the edgy look. Now that your edgy outfit is all picked out and you have your edgy accessories, you may be looking for the final addition to your outfit. That is: edgy shoes.
If you're looking to add edge to your look, these shoes will be the perfect additions to your wardrobe. They're comfortable and chic and best of all, low price! Here are the shoes every edgy girl needs in her closet:
1. White boots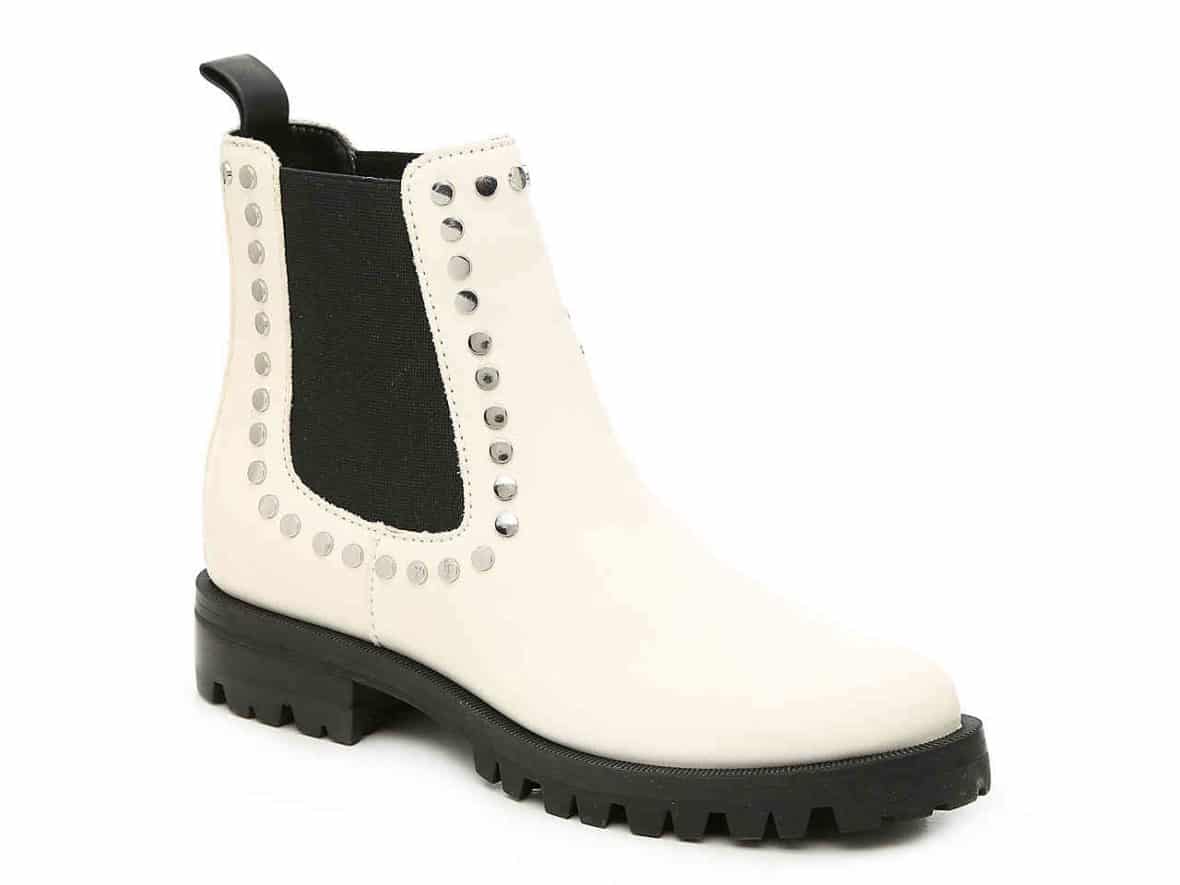 These boots from DSW are amazing. The silver studs and black soles make them look edgy and cool. However, unlike other boots in this article, these are an off-white color which adds a very on-trend spin to this classic look. You can style these boots with just about anything to finish your look!
2. Lace up boots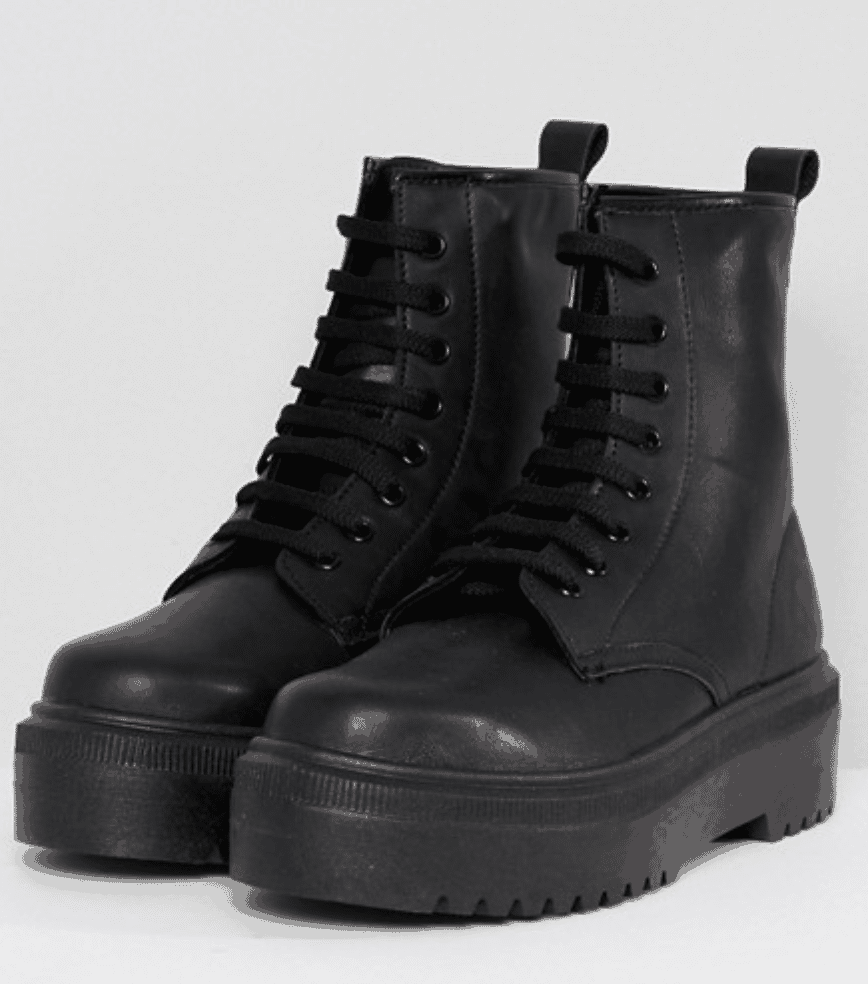 You really can't go wrong with this classic shoe for the edgy girl's wardrobe. These shoes work with just about anything and are a timeless addition to the edgy look. These shoes say "rocker chic" and "rebellious" while also being cute, stylish, and comfortable. They're a must have for casual occasions — think shopping around town or trekking to class.
3. Heeled Booties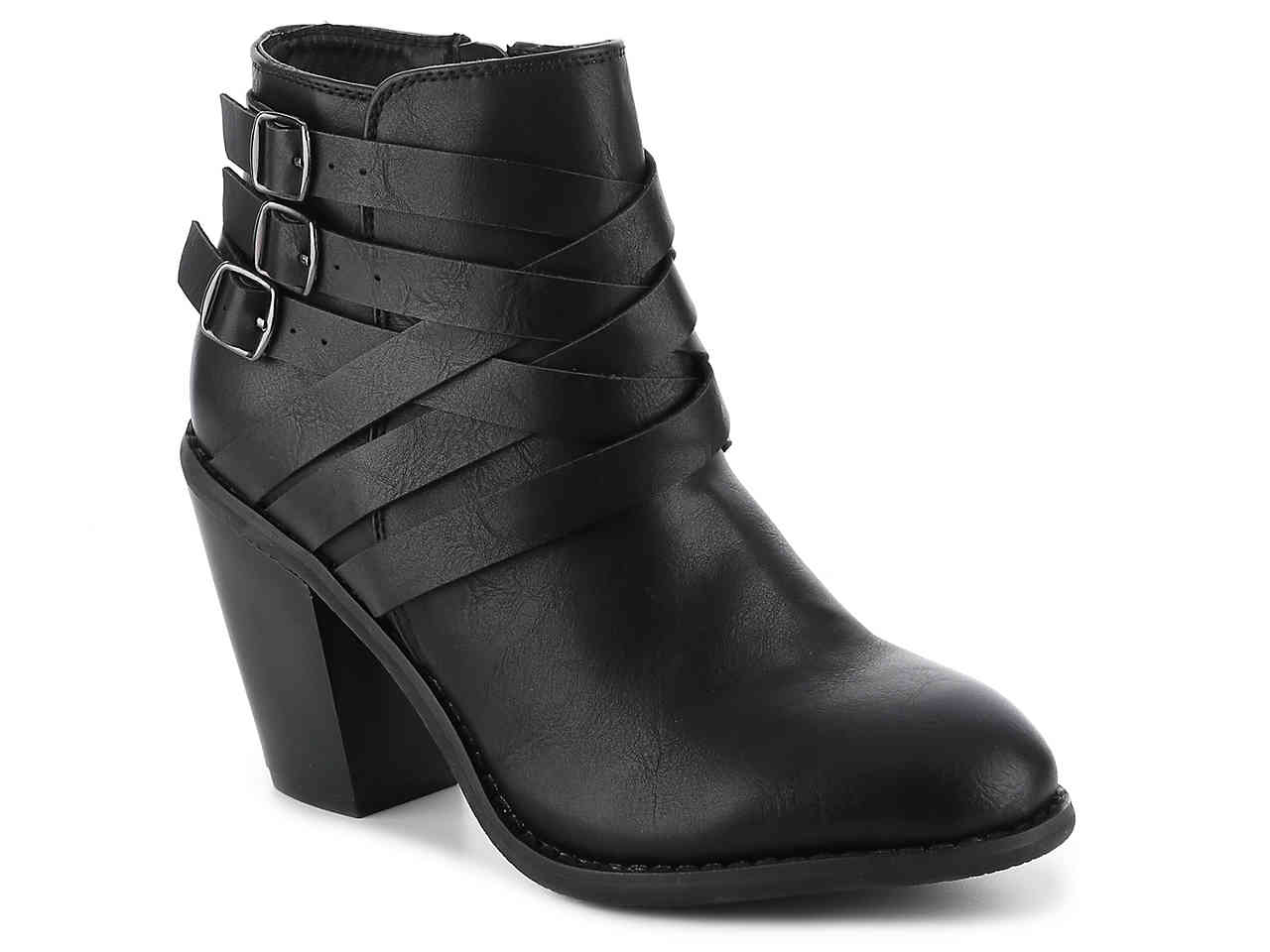 Heeled boots are another essential item for every girl, but particularly girls with edgy styles. These ones add a little bit more spunk to the classic look with the straps and buckles that run across the front of the boots. These would look great with jeans or a dress. You can dress these shoes up or down depending on the look that you are going for!
4. Converse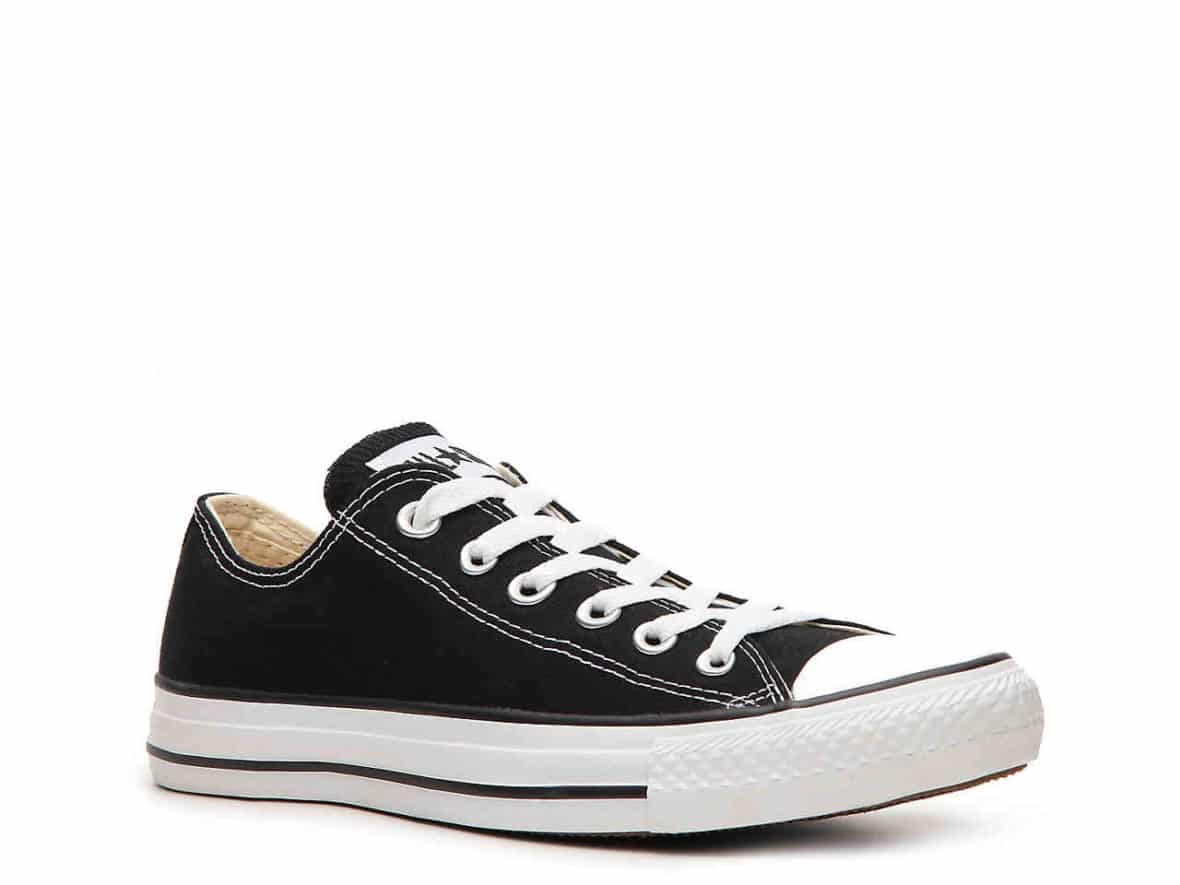 You really can't go wrong with classic Converse sneakers. I have had at least one pair in my rotation at all times since middle school, and for good reason. They are comfortable and easy to style with any outfit. They are also reliable, high-quality shoes that you can count on for years. Converse are best worn with casual outfits. Also, if you want to make your pair more unique, you can switch out the laces with some more interesting ones. Try adding ribbon to make them unique to your style.
5. Sandals with a buckle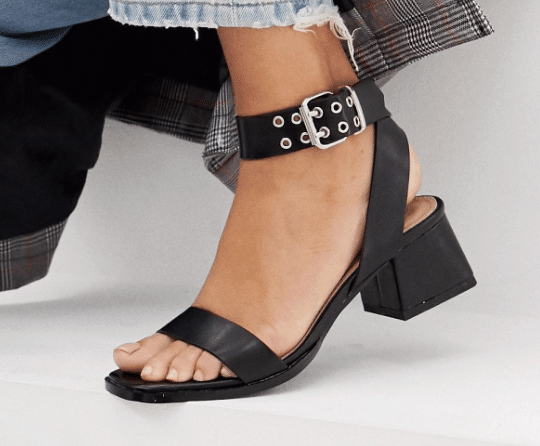 Once the weather in your hometown gets warmer (yes, warm weather is coming!), try slipping on these sandals for your edgy outfits! Although these sandals may look basic, they are anything but. The silver buckle and slight heel adds some flair to the otherwise common pair. These would look great with pretty much any outfit though I love pairing them with skirts or dresses for a polished look.
6. Black heels with a pop of color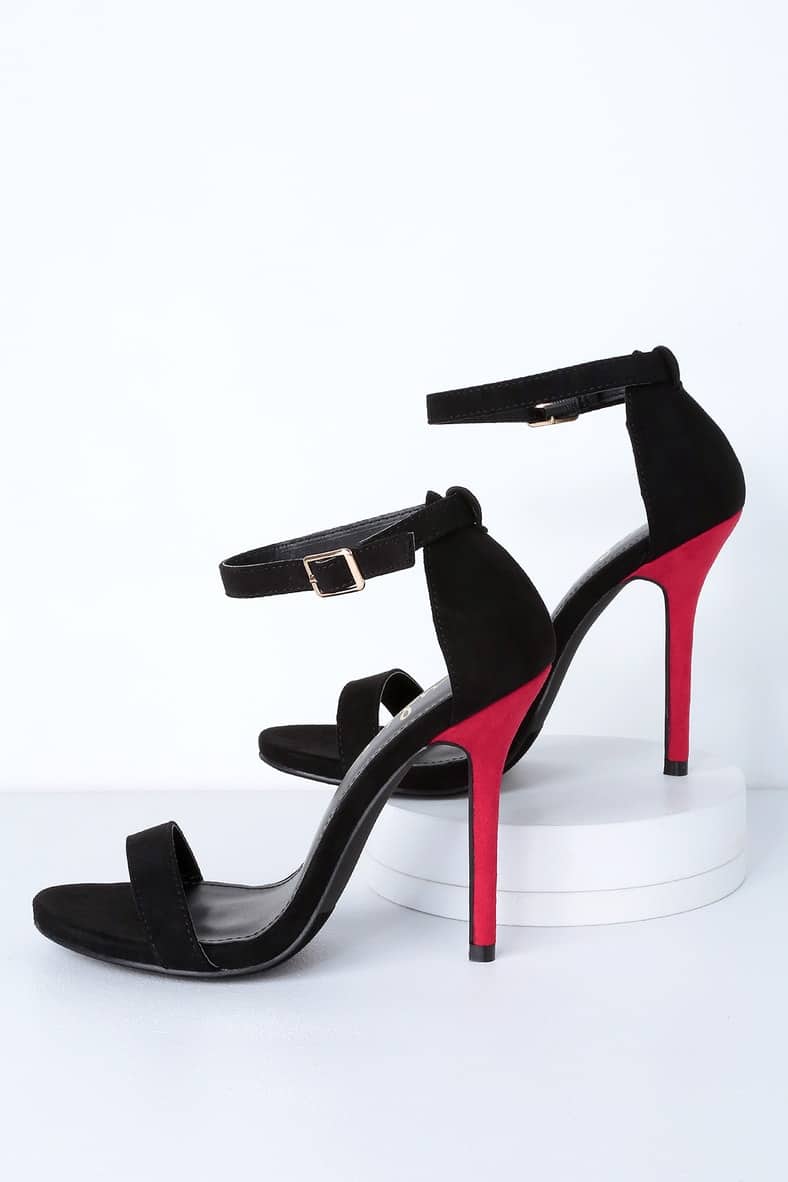 The most common color in an edgy girl's wardrobe might be black but that doesn't mean that you can't add in a pop of color somewhere! I love the red heel on these shoes; it makes them unique but they also work with pretty much any outfit that you would find in the edgy girl's closet.
Do you have a favorite pair of edgy shoes? Do you have styling ideas? Let us know below!
For more shoe picks, be sure to see our guide to the shoes every college girl needs in her closet.
Shoes are one of my favorite parts of an outfit. They can dictate just how dressy your outfit is and totally reflect your mood. These classic pairs give you lots of options for the edgy wardrobe.