This post may contain affiliate links, which means we may receive a commission if you purchase through our links. Please
read our full disclosure here
.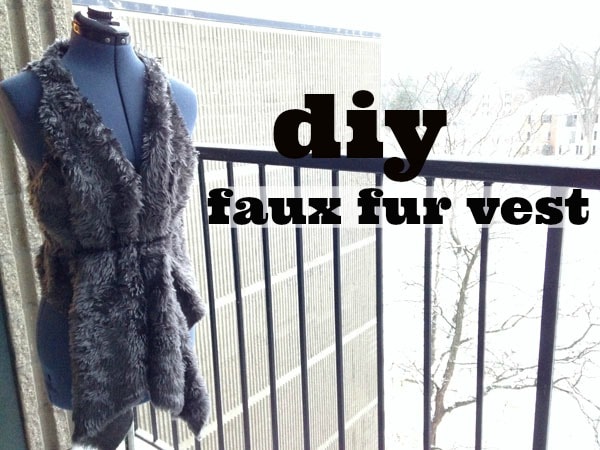 Today's post is inspired by some recent happenings in my life. First of all, I've been coveting every single fur piece that's walked the runways, and even more so now that it's begun to snow. However, my boyfriend and I have also adopted an adorable gunmetal gray bunny who has a rare-breed status due to her species being kept for fur. See the conflict?
Then I remembered that faux fur exists and my miniature fashion crisis was over. Read on for the step-on-step instructions for how to create an animal-friendly, faux fur vest:
Materials: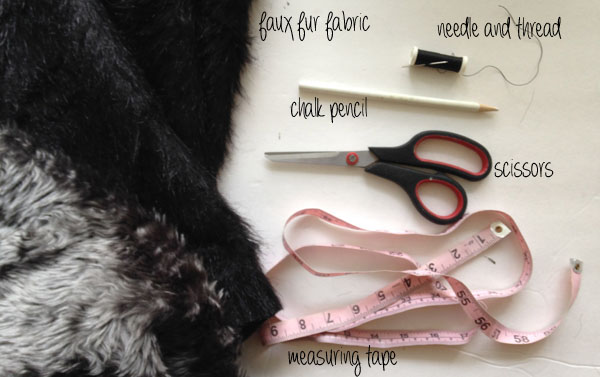 Faux fur. The amount to buy depends on how long you want your vest to be; I opted for a more cropped version, so I went with 1/2 yard.
Scissors
Measuring tape
A needle and thread or sewing machine (I'll also show you a no-sew option!)
A chalk pencil for marking on fabric
Something to protect your workspace or a vacuum
Step One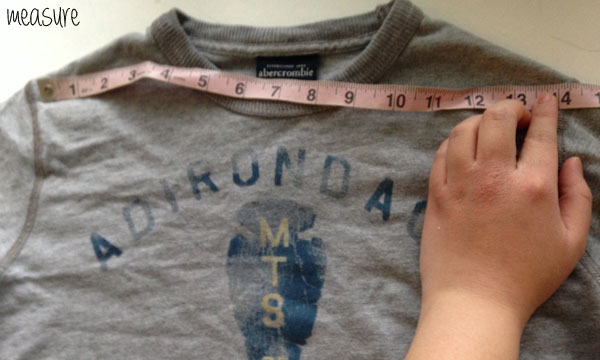 To start, you'll need to take three measurements:
The width of your shoulder
The distance from your neck to your shoulder
The circumference of your arm
A sneaky way I like to do measurements (since sometimes it's hard to get accurate measurements when doing it yourself or trusting someone else to do it), is to measure a shirt I own that I know fits me like a glove.
Step Two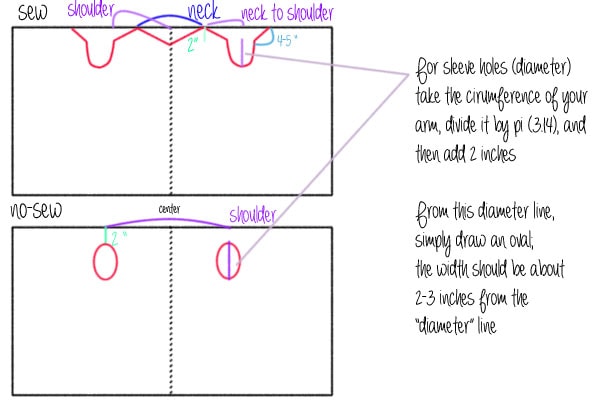 Take your measurements, and create this pattern (Sorry its not to scale! Also, apologies for the little bit math involved for the sleeves). The measurements from step one are in marked in purple.
Step Three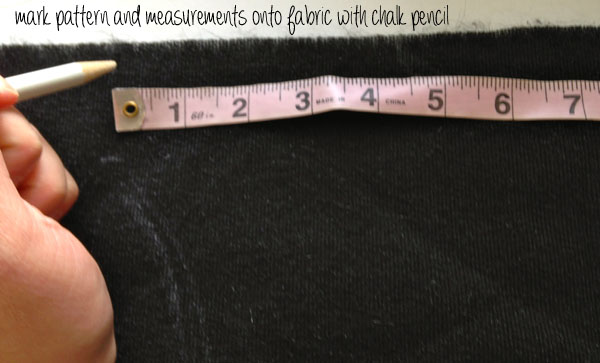 Following this pattern, mark the pattern onto your fabric and carefully cut it out (Warning: faux fur sheds! Protect your workspace or vacuum up later).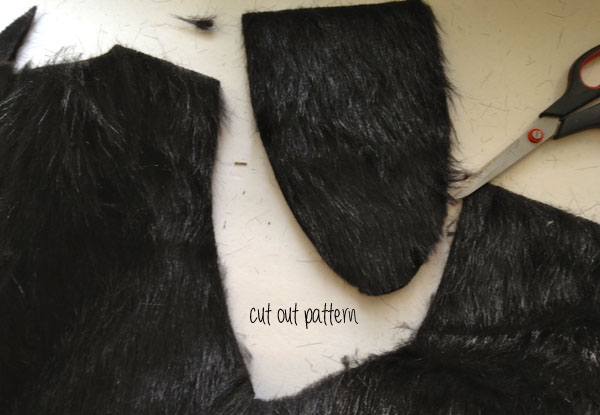 To Create a No-Sew Vest: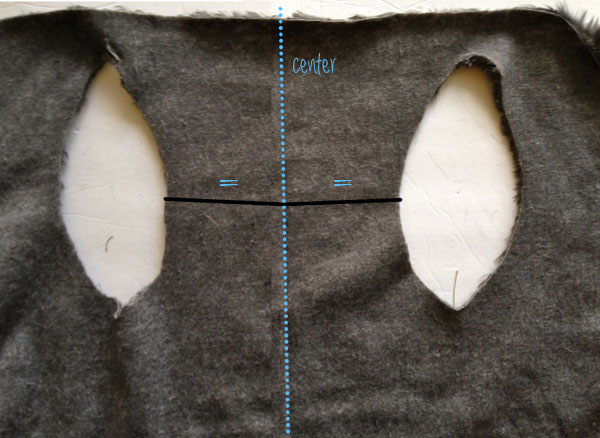 Make sure your pattern is marked from the exact center of your fabric, as shown in the photo above. Perfect symmetry is important!
Step Four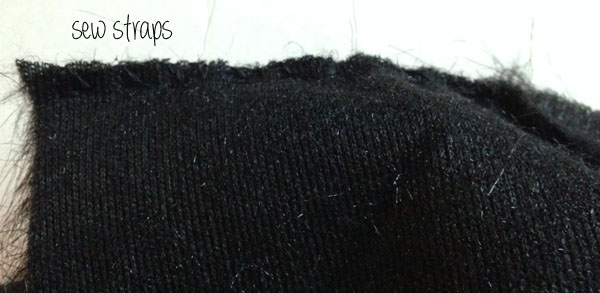 If you opted to create the traditional sewn vest, sew the "straps" together (be sure to sew the wrong side a.k.a the underside of the faux fur). Also, make sure to use a thicker needle to sew through the thicker fabric.
Step Five
Give your vest a good shake to get rid of any loose fur.
Finale: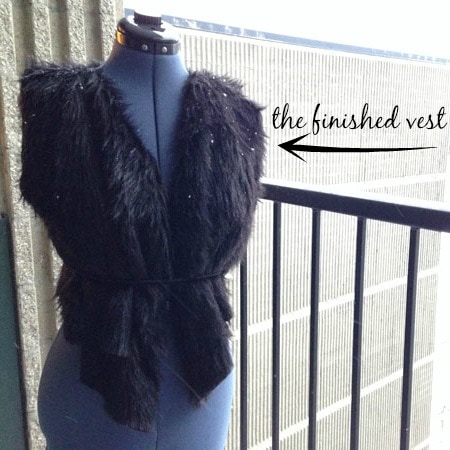 And that's it! Feel free to experiment and customize your vest with how big the arm holes are, how far apart you place the arm holes, or how long you leave the front sections… each will leave a different silhouette and change how the vest fits. Both of my vests shown in this tutorial have "waterfall" openings, but this can be changed simply by trimming off the excess faux fur.
The one pictured here is the sewn version, and it's shorter and much more fitted than the non-sewn vest (which is shown in the header image of this post). I photographed each vest with a belt, which is a fantastic way to define the waistline and create shape.
Feedback please:
What do you think of faux fur? Is it tacky or does it have potential for glamor? Are there any other DIYs you would like to see the tutorials for? Let me know in the comments!