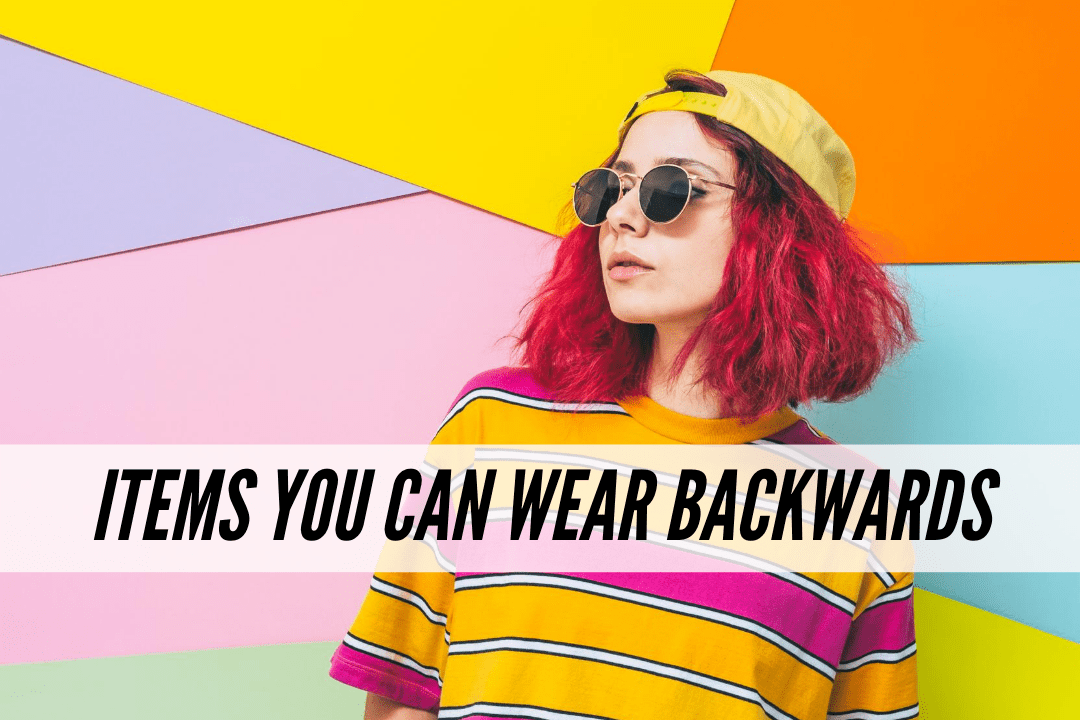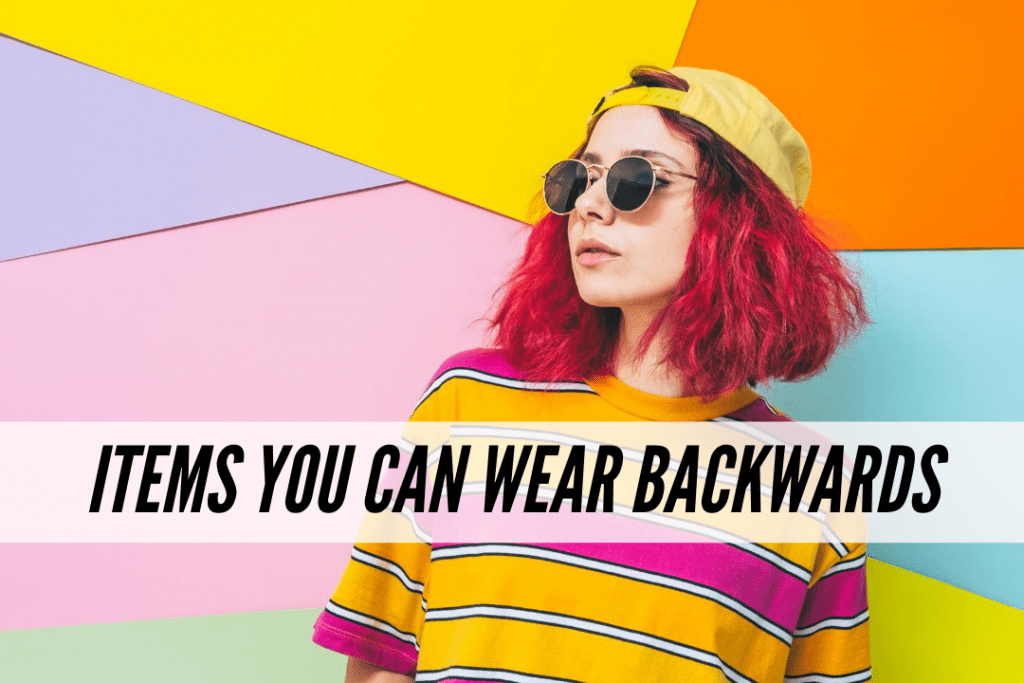 The most ballsy fashionistas toss out the conventional rule book and wear what they think looks cool. One of these gutsy things fashion-forward gals love to do is to wear certain items in their closet backwards.
I know, I know. It sounds like something that's too out there – something that only celebrities can pull off. While you might want to look like this, I can definitely understand why you might be worried about looking too '90s fabulous, like this.
While wearing items in your closet backwards isn't exactly for the faint of sartorial heart, it is something that a college girl can totally pull off! Don't believe me? Here are five easy ways to start:
1. Dresses
Angelina Jolie stunned the world at the 2009 SAG Awards in a navy blue Max Azria dress that she actually wore backwards! The deep v-neck in front looked beautiful draped over her back, and turned a sultry, cleavage-baring dress to a subtly sexy one.
Last year, I bought a long sleeved dress with a zipper running from the low neckline to the bottom hem. It hugged all the right places and looked great with a black bandeau worn underneath it (to keep me from showing a crazy amount of boob-age!). I wore it several times and got lots of compliments.
When my sister came to visit me and pulled the dress from my closet, she put it on the other way, with the zippered side in the back. At first I was confused, but upon further inspection, I realized that the tag of the dress was indeed on the zippered side. I had been wearing the dress backwards for months, and had no idea!
Let this be a lesson to us all that it is possible, in real life, to wear a dress the wrong way and have it looks just as nice – or even better – than the way it was originally designed. This works especially well with dresses that have a low neckline, but comes higher up on your back.
That type of dress can work double duty: wear it the deep-cut way for a hot night out, then wear it with a low-cut back for a wedding, date, or some other event where you don't want to uh, highlight your girls as much. Just make sure that there aren't any weird stitches or an obvious bump where the tag is!
Have you tried this before? Did you get lots of compliments? Did anyone notice? Be sure to share your experience with this in the comments below!
2. Sweaters and Cardigans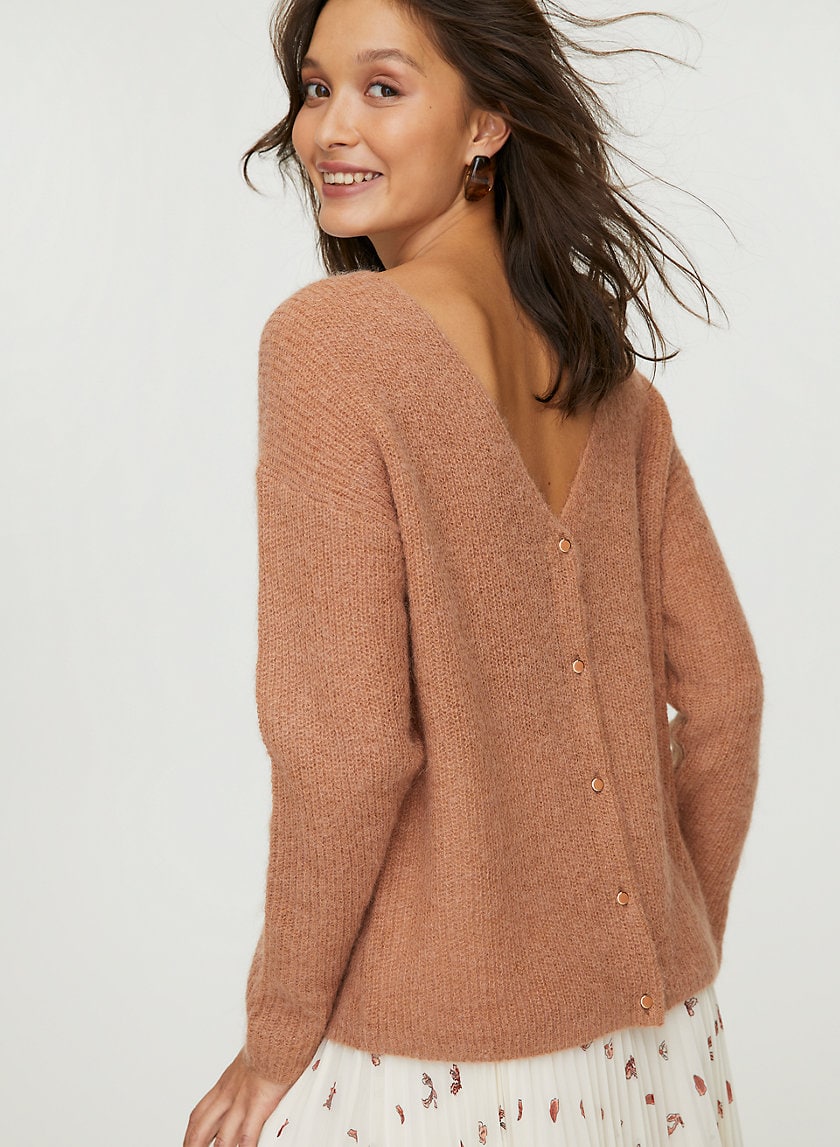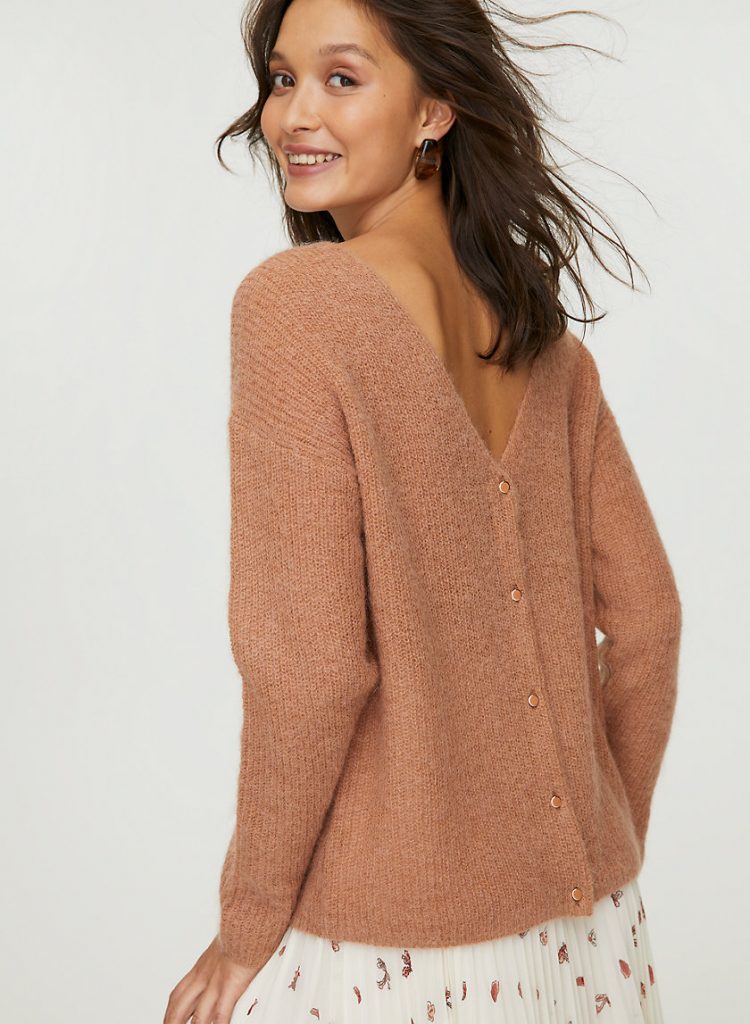 Just like a low-cut dress can be turned into a sexy peek-a-boo back frock, a thick knit cardigan or sweater can be re-worked the same way. I've seen this look on Pinterest a few times, and couldn't help but think it was a totally genius styling trick. This move will look especially great with an oversized sweater, possibly even one that can sneak down and expose some of your feminine shoulder. Yowza!
For a cute, fool-proof way to test this out, wear a big, v-neck button down sweater over a lacy tank top, then add skinny jeans and a lightweight spring scarf. The scarf (or a fab statement necklace) not only looks fashionable, but will also offset a high neckline. If you're feel extra daring, wear this same outfit with a bandeau bra instead of a tank.
3. Necklaces
I would have never in a million years thought of this one if it weren't for the beautiful and fearless Jennifer Lawrence. It's practically become her award show signature! (Well, that and adorakably tripping and falling down… hehe!)
The easiest way to pull this off is with a long, uniform necklace – a long strand of pearls or a medium chain necklace would both work. Instead of looping them around and draping them on your front side as a double-stranded necklace, wear it so it's about the normal length in the front, then let the extra length sweep across your back. Pair with a simple top or dress and let your necklace be the star!
Another way to rock the backwards necklace is with a pendant necklace. Let the pendant hang down in the back, and make sure that any clasps or unsightly hardware is hidden on the side of your neck with your hair.
4. Skirts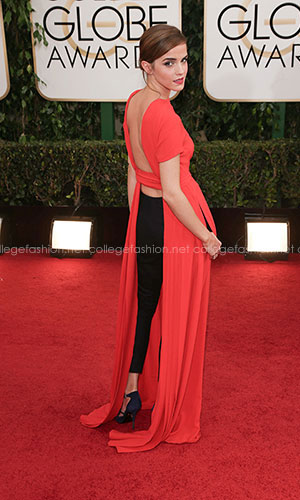 This challenge is definitely for the fashionably fearless. Emma Watson looked so faboosh in her memorable Dior at the 2014 Golden Globes that it made me wonder what else could be done with the shape of a skirt. What looked like a regular dress from the front was left completely open it the back, revealing a pair of leggings. Although Ms. Watson rocked a dress, I bet something similar could be done with a skirt.
So, I can understand why wearing a high-low skirt backwards might be a little bold for a college campus. But what about a skirt with a back slit that your could shift around to the side (or visa-versa)? Or what about an asymmetrical skirt twisted around to form a high-low style?
Again, if you're tried this before be sure to leave a comment and tell us about your experience!
5. Baseball Caps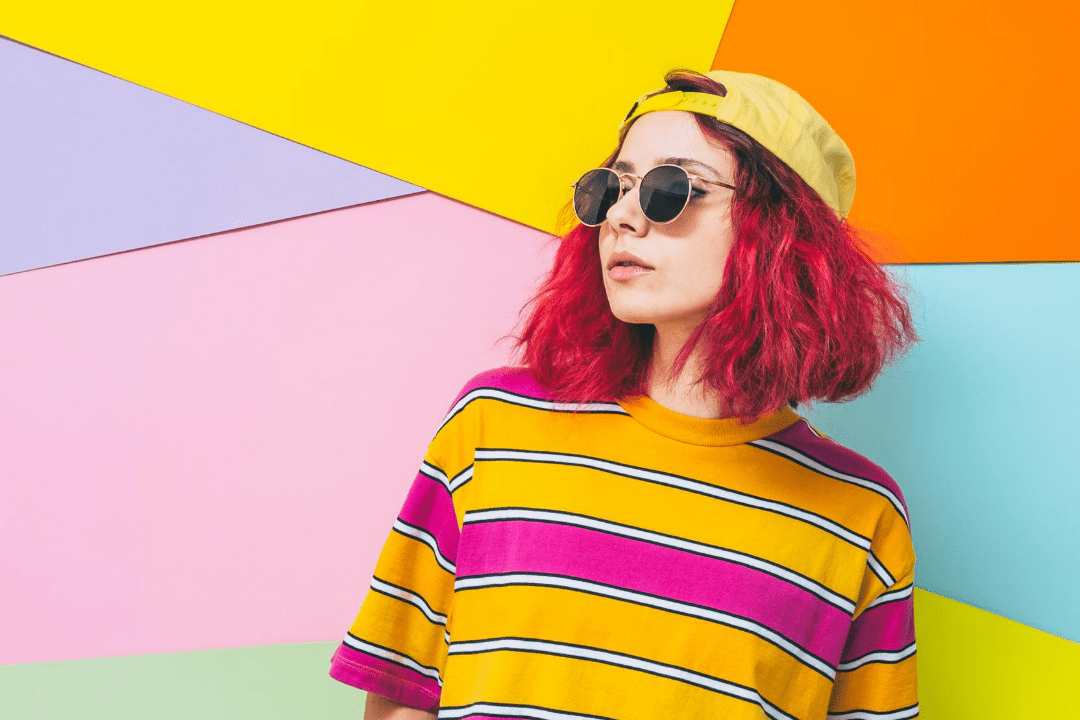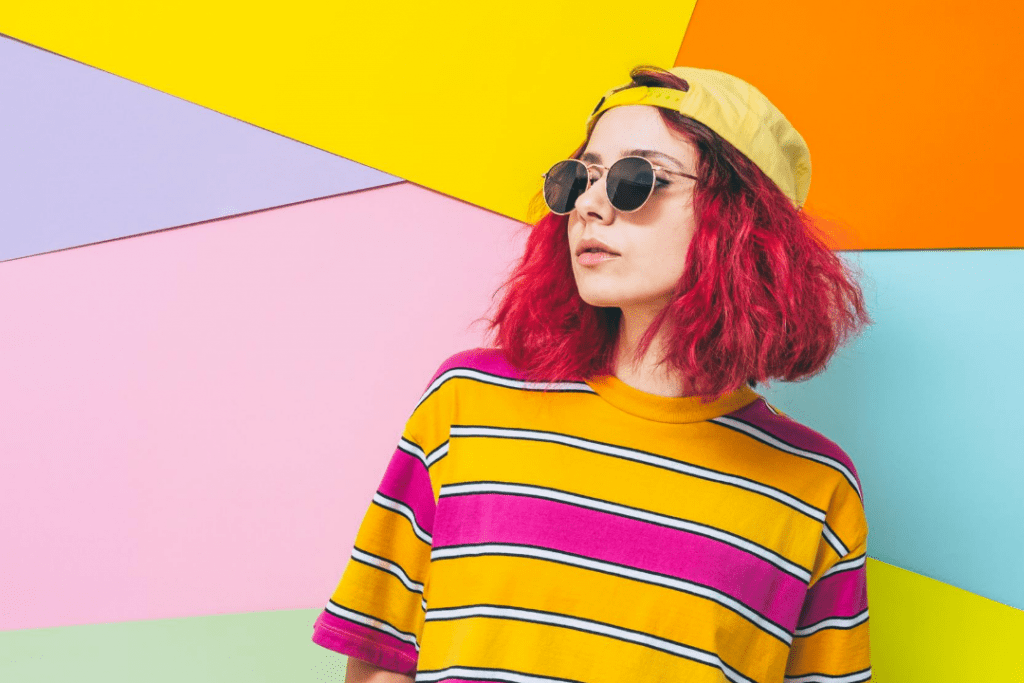 Once considered possibly the most anti-fashion accessory in existence, baseball caps have miraculously improved their reputation over the last couple of years. They now come in all kinds of cool materials and patterns, and are even embroidered with chic slogans. So, why not fully embrace the '90s and wear a baseball cap backwards?
I don't think I'd ever wear a backwards ball cap to class, or even while running errands, but a backwards baseball cap would look super cute at some daytime parties, an EDM or hip hop show, or an outdoor music festival. Where would you wear a backwards baseball cap?
What do you think?
Would you ever try wearing any of these items backwards? Have you ever tried any of these before? Is there something that we forgot to put on our list? What are some of unconventional or wacky ways you like to wear common items in your closet? Leave a comment and let's discuss!