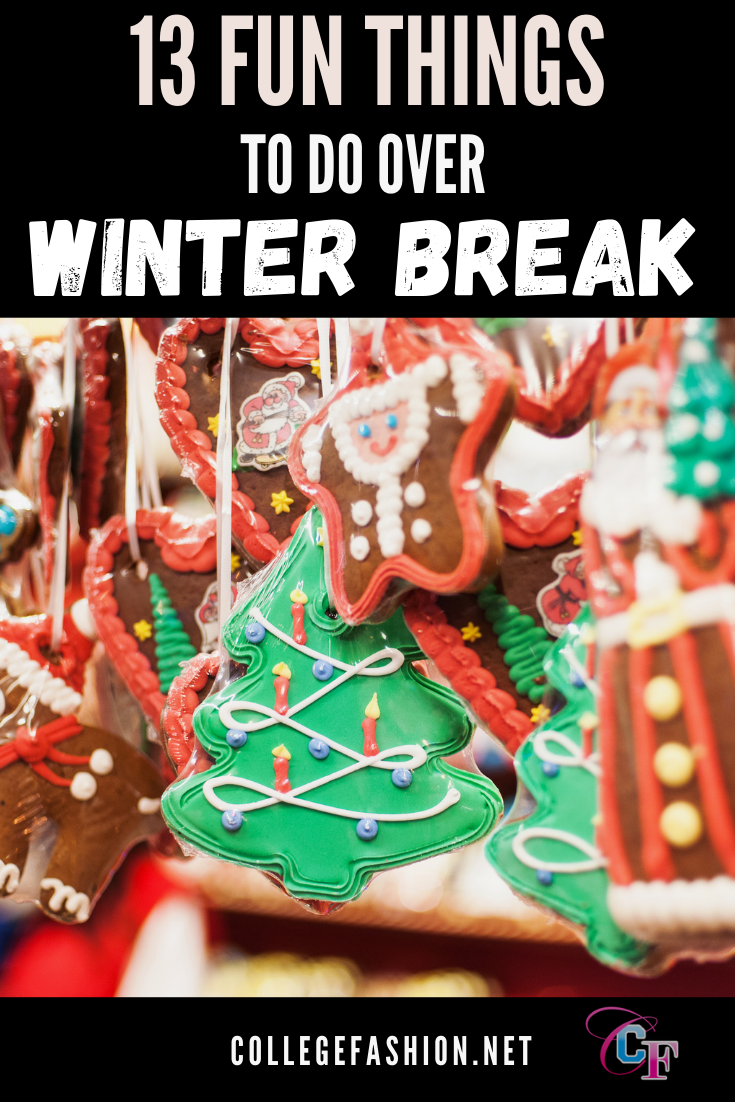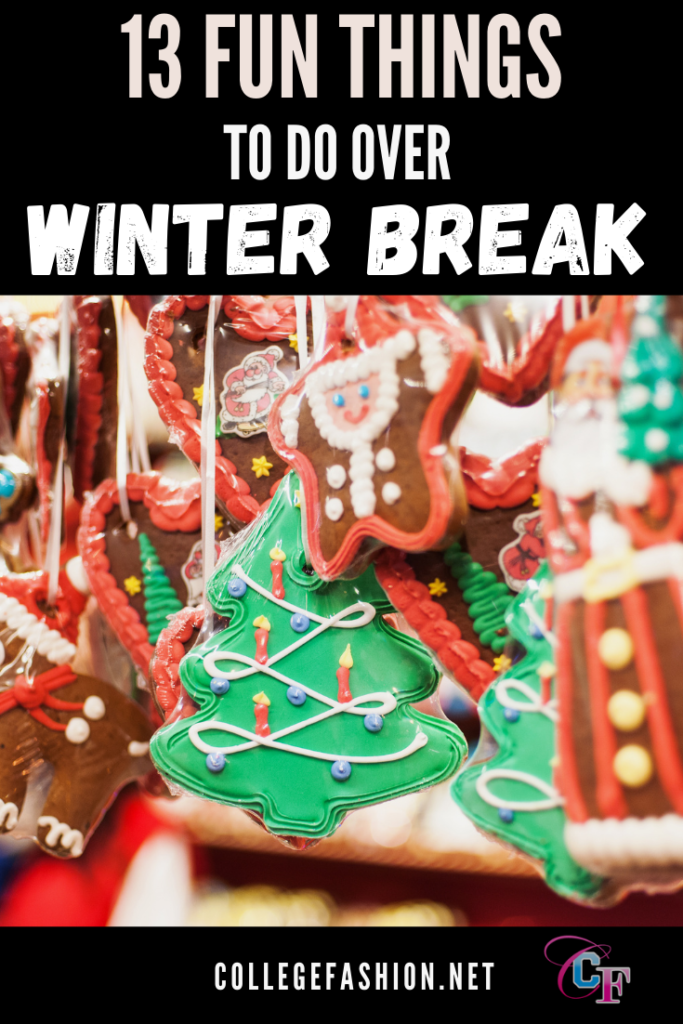 When the weather starts turning crisp, it's hard not to start daydreaming about winter break. I live with three winter-obsessed girls, so I started listening to Christmas music three weeks ago. All I want for Christmas is for winter break to be here sooner… preferably before my Data Analytics midterm on Monday.
When winter break rolls around, you spend the first several days sleeping, relaxing, and catching up with friends (or your friends named Hulu, Netflix, and Amazon Prime). But after that, what do you do?
I'm here to give you 13 things to do over winter break that will get you into the spirit! I'll be soaking in the sun in Brazil, so this list isn't exclusively for the snowbunnies out there; I included plenty of warm weather activities too!
Related reading: 30 Cute, Cozy Outfits You Must Try This Winter
Things To Do Over Winter Break (All Weather Activities)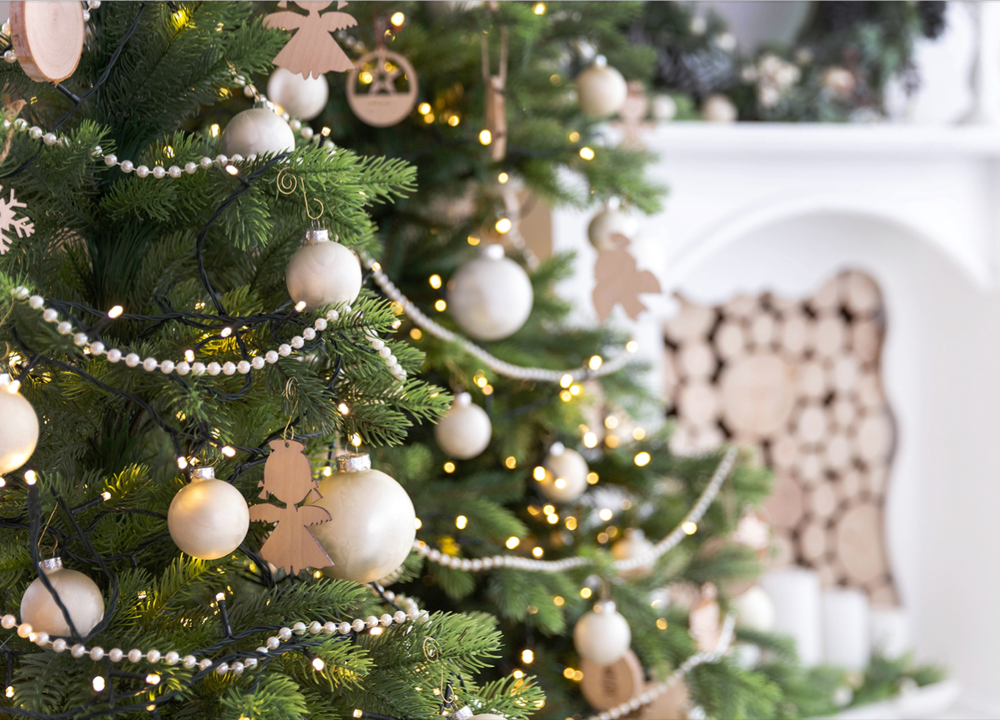 No matter where you go for winter break, there are many activities that can bring you into the winter spirit. This time of year is when people choose to appreciate their families and friends while recharging from the year. Since the pandemic touched everyone's lives in one way or another, I think we are all in need of a winter break with our loved ones.
Cookie Decorating Over Zoom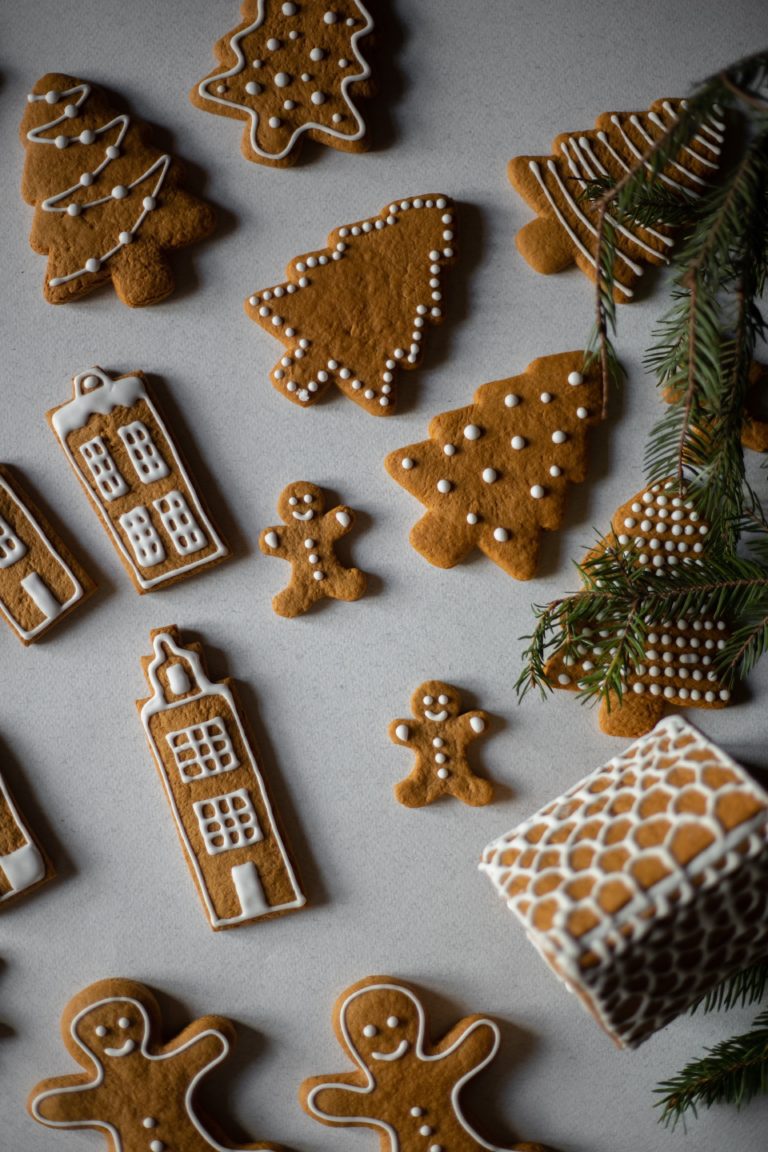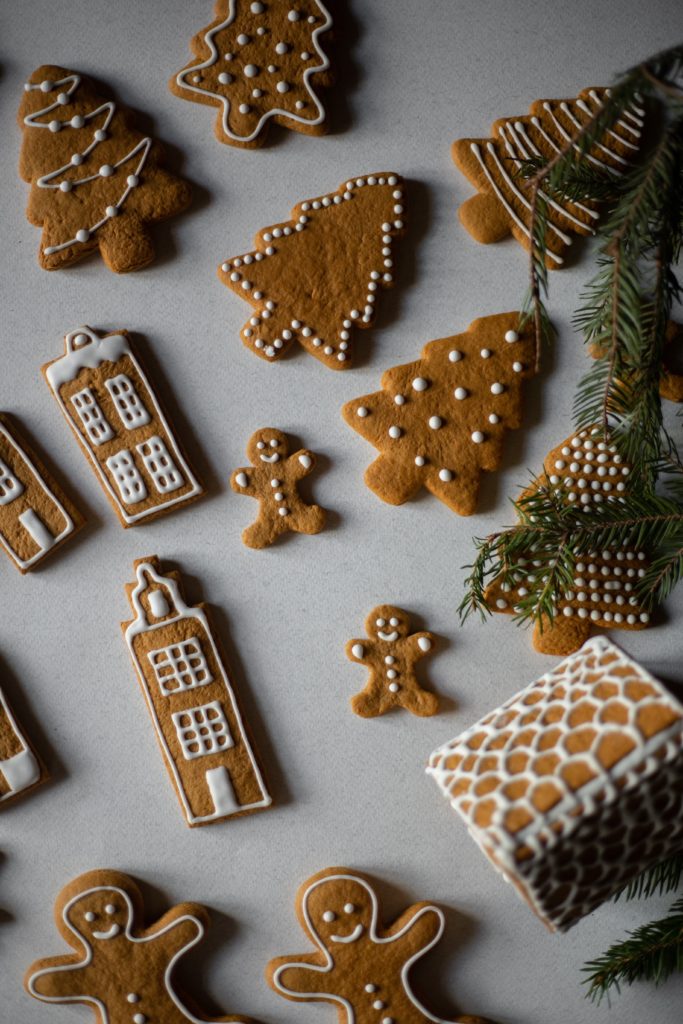 It can be hard to stay in touch with your college friends when you're not in school. Even if it's just a few weeks, winter break can start to feel isolating. So try hosting an online cookie decorating contest with your friends! No matter where they are in the world, cookies can be eaten anywhere, at any time.
The key to this activity is to make sure everyone has baked their favorite cookies beforehand and then decorate together! Everyone can then vote on who was the best and worst at decorating cookies… I would take first place in the latter category.
Watch a Wintertime Movie With Your Family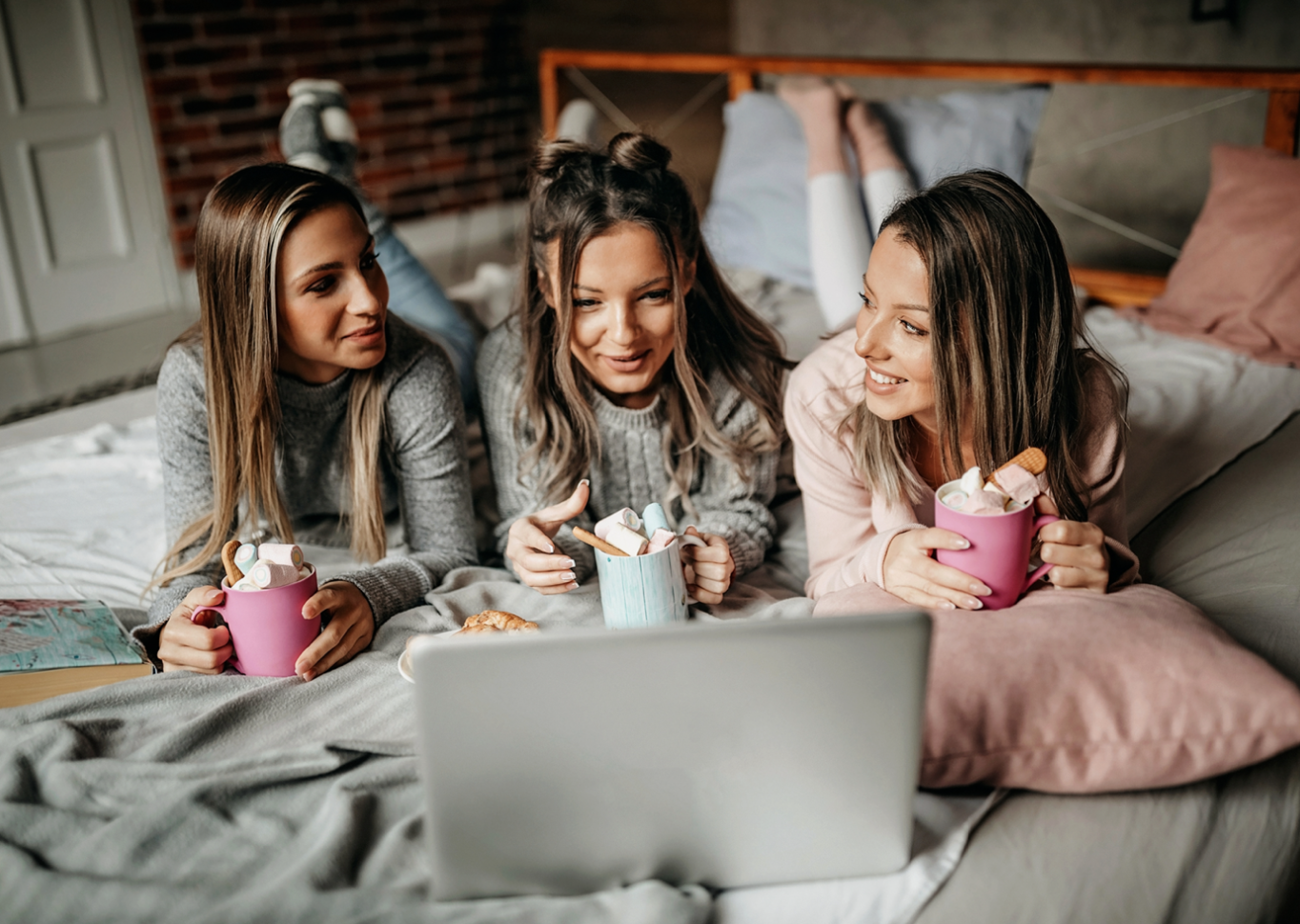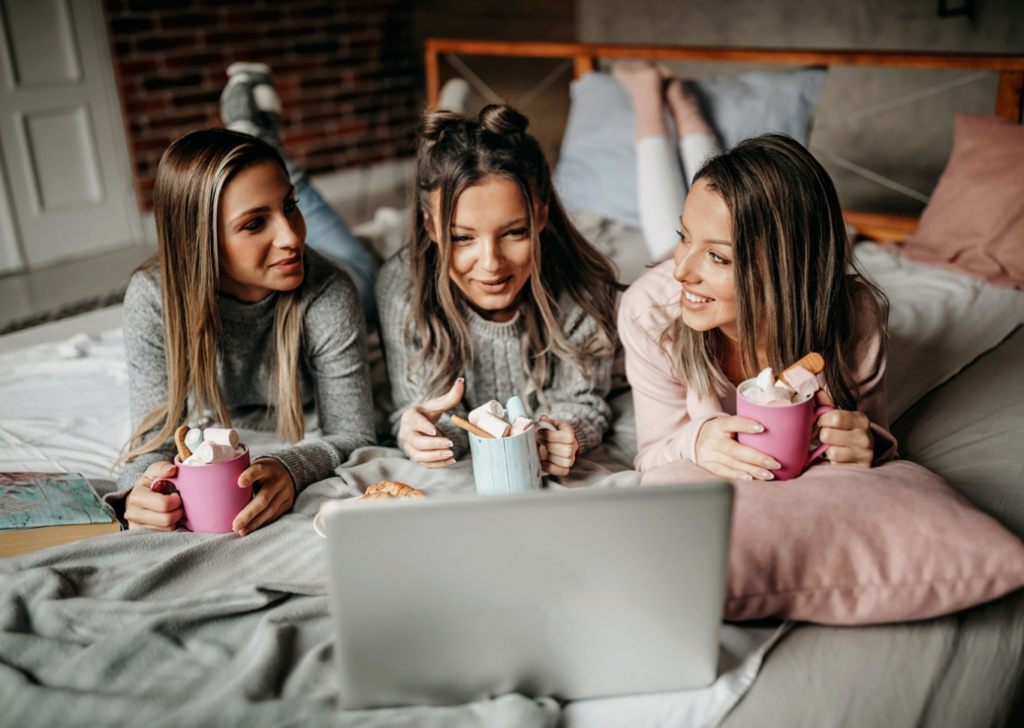 There are so many films that remind us of our childhood holidays and there is nothing like the warm, fuzzy feeling you get from watching them. Simply pick your favorite winter movie (mine is Love, Actually of course!) and watch it with your family. If you're going to be home for an extended period of time, have each of your family members pick their favorite every night.
Career Project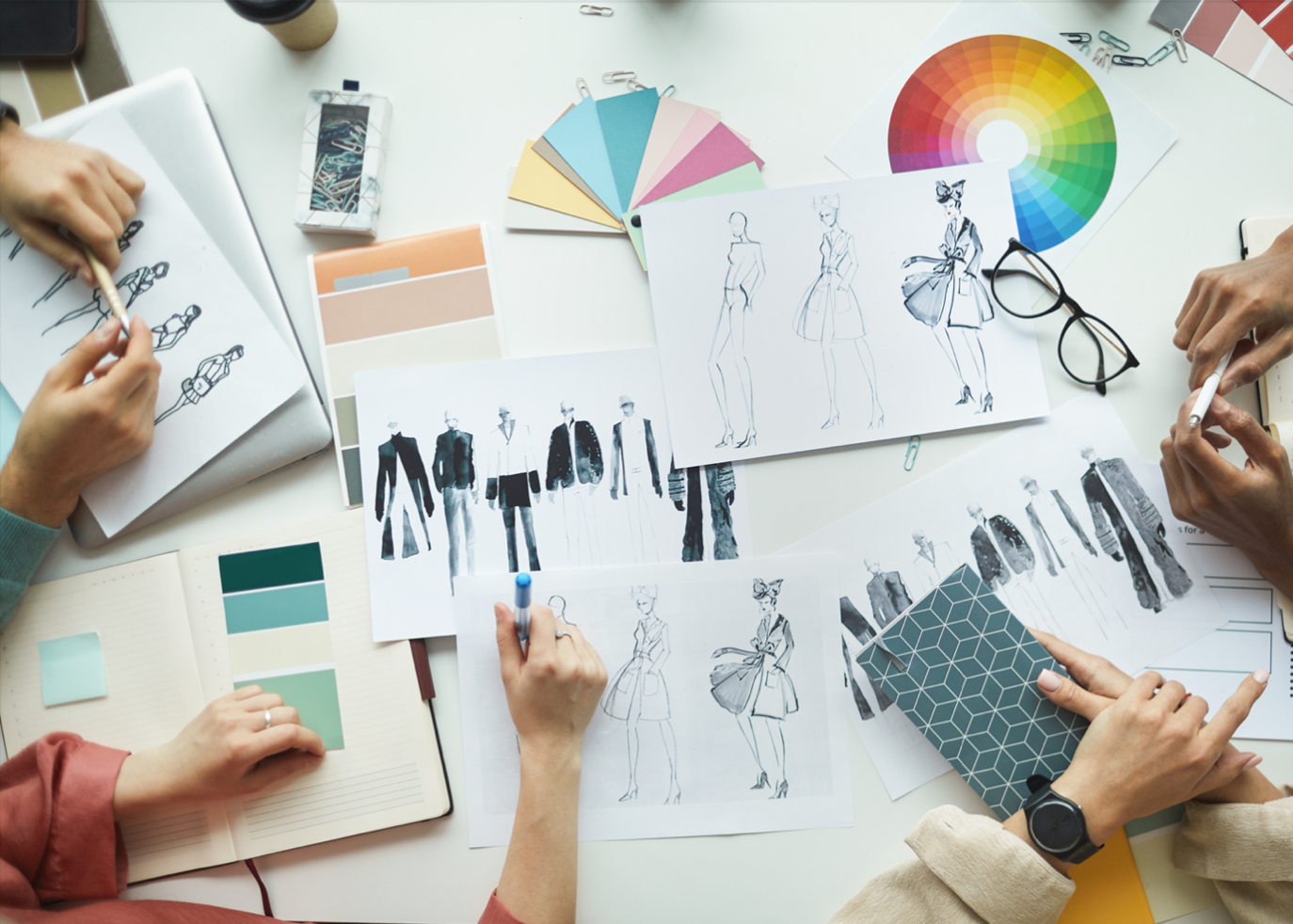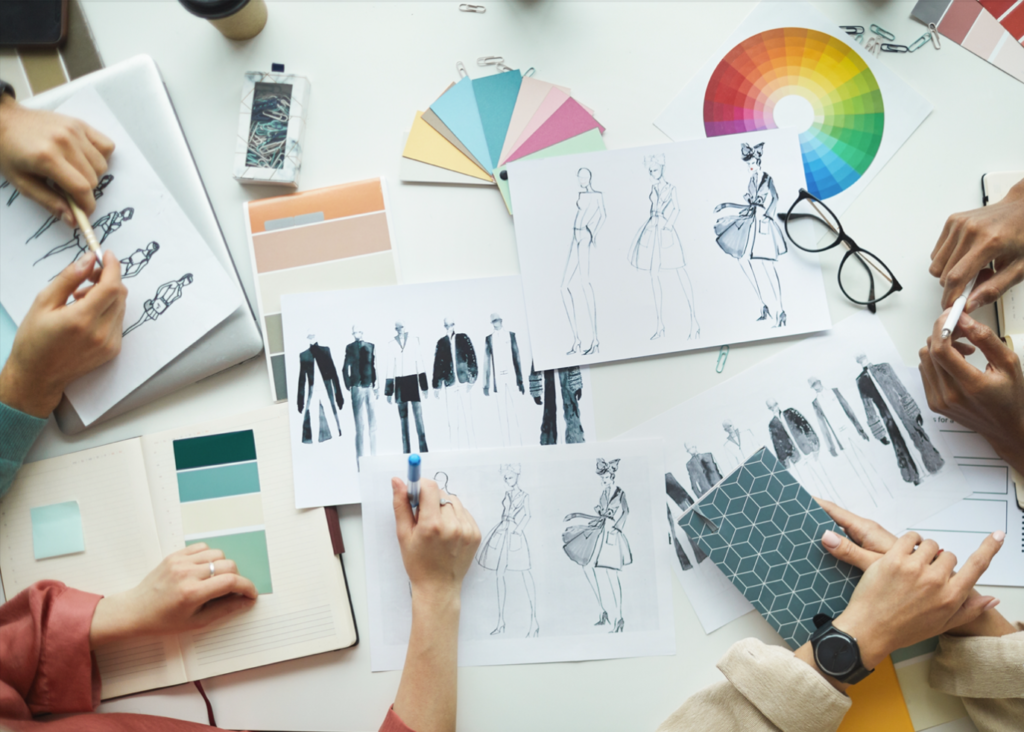 When we talk about networking and career planning, most college students get stressed out. But working on your career can be really fun, it's just a matter of finding what excites you. Maybe that's making a portfolio of all your business case studies, launching an Instagram for your artwork, or creating a YouTube channel with chemistry experiments.
These are the kinds of extra activities that make you stand out to employers, not only because of your knowledge but because of your passion. It's a productive thing to do while you're bored over winter break.
Plan a Secret Santa With Your College Friends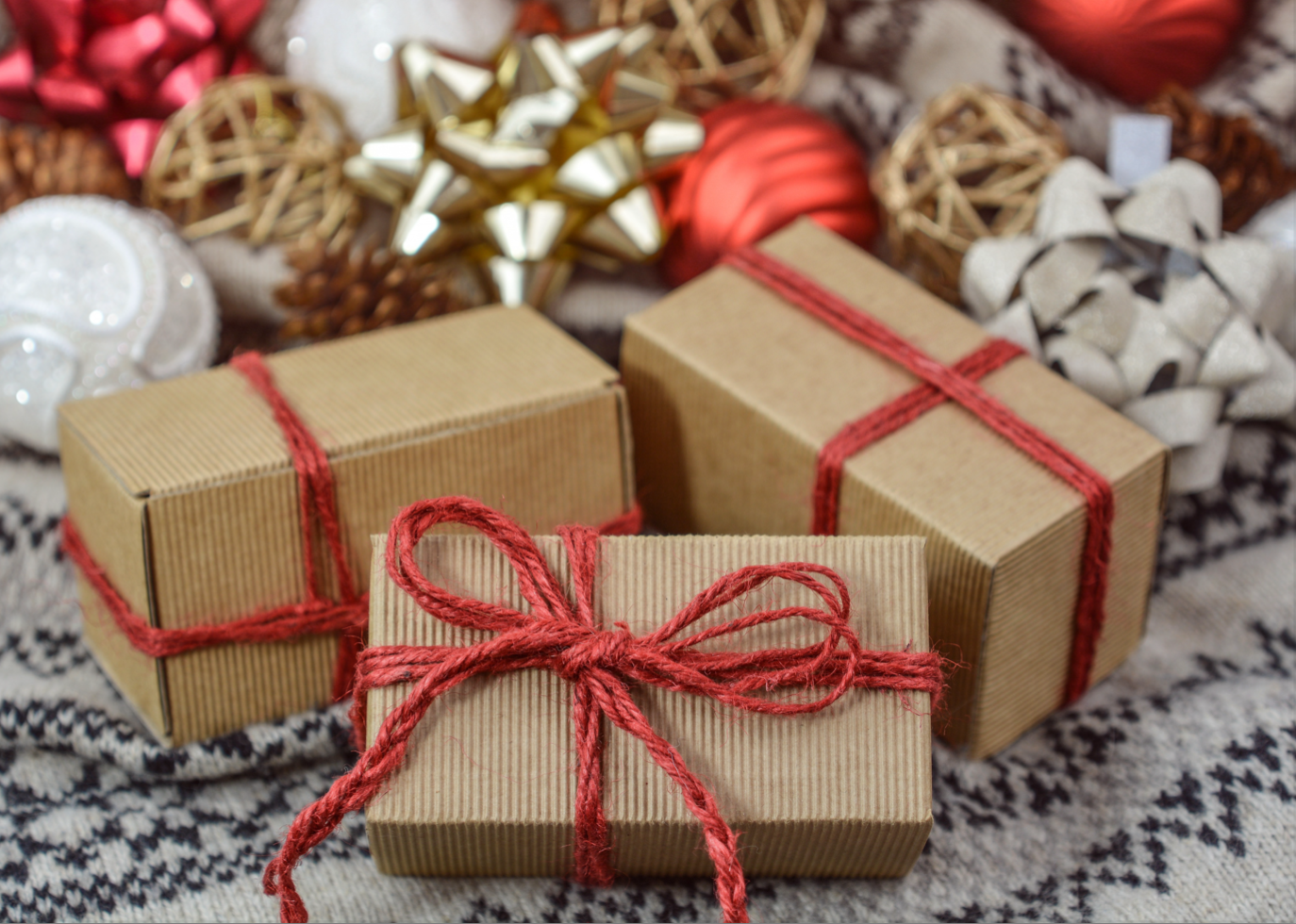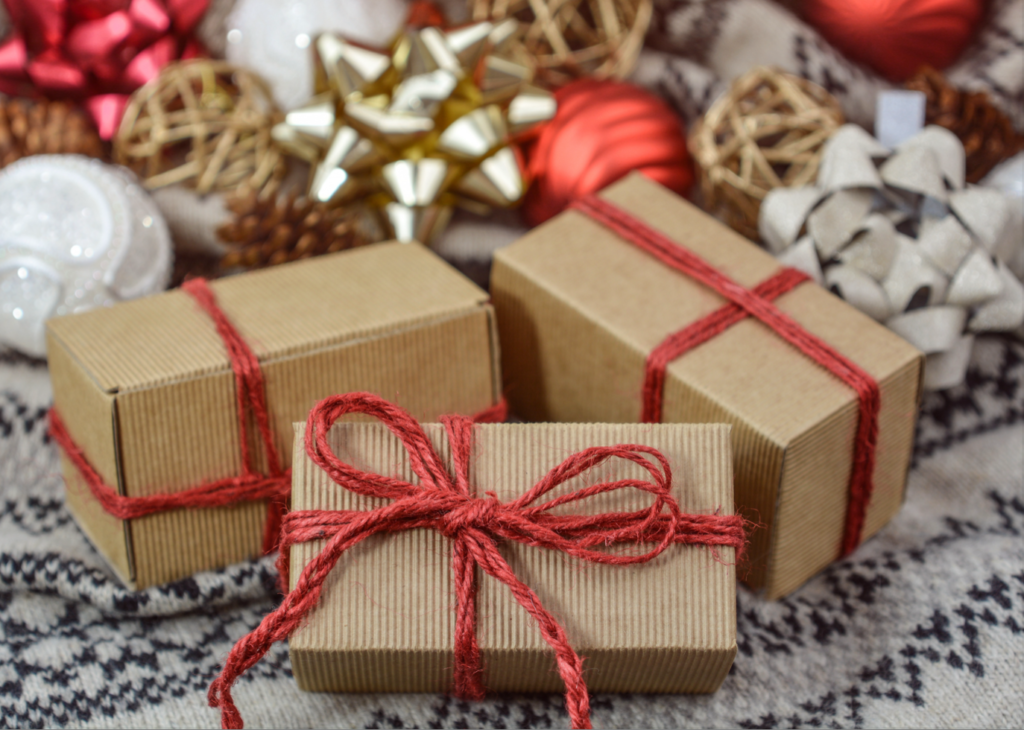 Wintertime is about showing your loved ones how much you appreciate them, but when you are hundreds of miles away from your friends and rocking that college budget lifestyle, it can be hard to appreciate all of them with physical gifts.
Draw names and everyone can choose a gift for that person from their respective hometowns and mail it to the recipient. Then, have a Zoom call to open the gifts and guess who each gift is from!
Host a Winter Songs Lip Synch Battle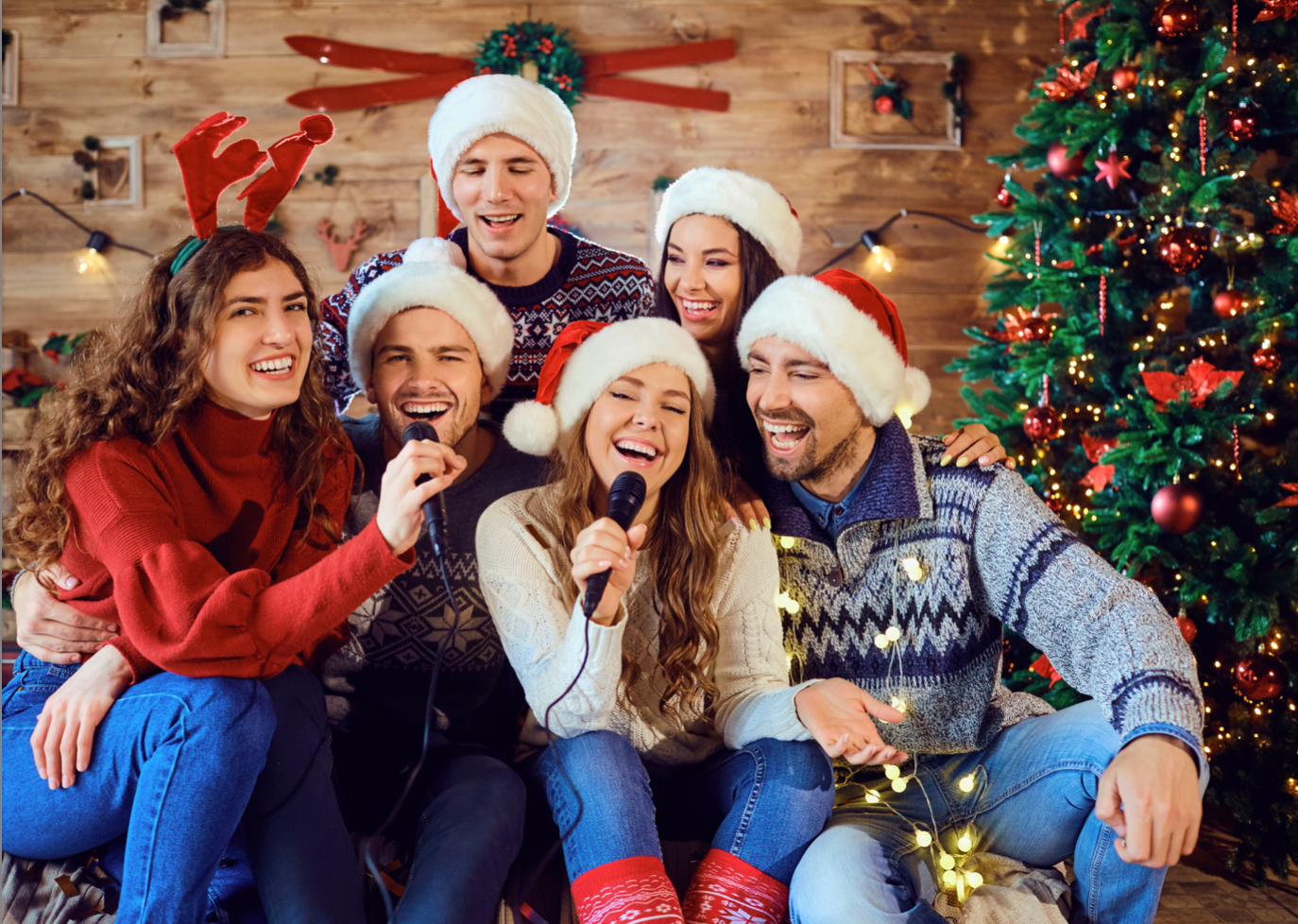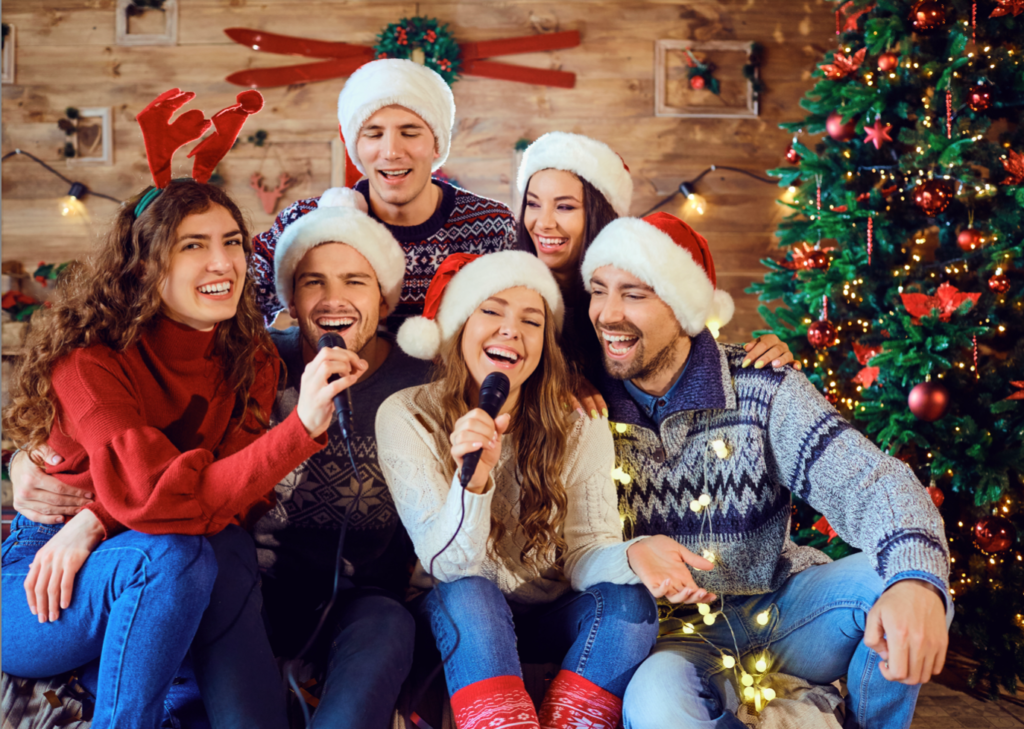 I had all my friends do a lip synch battle on my birthday and it was my favorite birthday ever. Get your family to prepare a lip synch to some of the most famous winter songs. Go all out with costumes, props, decorations, backup dancers, and maybe even a special guest appearance from Mr. Christmas himself Michael Buble.
Things To Do Over Winter Break (Cold Weather Activities)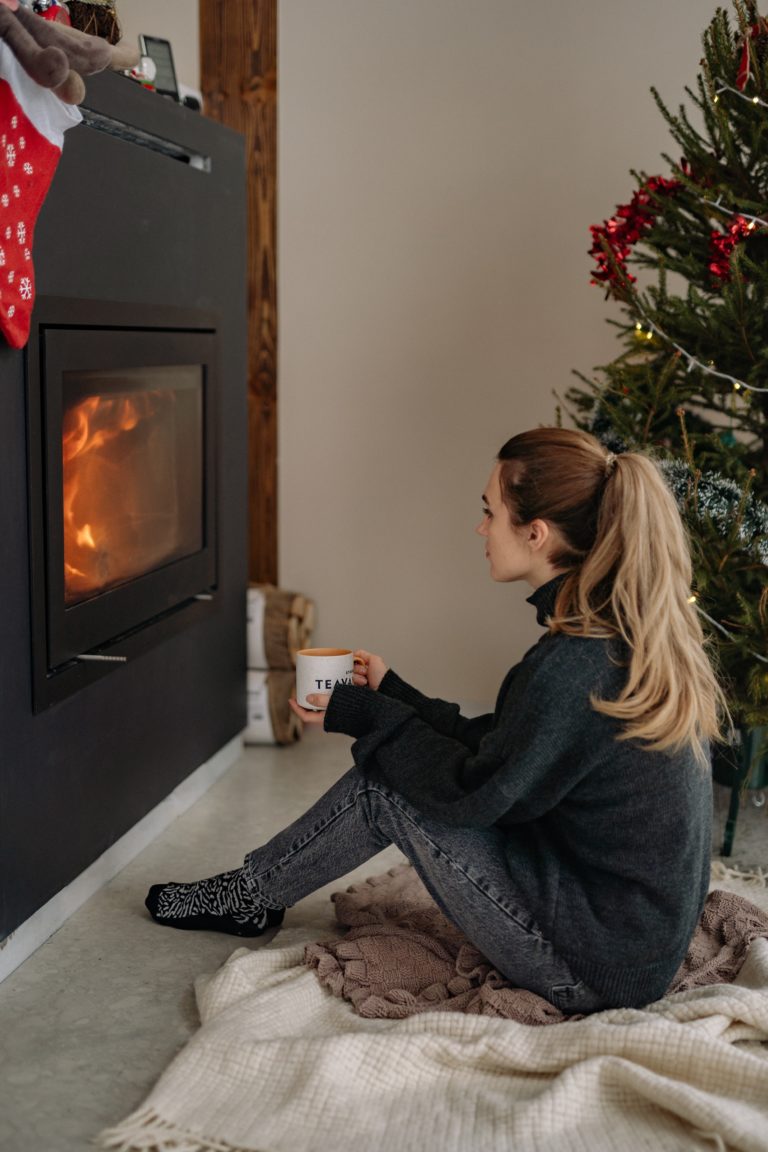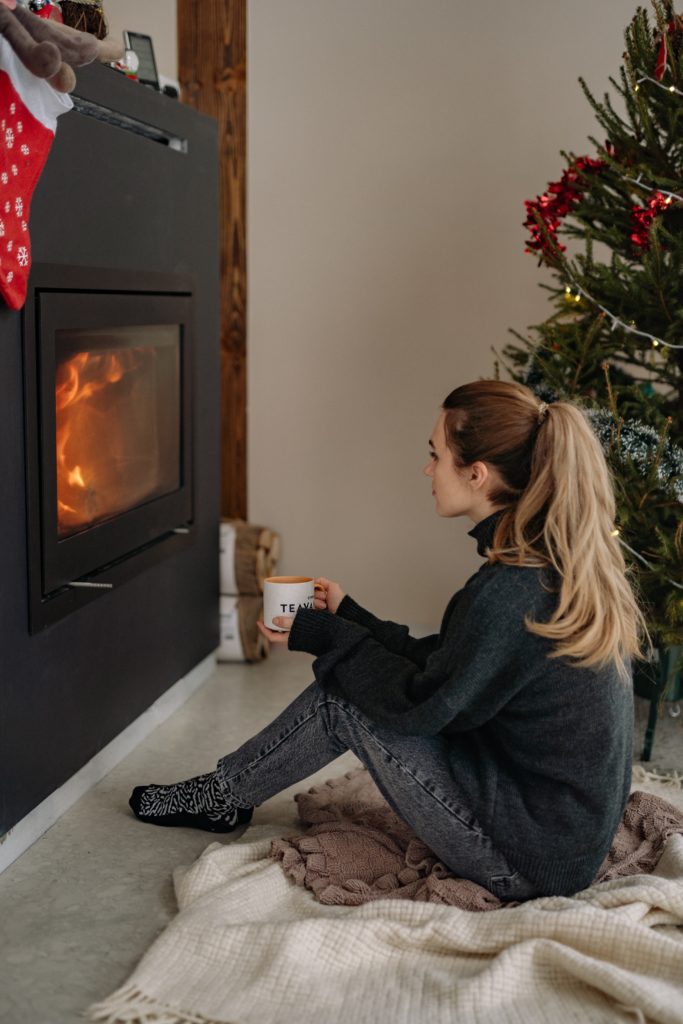 I'll admit I'm a little jealous of anyone who gets to celebrate a real winter break this year, because there is nothing quite like snowfall and cozying up to some hot chocolate. There are plenty of activities to do over winter break, but here are some that may not have crossed your mind.
Learn to Knit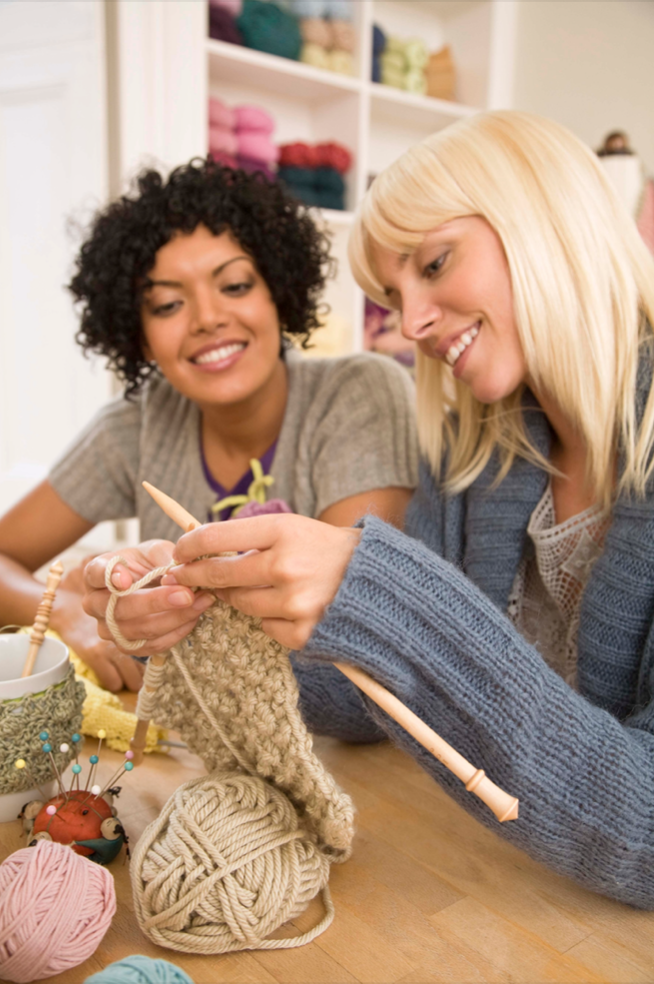 Baby, it's cold outside, so why not learn to knit your own cozy winter clothes? You could even learn to knit Harry Styles's cardigan and many more one-of-a-kind pieces you won't find in a store.
It's also a great activity to do with your family. Odds are someone in your family knows how to knit, so why not spend some time with your grandparents doing something they love?
Visit a Christmas Market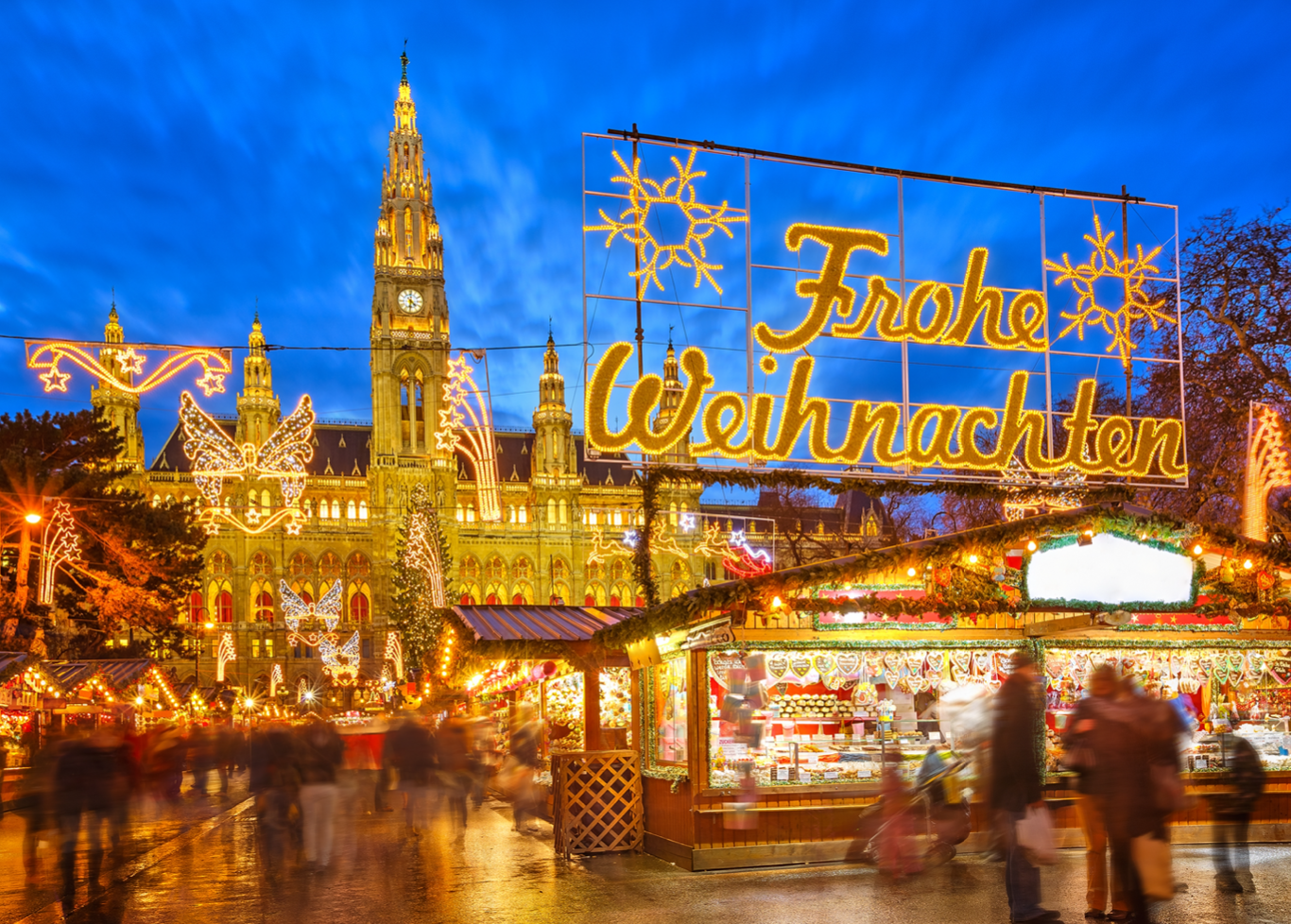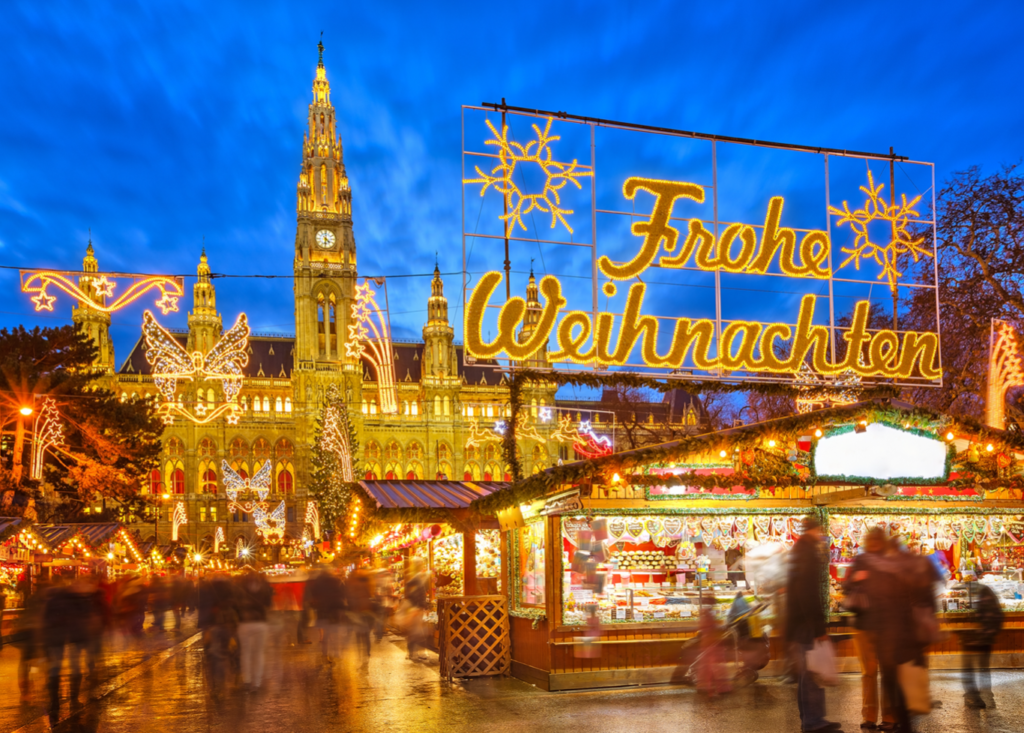 Christmas markets are the most picturesque winter places to visit. The shops selling Christmas decorations, tree ornaments, hot chocolate, and mulled wine offer the best Instagram backgrounds and there's no way you won't feel the Christmas spirit.
While not all of us can travel to the iconic markets of Vienna, there are many in the U.S. that will make you feel like you're abroad.
Learn a Winter Sport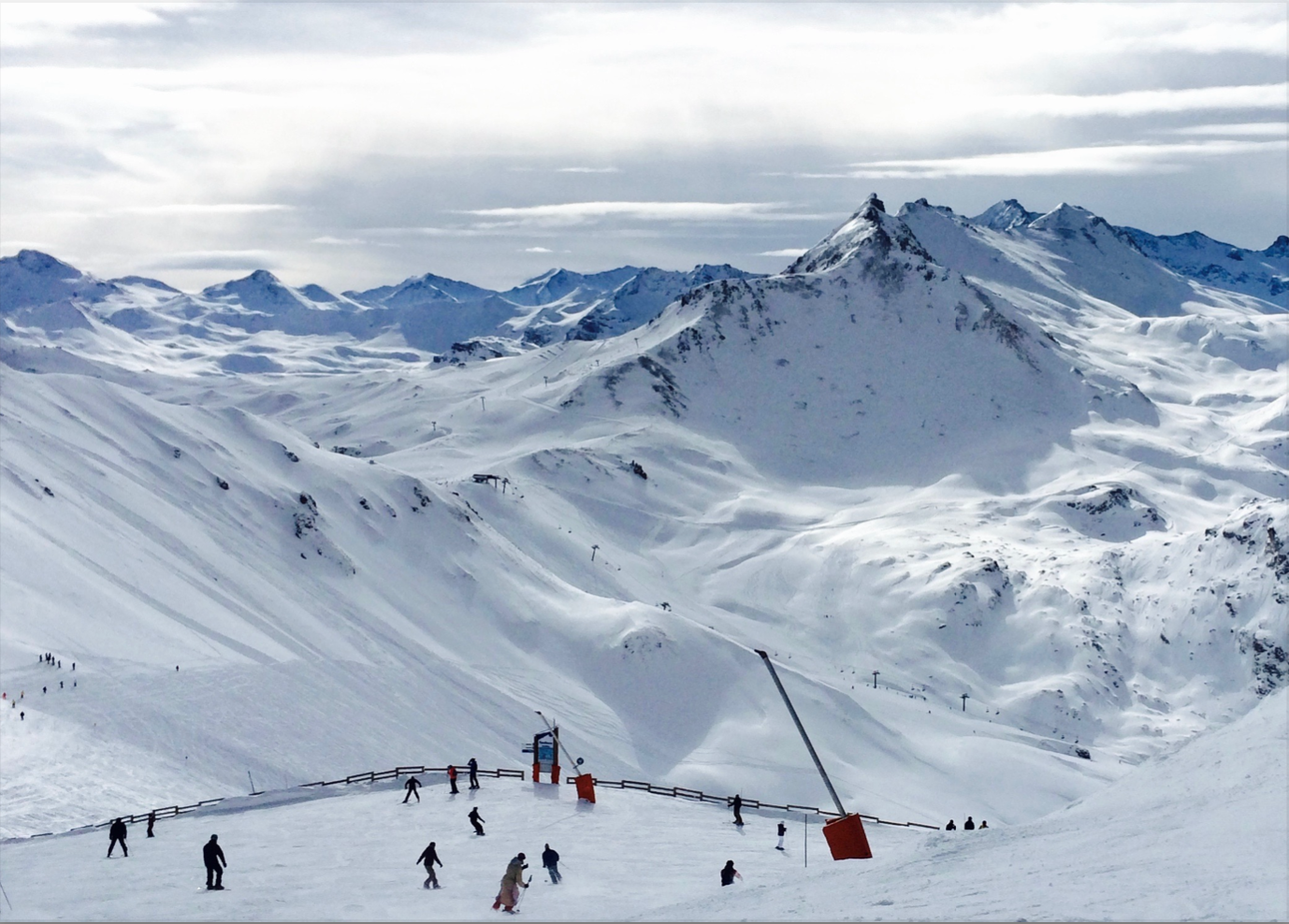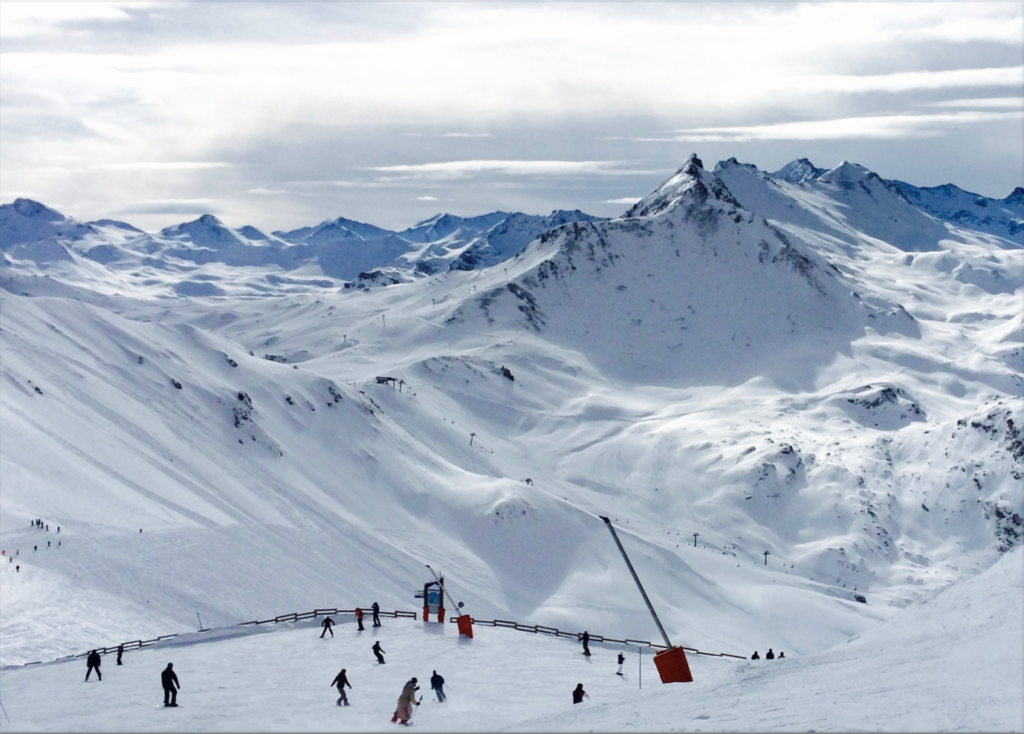 If you don't know how to ski, snowboard, or ice skate, then make it your number one priority this winter break. Some of my favorite times in college have been going on road trips to Tahoe with my friends to go skiing, but I always have friends who don't know how and choose not to go. So next time your friends go hit the slopes, make sure you're prepared to join them.
Repurpose Your Summer/Spring Outfits for Winter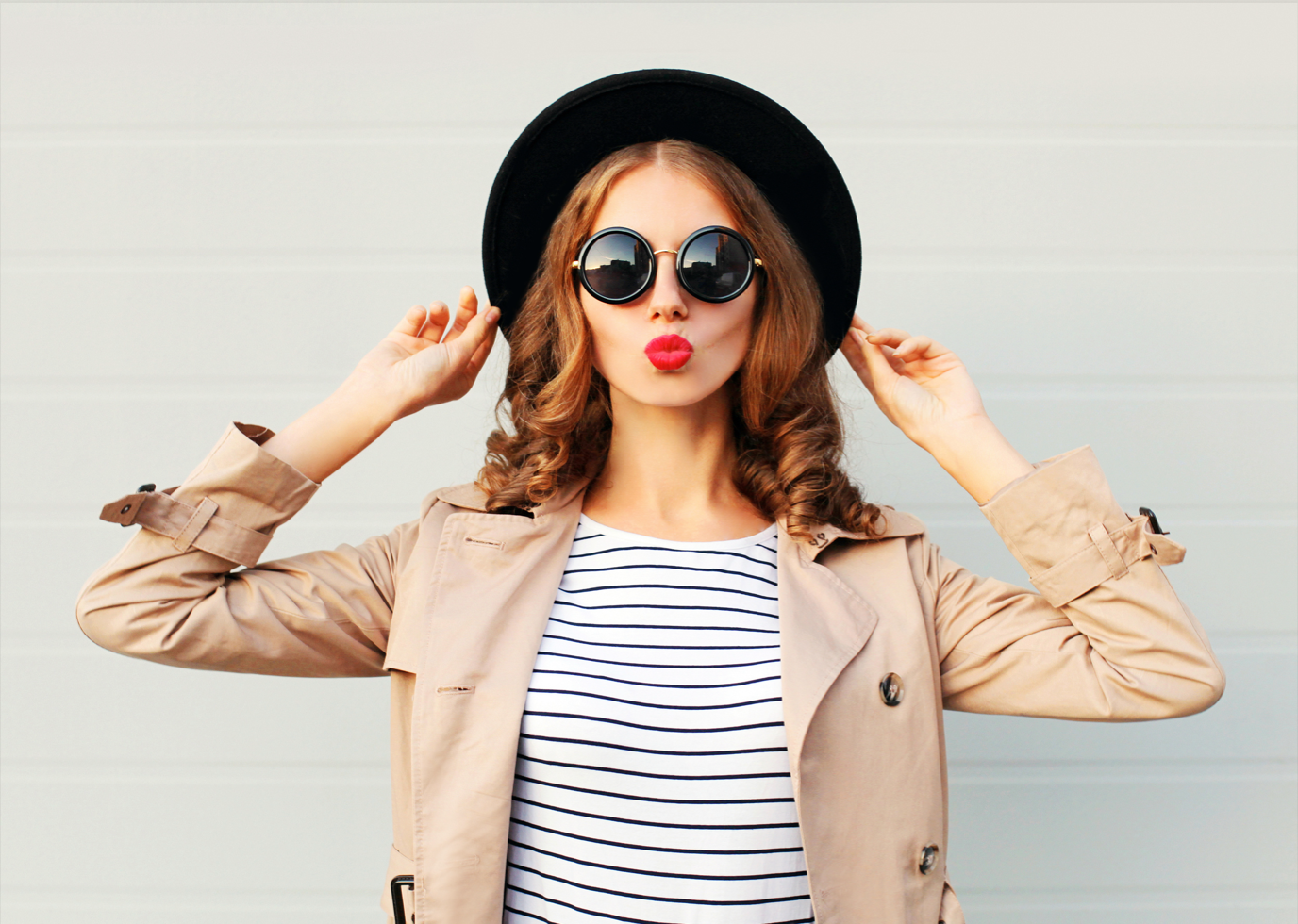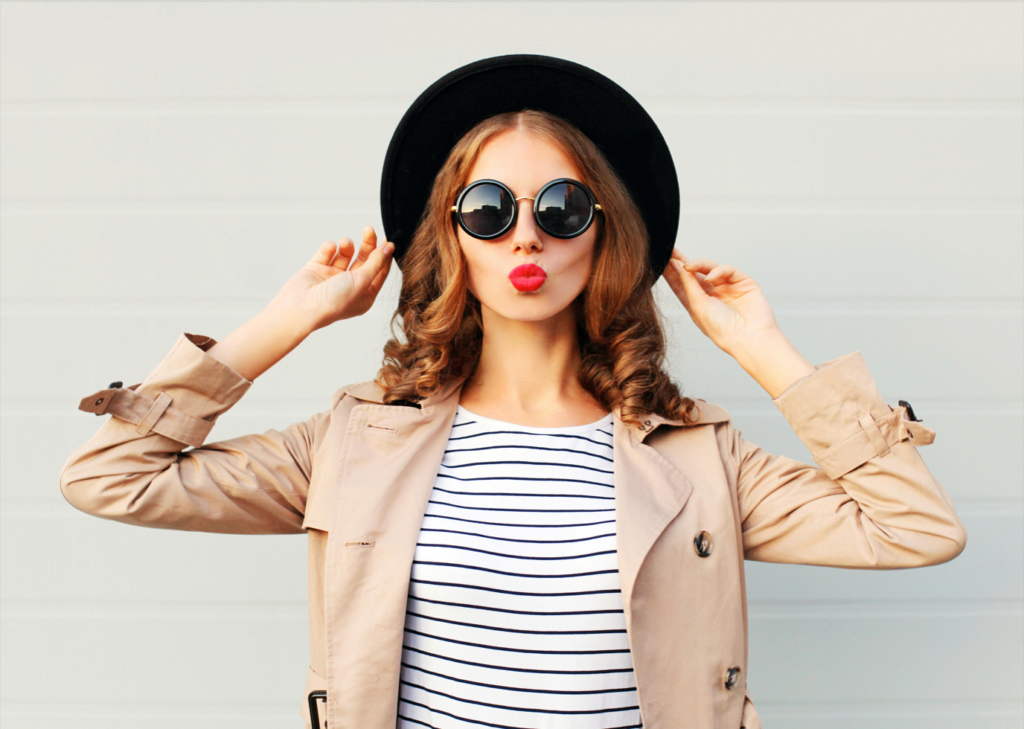 You may have already put away most of your spring/summer clothes, but pull them back out because it's time to repurpose them. You may need a few accessories to make them work like a pair of black tights for your skirts or some long sleeve gloves for your short-sleeved shirts, but you'll get the most stylish winter outfits from your summer clothes. Have fun with it and don't forget to look in your family members' closets for some items you can "borrow."
Things To Do Over Winter Break (Warm Weather Activities)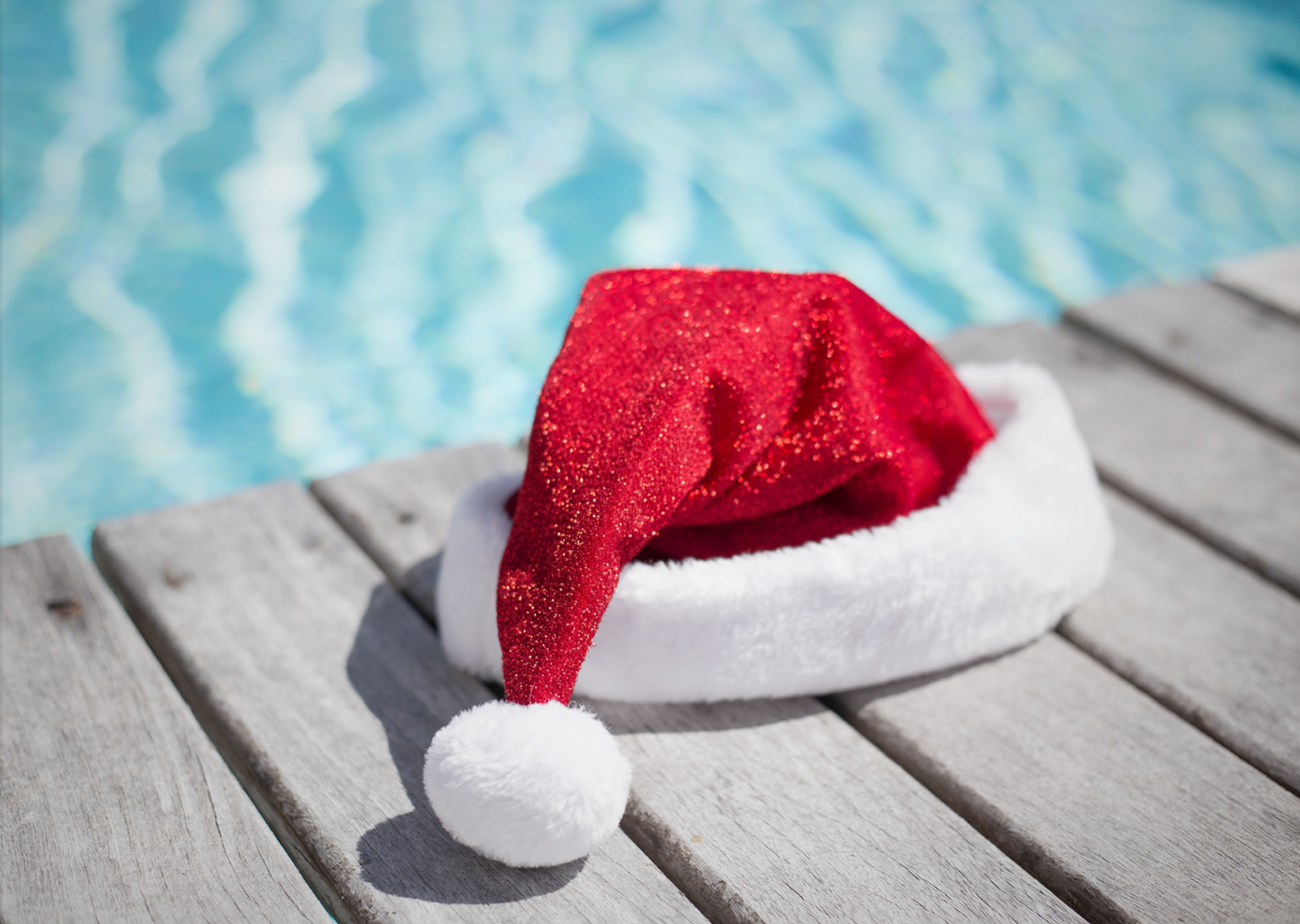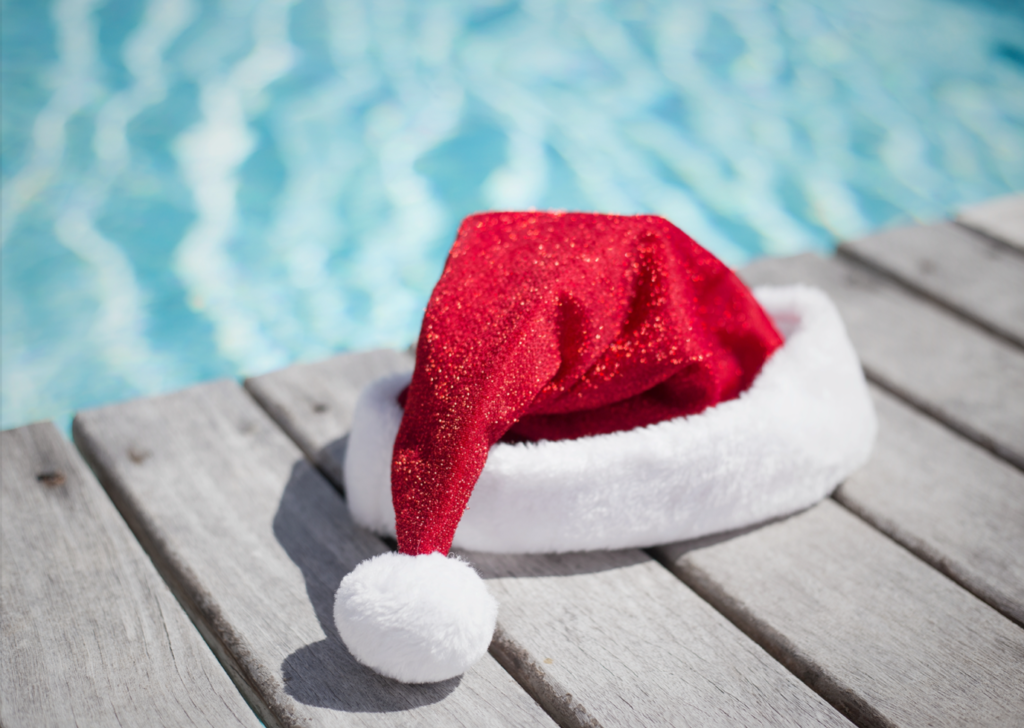 Our cold weather winter breakers don't get to have all the fun, I mean… us warm weather folks come back from winter break with a tan! While a warm winter may not feel like the picture perfect holiday, it can be just as fun. Adapt winter activities to the cold and do all the things you wouldn't be able to do in the cold!
Go Water Skiing Over Winter Break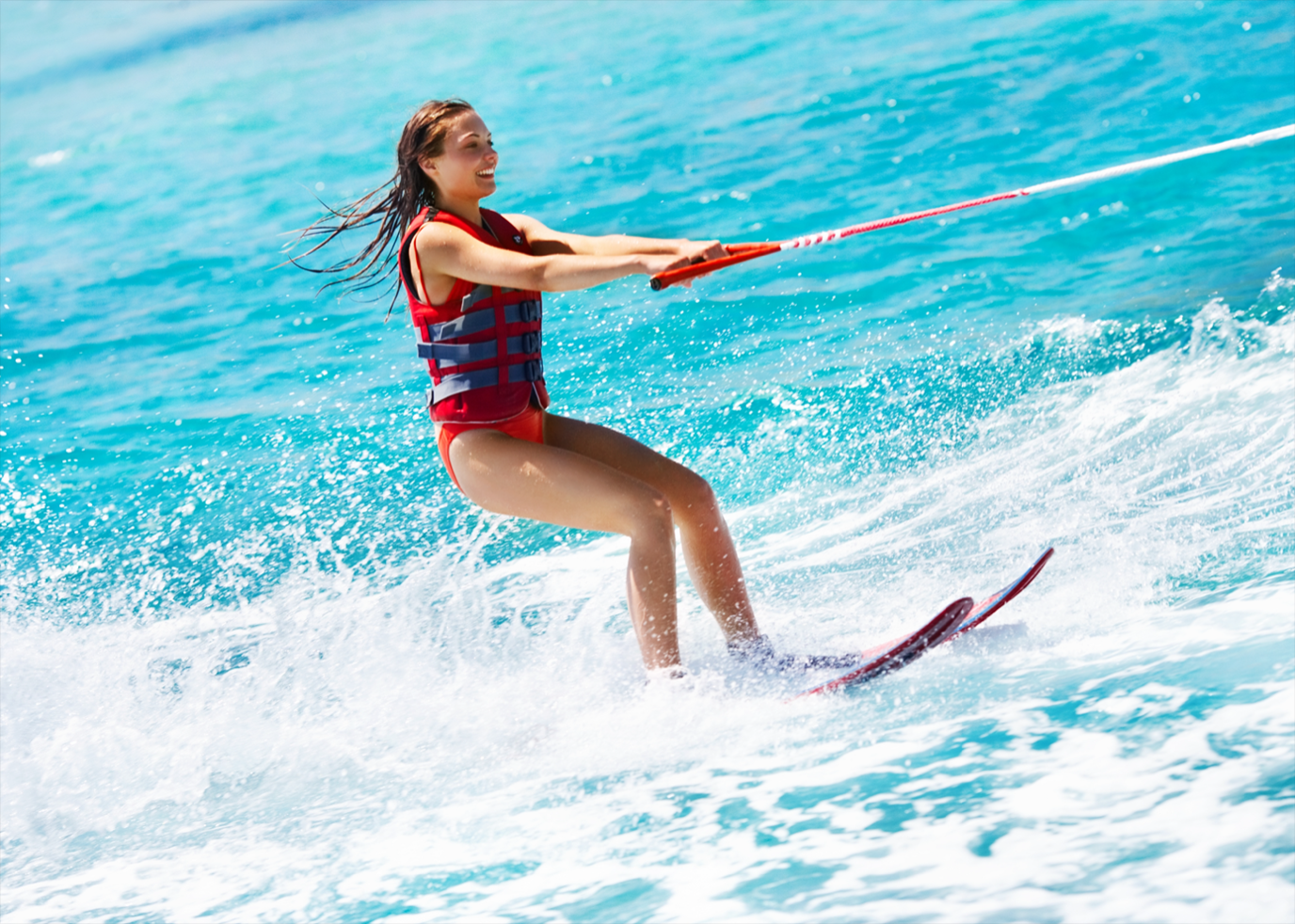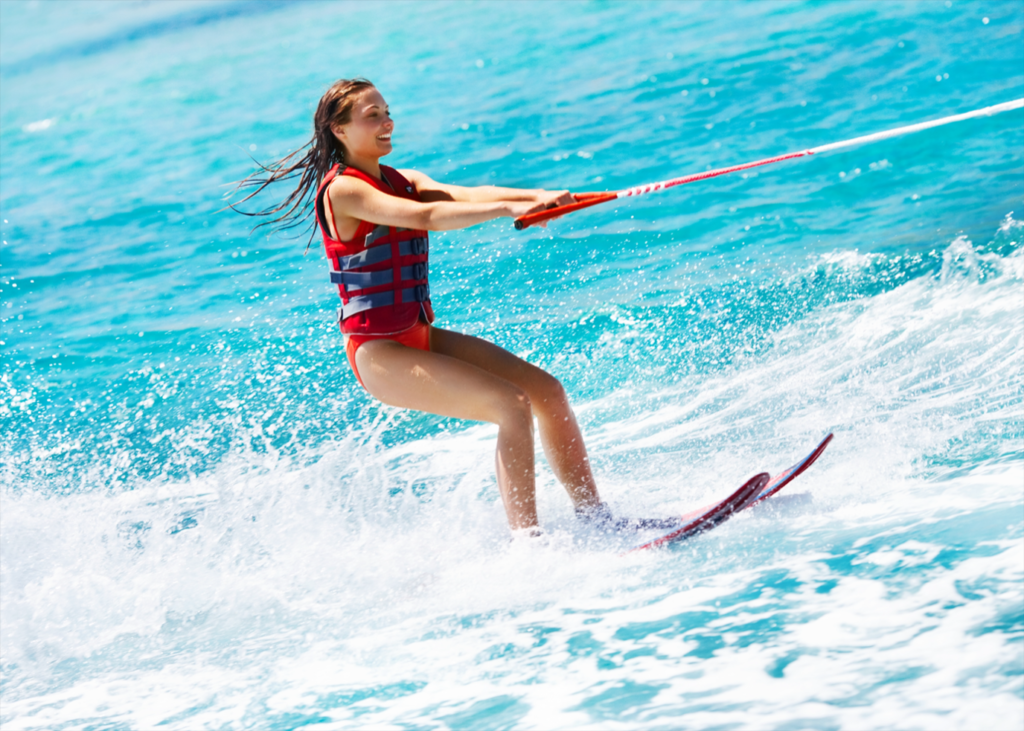 You may not be able to go snow skiing, but you sure can go water skiing. It's a lot easier than you may think, and take it from me because I am as uncoordinated as they come! While everyone else is freezing, you'll be soaking in the sun and riding the waves.
Have a Bonfire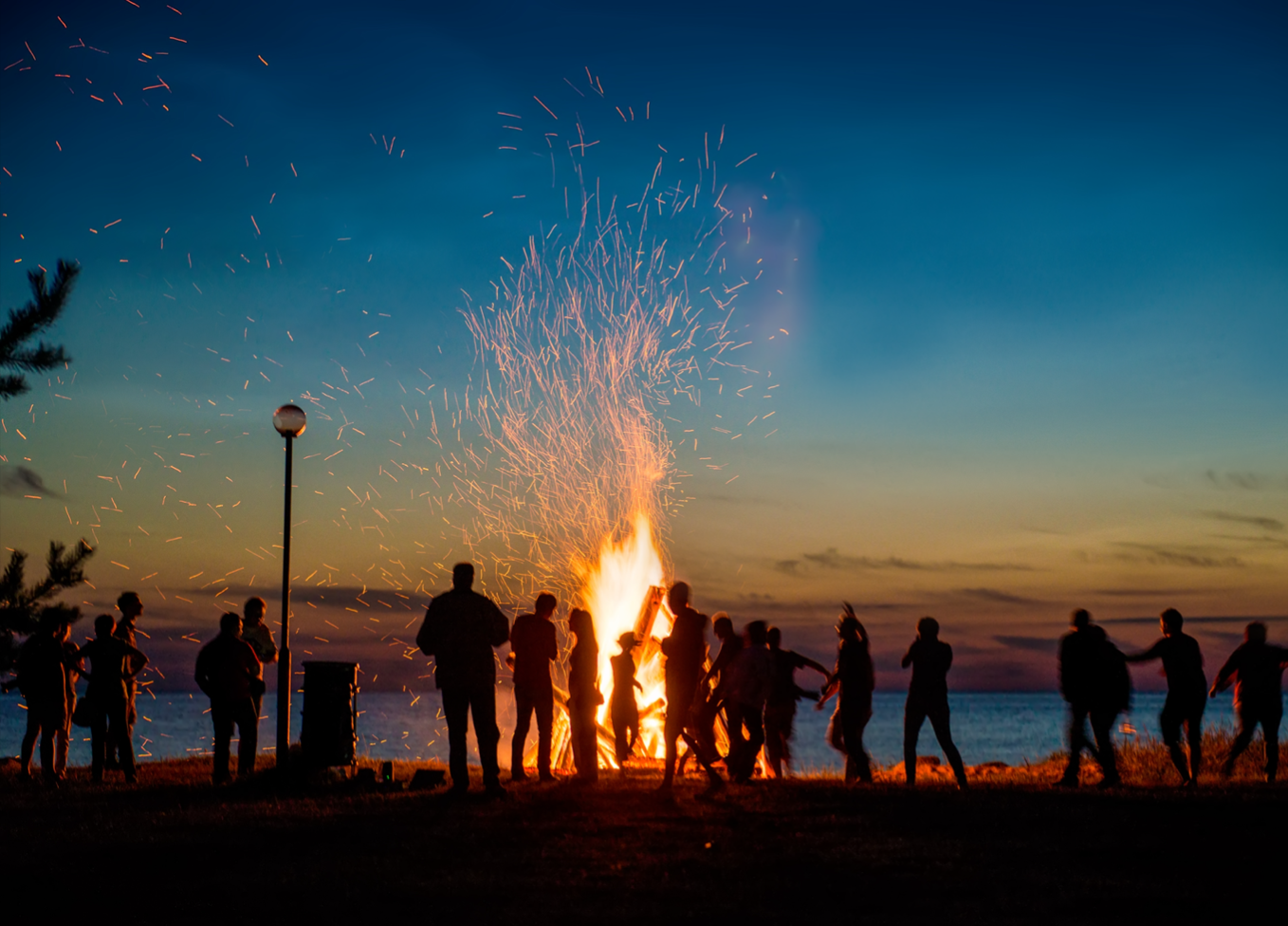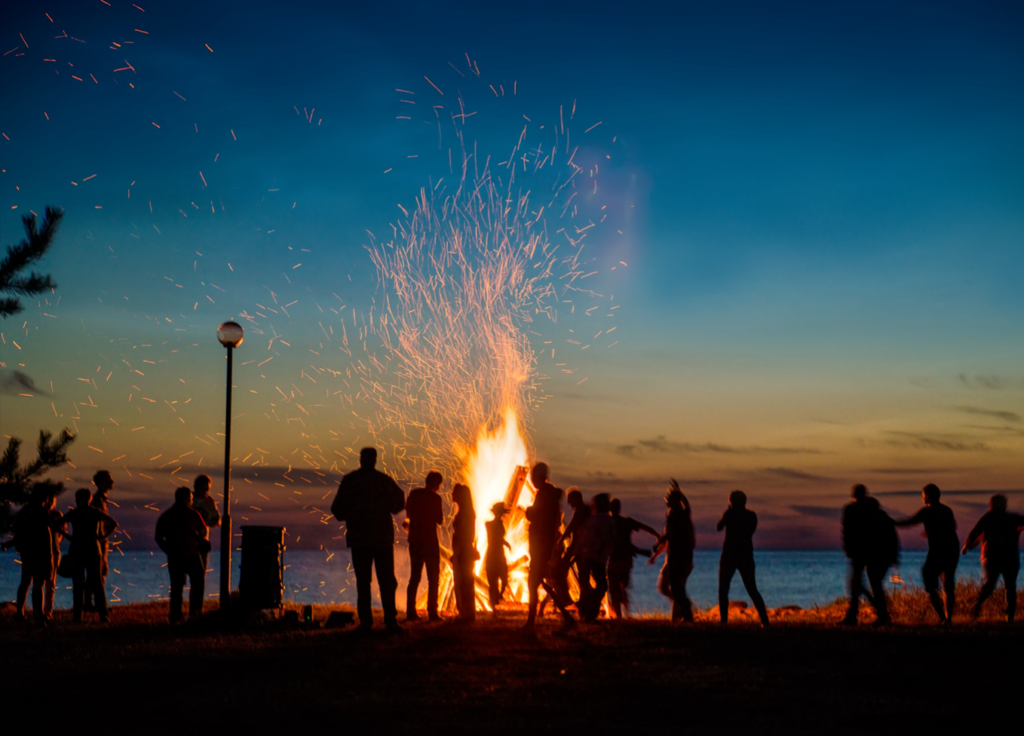 When the weather drops a bit, why not have a bonfire with your friends and family? You can roast some marshmallows and make some s'mores! Tell stories and look at the stars without freezing to death. Because let's be honest, bonfires in the winter are only fun for the first 15 minutes because everyone quickly begins losing feeling in their extremities.
Take the "Polar" Plunge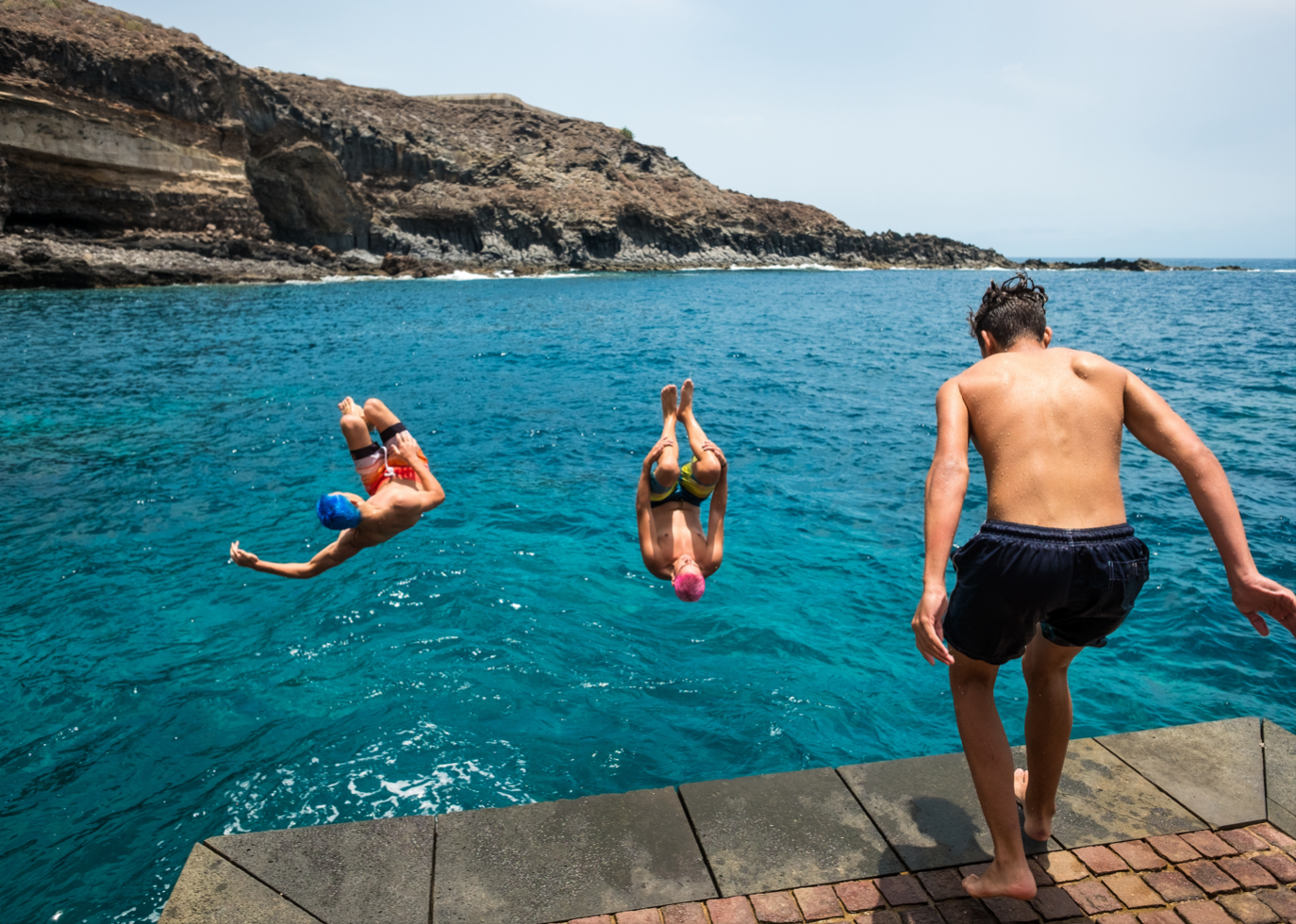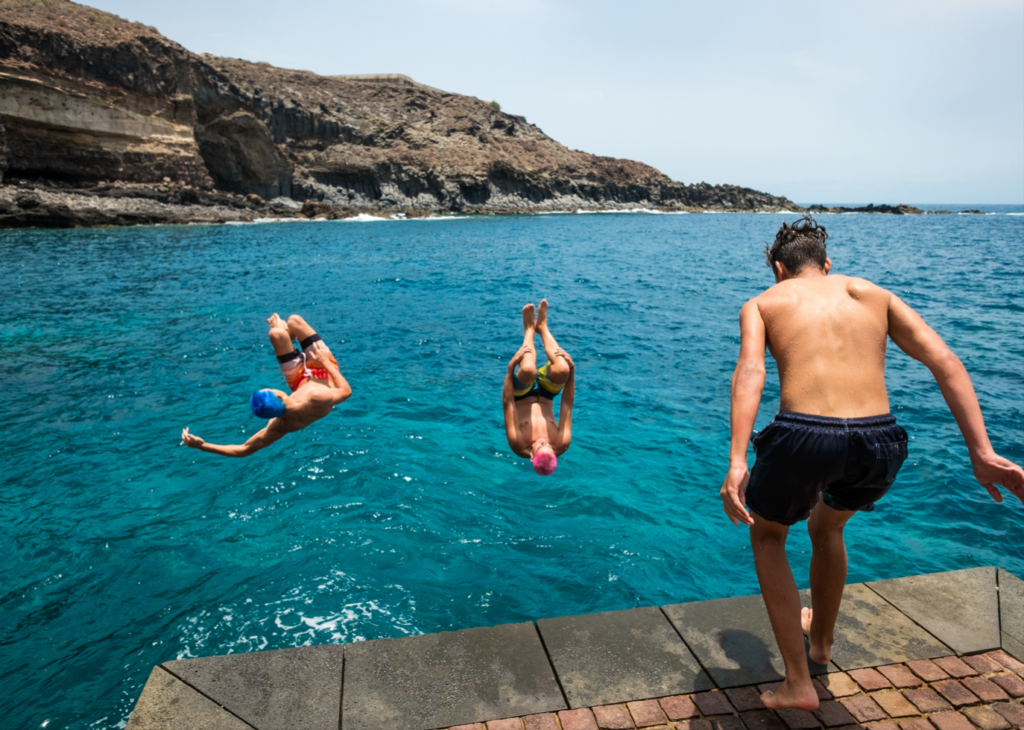 Why jump in ice cold water when you could take the plunge in warm water and then relax on the sand? Get your family to jump in the water on New Year's Day with you or do it as the clock strikes midnight! It's a fun twist on a New Year's tradition.
Volunteer Over Winter Break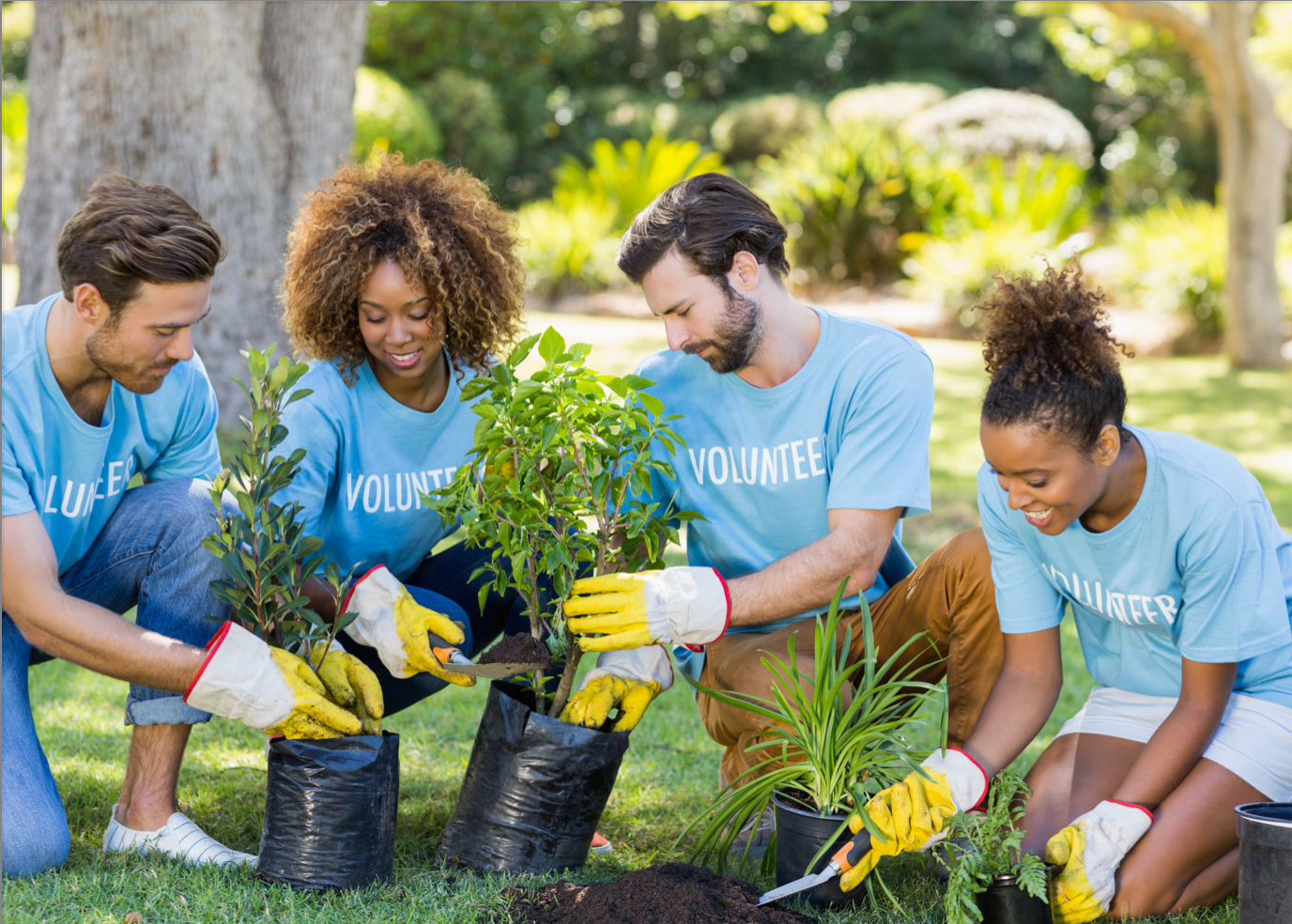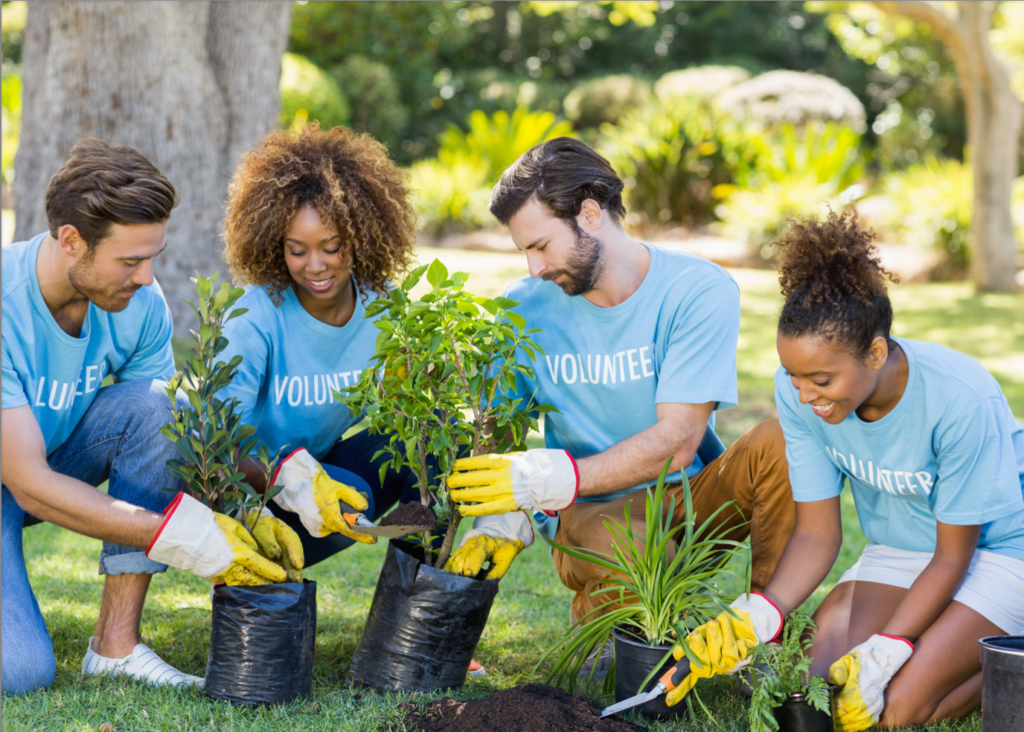 While we should be giving back year-round, something about the holiday season brings out the compassion in all of us. So why not look for opportunities to volunteer in your local community?
Perhaps opt for starting a fundraiser for a youth shelter, visit an animal sanctuary, or pick up trash along a beach. You can also get your whole family involved, too! The world needs help year-round, so let's make sure we do it.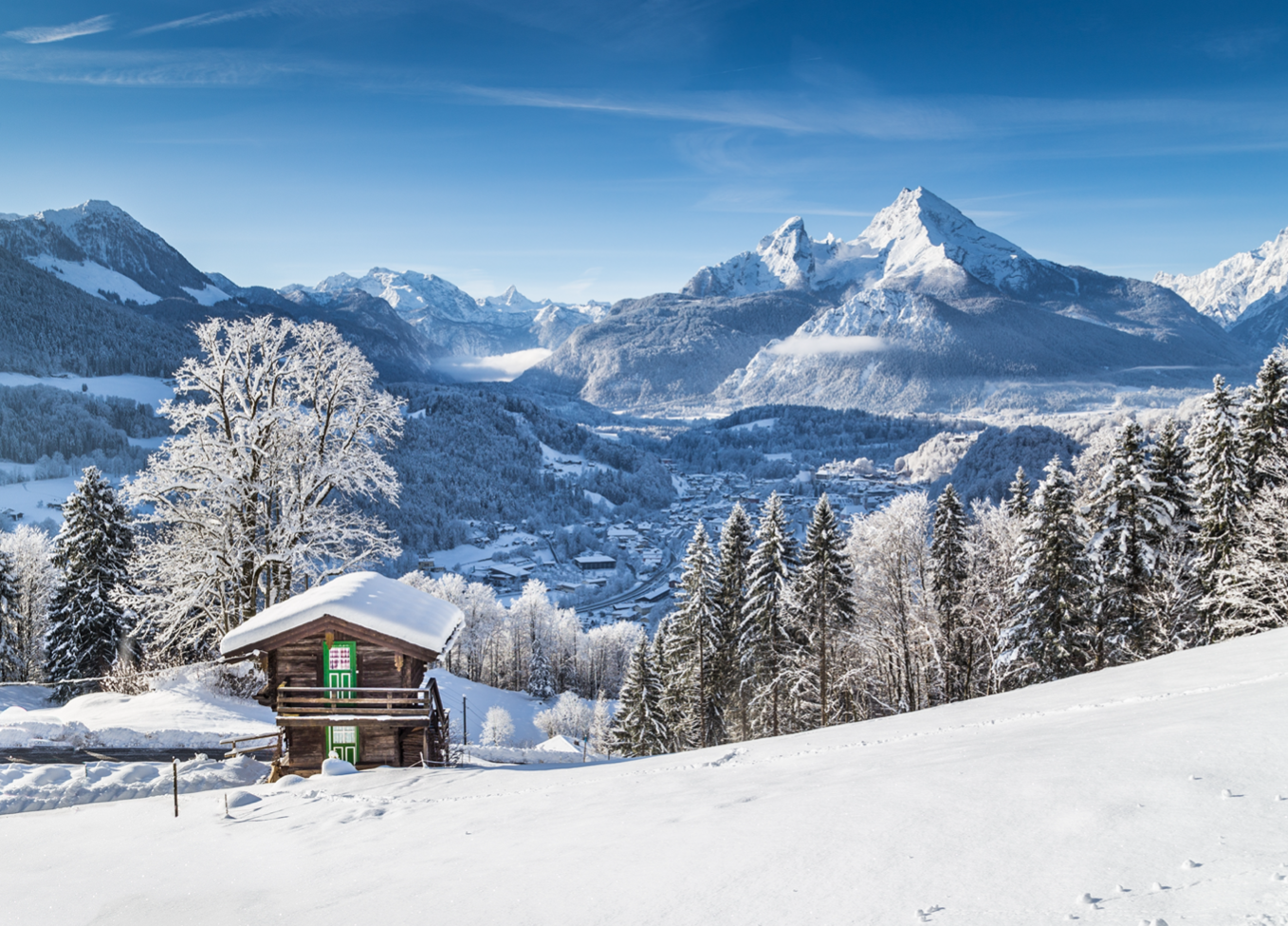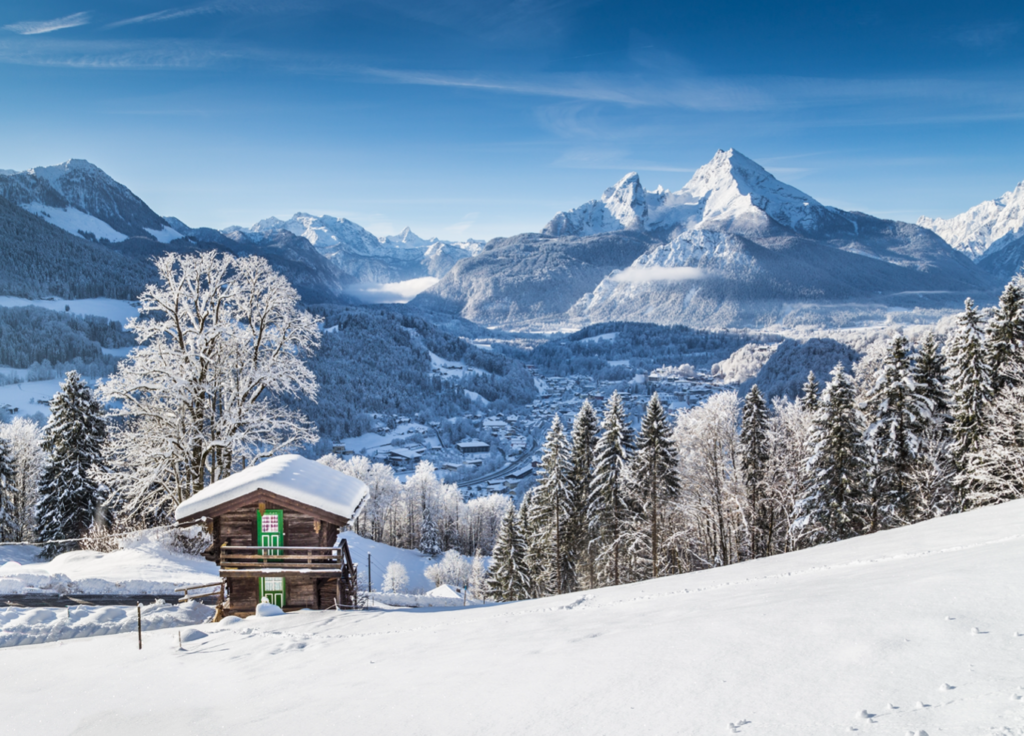 Winter is my favorite season of the year, and even though I'm missing out on the show this time around, the magic of the winter months is always there.
So as you make your winter break plans, start adding activities to your family's agenda and don't forget to host a lip synch battle for a memory you'll never forget!

What's your favorite thing to do over winter break?
What do you love most about the winter? Would you spend winter break on a warm beach or in a snowy landscape? Comment below and share your thoughts with us!