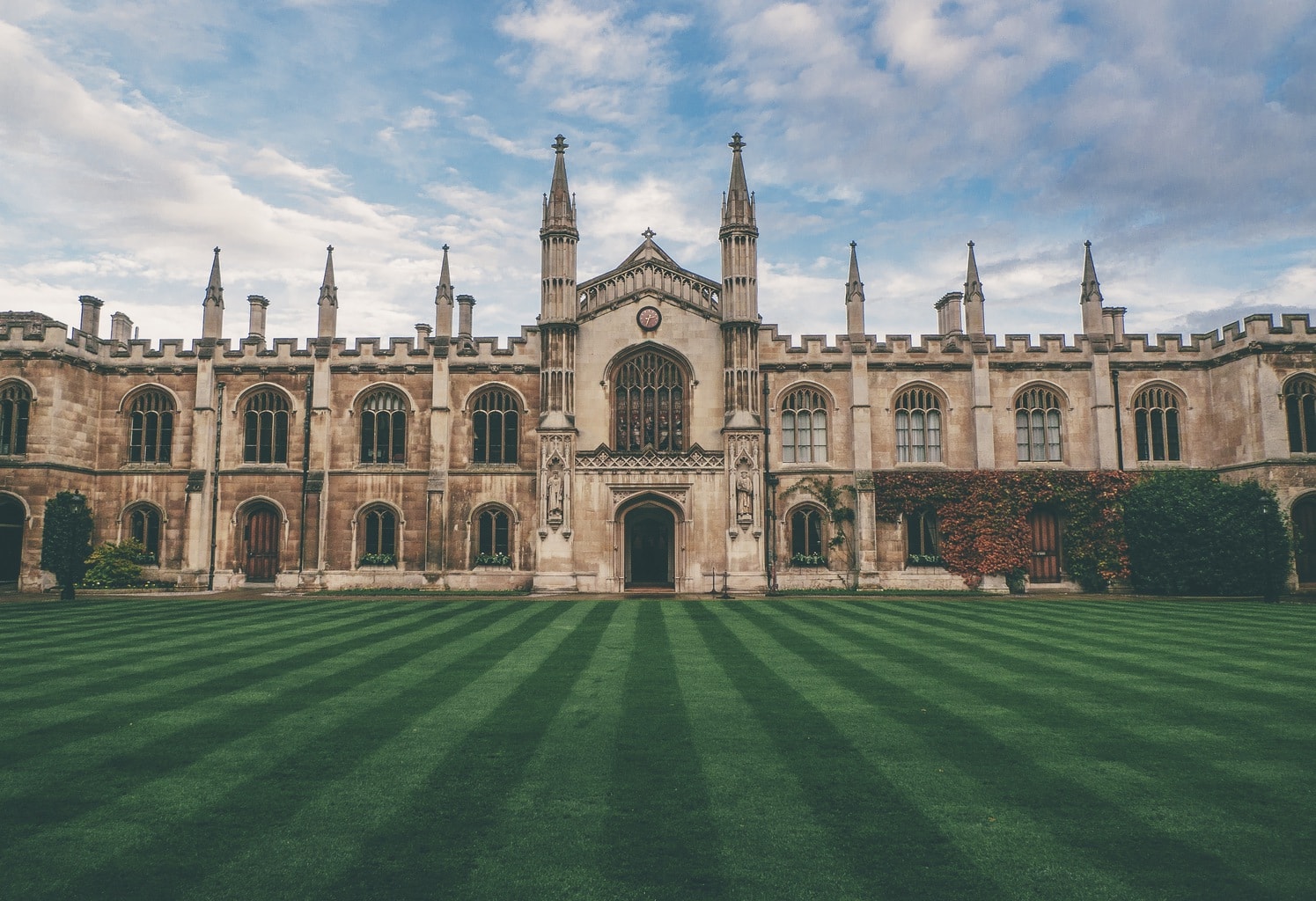 Coming back from vacation doesn't always bring the pleasant feelings we wished it would, but sadly we have to face the new semester regardless.
With a fresh new start ahead of you, why not take some steps to make this your most focused semester yet? Unless you nail that 4.0 every semester, you probably have room for some academic improvement.
Below are 4 easy steps to help you make this your best, most focused semester ever:
1. Plan Out a Schedule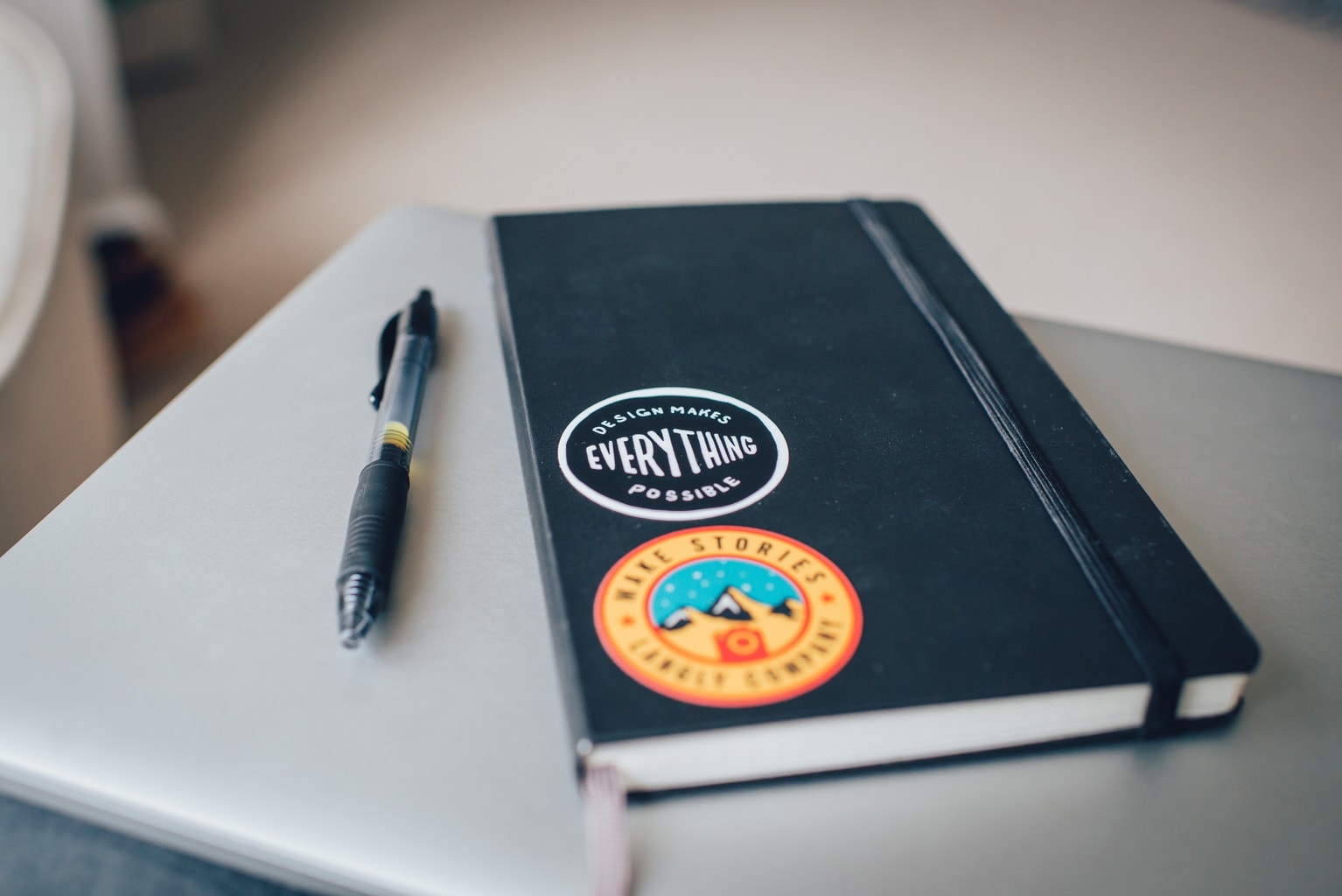 You knew this was coming. First step: organization.
Compile all syllabi you receive and organize your studying, eating, extracurricular times etc. Then, be sure to schedule some free time as well. (See how to keep a schedule for full details on how to set this up!)
When you schedule a time to study and a time to take a break, the free times act as something to look forward to. Therefore, doing the work according to your schedule is like having miniature goals to accomplish. In essence, the goals make you organize your schedule and the reward encourages you to follow the plan!
2. Form a Study Group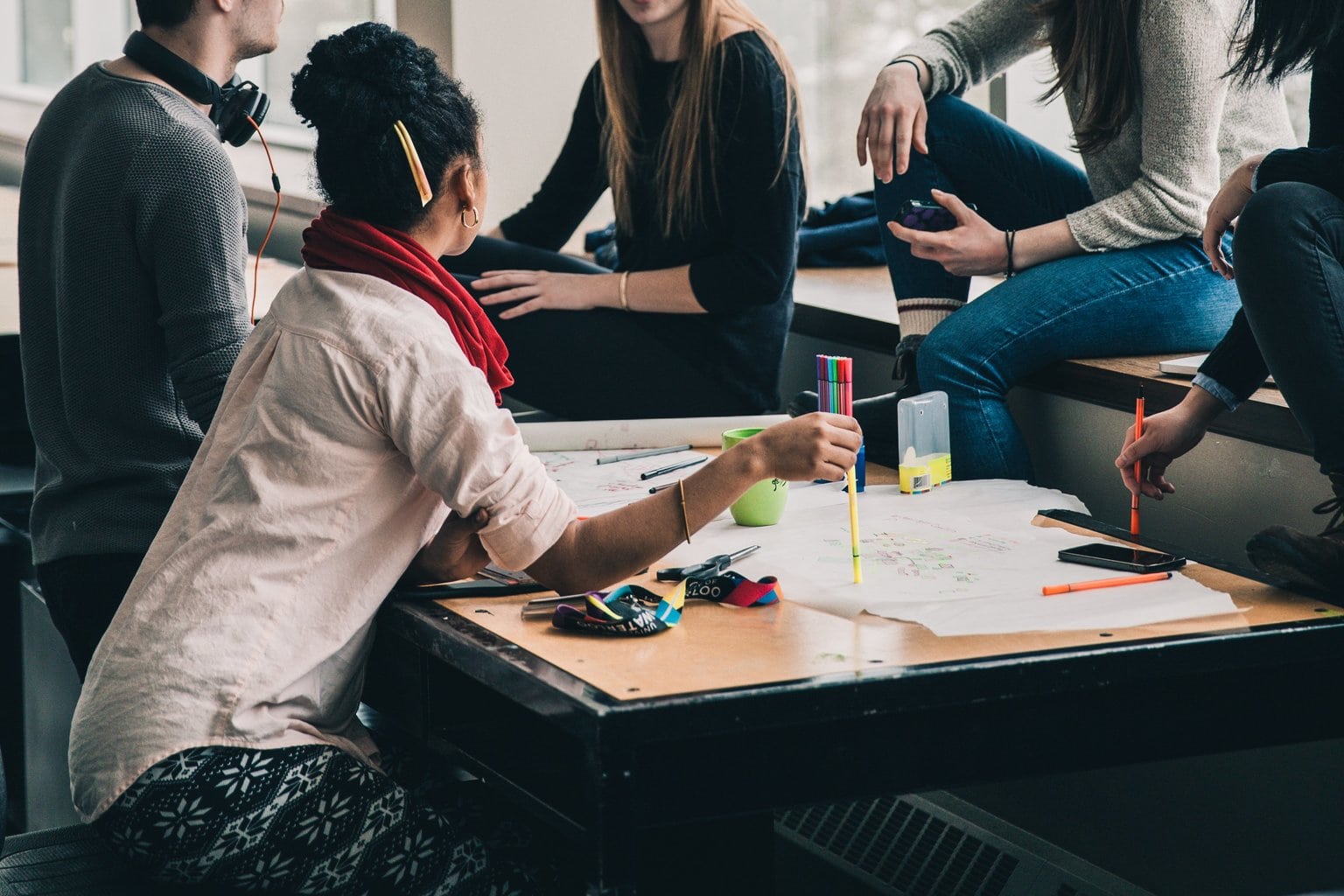 I know it's only the first week, but the first week back in a new environment is usually the time when everyone is trying to get to know people — a perfect time to see who you click with when studying or not!
When you have regular review sessions scheduled, it's easy to keep up in class. At times, procrastination can get the best of us and we end up pulling an all-nighter trying to figure out what our Calculus professor was taking about — the accountability of a study group fixes that problem. A study group is also a great way to make new friends!
For more on this, see our complete guide to how to start a study group.
3. Find a Study Spot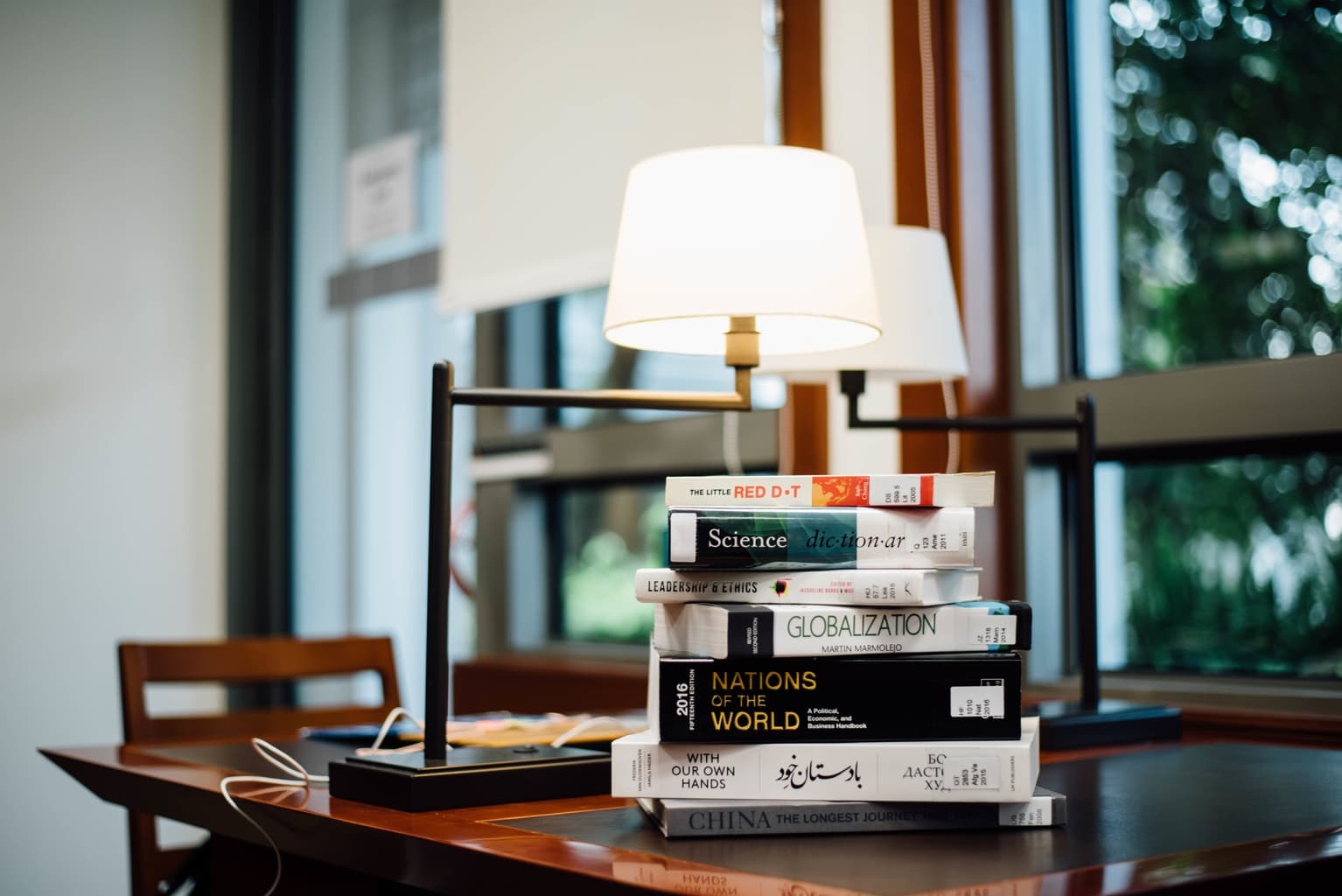 As you may know by now, sticking to a routine is the best way to stay on top of things. This applies to where you study as well.
Finding a perfect and quiet study nook for the semester is key. Studying – and only studying – in the same places will help your mind stay on task. But it's important to choose your study spot carefully.
The first spot that would come to mind is your dorm, right? Though your dorm is the most convenient place to study, it's also a multi-function space: We t.v. marathons in our dorms. We hang out with friends in our dorms. We do everything distracting when we're in our dorms, meaning it might not be the best spot to really get serious and study.
Instead, search your campus for a nicely lit space with natural sunlight and a view of greenery outside! With all the artificial light we are stuck with in class, natural sunlight boots our vitamin D while you're doing work. When you have some type of greenery for you to look at from a distance, it reduces the stress of your eye from the effect of staring at your laptop. If your campus library has a spot like this, find it and make it your go-to place for work.
4. Stock Up on Snacks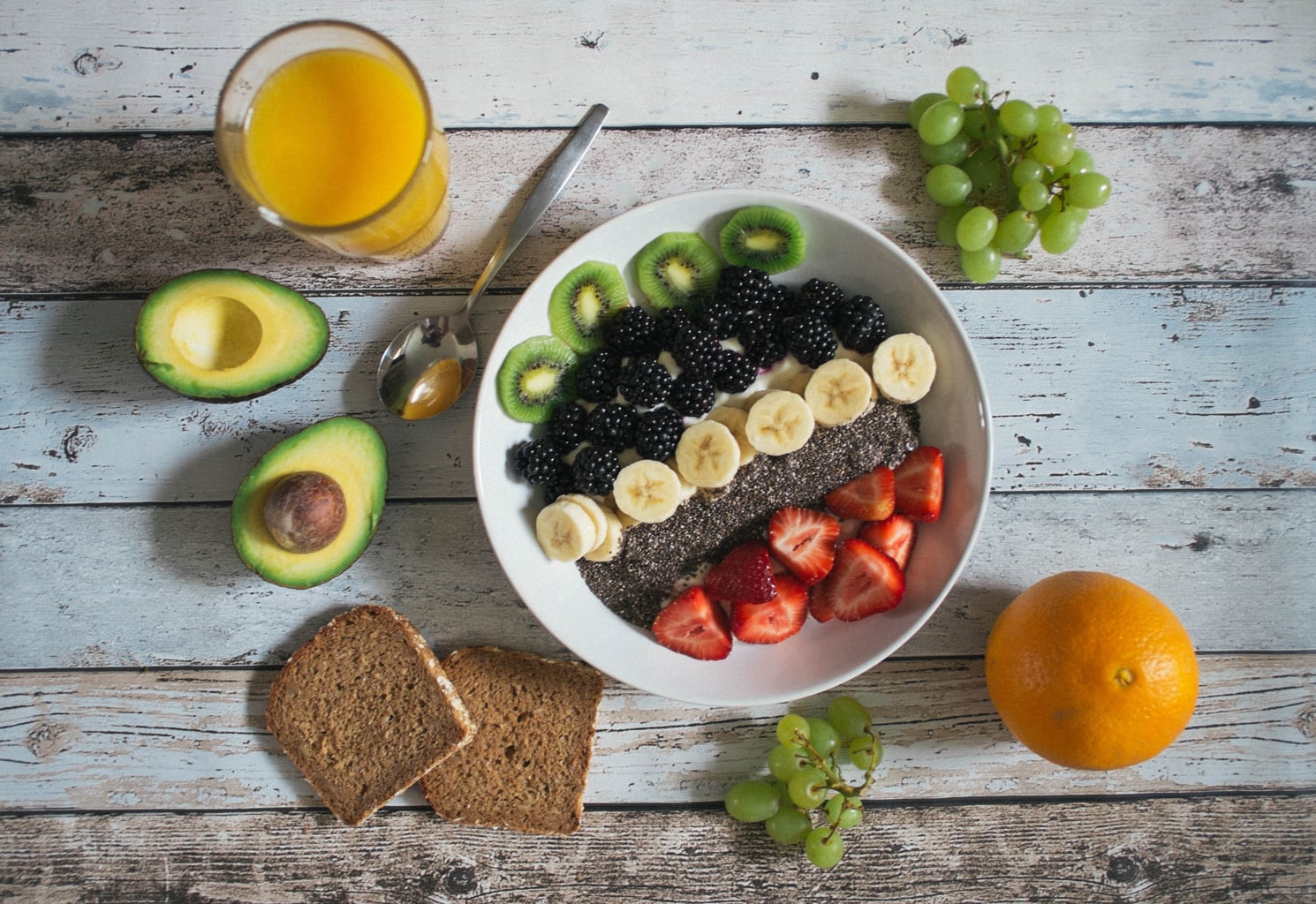 Staying focused is a must and if your stomach is the one calling for your attention, reading the textbook just became a whole lot harder!
Keeping granola bars or fruits in your dorm and in your backpack is a necessity. This is especially when you skipped lunch to finish an essay and your stomach starts growling mid-lecture.
A great quick and filling snack is a peanut butter and banana sandwich if you're running short on time! Or you could pack a protein bar. We love One Bars (especially the Red Velvet Cake and Glazed Donut flavors) and Nature Valley bars like the XL Protein Peanut Butter Dark Chocolate. Yum!
What do you think?
For more on this subject, see our list of tips to stay focused all semester long, with even more detail to help you crush it academically this year!
Did these tips help? What are your favorite power snacks?Leave a comment below if you tried any of the tips!