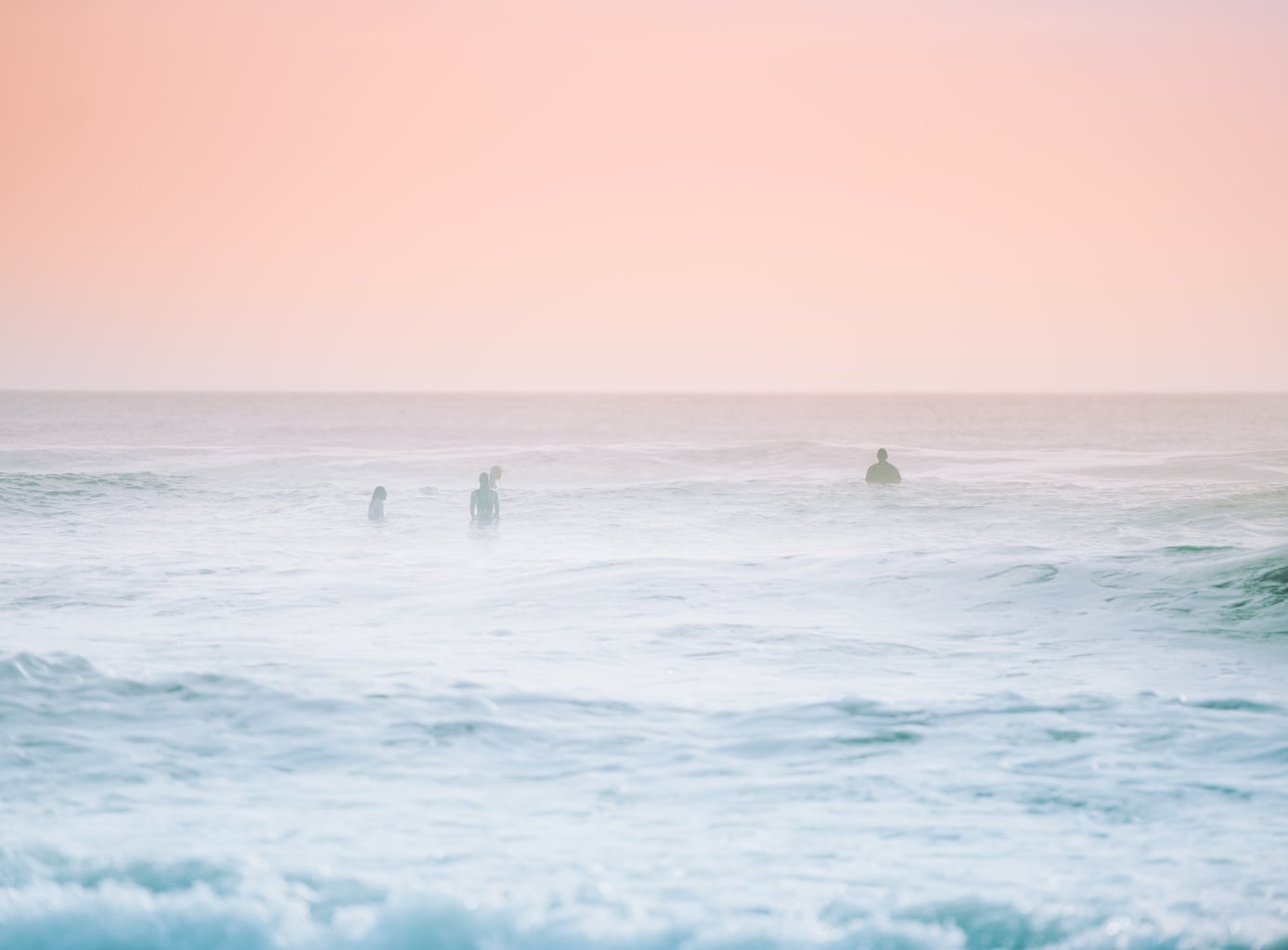 Whatever you're doing for spring break (here, here, and here are some ideas if you need 'em), you're going to need some killer tunes. So without further ado, here's my spring break playlist. Pick one of my songs or pick them all — you're sure to find a new track or two for your very own list.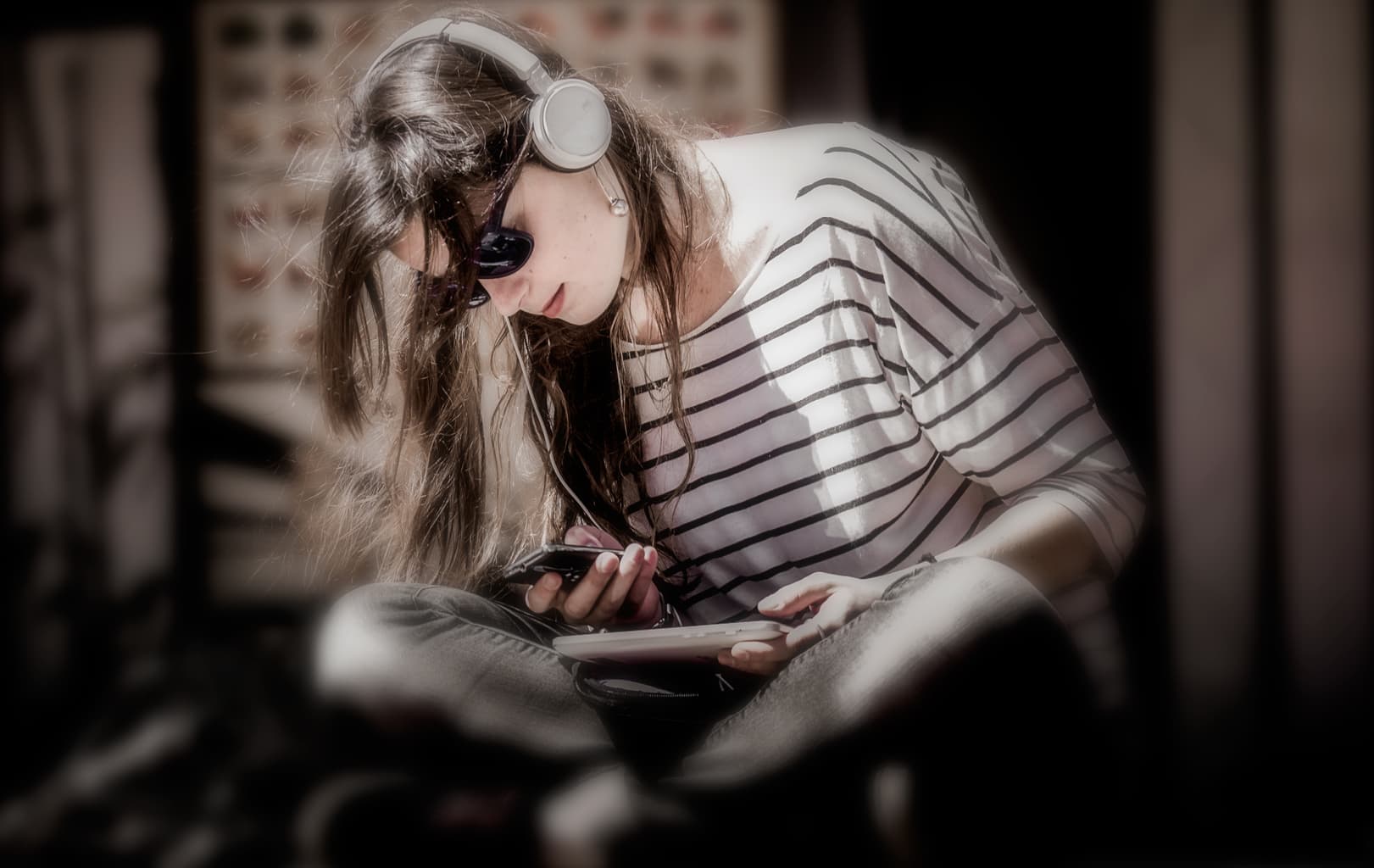 1. Fire Escape — Andrew McMahon in the Wilderness
Andrew McMahon in the Wilderness - Fire Escape (Official Music Video)
This is a perfect song to play on a road trip, or to dance to (by yourself or with your besties). Also, check out "High Dive" and "Cecilia and the Satellite" by Andrew McMahon in the Wilderness for more road trip-worthy tunes.
2. Nancy Mulligan — Ed Sheeran
Ed Sheeran - Nancy Mulligan [Official Audio]
Off of Ed Sheeran's new album, "Nancy Mulligan" is an Irish-inspired song that's a great way to start any (or every) day of your spring break vacation. Another Irish-ish ballad on the album worth checking out is "Galway Girl."
3. Bulletproof — La Roux
Yes, this track may be from 2009, but it's is still one of my favorite songs to listen to while I get ready in the morning. It has that cool-girl feel that makes you feel fierce. For more throwback cool-girl vibes, check out M.I.A.'s "Bad Girls."
4. Swing Life Away — Rise Against
Rise Against - Swing Life Away (Official Video)
Another oldie but goodie! A little on the acoustic side for the band, "Swing Life Away" is one of my favorite love songs, and a perfect accompaniment for baking, reading, or just hanging out. If you want something more upbeat by Rise Against, check out "Prayer of the Refugee."
5. Karma — Shatterproof
One of my favorite lesser-known bands, Shatterproof delivers a high-energy song perfect for belting out in the car (or the shower). If you need something with a little "oomph," this song is perfect. The rest of their Paper House EP is also excellent.
6. Beach Baby — Bon Iver
Bon Iver - Beach Baby. HQ
If the presence of "beach" in the title wasn't a hint, this is a perfect song for relaxing by the waves or just indulging in some self-pampering at home. If you want more relaxing music, check out literally anything else by Bon Iver.
7. Dissolve Me — alt J
alt-J 's music is, for me, the epitome of vacation music. It's funky, it's smooth, and it always, without fail, makes me want to take a road trip to the beach. If that's what's in store for you this spring break, then this band is for you.
8. I Wanna Get Better — Bleachers
Bleachers - I Wanna Get Better
This is another high-energy song that never fails to get me excited for whatever I'm doing. If you're working this spring break, this song might take a bit of the edge off. See also: "Could Have Been Me" by The Struts.
9. We Don't Believe What's on TV — Twenty One Pilots
twenty one pilots - We Don't Believe What's On TV (Official Audio)
I'm one of those people who likes to listen to music while I'm shopping, and this song feels perfect to me. Whether I'm exploring local hole-in-the-wall shops or thrifting, this song is the right combination of chill and upbeat. Related: "Tear in My Heart," off the same album.
10. Ziggy Stardust — David Bowie
David Bowie - Ziggy Stardust
Classic Bowie. Need I say more?
…actually I will, because "Heroes" is also excellent. As is everything else the man ever did.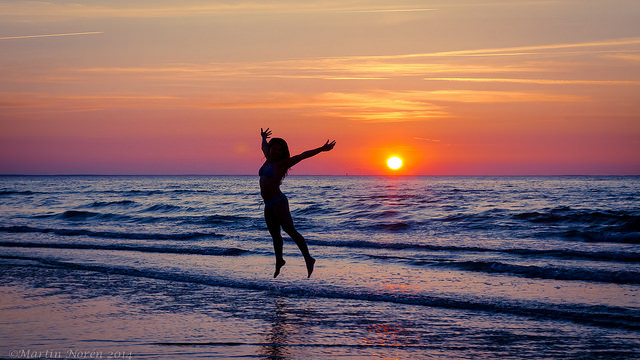 Whatever your spring break has in store for you, the above ten songs should have you covered. Pick one or more, hit repeat, and make sure to make the most of your break.
Also, here's the playlist in Spotify form. Enjoy!
What do you think?
What are you doing for spring break? What songs are on your playlist? Do you have any go-to songs to get pumped or relax?