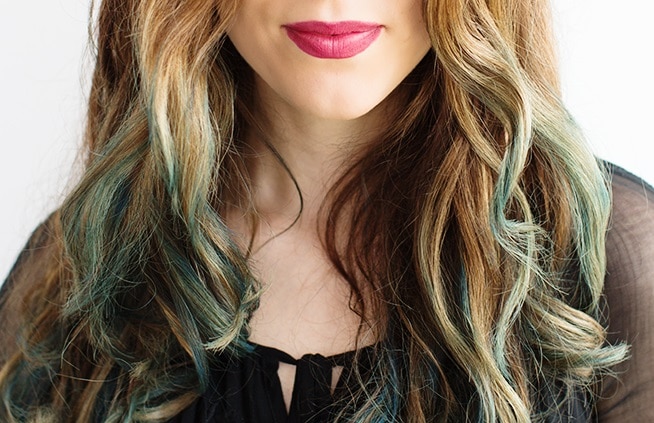 Newsflash, guys: Tomorrow is Mother's Day! Holidays aren't always easy as a college student, especially this one. Mother's Day is tricky for students since there's a good chance you're either far away from your fam or nearly broke. (I'm both right now.)
Whether you have a plan already, knew you wanted to celebrate but didn't know how, or were just reminded tomorrow was Mother's Day by this article, these Mother's Day ideas for college students are inexpensive, meaningful, and sure to brighten your mom's day.
1. A trip down memory lane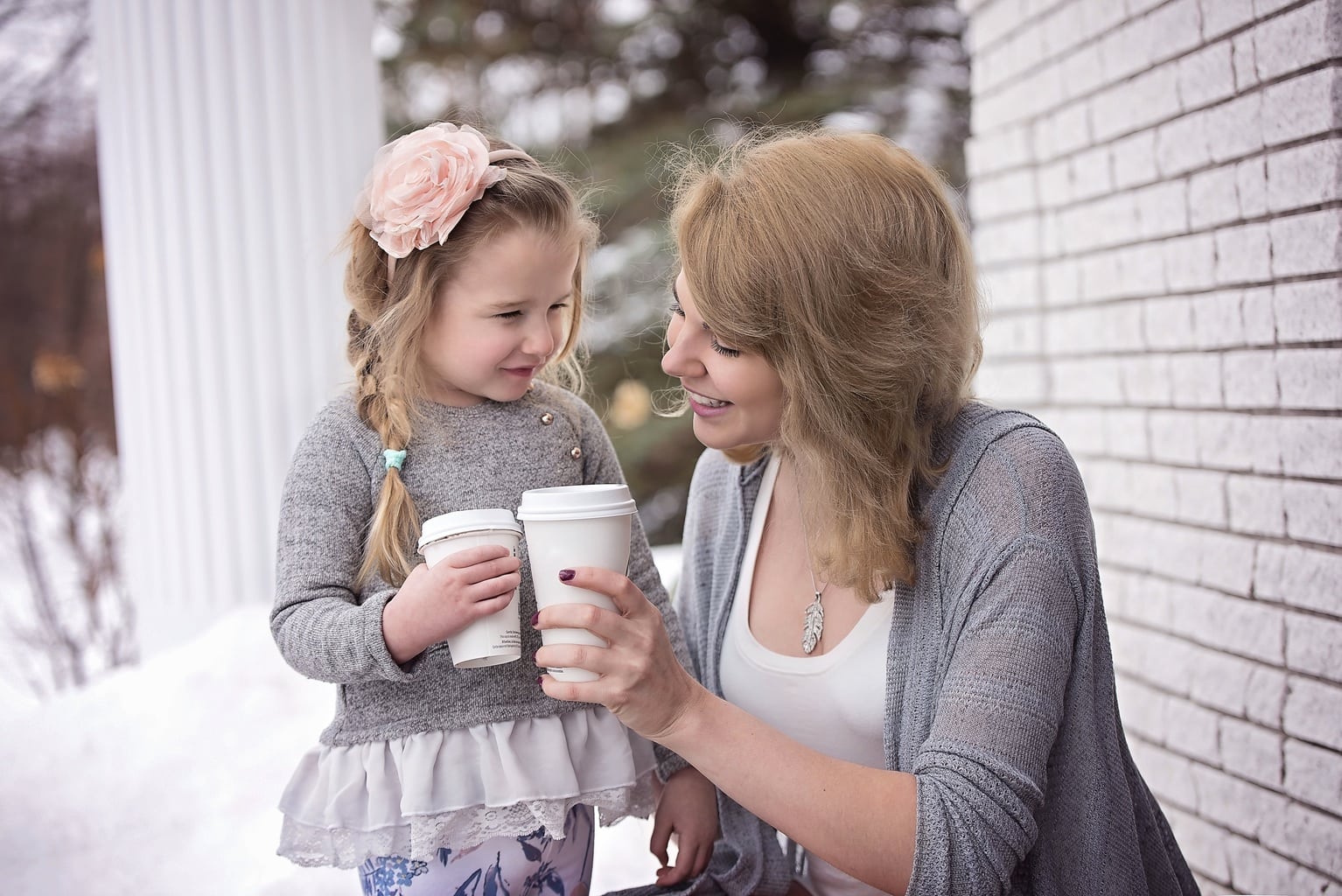 Do you remember when you were in elementary school and your mom always brought you to the same ice cream shop when you were good? Or do you remember that park where she brought you on a walk after your first relationship came to a predictably dramatic end?
This Mother's Day, bring her back to one of these meaningful places. If you'll be home this weekend, that's great! But for a lot of us, that's not a possibility. If you can't be there in person this Mother's Day, give her a call, send her an email, or mail her a letter with a clue for where you plan to go when you see her next.
If you two used to browse flower shops, send her a postcard with a pressed flower and the date you plan to be home. This way, she'll know you're thinking about her even in the midst of finals craziness, and you two can go on your trip when you return.
2. A personalized calendar
An easy way to let your mom know you're thinking about her if you can't be with her on Mother's Day is to show her you remember and appreciate all the fun times you've had together. A photo calendar would give her something to look forward to every month, a new memory to look back on.
This gift is especially nice because you can make a physical calendar and mail it directly to her with little work or cost to yourself. Or, usually for free, you can make a digital calendar and email it to her on Mother's Day. Either way, she'll be thrilled! You'll give her something she'll actually use, and for a whole year to come.
3. Skype date
Of course your mom would probably love some flowers, chocolates, or jewelry. Who wouldn't? But if you live away from home, I guarantee what she wants most of all is some quality face-to-face time with you. Call her or shoot her a text to set up a time to talk, and don't be late! She'll be thrilled that you took time out of your busy day to Skype her or phone her, even if it's only for an hour or so.
I recommend doing this even if you got her another gift. Mother's Day is the time to really show Mom that you're thankful for her and all she's done for you, and there's no better way to do that than to tell her to her face.
Have a happy Mother's Day!
What do you think?
Do you have plans for Mother's Day? What's the best gift you've ever gotten your mom? Let us know in the comments below!