It's no secret that the holiday season takes a toll on everyone. Even for college students who have copious amounts of free time to relax between semesters, dealing with difficult relatives or rushing out to buy gifts can almost always drive you crazy.
This is why it's important to take some time to yourself, to relax and unwind.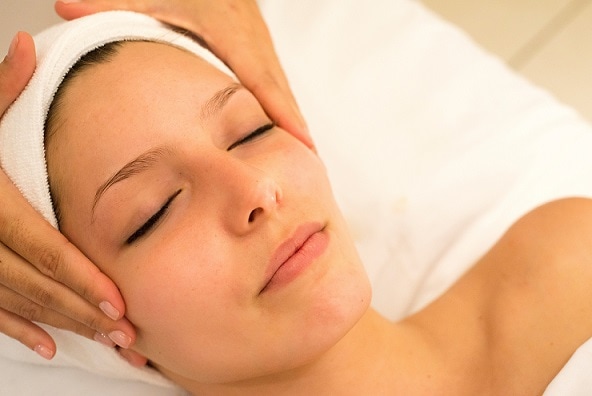 Factoring in the sad reality that money doesn't grow on trees around campus, spending precious coin on a day at a real spa is hardly going to fit into your student budget.
Well, lucky for you there's a couple easy things you can do and get to recreate a luxurious spa experience right at your home (or dorm!). We've talked before about how to make your bathroom feel more spa-like, and shared some DIY face mask recipes and at-home spa essentials, but today I'll share my personal favorite spa products.
So if you're looking for a special yet simple way to treat yourself or someone you love this hectic holiday season, here's a list of my favorite DIY spa products to make your homemade spa a five-star experience:
Earth Therapeutics Heated Head Wrap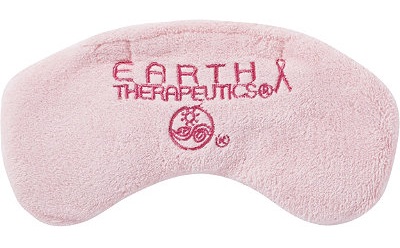 As someone who suffers from chronic migraines, the Earth Therapeutics Microwavable Anti-Stress Sinus Pillow is a must.
Not only does it help to relieve pressure in my head when it's pounding, but I also use it when I'm feeling stressed or anxious to soothe my nerves and calm me down.
All of this, coupled with the fact that it's not an expensive treat at all, means you'll be feeling stress-free and ready to tackle the day in no time at all.
Clarisonic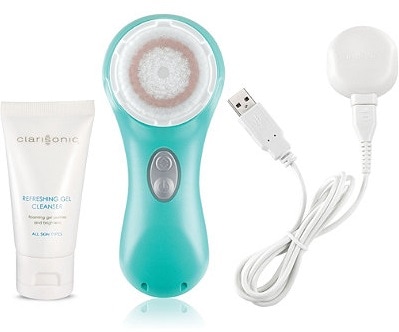 Yes, Clarisonics are pricey. But also, yes, they are worth it.
Using a Clarisonic (I like the Clarisonic Mia 2 system) for a minute and a half every day or two gets rid of all the gross dead skin and old makeup that lingers on your face and clogs pores like there's no tomorrow.
Not to mention, the vibrations from the brush head also feel suspiciously like a decent face massage.
If you don't already own one and don't feel like investing in your own, see if a friend or relative has one you could borrow (with a clean brush head, of course).
Boscia Luminizing Pink Charcoal Face Mask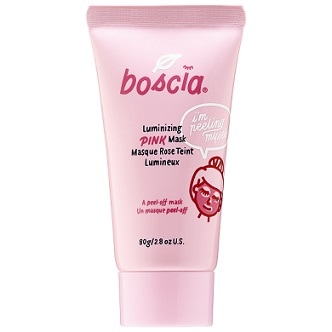 Face masks are a key ingredient to any spa-like experience, so it's important to pick a good one. This new Boscia face mask is just like their black charcoal mask, but in a fun new pink color. That means that anyone who knows and loves how effective the original is, you're going to doubly love this version.
This is a satisfying peel-off mask that removes impurities, tightens pores, and firms and brightens the skin as soon as you remove it.
What more could you ask for in a spa visit?
Hair mask
You could just stick to pampering your skin and face, but what would be the fun in that? Why not add a hydrating hair mask into the mix while you wait for your face mask to fully dry?
The L'Oréal Total Repair Hair Mask is only $5.99 yet has the ability to repair and soften your hair like a high-end mask would.
Concentrate this mask on the ends of your hair and leave it on for a good 20 minutes before rinsing it out.
For added intensity, cover your hair with a cheap shower cap then wrap a hot towel around the cap to help the mask sink in even better.
Viola, instant beautification!
Feet & Hand Mask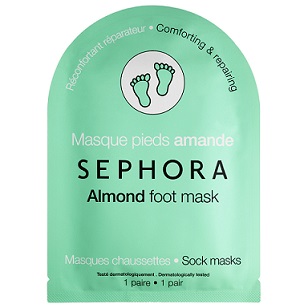 Sephora sells these strange yet potent feet and hand masks that work amazingly to moisturize even the driest of extremities.
Pop these suckers on for at least 20 minutes while you sit back, relax, and soak up all the hydration you possibly can. Simple, inexpensive, effective, and the perfect addition to any spa day.
Candles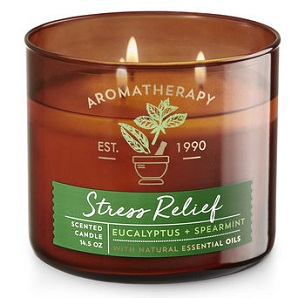 Last but certainly not least, an important part of a spa experience is having the right ambiance.
Light up a soothing scented candle like the Eucalyptus and Spearmint Stress Relief 3-Wick Candle from Bath and Body Works or even some incense, play a relaxing playlist like this one from Pandora, and close your eyes.
You'll be instantly transported to a high-end spa, even if you're just chilling in your childhood bedroom.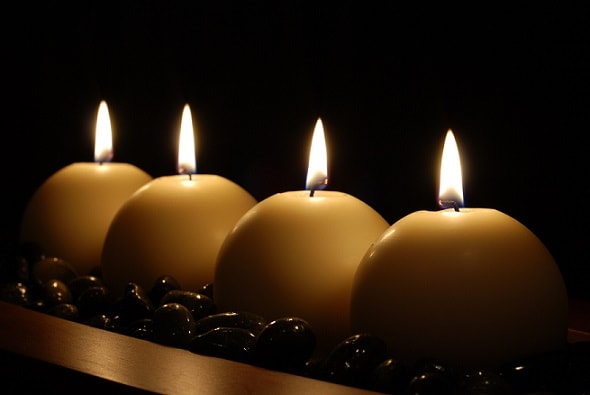 And there you have it, everything you could possibly need to recreate your own relaxing day at the spa, minus the large cost or time spent traveling to get there.
Here's hoping that the remaining holiday(s) in 2017 is/are relaxing and hassle-free.
But even if it isn't, you've got a few ways to de-stress and de-compress before the new year begins.
What are your favorite techniques for stress relief?
Do you ever do the DIY spa thing at home? How do you treat yourself and unwind? Sound off in the comments section!