I think we can all agree that moms run the world. Mother's Day is the one day out of the year where you can dedicate a whole day to celebrating the most important woman in your life (but let's be real, if life were fair, every day would be Mother's Day).
If you're stuck on what to do, close all those browser tabs. Here are 12 affordable Mother's Day ideas that won't break the bank.
1. Treat her to brunch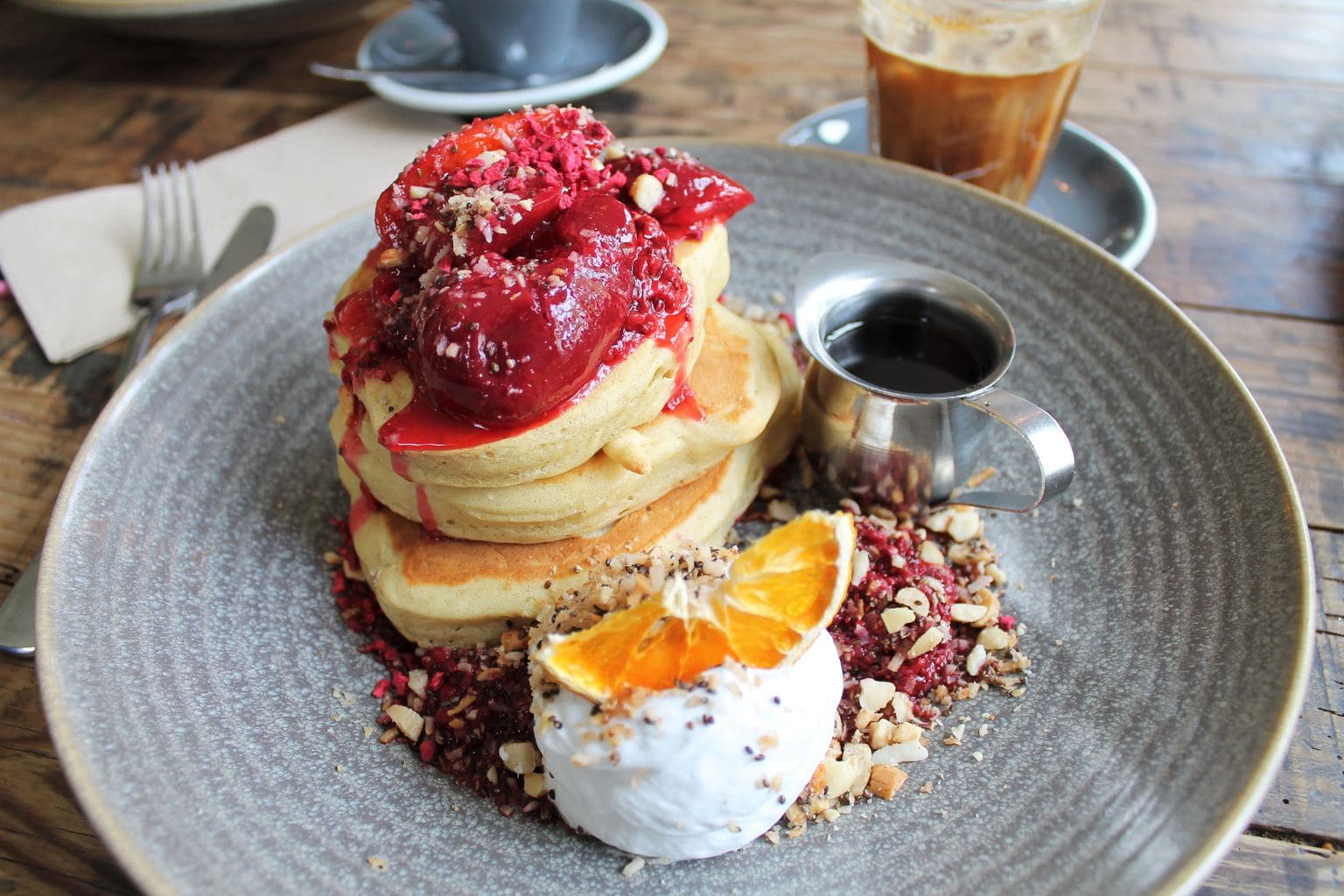 When in doubt, brunch it out. This is by far the most foolproof Mother's Day idea. Catch up with your mom over your favorite meals at your go-to brunch spot. Also, who doesn't love a reason to get all dressed up?
2. Go to a painting class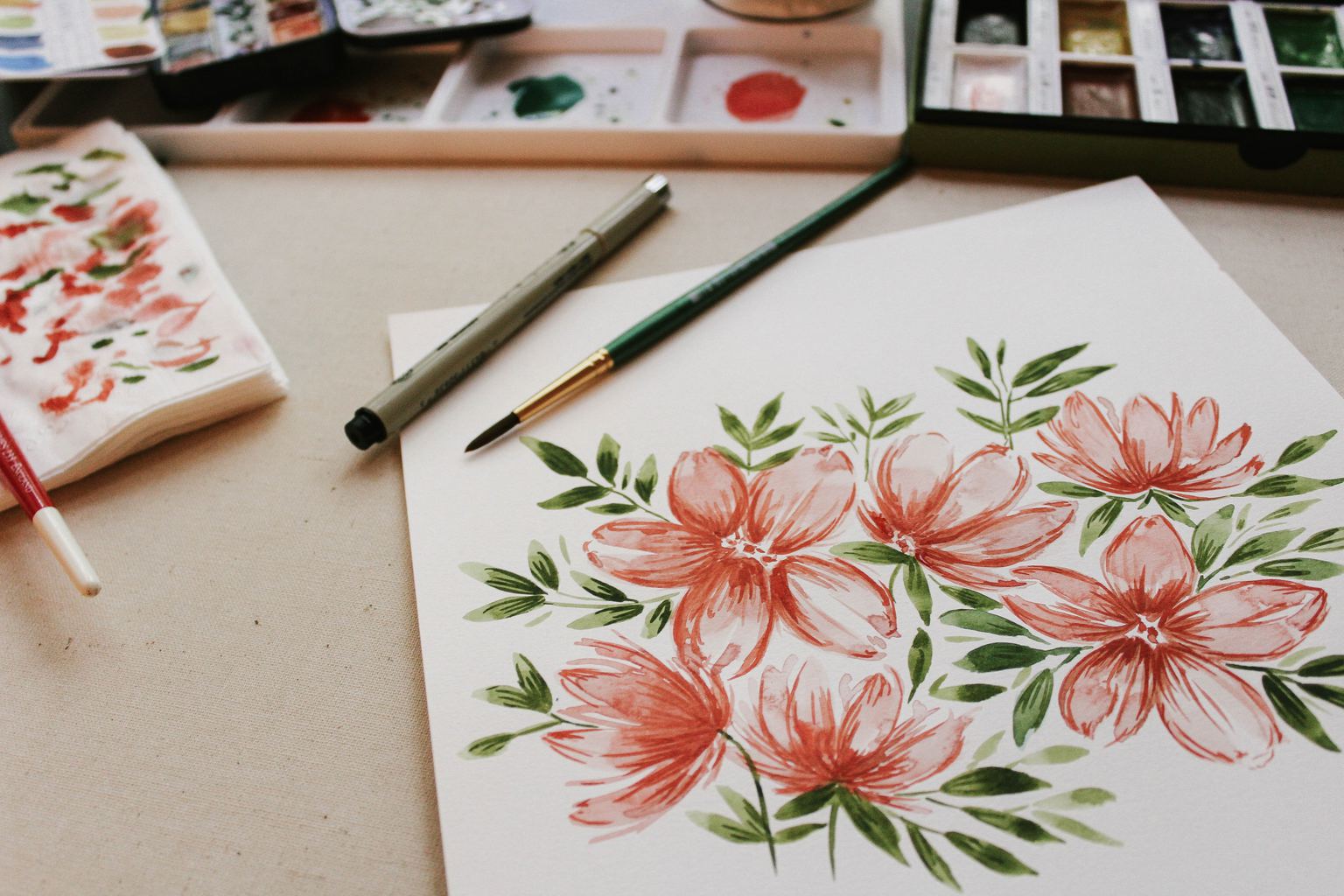 Painting classes are a fun way to relax and try something new. If your mom's the artistic type, take her to a painting class and see who can paint the better picture.
Tip: Some restaurants host painting classes in the evenings – just check their events schedule! Enjoy snacks and refreshments while you and your mom laugh over each other's paintings. 
3. Make her a home cooked meal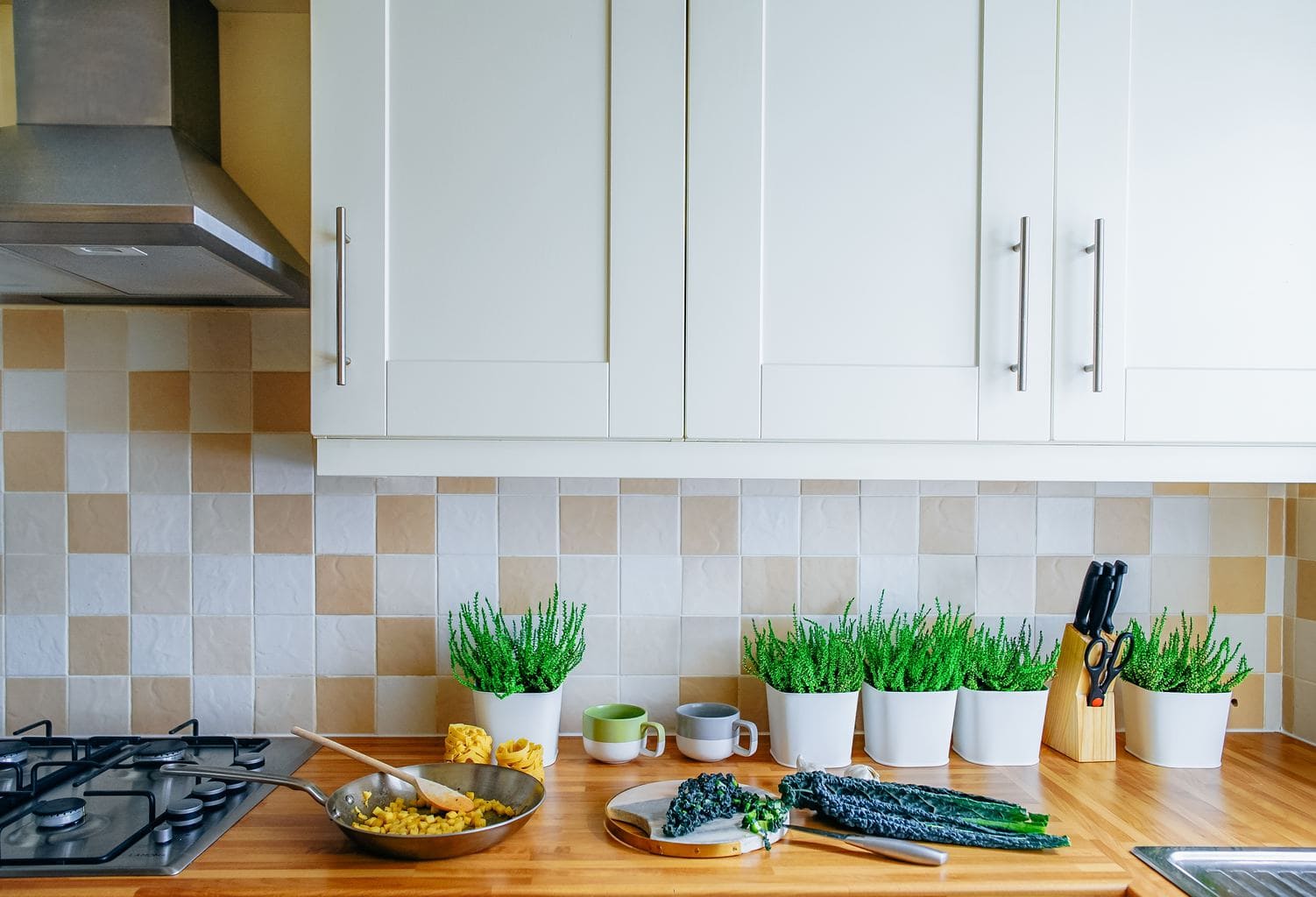 Switch it up and be the one to make your mom a home cooked meal for once. Whether you're trying out a new dish or taking a shot at a classic family recipe, let your mom relax and be the one to serve her dinner. Make sure you both dress up!
4. Have a spa day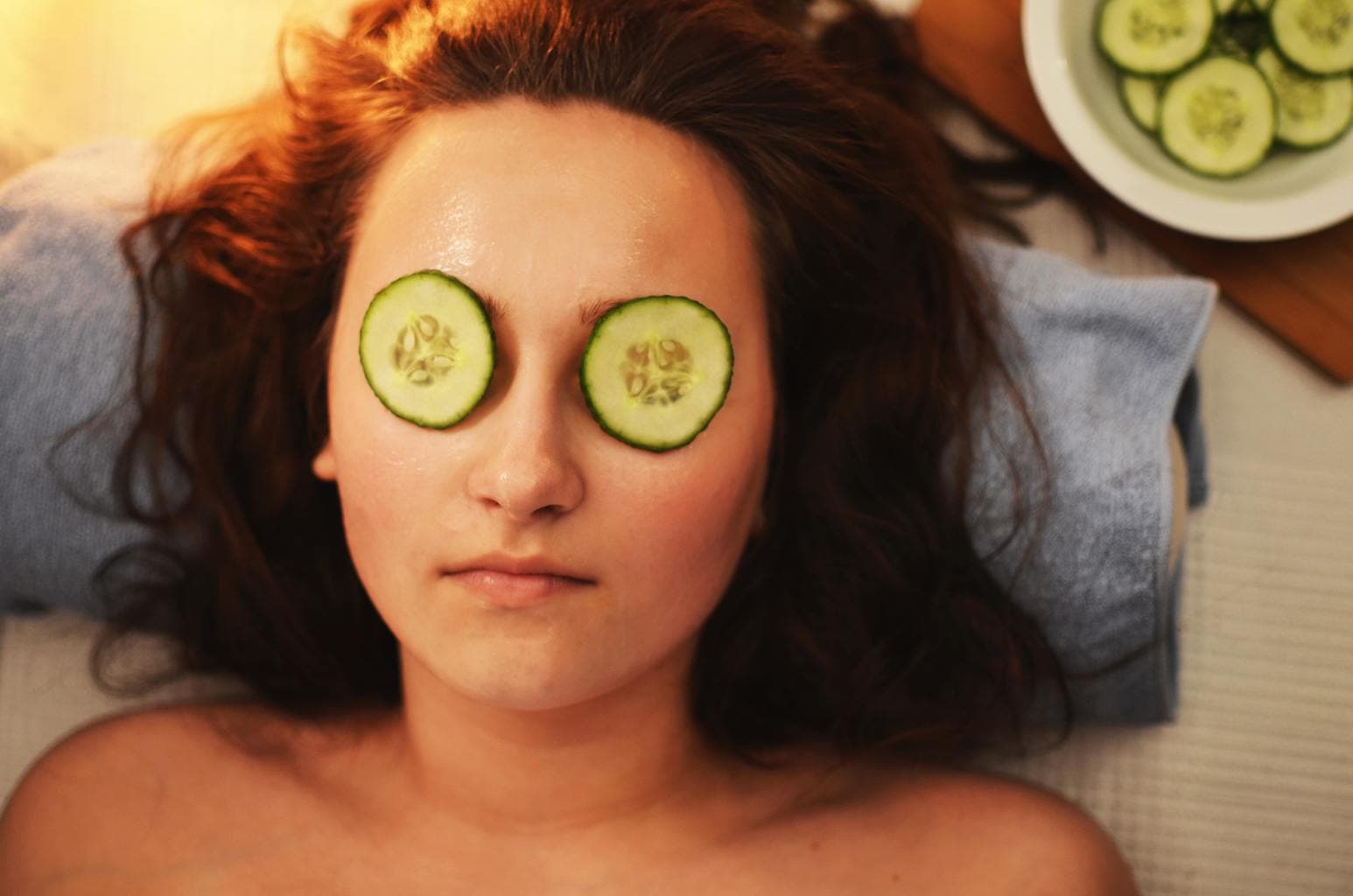 You could use the idea of a girl's day to secretly treat yourself, too. Whether you have an at-home spa day (the more affordable option) or book reservations at your favorite spa, there's no better way to treat your mom than to a day full of relaxation and pampering.
5. Make her a DIY gift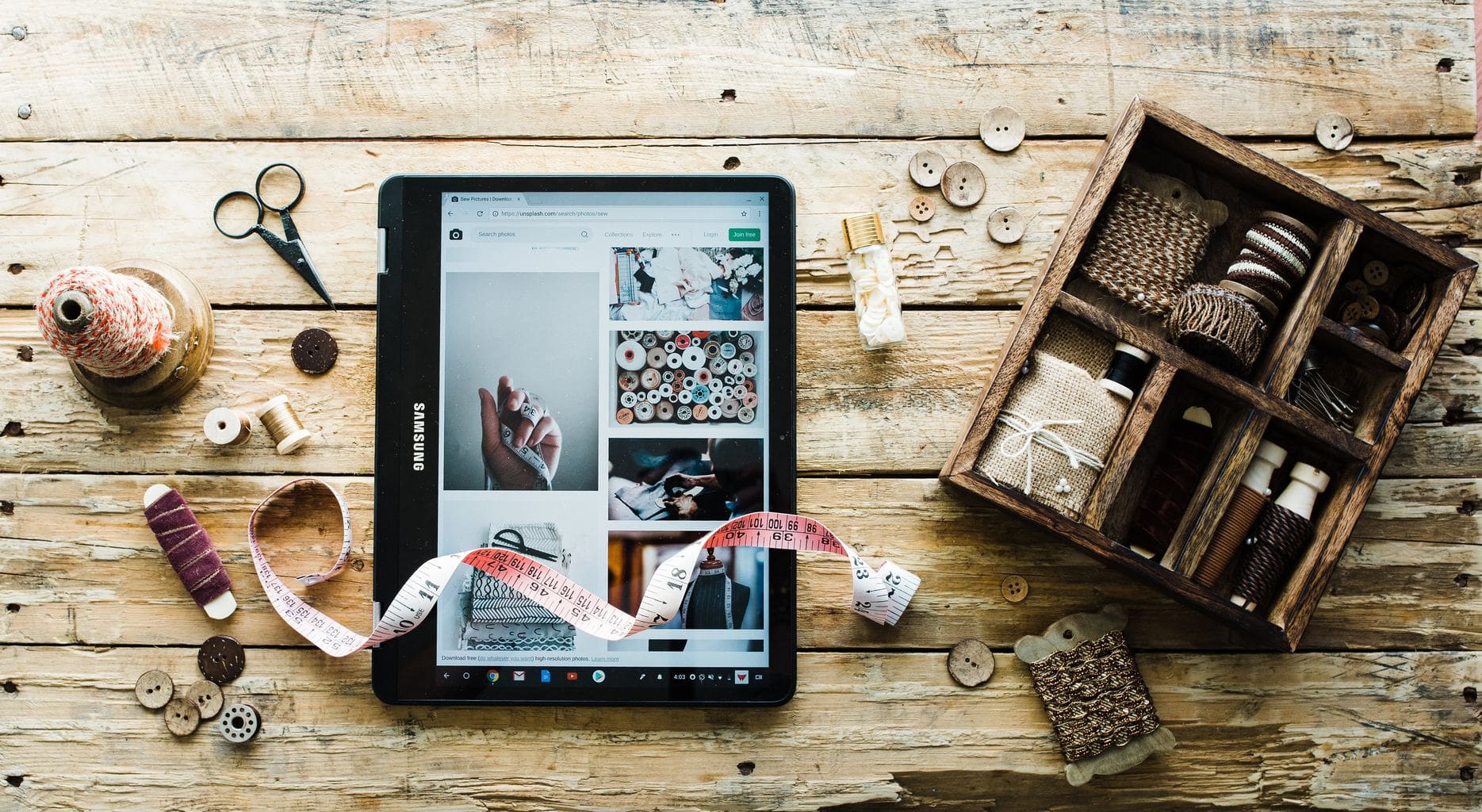 Nothing can beat a heartfelt DIY gift. Picture collages and scrapbooks are usually my go-to DIY gifts. Create a year in review and share your favorite mother-daughter memories! Your mom will be sure to love it.
6.  Explore the city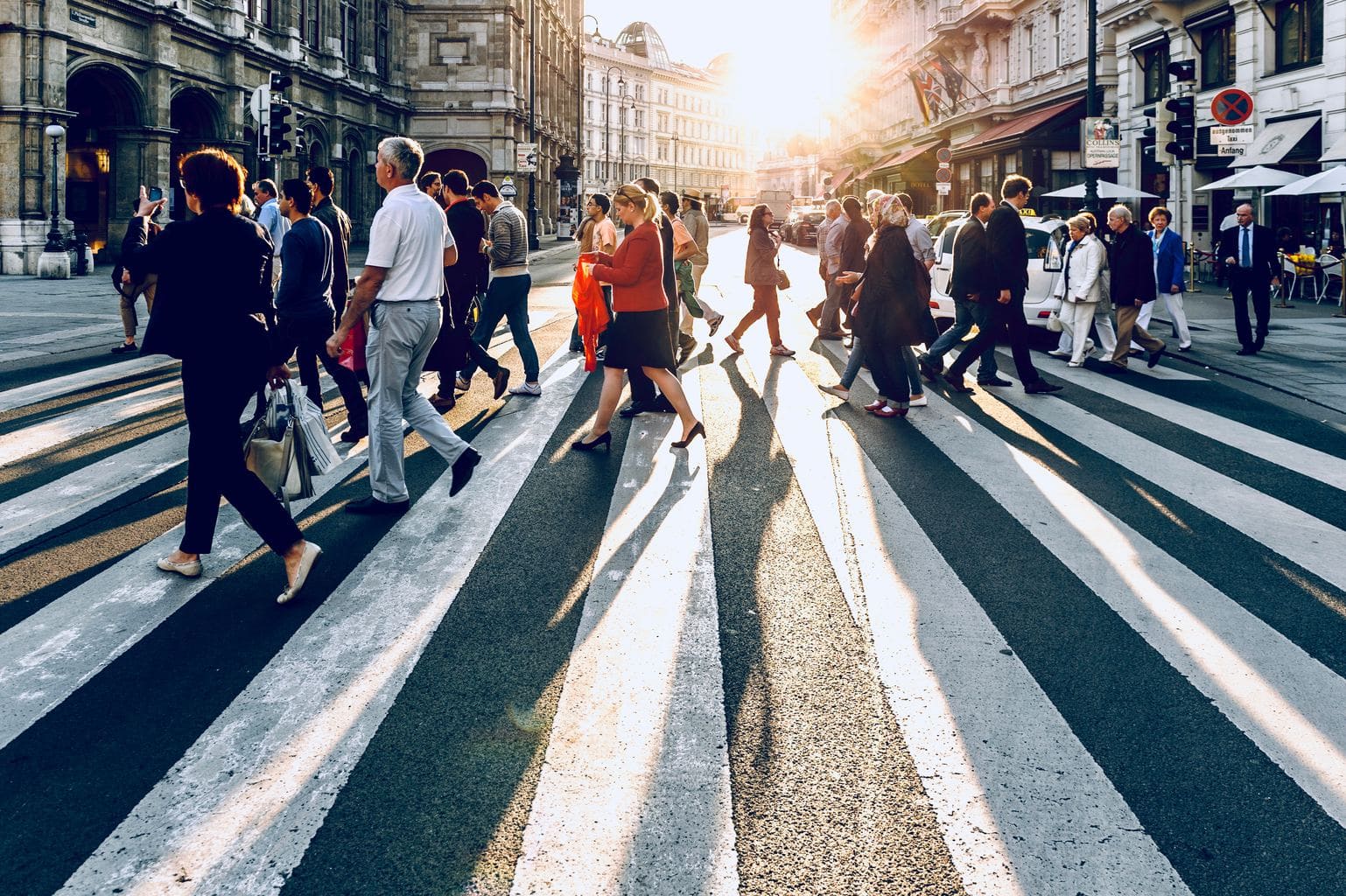 Be tourists together for the day. If you've lived in the same city long enough, you can forget what makes the city so cool. It can be cheesy, but take your mom on a bus tour, go to the museum or zoo, or just simply try out a new restaurant.
7. Go on a road trip
Sometimes, you just need to get away, and what better way to do that than by going on a road trip? If there's a national reserve or a famous bake shop a few hours away, pack some snacks, create a playlist, and take your mom along for the ride.
8. Visit a farmers' market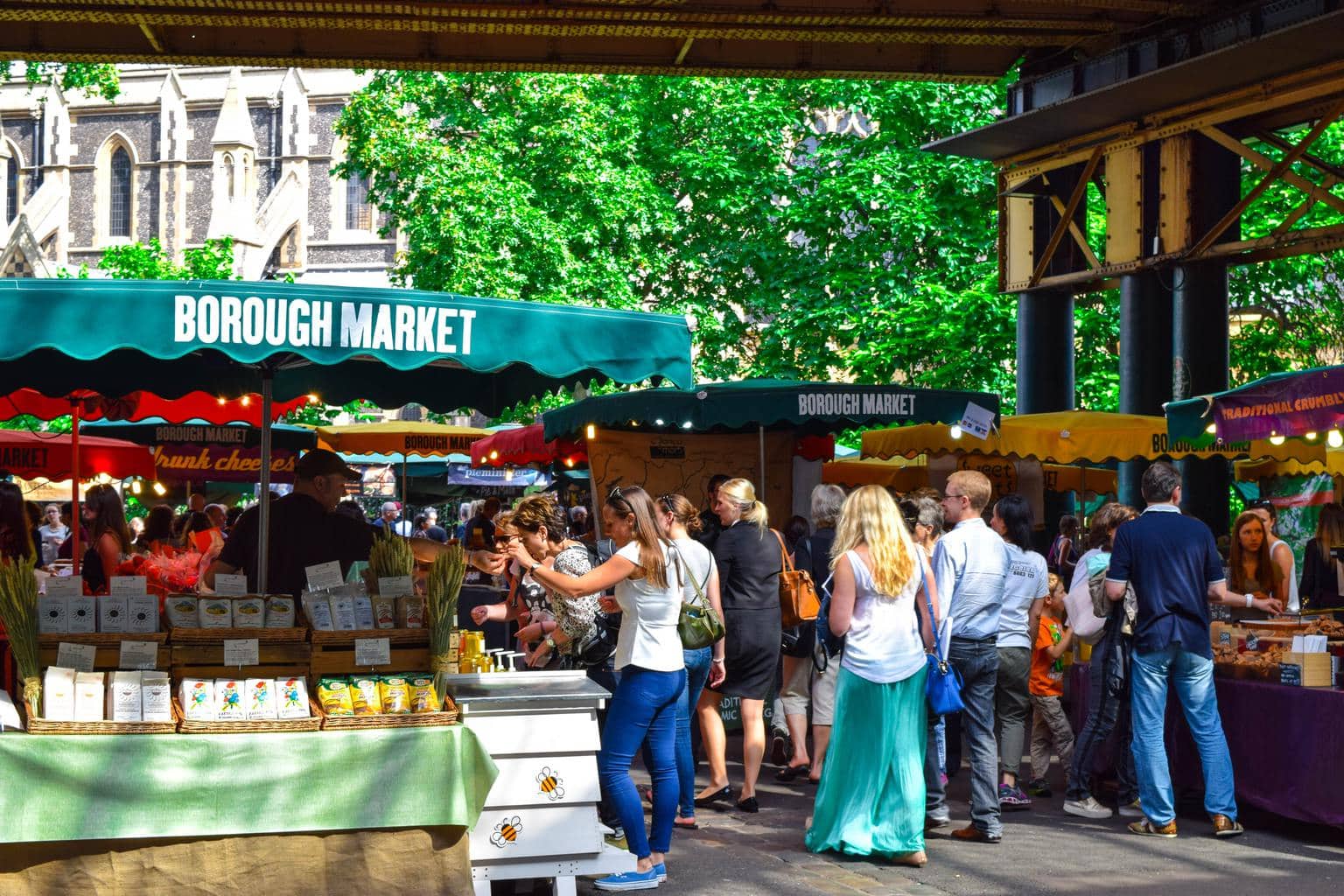 Farmers' markets are a great way to support local businesses and see what your community has to offer. From new foods to new jewelry, clothing, and art vendors, you and your mom can find some awesome things to bring into your home.
9. Plan a picnic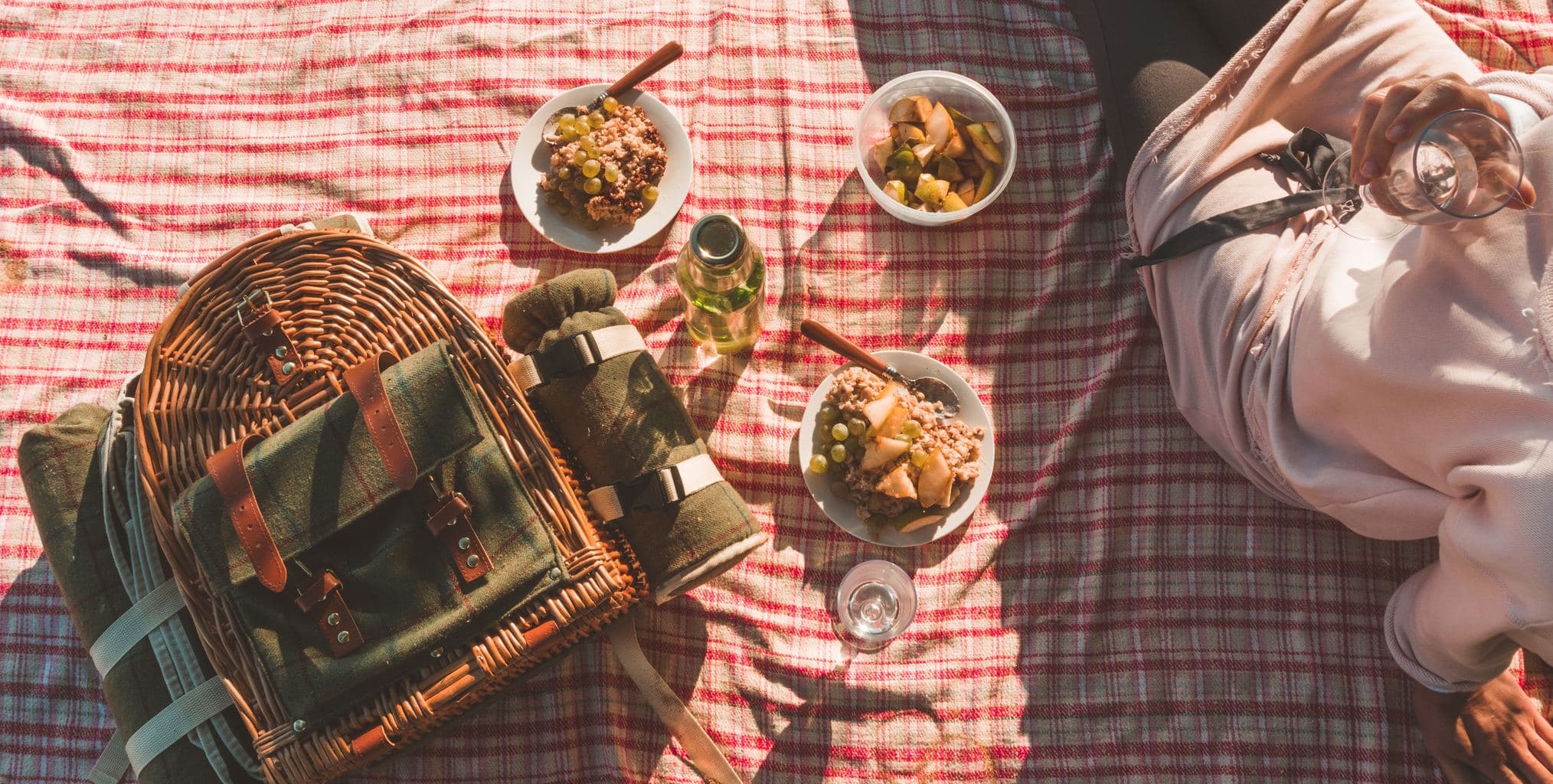 Enjoy the sun, a change of scenery, a good meal, and your mom's company. You could even take your family dog along too!
10. Visit a winery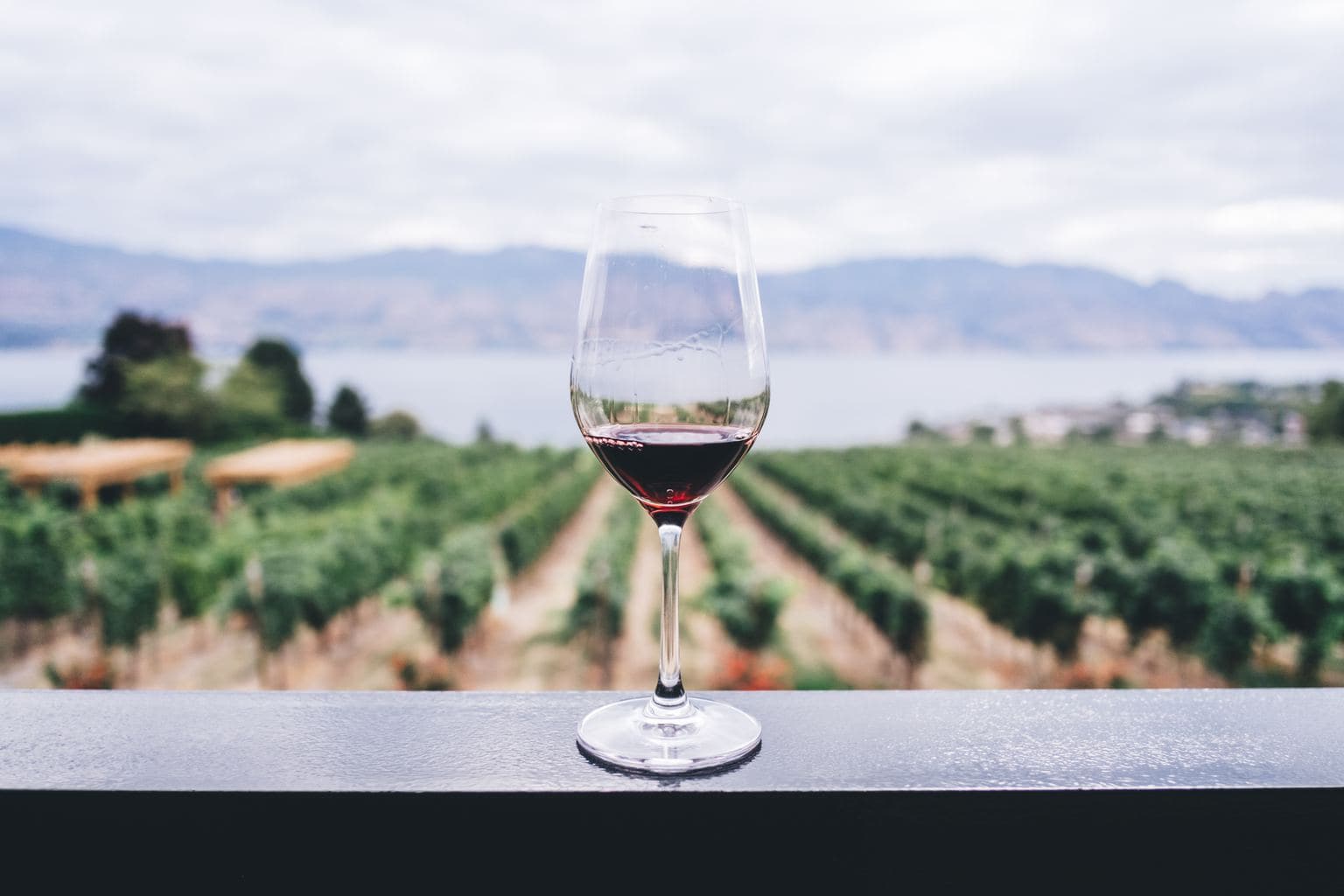 For those of you who are 21-plus, explore the countryside with your mom and tour a winery. Learn about the details of winemaking and enjoy a selection of fine wines.
11. Get outdoors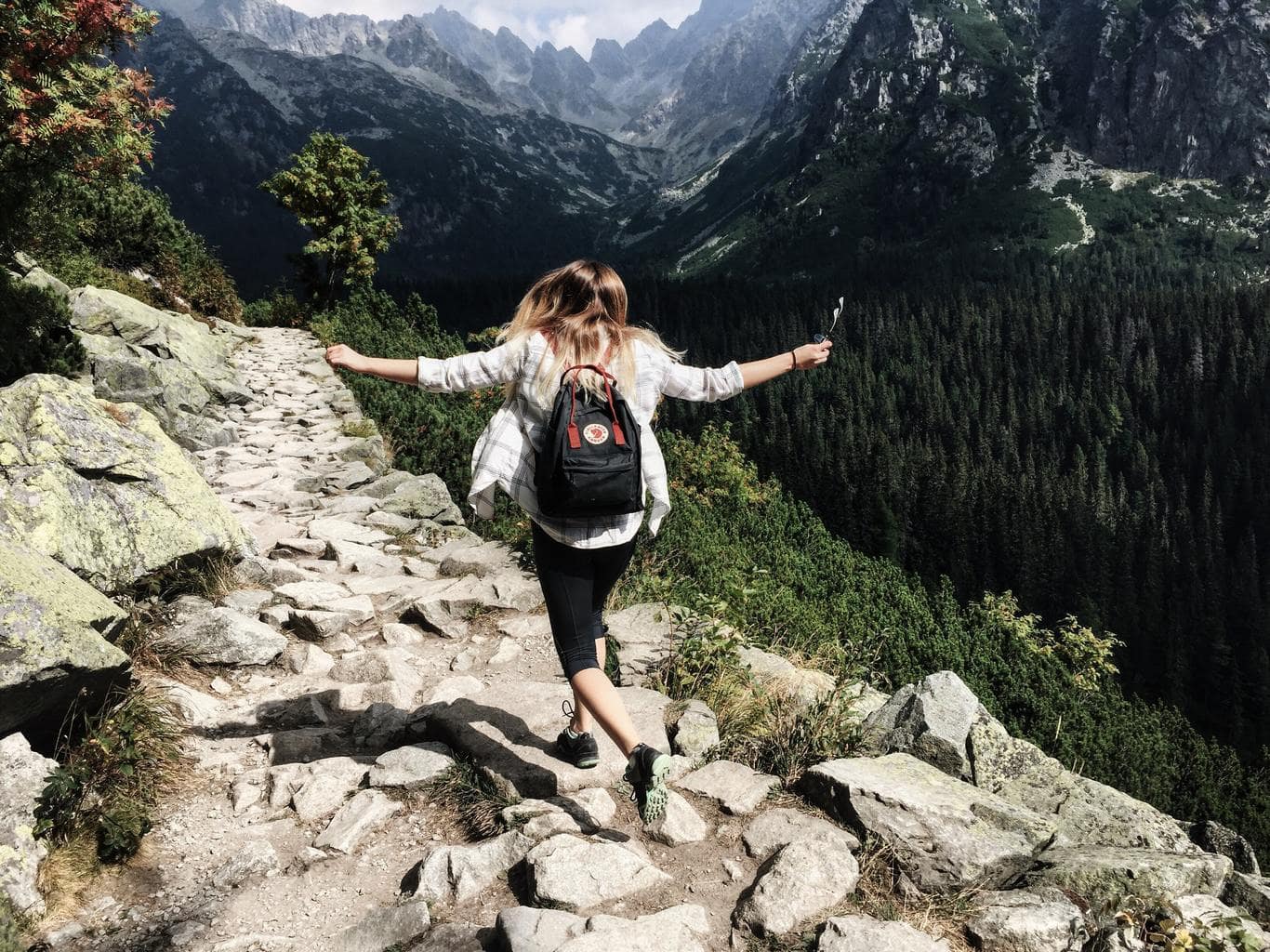 Disconnect from your phones and go on a hike. Hiking is an easy way to get active and explore the outdoors. If you're new to the outdoor scene, a simple Google search will give you a list of beginner trails and directions. For attire, see our guide to what to wear and pack for a hike.
Tip: Don't forget to pack snacks, even if it's a quick hike. Have a mini picnic with your mom and take in your surroundings. 
12. Spend the night in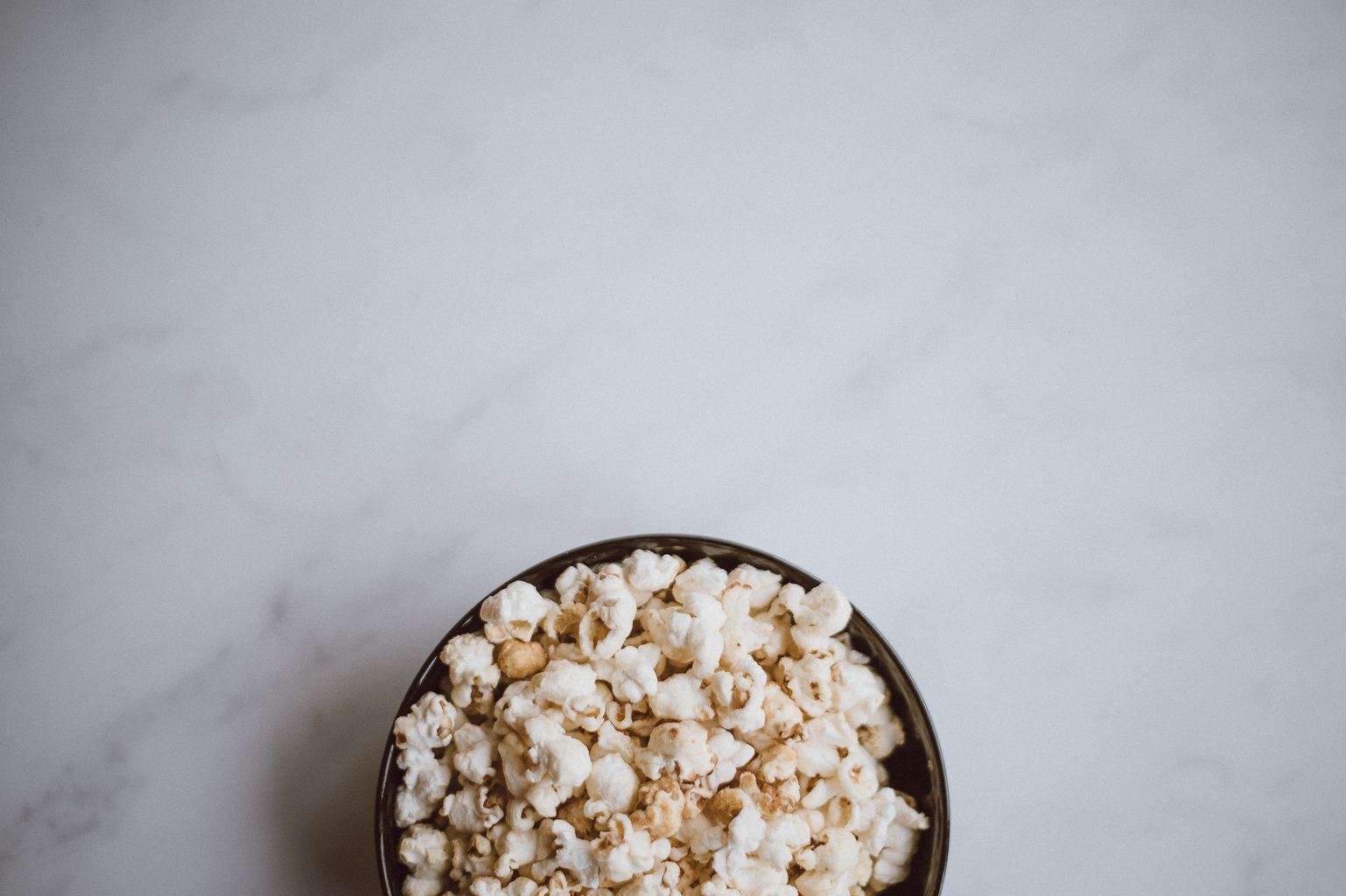 Who can say no to a movie night in your pajamas and an armful of snacks? If you're looking for a no fuss and low key way to celebrate Mother's Day, grab a pint of ice cream and finally watch that movie you guys have been talking about, or catch up on your favorite reality TV show.
How do you like to celebrate Mother's Day?
What are your favorite affordable Mother's Day ideas? If you have any fun traditions, leave them in the comments below!