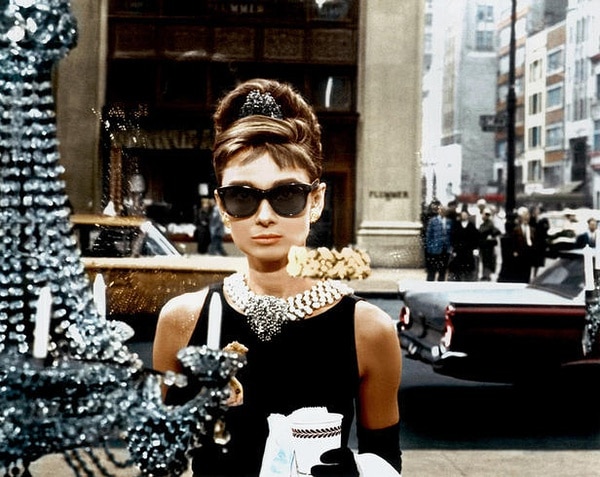 Since today is National Eggs Benedict Day (yeah, a little strange, but still), I thought I would share some great outfits for you to wear to your Sunday Brunch tomorrow.
If you're rolling out of bed trying to meet your friends on time after a late night, you still want to look cute even if you don't feel your freshest. Brunch is the cure for all of your problems on Sunday morning and here are some cute outfits because look good, feel good. You know?
Bottomless Mimosas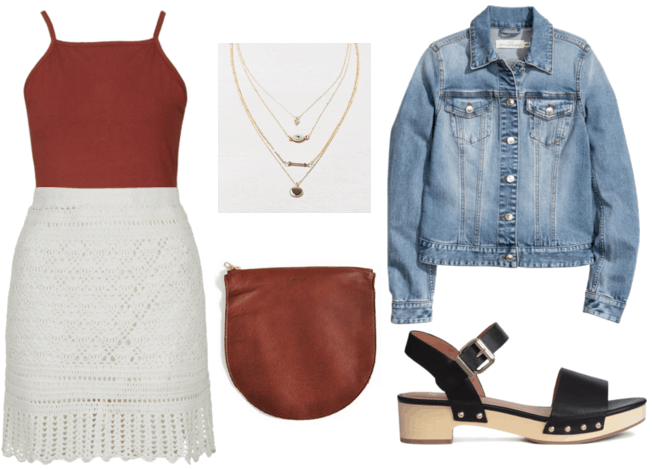 Products: Skirt, Bodysuit, Necklace, Clutch, Jacket, Shoes
This outfit is perfect for meeting all of your friends at the bottomless mimosa brunch (or bottomless OJ for those under 21!) that's not too expensive, but still nice enough that you'll want to Instagram the whole event.
Casual Coffee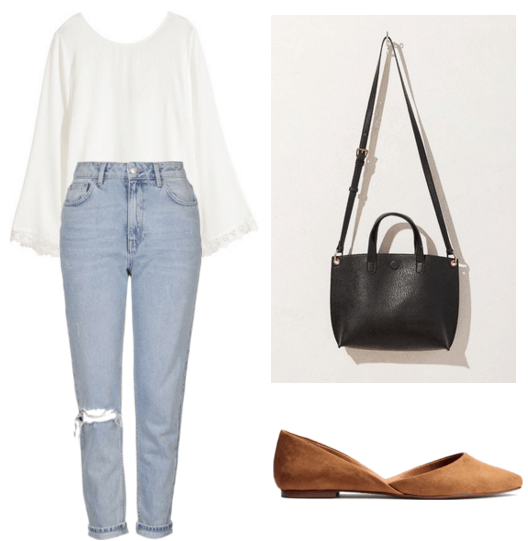 Products: Blouse, Jeans, Bag, Flats
This look is perfect for a casual meet up on an early Sunday afternoon. It's simple and classic with some trendy touches – it'd be a great choice for wearing to a diner or your go-to coffee shop.
Brunchin with the 'Rents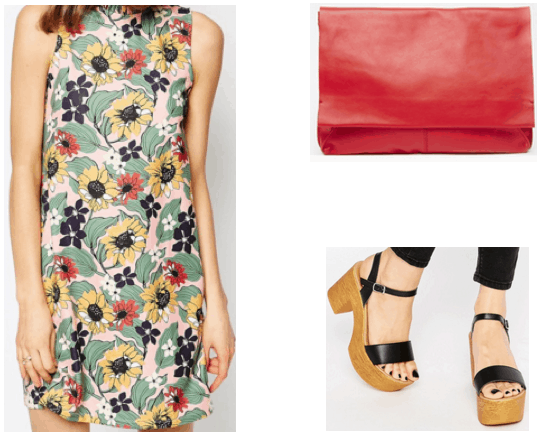 Products: Dress, Clutch, Wedges
This set would be great for a nice brunch with your parents or family. This printed dress with mock turtleneck detailing is perfect for the Spring and Summer. If the morning is a little cool, just pair it with black leather or brown suede Chelsea boots and a denim jacket or a long cream cardigan.
Are you as brunch-obsessed as we are?
Are you one of those people that looks forward to brunch all week? Let me know if these looks are perfect for you!