This post will show you how to make money over winter break.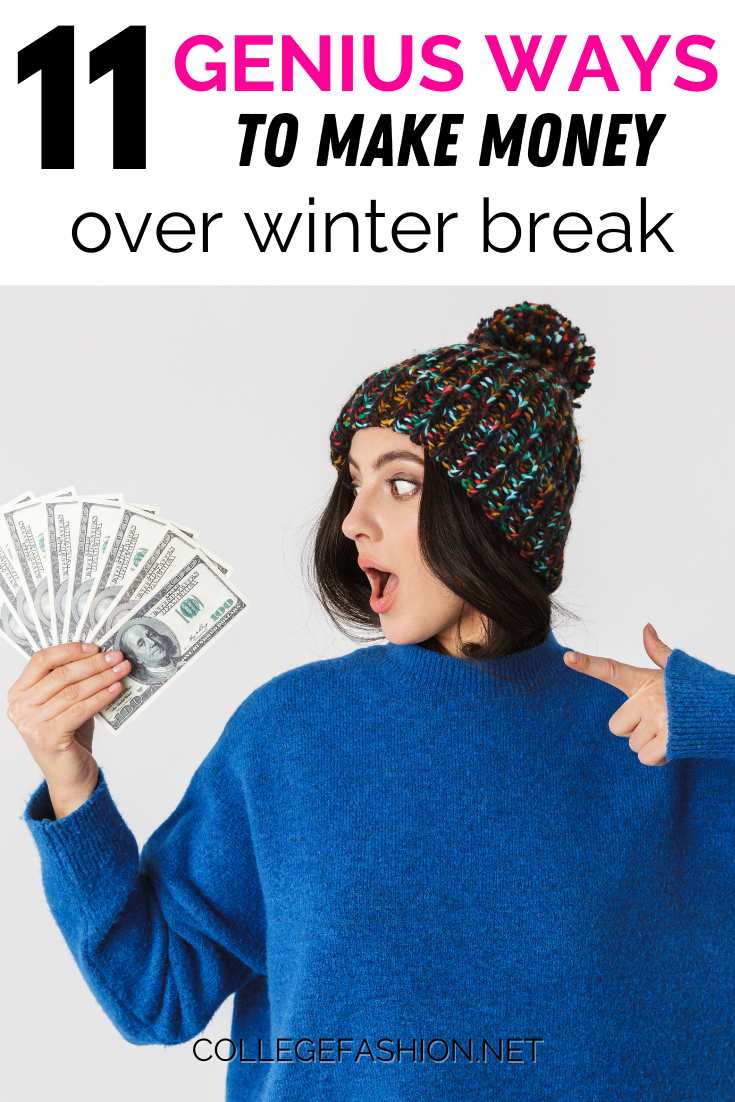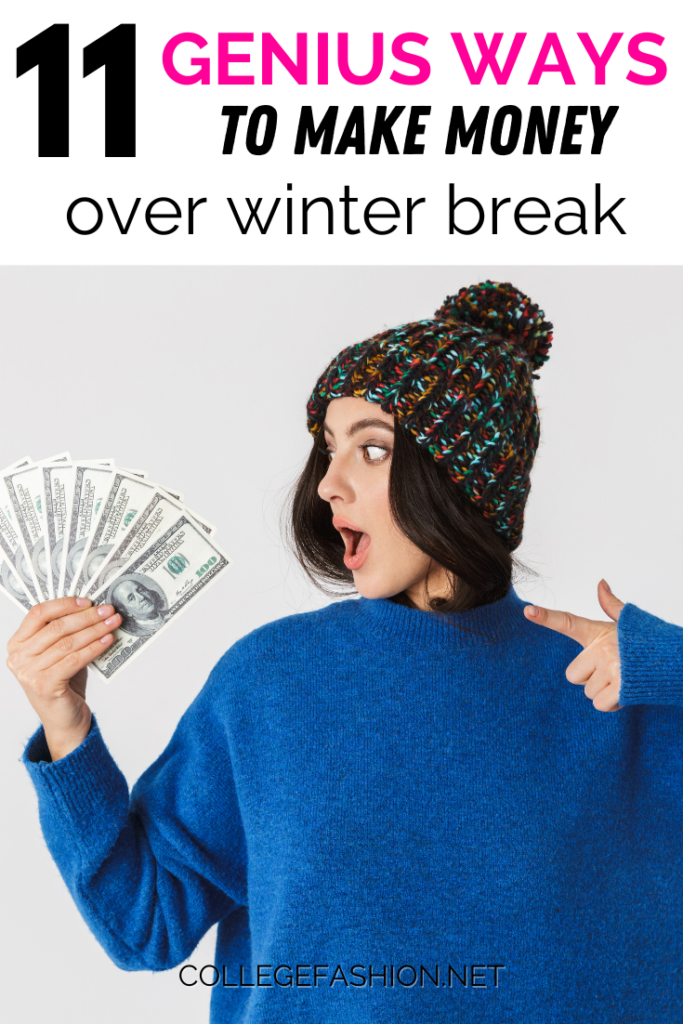 Winter break is almost here, and with it comes one of my favorite times of the year. (See: Why Winter is the Best Season.) Winter break is an amazing stretch of free time, which you can use in a variety of ways. One of those is to make a little extra cash to get you through spring semester.
Every college student I know wants to make more money, and with a little effort, it's totally possible to turn a profit during your vacation from school.
Here are my favorite ways to make money over winter break.
11 Ways You Can Easily Make Money Over Winter Break
Babysit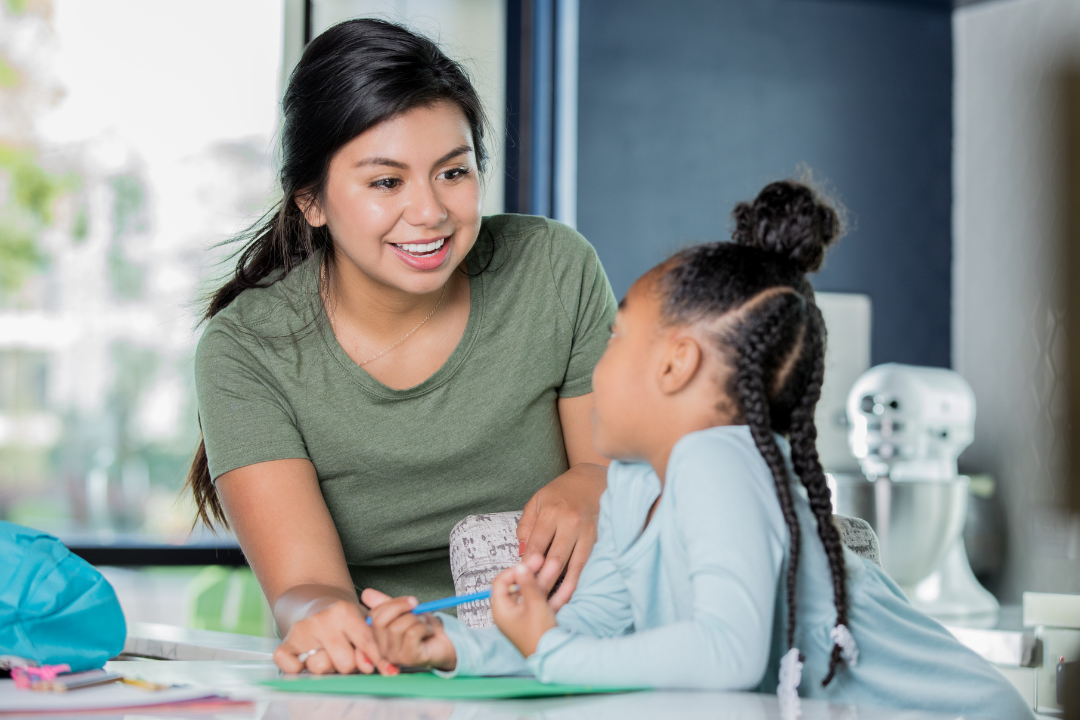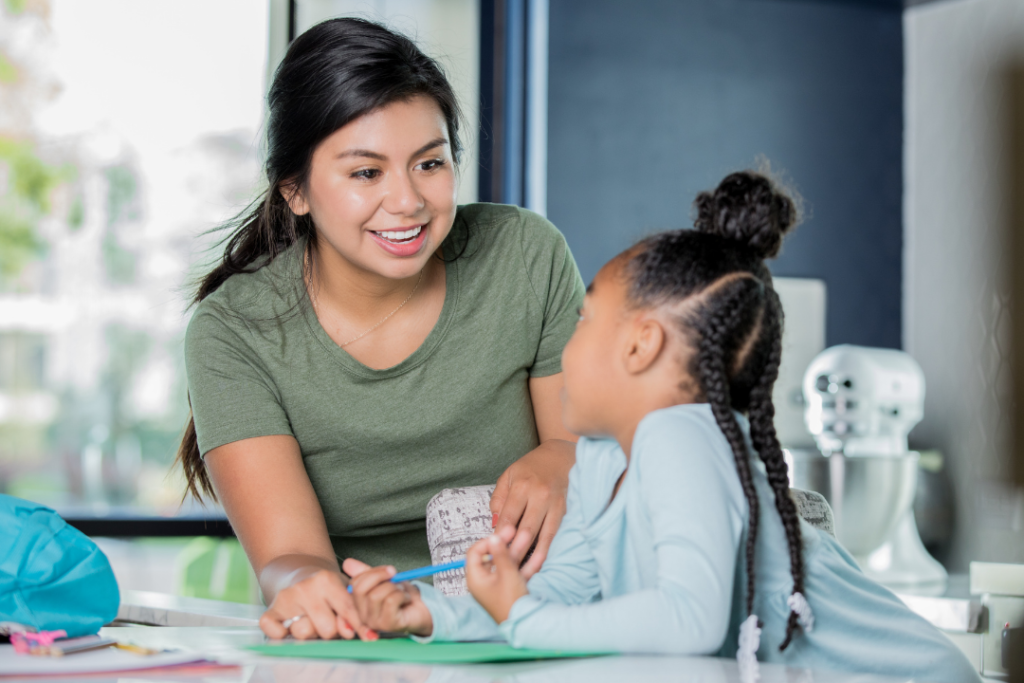 A total classic for college students, and for good reason. Lots of kids are off from school during winter break, and most parents still have to work, so this presents an incredible babysitting opportunity.
Good babysitters can get upwards of $30 an hour for multiple kids (rates vary with your area), plus it's so much fun to hang out with little kids! You'll have a blast while getting some extra cash — a total win/win.
If you don't know any families that need help, you can advertise your services on local Facebook groups, Care.com, and Facebook moms groups for your city. Also, some cities have town-specific babysitting groups on FB, so do a search and you'll have plenty of gigs in no time.
Work Retail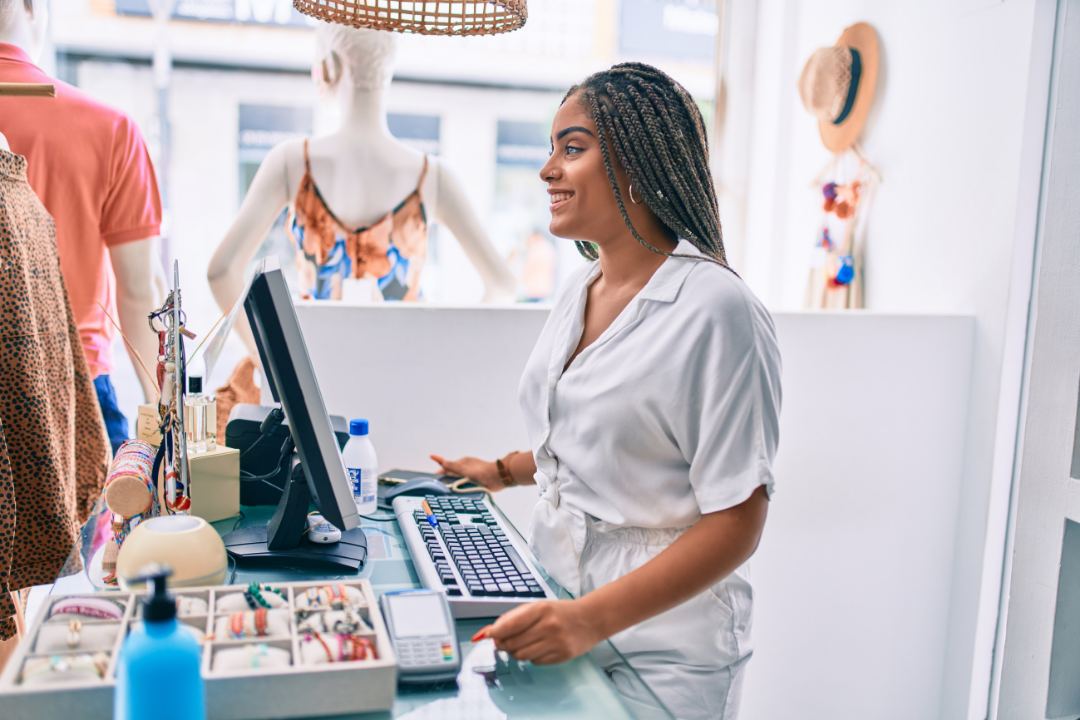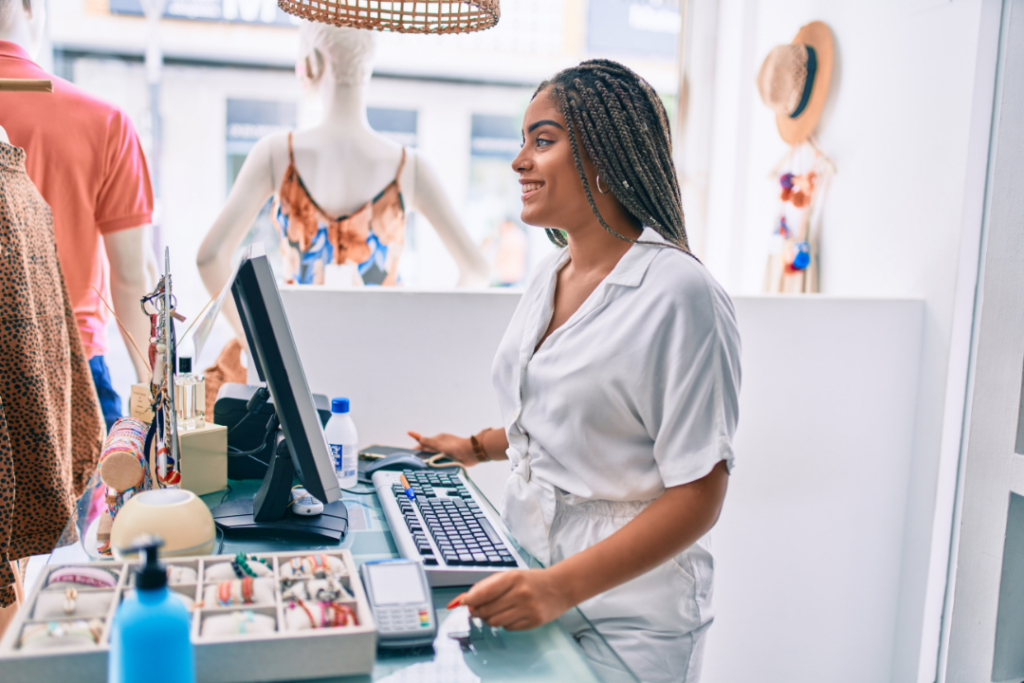 Another classic. Tons of stores are looking for seasonal help this time of year, so it's a cinch to find a retail gig you can do for a few months and drop when you go back to school.
The best part is, many of these stores don't require you to have much retail experience, so they aren't tough jobs to get. Poke around your local mall or shopping center and you're sure to see signs advertising job openings.
Sell Your Stuff (or Sell for Others!)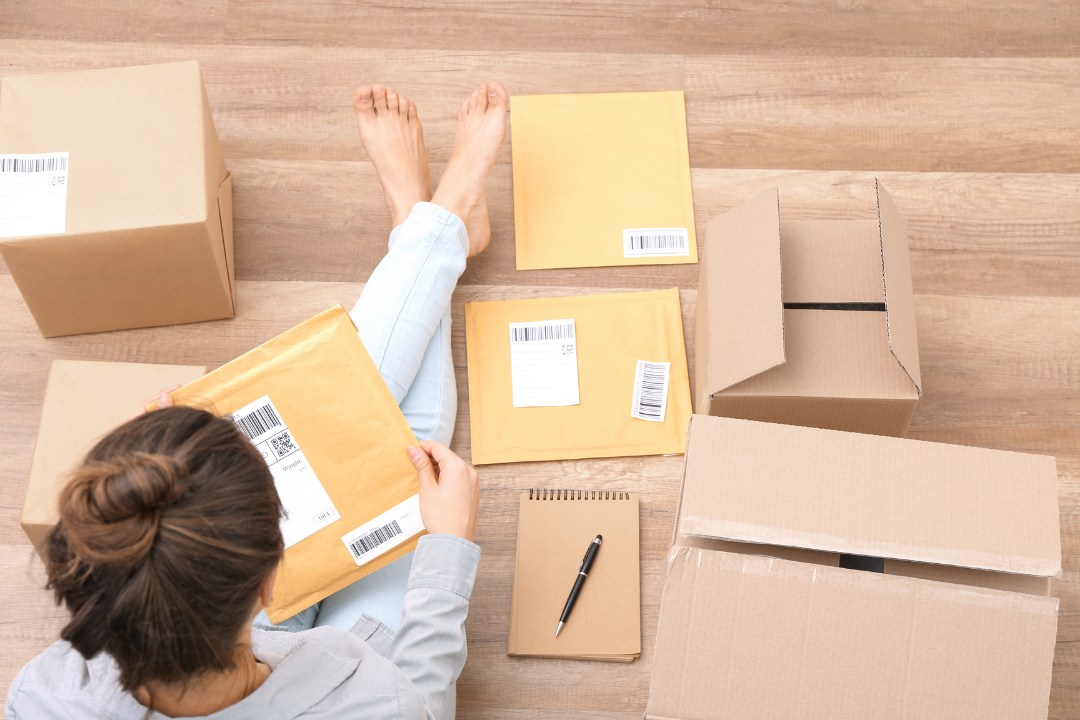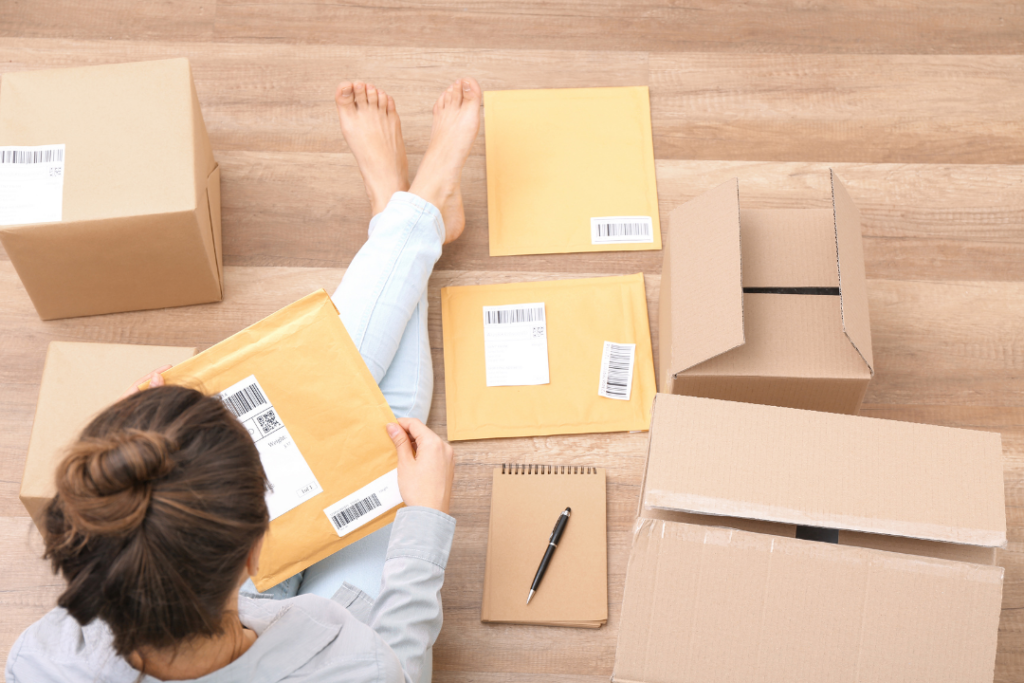 This is one of my personal favorites, since once you get it down, you can make a lot of money with very little effort. You just need a good camera phone and some eBay skills.
Minimalism is in, so go through your room and gather up items that might have some value, then search for what they're getting on eBay. (Pro tip, sort by "completed listings" to see what your item is actually selling for, and to get a template for how to list your item.)
Once you get the hang of selling your own items, you can start listing items for others and taking a commission! (20-40% is standard — remember that eBay takes their own commission, so you need to cover that.) I know so many older adults who want to sell things on eBay but don't know how, so there's a ton of opportunity here.
Use Your Artistic Ability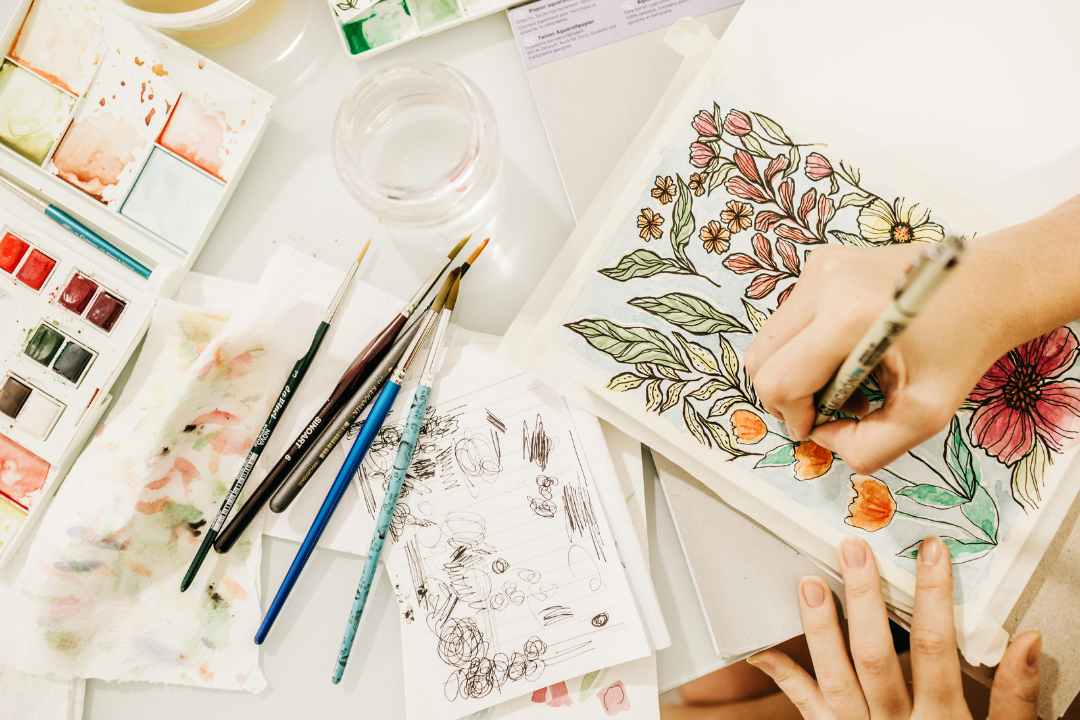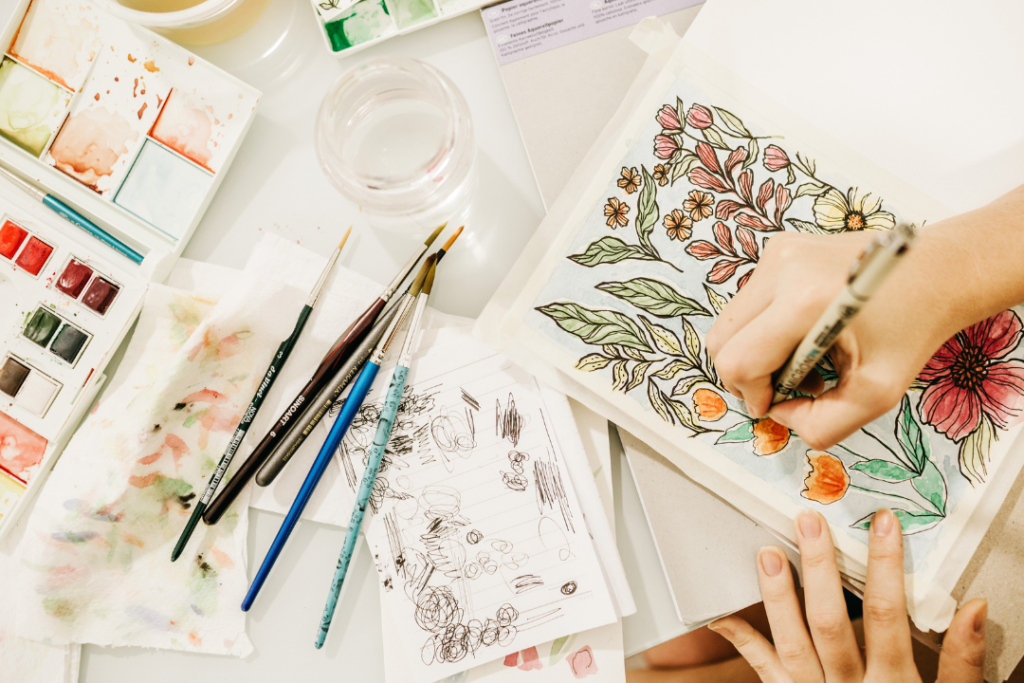 If you have art or craft skills, put them to use and start selling your work! Whether you sell your wares at local craft fairs or on Etsy, this is a fantastic way to make extra money doing something you love.
This one is so personal to you and your skills, but some ideas for what to sell include printables (seriously so easy if you have photoshop or Word skills!), customized tumblers, homemade jewelry, tie-dye sweatshirts, knitted items, or even original paintings.
Clean Out Your Closet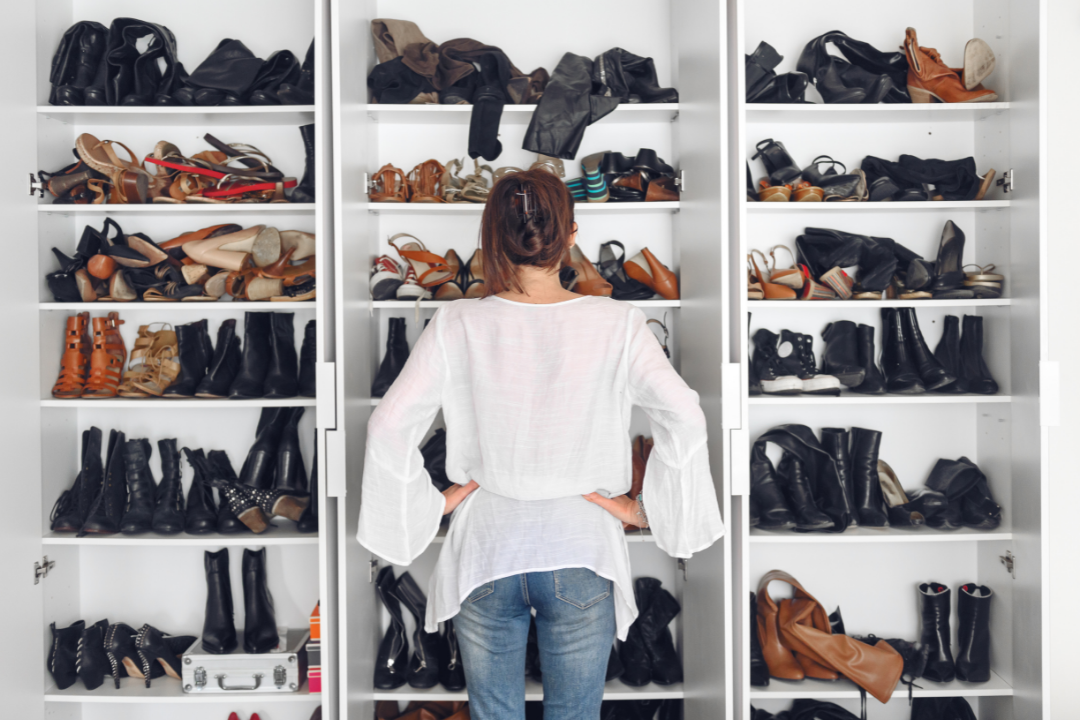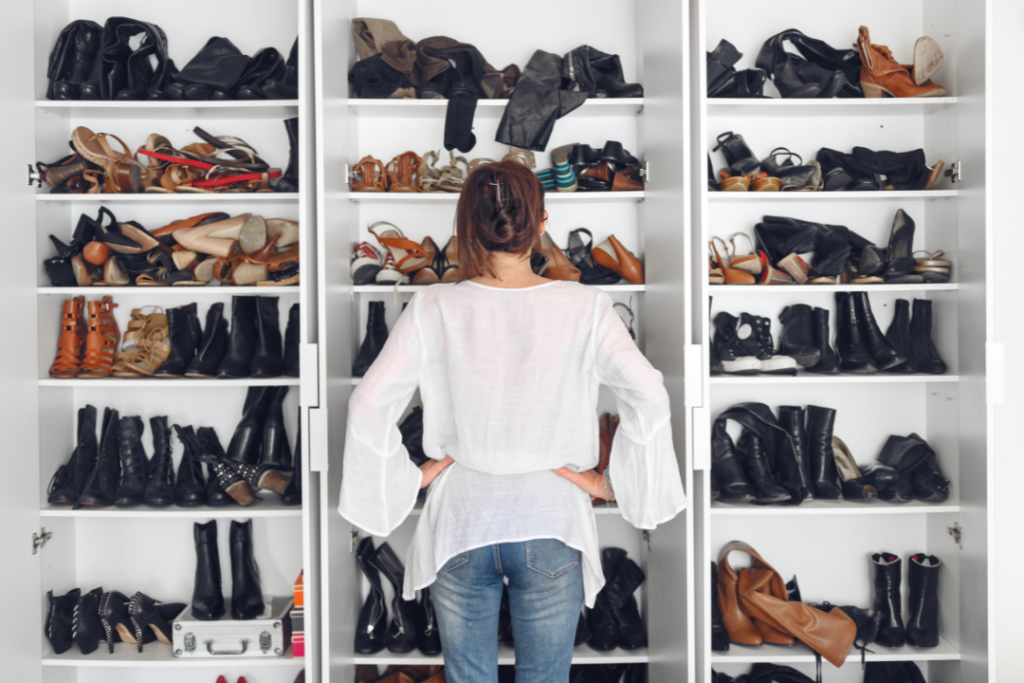 This one is my favorite because this is a fashion blog after all!
If you're like most college women, you have tons of extra clothes hanging around your closet that could use a new home. So this winter, vow to clean them out. List them online and enjoy the increased closet space — and extra cash.
For a full step by step guide on how to do this, see our tutorial on How to Sell Your Clothes on Poshmark.
Shovel Snow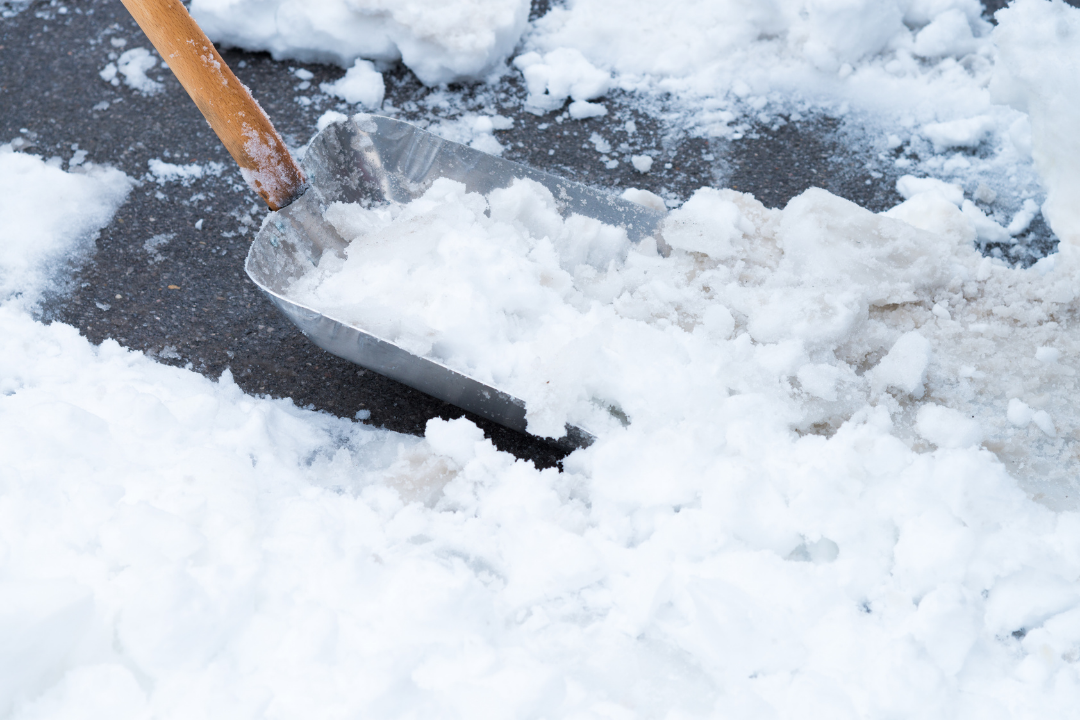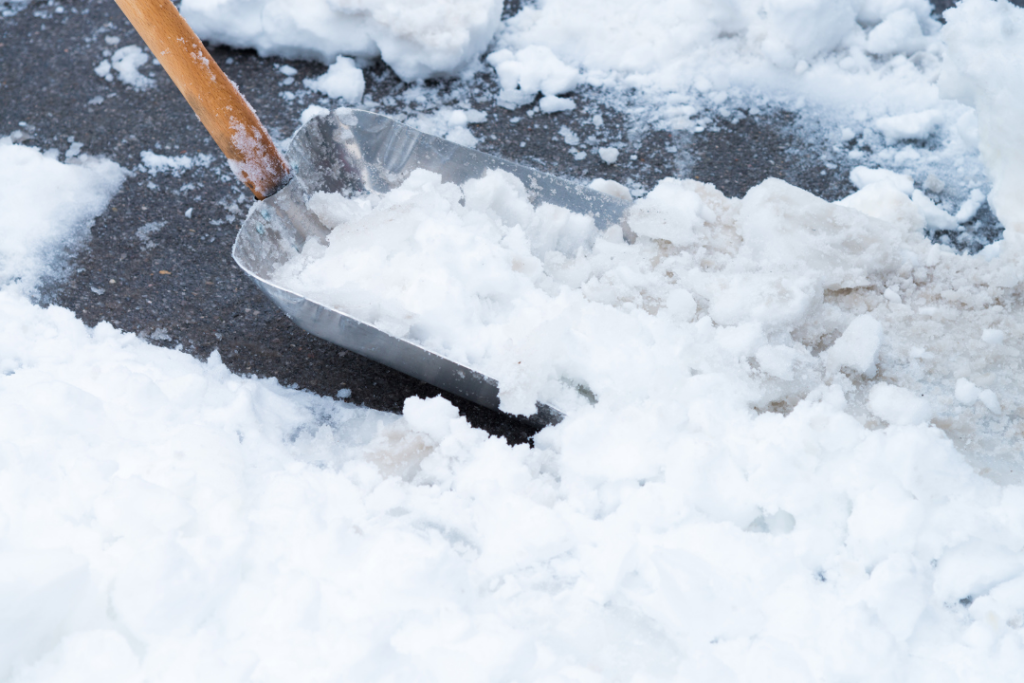 If you live in a cold climate, shoveling snow is an insanely good workout and a great way to make money over winter break! Even better if you team up with some friends to get your whole neighborhood done.
Start a Blog or Instagram Account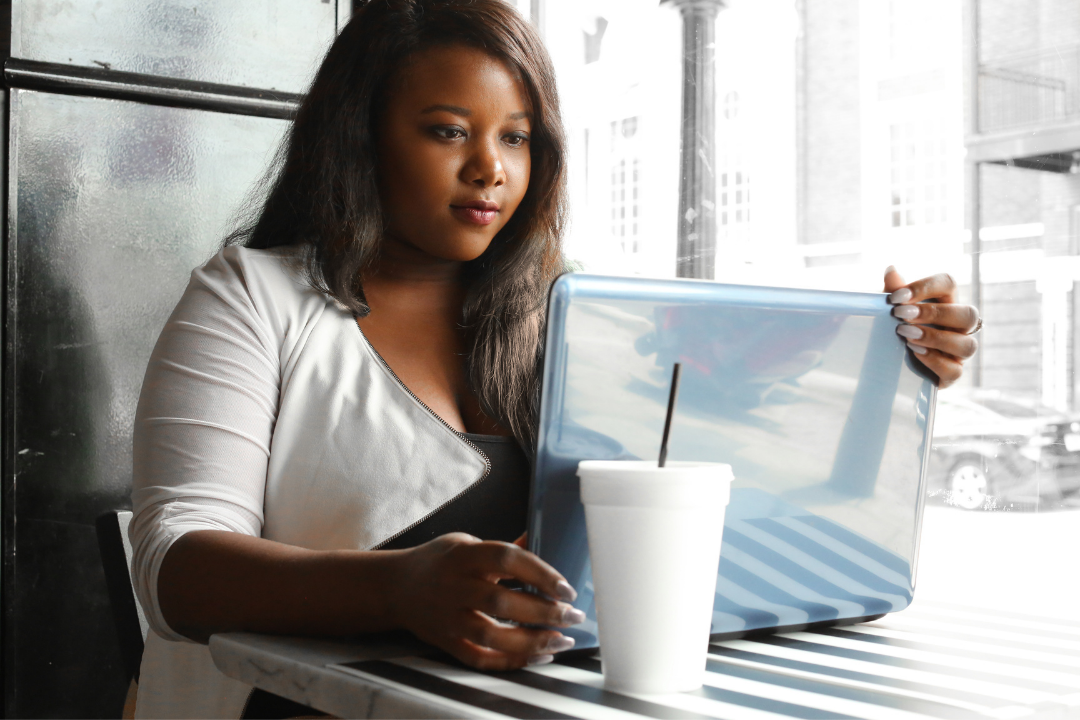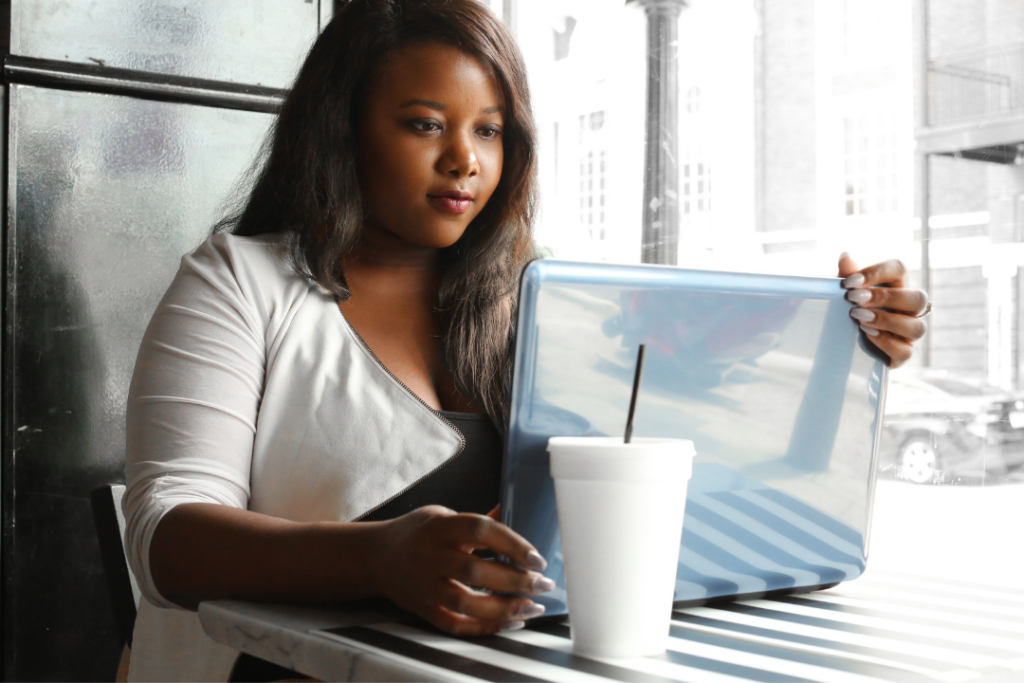 This is more of a long game in that the effort you put in now might not make you immediate cash. But if you're dedicated, it can be a fantastic way to earn extra income long-term while doing something you love.
To get you started, we've written complete guides to starting your own blog and growing your Instagram account to make money.
Fun fact, I started this exact blog you're reading now during one of my winter breaks!
Do Some Freelance Writing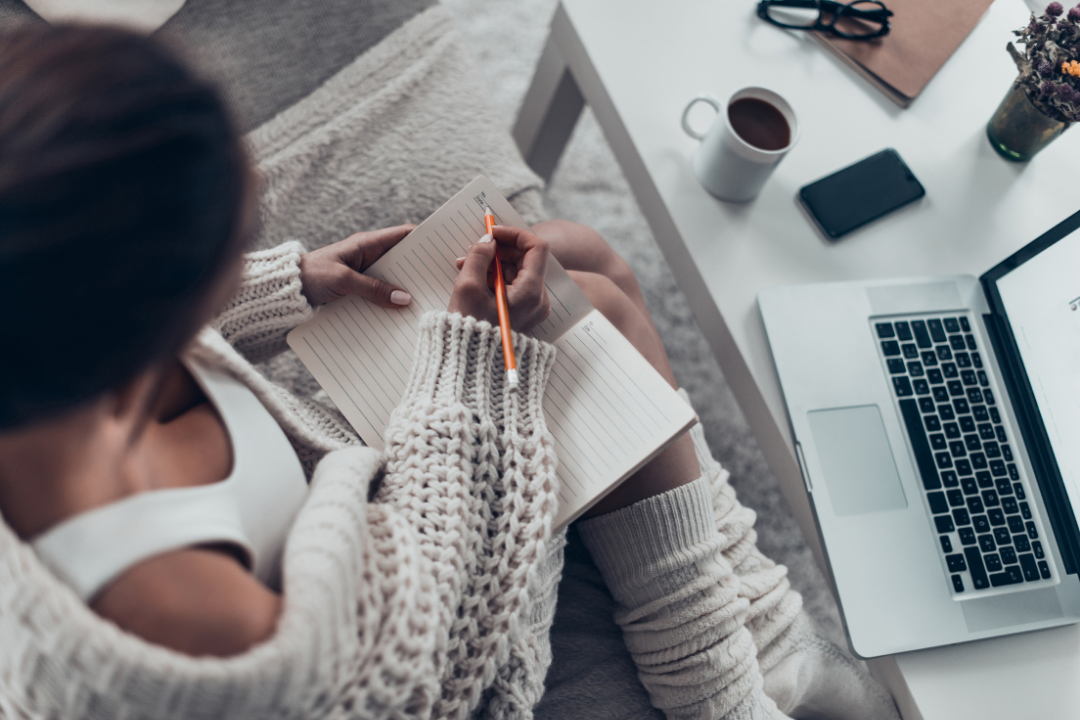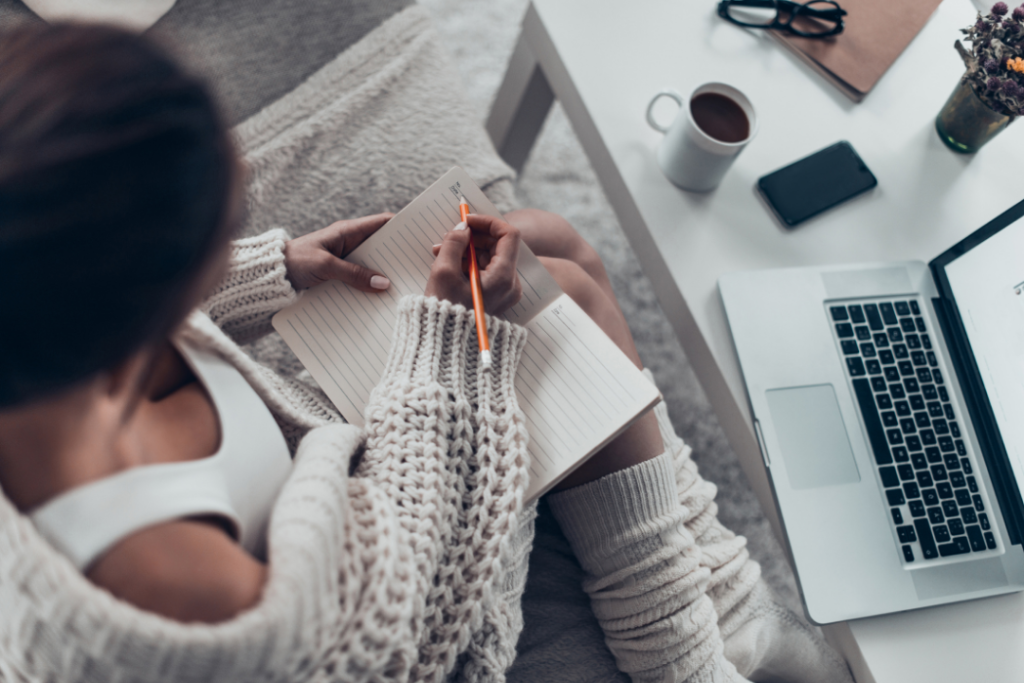 If you have writing skills but don't want to start your own blog, consider doing some freelance writing over winter break. This is a great gig that you can do whenever you have free time, and you can do it from anywhere!
My favorite sites to find freelance writing gigs are Contena, Problogger, and BloggingPro.com.
Also, here's a great guide to getting started with freelance writing if you're new to it.
Pet-sit (or house sit!)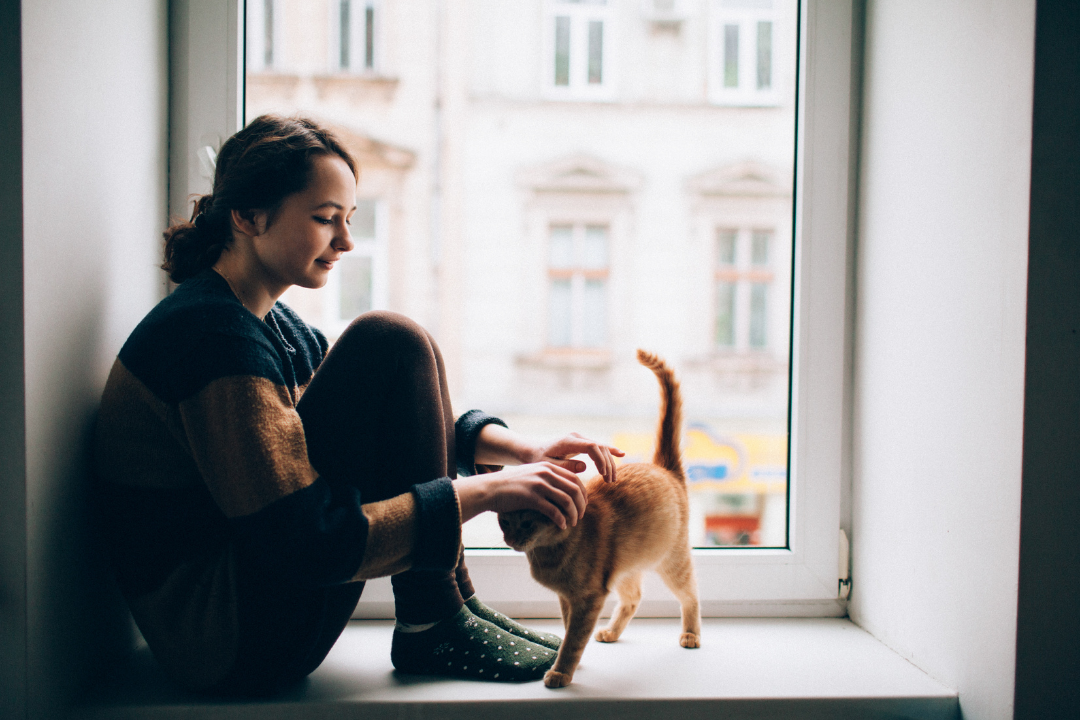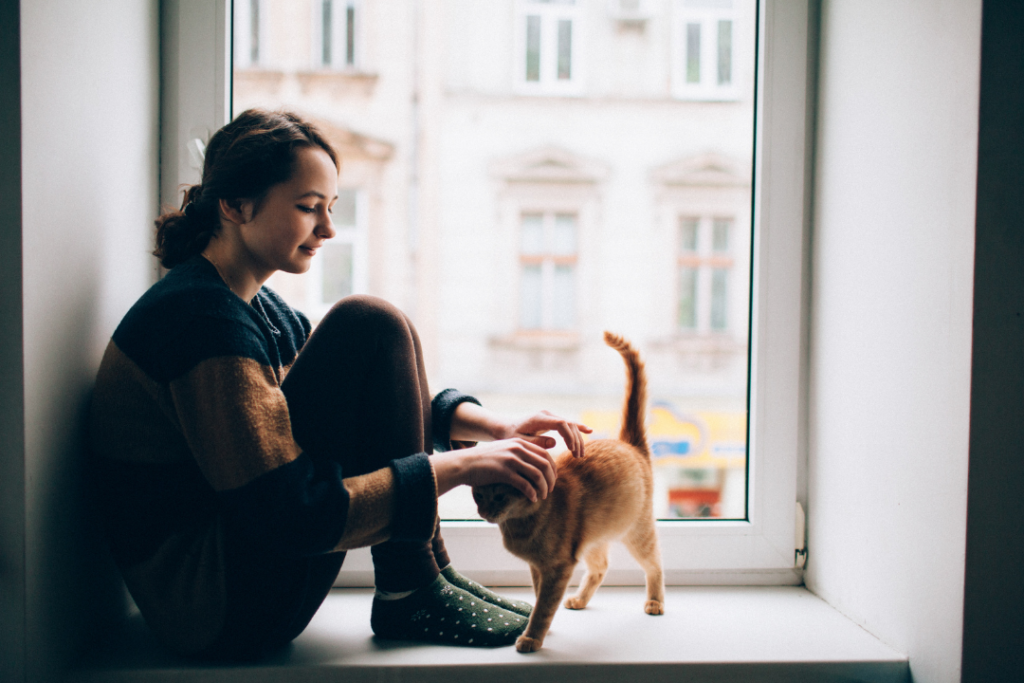 During the holiday season, many families take extended vacations, which means there's a big market for pet sitters and house sitters!
If you're an animal lover, you can advertise on Rover or Thumbtack. For house sitting, there are websites like House Sitters America and Trusted House Sitters. Or just post on your city's Facebook page.
Another cool tip is to advertise as a house sitter in a city or town you'd love to visit (within driving distance) — it's like a paid vacation!
Host a Garage Sale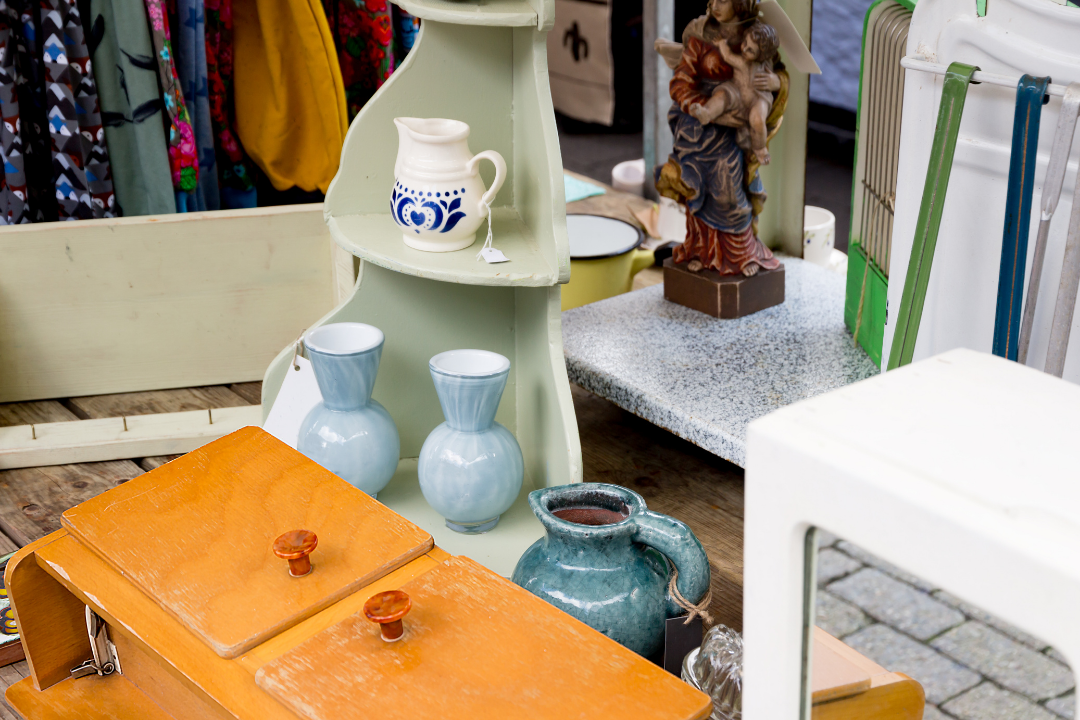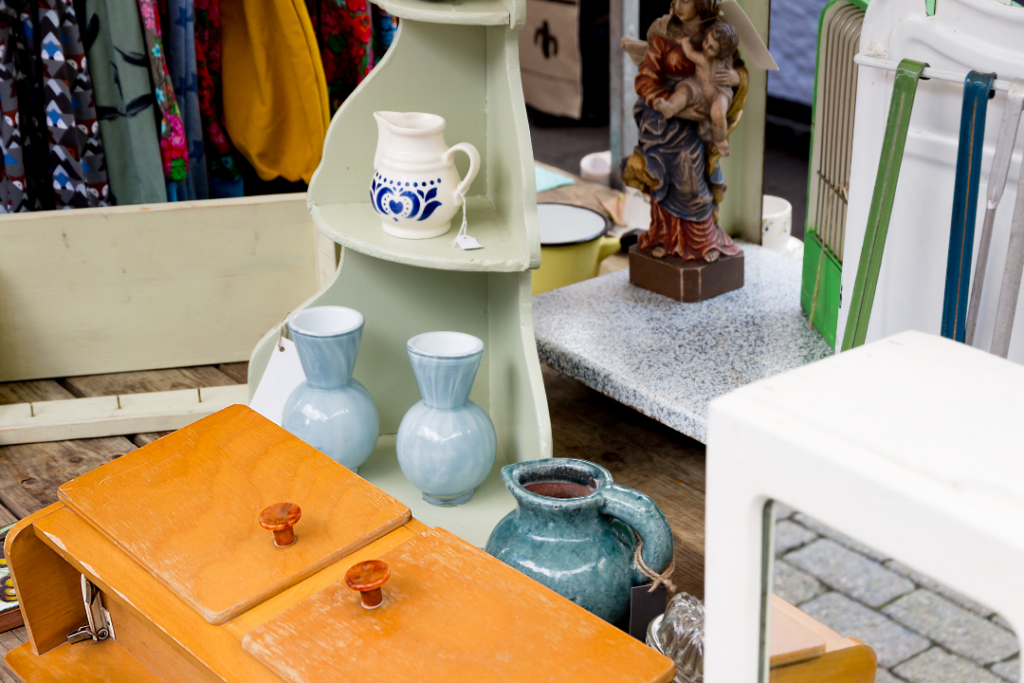 This is a great one to collaborate on with a family or your friends. A garage sale is an easy way to make extra money, plus the holidays are a great time to do a home clean-out to make room for all of your new stuff.
Never done this before and need help? Here's a great guide to hosting a successful garage sale.
Take Online Surveys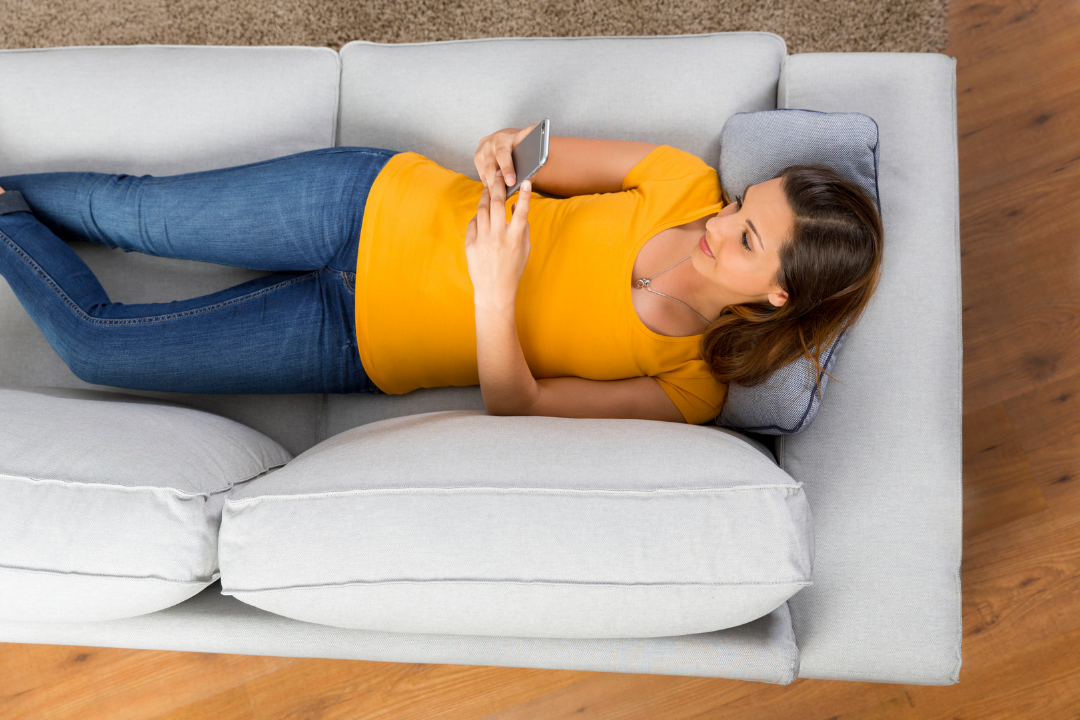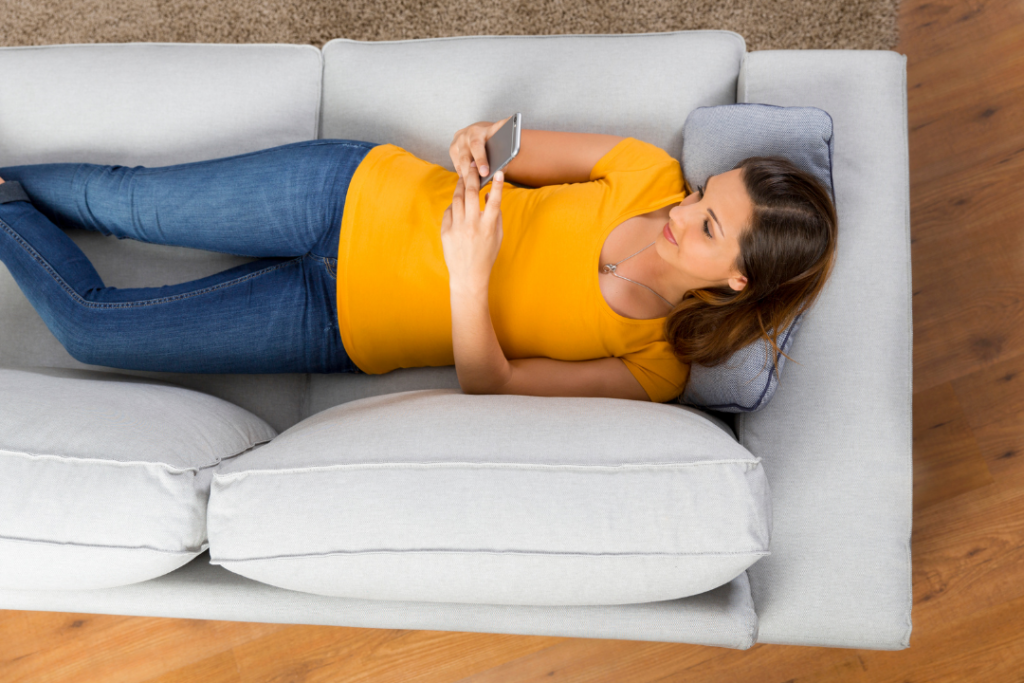 I don't have the time to do this these days but it used to be my go-to for extra cash over winter break (or whenever I had time).
There are tons of online survey sites looking for consumer opinions, and they pay actual money if you qualify and fill out the survey. No, you will not get rich from this, but as a college student, every dollar helps!
Some of my favorite online survey sites are Lifepoints Panel, Swagbucks, and Survey Junkie.
How do you make money over winter break?
Any great ideas I missed? Tell me your thoughts in the comments section down below!